Happy Birthday Michigan! #SaginawISD #OurStory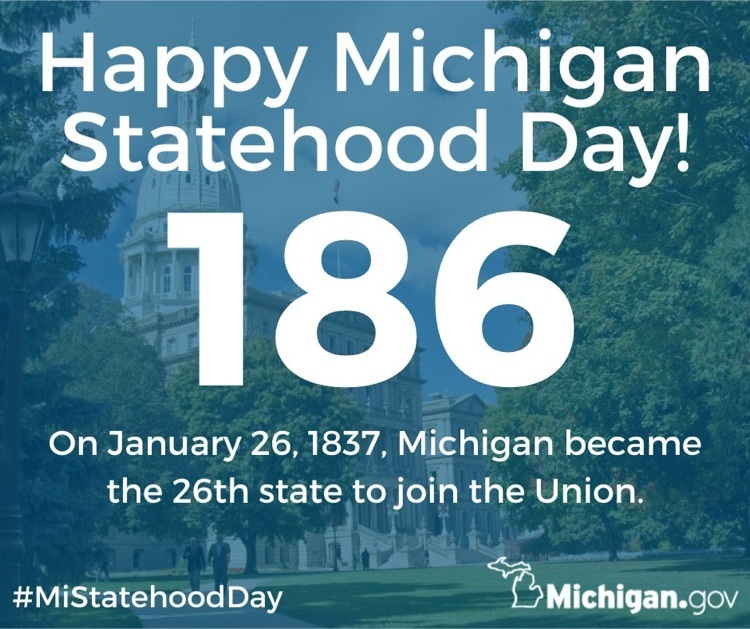 The SISD YCAN program had a blast touring the different S.C.C. programs on Wednesday!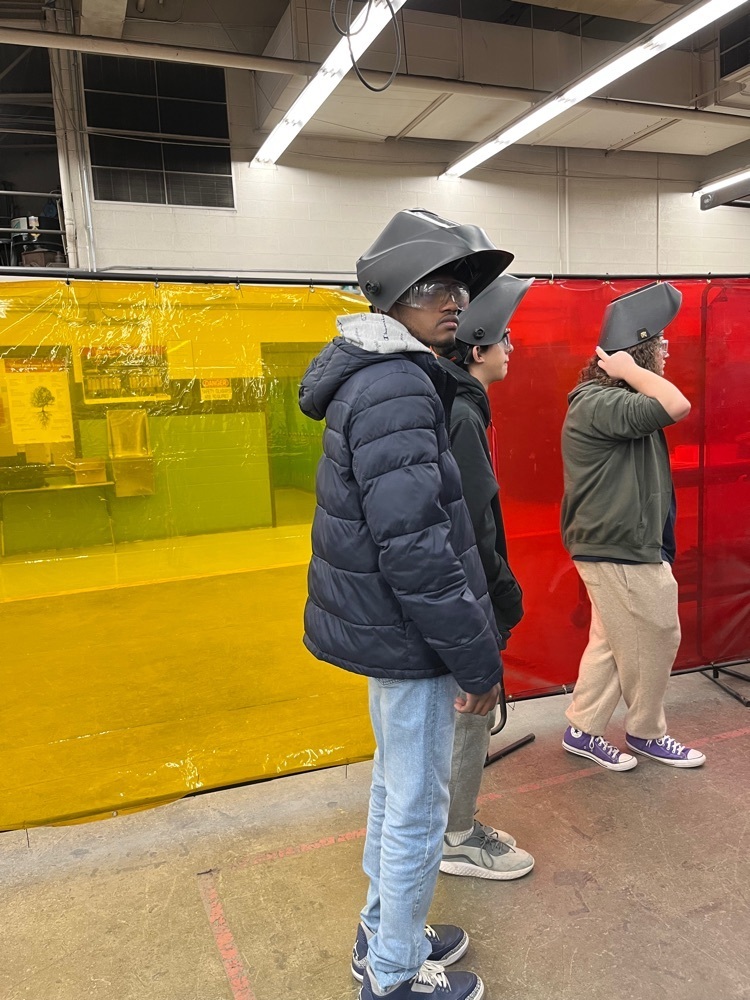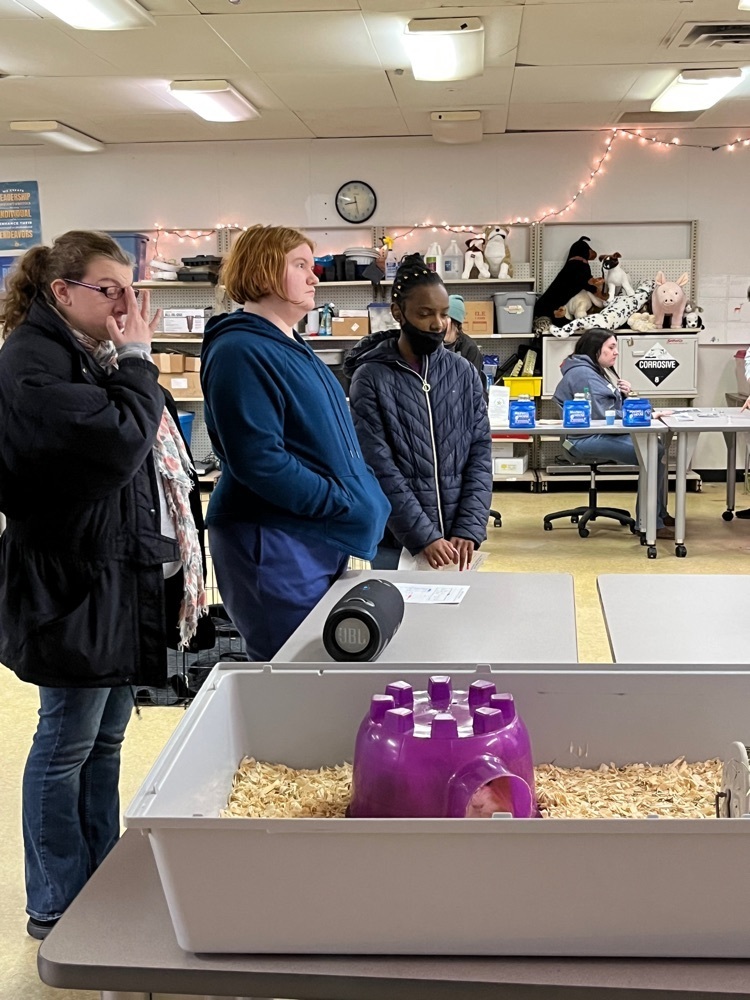 The Saginaw ISD's Youth Ambassador Program - Cohort #2 spent the day yesterday in intense leadership training and preparation for next year's district and community projects which are designed to promote Saginaw County as a great place to "work, live, and play."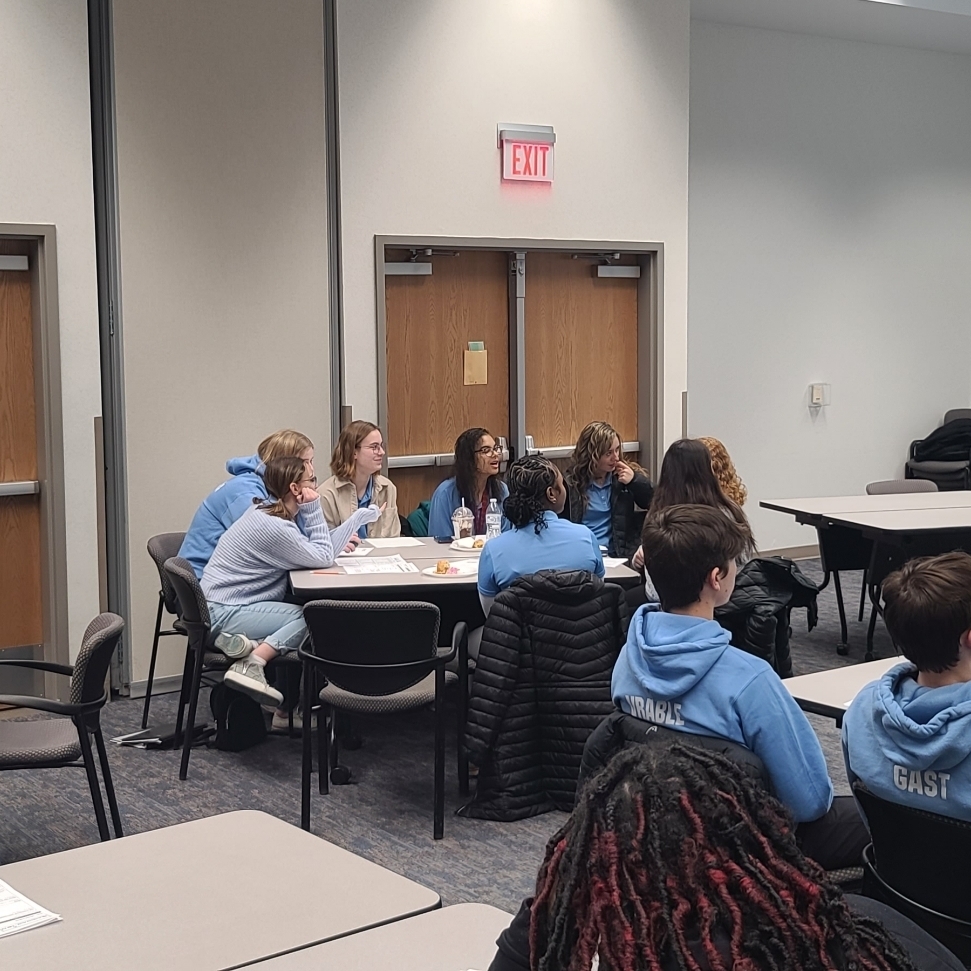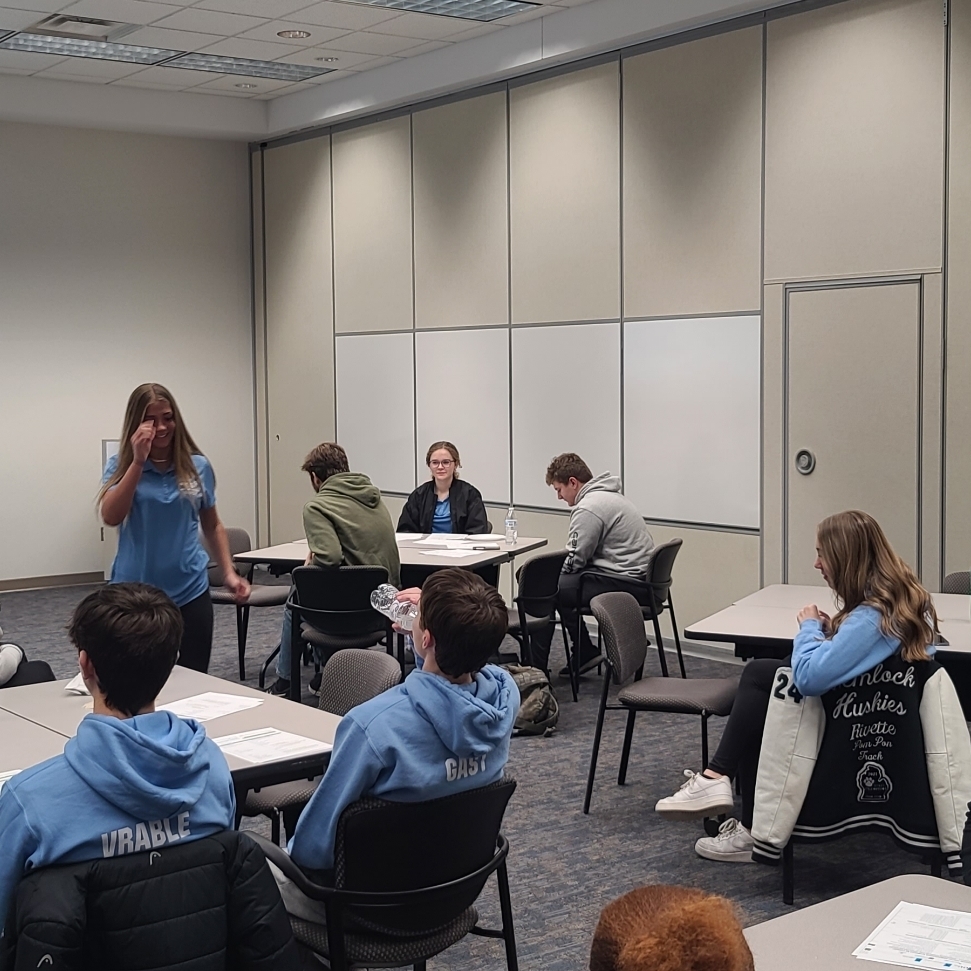 All "charged up" to make a #positive impact today! 🙂 #OurStory #KidsDeserveIt #SaginawISD @JeffreyJCollier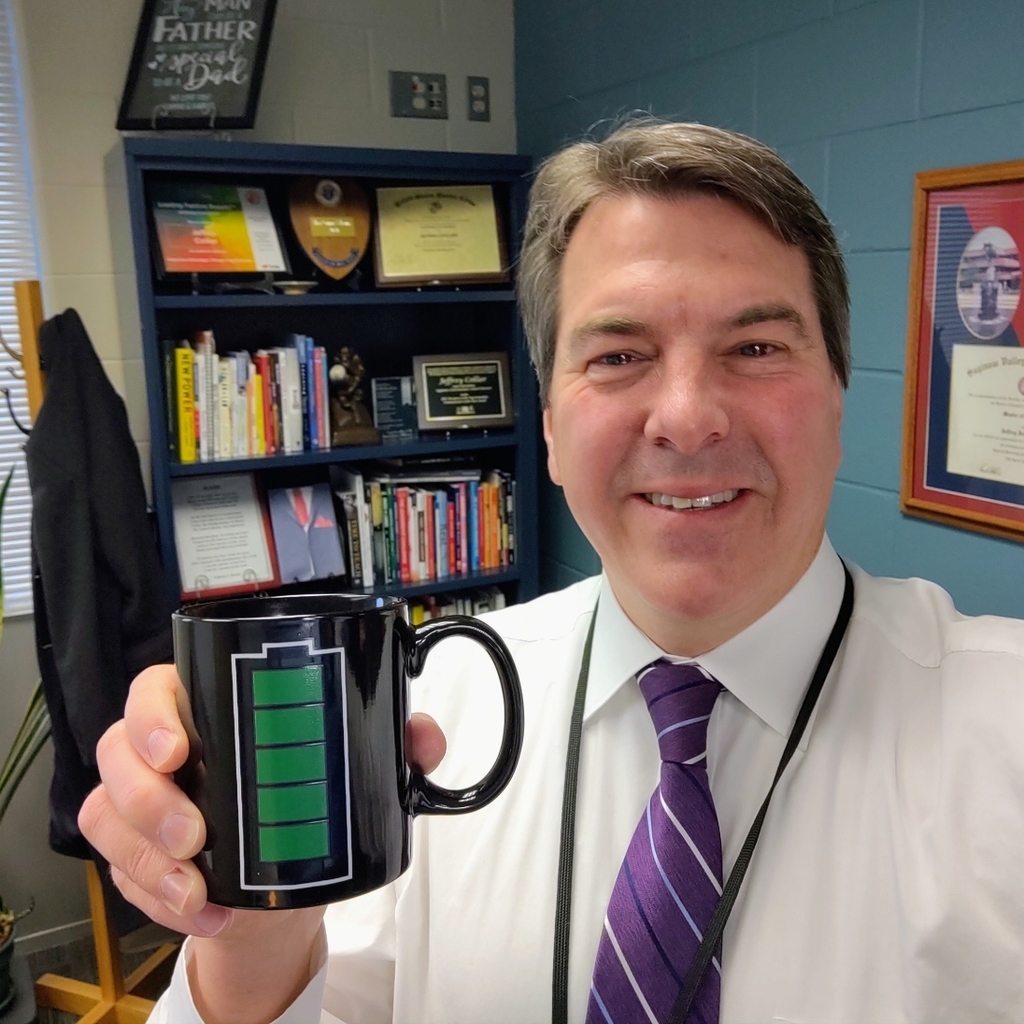 Be the ORANGE in a World of GREEN, Dear Friends! Share your positive story today!#OurStory #SaginawISD #HappinessAdvantage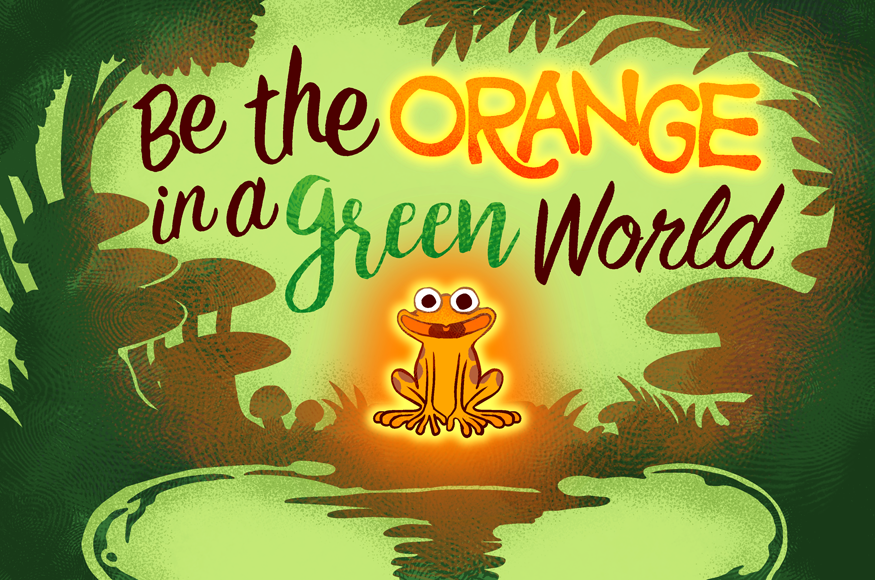 @SaginawISD Teamwork makes the dream work!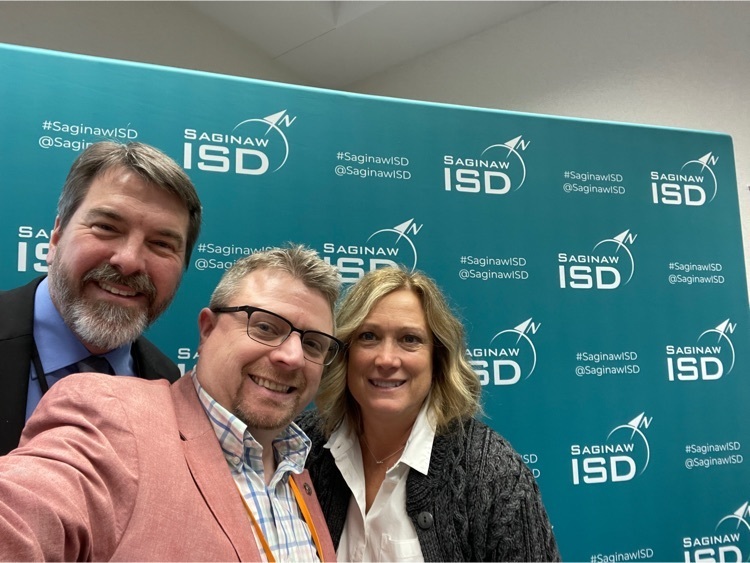 The last of the December Medicaid Logging thank you gifts were delivered this morning to Saginaw Township Early On Service Provider Kelly Kiss! Congratulations to all our winners!! Looking forward to next month's deliveries. #SaginawISD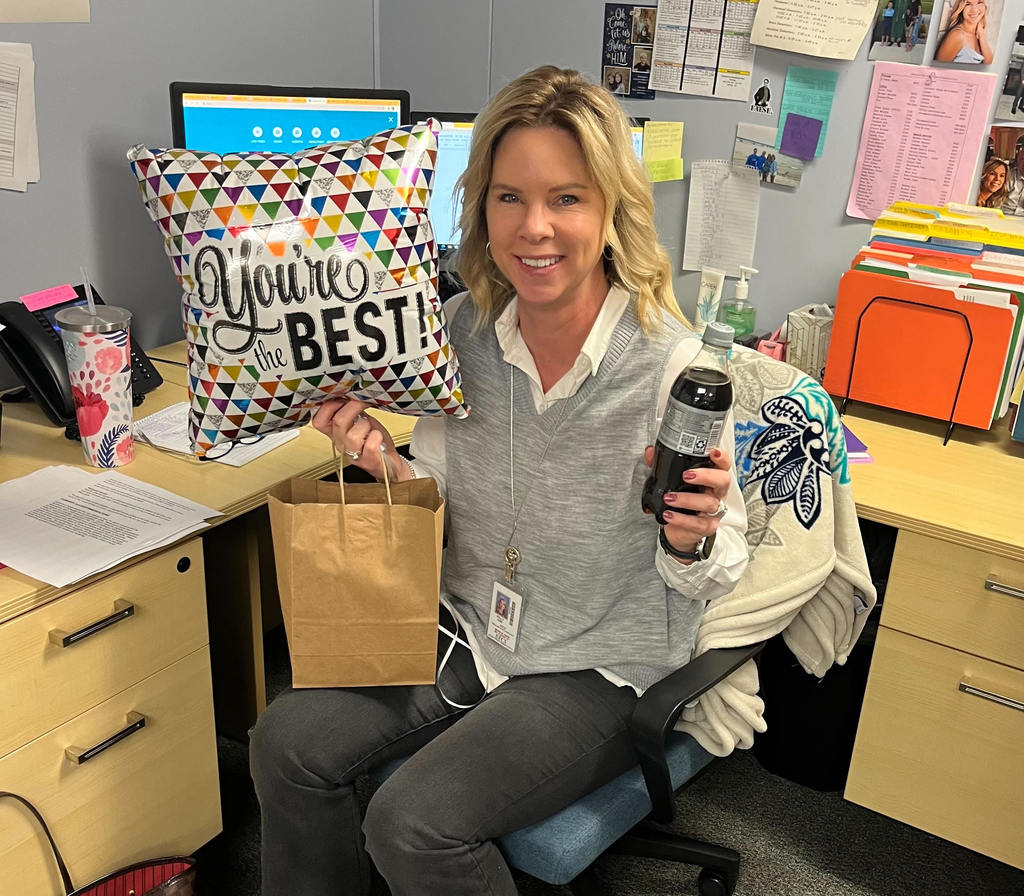 A big thank you to Cupcakes and Kisses of Owosso for the awesome treats! We were entered into their Win Something For Your Workplace Wednesday and won. #HartleyOEC #SISD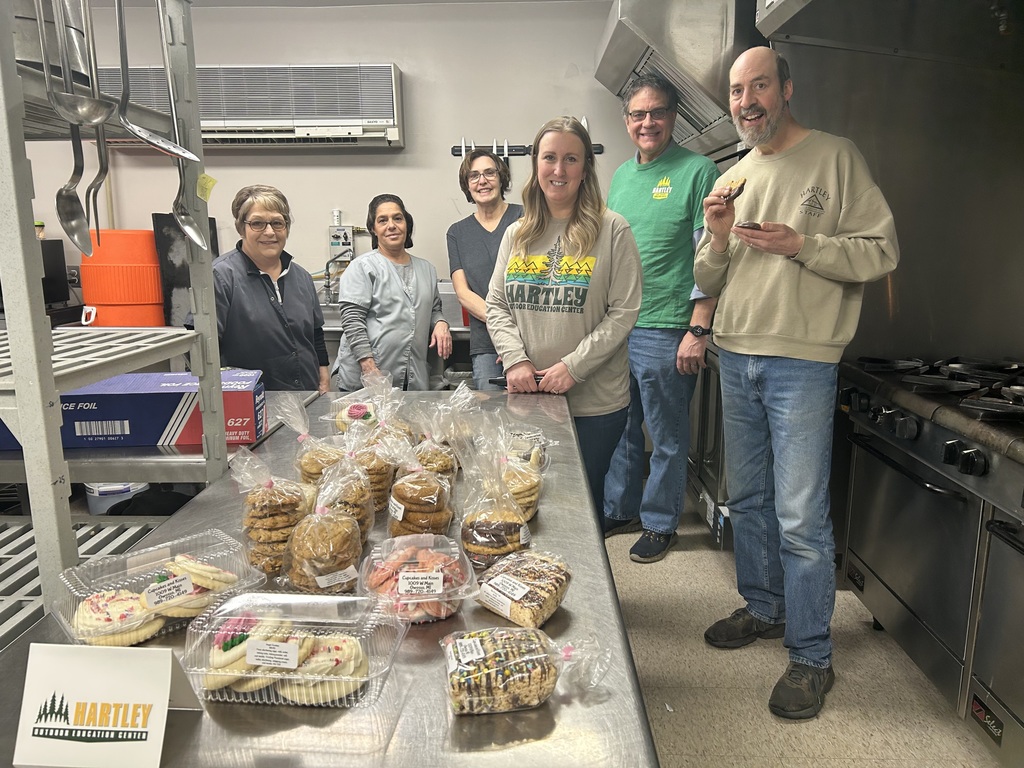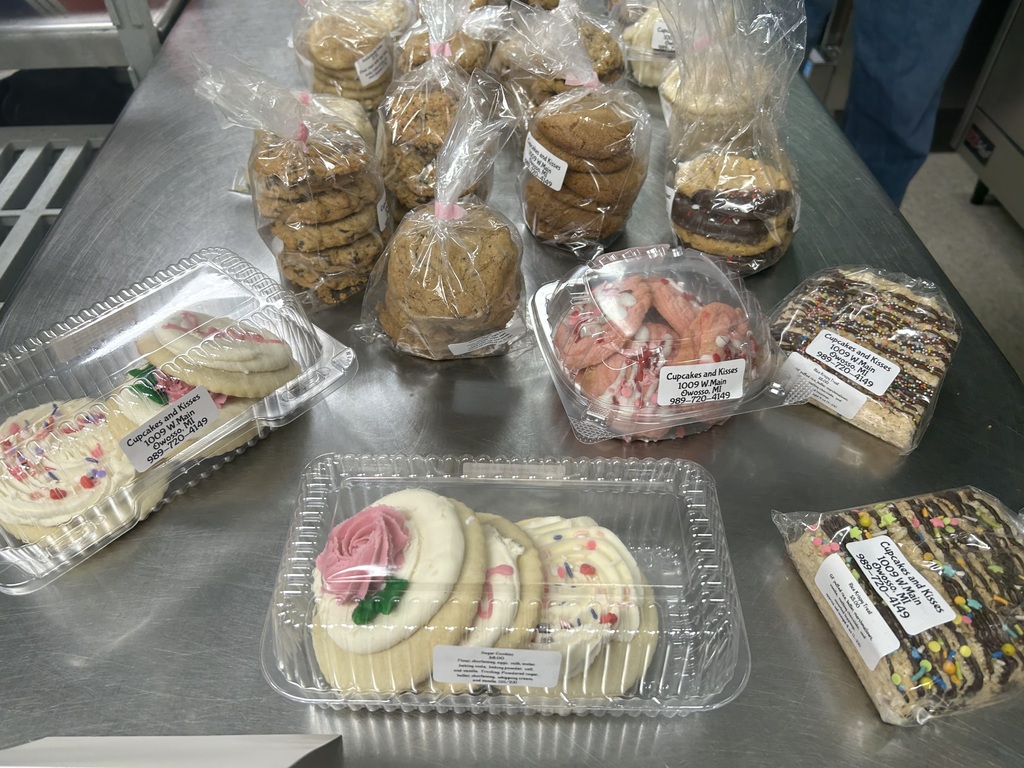 Wonderful Wednesday afternoon at the Saginaw Career Complex! Sophomores from Arthur Hill, Carrollton, and Saginaw High Schools delve into their CTE options! #cteworks #ctestrong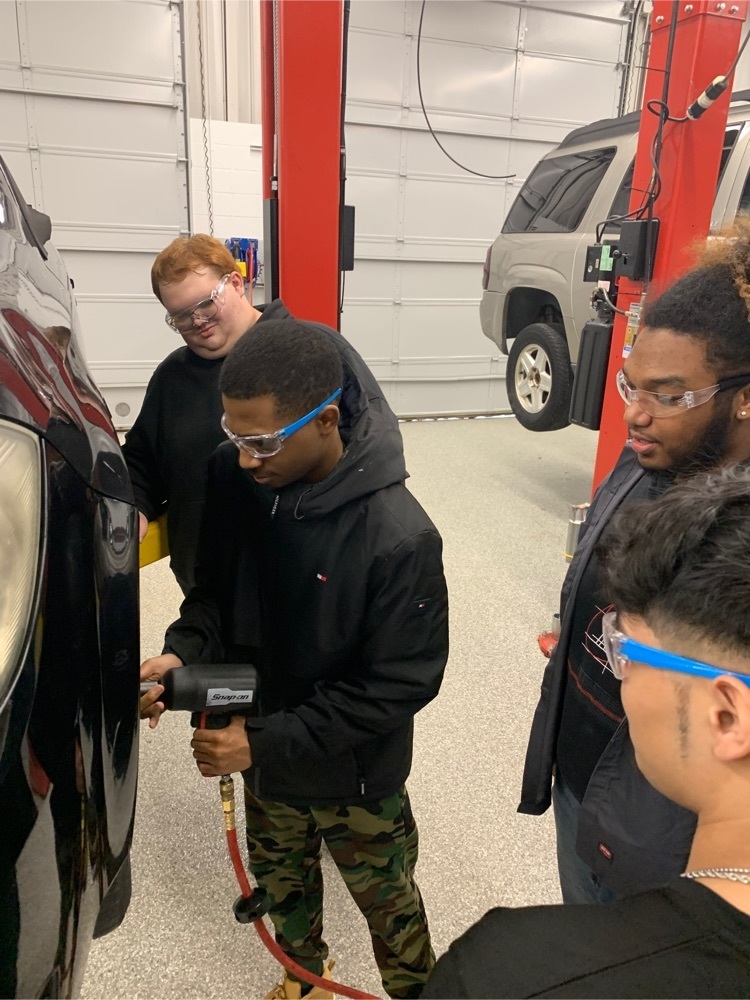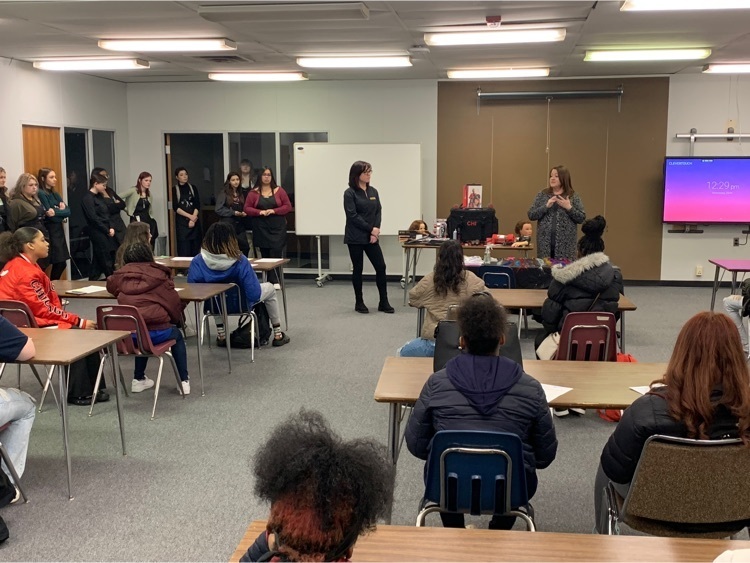 Dana Polzin's Post Secondary POHI students enjoy following seated workouts with our adaptive PE teacher, Jeremy Kaul. #MilletMustangs #PolzinPOHI

Make the most of your online presence while enhancing your traditional classroom. Effectively use your district's course management tool or website for organized communication with students & parents. Register now, course starts 2/6:
https://bit.ly/remceffective
Earn 10 SCECHs!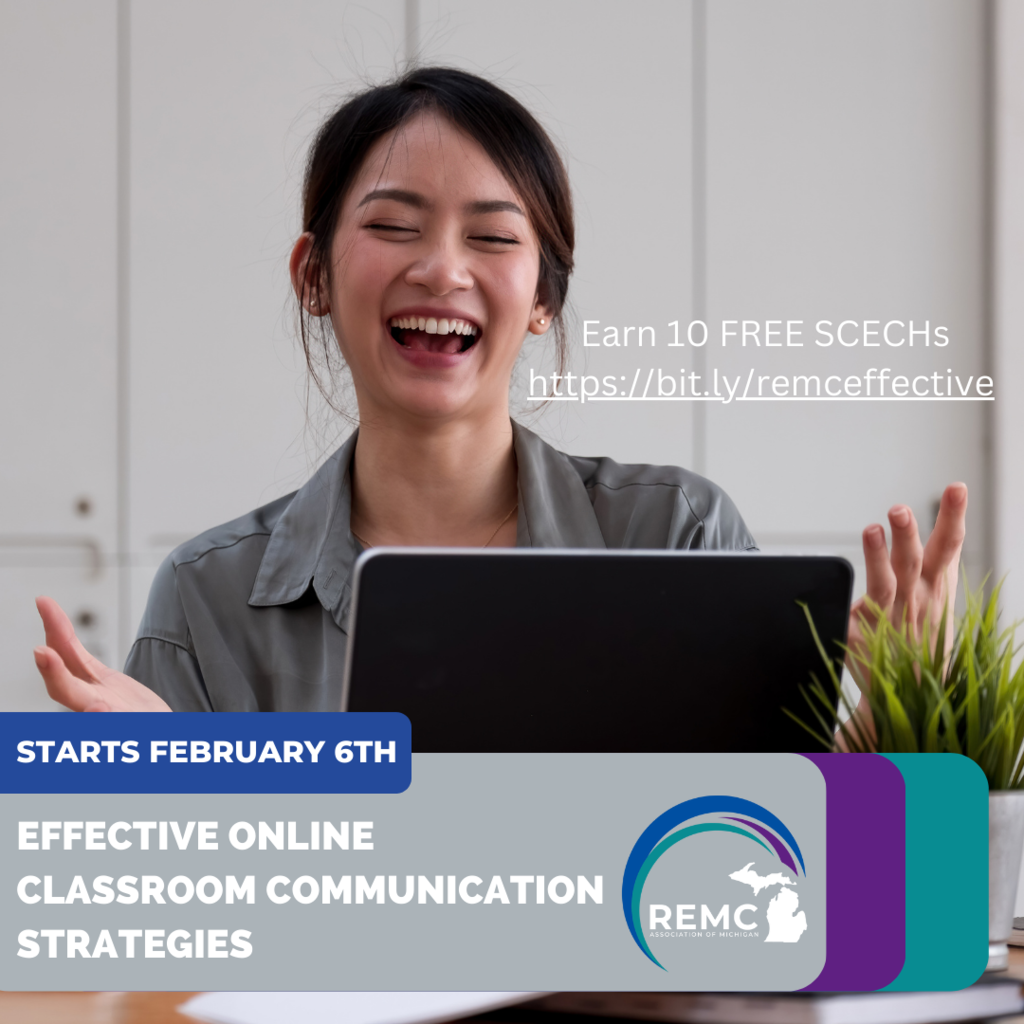 Millet Mustangs were practicing their communication and decision-making skills today while voting in a "just for fun" survey. The question was, "Do you think tomorrow will be a Snow Day or a School Day?" #SaginawISD #PolzinPOHI #MilletMustangs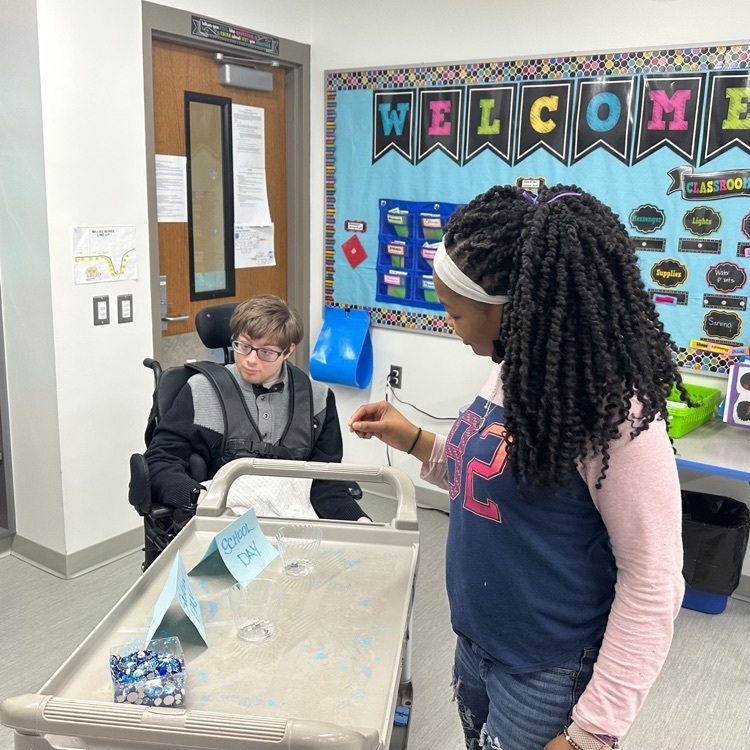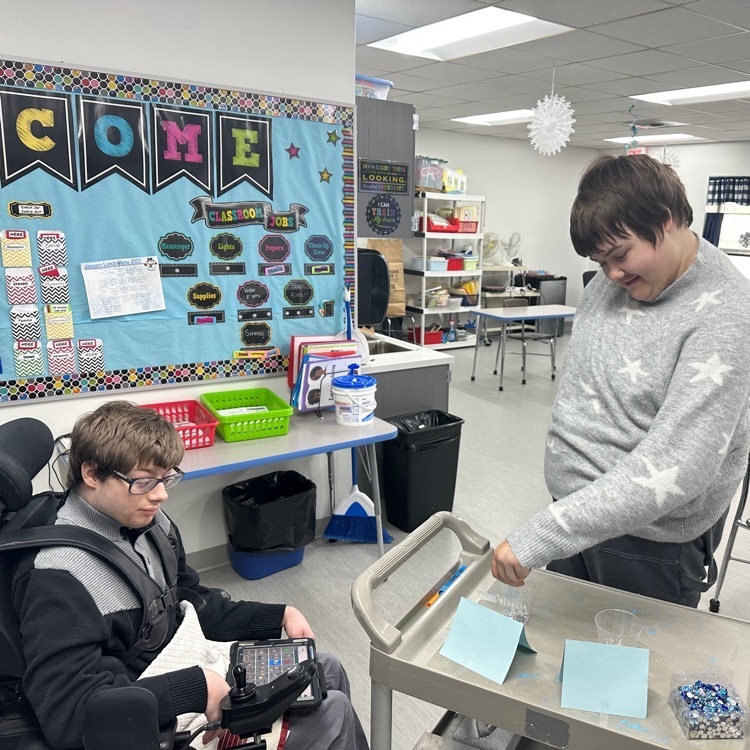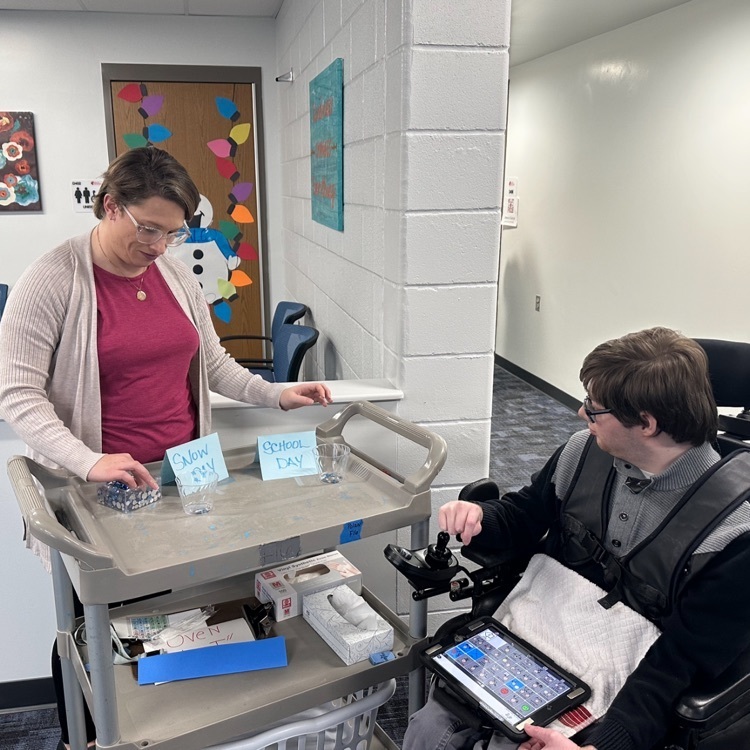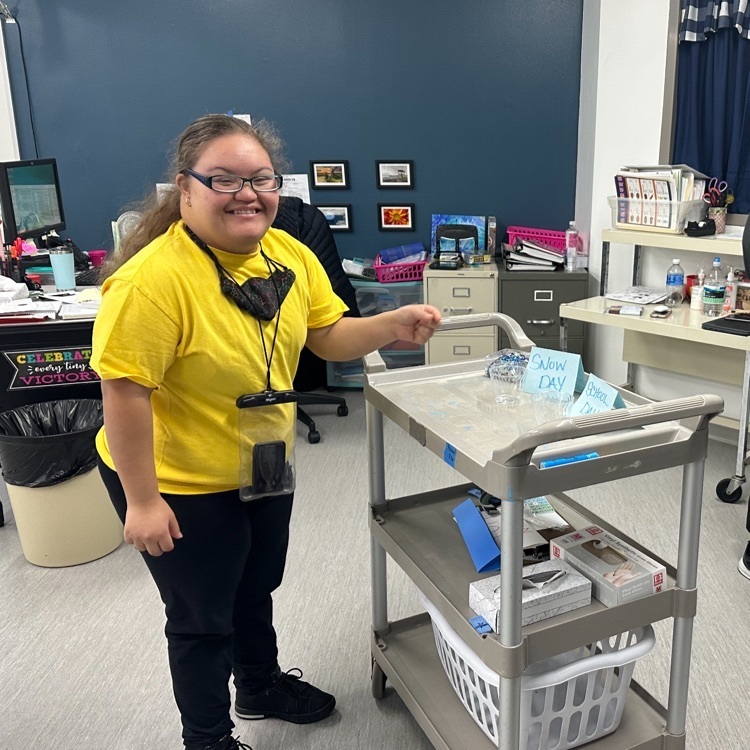 Mark Lyons and Viloshinee Murugan are planning an amazing start to Black History Month. Please sign up and join us on Feb 1st from 2-4 pm to immerse yourself into the VR Experience called Traveling while Black.
https://forms.gle/pdEPtK7JpDW5N1u77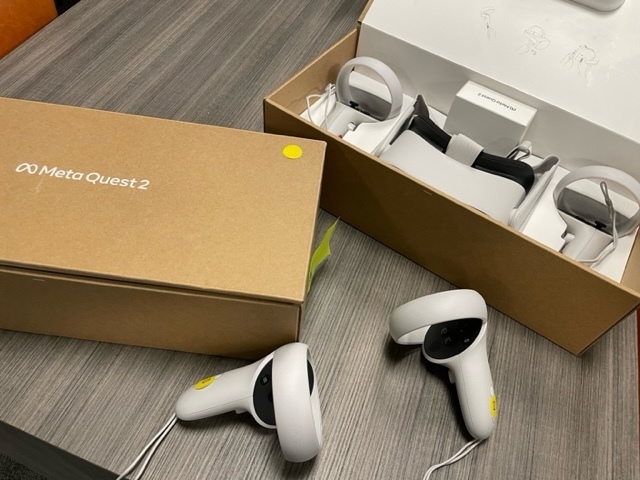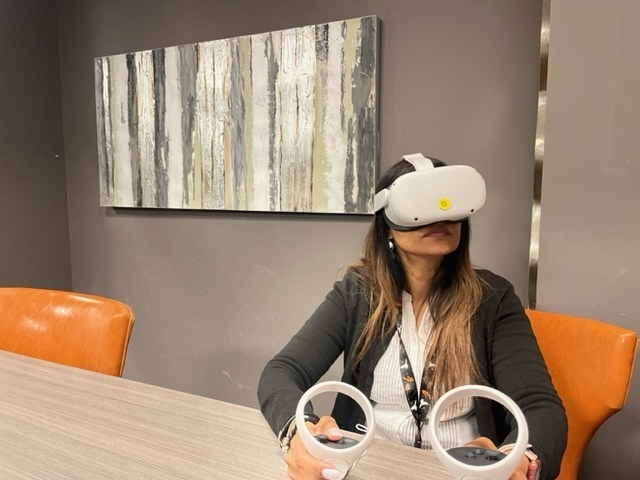 GLBEC students participate in hands-on learning experiences in Mr. Conklin's Science Methods Course. Hazen Stevens collects gasses and confirms the ideal gas law. Makenna Stagray successfully makes the product she predicted and researched. #SaginawISD #GLBEC #EarlyCollege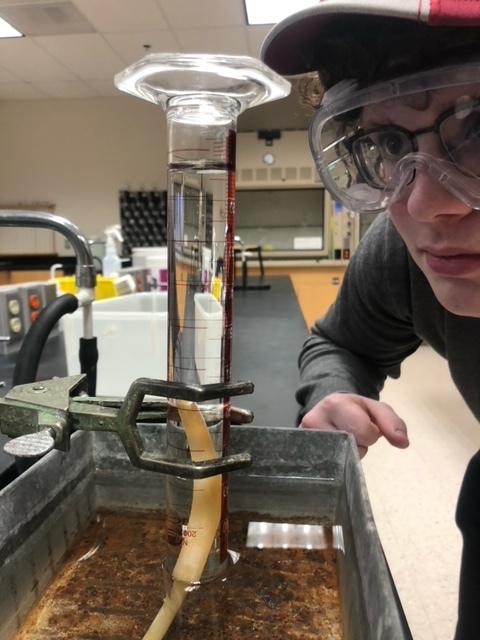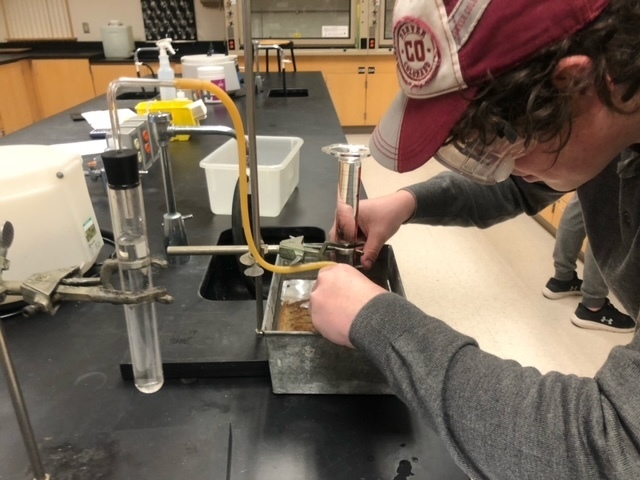 Winter Wednesday Morning for Birch Run, Hemlock, SASA, Swan Valley, and Transitions Center students on a snowy sophomore CTE exploration day at the Saginaw Career Complex! #cteworks #ctestrong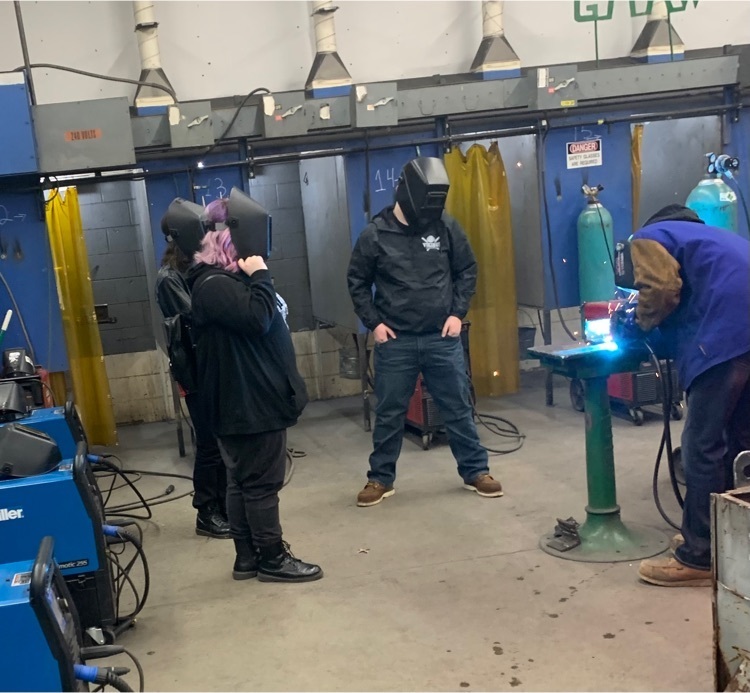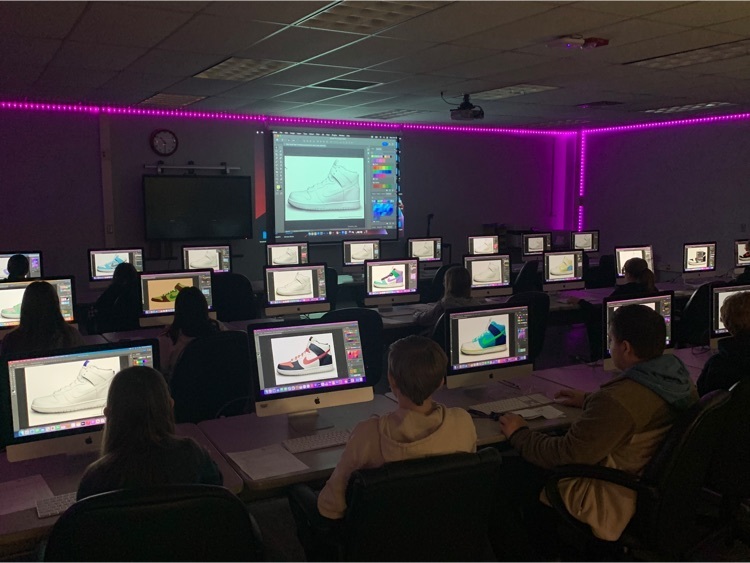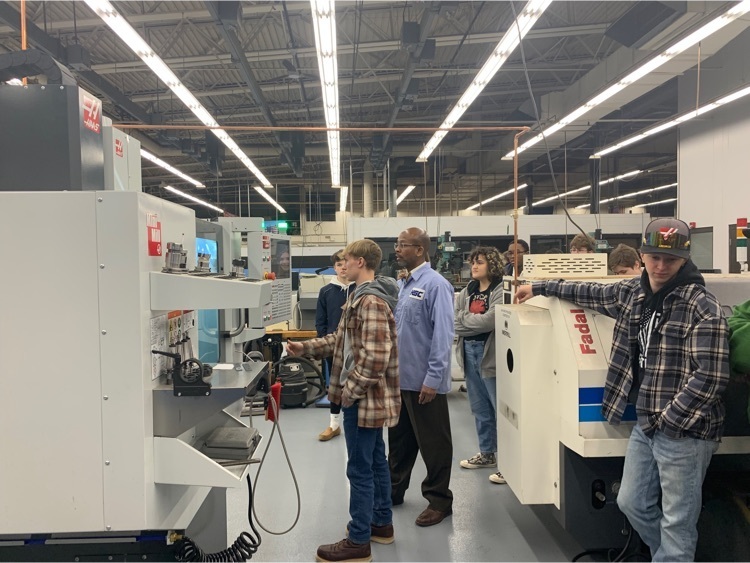 Stephanie Eickholt captured some fun at the Brucker Parent Club! #SaginawISD #OurStory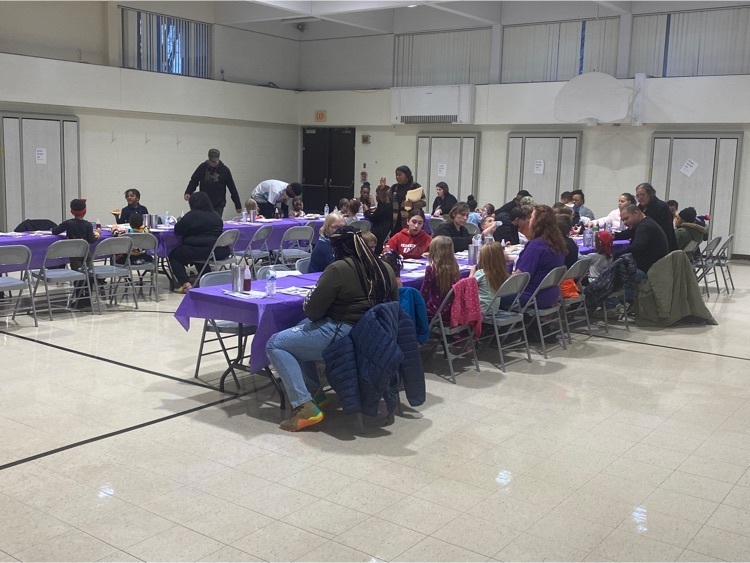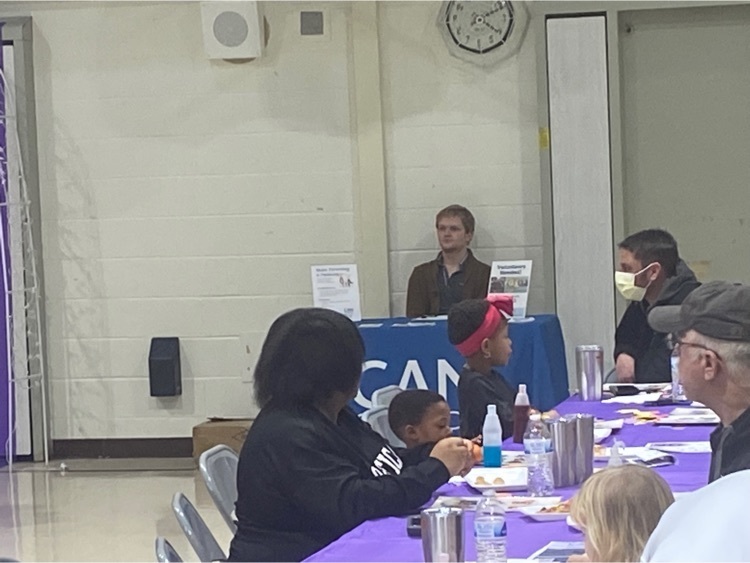 Chief of Staff Coty Kuschinsky and #MilletMustangs staff had a successful training in Our Story! We can't wait to see all of the wonderful moments you catch and share. #SaginawISD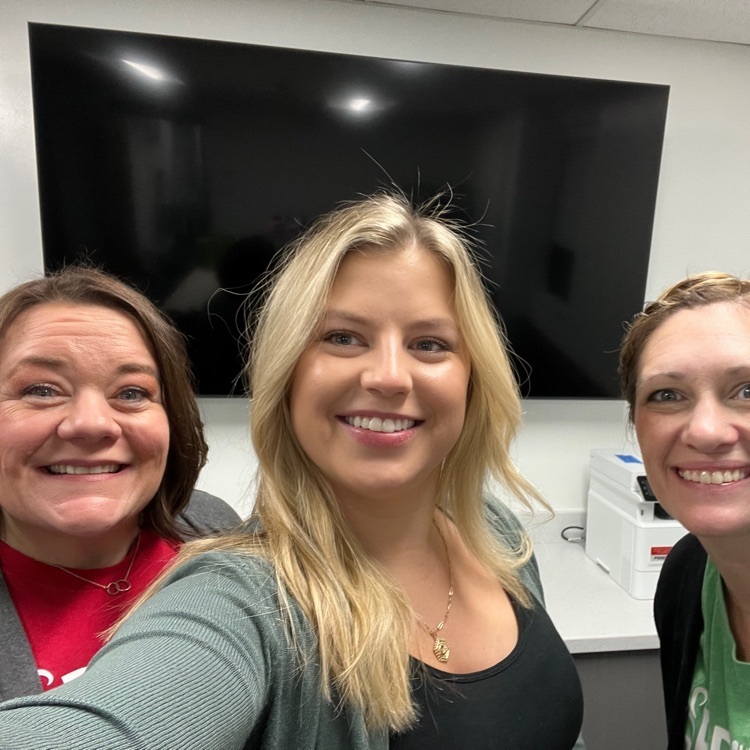 Breakout boxes combine critical thinking, creativity, collaboration & communication. Create your very own digital breakout box to engage students using Google tools like Sites, Docs, Drawings and Forms. Starts Feb. 6, earn 10 SCECHs. Register now:
https://bit.ly/remcdigbreak

Tenth grade career days at the Saginaw Career Complex are here! Students from all over Saginaw County attend three programs of their choosing to explore careers of interest through hands-on experiences! Students may then work with their high school counselors to select a program of interest to sign up for, that aligns to their career goals. Note: SCC open house is February 2, 5-7pm! All are welcome!! Saginaw Career Complex is located at 2102 Weiss. We hope to see you there!