Congratulations to Corie Calcutt on 10 years with the Saginaw ISD!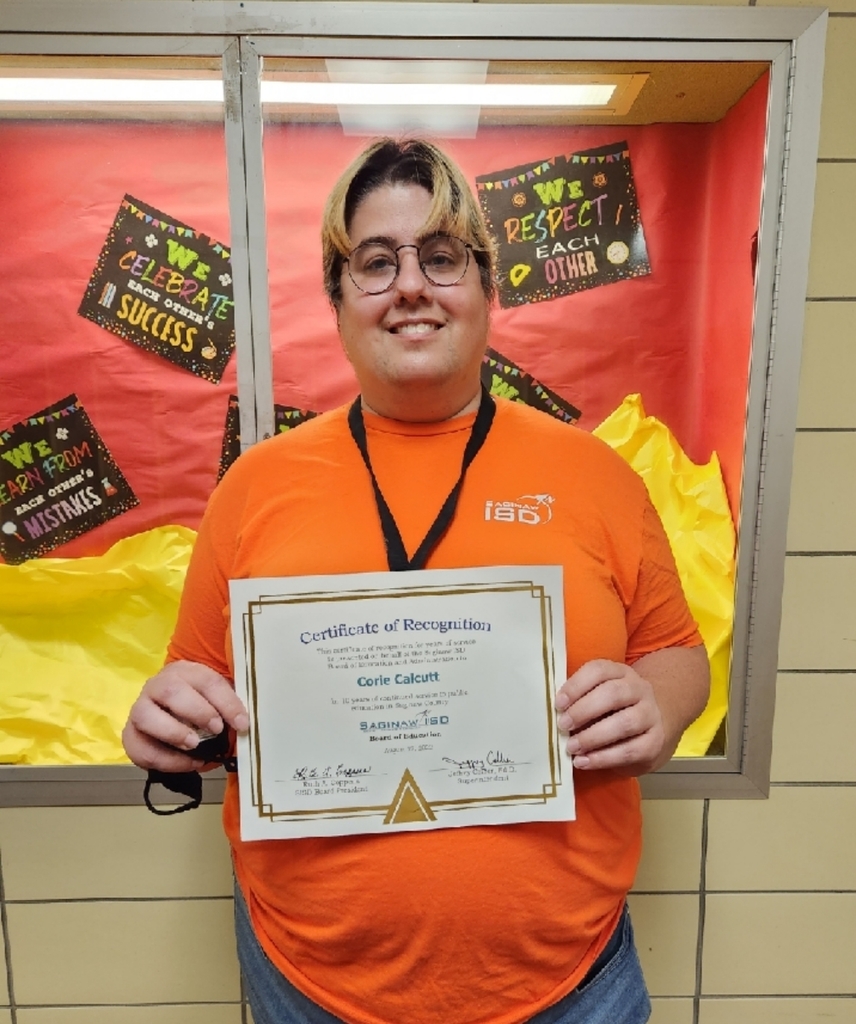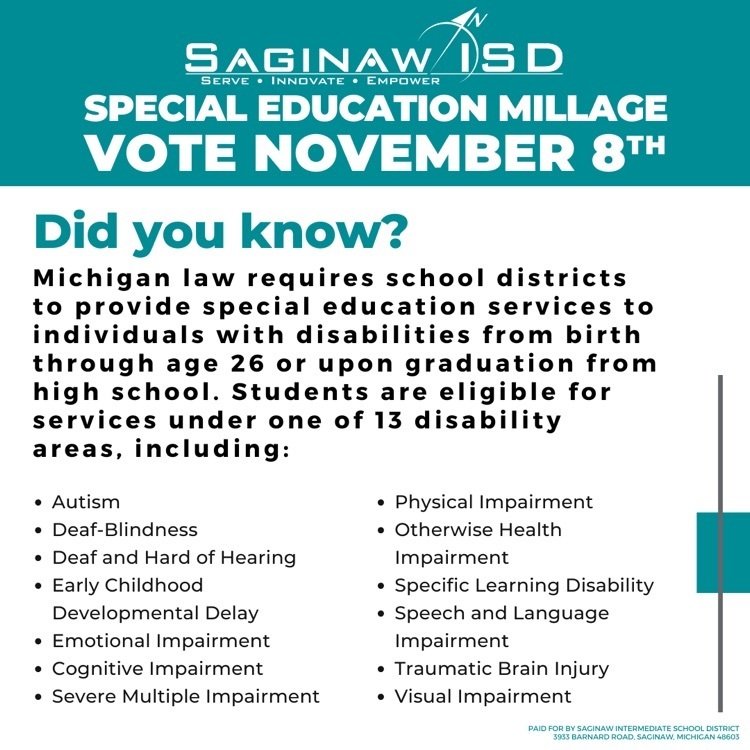 At this weeks Delta Project workshops, students were provided information about financial aid and the process for applying. Students that participate in the program learn about self-advocacy, teamwork and how to access various services as they transition from high school to post secondary education. Delta Project workshops are held twice per month at the Transitions Center.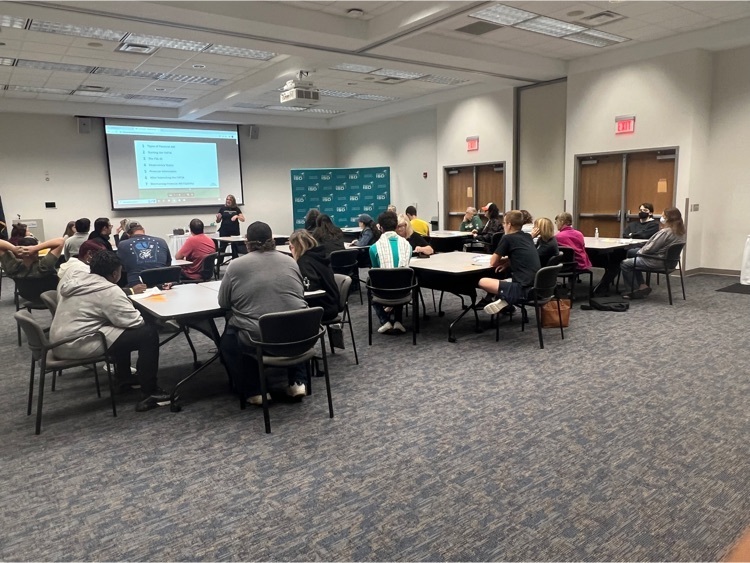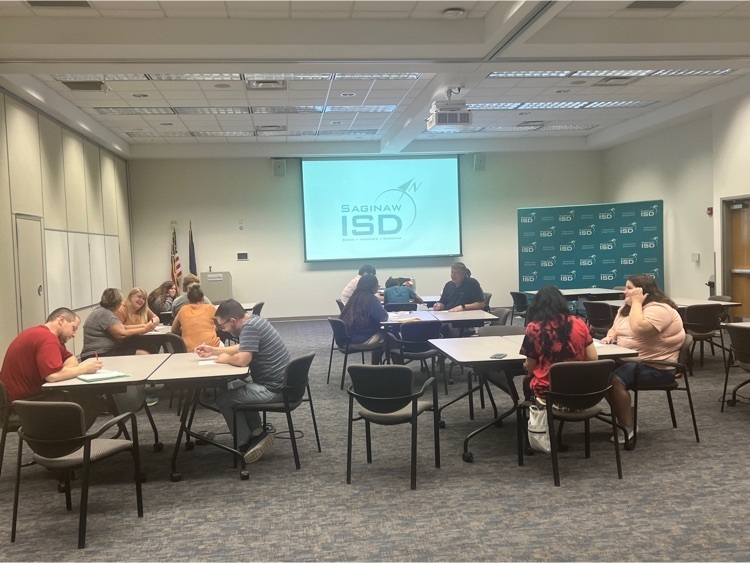 This young man (and his twin brothers) moved all the way from Colorado to take advantage of Michigan's special education laws that currently enable students to receive services until the age of 26. Although they were apprehensive after such a big move, all of the boys are quickly learning just how awesome it is to be a #MilletMustang!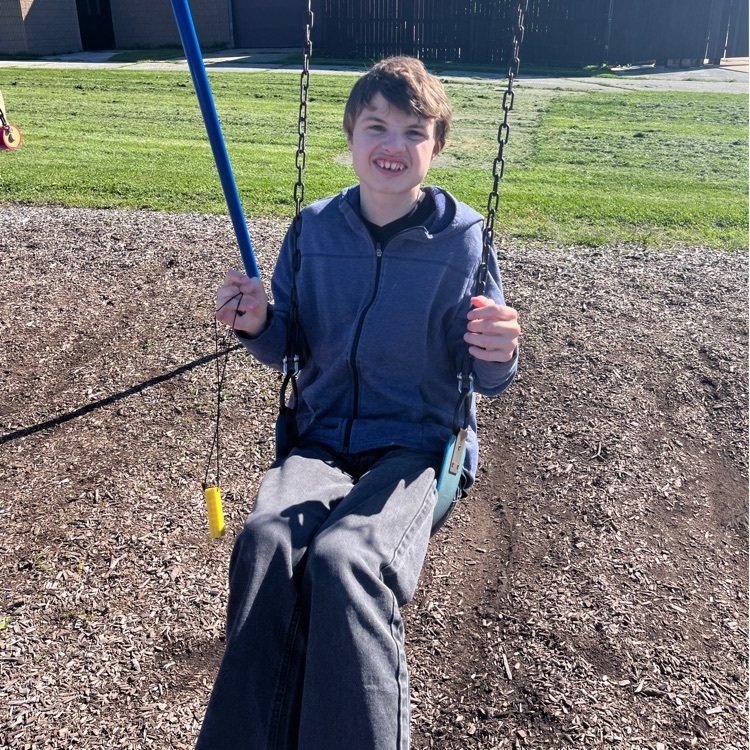 Special Education Supervisors, Liz Mulligan and Lauren Birnbaum, representing at the New Employee Orientation this morning. #SaginawISD #SpecialEd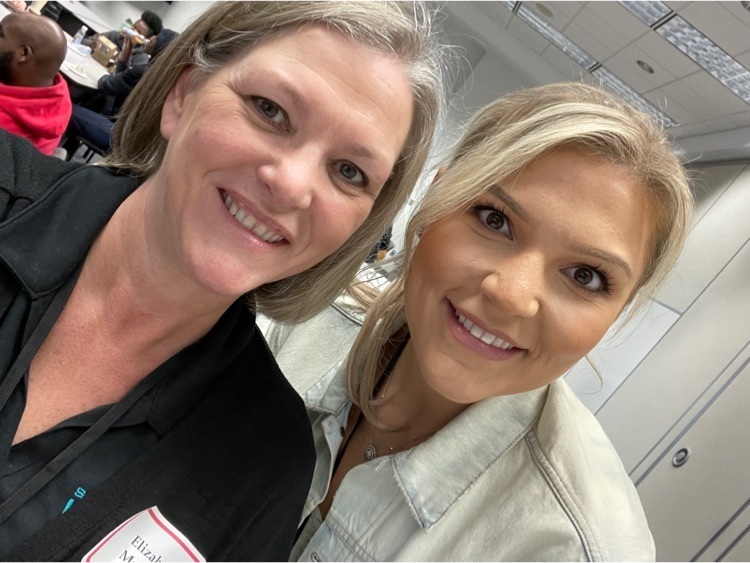 The #SaginawISD is a proud new member of the #SVSU Employer Partnership Program. Part of the program includes full access to all career fairs, and we love any opportunity to engage with our community to #shareourstory. So, what are you waiting for!? It's time to #joinourteam!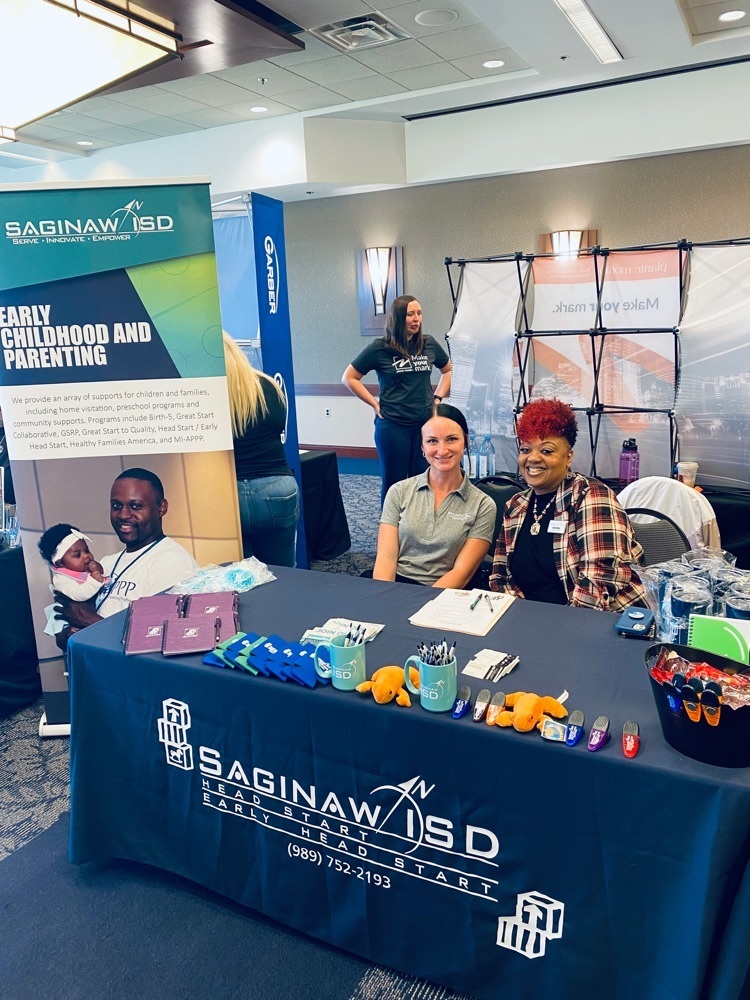 #SaginawISD staff and friends from around the state having a great Friday focused on Implementaion and Improvement Science.

The Saginaw ISD Assistive Technology team Jessica Bluhm, Ashleigh Trato, and Molly Lorencz spent the day collaborating with Katie Butzu and the AT TEAM from Bay Arenac ISD! #SaginawISD #OurStory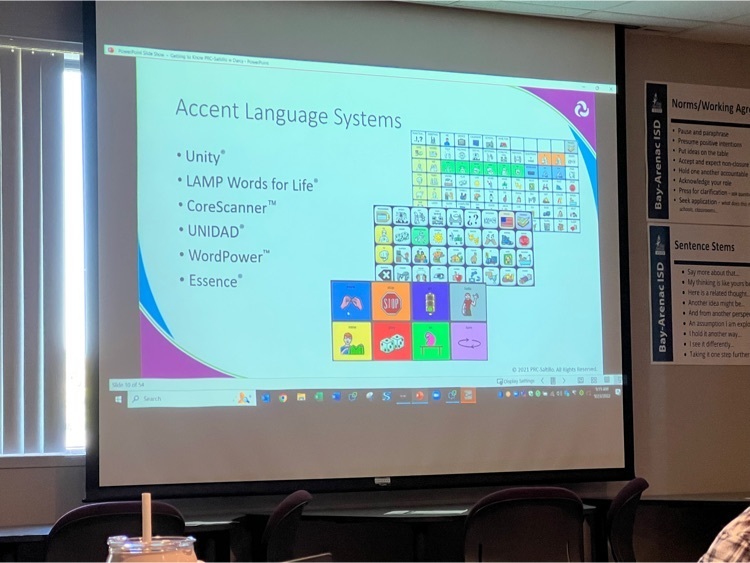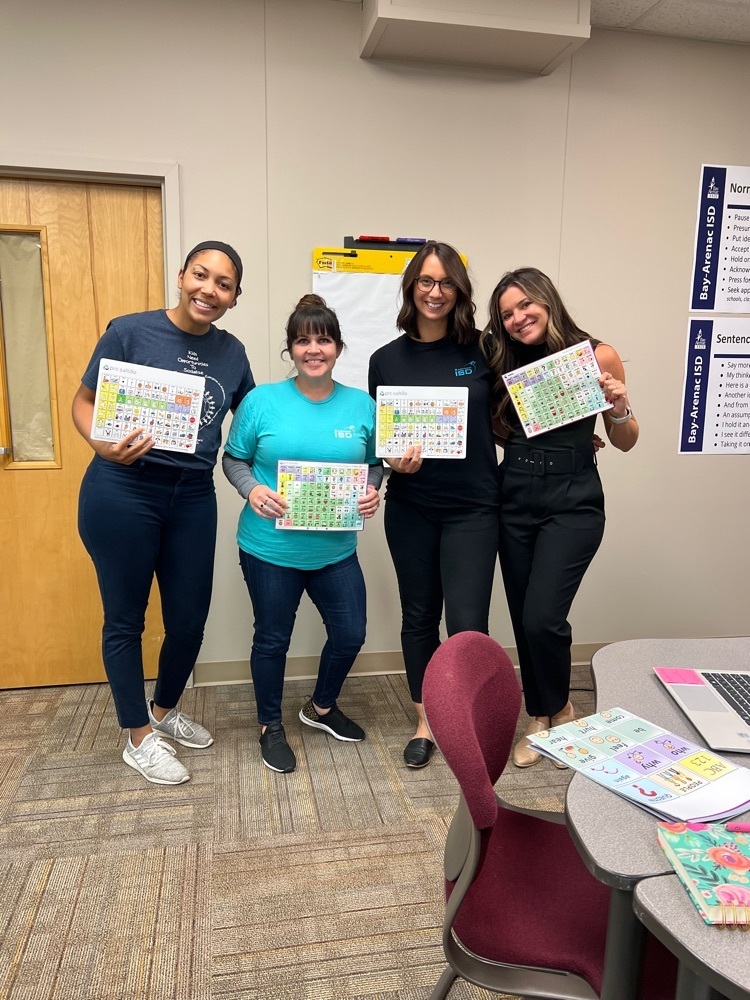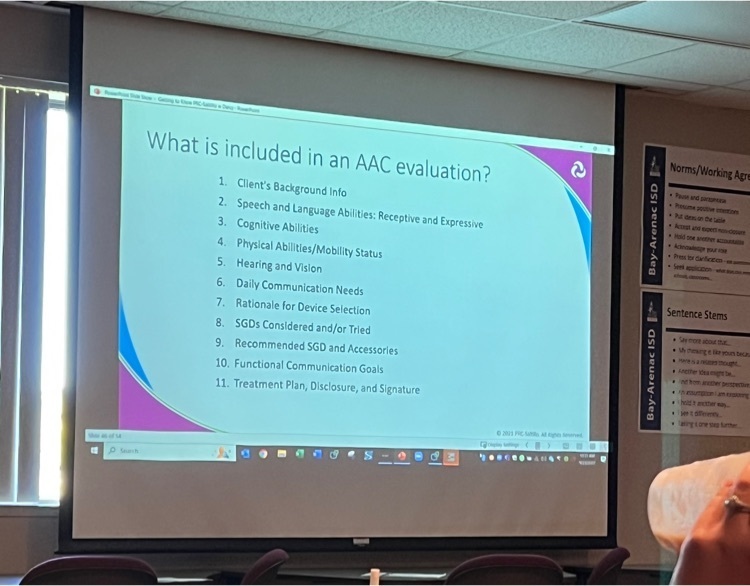 "Orange" You Glad it is Friday!!!! Transitions Center students are representing the color of Happiness today!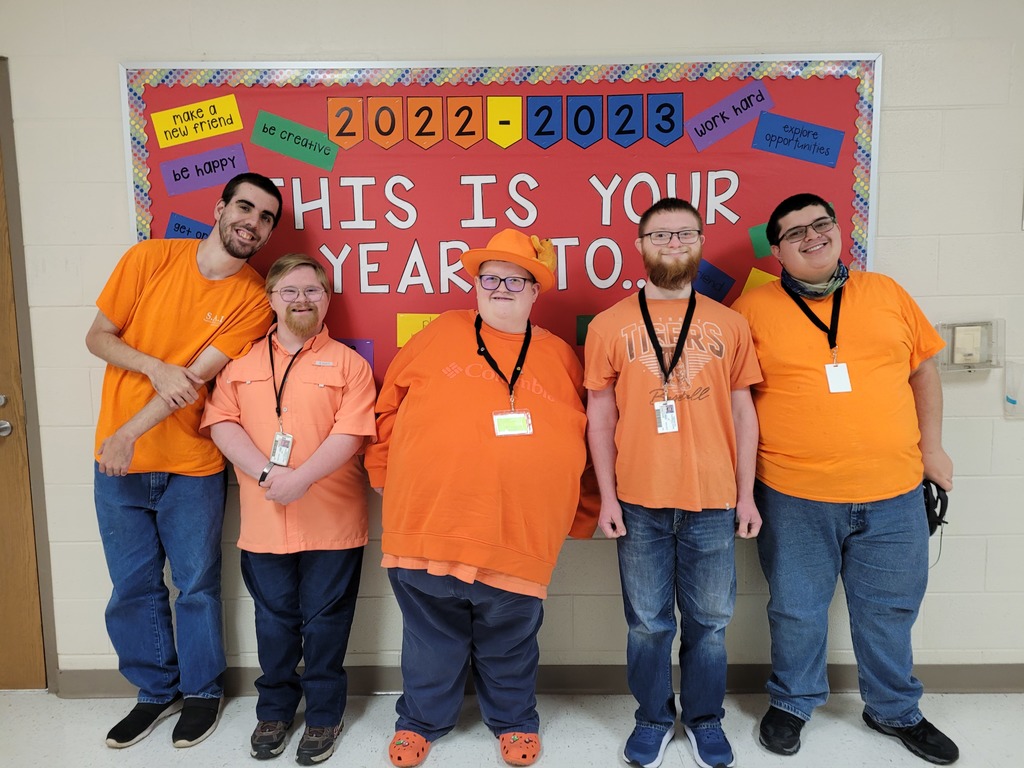 Coty Kuschinsky training new SISD employees on Thrillshare and Our Story at New Employee Welcome. #SaginawISD #OurStory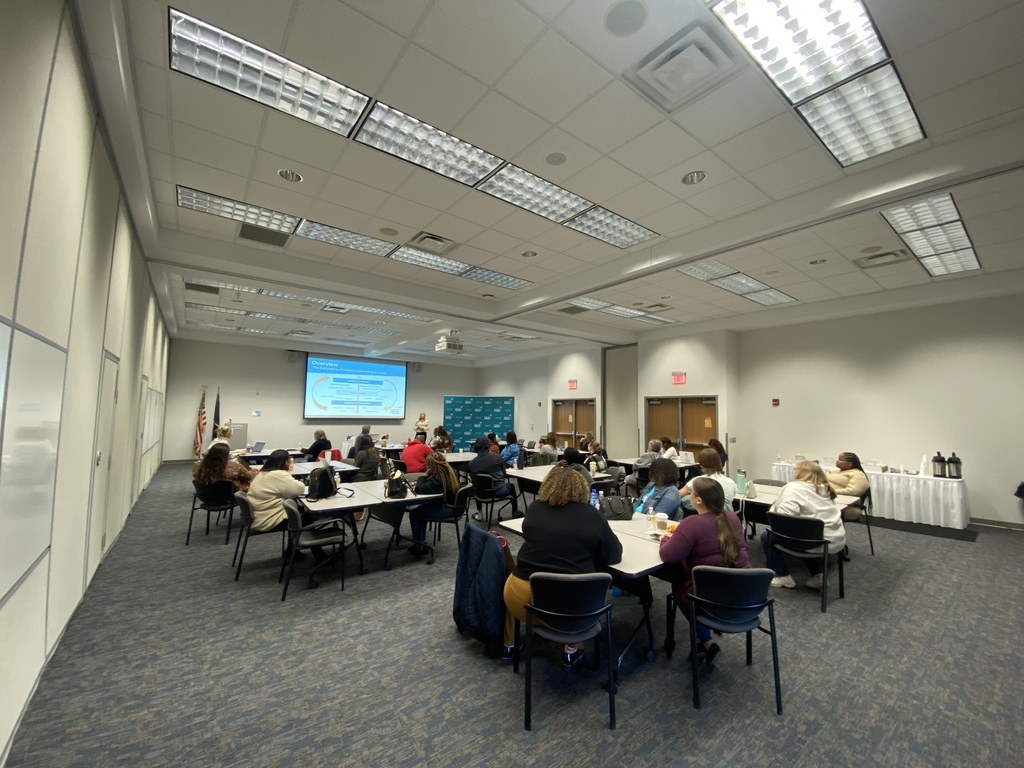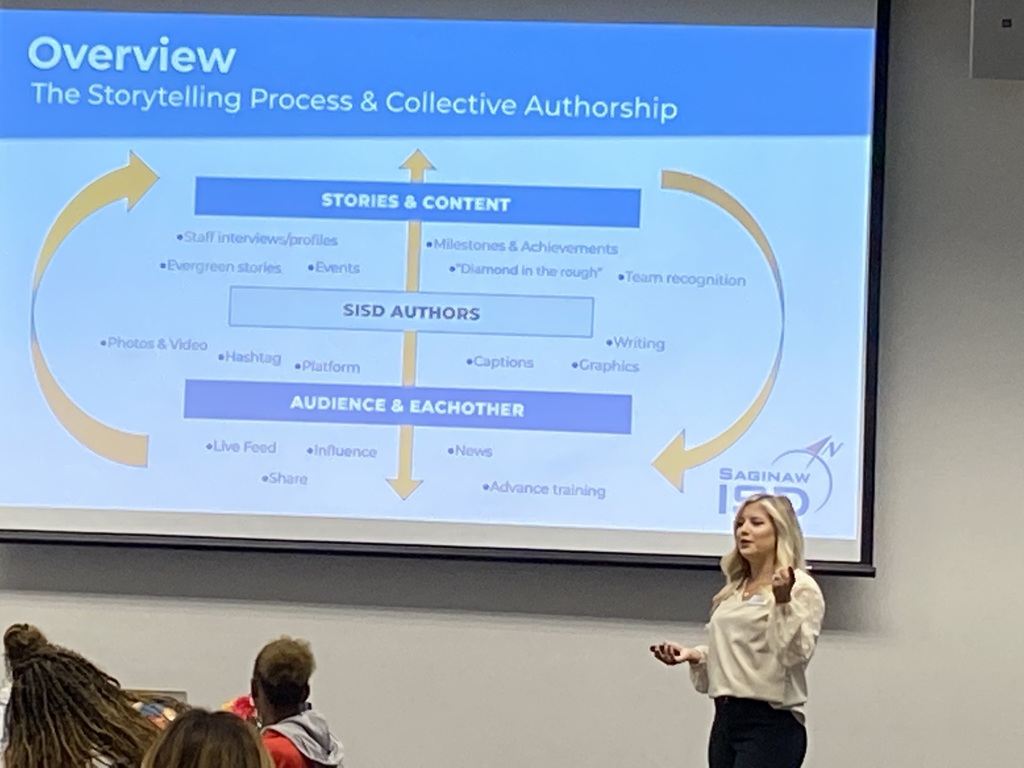 Middle School STEP team at new employee training. #SaginawISD # ourstory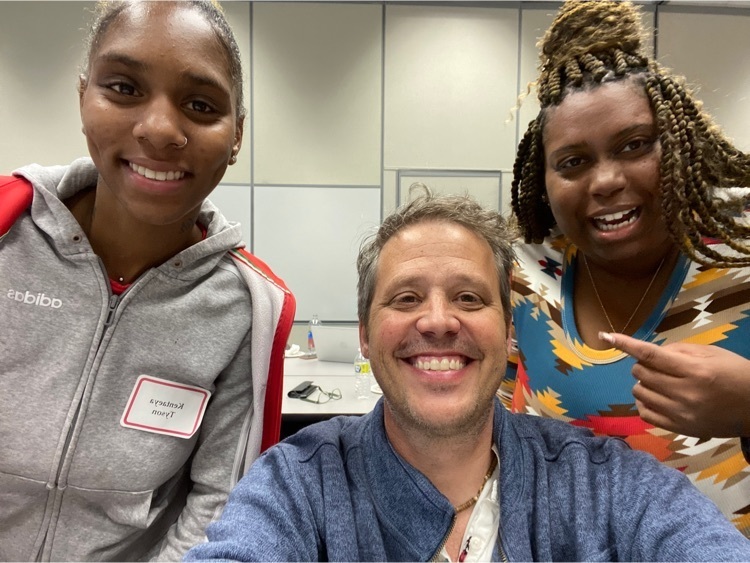 Sharing about mutual friends, colleagues, and experiences at new hire orientation. #SaginawISD #SaginawCTE #WelcomeToTheTeam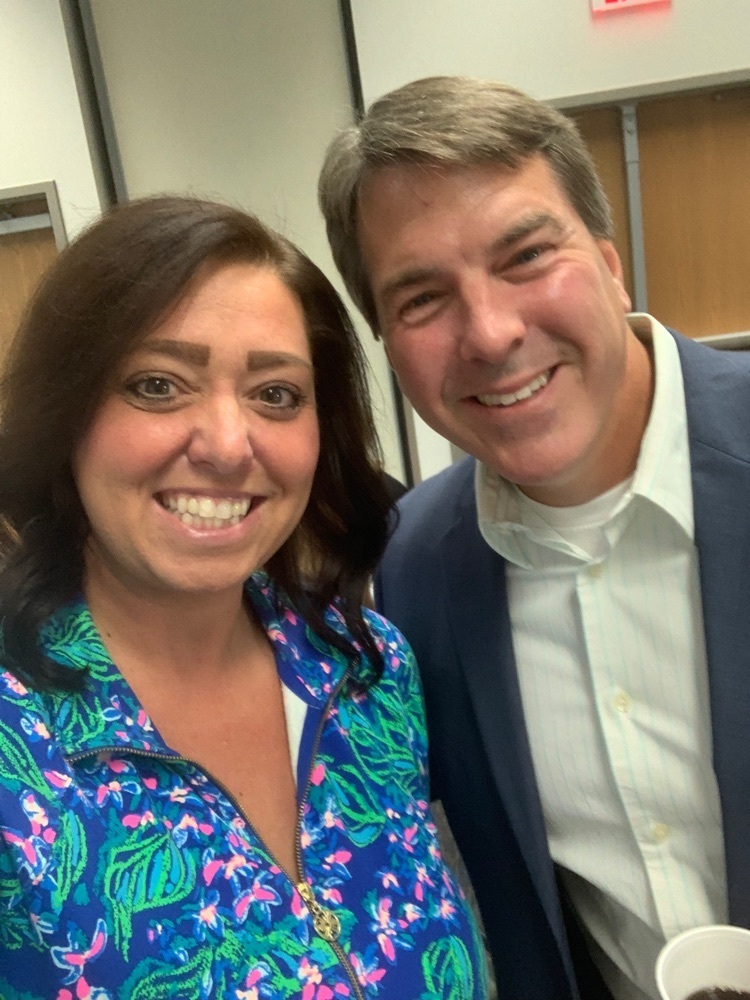 Spreading sunshine and positivity at new hire meet and greet! #saginawisd #newfriends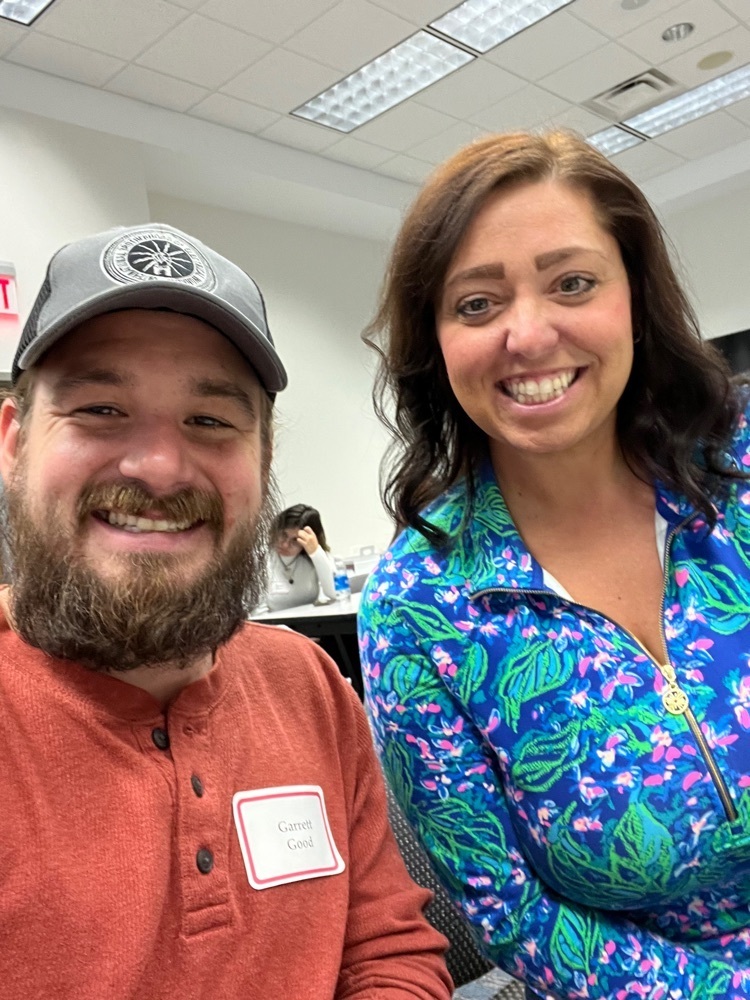 WE ARE HAPPY! NEW HIRES TRAINING! #orangefrog #SaginawISD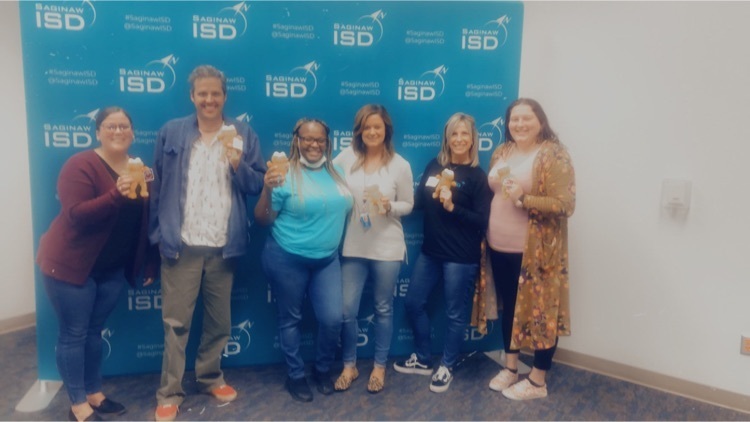 Bee Pike and Tuesday Rogers attended the New Employees Orientation for #SaginawISD this morning. Both are new staff members at #HatleyOEC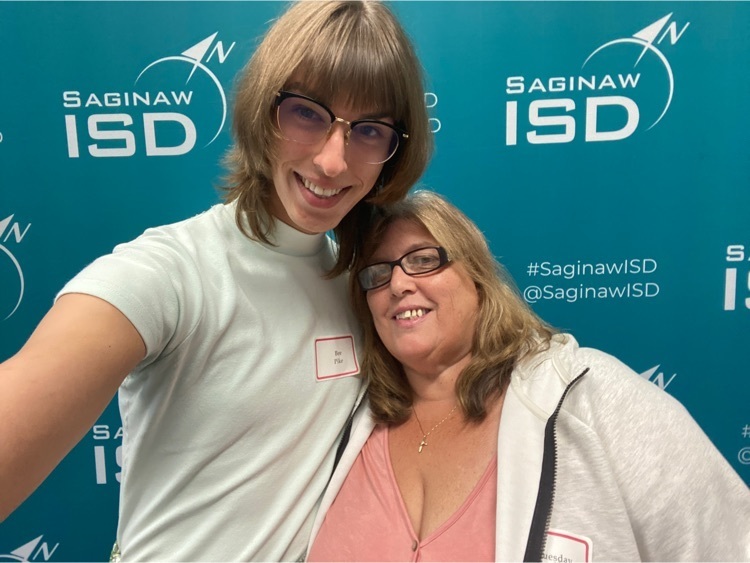 Orange frog live at new hire training #saginawISD #ourstory

Coty Kuschinsky is leading new #SaginawISD emoloyees on training with Thrillshare and #OurStory!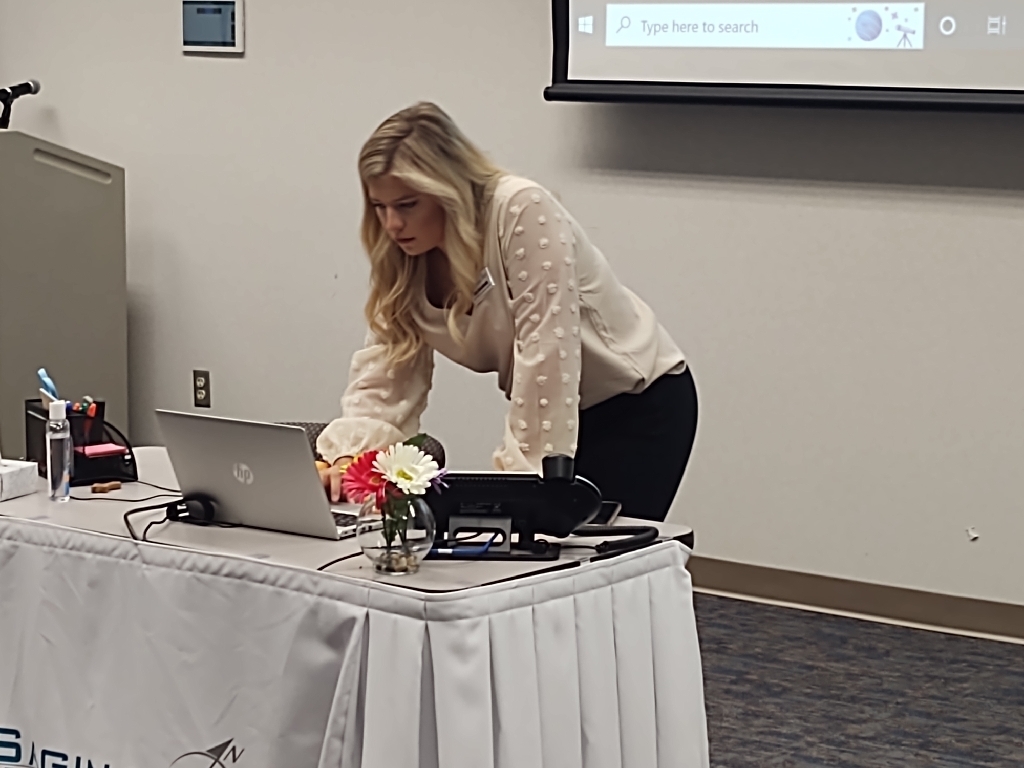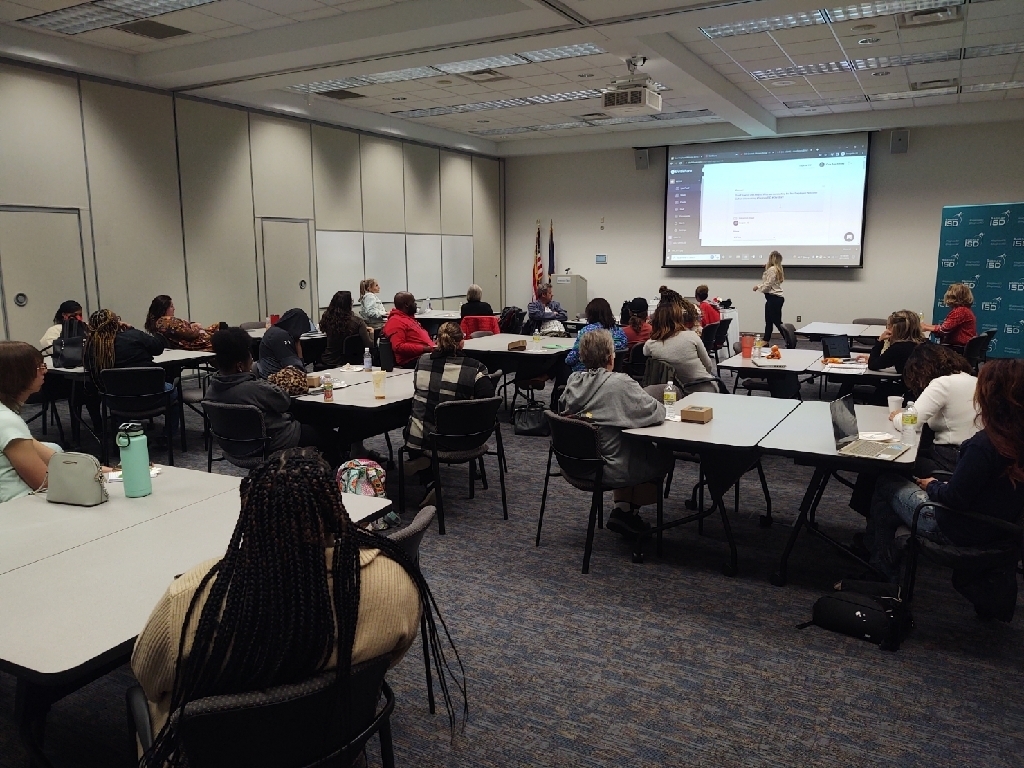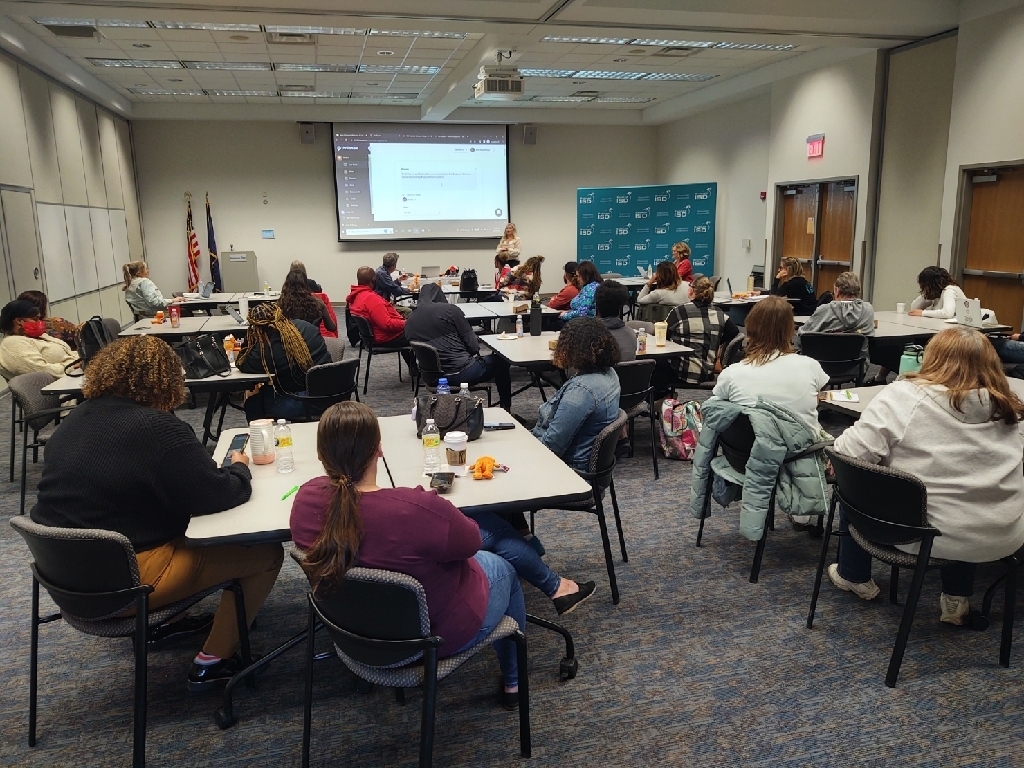 Scott Sawyer and Andrea Wise are conducting the first Employee Welcome Cohort this morning #SaginawISD #OurStory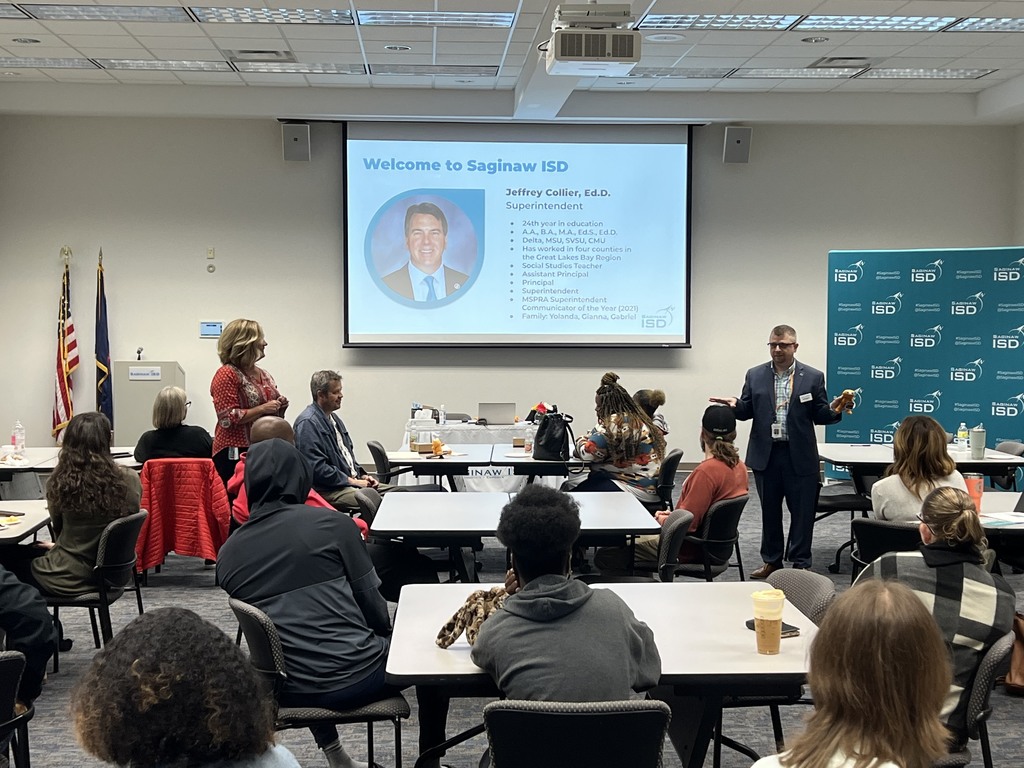 Looking for ways to spruce-up your presentations? This course will help you integrate tech tools such as Padlet, Prezi, Google Slides and more to maximize audience engagement. Participants earn 10 SCECHs. Register now! Course starts Oct. 3rd:
https://bit.ly/3dq7BI0