Great end of the year celebration at our Claytor Head Start site!! Families are enjoying snow cones, cotton candy, popcorn, bouncy houses, face painting, games and KISS 107.1 radio!!!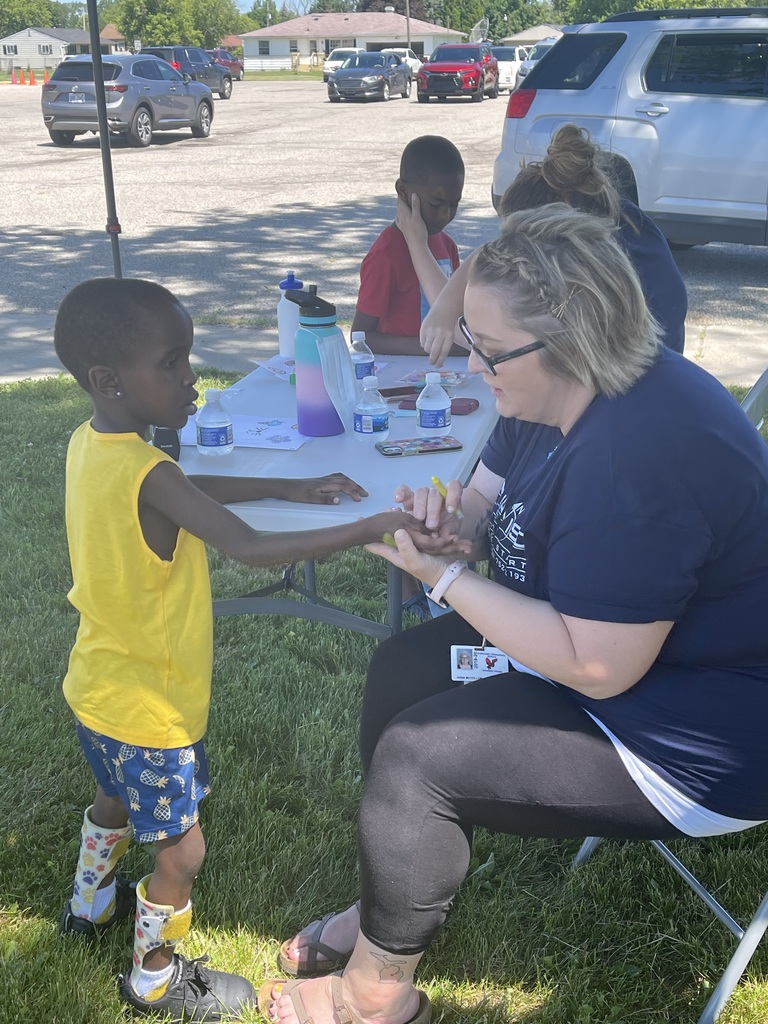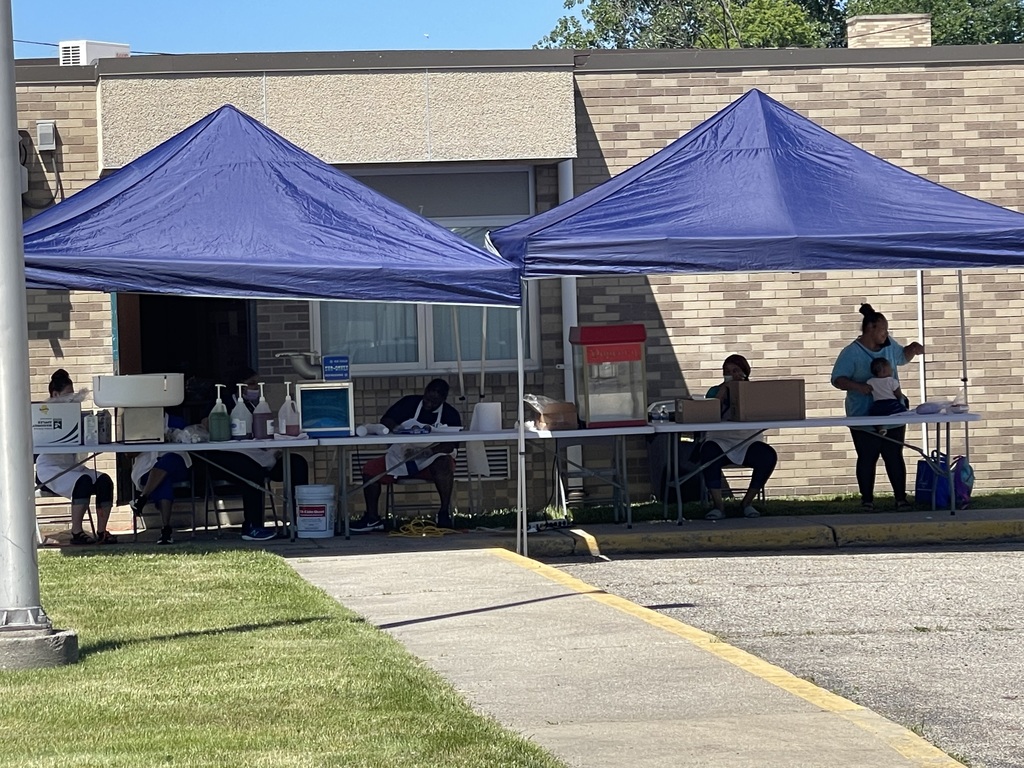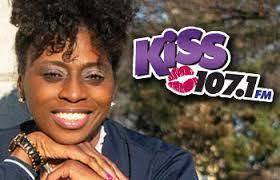 Grateful for community member & parent liaison Tamara Tucker using her voice today advocating for student mental health supports & the need for increased state funding with our State Supt. Dr. Michael Rice & Dir. Elizabeth Hertel of MDHHS. Tamara was eloquent, yet so powerful!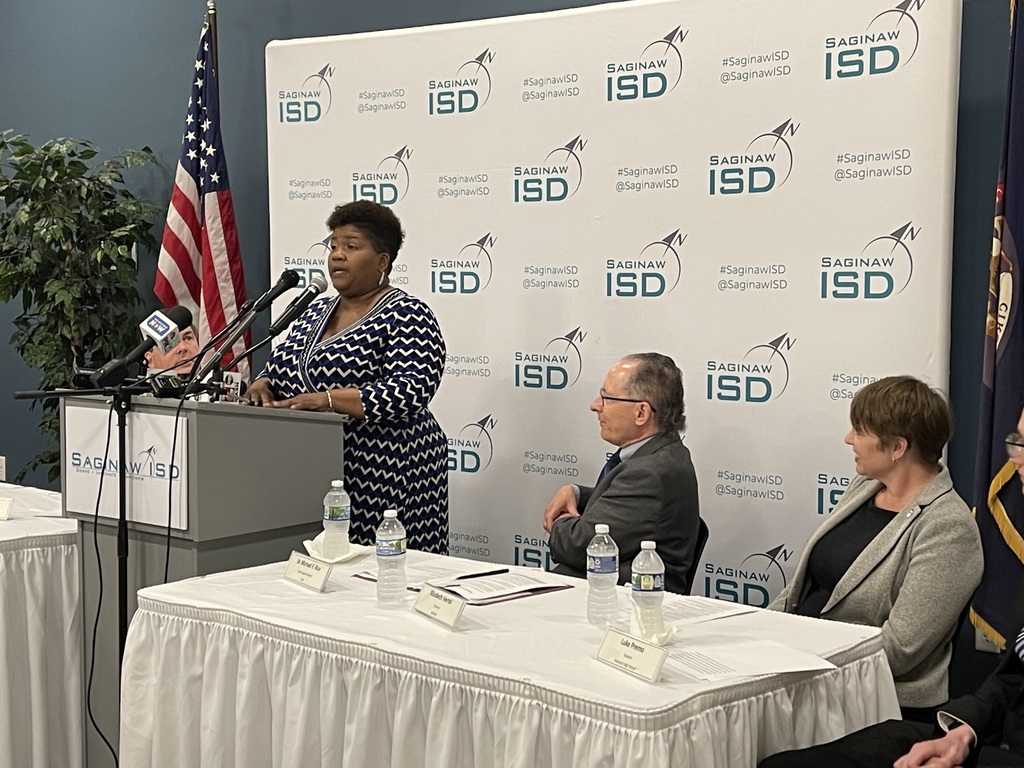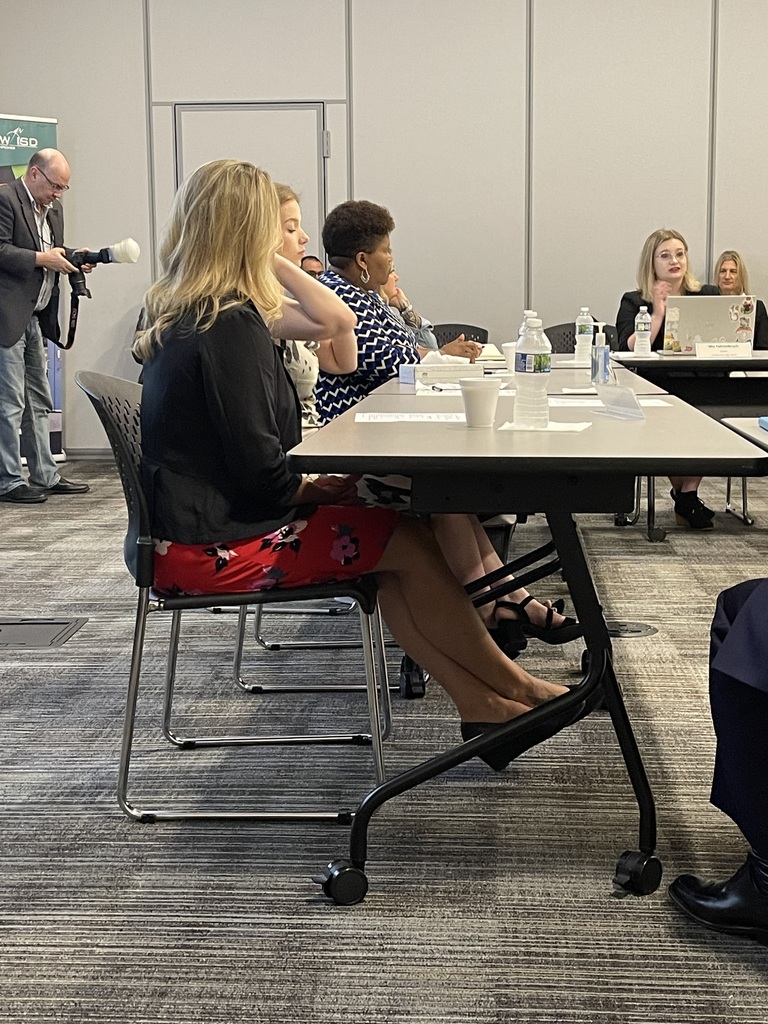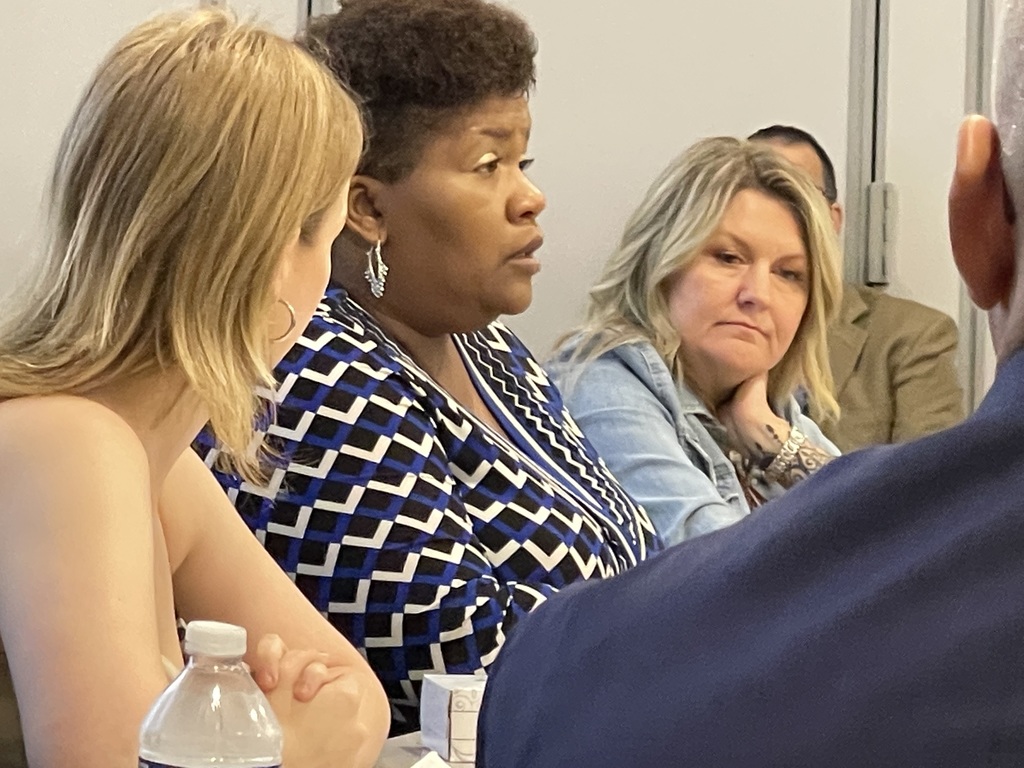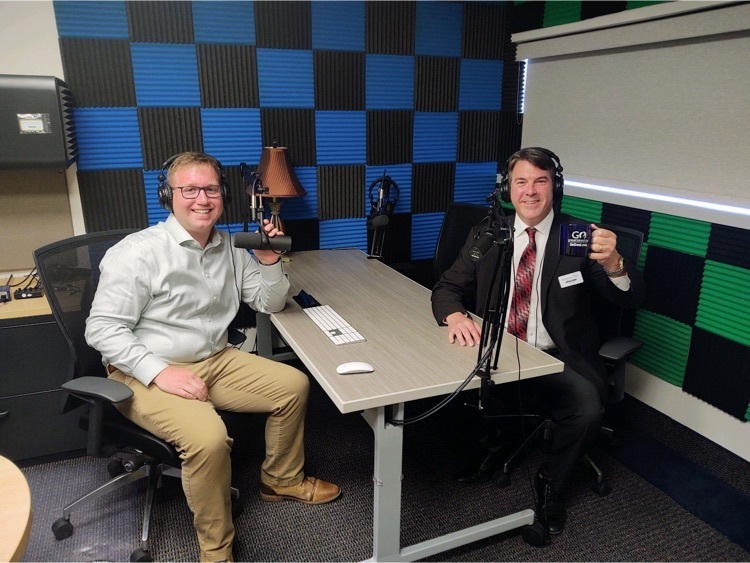 Upcoming August 2, 2022 Millage Information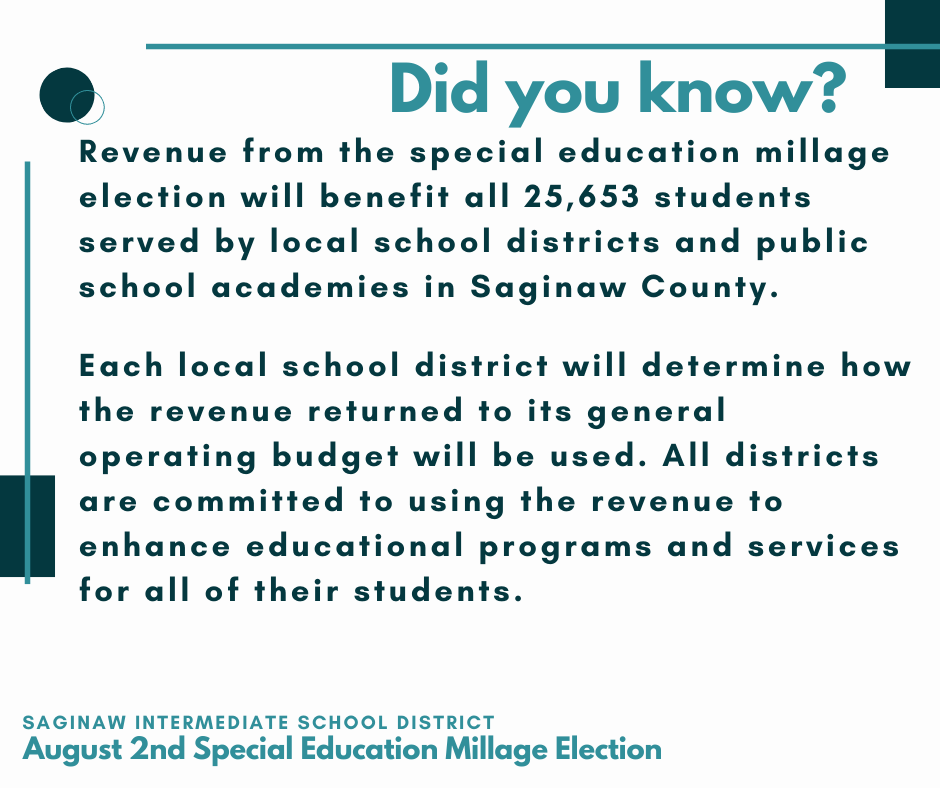 End of the Year Celebration is starting off great!!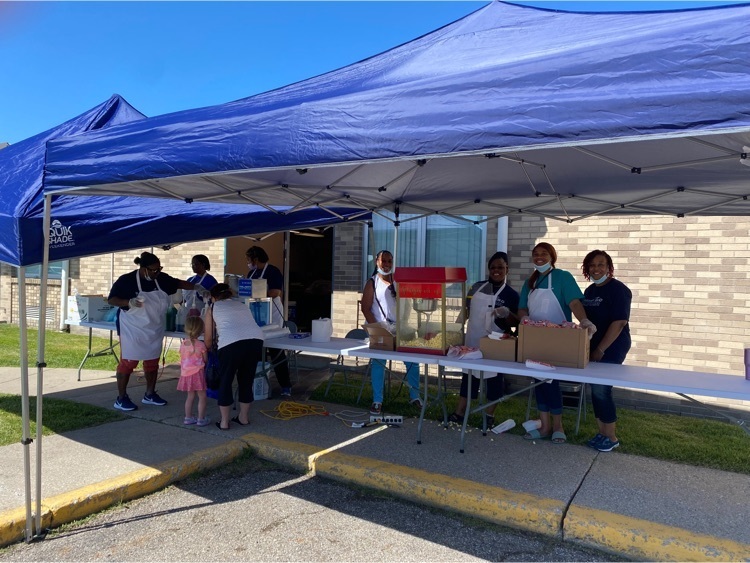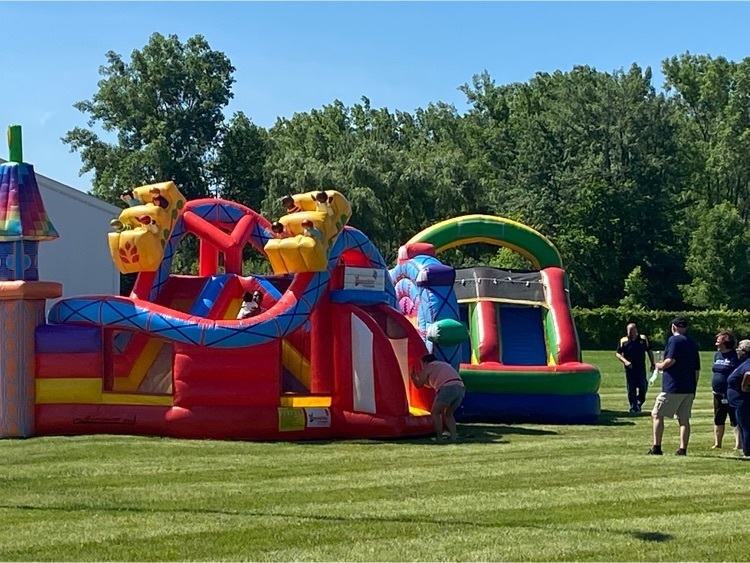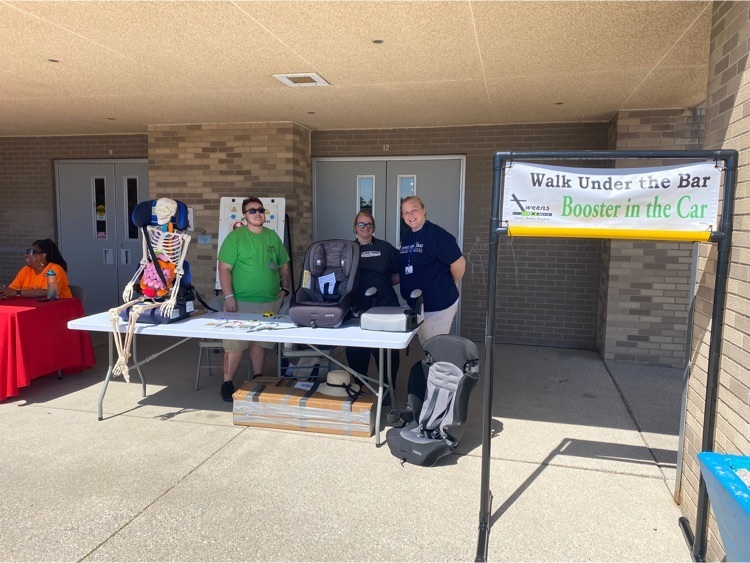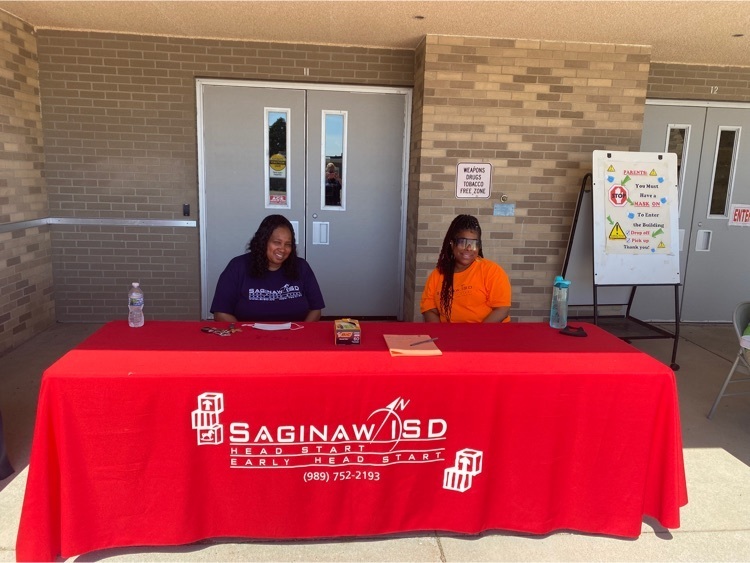 We are grateful for State Superintendent Dr. Michael Rice's visit to Saginaw ISD and his joint advocacy for increased state budget resources to prioritize student mental health and social emotional learning services throughout Michigan. #SaginawISD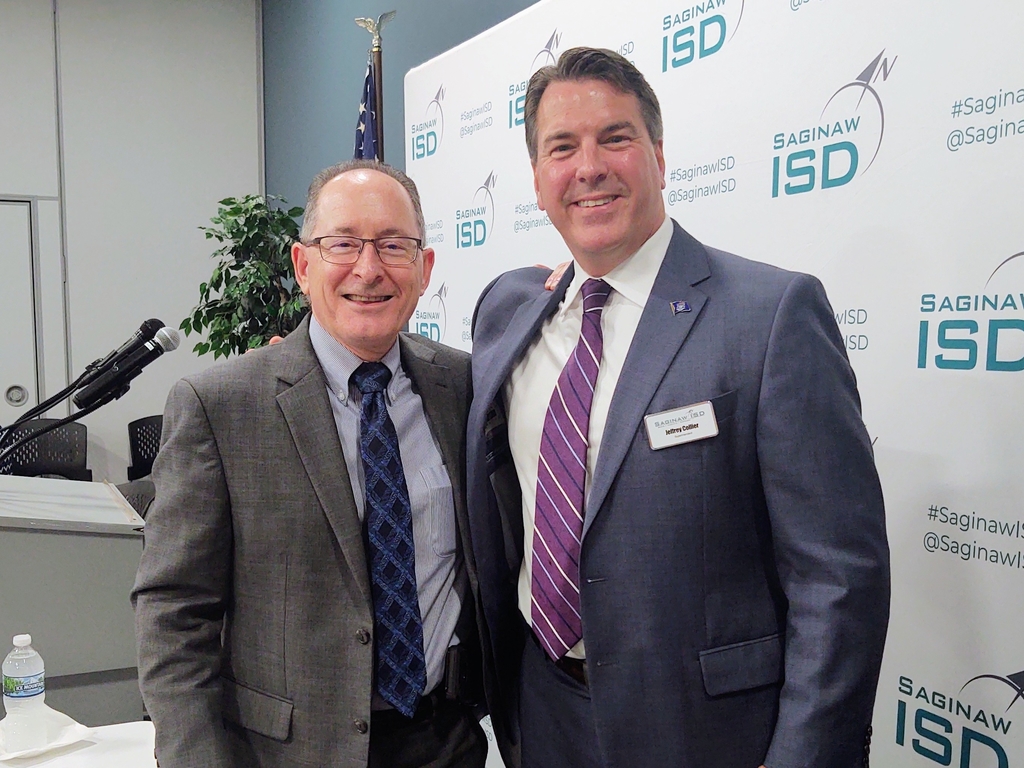 What a week these students have had advocating for mental health! From meeting with the Lt Governor on Monday to discuss what they want to see in schools, to meeting with State Superintendent Rice and State Director Hertel from DHHS today as part of a roundtable and press conference, these students are helping to lead the way! These students and their peers are so impressive!Thank you Mary Ellen Johnson for hosting these students at the Youth Protection Council in December! Had that encounter not occurred, these students may never have raised their voice on this important issue.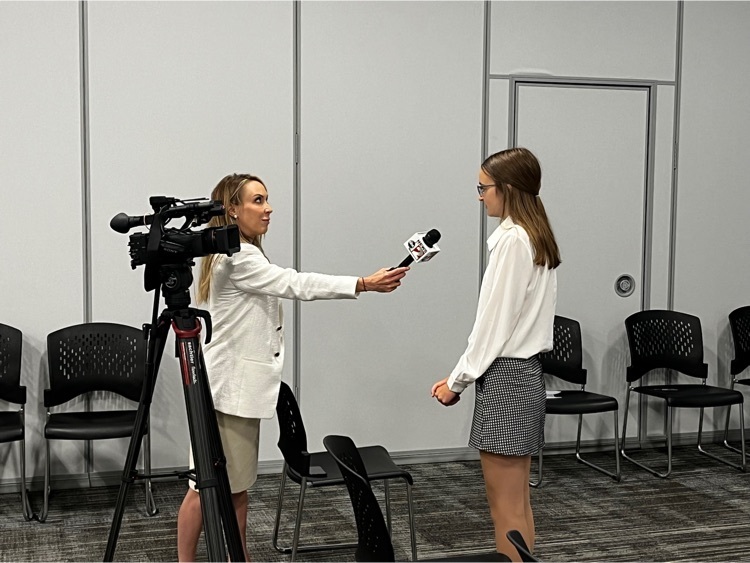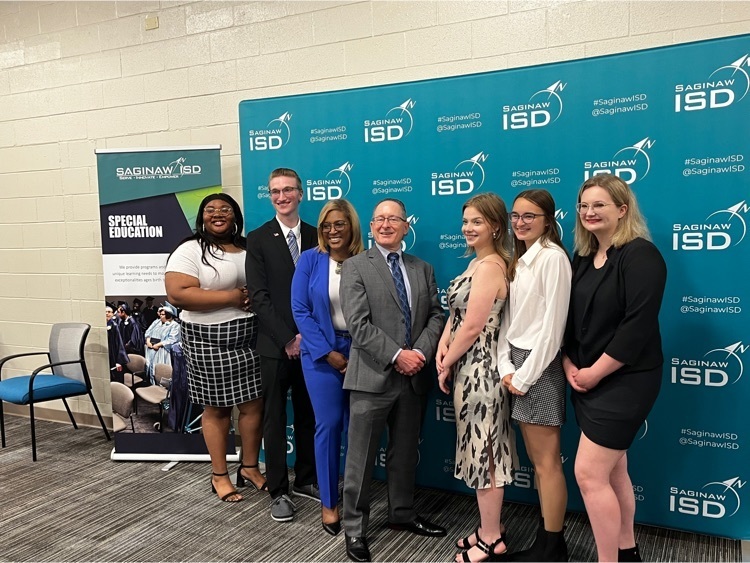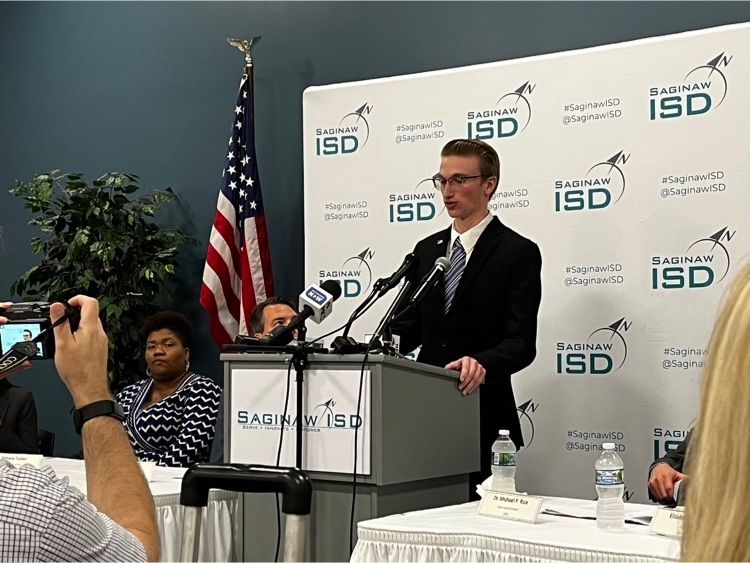 Calling Young Entrepreneurs! See this wonderful Dare to Dream opportunity from Duperon Education!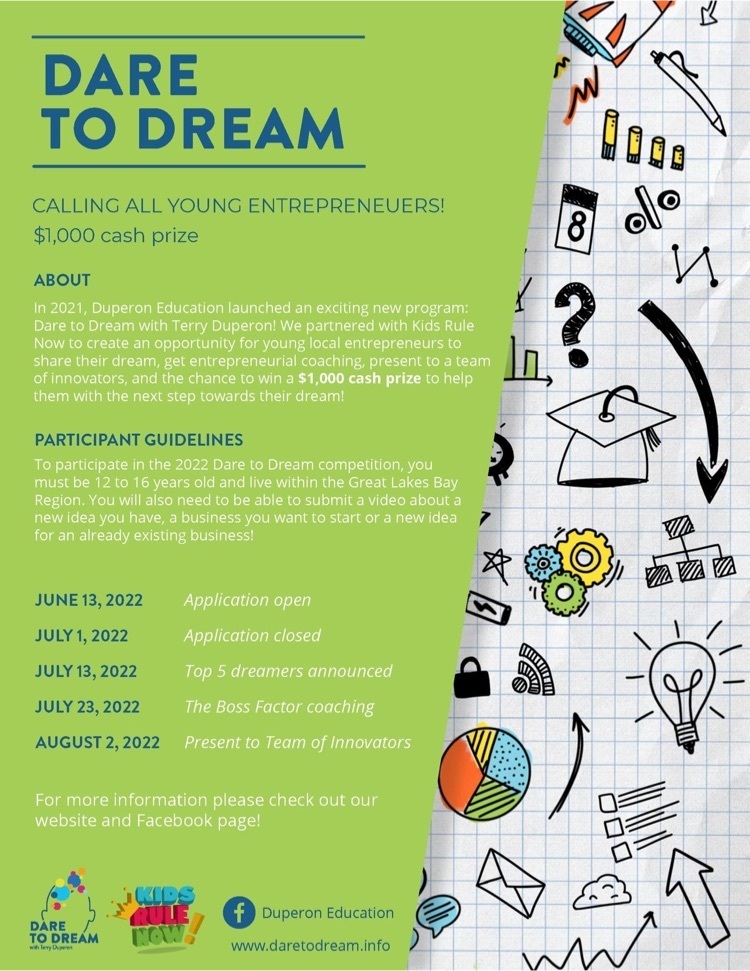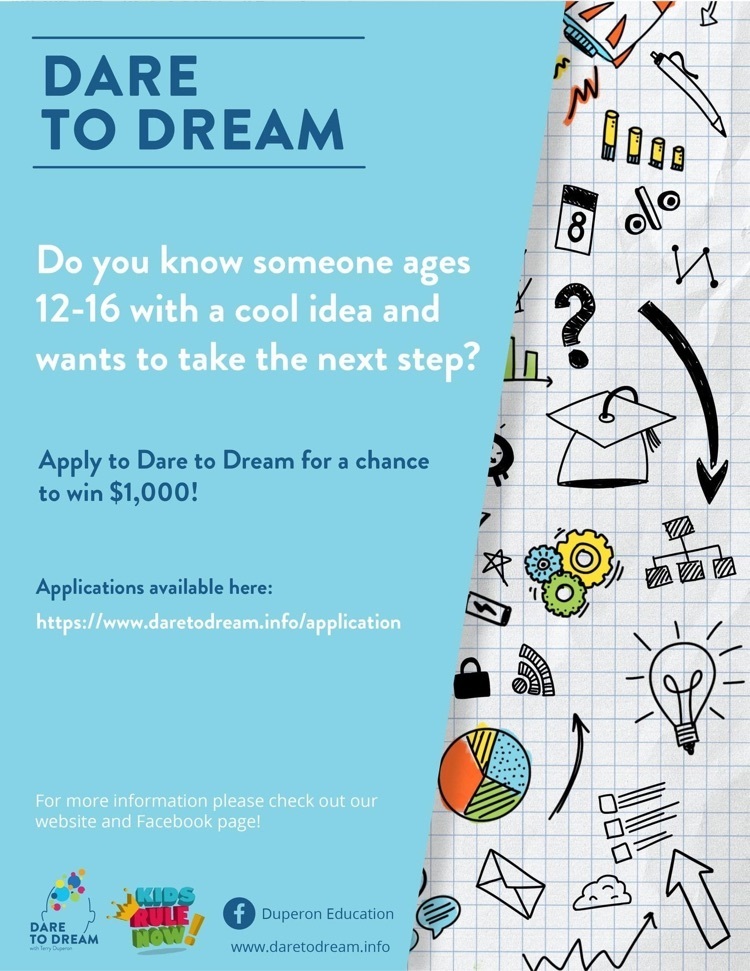 End of the Year Celebration event tomorrow at Claytor!! Hope to see everyone then!!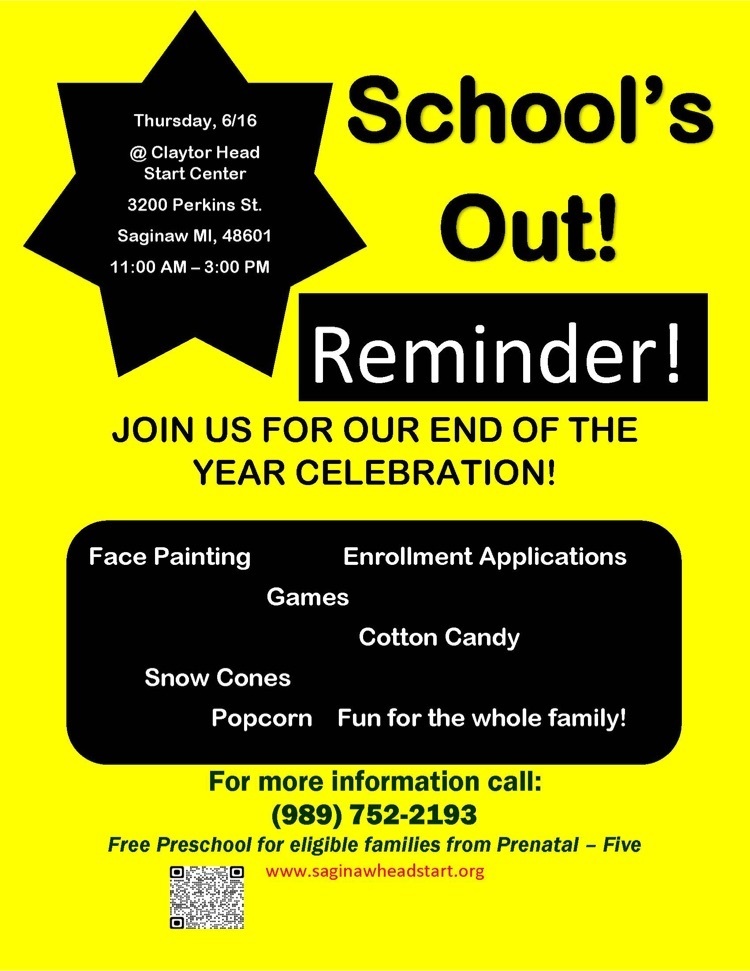 I am very proud of our @SaginawISD student Youth Ambassador Program leaders for their courageous advocacy with state officials to prioritize the need for increased resources focused on social and mental health services in our schools. #SaginawISD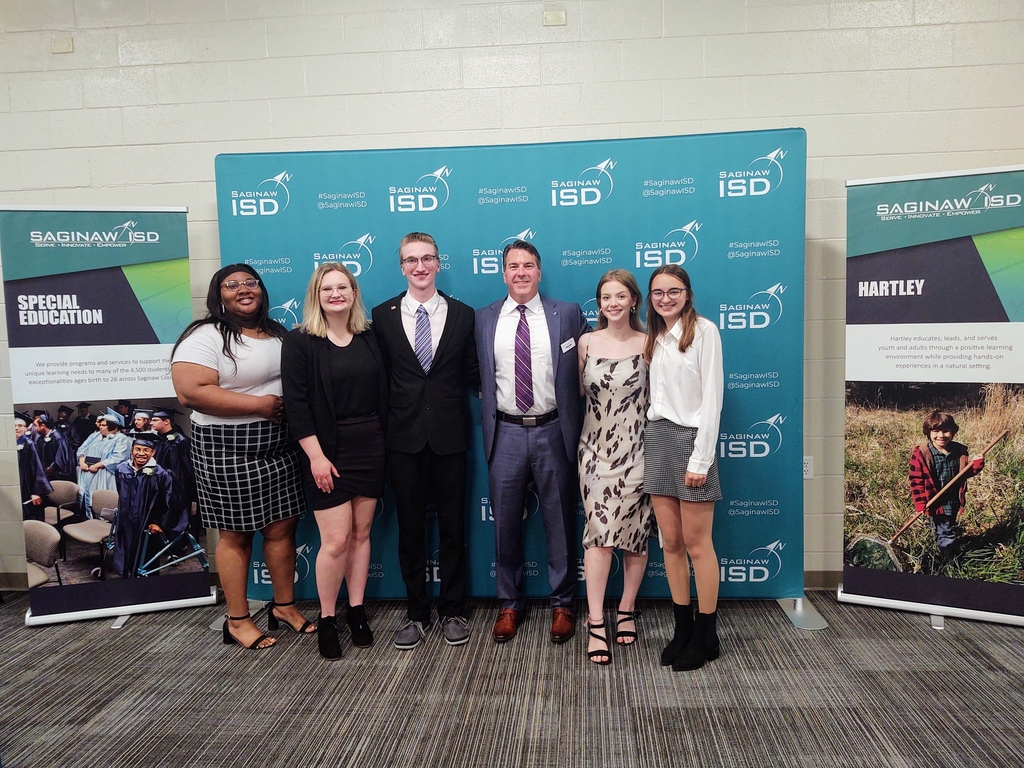 Check out July courses and learn from the convenience of your home. REMC offers various professional learning each month to help you enhance your classroom & engage students in new and different ways. Earn 10 FREE SCECHs and there are no registration fees:
https://bit.ly/3GW35vg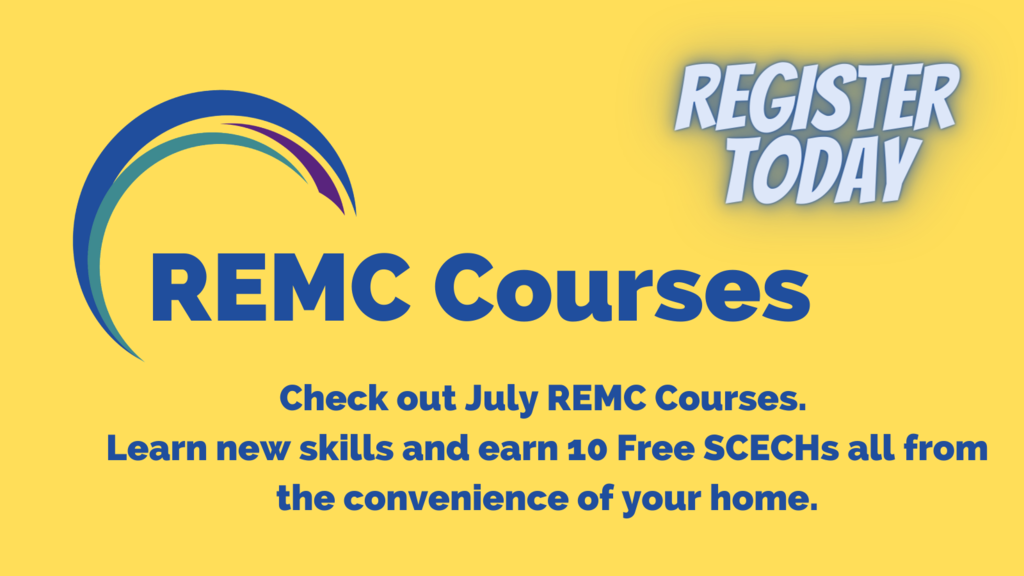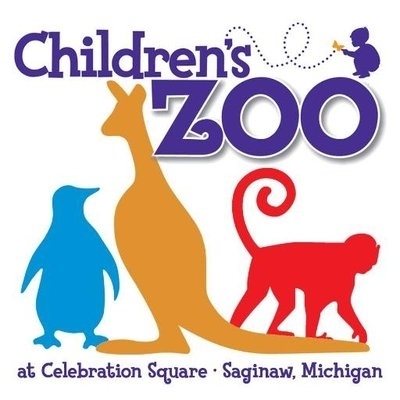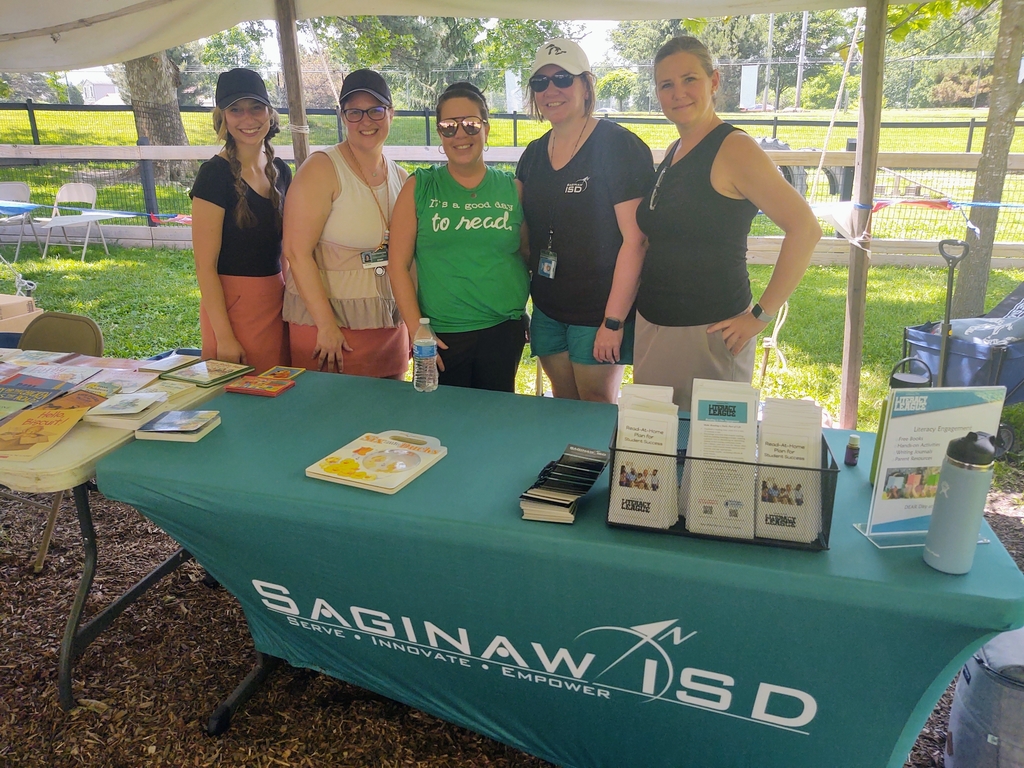 Upcoming August 2, 2022 Millage Information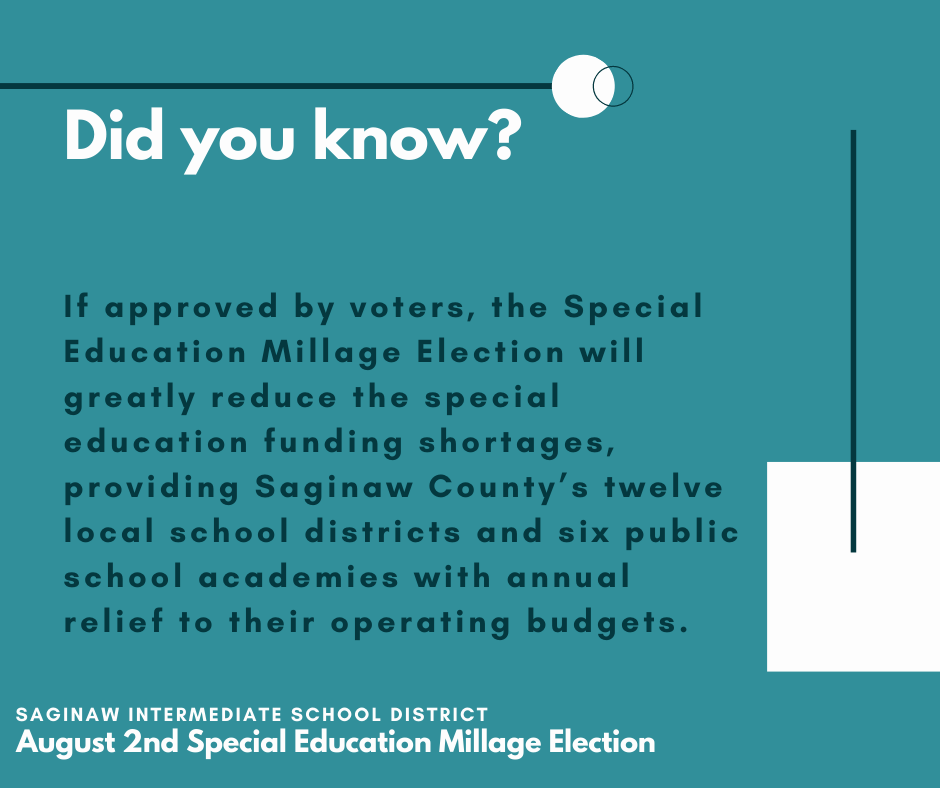 I am eager to host Michigan State leaders from the joint offices of the Governor, MDE, and MDHHS today on our @SaginawISD Millet Learning Center campus to discuss student mental health and promote budget proposal's to increase state funding for mental health services. #SaginawISD

Check out this amazing song that the Thomas White & Atkins Elementary students wrote and recorded thanks to the grant dollars from the SET SEG Education Excellence award winners. Professional musician Tony Memmel helped title it, "The Best Thing Ever Made" because it is!
https://www.youtube.com/watch?v=SJNEZdHAQEI
Are we having fun yet at the YMCA?! 1st day of Summer Work Experience that provides employment opportunities for students from around Saginaw County- #STWTeam #SaginawISD

The Great Lakes Bay Early College is enrolling for the 22-23 school year. Call (989) 686-9146 or email at
glbec@sisd.cc
for more information. #SaginawISD #GLBEC #Early College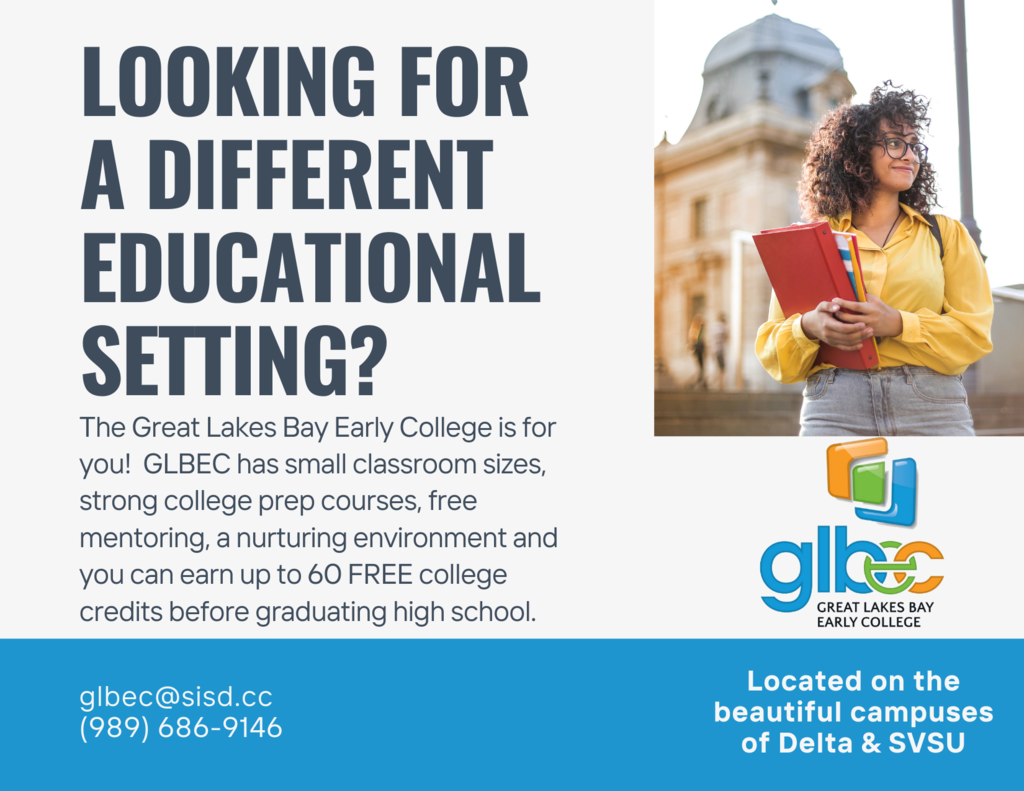 Some of our Eastern Resource Center team are busy learning and networking at the National Association for the Education of Young Children (NAEYC) Professional Learning Institute this week. Pictured left to right: Quality Improvement Consultant/Infant Toddler Specialist Shannon Thompson, Quality Improvement Specialists Joani Liesen and Rosanna Keller and Quality Improvement Consultant Kris Walko. We can't wait to hear all about what they've learned so we can continue to do our very best to support the early childhood programs across the region. #earlychildhoodeducation #NAEYC #greatstarttoquality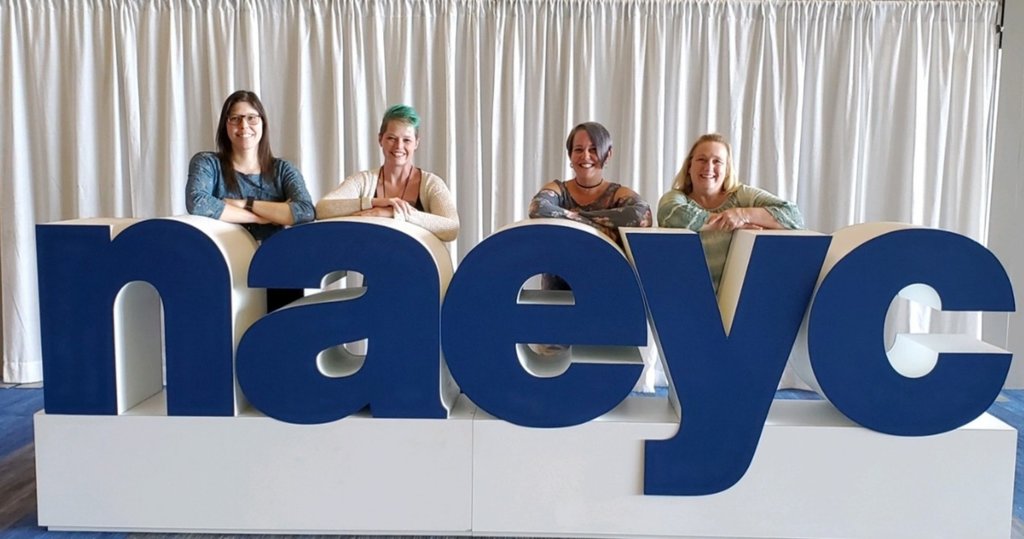 Traditionally, the last regularly scheduled #SaginawISD board meeting of the fiscal year is held at @HartleyOEC w/homemade strawberry shortcake served. Though Hartley couldn't host the meeting this year, our awesome kitchen team still brought the 🍓 shortcake to us! #Awesome 🙂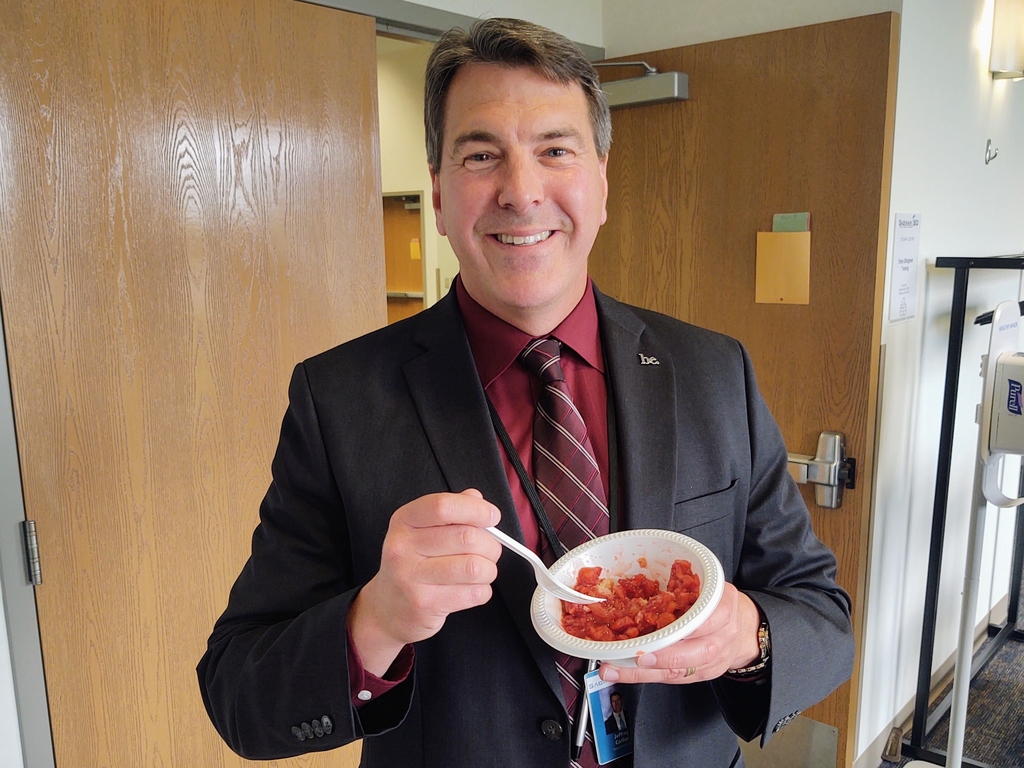 A huge shout out to Michigan Lt. Governor Gilchrist, Representative O'Neal, and Ms. Geno for supporting social-emotional wellness initiatives with our Cohort 1 youth ambassador leaders today. "Thank you!" #SaginawISD