Saginaw ISD's Instructional Services leadership is investigating disciplinary literacy for grades 6-12 with MAISA! #SaginawISD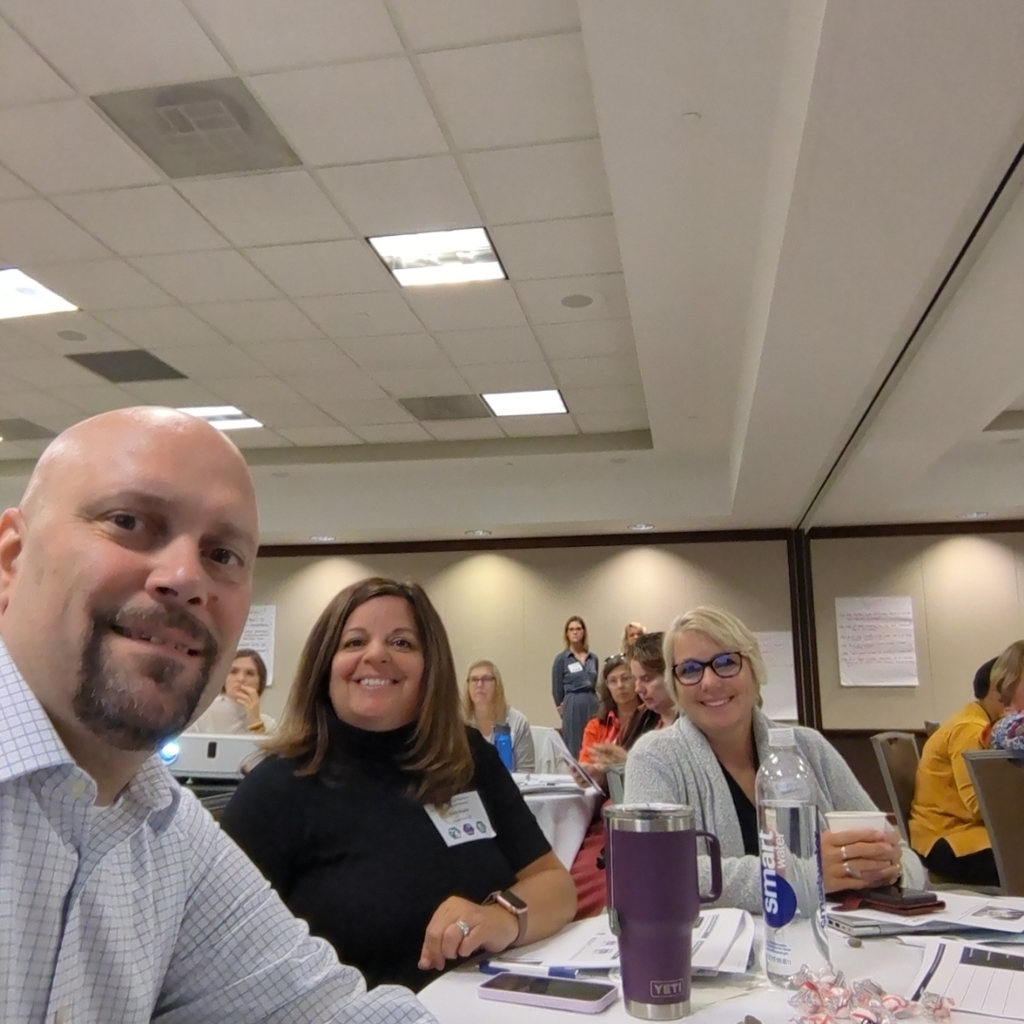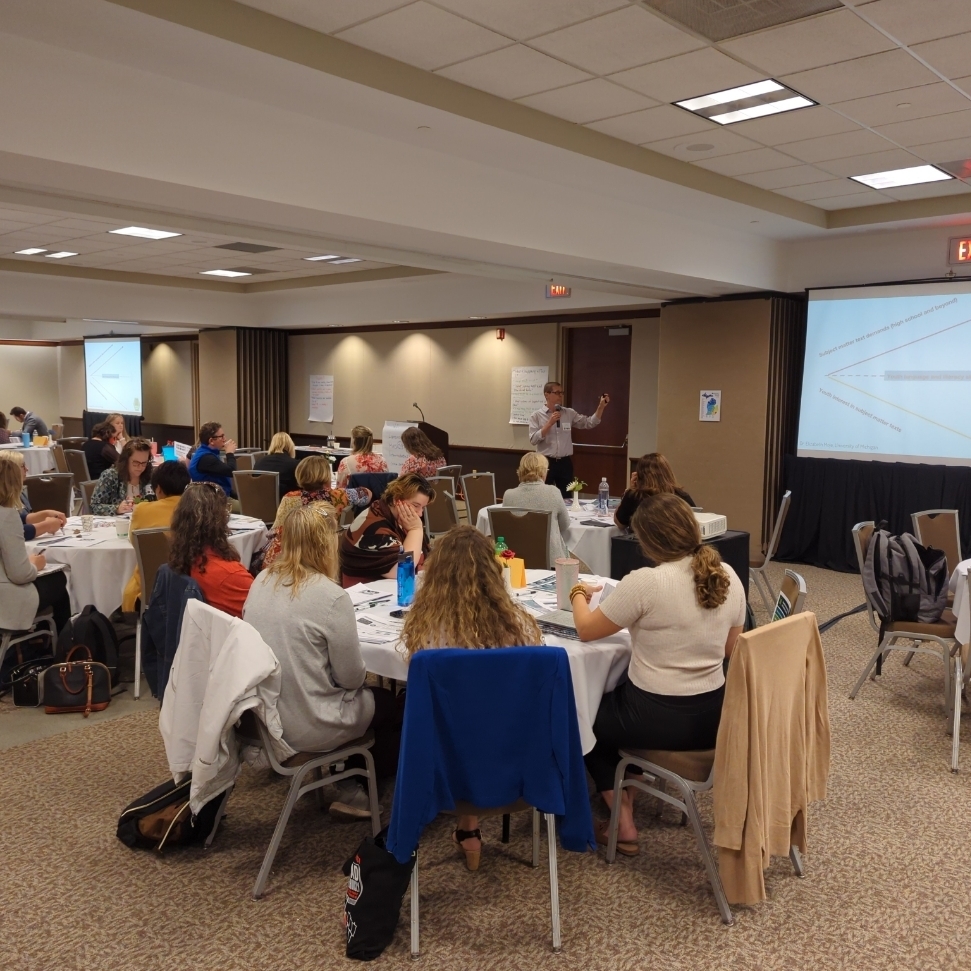 Last week, Jon LeFevre, SISD Behavioral Support Specialist, conducted a valuable professional development session at Hartley Outdoor Education Center. The training centered on effectively implementing the CHAMPS program and seamlessly integrating Social Emotional Learning into all aspects of Hartley OEC programming. #OurStory #HartleyOEC #SaginawISD

Sept. 18 is National HIV/AIDS and Aging Awareness Day (NHAAAD), spotlighting the challenges faced by aging individuals with HIV/AIDS. It emphasizes prevention, testing, and treatment for this demographic. #DEI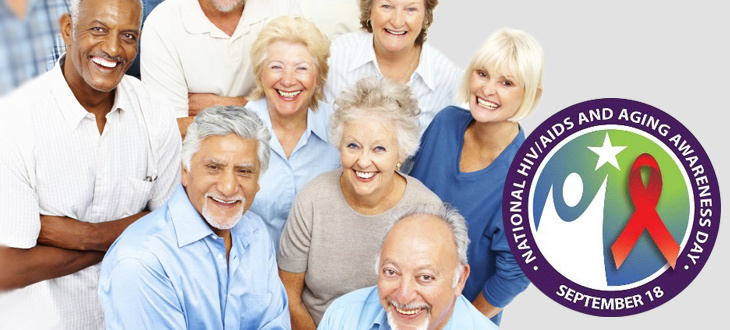 Are you ready to implement a long-term esports plan? Join this virtual workshop on October 5th and leave with a 3-5 year plan that is sustainable and successful. Participants earn 9 FREE SCECHs, Register now:
https://bit.ly/esportsplanremc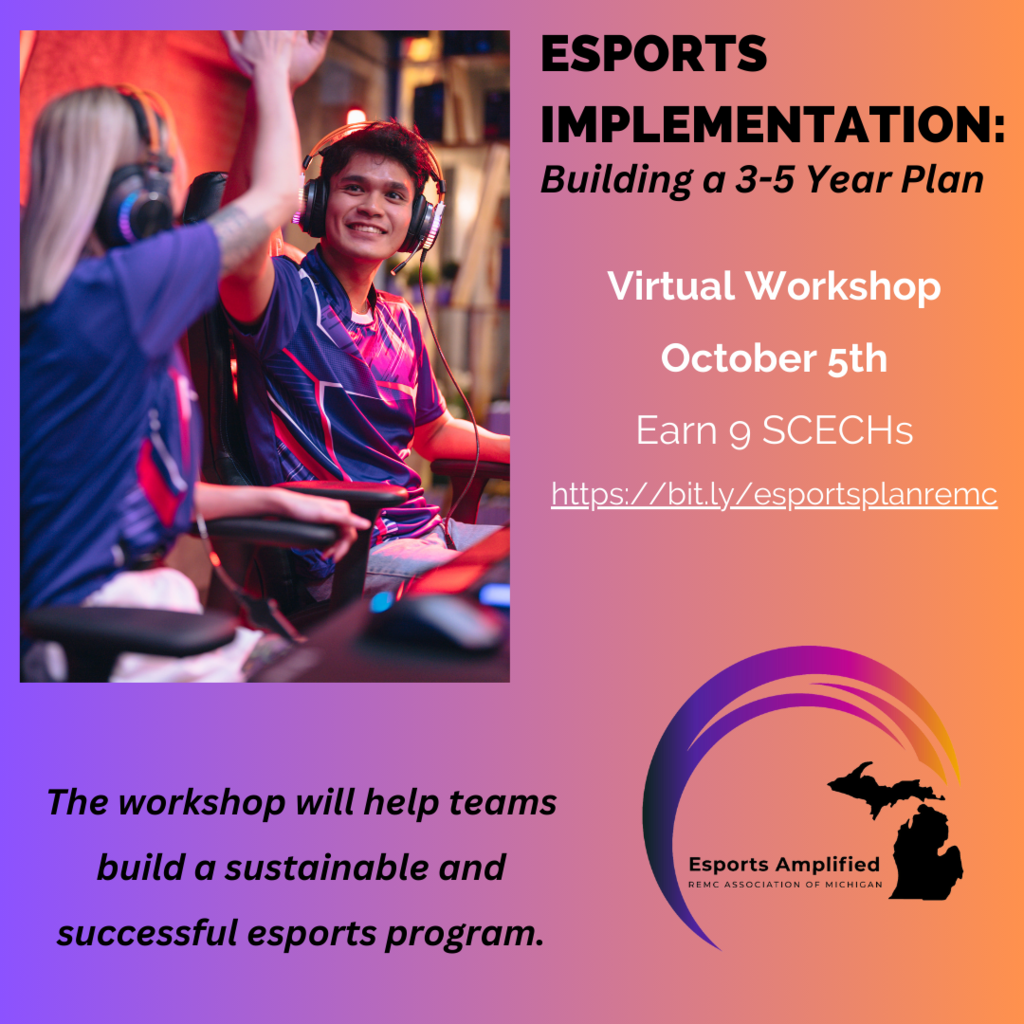 Marking the day our nation's framework was penned: September 17, 1787. Saluting all U.S. born and naturalized citizens this #ConstitutionDay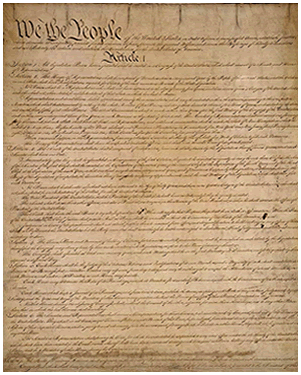 HR Generalist Alyssa Aguirre was excited to show her daughters the #SaginawISD garden at the Saginaw Children's Zoo! Children always spread #orange and #happiness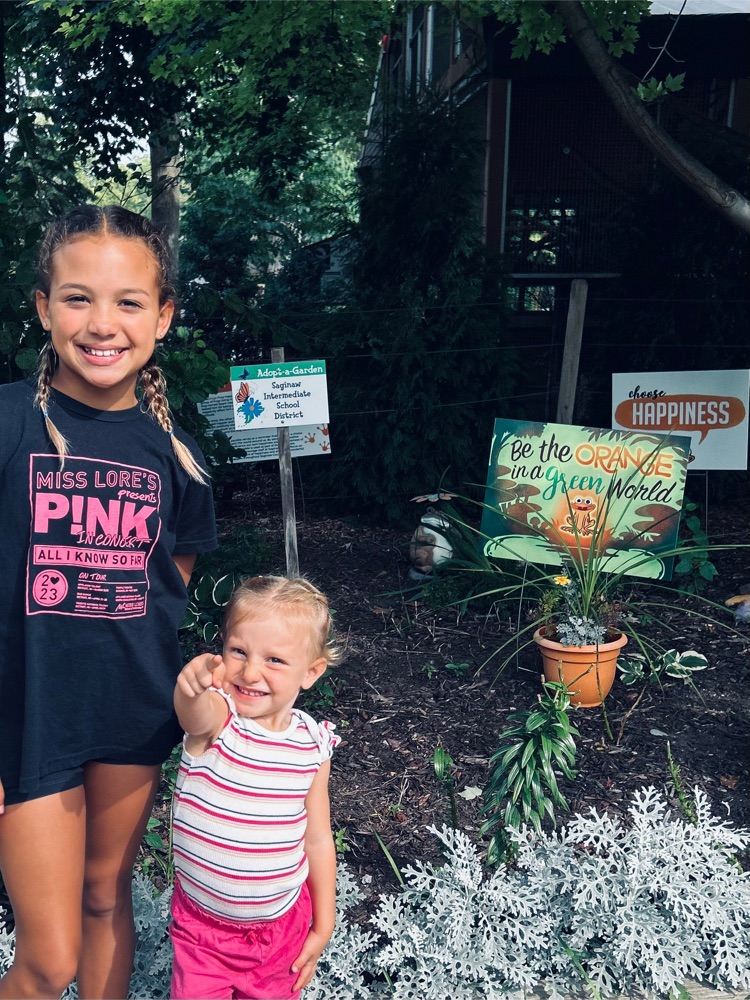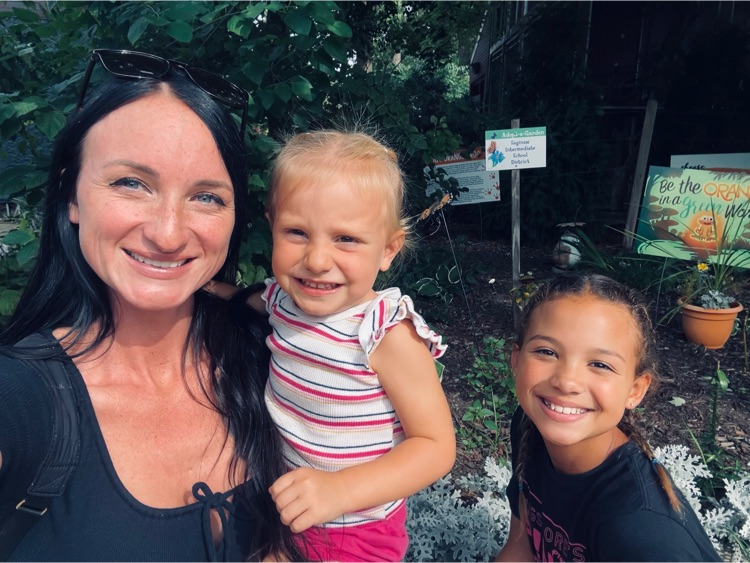 YCAN working hard at HOYT Park!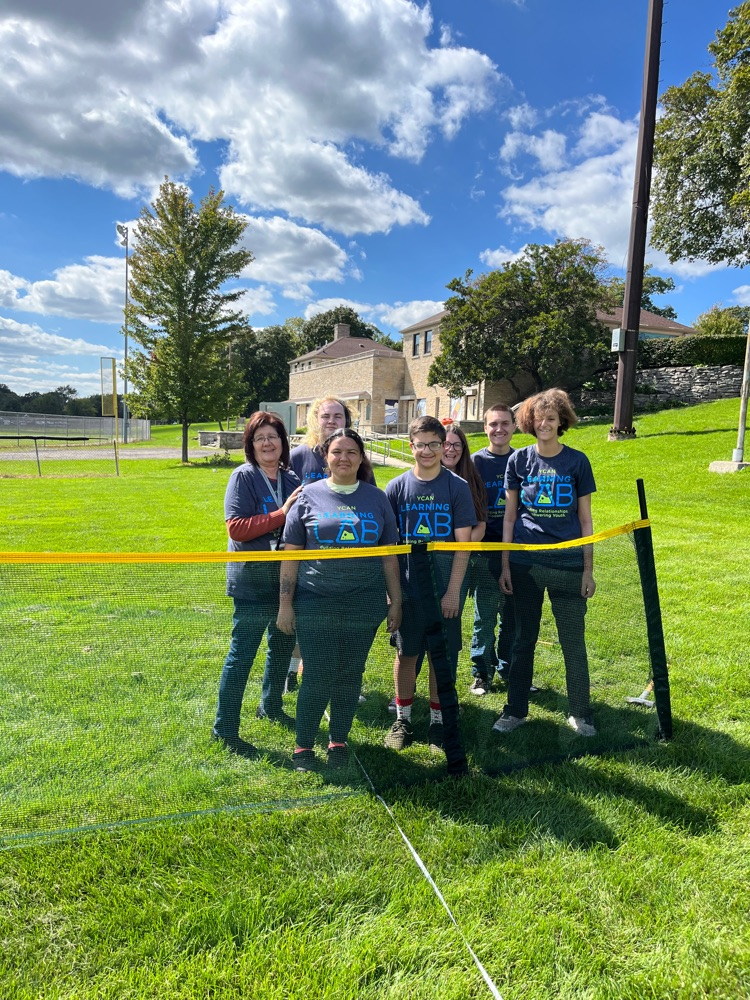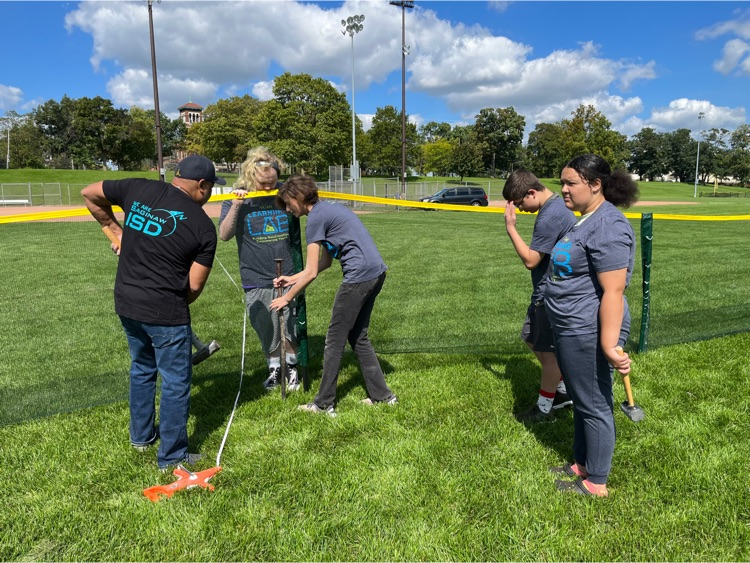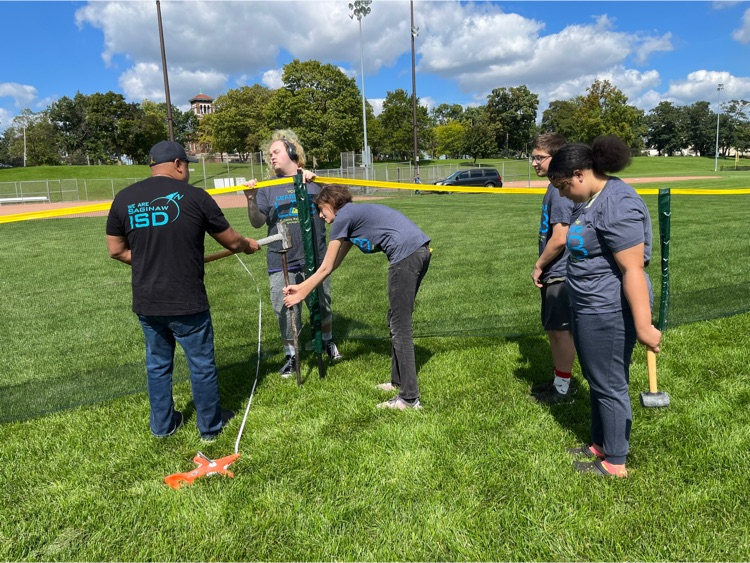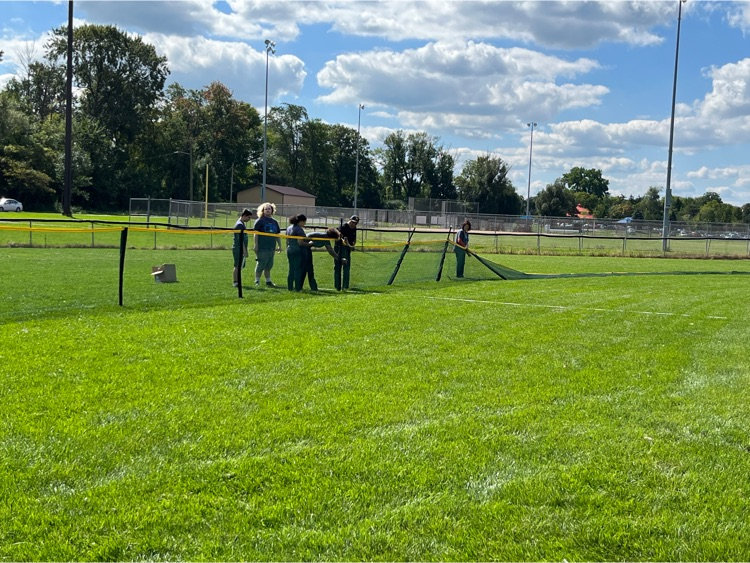 GLBEC students in Mr. Conklin's science methods course prepared for a lab on mass volume relationships! #SaginawISD #GLBEC #EarlyCollege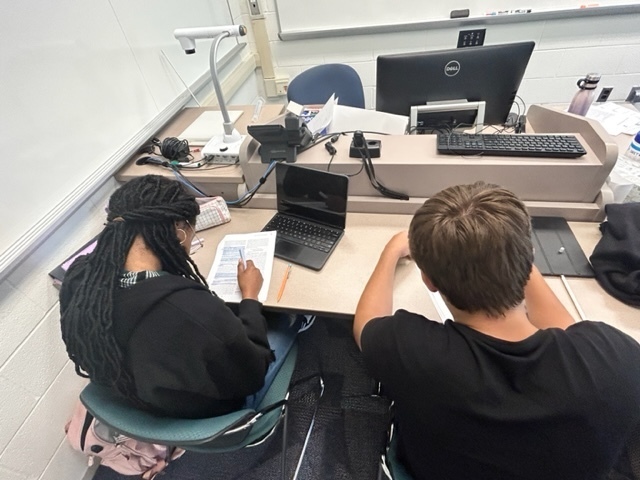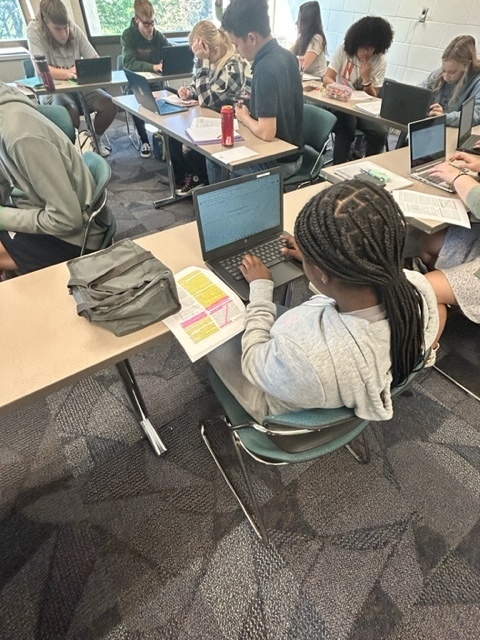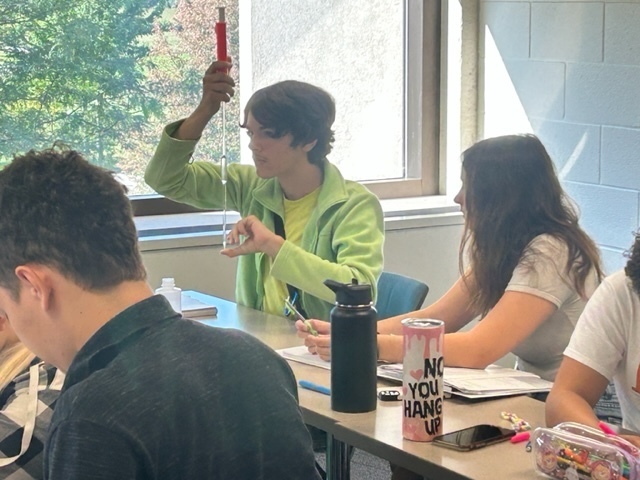 SISD's Instructional Services team members Katie Bailey, Kelly Kujala, and Jessica McKee thank Early Math Essentials and Steve Seward for an incredible day of learning around Beyond Meeting Mechanics. They are excited to share this learning and put it into practice! #OurStory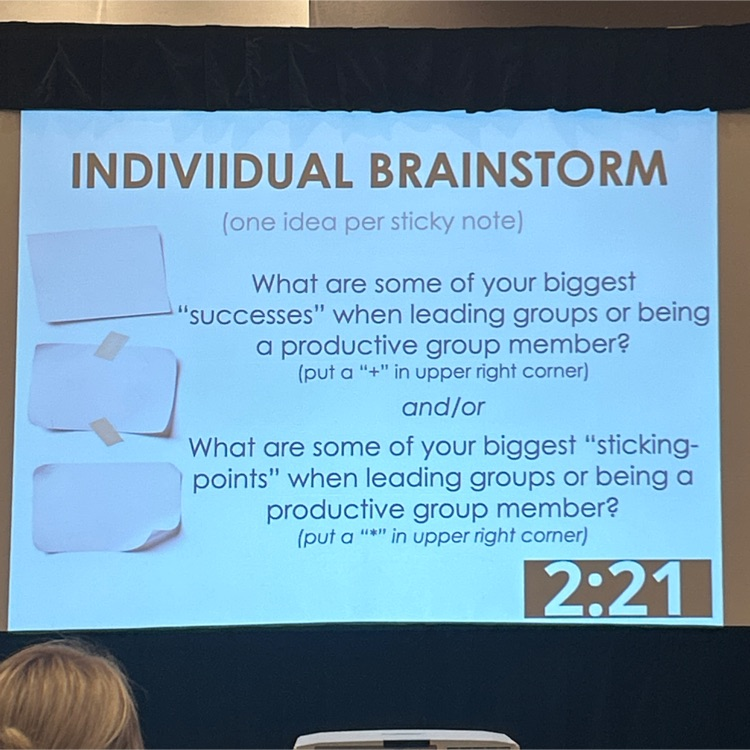 Career Navigator Sharmee Gloss conducted a college application and financial aid presentation for students and parents in their final year at the Great Lakes Bay Early College. #SaginawISD #GLBEC #EarlyCollege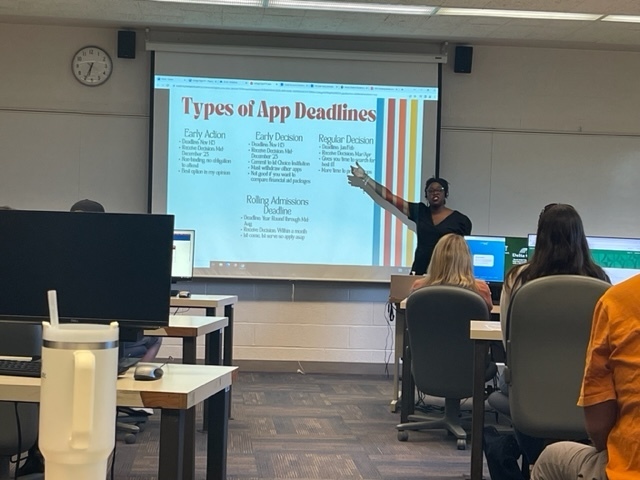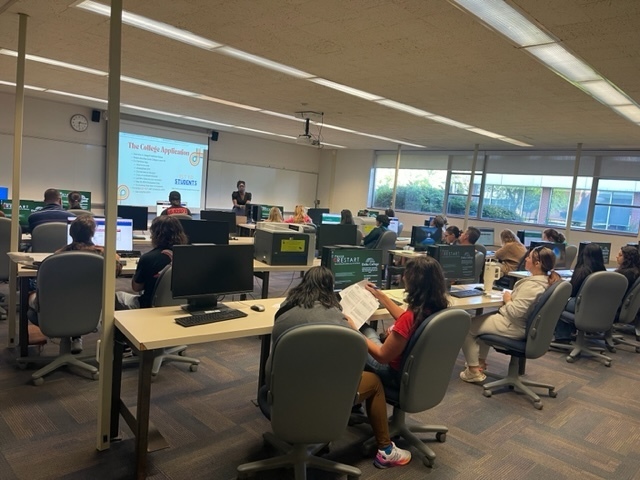 It's been bustling with professional development opportunities for our dedicated educators. From Hartley Naturalists utilizing iPads during an immersive nature scavenger hunt to integrating Virtual Reality at Mackinaw High School, it's been an enriching experience for all involved! #REMC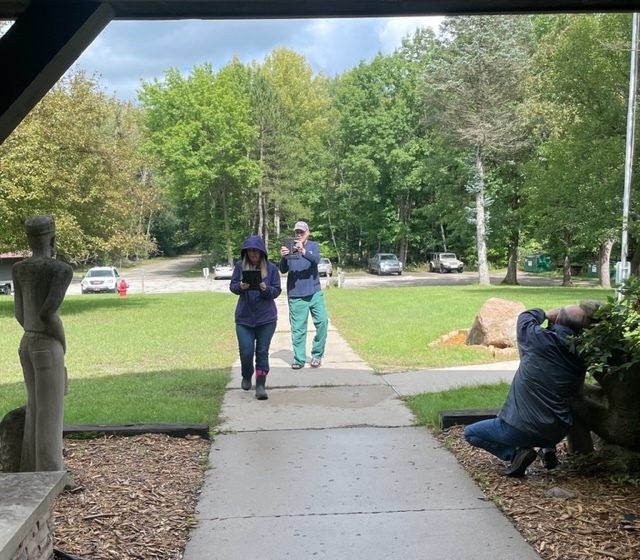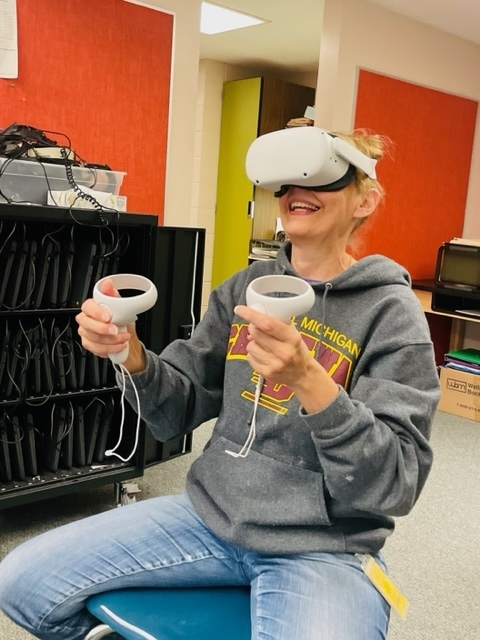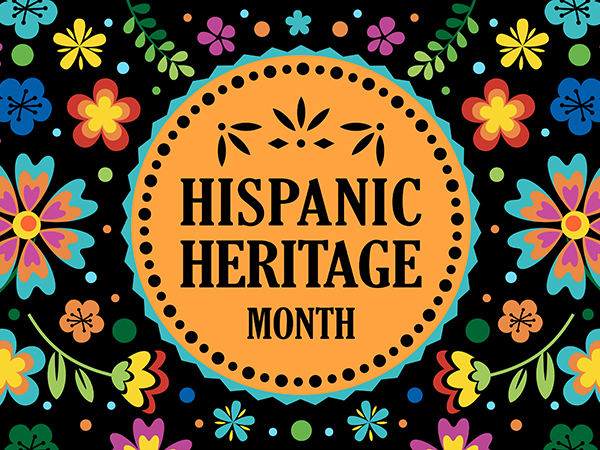 Registration is open for the MI OER Mini-Conference: Gather, Network, Learn. This event will be held Oct. 6th at Wayne State University. Connect with other PK-12 & higher education educators to learn more about OER. Registration:
https://www.mioer.org/events/miniconf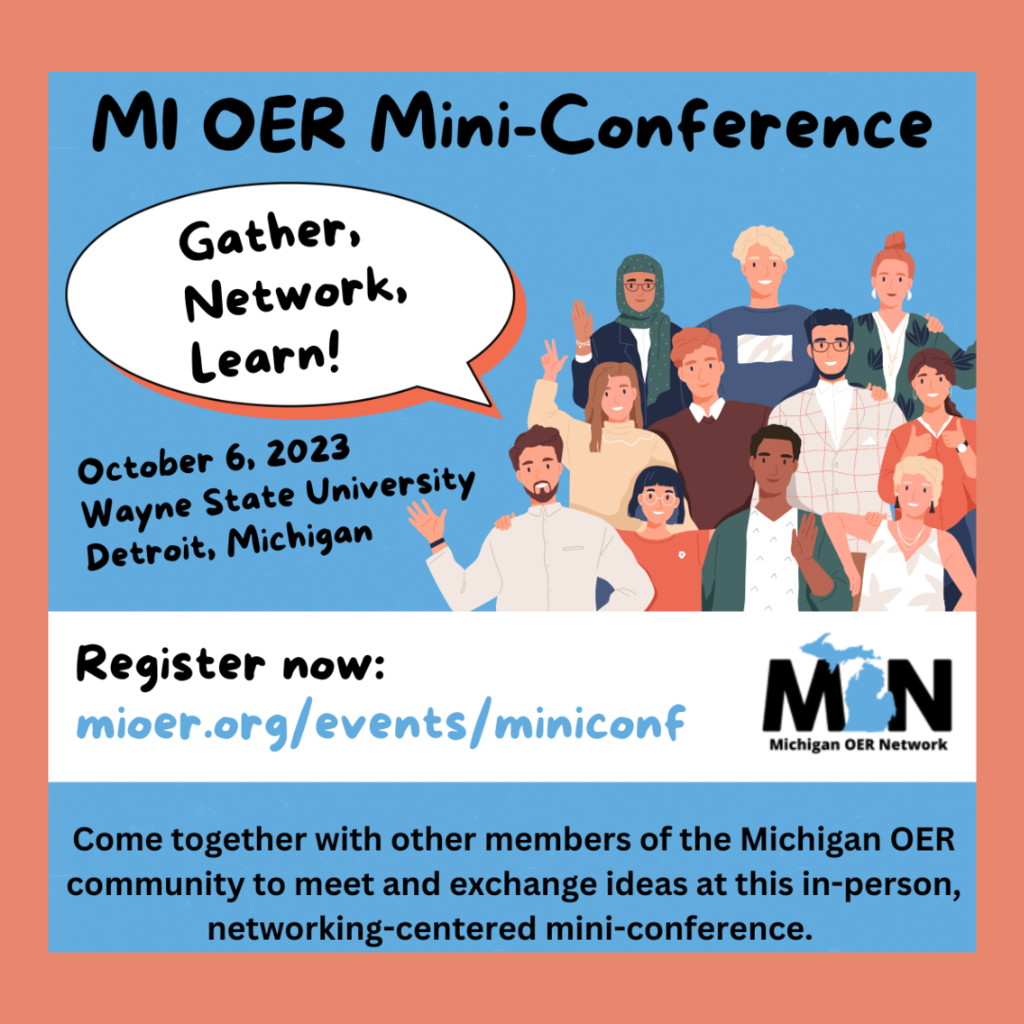 Please join us in congratulating Director of Instructional Services Chris Bolen on her June Orange Spot Recognition! Deputy Superintendent Scott Sawyer nominated Chris for finding and sharing an orange frog Bitmoji! She always shows her orange spots and leads with positivity. #OrangeSpot #Saginaw ISD
https://youtu.be/iTSPOKAo-5s

National Hispanic American Heritage Month: Let us not forget to pay tribute to the generations of Hispanic Americans who have positively influenced and enriched our nation and society. #SaginawISD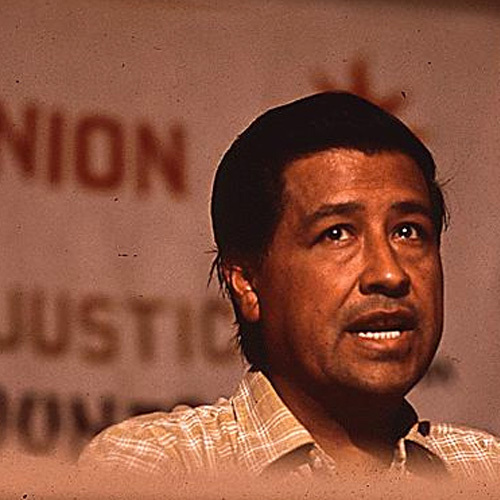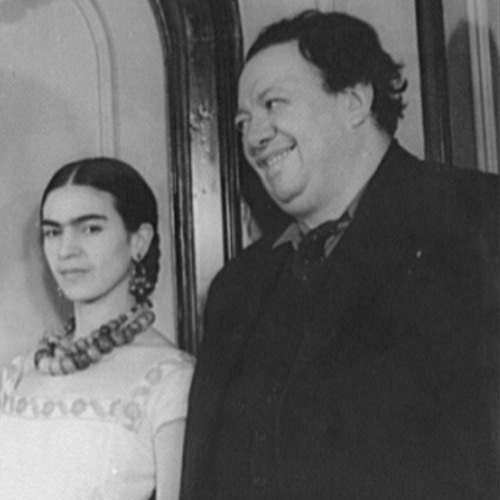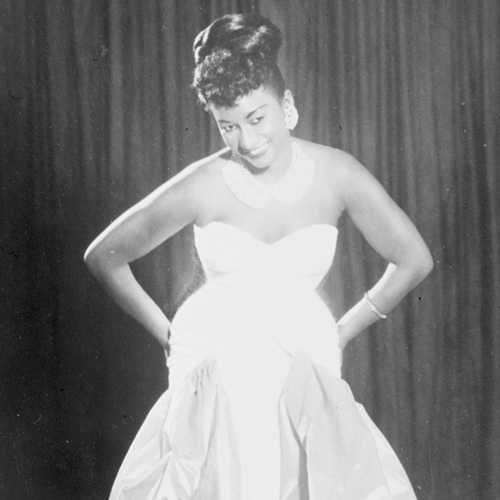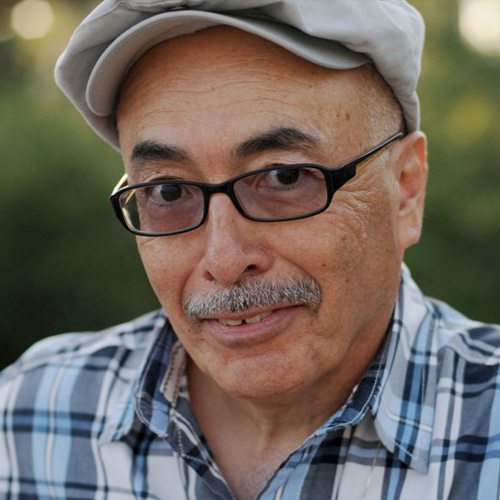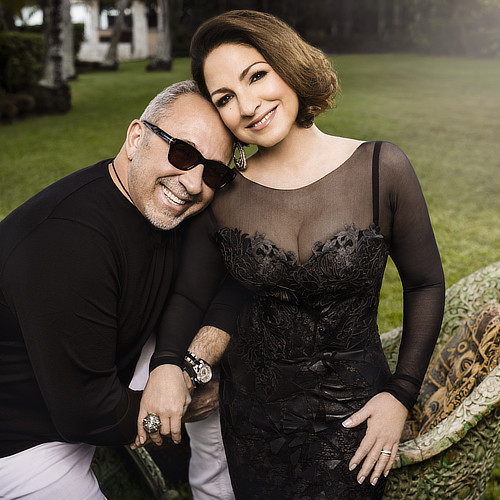 On this #FlashbackFriday we would like to take a moment to celebrate the Administrative Council Retreat held this August! More than 60 of our administrative team came together to launch the new year with Saginaw ISD goal work and group activities. Thank you again to the Saginaw Art Museum for hosting us! #SaginawISD #OneTeamOneISD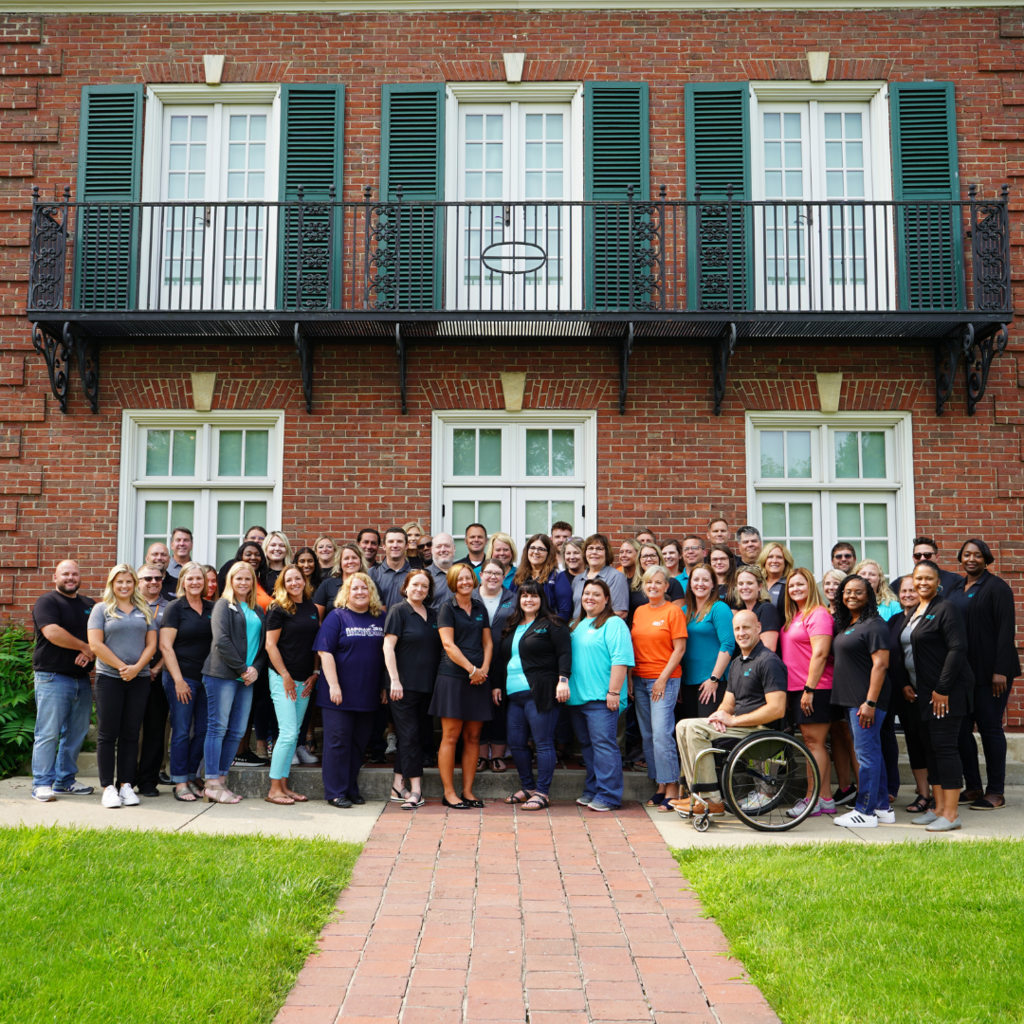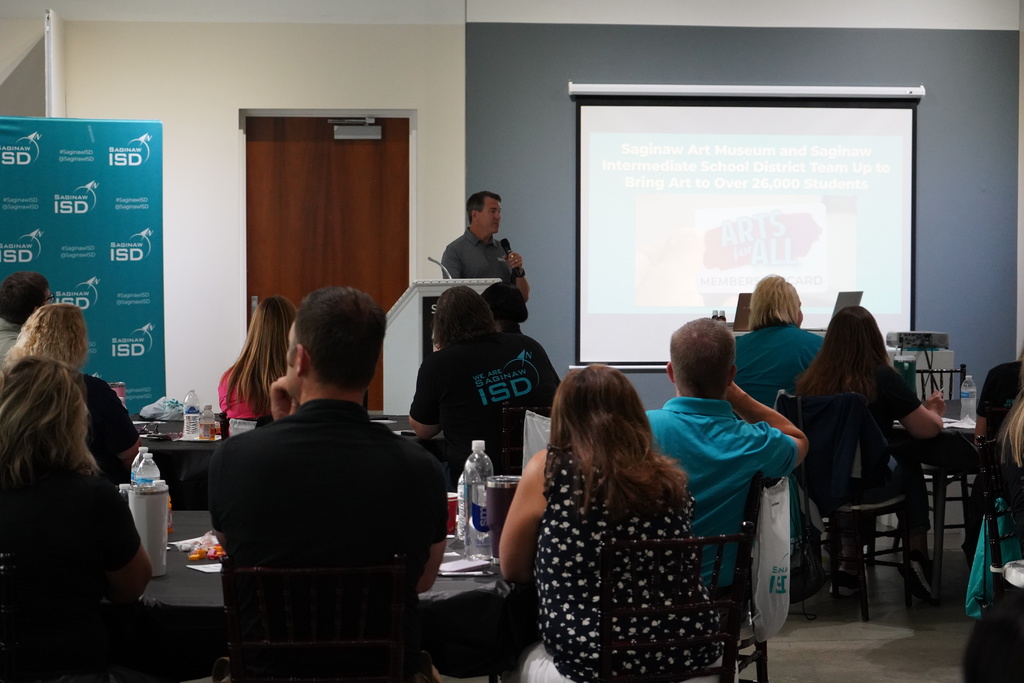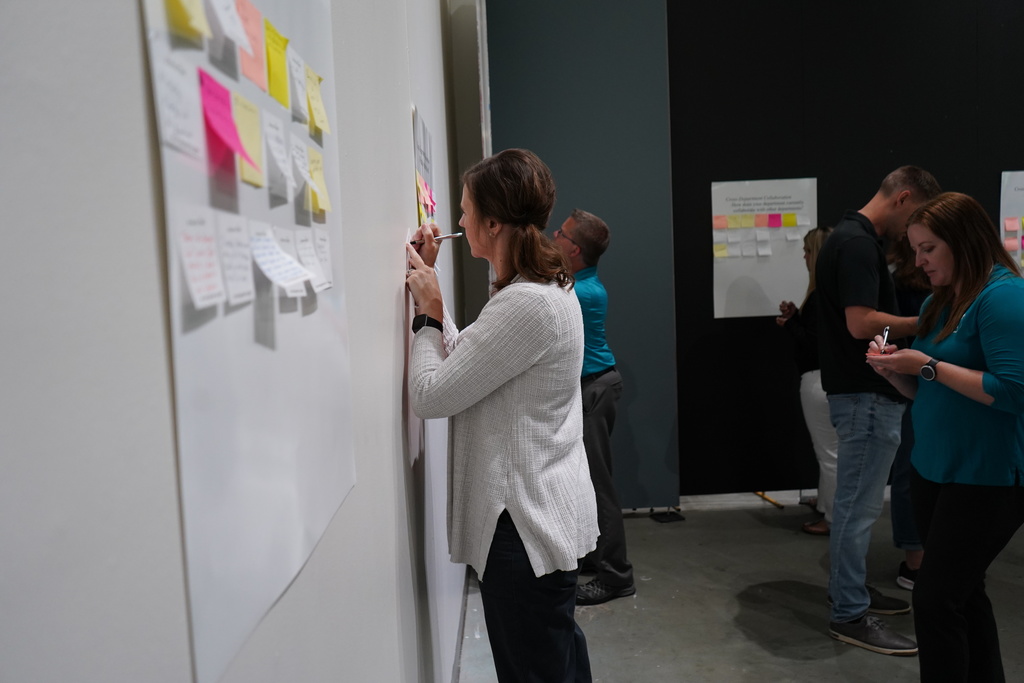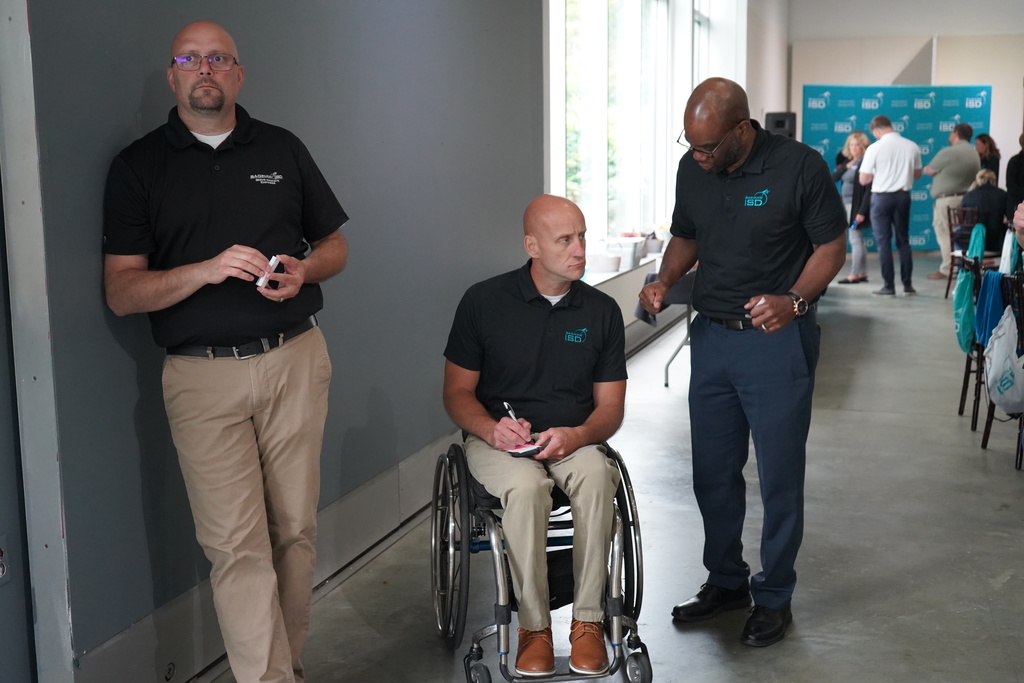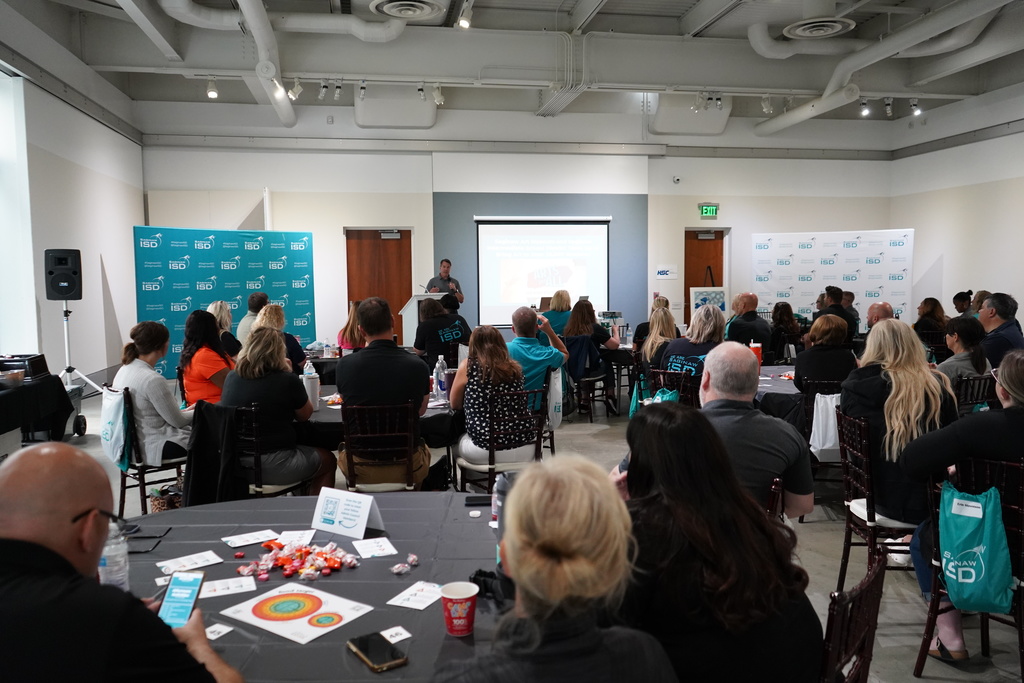 Graduate Spotlight: Sam Keeler, class of 2021. Sam earned a Welding Engineering Certificate from Delta College this past July and is the Environment Club president at Delta College. Sam is seeking employment as a welder and plans to continue taking classes at Delta College. #SaginawISD #GLBEC #EarlyCollege #DeltaCollege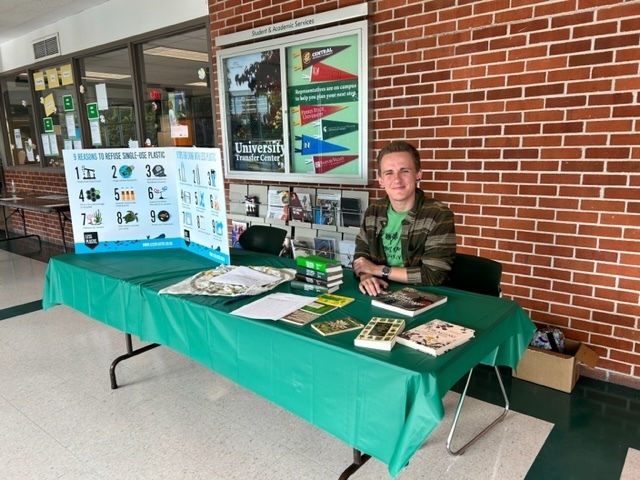 Millet Learning Center recently received a generous donation of backpacks from the Mount Olive Institutional Missionary Baptist Church. Thanks to the MTOIMBC Men's Group, students in need at Millet have not only a backpack to carry essential items but also a renewed sense of hope and support from the community they live in. #communitypartners #Saginawesome #SaginawISD #MilletMustangs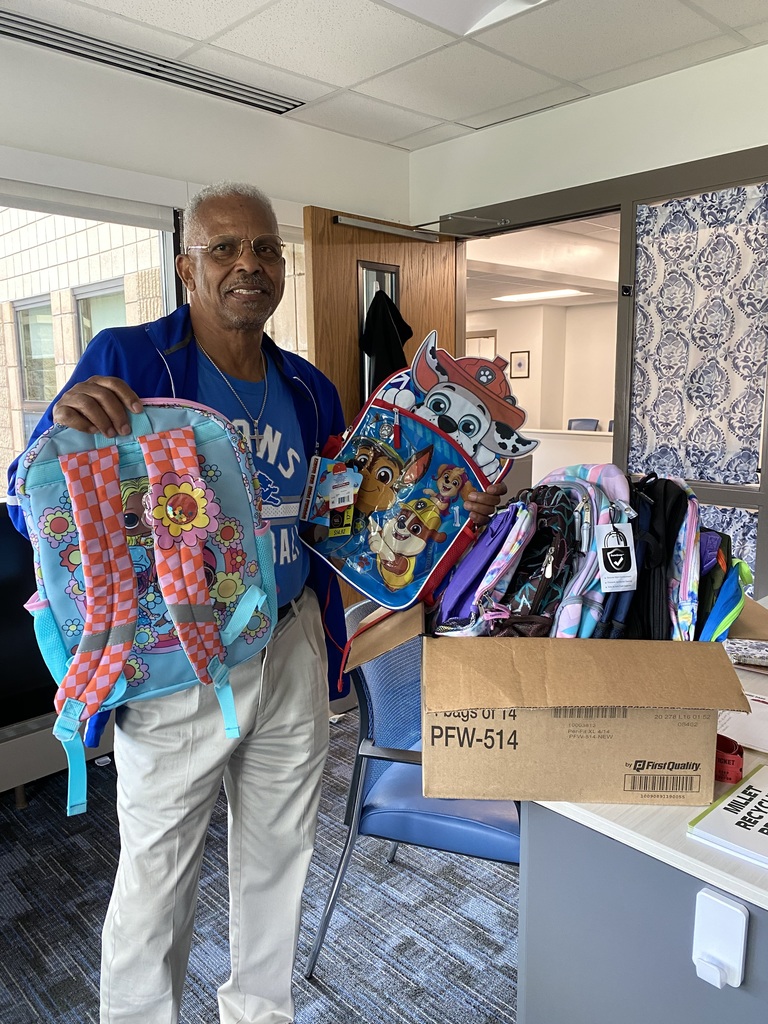 To help with your professional learning planning, we are excited to share our REMC Course schedule through June 2024. Learn from the convenience of your home and earn 10 FREE SCECHs. Take a look at all course offerings and register today!
www.remc.org/remc-all-events/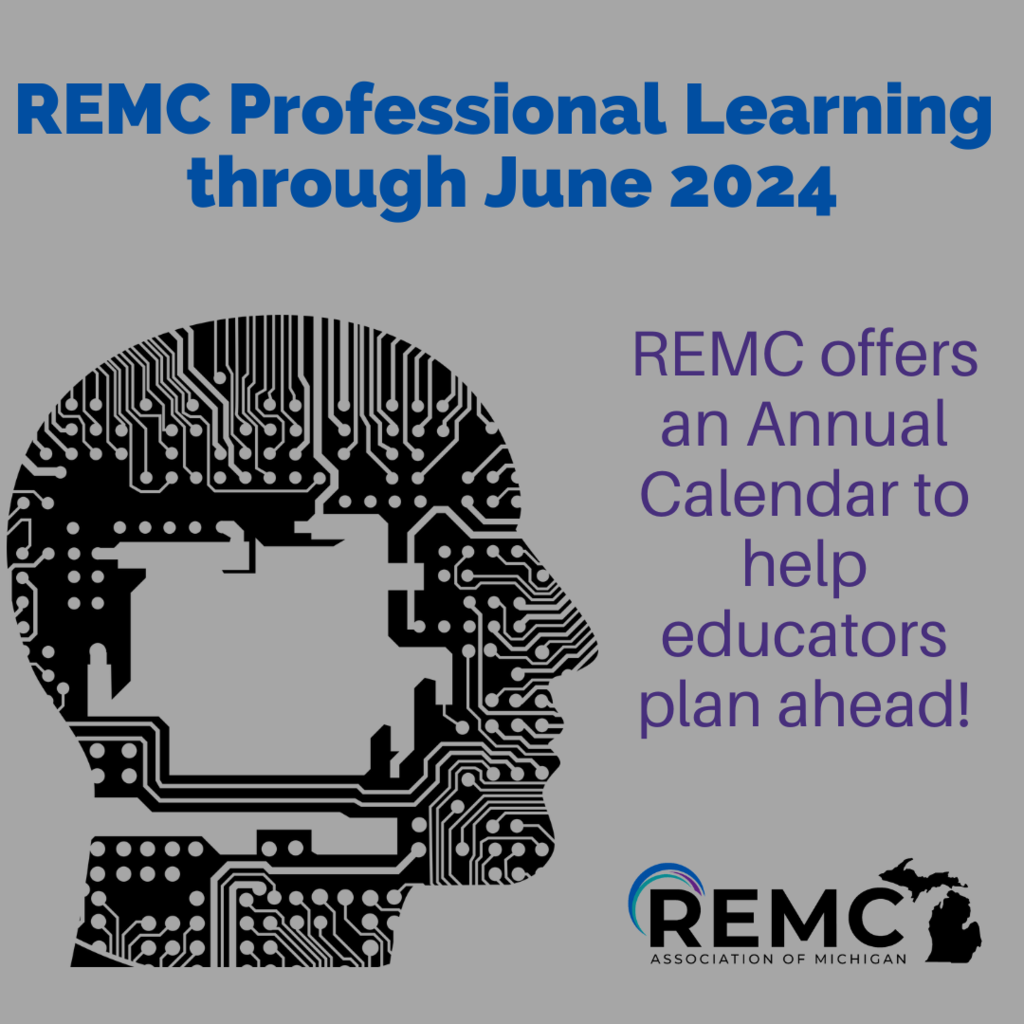 Student Spotlight: Zachary Wegrzyn Zack was the class of 2021 salutatorian at Vassar High School. He completed the GLBEC program in 2022. Zack has an Associate's Degree in Applied Science in Heavy Duty Diesel Service Technology from Delta College. Zack works at Diesel Truck Sales, where he began working before he graduated from GLBEC. Zack is married and fast approaching his first anniversary. Why GLBEC: Zack's answer: It offered me a challenge beyond what high school could offer. It gave me the opportunity to finish college with an Associate's degree at about the same time as I finished high school. Why GLBEC: Parents' answer: GLBEC offers the opportunity for college classes with minimum expense. GLBEC is especially good for those who are already self-disciplined and organized. We are so thankful for GLBEC and the fast-track career it offered without any debt incurred. #GLBEC #SaginawISD #EarlyCollege