Congratulations to our newest round of Mighty Mustangs! These students were caught being safe, respectful, and responsible! #MilletMustangs #SaginawISD #OurStory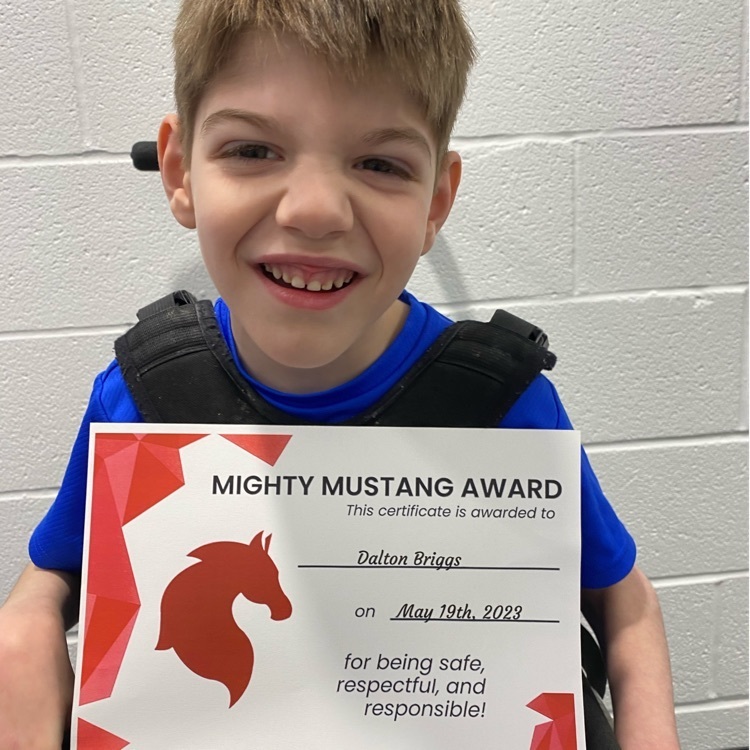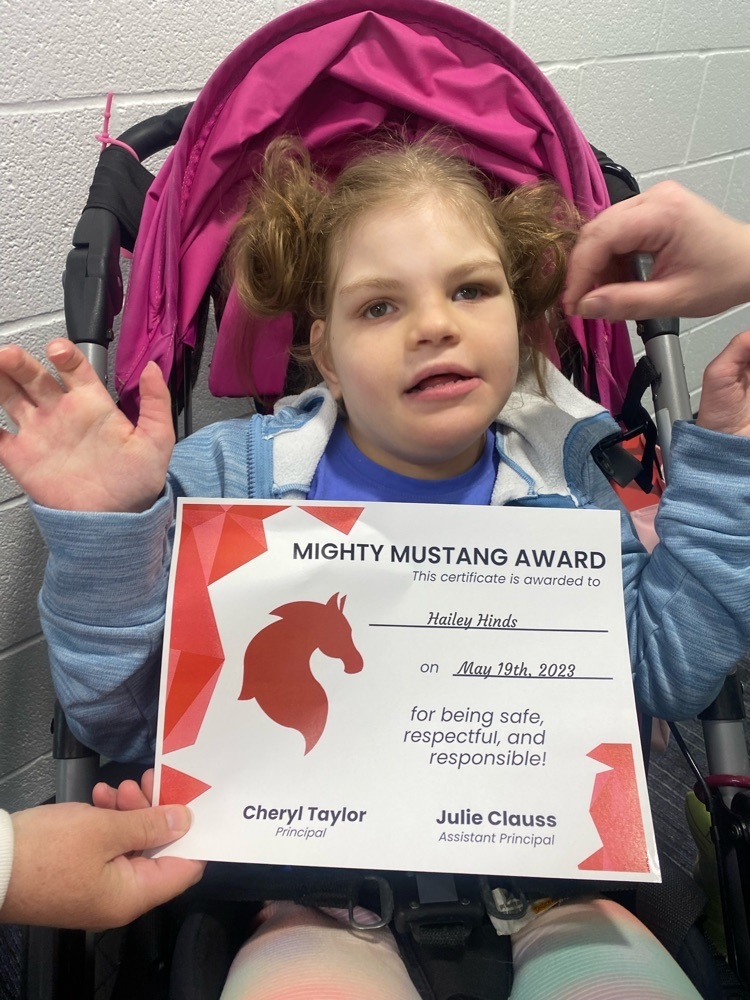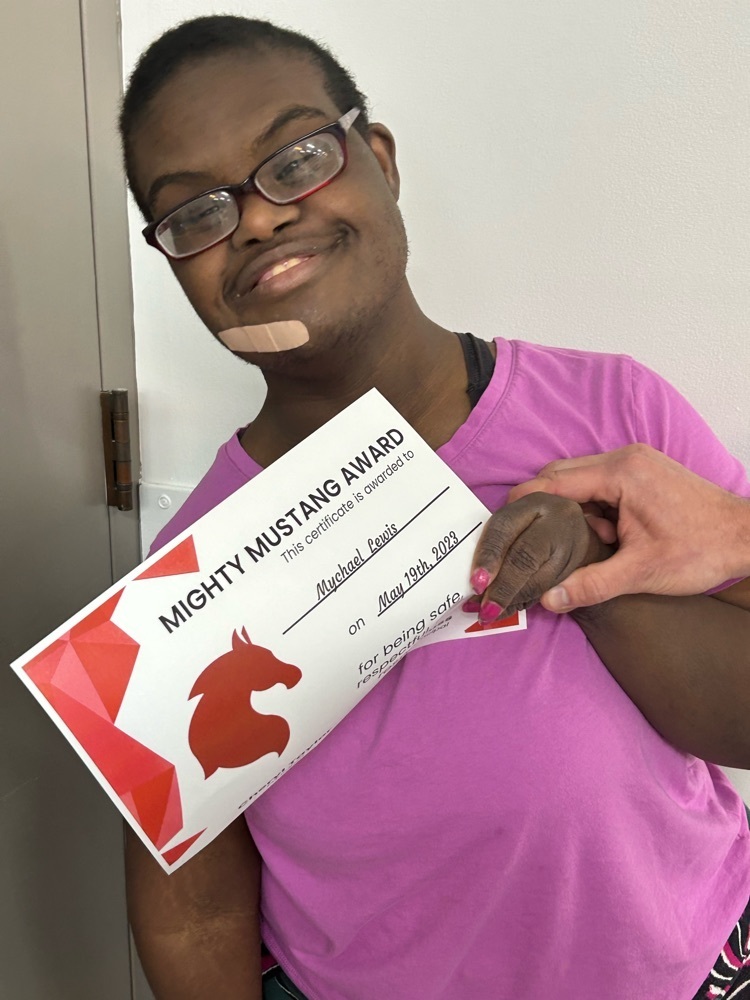 Saginaw ISD Instruction and Coaching Program Director Kelly Kujala lead a great afternoon of learning and celebrating coaching! #SaginawISD #OurStory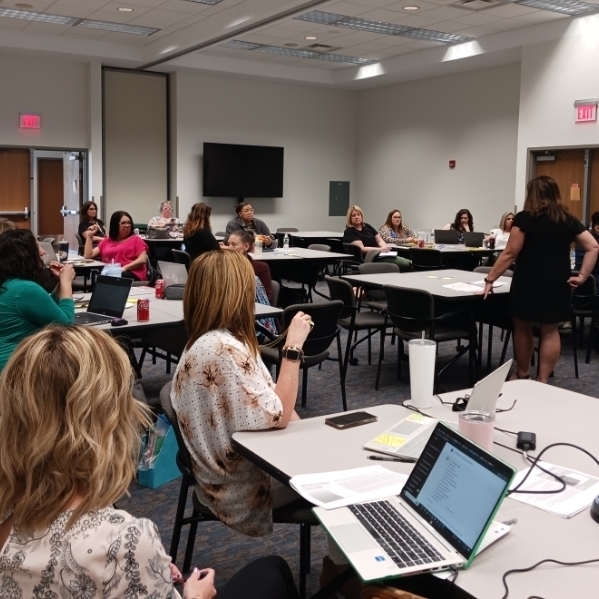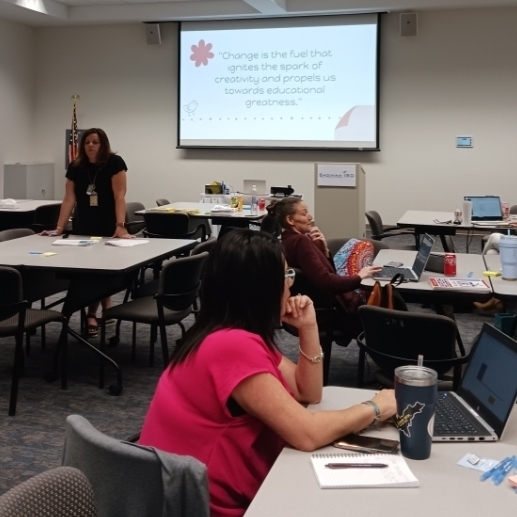 📣 Join our team at Saginaw ISD! 🚌 We're hiring open positions for bus drivers and aides. Make a difference in students' lives and be a part of our supportive community. Apply now and drive towards a rewarding career:
https://qrco.de/SISDbus
https://youtu.be/9ecl2C1PwnI

It's almost here! Outside of The Classroom Summit June 3rd - 9 to 2:30 pm. This summit promotes project-based learning in the great outdoors! Lunch will be provided & registration is limited to the first 50. Register at
https://forms.gle/xAAKX1JPUbo2a4udA

Brunkow Head Start celebrated the end of the year with fun field day activities. Family and friends joined the children as they enjoyed bowling, water play, face painting, bubbles, art, and riding bikes! #SaginawISD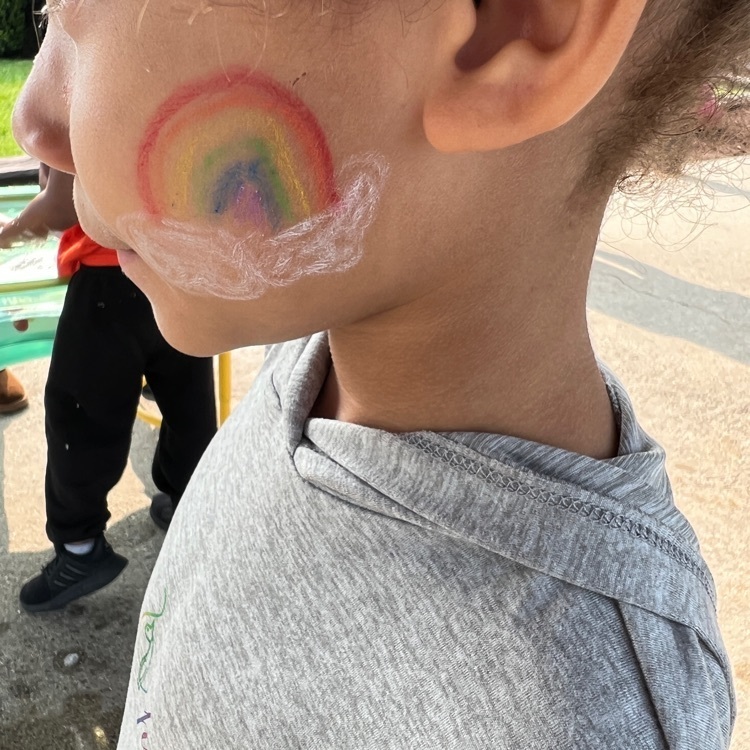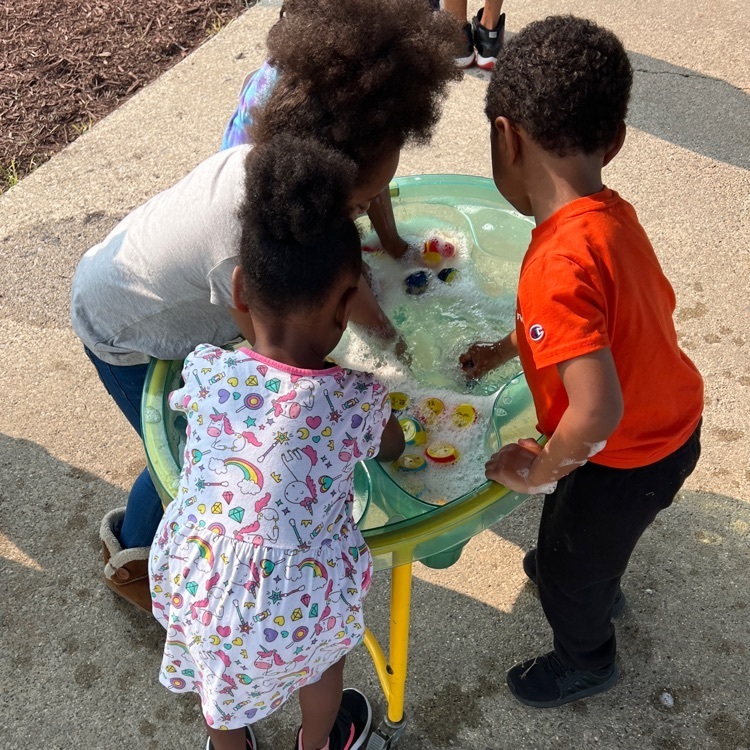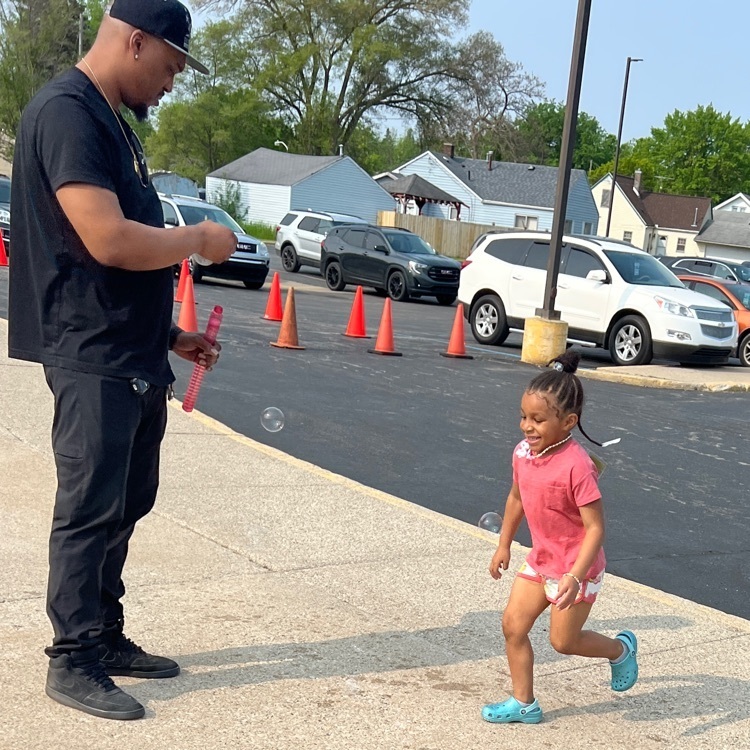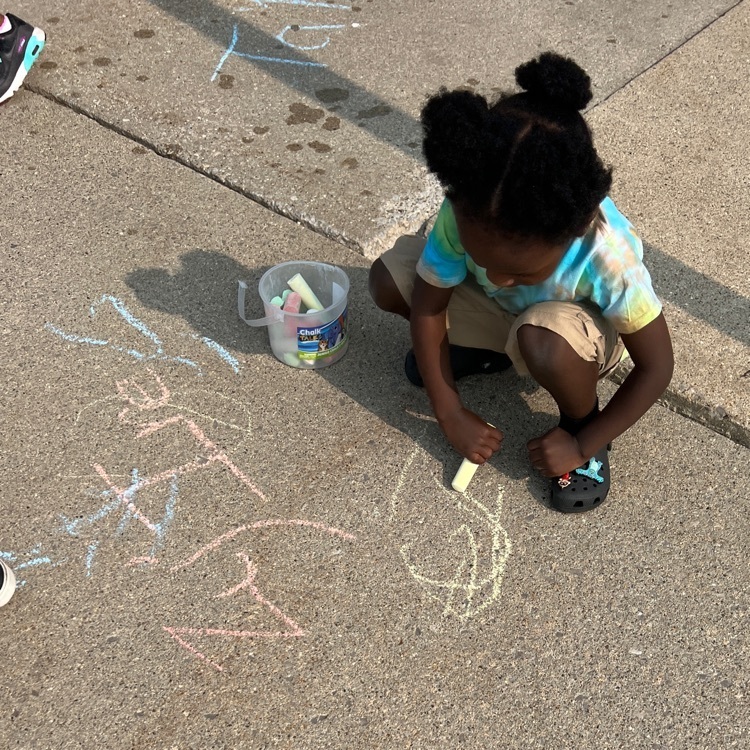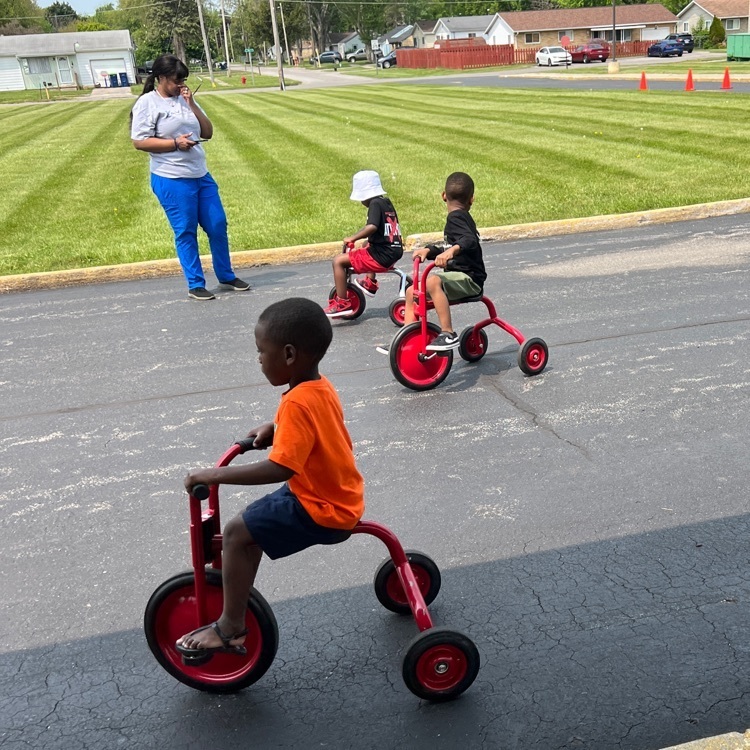 The Michigan Department of Education is hosting an informational webinar on June 12th, 11:00 am-12:30 pm, for the topic of computational thinking (CT) and implementation considerations for educators and administrators. Register in advance for this meeting:
https://bit.ly/2023MCT
.

Join Mark Lyons, our STEM Program Director, this summer for Caffeinated PD! Explore ChatGPT, Podcasting for Educators, and STEM Through Literature with complimentary coffee, breakfast, and ed tech discussions. Link has locations and dates:
https://forms.gle/BBVjFoiB68ofWJwZ9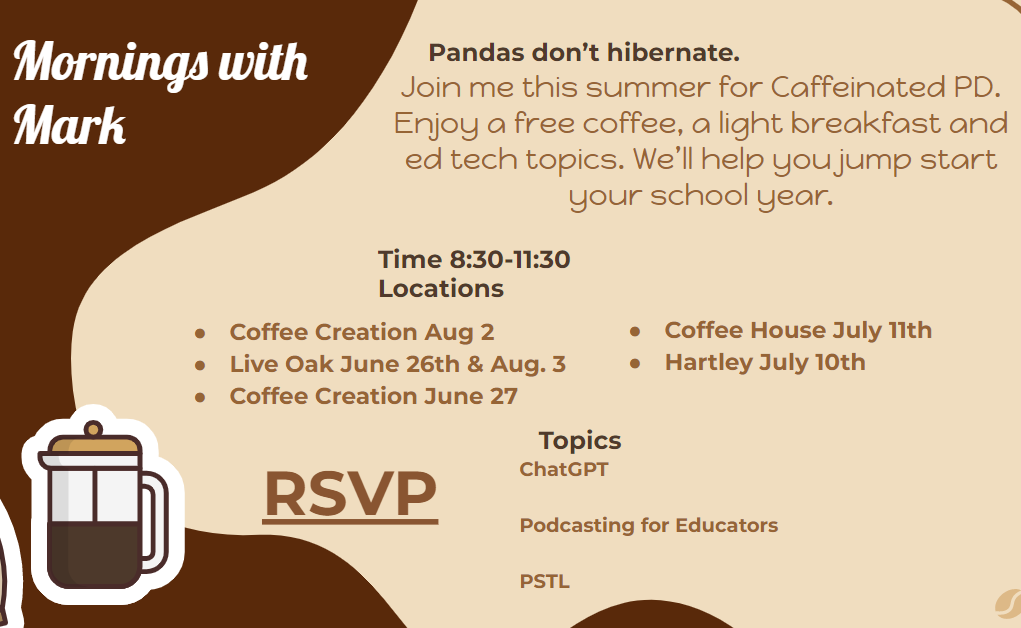 Student engagement is key to achievement. Gamification is a system of tools (badges, levels and leaderboards) to increase engagement. Explore how to combine strategies to inspire students to practice, study, and learn more academic content. Register:
https://bit.ly/gameremc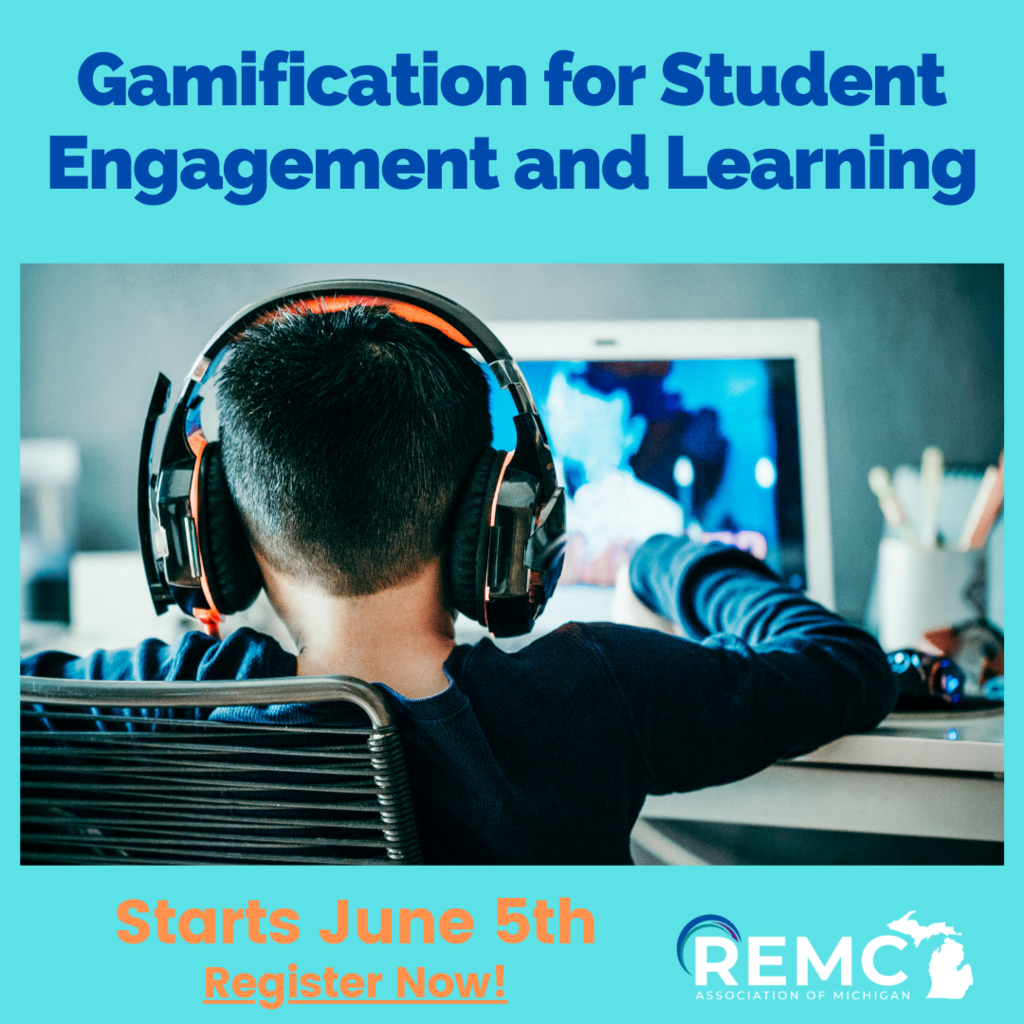 Congratulations to Molly Lorencz, one of our outstanding Speech and Language Pathologists for being awarded a BLOCK award for her work with Saginaw Township Community Schools! #SaginawISD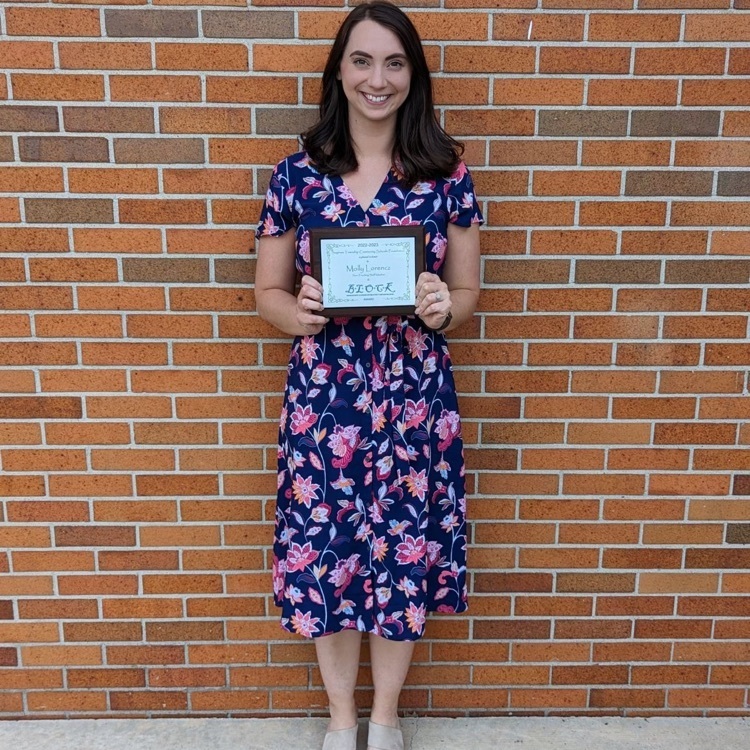 Early Head Start Home Based families enjoyed a beautiful day at the Saginaw Art Museum making bird feeders and exploring the feel of bird seed during socialization. #SaginawISD #OurStory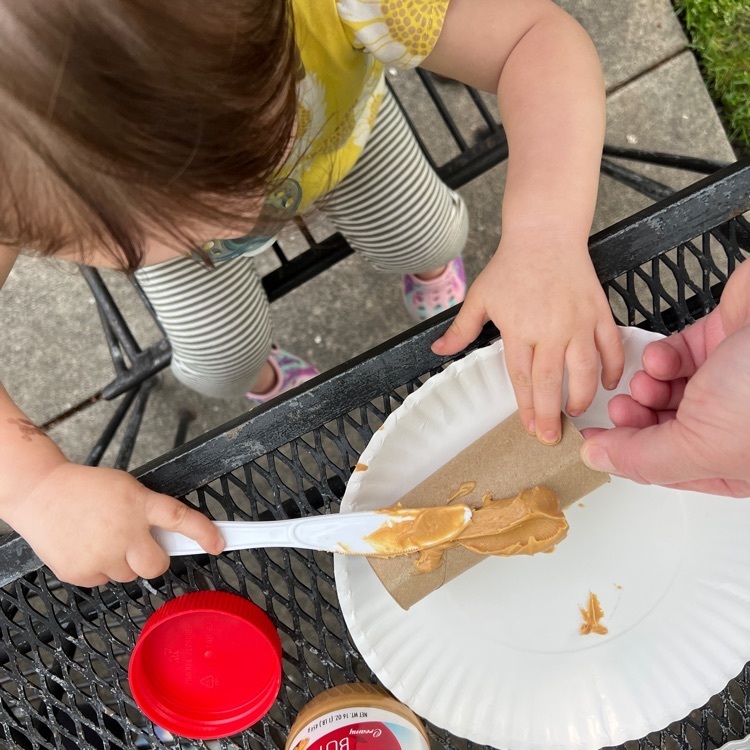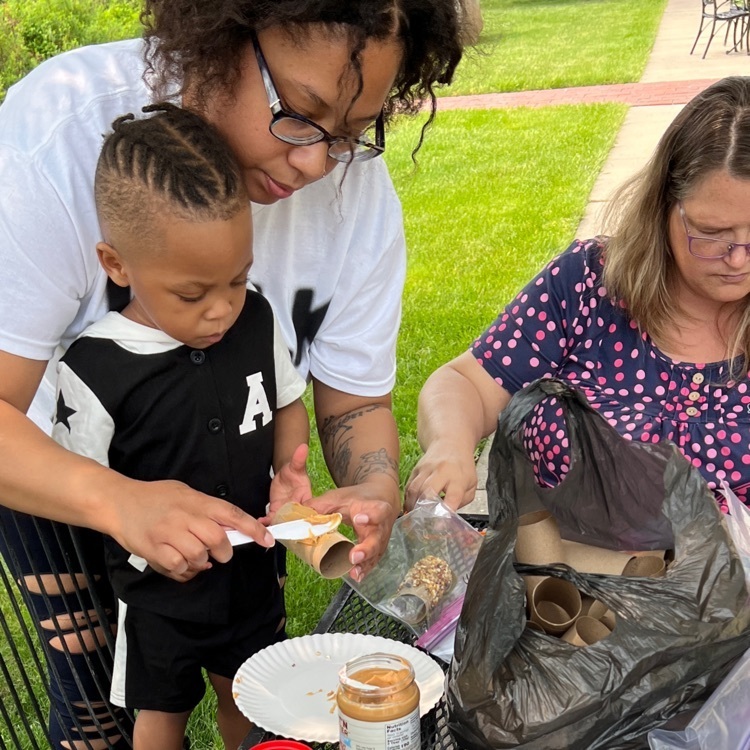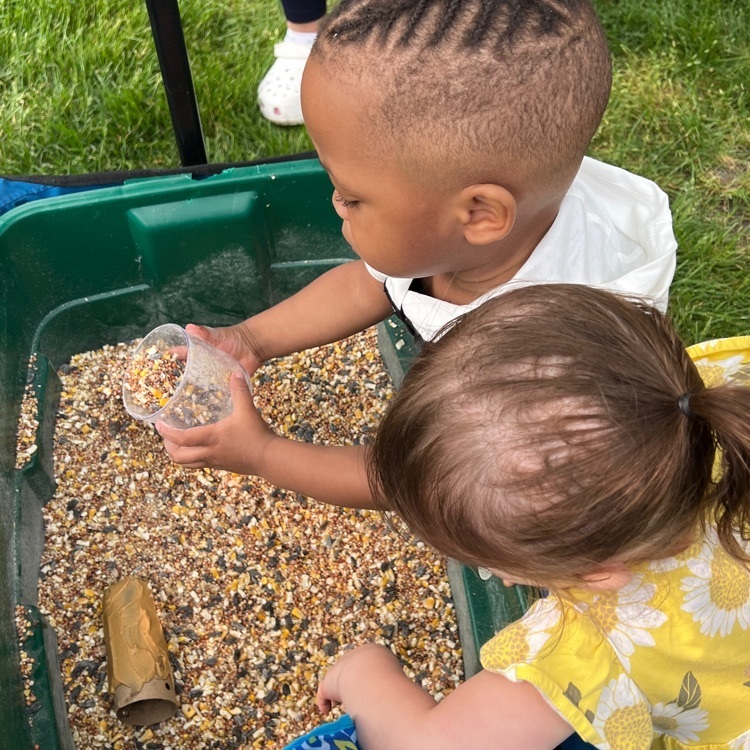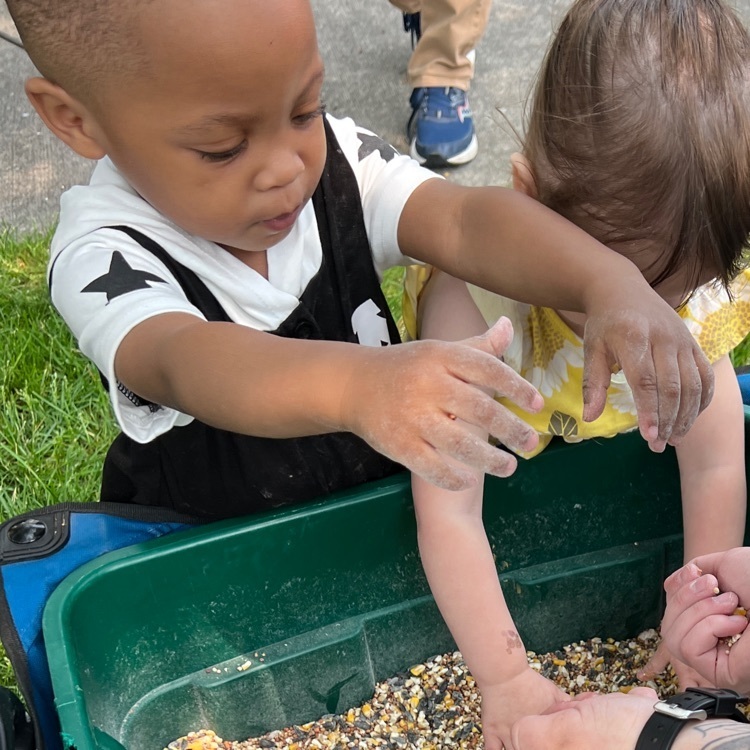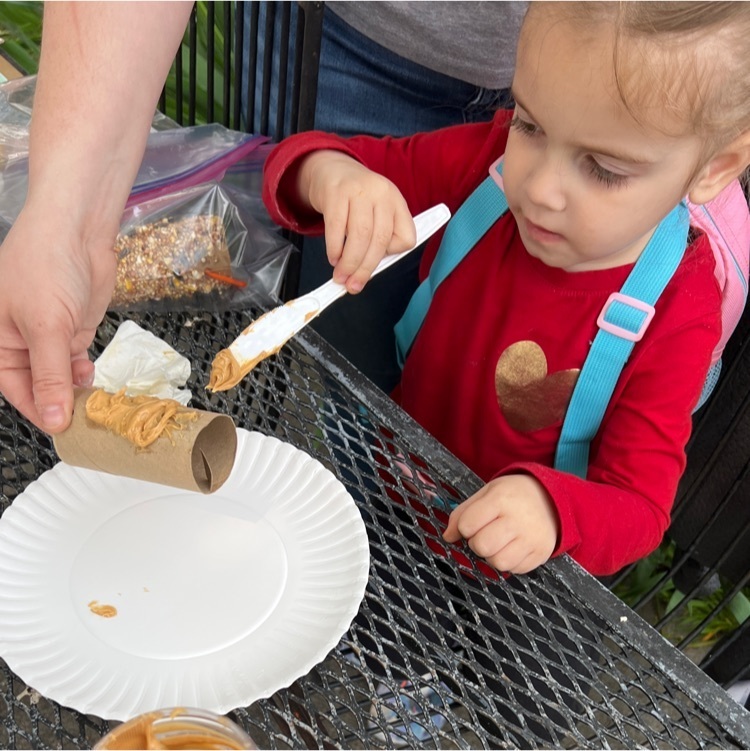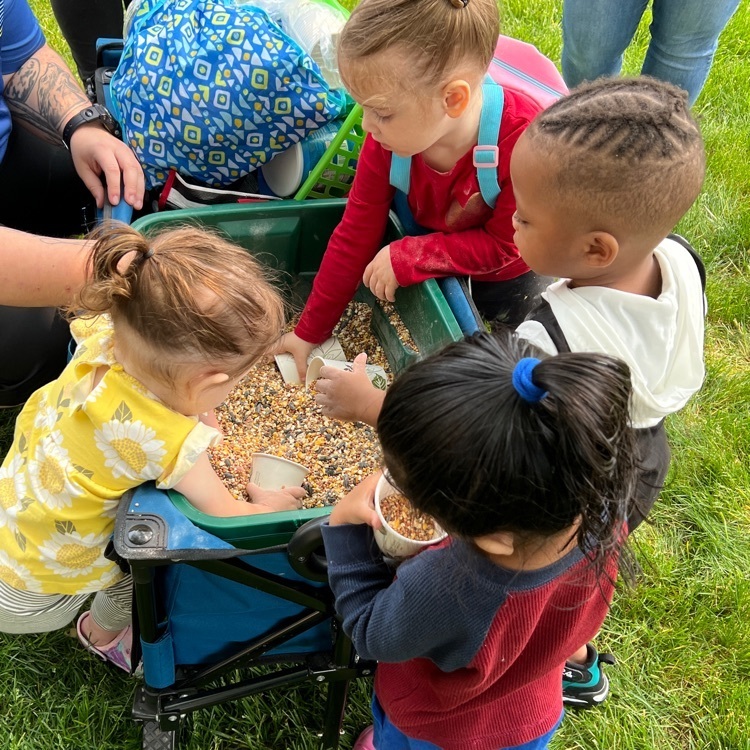 Ms. Tammy's and Ms. Heather's Claytor Preschool class started planting their gardens today! #SaginawISD #OurStory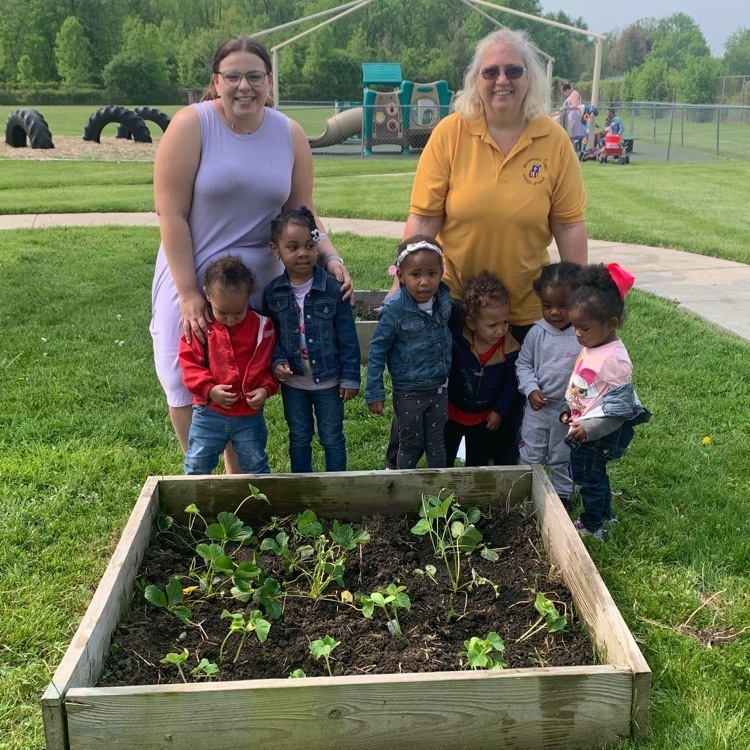 REMC Directors across the state came together for a special Esports Amplified Training that will provide support, resources, and equipment to local districts starting or growing an Esports program. The next training for educators is August 11th here in Saginaw! #SISD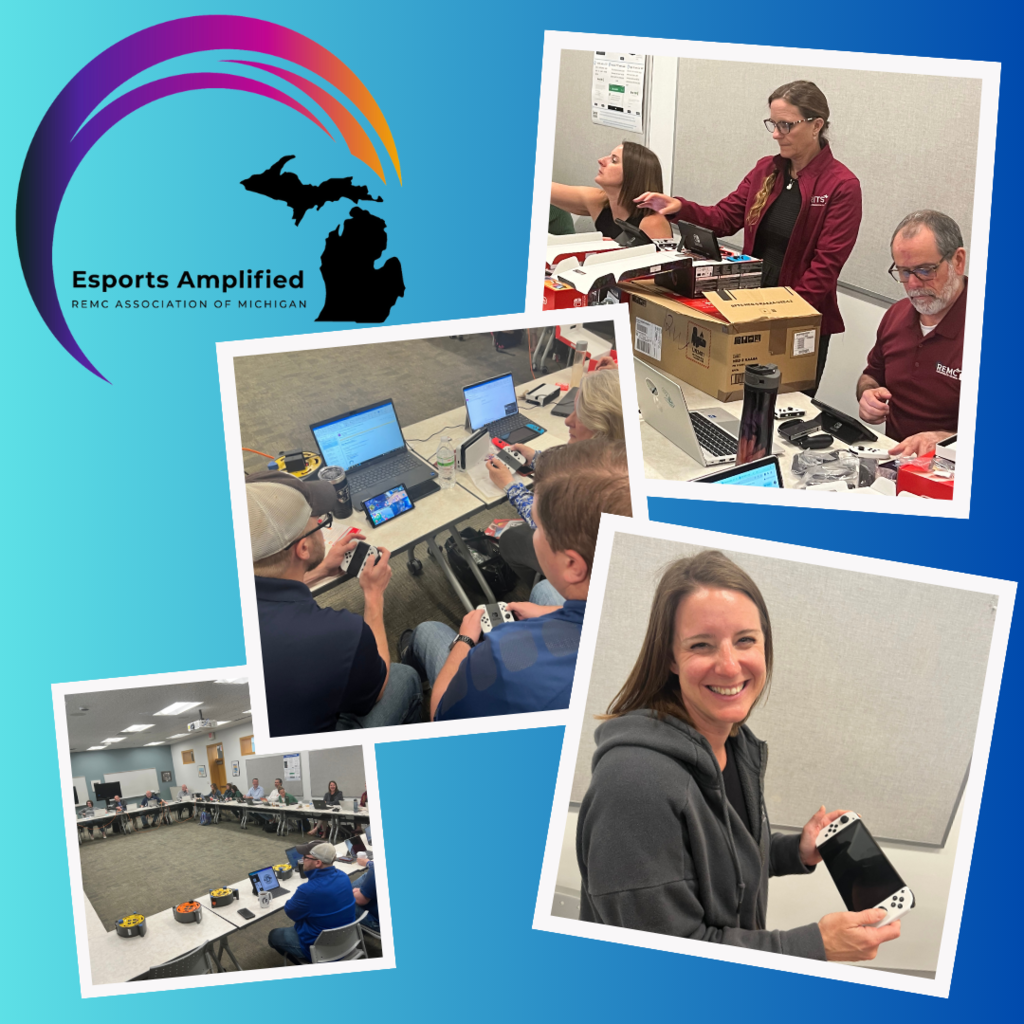 Every year Hartley staff waits for the ground hog's babies to appear. We spotted five this morning! The female groundhog typically births a litter of two to six hairless and blind offspring. Did you know young groundhogs are called kits, puppies, or even chucklings? #HartleyOEC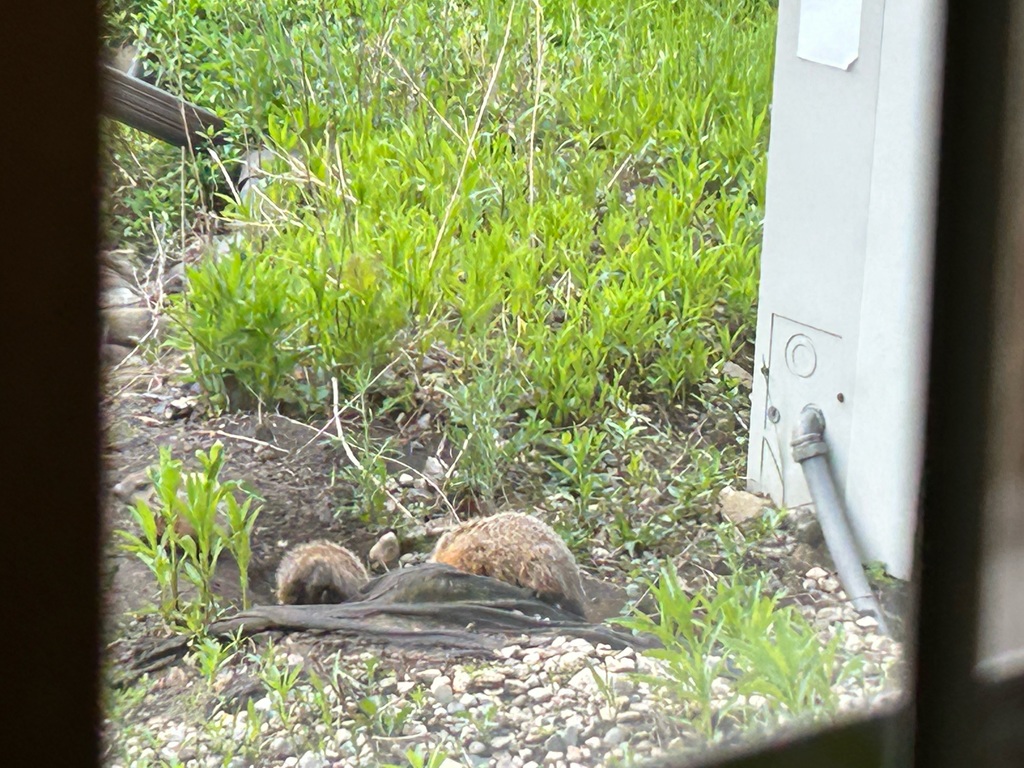 If you give a pig a pancake, he will want some syrup to go with it. Our #MilletMustangs wanted bacon and toast to go with theirs! #SaginawISD #OurStory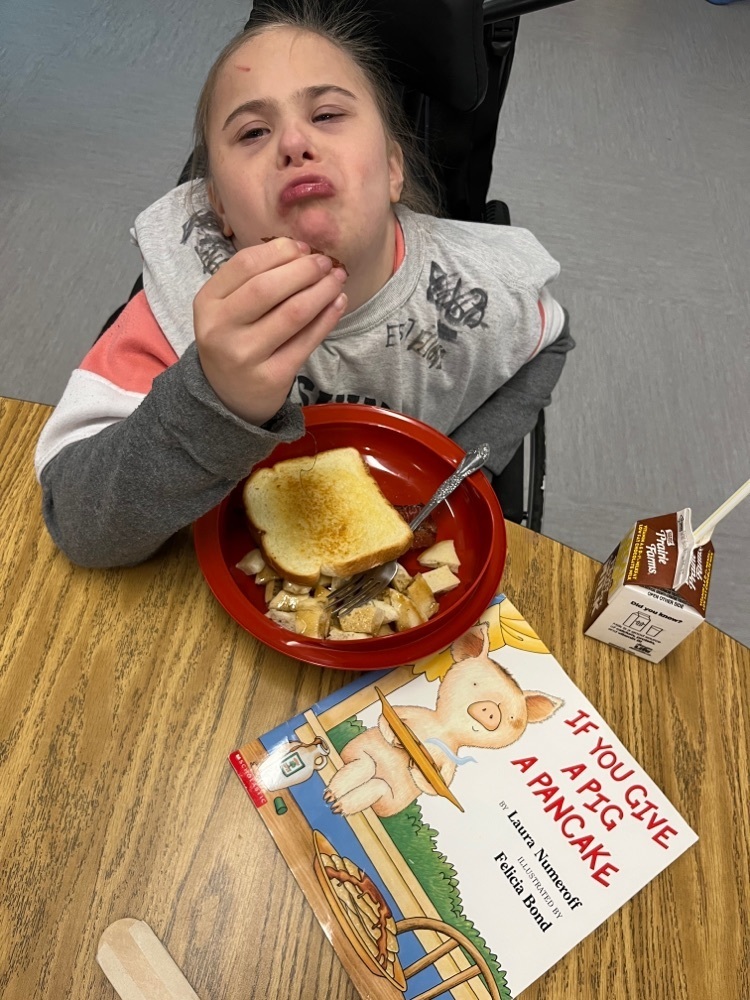 Saginaw County Instructional Coaches had a great day exploring the beautiful grounds at Hartley Outdoor Education Center! They look forward to supporting curricular programs to enhance hands on learning experiences for students. #OurStory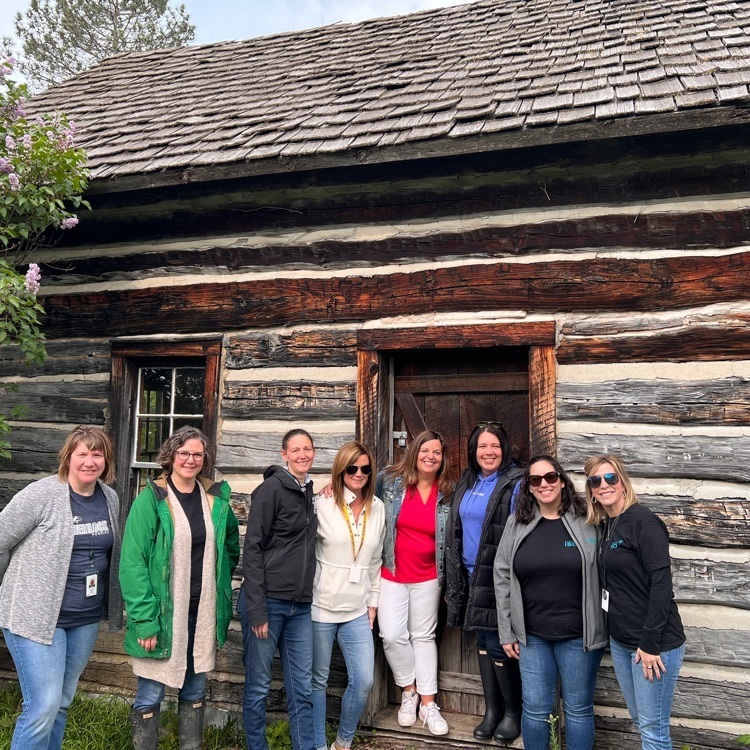 We love our partnership with Central Michigan University's Research Corporation. Today, Superintendent Collier and Chief of Staff Kuschinsky had the pleasure of meeting up with Donald Bivens, CMURC's Cowork Coordinator, and touring their Bay City location. #SaginawISD #OurStory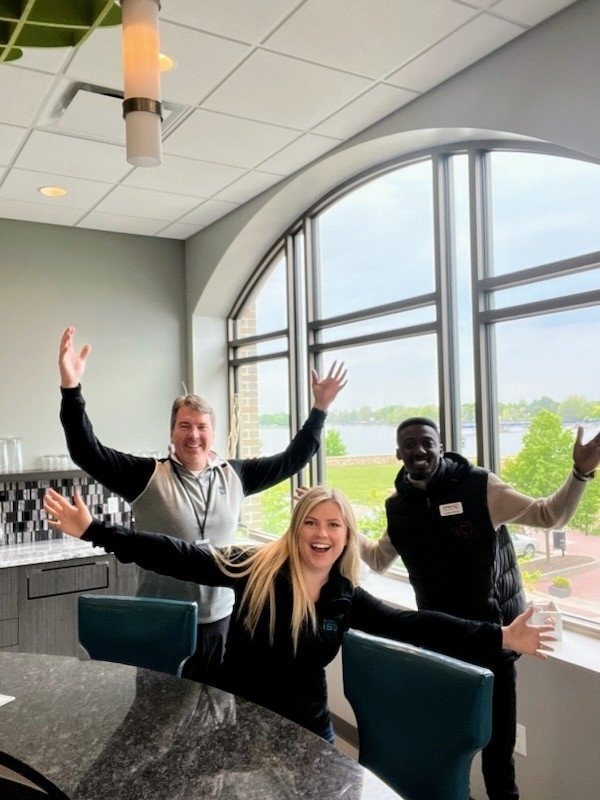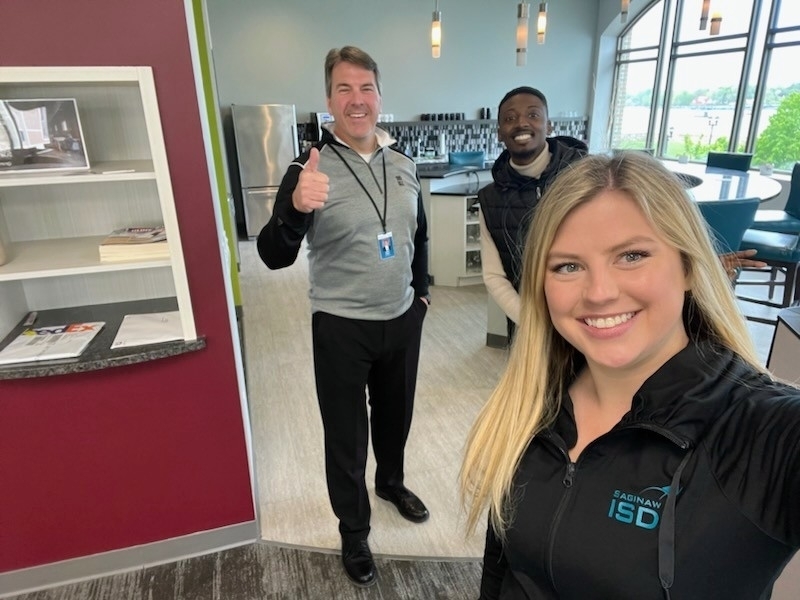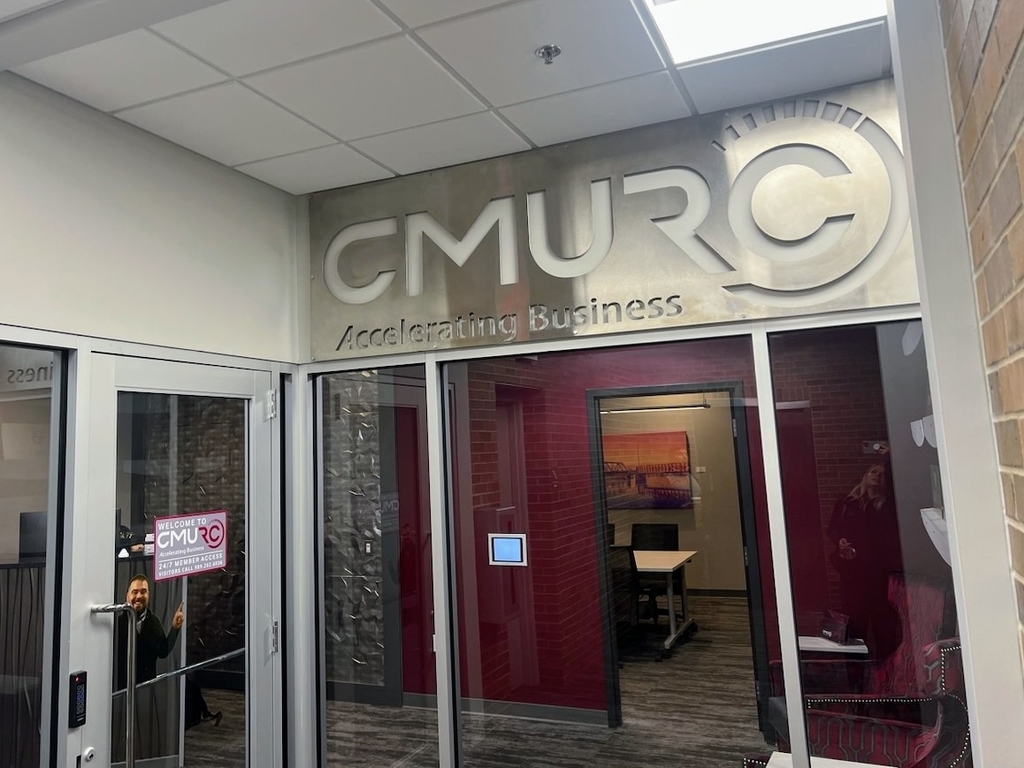 Millet Learning Center staff would like to congratulate their class of 2023! #SaginawISD #MilletMustangs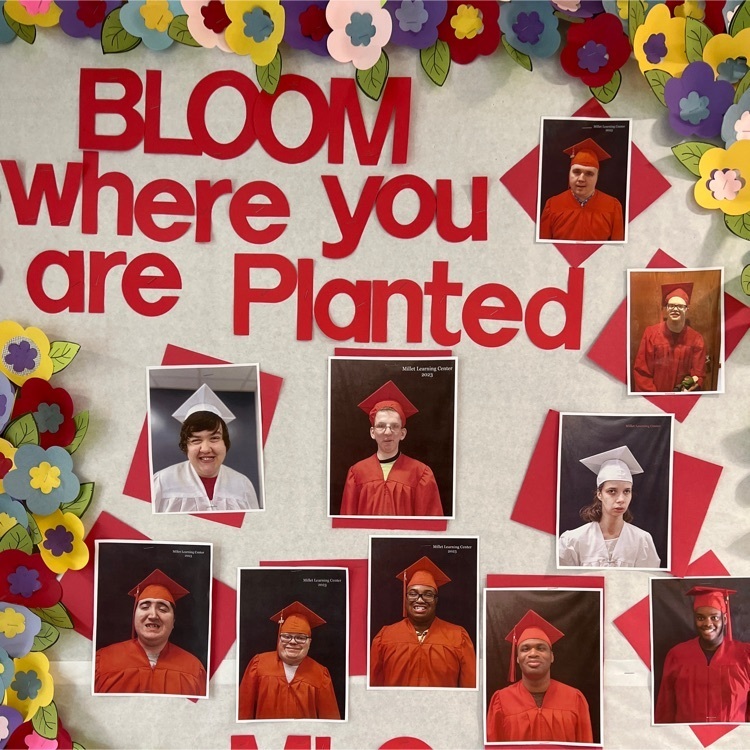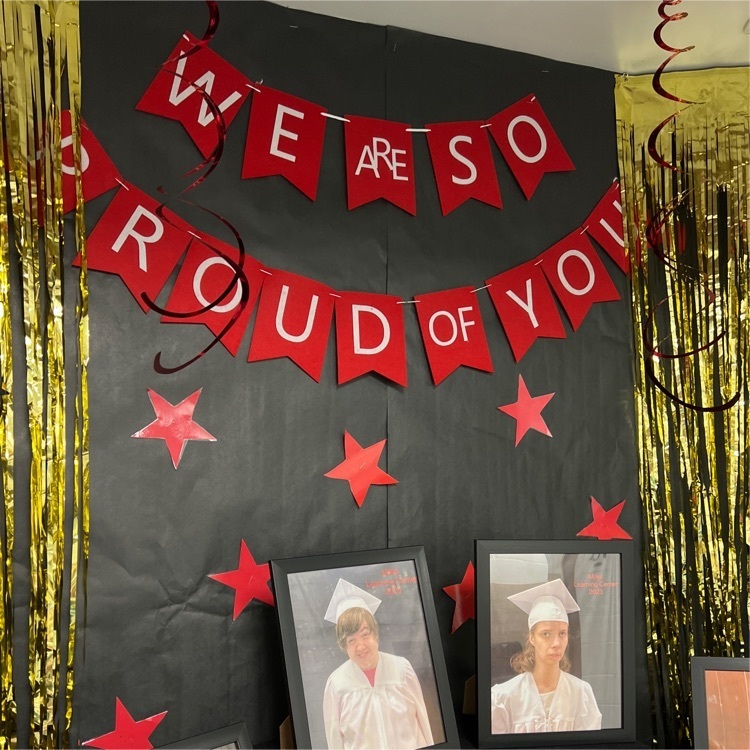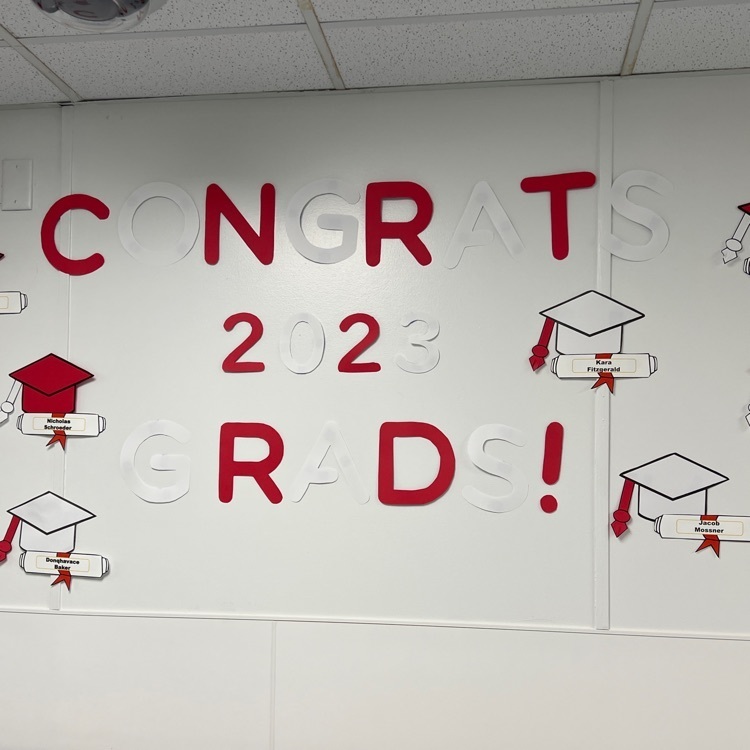 Jessica Bluhm and Nicole Marinelli and their "ponds" sharing examples of metaphorical terms at Orange Frog training. #SaginawISD #OurStory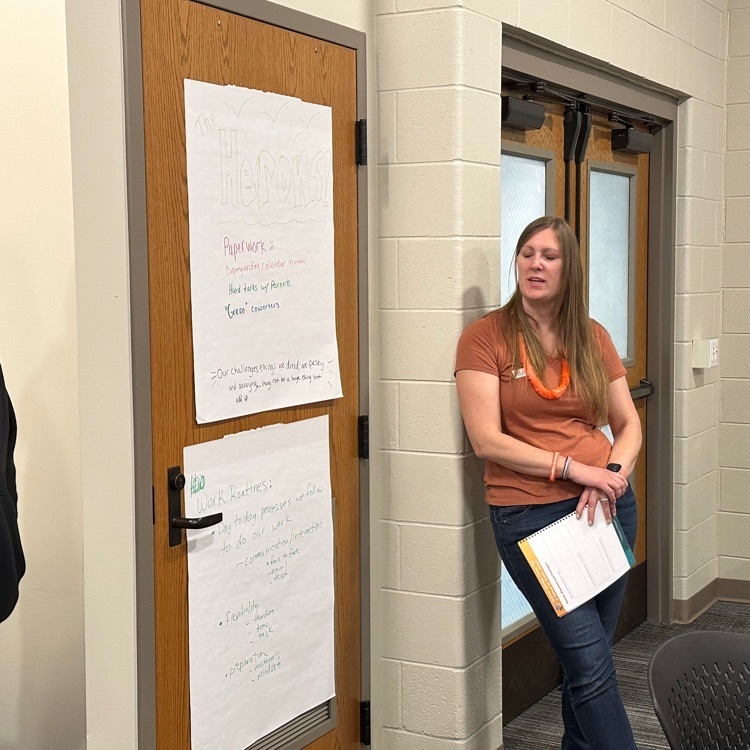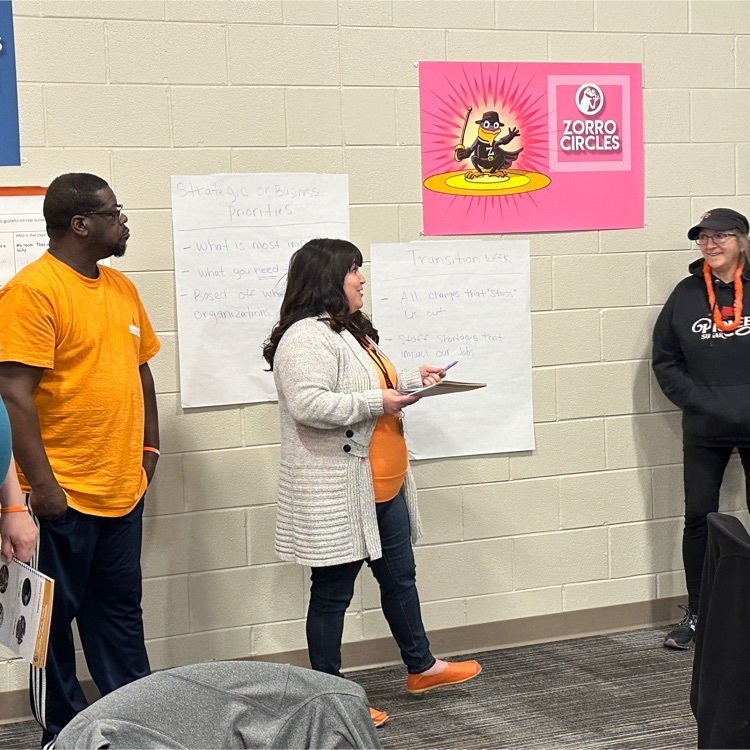 🐸 Exciting news! The one and only Spark the Frog has hopped into our building for an epic Happiness Advantage training session, exclusively for our incredible Saginaw ISD employees! 🎉✨