At Saginaw ISD, we are committed to continuously improving our staff and the districts we serve. We provide opportunities to develop skills, creative problem-solving techniques, and innovation. Our organization is made up of diverse cultures, and we believe that by creating positive and sustainable relationships, our organization and community will thrive.
We invite you to become part of "Our Story."
| WHAT WE OFFER: | WHAT WE DO: | WHO WE SERVE: |
| --- | --- | --- |
| | Provide embedded services to our local districts: Transportation, technology, special education, accounting, finance, career/technical education, and early childhood | 12 local school districts |
| Full benefits package including health, dental, vision, life, and long-term disability insurance | Expand opportunities for students with Early Childhood Development, CTE, and Early College | Five public school academies |
| | Continue to model and lead diversity, equity, and inclusion initiatives | |
| | Bolster communication platforms to support community-wide service information | More than 26,000 students |
| Continued professional development | Broaden relationships and partnerships in the Great Lakes Bay Region, Michigan, and nationally | Students enrolled in Head Start/Early Headstart and Great Start to Readiness Programs |
| | Remain vigilant in supporting and enhancing our mission to serve, innovate, and empower | Students involved in Great Lakes Bay Early College, Saginaw County Juvenile Detention Center School, Hartley Outdoor Education Center, and Special Education Center Programs |
TESTIMONIES FROM OUR TEAM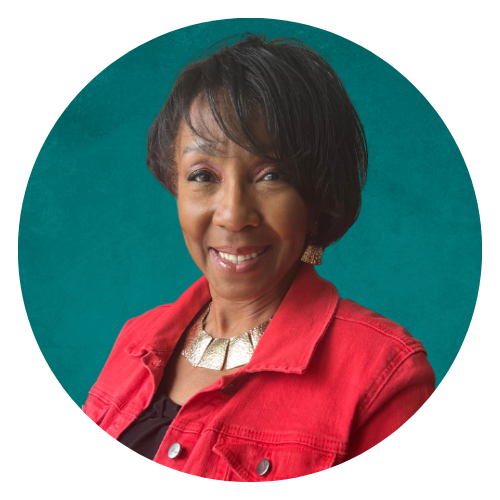 "I enjoy the energy and curiosity that children bring into an environment so I was excited about the opportunity to work for Saginaw ISD. I began in January 2019 as a Program Support Aide for Head Start and by May of 2019 I had transitioned to the Program Support Secretary at Claytor. It's been a great experience working alongside my co-workers and I enjoy any chance I get to interact with the Head Start families. Knowing the benefit that our programs provide to children is an added plus to working for SISD."
Rhonda Webb
Program Support Secretary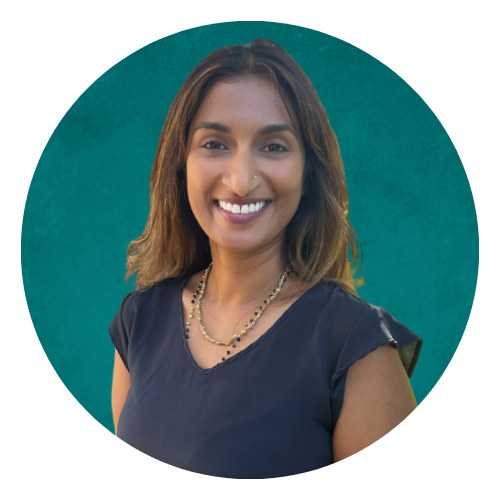 "I applied to Saginaw ISD because it aligned with my servant leadership thinking. I have always believed that if you help people by giving them the support they need, they will be successful. I love that Saginaw ISD listens to all voices and perspectives through DEI practices, partners with local businesses to provide more opportunities for all students, and supports the community-wide initiatives throughout Saginaw County."
Viloshinee Murugan
DEI Program Director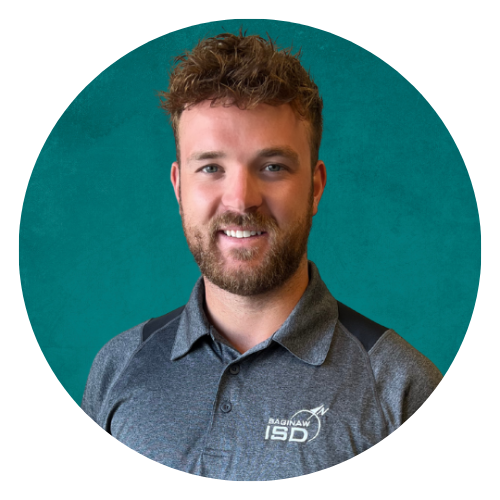 "I applied to Saginaw ISD because I wanted to surround myself with the best leadership role models possible. In the short time that I have been with the ISD my co-workers have pushed me past my comfort zone which has made me a better business professional. The best part about Saginaw ISD is that everyone is committed to bringing out the best in one another which creates an organization full of outstanding leaders."
Mitchell Wise
Grant Manager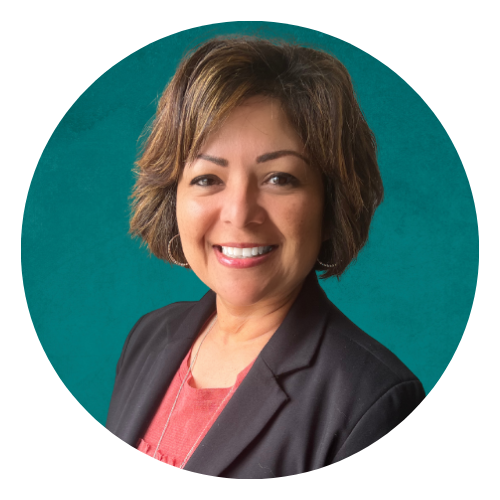 "It has been a pleasure to work for Saginaw ISD for more than 24 years, as a Program Secretary for the Special Education Department. Saginaw ISD has the best leaders in place that support professional development, training, and workshops. I am always amazed when I see staff and students go above and beyond to serve, innovate, and empower."
Teresa Mashue
Program Secretary
ABOUT "OUR STORY" AND ORANGE FROG
Spark, the orange frog, joined the Saginaw Intermediate School District family a few years back to help spread key principles that fuel success and performance at work and teach the research of positive psychology 'The Happiness Advantage' by Harvard's Shawn Achor. Shawn believes that happiness is not just a mood but rather a work ethic.
To improve climate and raise happiness, Saginaw ISD employees commit to conscious acts of kindness and infuse positivity into their surroundings by sharing "Our Story" every single day.
Our culture also includes employees sharing hand-written thank you notes, taking walk breaks to get in exercise, and bringing snacks to share with colleagues. They also recognize their coworkers by using our "Orange Spot Recognition" program.
Spark tends to make people smile – which is why the community loves him. From walking in Light Up the City to attending all of Saginaw ISD's Stop for the Bus campaigns at local elementary schools, Spark stays busy spreading cheer and positivity.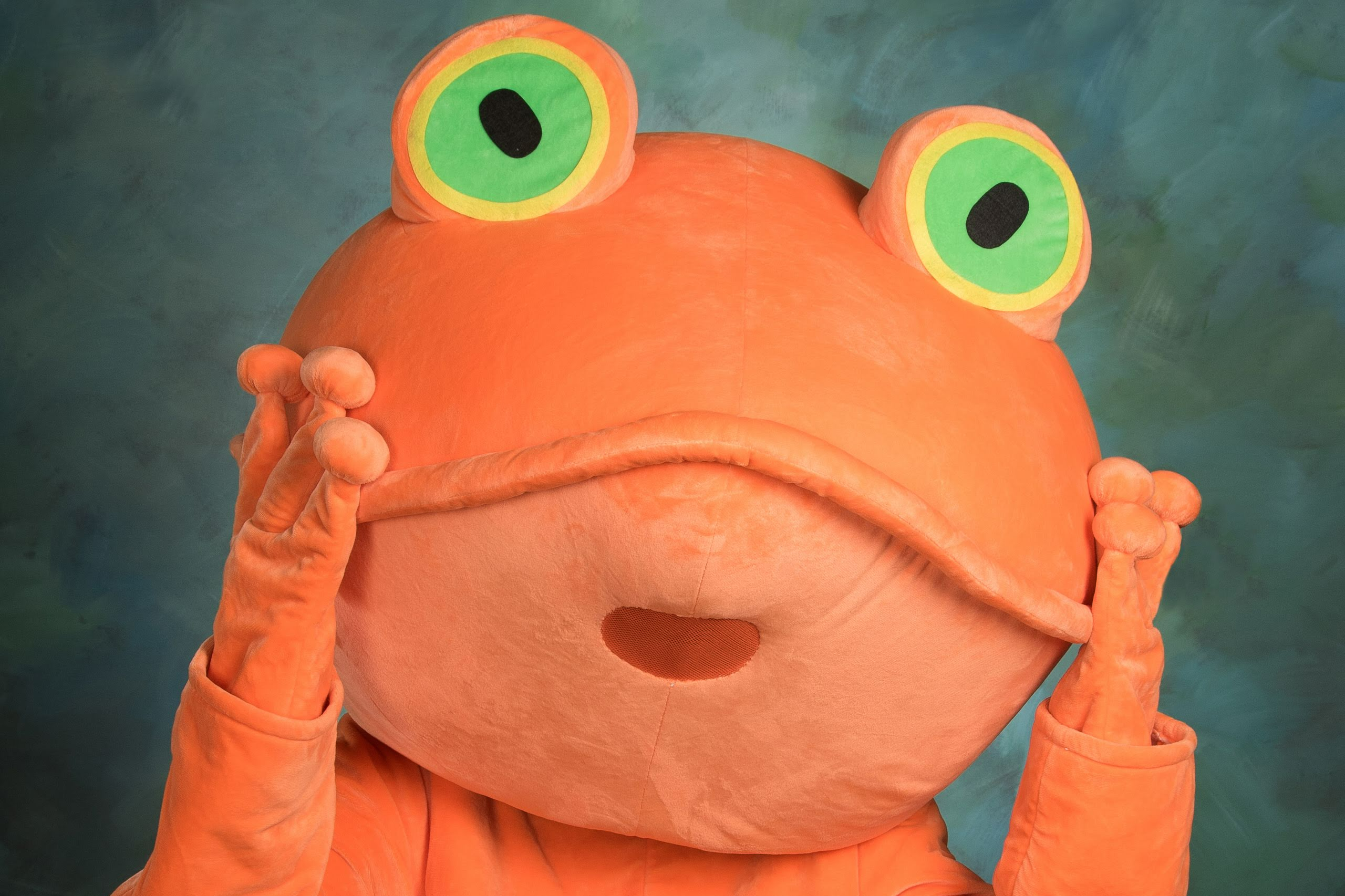 ABOUT SAGINAW AND THE GREAT LAKES BAY REGION
Living in Michigan
Michigan isn't just a great place to work and do business; it's about a lifestyle that offers everything from urban excitement to the great outdoors. Few other states offer geographical diversity and a range of activities for people seeking an active, adventurous lifestyle. The state's two peninsulas are surrounded by four Great Lakes, boasting more freshwater shoreline than anywhere else in the nation. Add that to our four distinct seasons, and you'll find endless ways to experience the wonder that is Pure Michigan. Explore popular resident services below.
Cities in the Great Lakes Bay Region
Walkable, riverfront towns where shops and eateries dot the blocks, with cozy stays right near inviting waters. Neighborhoods humming with low-key nightlife — local pours and delicious comfort food. Historic theaters and alluring architecture, pristine art galleries, and polished museums.
Moments like these fill every pocket of these six magnetic cities. But if you've seen one of them? You've still only seen one. Because while unsalted freshwaters and unspoiled trails knit this nature-rich region together — each one-of-a-kind locale adds its own splash of personality. Explore them all! Great Lakes Bay