REMC 9 is the local branch of the Regional Educational Media Center (REMC) Association of Michigan. REMC 9 provides supports to local teachers and school districts through a variety of services including: discounts on streaming services, training and professional development, makerspace materials, and more. REMC members receive access to a host of Statewide REMC services, as well. These include the 21 Things program series, REMC Statewide $ave Bid program, and MI Streamnet for paid and legislative videos on educational issues. REMC memberships are effective from September 1st to August 31st and are billed in two increments based on student count.
For other professional development opportunities provided by Saginaw ISD, please visit the Instructional Services Page by clicking the button below.
All requested MakerSpace materials are picked up and dropped off at the Saginaw ISD Technology Department.
For more information about the REMC 9 MakerSpace, contact Wendy Zaruba-Lundene, REMC Program Secretary, by emailing zarubaw@sisd.cc or calling (989) 249-8730.
POSTER MAKER & PAPER CRAFTING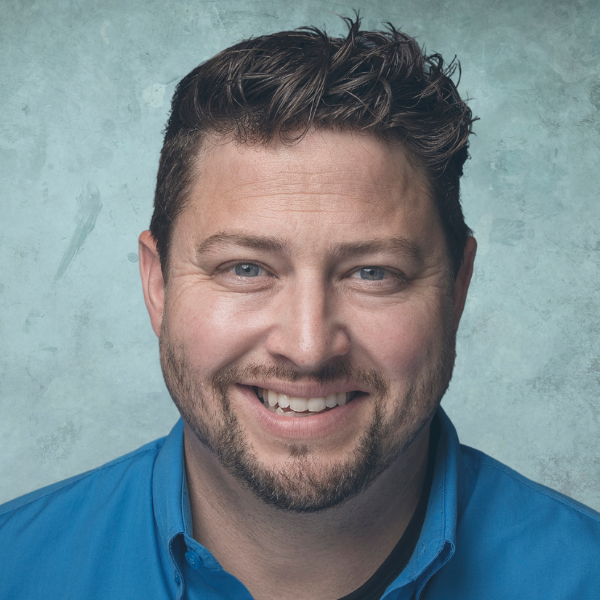 MARK LYONS, M.A.
Instructional Technology & STEM Program Director
Email: mlyons@sisd.cc
Phone: 989-270-3233