In collaboration with Impact Saginaw Area Credit Unions, Saginaw Intermediate School District is proud to announce a food giveaway on August 13 at Willie Thompson Middle school to support Saginaw families and their children. The event will run from 9 a.m. to 12 p.m. as volunteers distribute approximately 500 boxes of fresh groceries to Saginaw residents.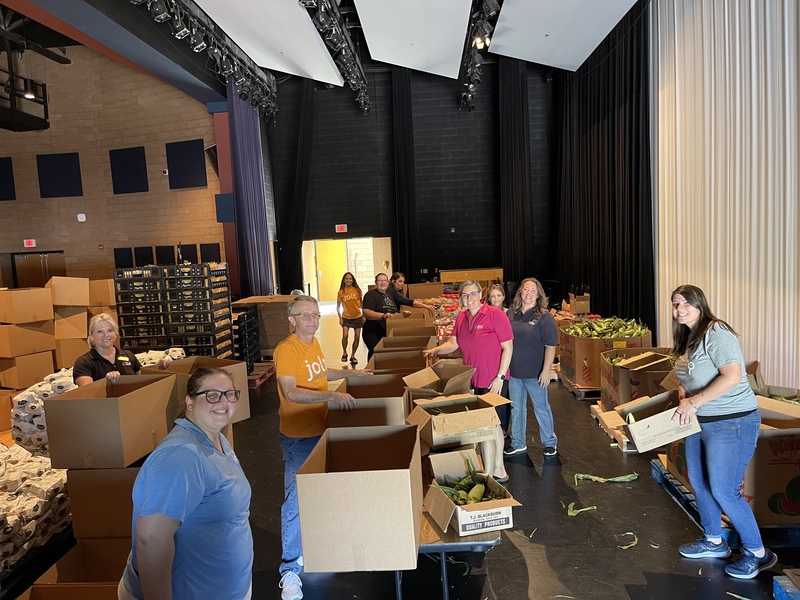 Saginaw ISD Nutrition and Wellness Education Supervisor, Joshua Miller, helped choose nutritious items, including fruit, vegetables, macaroni and cheese, peanut butter, bread, milk, and cheese, all provided by Jack's Fruit Market and Prairie Farms. "It is imperative to provide healthy and nutritious foods to children that may be experiencing food insecurity during the summer months," said Miller.
This event would not have been possible without the generous support of Impact Saginaw Credit Unions and their $13,000 donation and volunteerism. Along with the local credit unions, Saginaw ISD Youth Ambassadors spent hours volunteering to pack the boxes and will continue providing help to feed children in our Saginaw communities on the day of the event.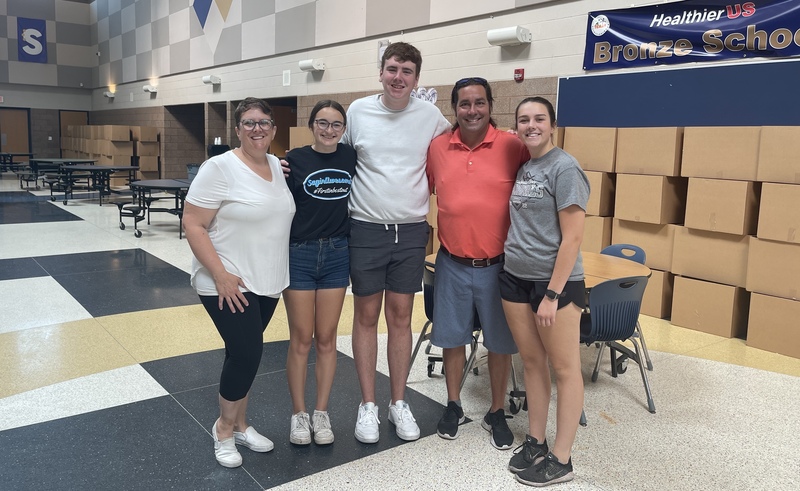 About Impact Saginaw
Impact Saginaw Area Credit Unions work together to provide financial and/or volunteer resources for the betterment of our city and is committed to making a difference! Impact Saginaw Area Credit Unions include: Copoco Community Credit Union, Family First Credit Union, Financial Plus Credit Union, First Area Credit Union, Frankenmuth Credit Union, Health Advantage Credit Union, Jolt Credit Union, Lake Michigan Credit Union, Team One Credit Union, United Financial Credit Union, and Wildfire Credit Union.