Show your Saginaw ISD spirit this year by purchasing swag and gear from our online store! There are plenty of new items to choose from. Shop now:
https://bit.ly/3iZS9lZ
#SaginawISD #ShopSISD #SISDproud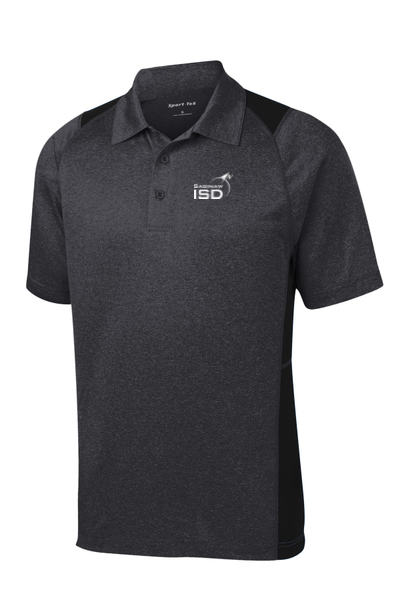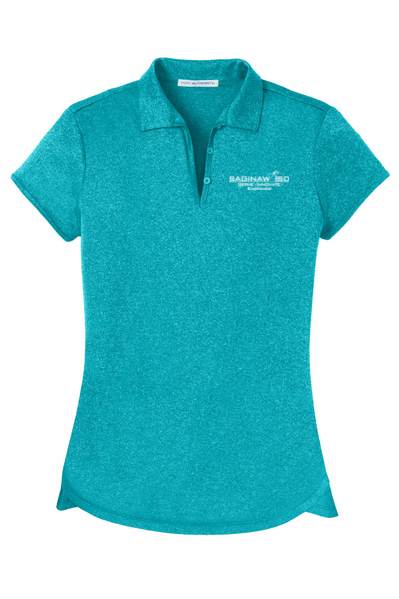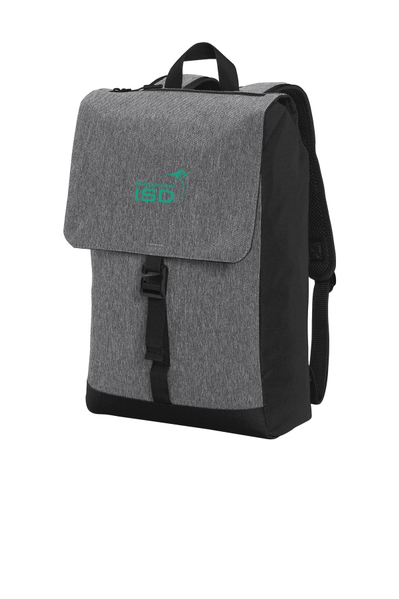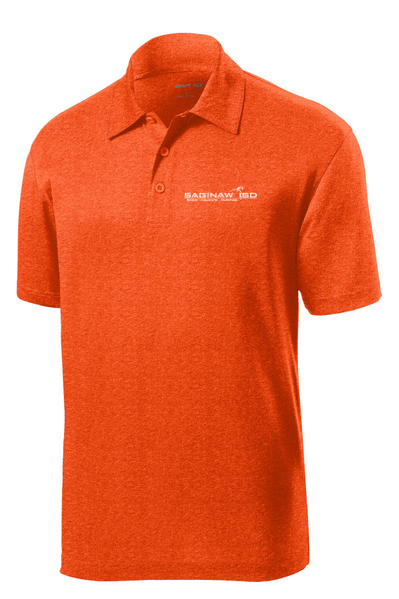 Celebrating Dr Jean Goodnow and all she has done for our community! Best wishes for a well deserved retirement!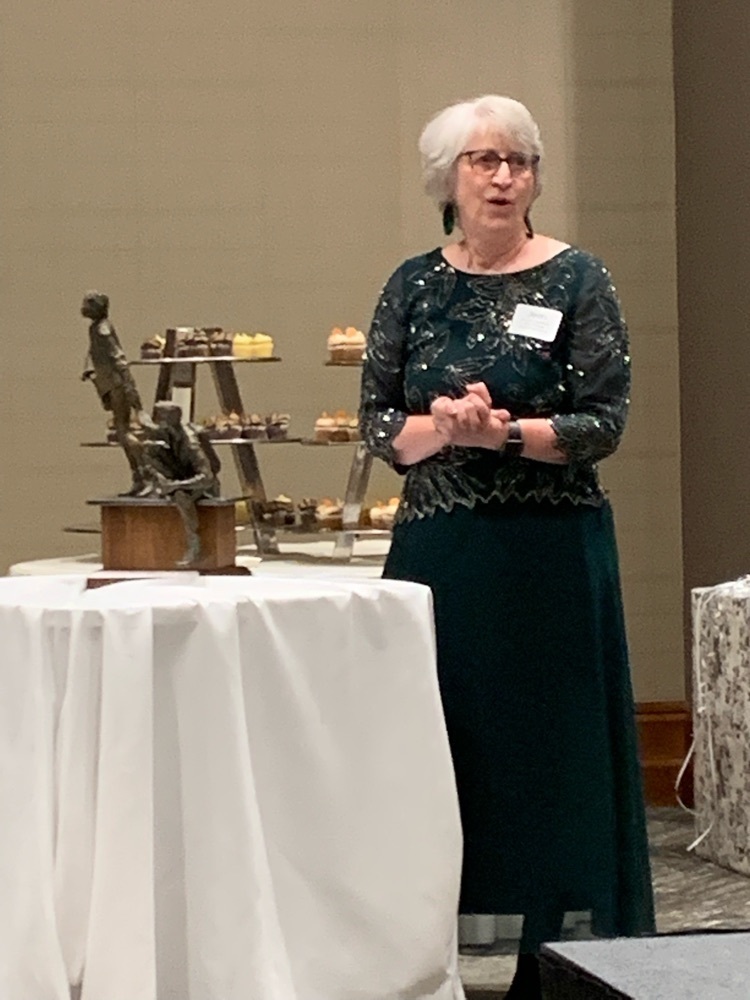 Millet staff are getting geared up to start a new school year #SaginawISD #GoMustangs

Thank you to the Saginaw County Health Department for inviting @JeffreyJCollier to a Facebook Live event today to share educational leadership perspectives with our community in regard to #COVID19 and back to school planning. #SaginawISD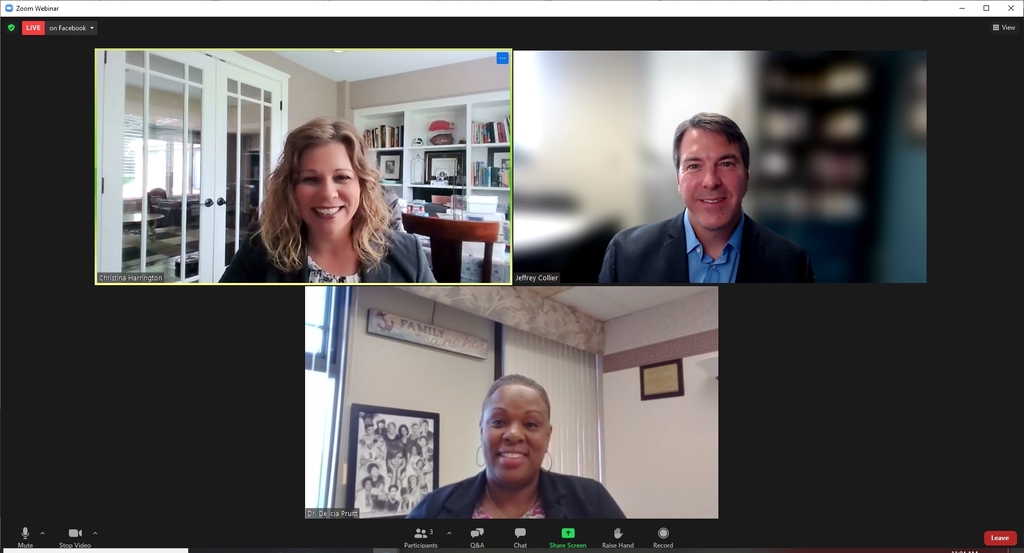 Today's Orange Spotlight is on Patti Trier. She was nominated by her coworker who stated, "On a rainy morning, Patti greeted staff with an umbrella and walked them into the building from the parking lot." Thank you for your kindness Patti! #OrangeSpots #SaginawISD #ItsWhatWeDo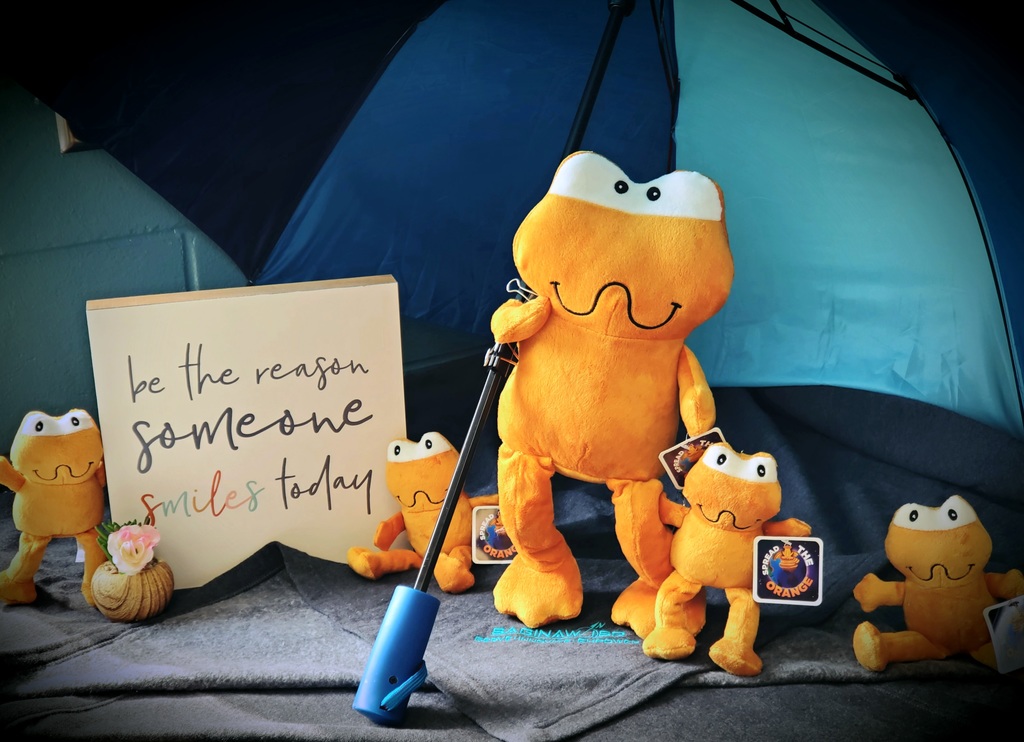 Hook, line, and sinker! Saginaw Bay 4-H is now registering youth interested in attending fish camp. Please share this opportunity with any youth interested in fishing and protecting our Great Lakes. #GoneFishing #SaginawBay4H #saginAWESOME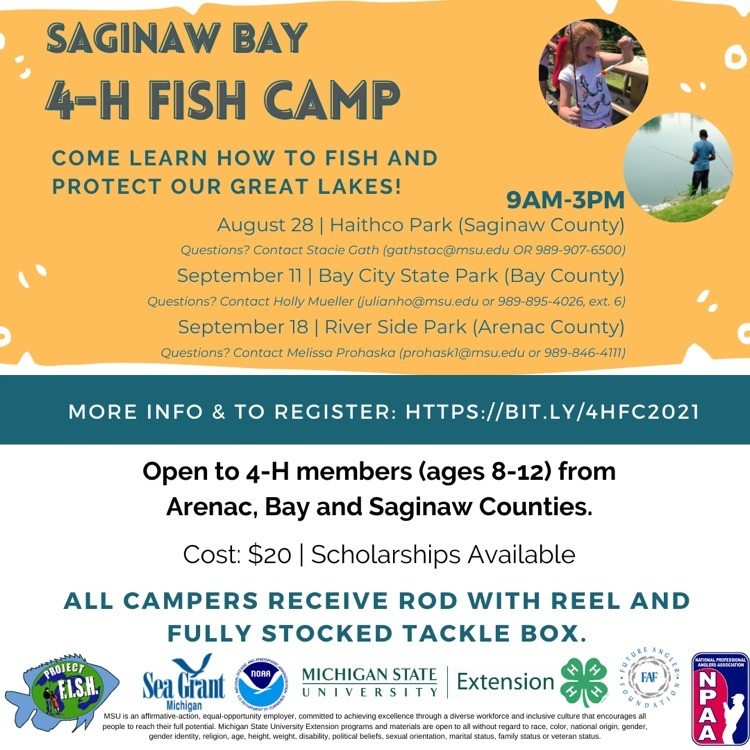 REMC SAVE is your one-stop shop for all device purchasing needs. The deadline to upload device purchase orders is September 30th. Check out REMC SAVE for furniture, school and office supplies, devices, software and digital services. Visit
https://www.remcsave.org

Welcome back Transitions Center and administrative staff! #SaginawISD #OpeningDay #WeAreSaginawISD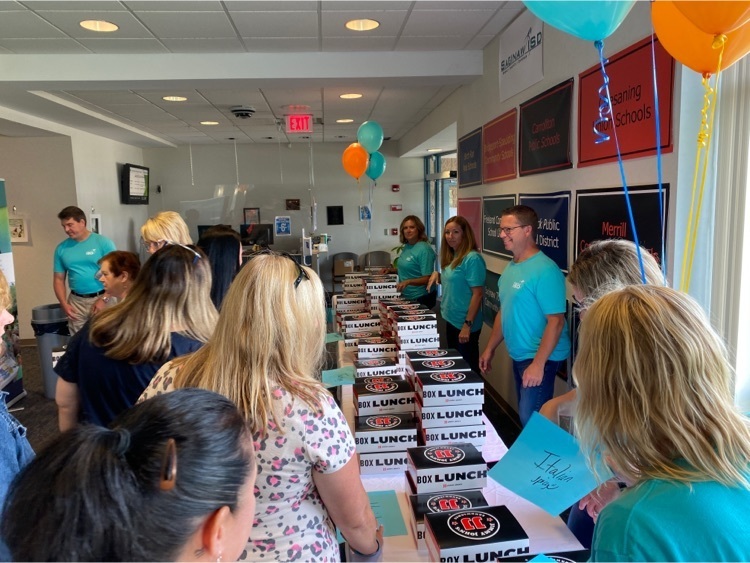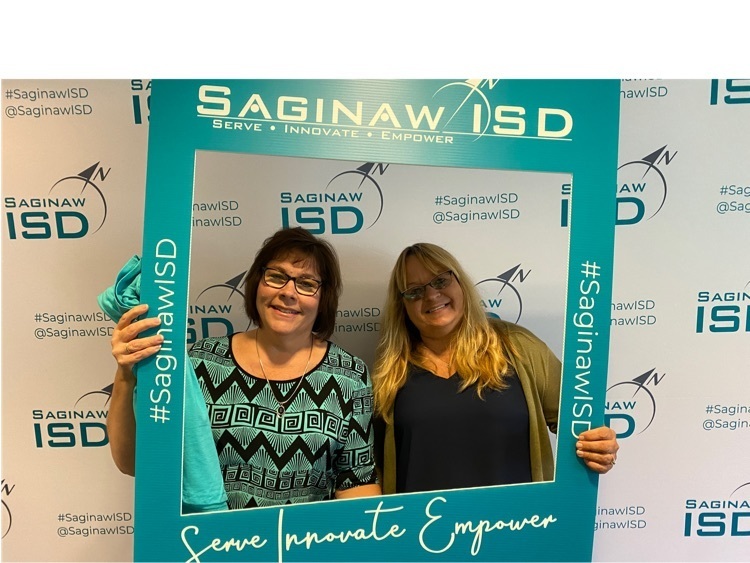 The "GoOpen Michigan" project provides direct access to Open Educational Resources (OER) that can be used for teaching and learning. The GoOpen Michigan microsite provides a quick, easy way to search & browse the OER content for classroom use.
https://www.remc.org/goopenmitoolkit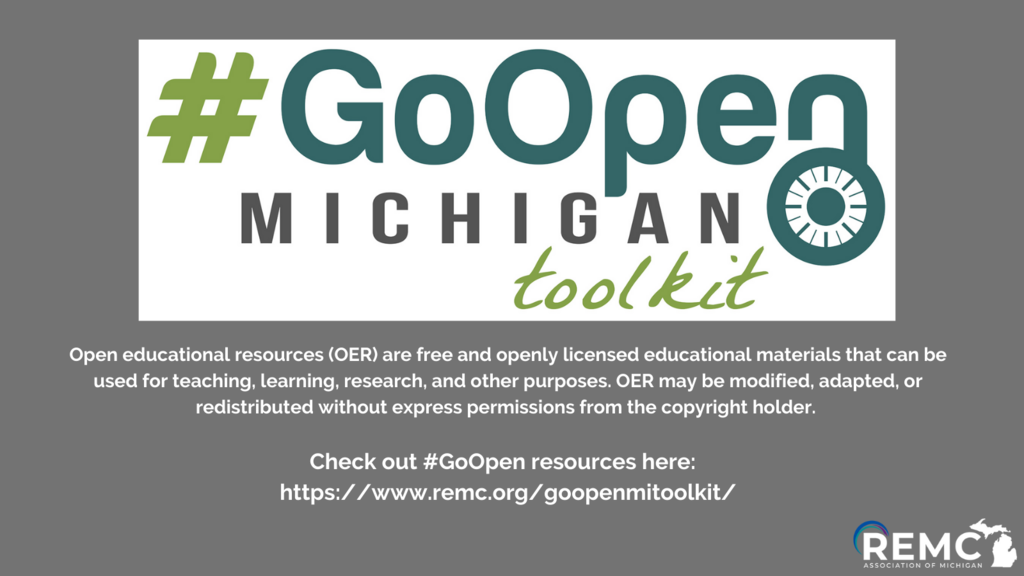 Let's talk about MEASUREMENT inside this month's Great Start Saginaw newsletter! Gain insider access to activities, tips & STEM resources for you & your little one. Check it out:
https://conta.cc/2VYtjtv
#SaginawISD #GreatStartSaginaw

Josh Miller, Nutrition Facilitator, is a Farmers Market Food Navigator that helps folks eat healthy by adding more fruits & veggies to their meals. Join Josh at the Downtown Saginaw Farmers' Market between 10 a.m. – 3 p.m., every Friday through October.
https://buff.ly/3isQUdd

Mark your calendars and help spread the word!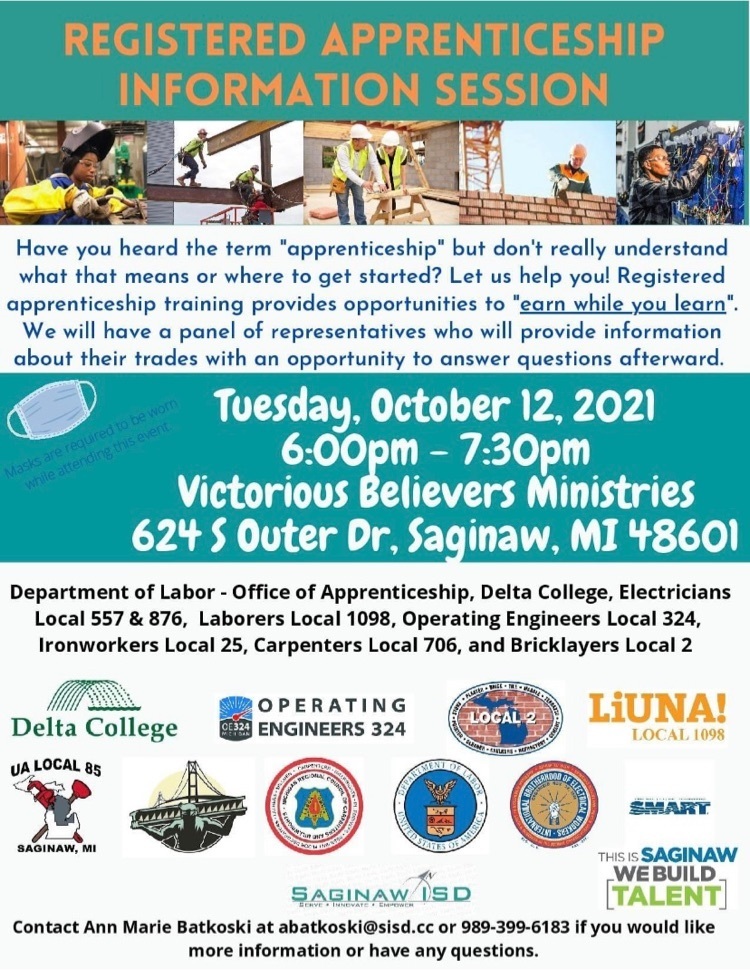 Congrats to our Millet teachers for being recipients of The Meemic Foundation grant to purchase school supplies! - Kalee Wortley, Rachel Rose @SaginawISD #SaginawISD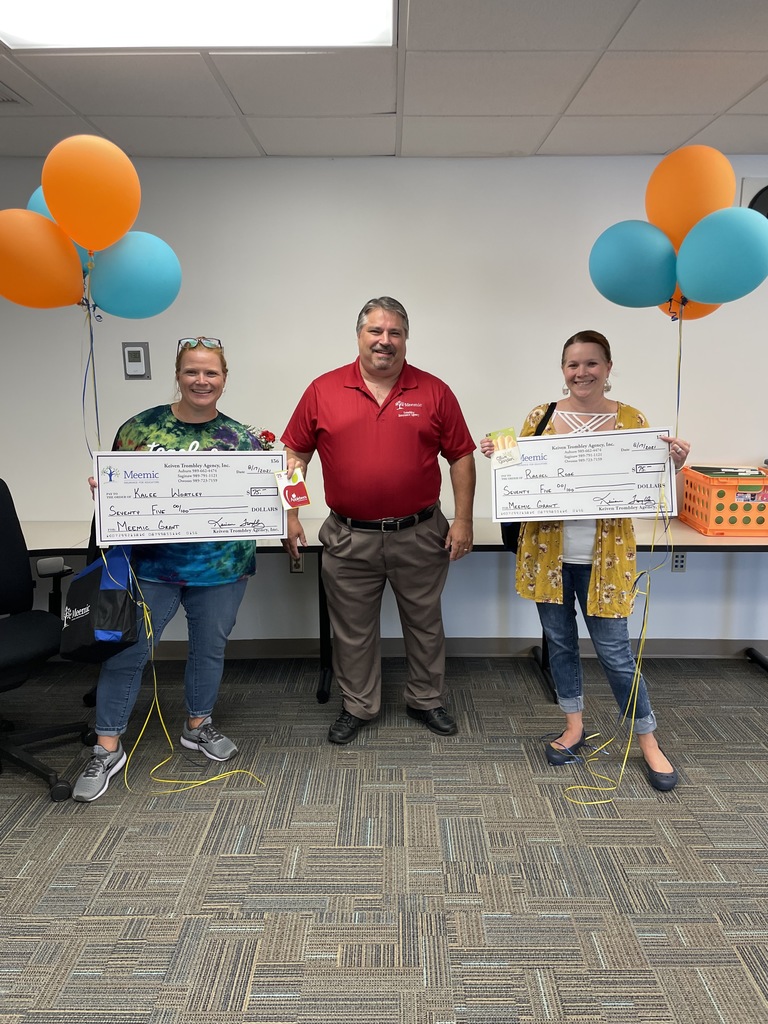 @SaginawISD #SaginawISD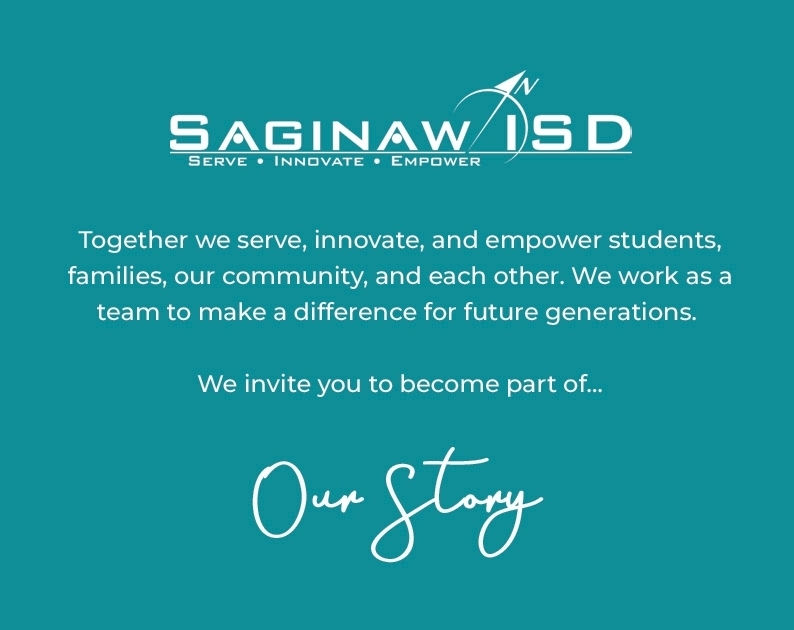 Welcome back team Millet! #SaginawISD #Millet #WelcomeBack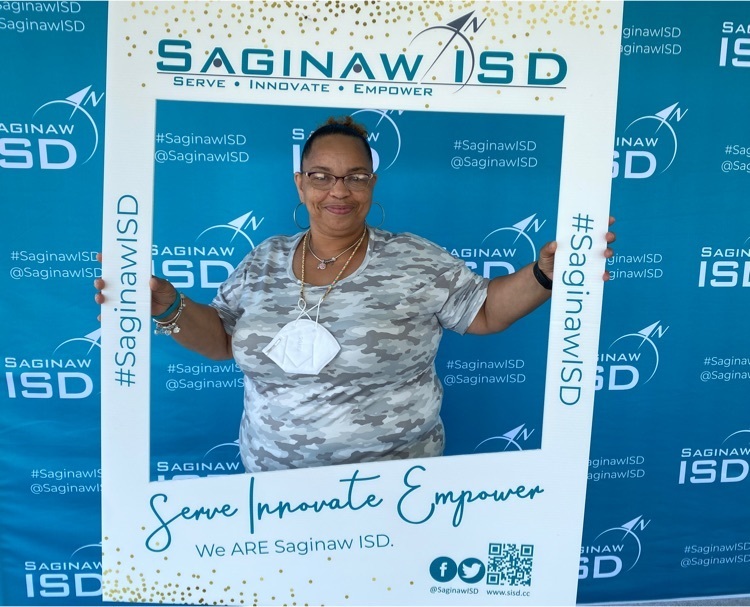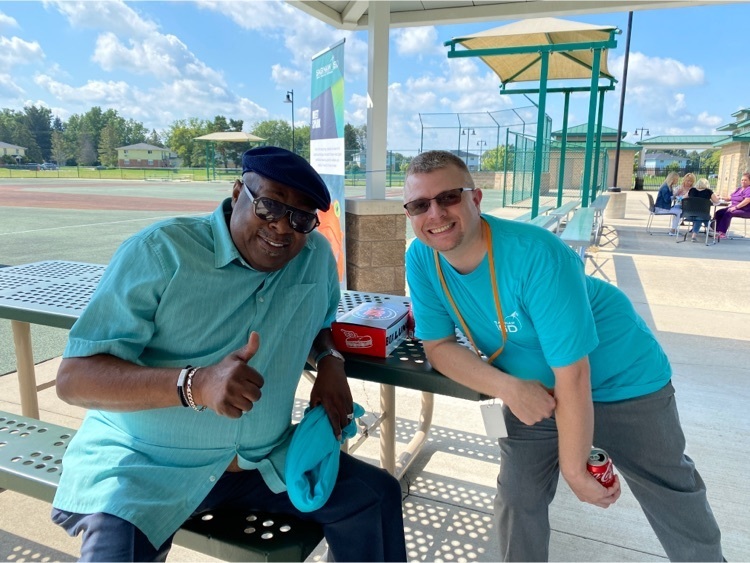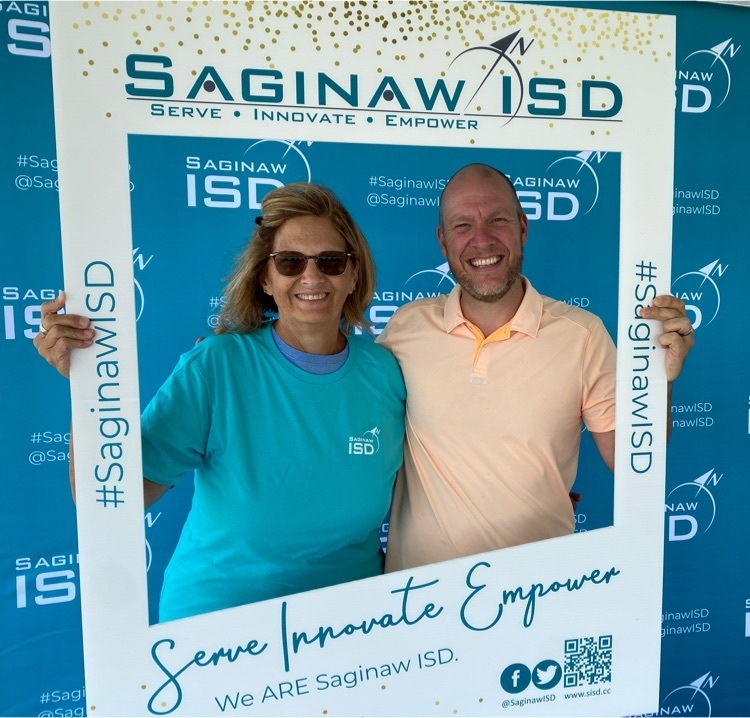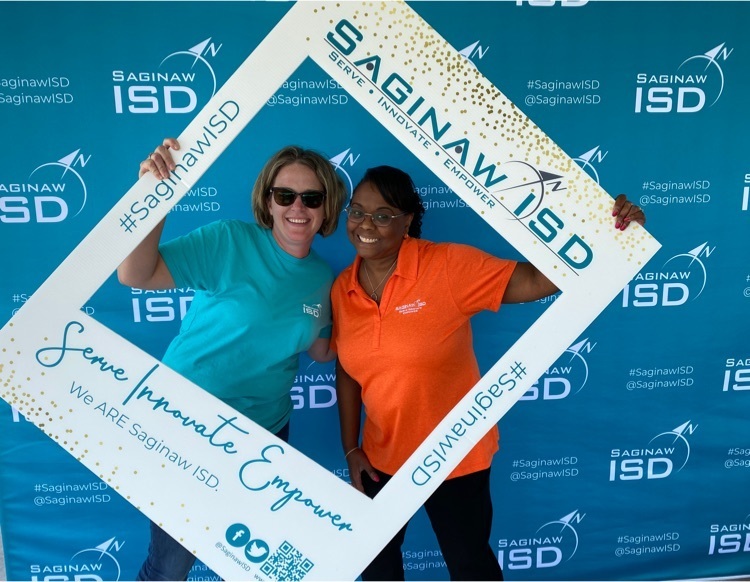 We are ready to go for our opening day and welcome back event today at Millet Learning Center! @SaginawISD #SaginawISD @JeffreyJCollier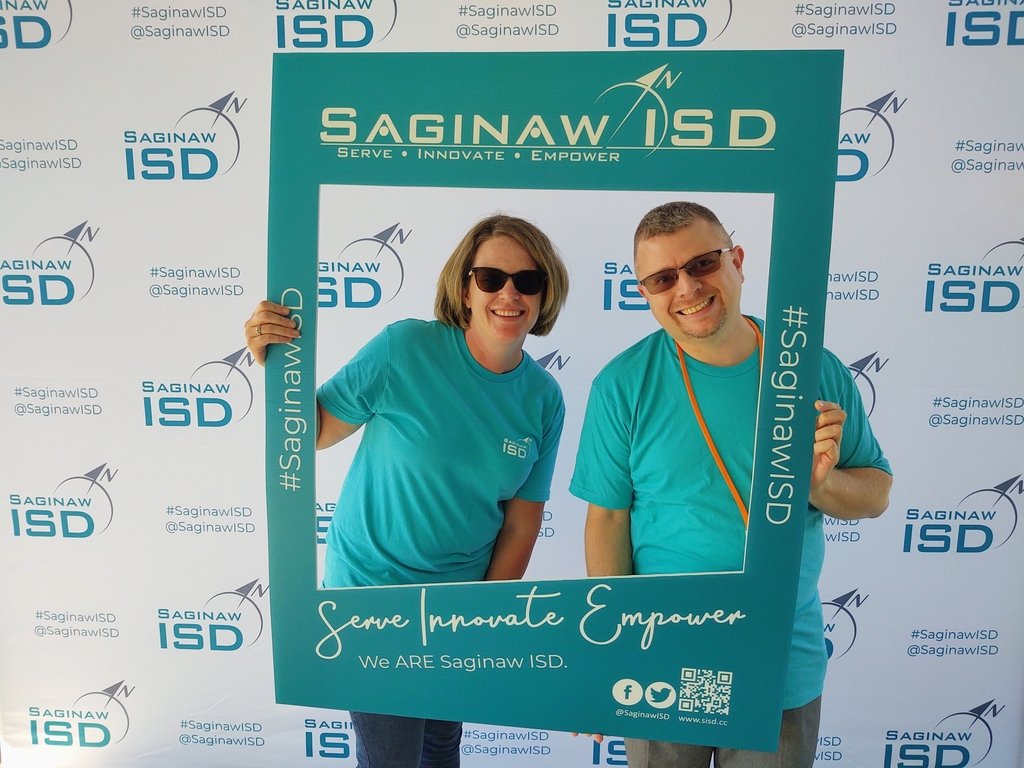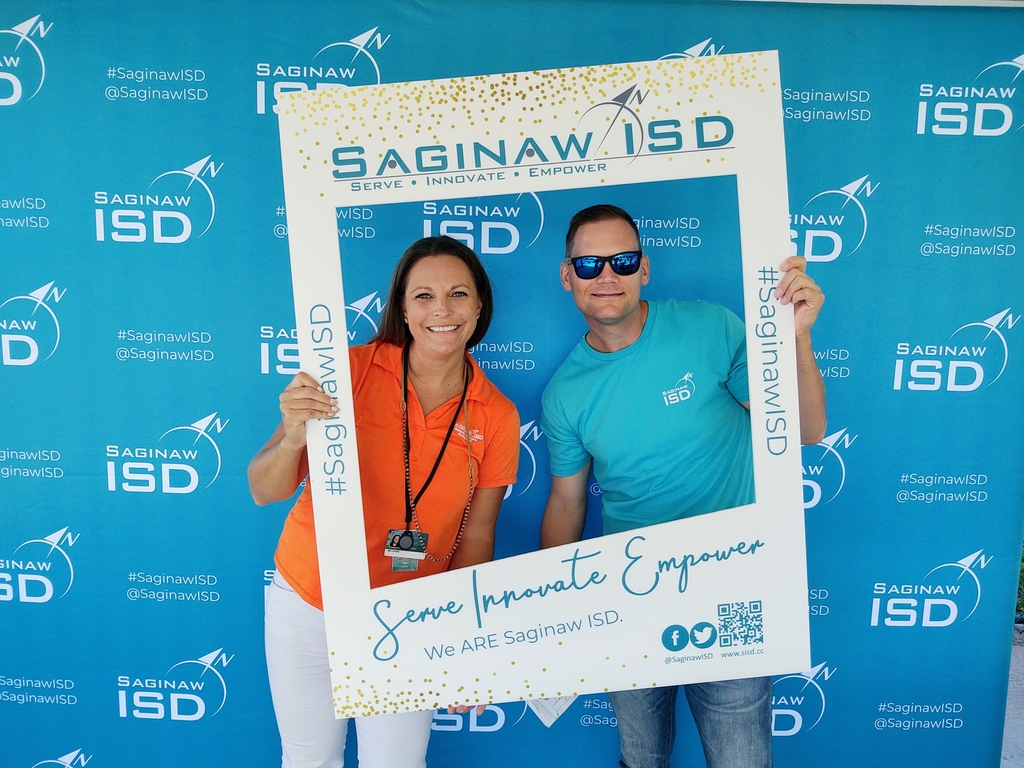 Did you know?... Saginaw ISD's Technology Department creates conditions necessary for schools to effectively use technology for learning, teaching, educational management, and community collaboration. Learn more:
https://www.sisd.cc/technology--829
#SaginawISD #Technology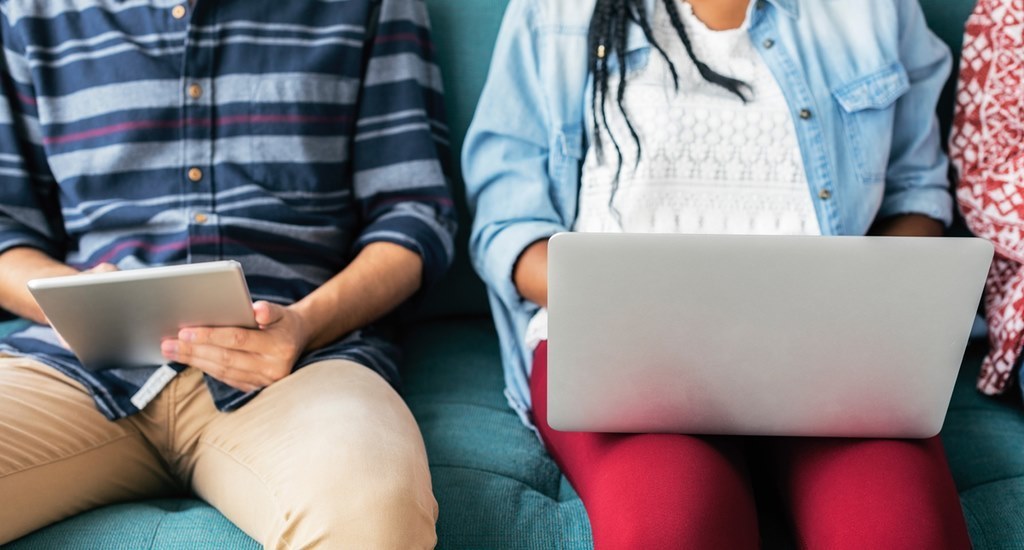 Hemlock's Board of Education unanimously voted to name the space that hosts the district's black box theatre and outdoor patio at Hemlock Middle School the Judy Turner Black Box Theatre. Read the story here:
https://bit.ly/3ssASVE
[article by mlive] #Hemlock #JudyTurner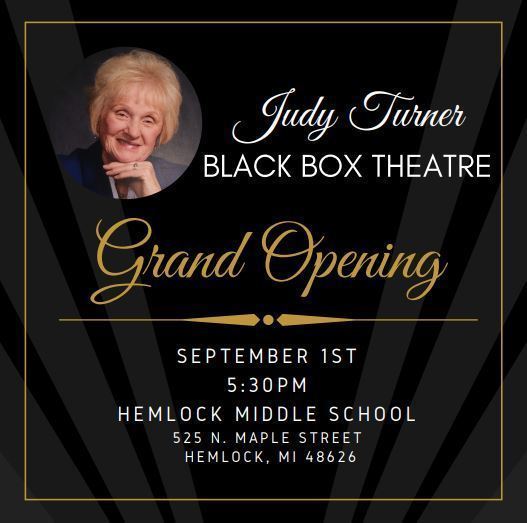 SISD is 1 of 3 regions receiving funds from the Michigan Women's Commission to help employers assist their employees with childcare expenses. For more info contact Rich VanTol at
vantolr@baisd.net
, (989) 233-8729 or Dr. Ericka Taylor at
etaylor@sisd.cc
, (989) 399-7423.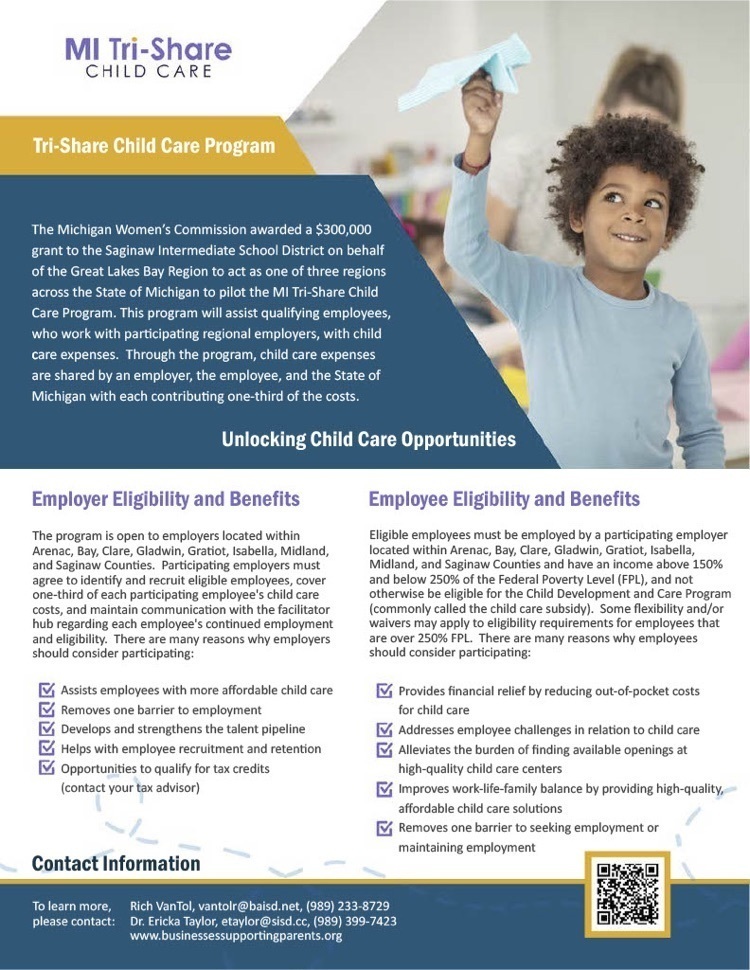 Today's Orange Spotlight is on Jennifer Spurling. On May 3, 2021, Linzy Barr stated "Jenny goes above and beyond when planning fun activities for the students to do on the Virtual Platform." Congrats Jennifer!! #OrangeFrog #SaginawISD #ServeInnovateEmpower #ItsWhatWeDo