Dana Polzin's Post Secondary POHI students use big foam dice and iPads to "Roll to 100" to celebrate the 100th day of school. #SaginawISD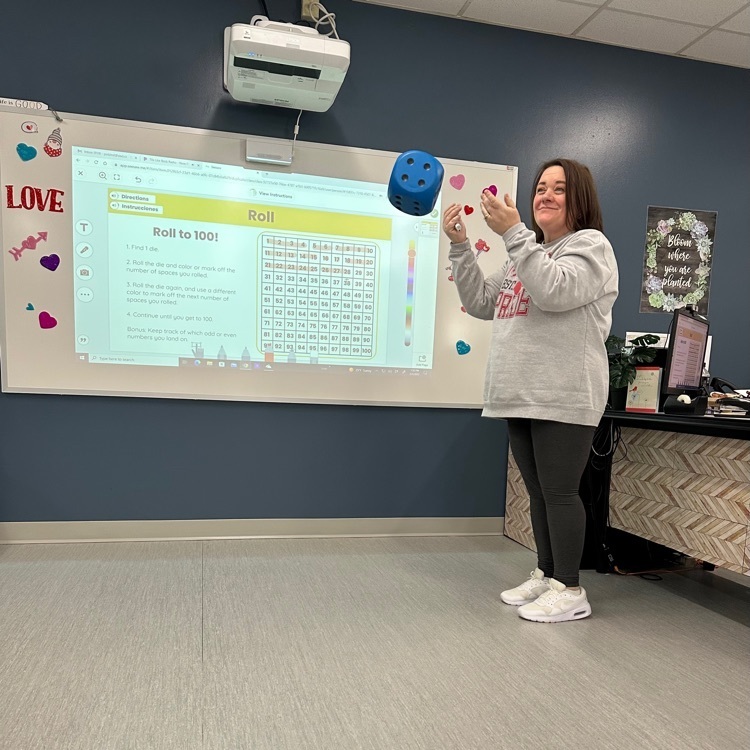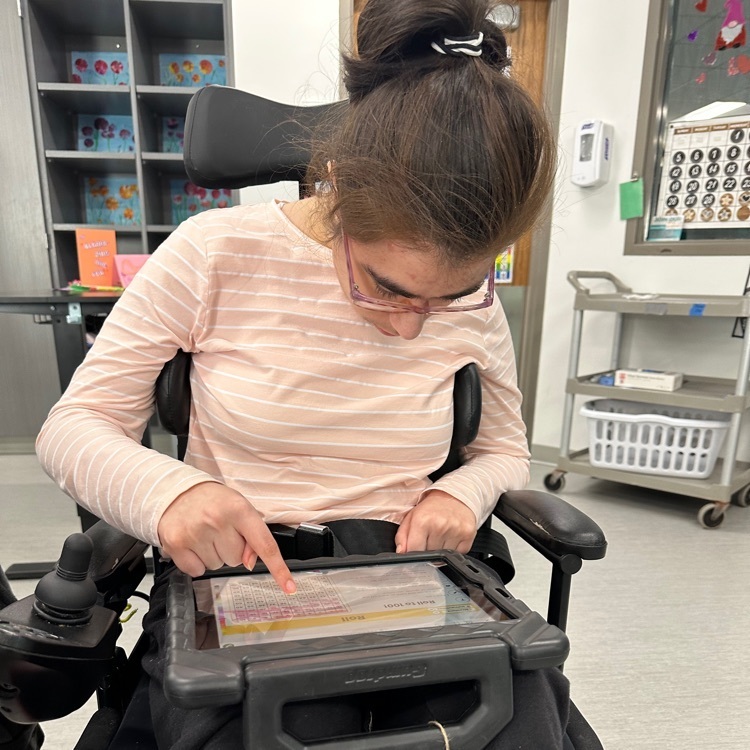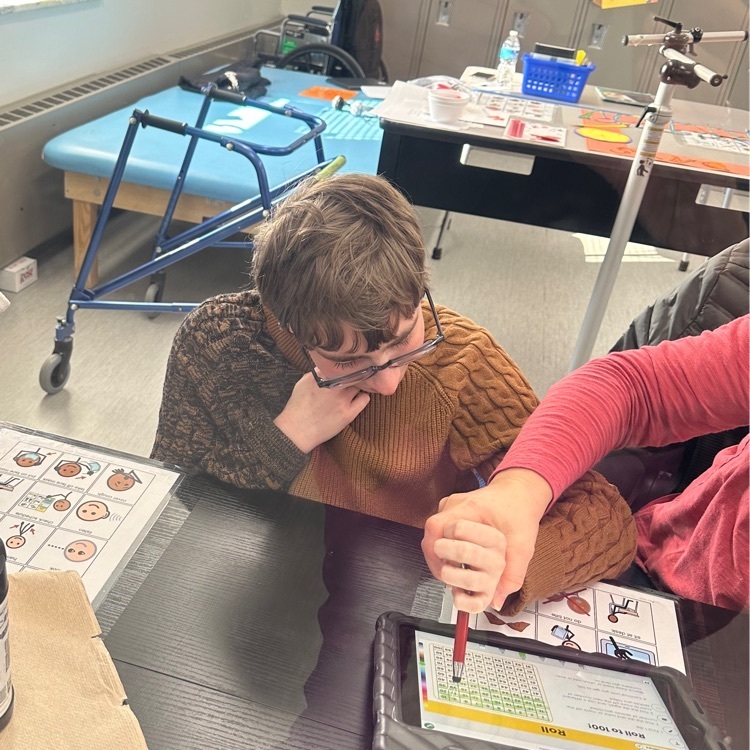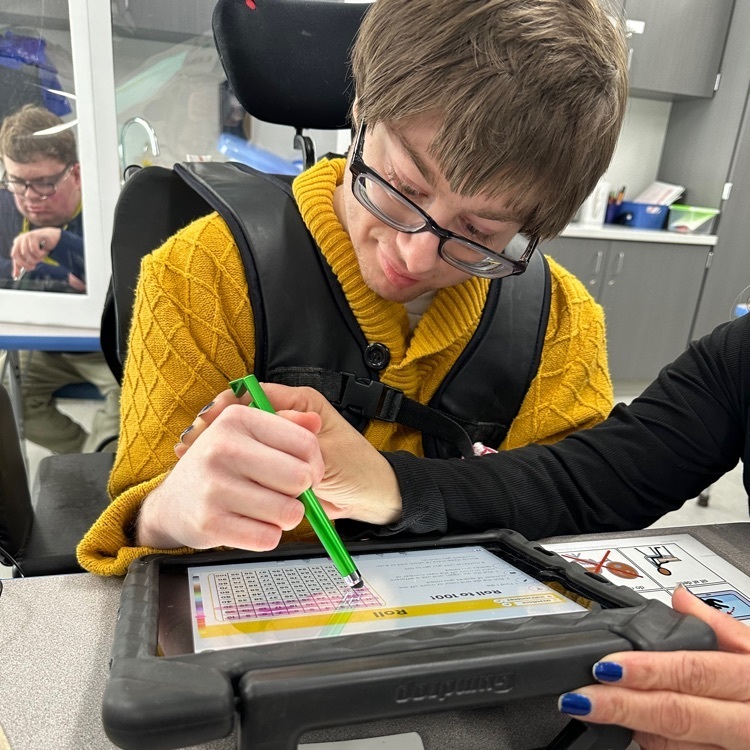 @SaginawISD Executive Director of HR, Andrea Wise, and Deputy Superintendent, @ScottNSawyer, were excited to present for MSBO on Use of Technology in HR for 77 school Human Resources leaders from across the State of Michigan!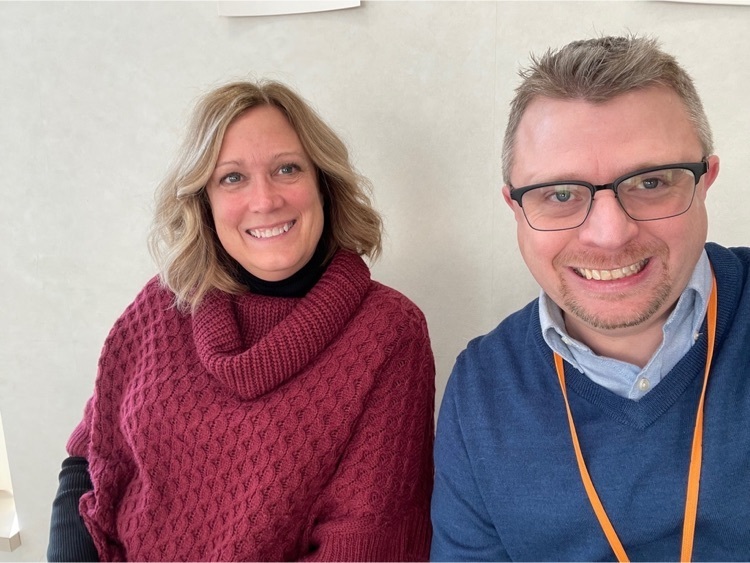 We have a student that we have been working with to use a honey bear cup and straw. Today, she was holding the cup by herself and drinking out of it without any assistance. #SaginawISD #MilletLearningCenter
Michigan Dyslexia Handbook Professional Development at Millet Learning Center with Shelly Proebstle and Dr. Kim St. Martin. #OurStory #SaginawISD #LeadingLearning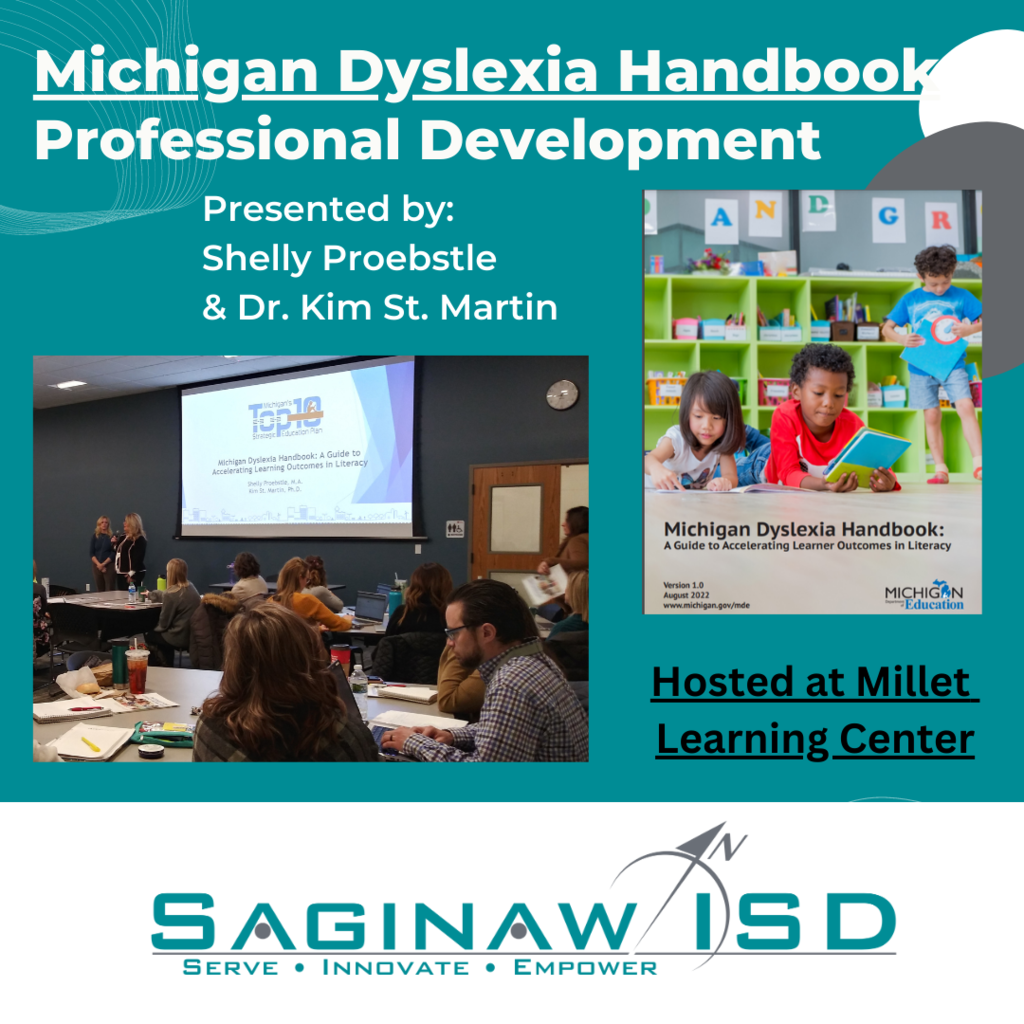 It's essential for teachers & students to know how to search safely and efficiently for reliable information. This course provides educational database links to safe, accurate sites and helps you learn to evaluate internet info for authenticity. Register:
https://bit.ly/remcsafe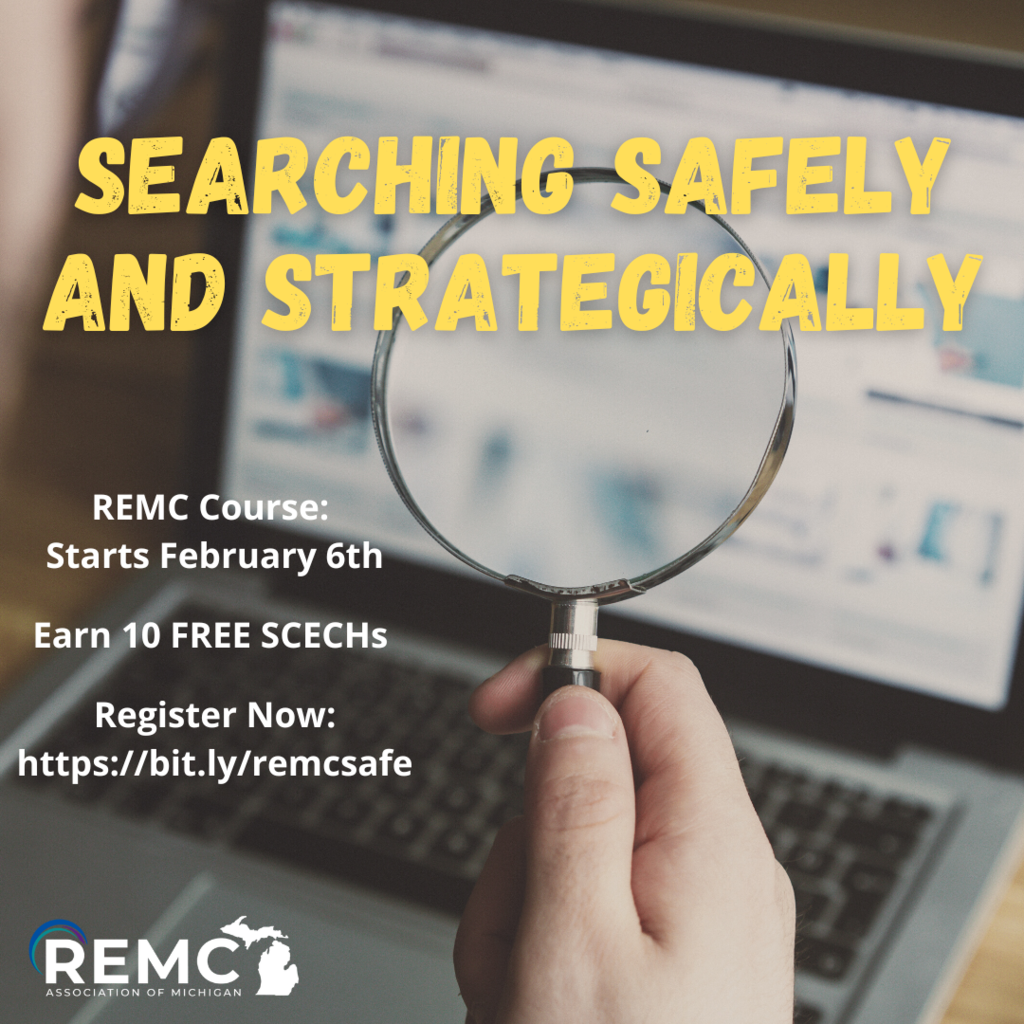 Home Basics II students tried something new this week- Avocado Toast! #MilletMustangs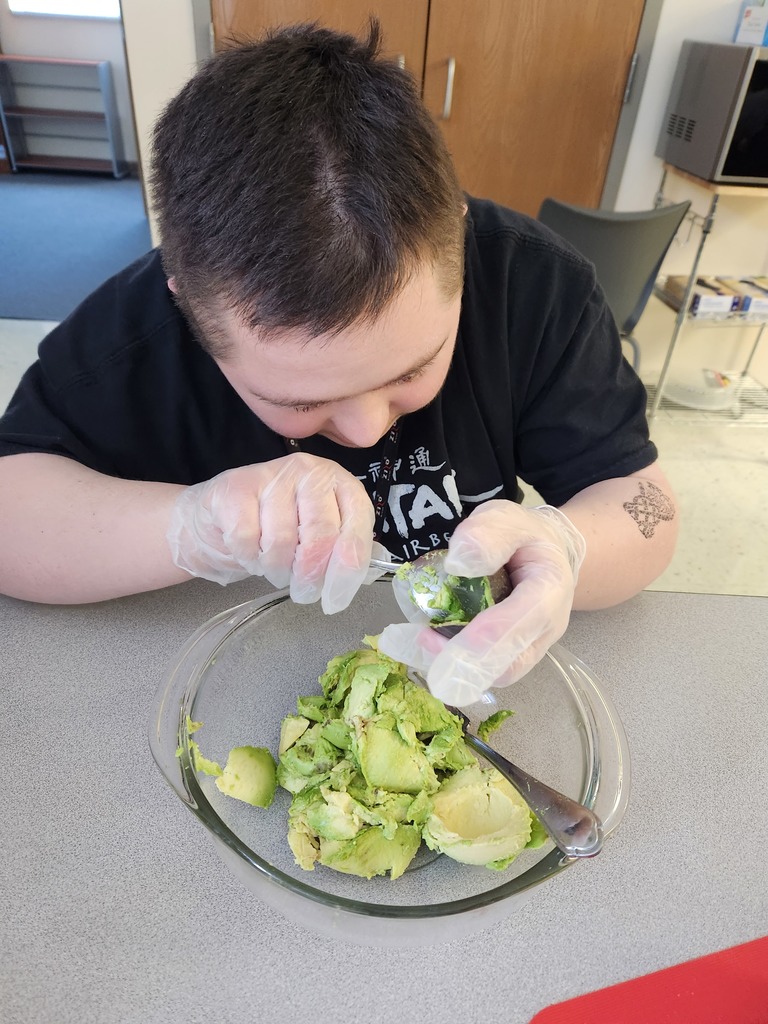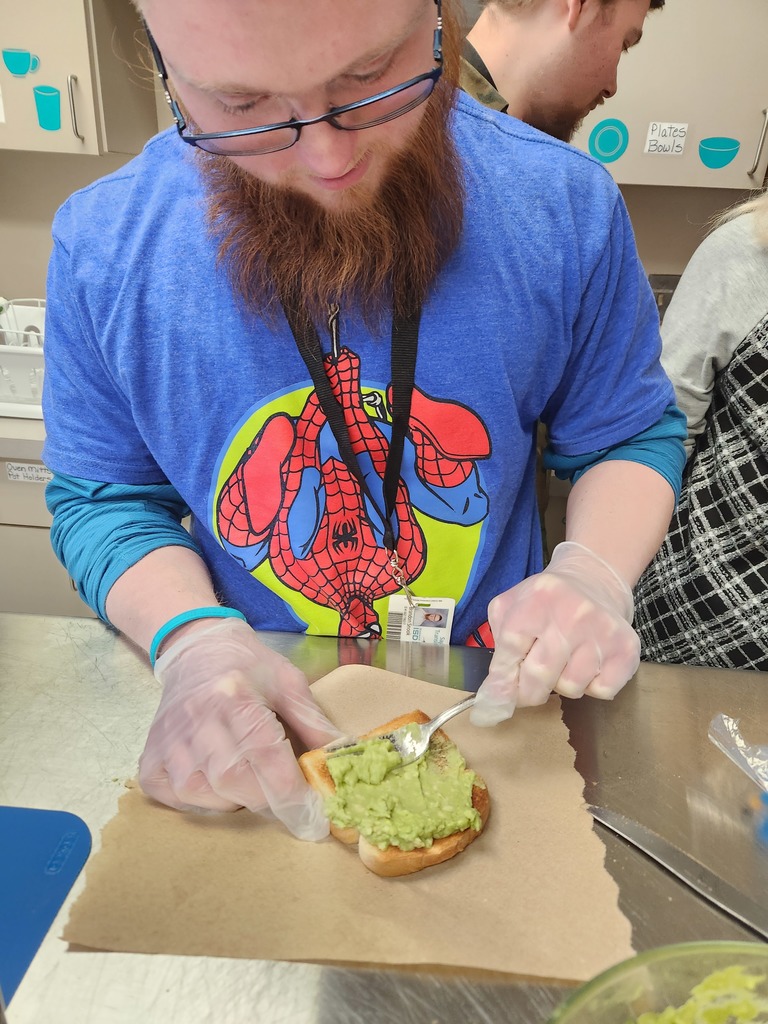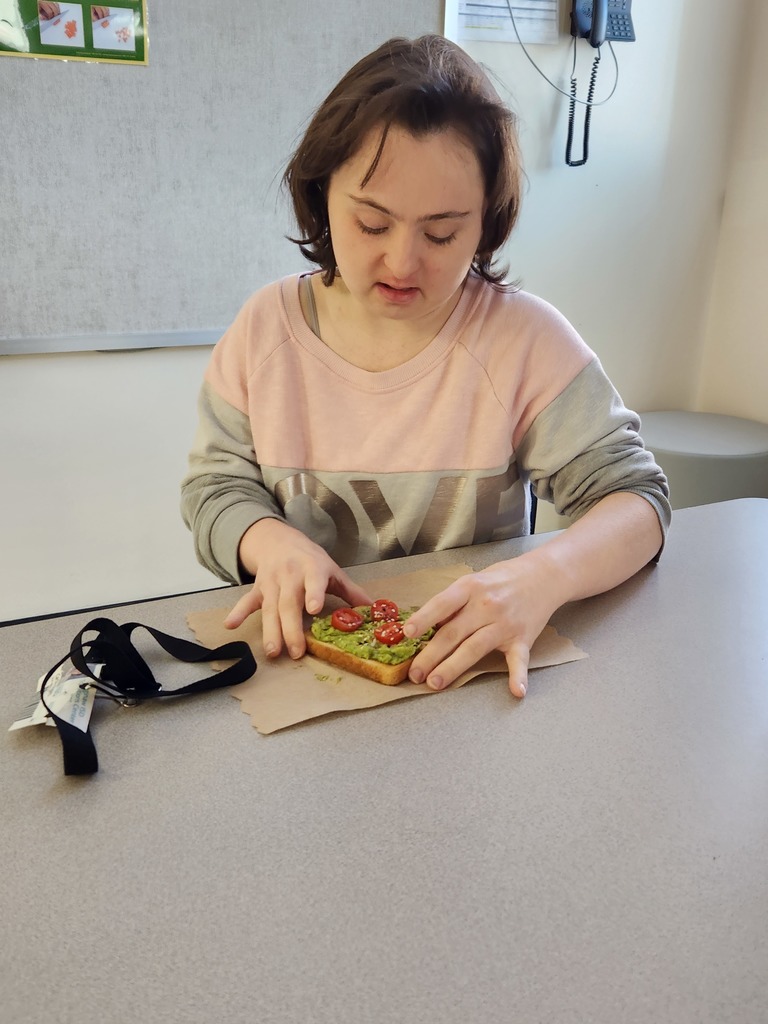 Paraprofessional, Patti Trier, having fun celebrating the 100th day of school at Millet Learning Center. It feels good to be 100 days smarter.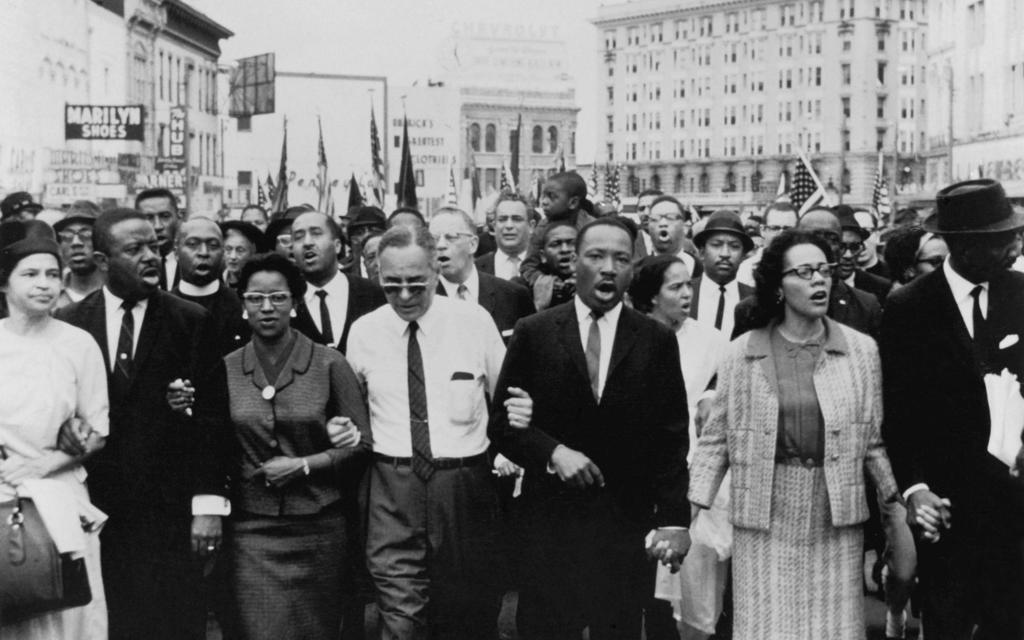 Welcome, and congratulations again, to new Saginaw Valley State University President, Dr. George Grant. It was excellent to listen to President Grant address the Board of Fellows today! #SAGINAWesome #OurStory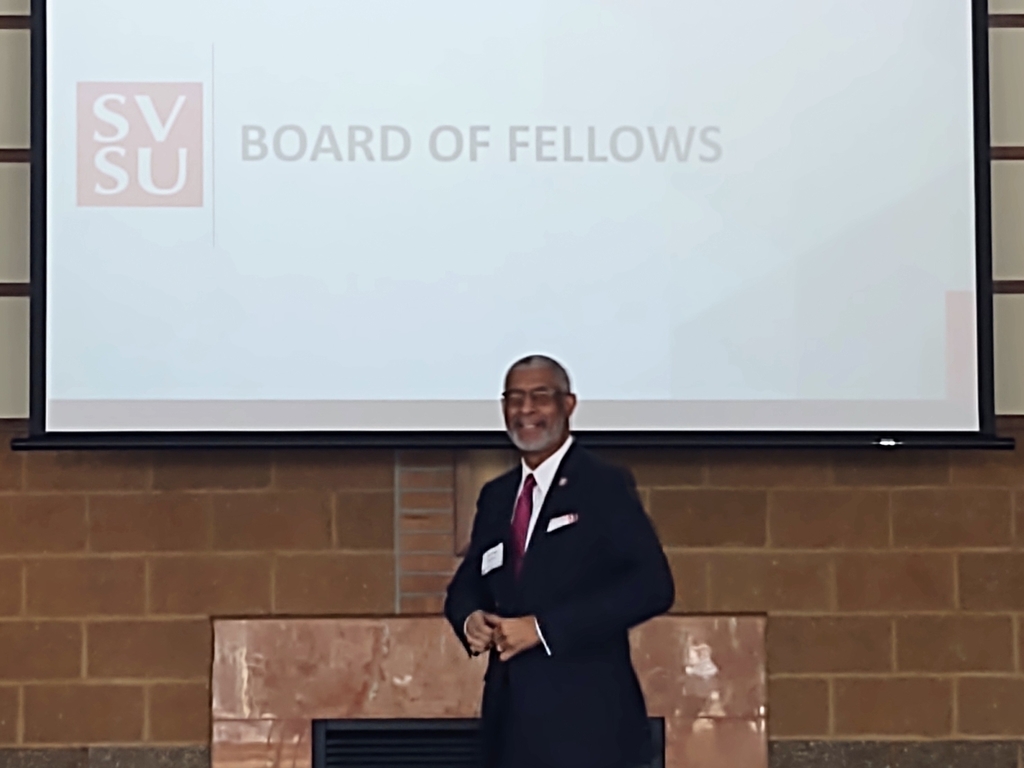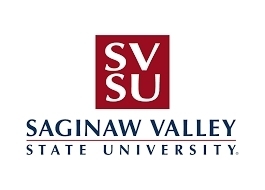 Today we celebrate "Middle Management Day" for Behavior Support Specialist, Jon Lefevre and Targeted Technical Assistance Consultant, Trish Duran! #SaginawISD #StaffAppreciation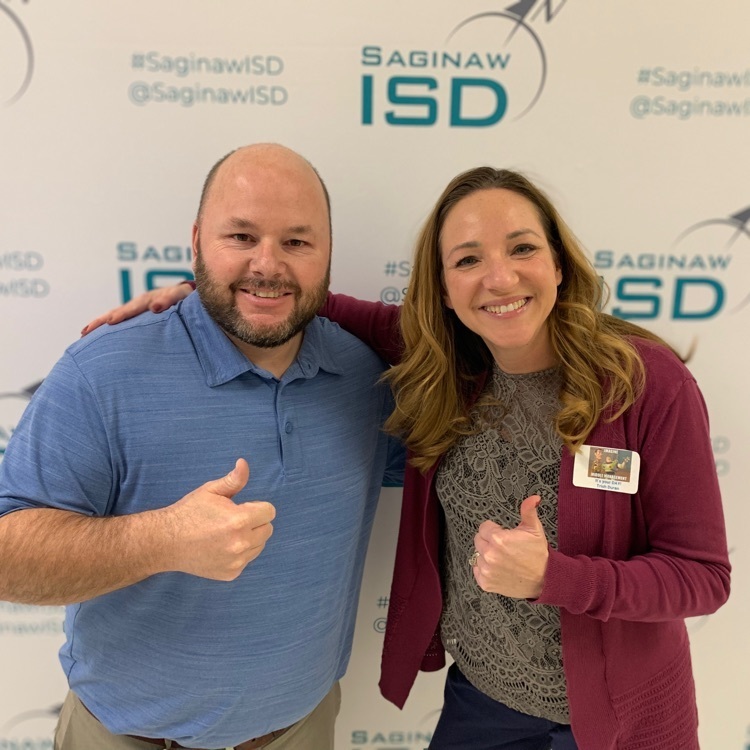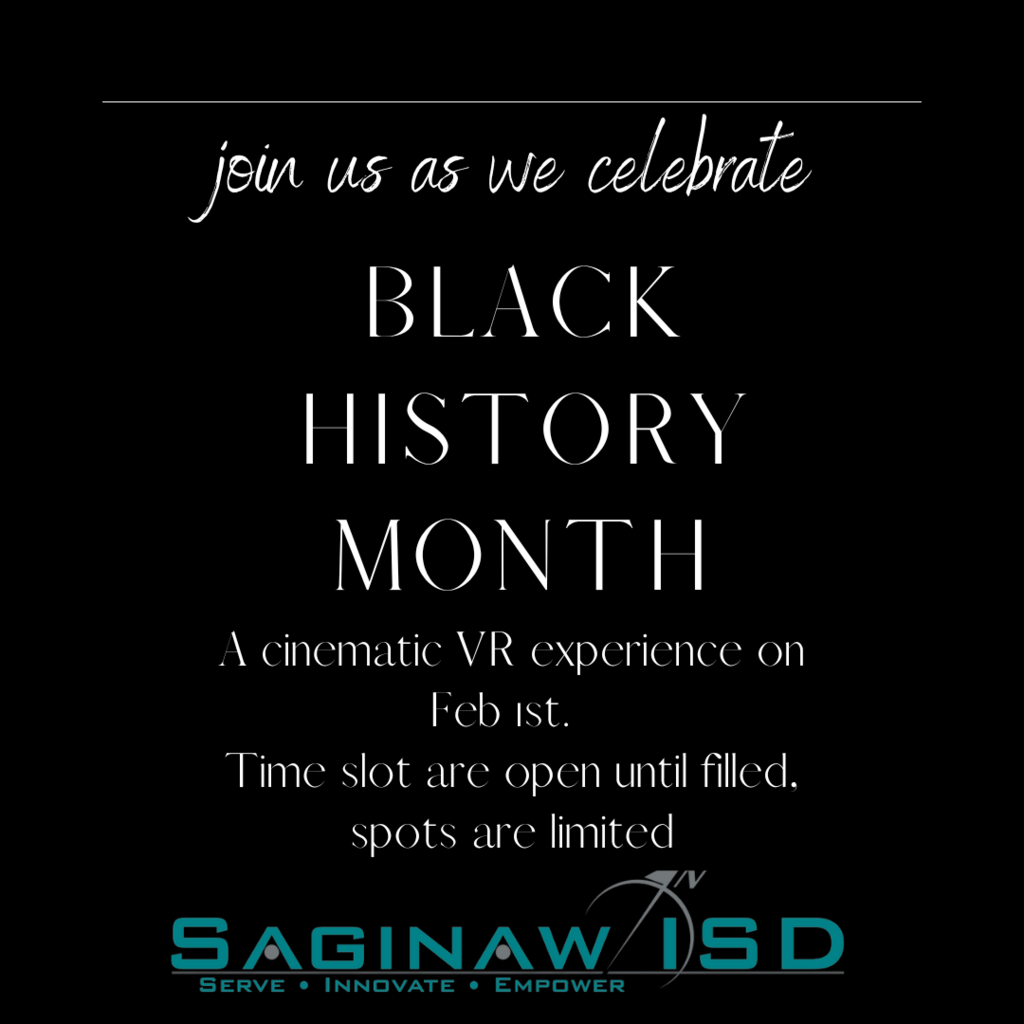 Socializing after lunch in Mr.Proulx MoCi high school classroom.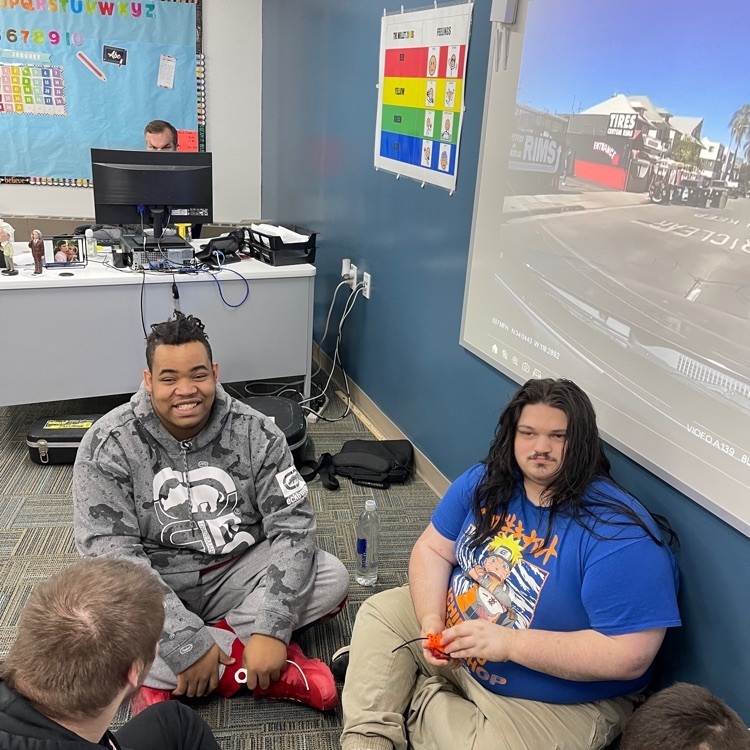 Birch Run Head Start students are studying boxes and they voted to make a castle! #SaginawISD #OurStory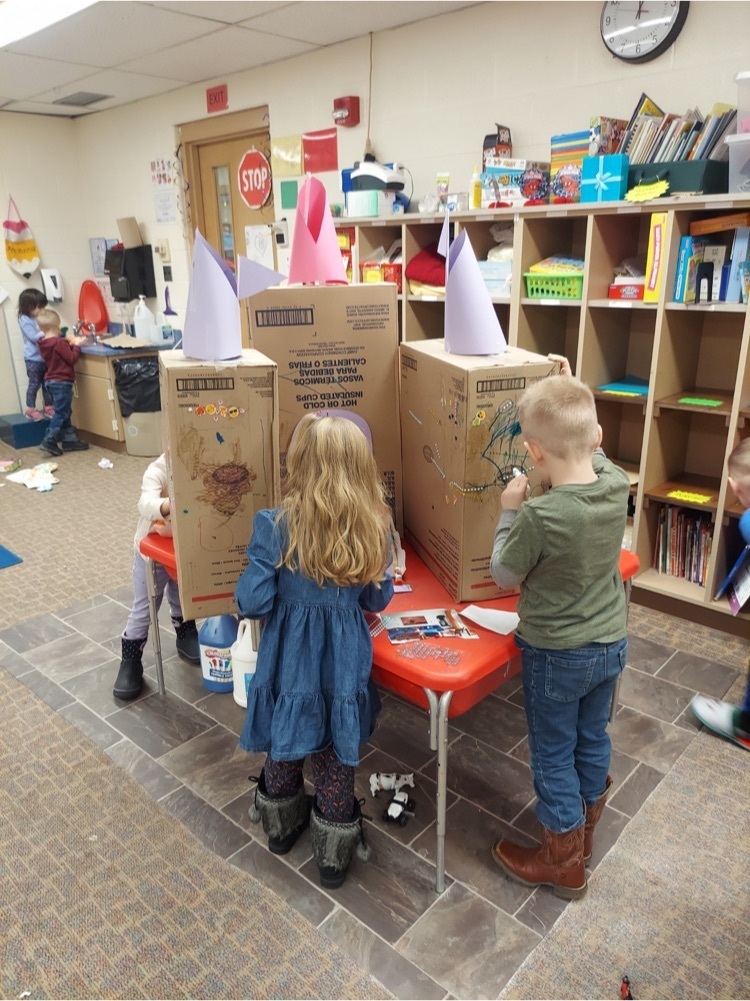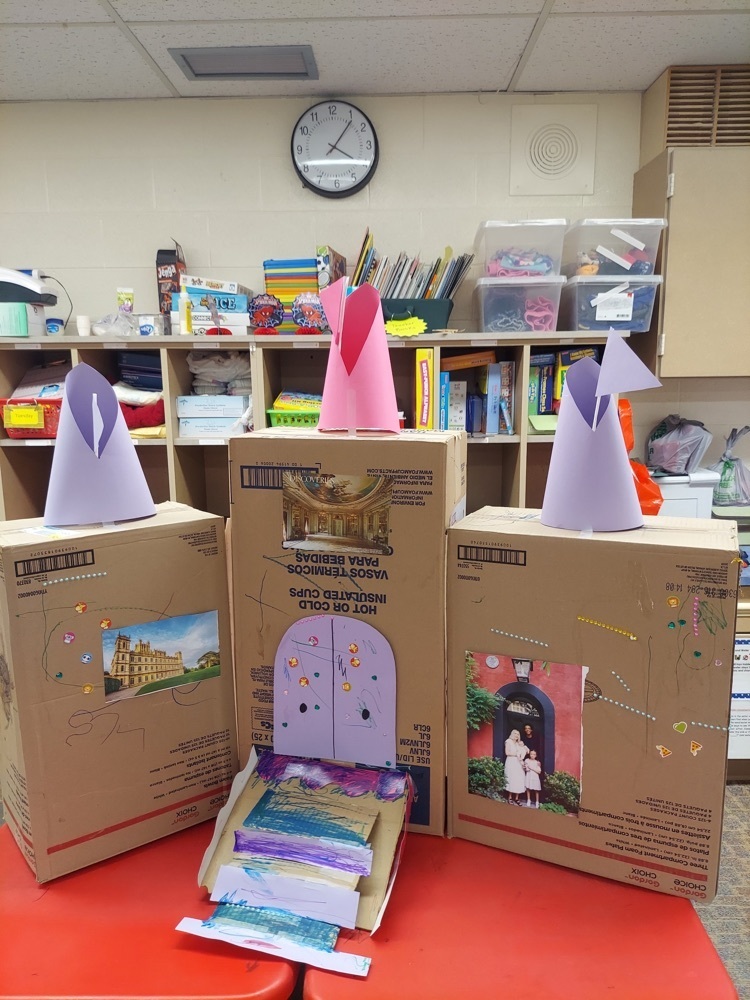 Birch Run Annex Head Start children studied boxes and voted to build their own black bear!! Our children are so creative!! #SaginawISD #OurStory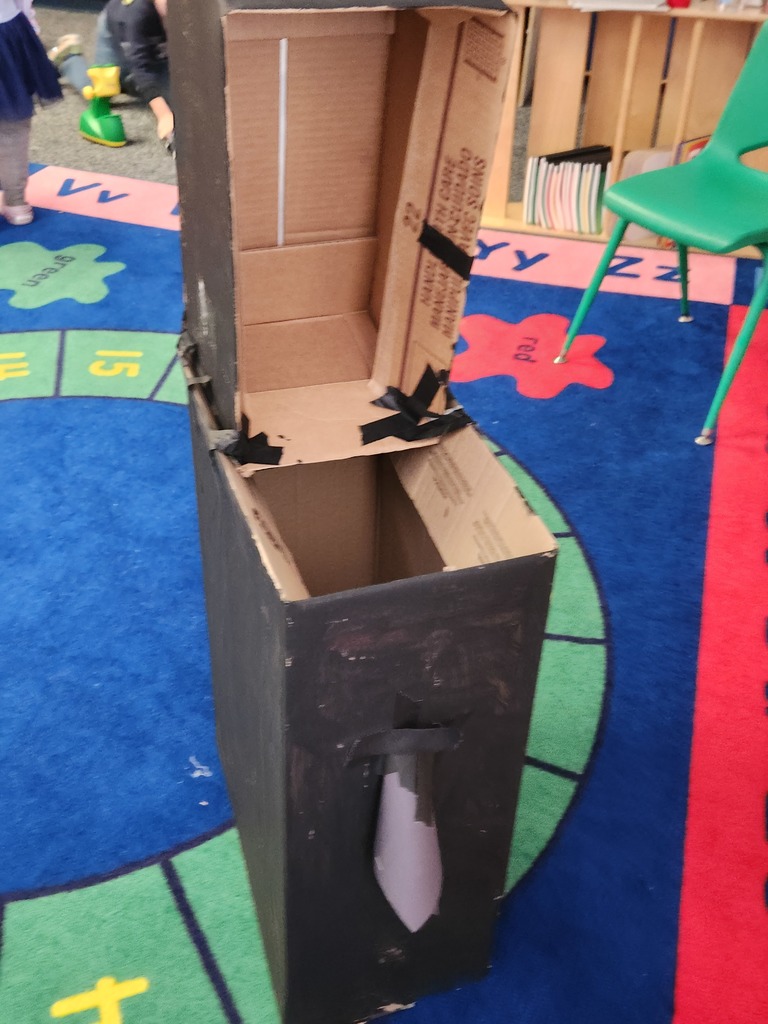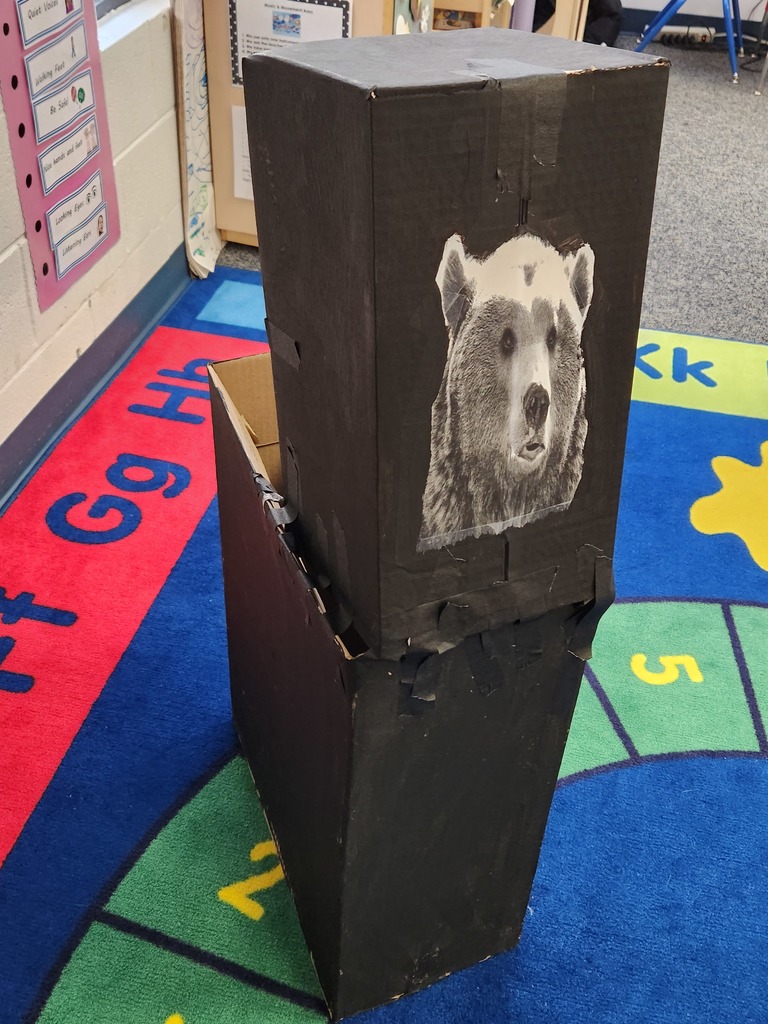 Positive psychology research shows that exercise and movement can improve your mind, happiness, and engagement. Can you find 15 minutes each day for a walk, run, stretch, or other fun 15-minute exercise? #OurStory #SaginawISD #BeWell #Fun15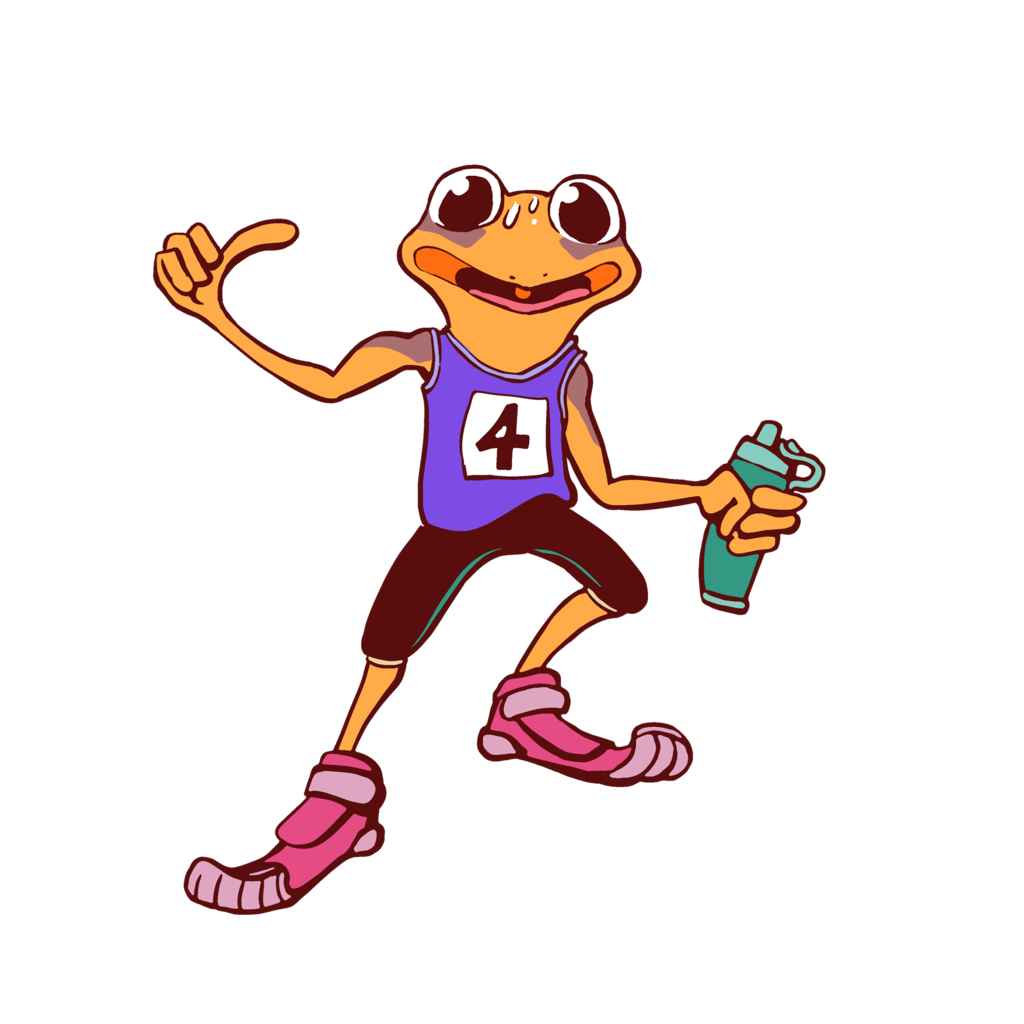 Teams from across Saginaw County attended professional learning at SISD today. Many thanks to Amy Basket from MiMTSS for a fantastic presentation on Early Warning Systems. Great collaboration and discussion!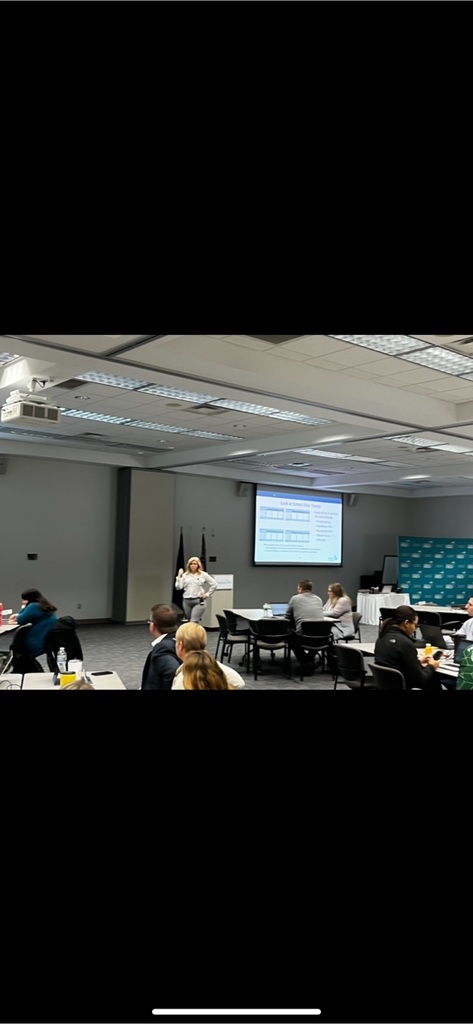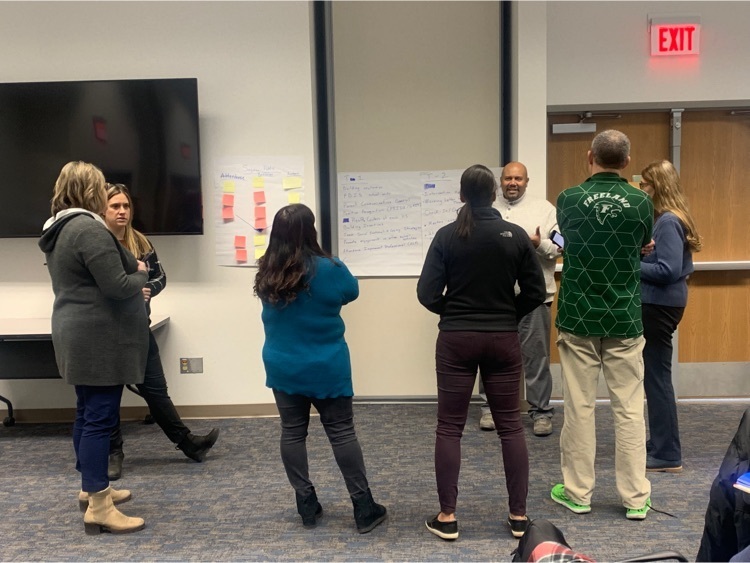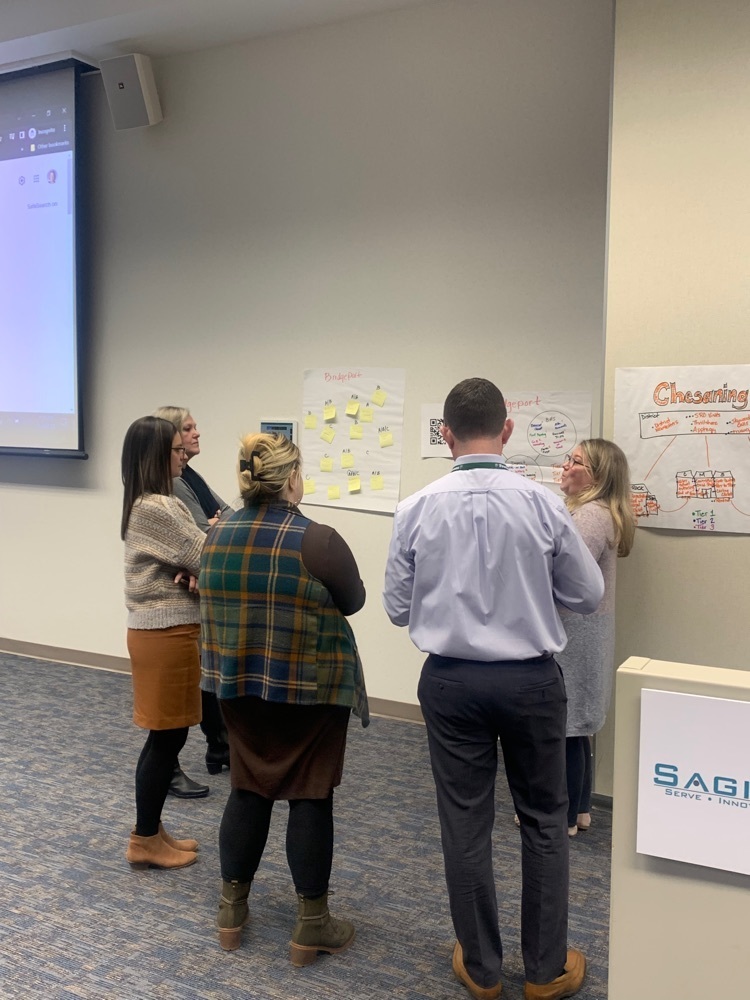 Congratulations to Connie Griffore and the Careers in Education and Teacher Academy program on her recognition as an Excellence in Practice state recipient!!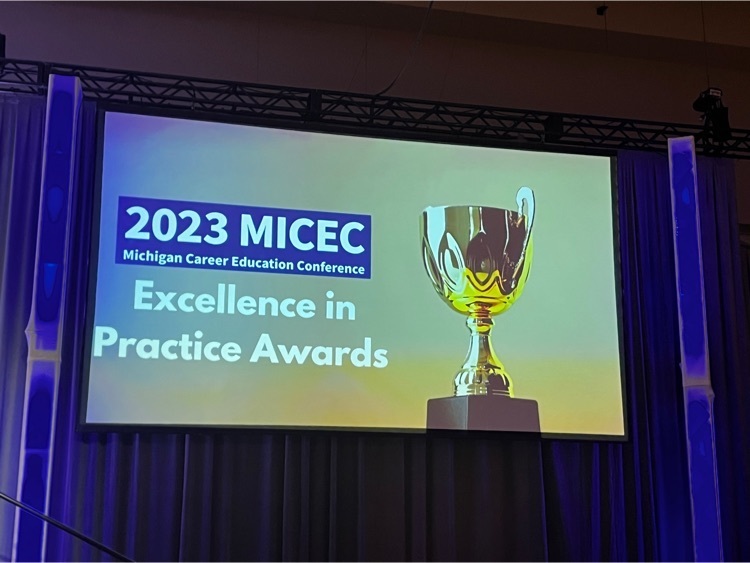 Expressing immense gratitude to all of our bus drivers, bus parapros, mechanics, leadership, and entire transportation team for the incredibly safe, reliable, and professional student bus services that are provided for our community! #OurStory #SaginawISD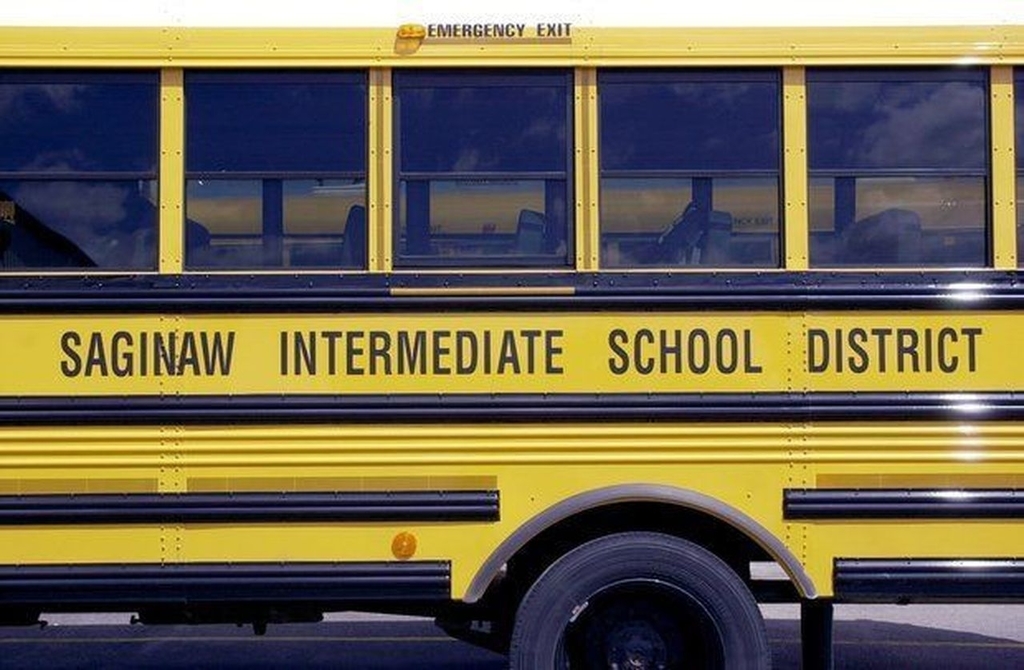 How can positive storytelling improve your own happiness? Positive psychology research shows sharing positive news can retrain the brain to seek happiness, rather than negativity. Share your positive story and grow your Happiness Advantage! #OurStory #SaginawISD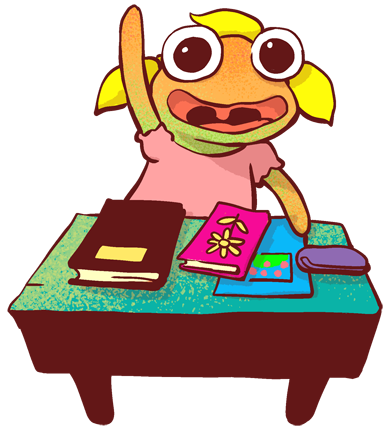 The SISD YCAN program had a great time on their private tour of Delta on Friday.