A wonderful congratulations to Ms. Fayerene Meeks, our finance software supervisor, on celebrating almost 47 years of service at Saginaw ISD! #SaginawISD #OurStory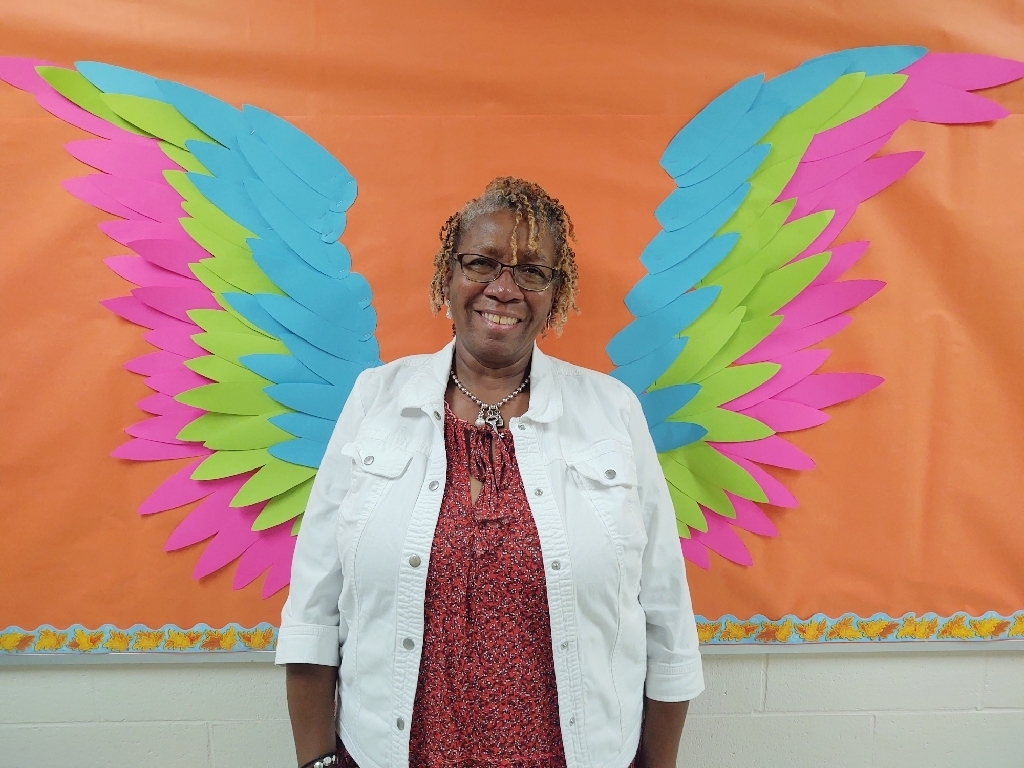 @SaginawISD is happy to have acquire some new land contiguous to Hartley Outdoor Education Center! @ScottNSawyer @JeffreyJCollier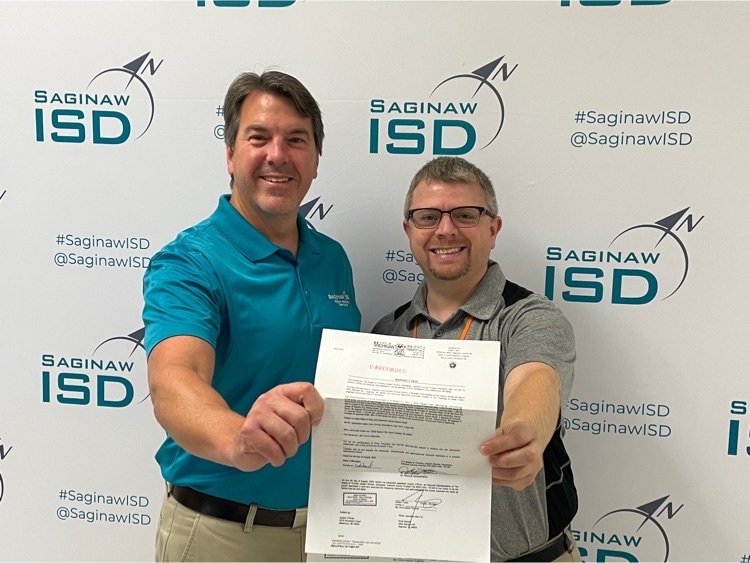 Paul Roose (@HartleyOEC Naturalist), smoothly combined a tour of our Hartley campus for Gwen Glazier (Merrill Community Schools Superintendent) with a recharging, mental health nature walk for @JeffreyJCollier and @ScottNSawyer. 👍🏼 #SaginawISD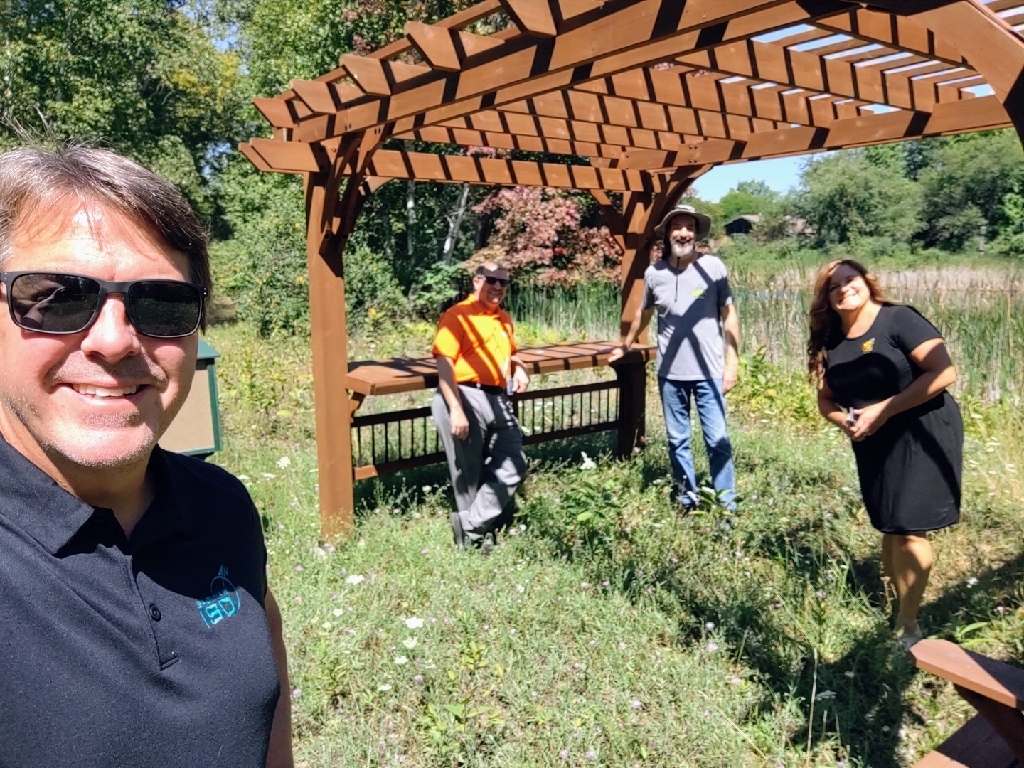 It was excellent to reconvene our Saginaw County Superintendents today @HartleyOEC with special partner guests from the Saginaw County Health Department. #SaginawISD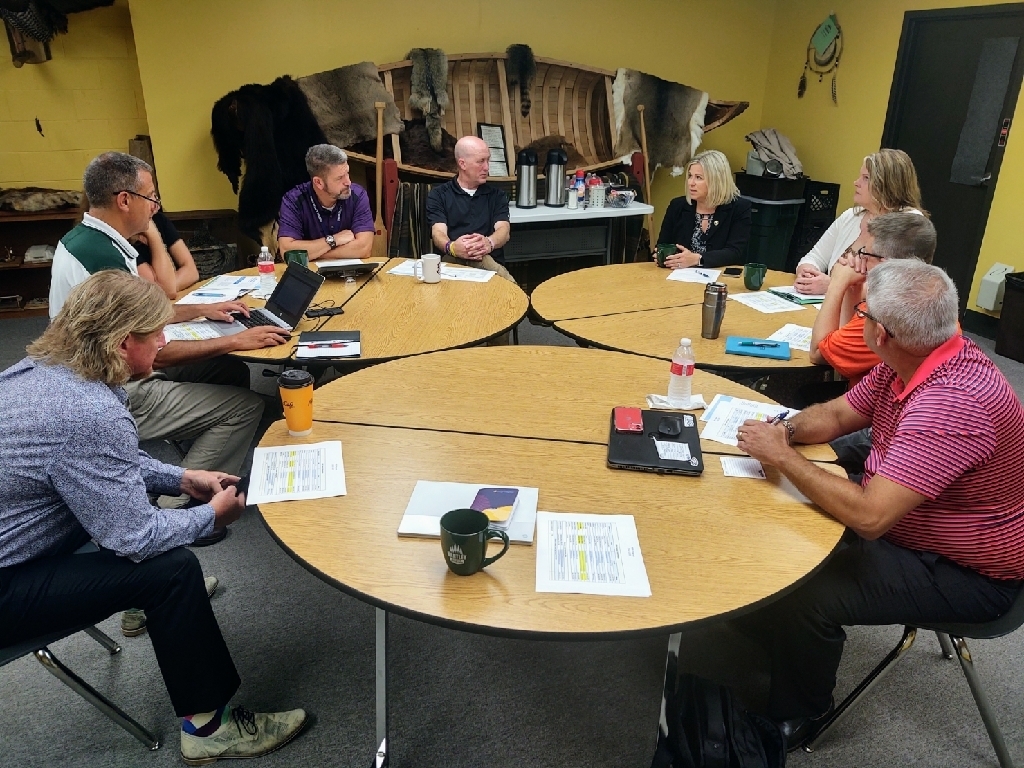 #MilletMustangs welcomed five new "grow your own" teachers, one "new to Millet" teacher, and a "welcome back" teacher! Each teacher was greeted today with a sign and balloons on their door, and later received recognition and a warm welcome from all the Millet teachers! #growyourowntalent #SaginawISD #bestyearever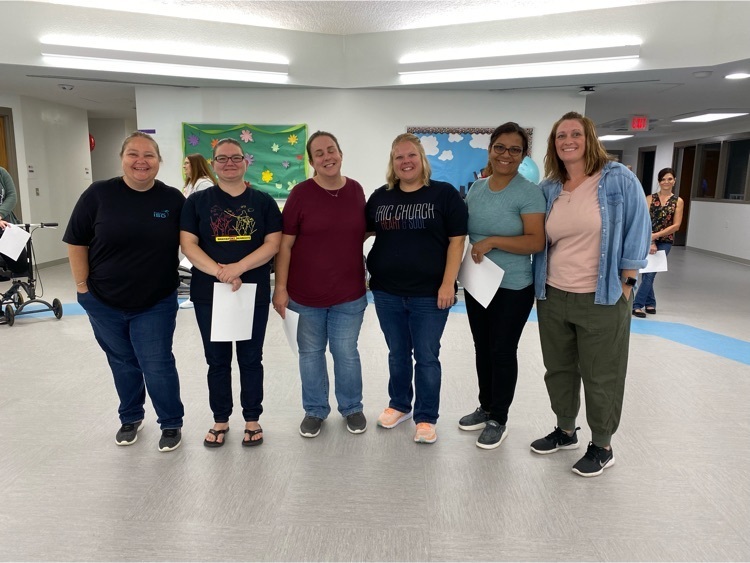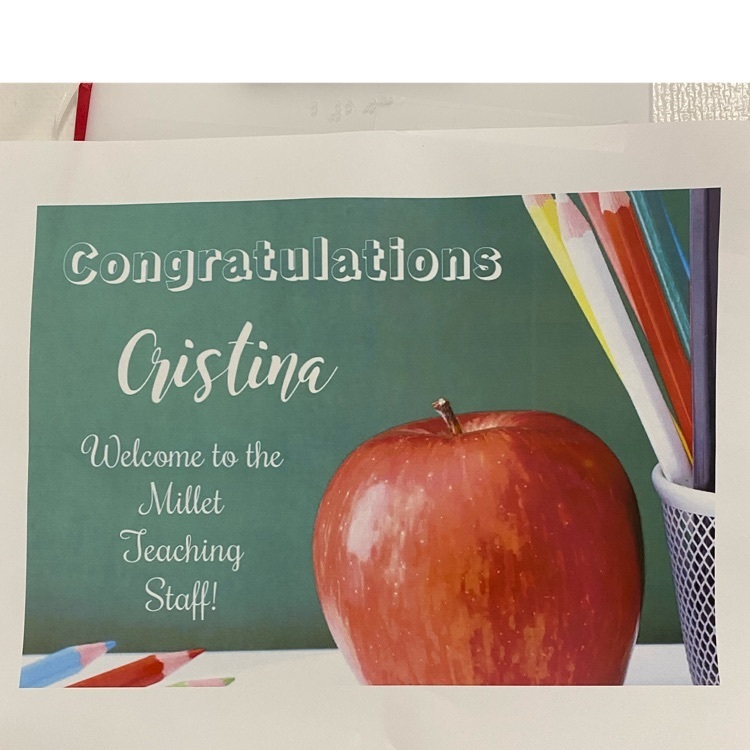 Education Coordinator meeting fun before staff return Monday!!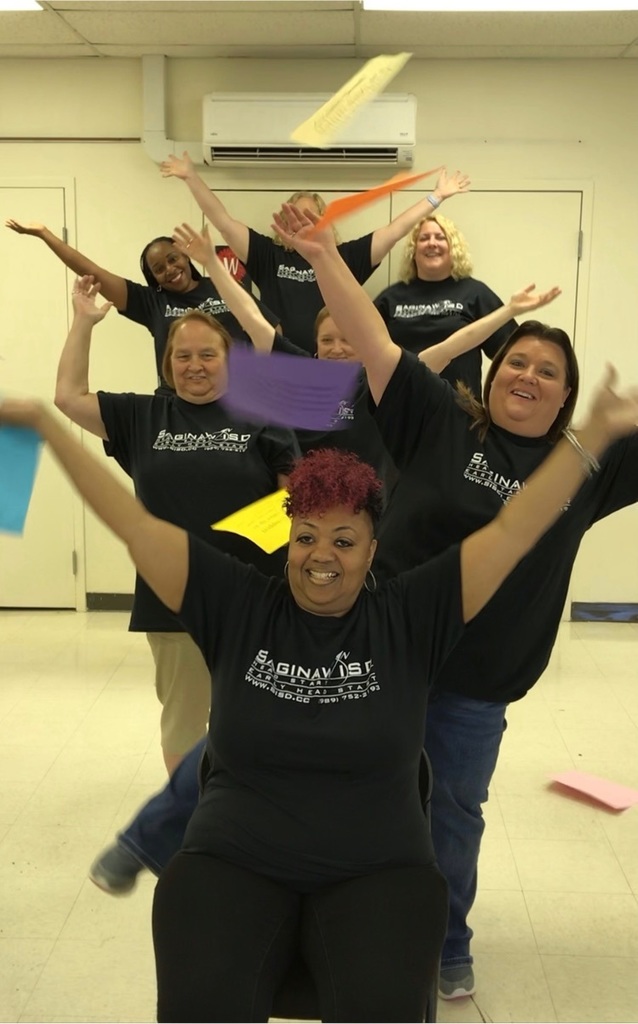 MiTechKids is great for K-5 teachers seeking tech integration activities. This resource has instructional activities with clear learning objectives, vocabulary, planning tools, implementation steps & assessment options. Don't stress, click here:
https://www.remc.org/mitechkids/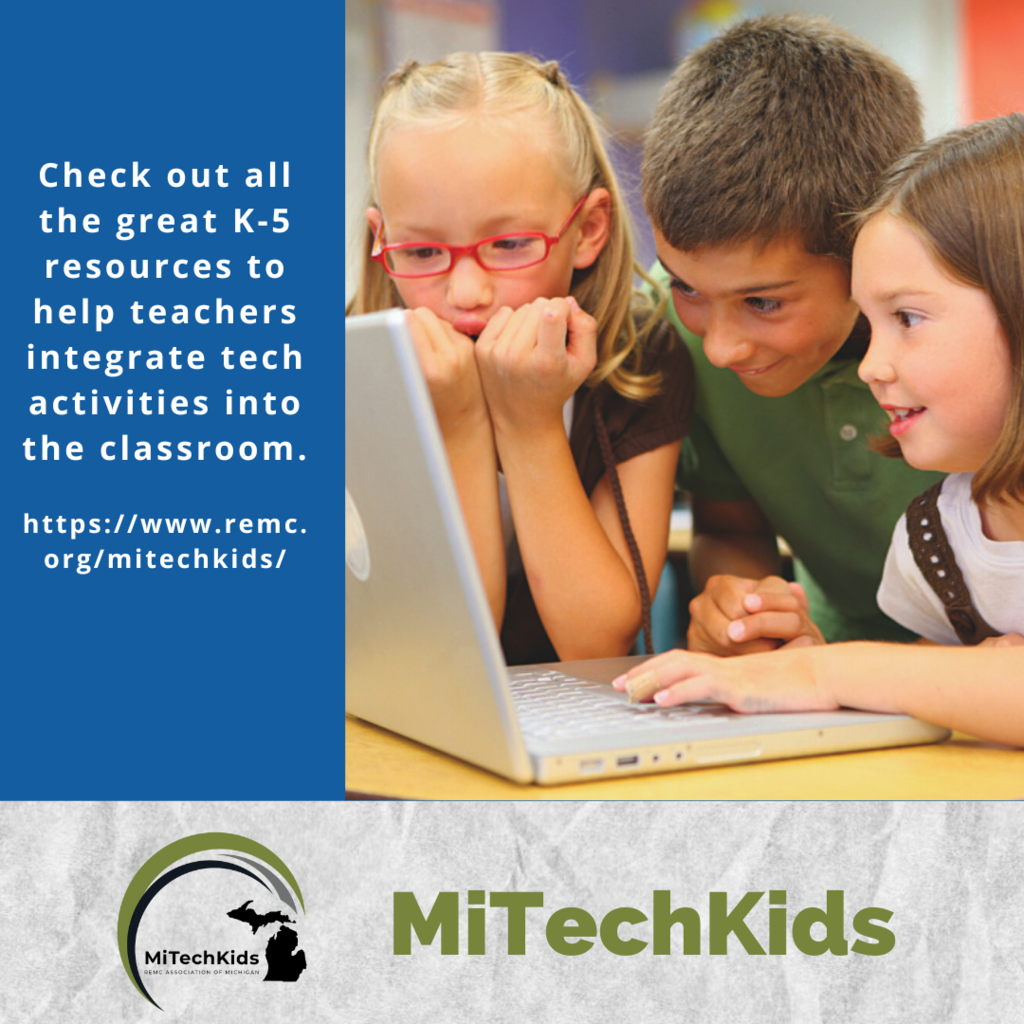 For this #ThrowbackThursday we bring you the "Outdoor Education Newsletter" from March 1986. The article describes adding Murphy Farm to Hartley Outdoor Education Center in collaboration with our community partners. #OurStory #SaginawISD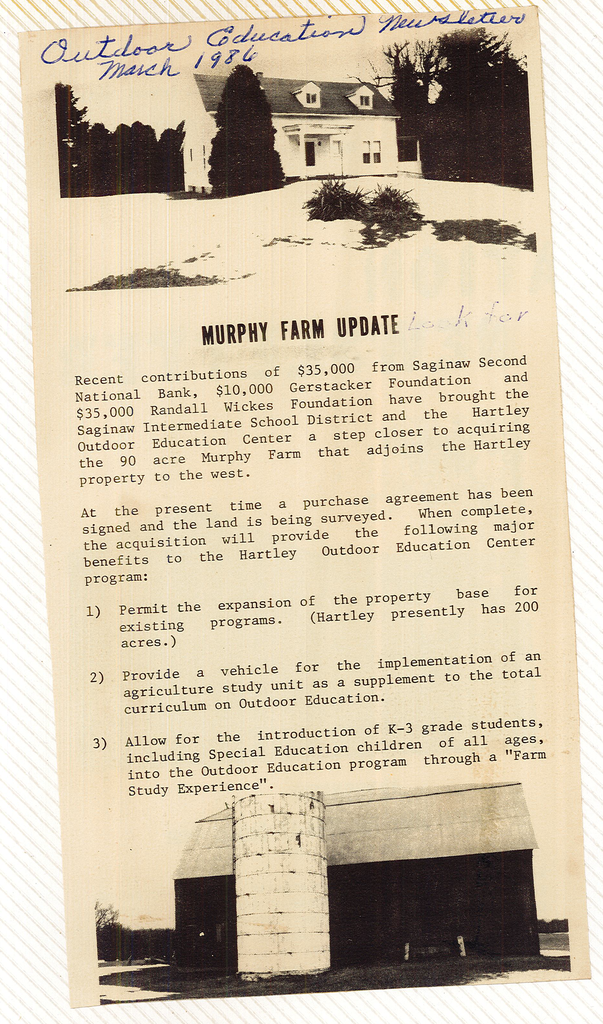 #TODAY: Join a community conversation with Rep. Amos O'Neal and special guests from the MSU Extension.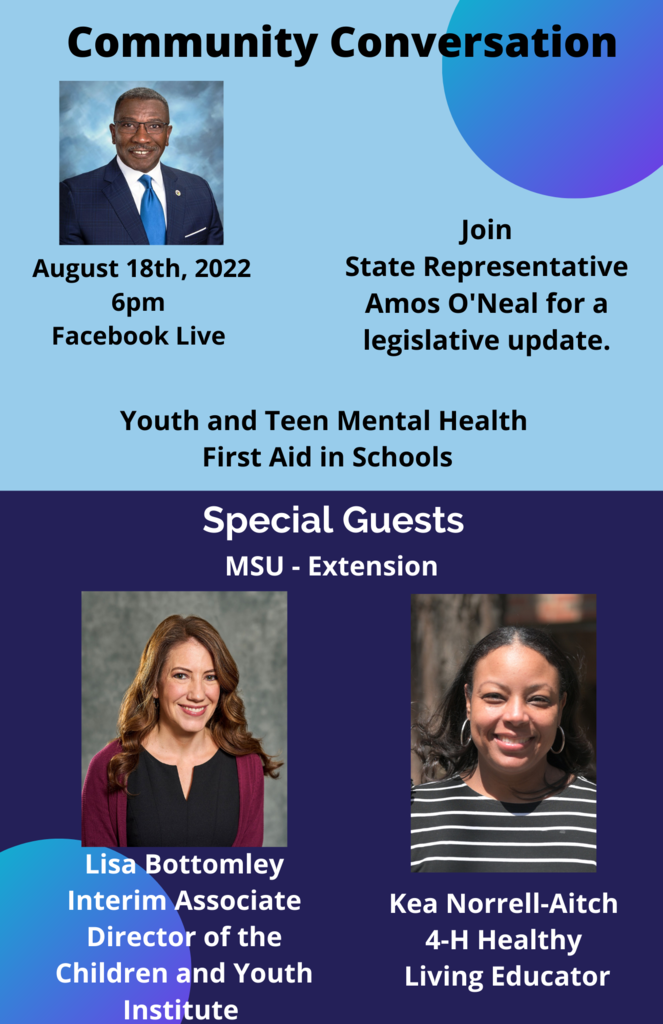 Staff at the Saginaw Juvenile Detention Center School spent part of the day having conversations around data. This year we are digging deep! #ourstory #scjdcs #sisepuede #dataconversations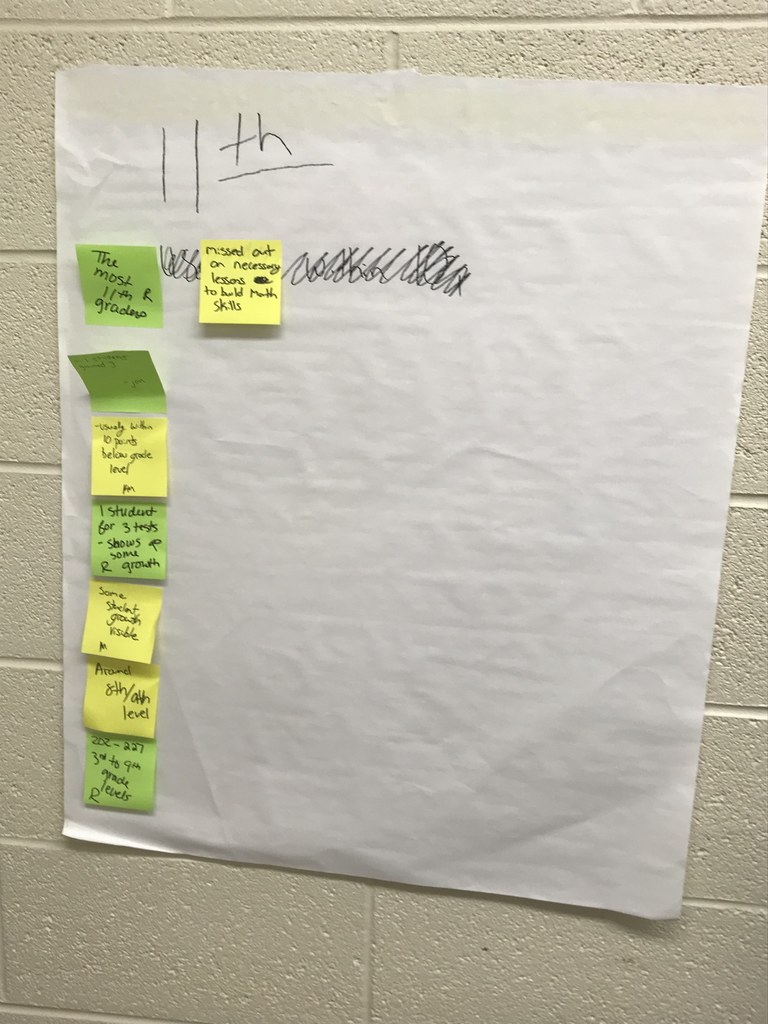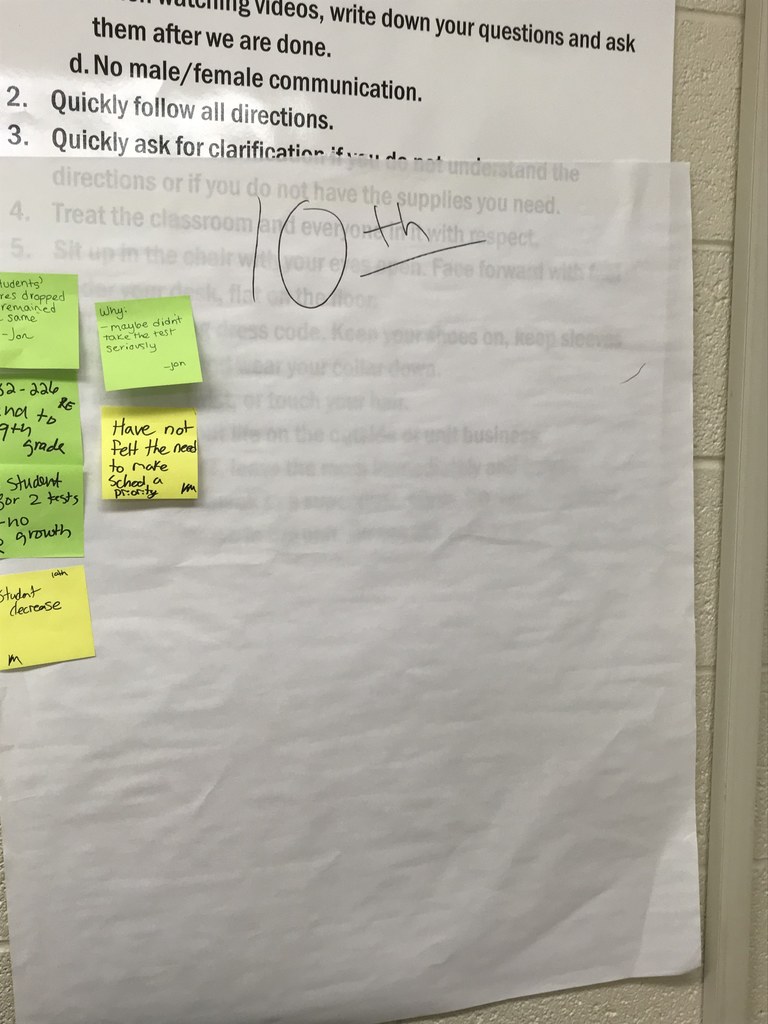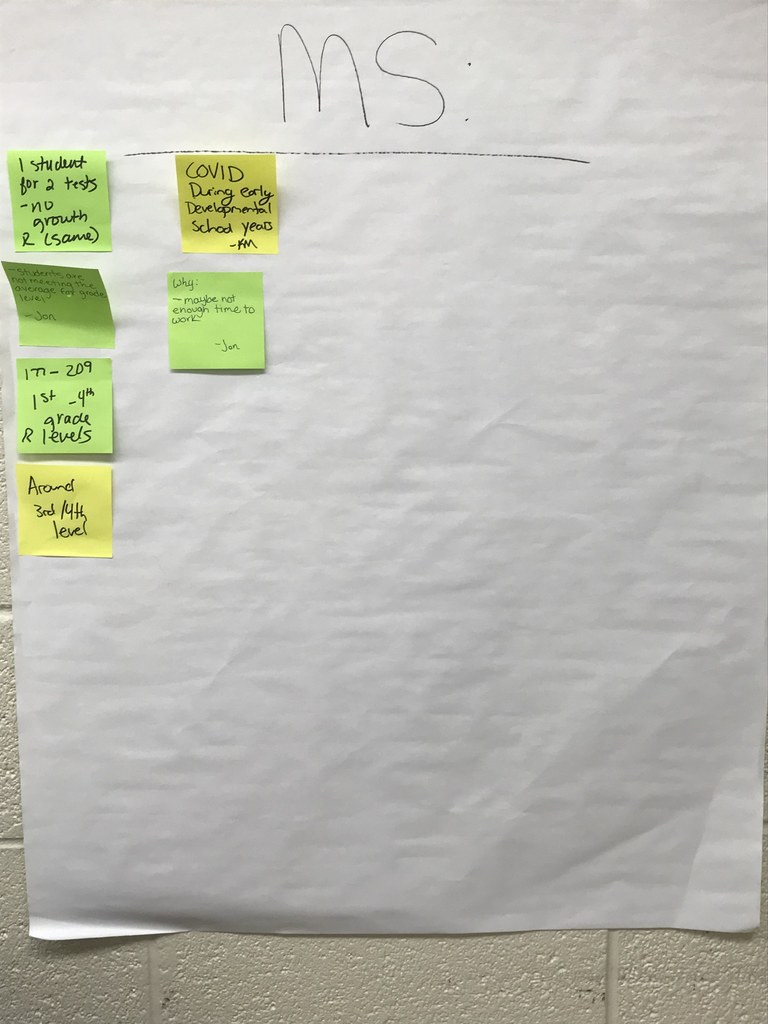 We had a great day at SVSU's bookstore. Students in the Great Lakes Bay Early College met with their mentors and gathered the necessary materials to be successful in the fall semester at Saginaw Valley State University. We look forward to the start of the 2022-2023 school year. #SaginawISD #GLBEC #Early College #SVSU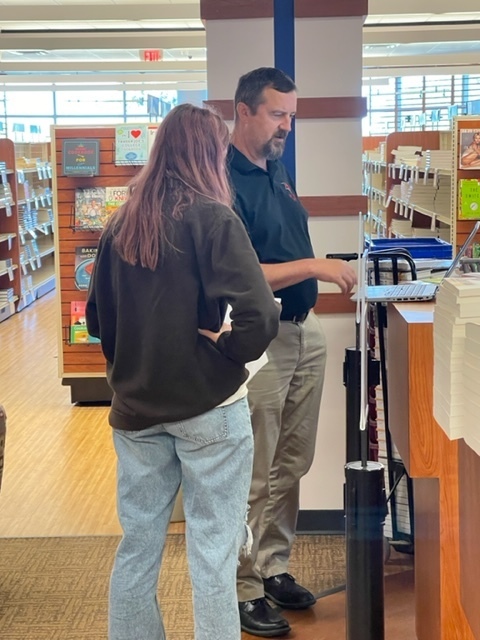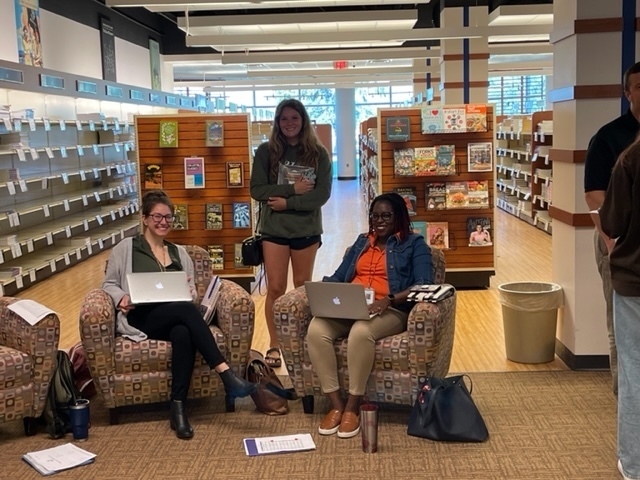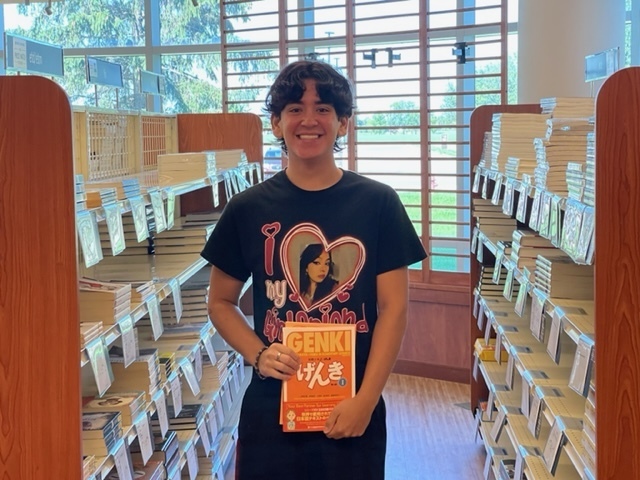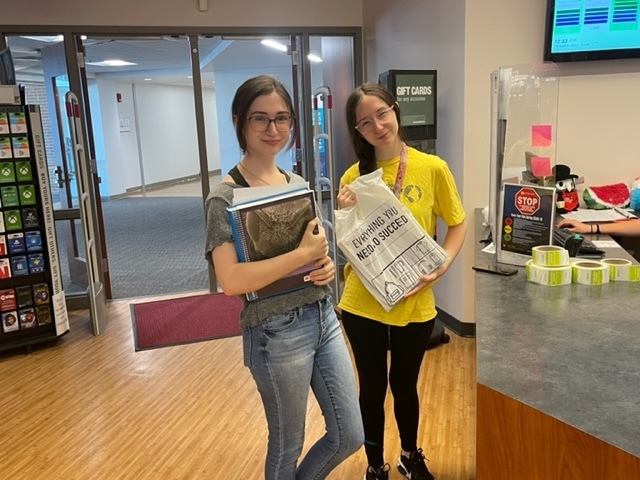 Claytor Head Start/Early Head Start is striving for Excellence in Education! #SaginawISD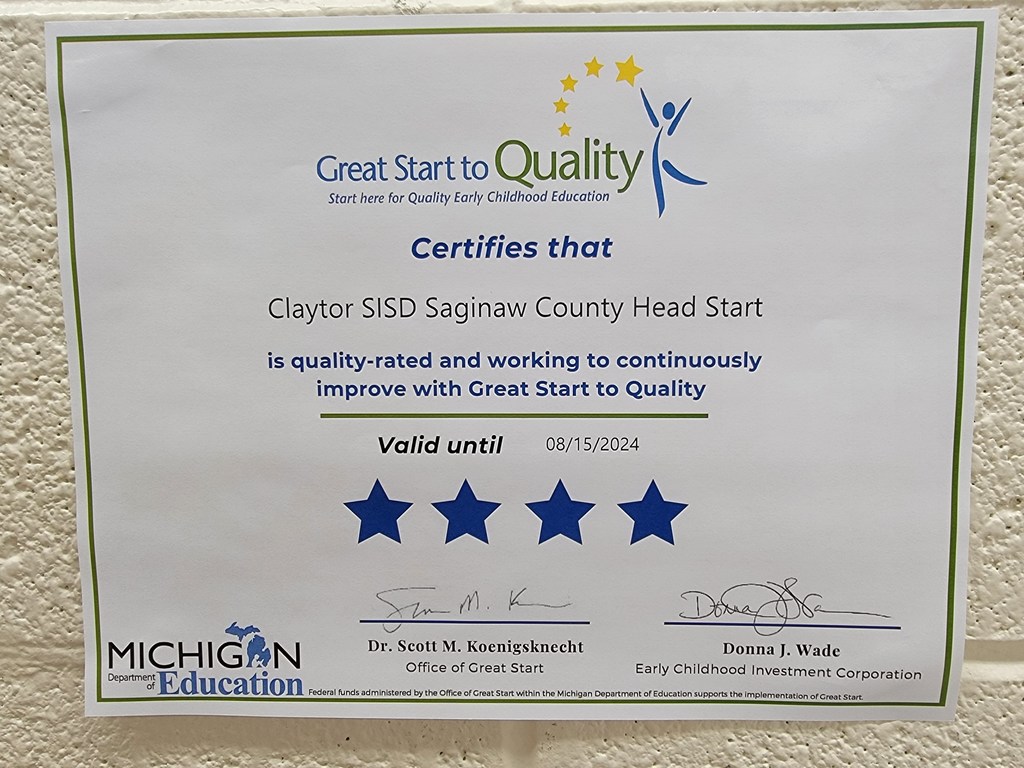 Work Based Learning teachers are collaborating and working hard to create an amazing program for their students. Can't wait for the school year to start! #SaginawISD #WBL # SISDTransitionsCenter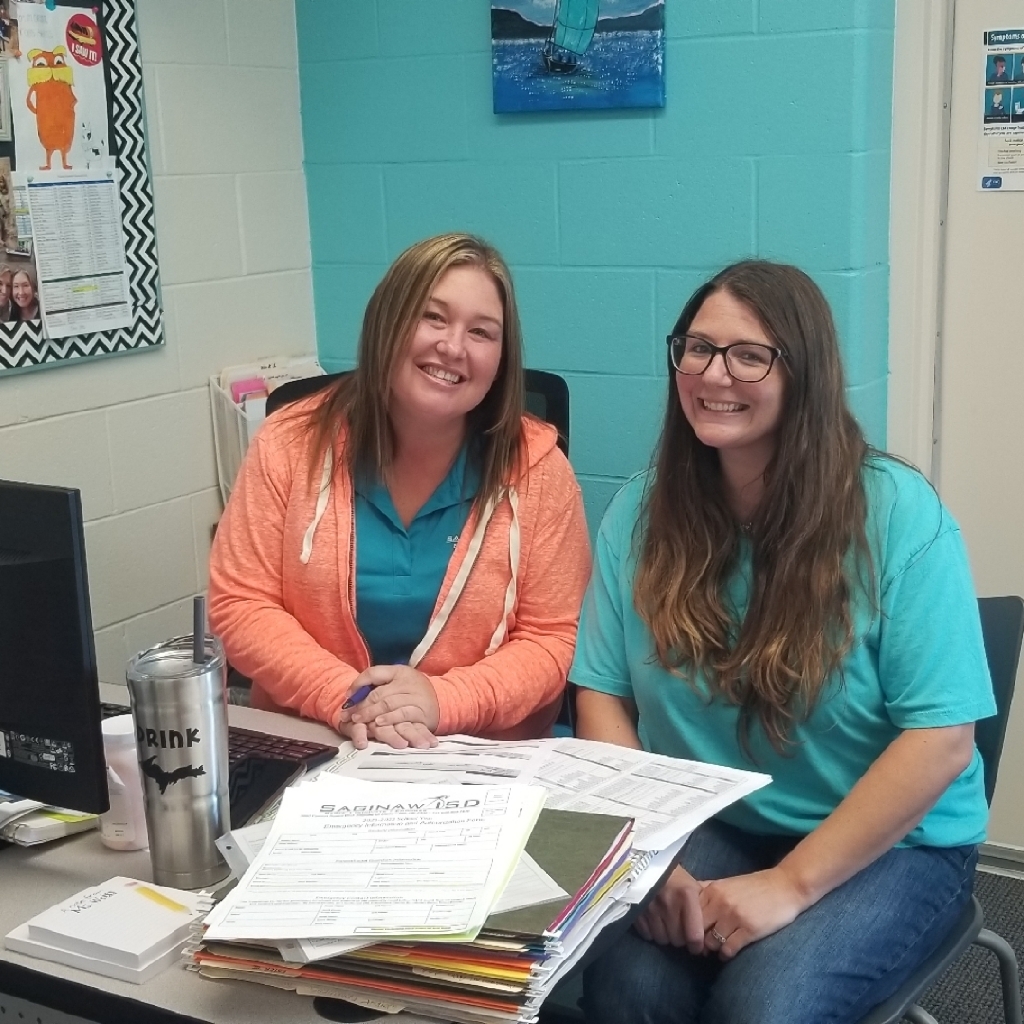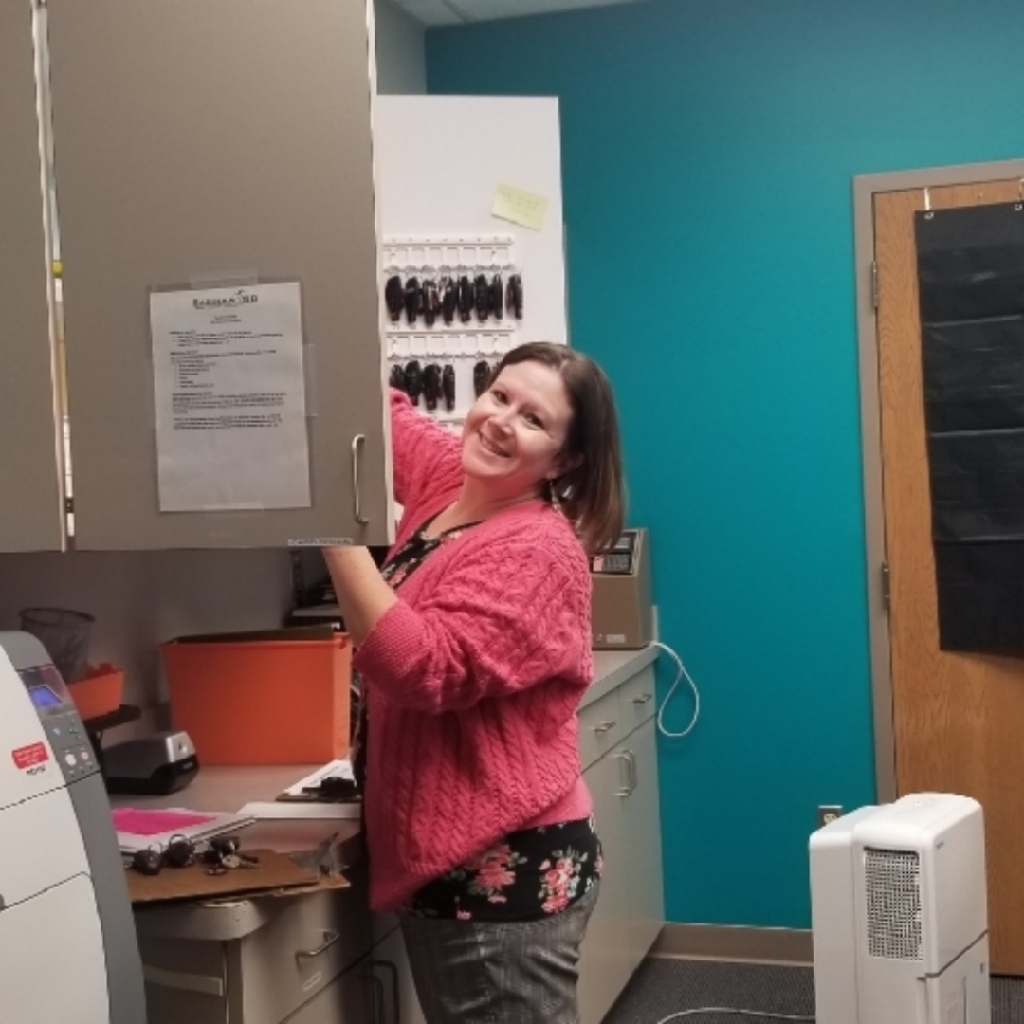 Greetings from the SOAR teachers. Mrs. Tabacsko, Mrs. Spurling, and Mrs. Kowalski are looking forward to seeing their students next week! #SaginawISD #SISDTransitionsCenter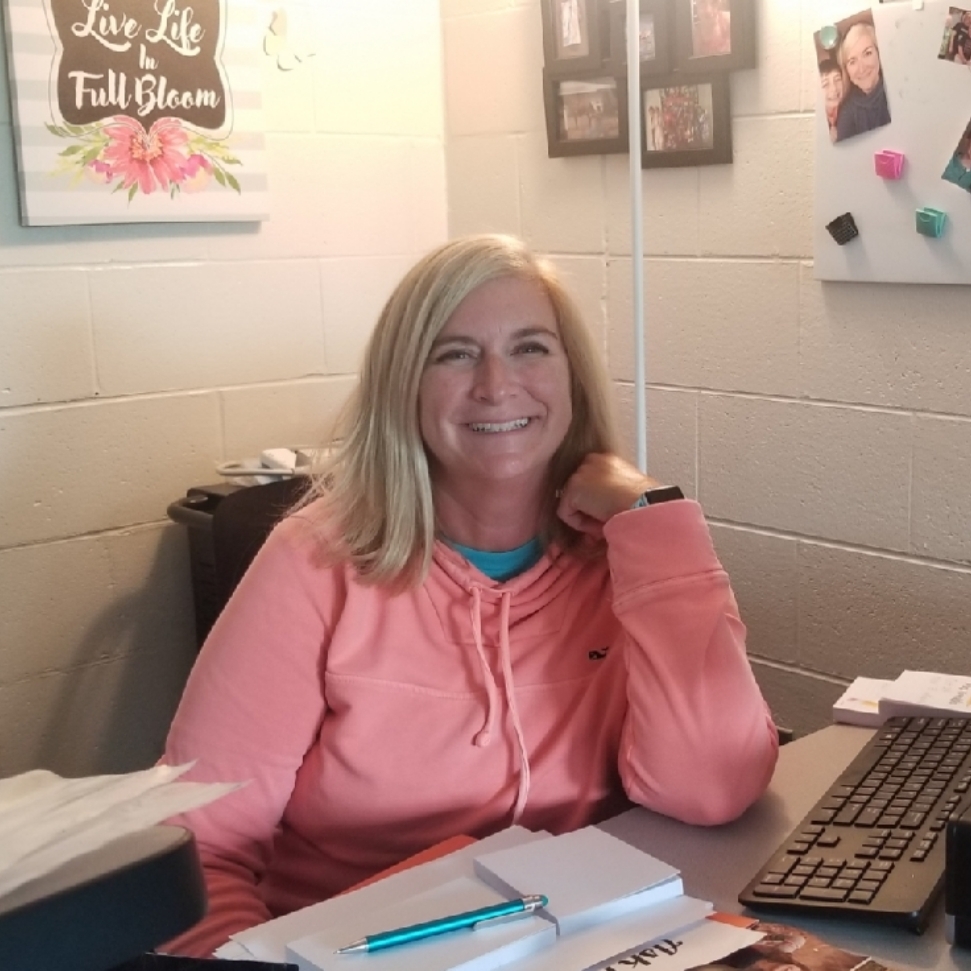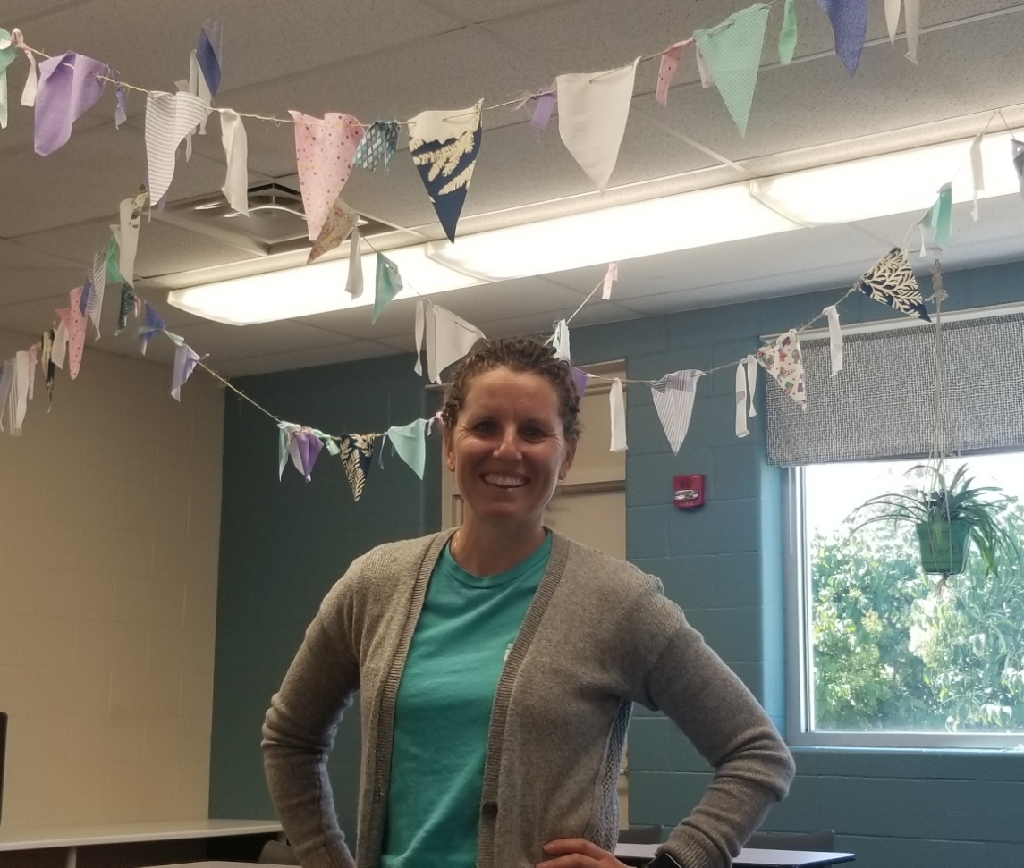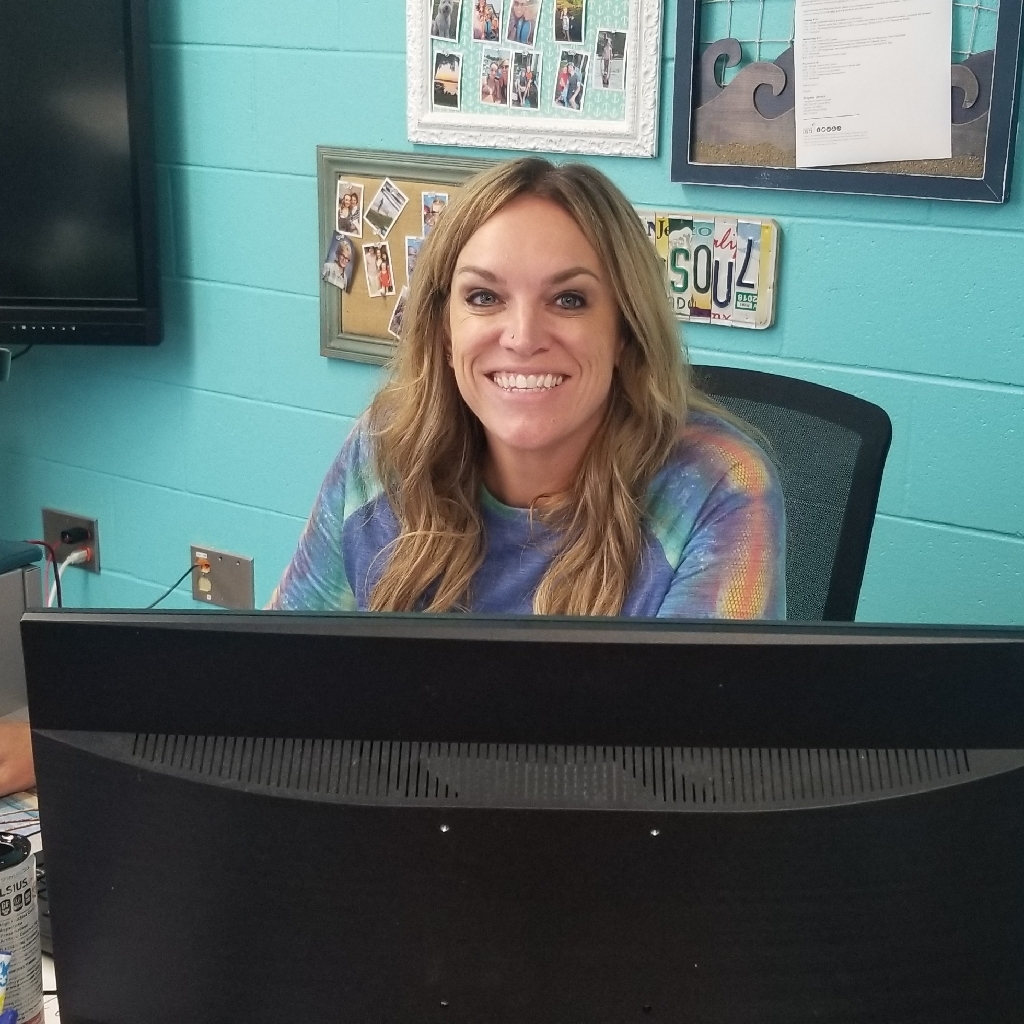 Awesome day of InPACT training at St. Charles Community Schools!! Dr. Rebecca Hasson, and her team from the University of Michigan, are sharing ideas for physical activity in the CLASSROOM.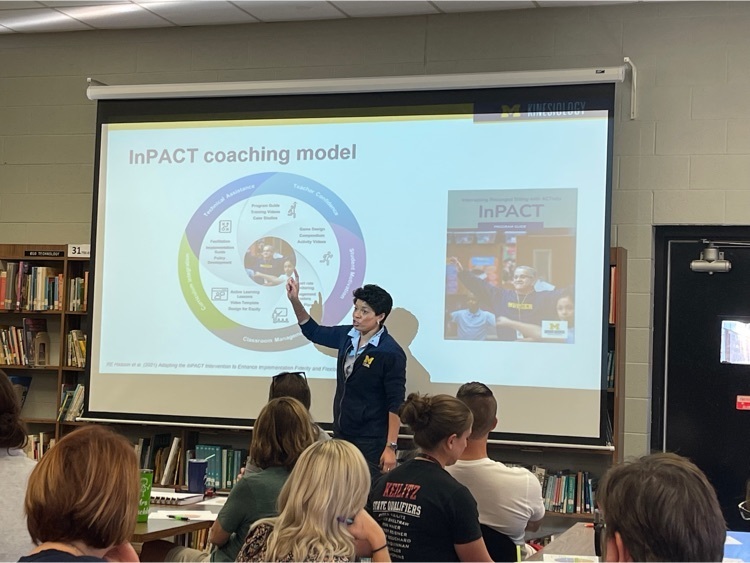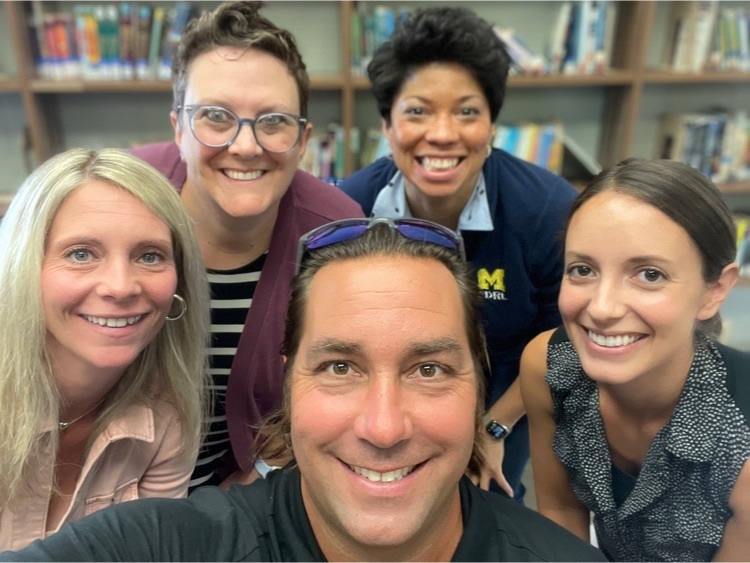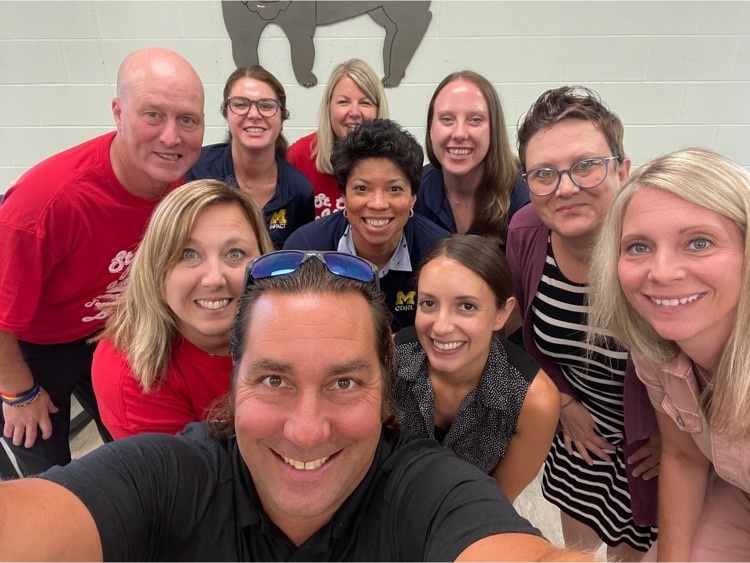 The REMC Association is pleased to welcome Eric Allshouse as the new REMC 6 Director. He is the Bay Arenac ISD Director of Technology and he is looking forward to helping remove barriers and share resources with local districts. Welcome Eric!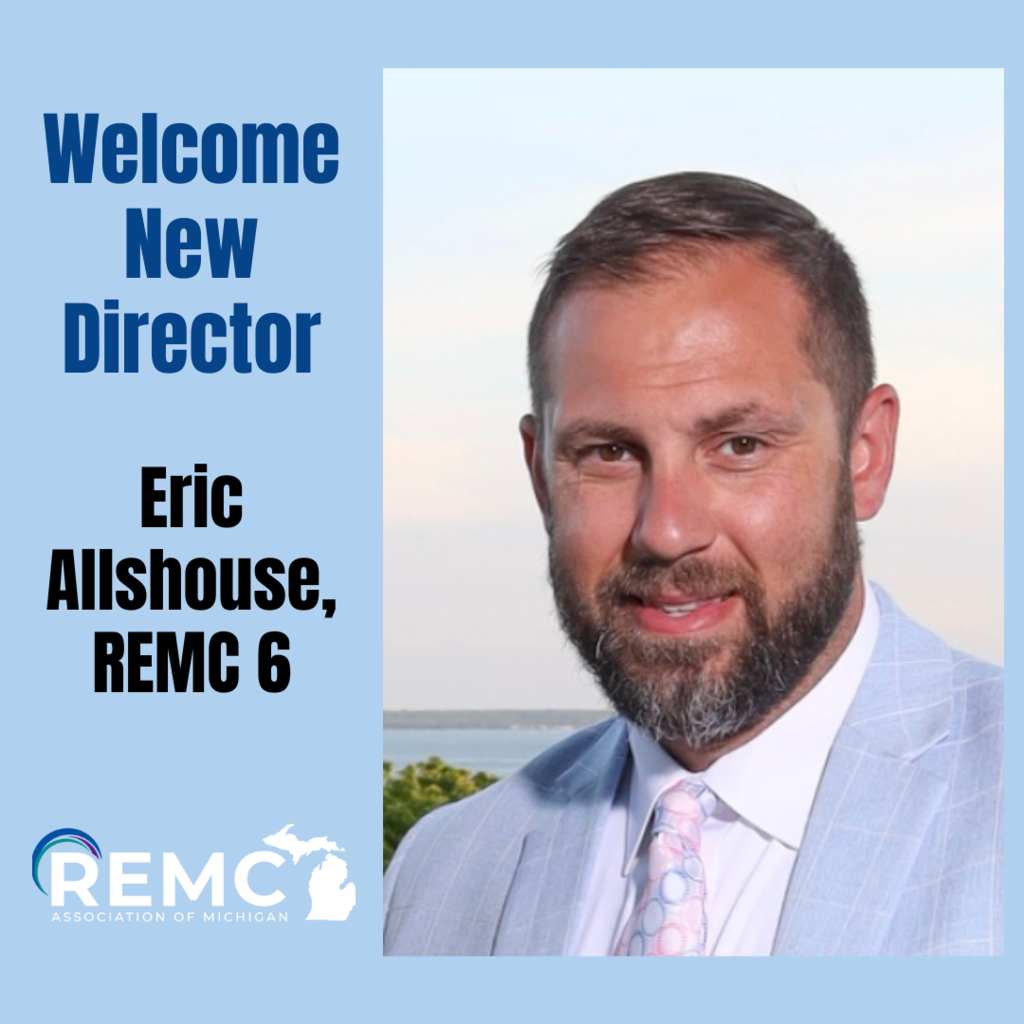 #SaginawISD staff getting ready to present a great day of learning in Hemlock. Thanks Superintendent Killingbeck and staff for the collaboration and fun with professional learning.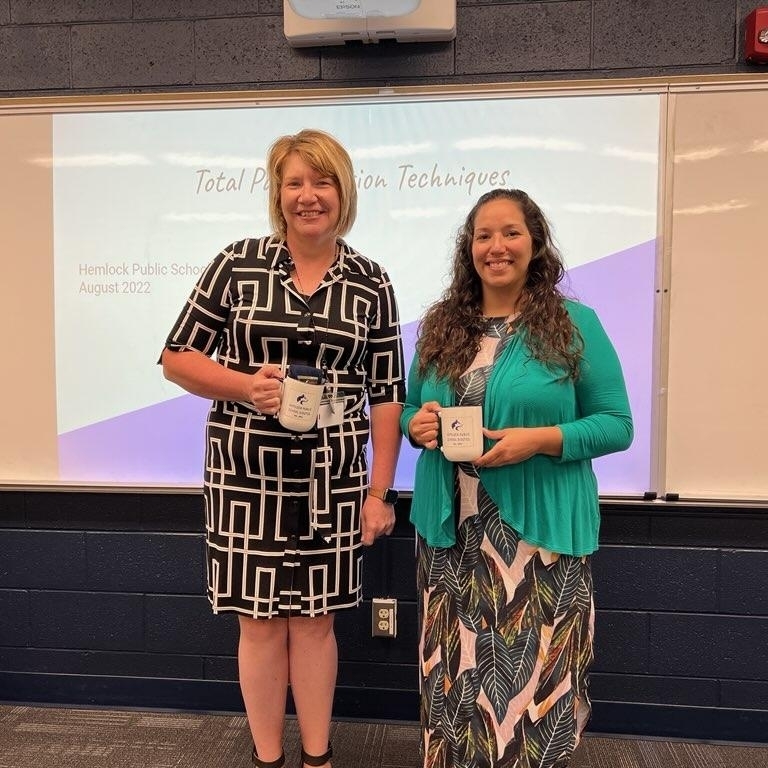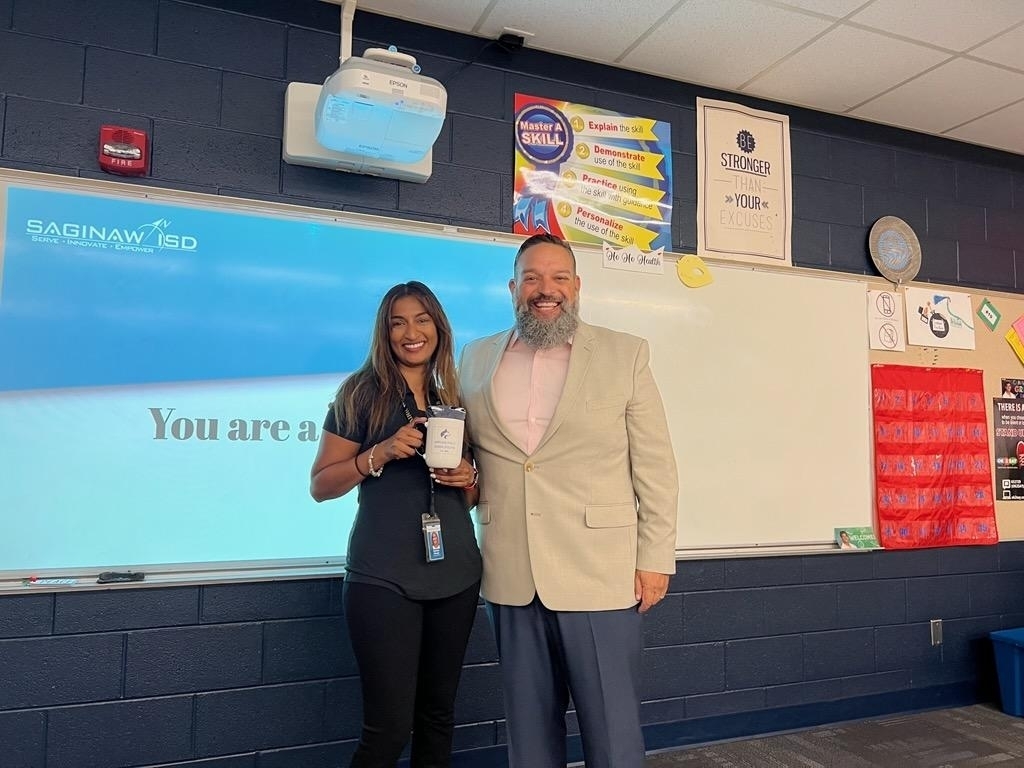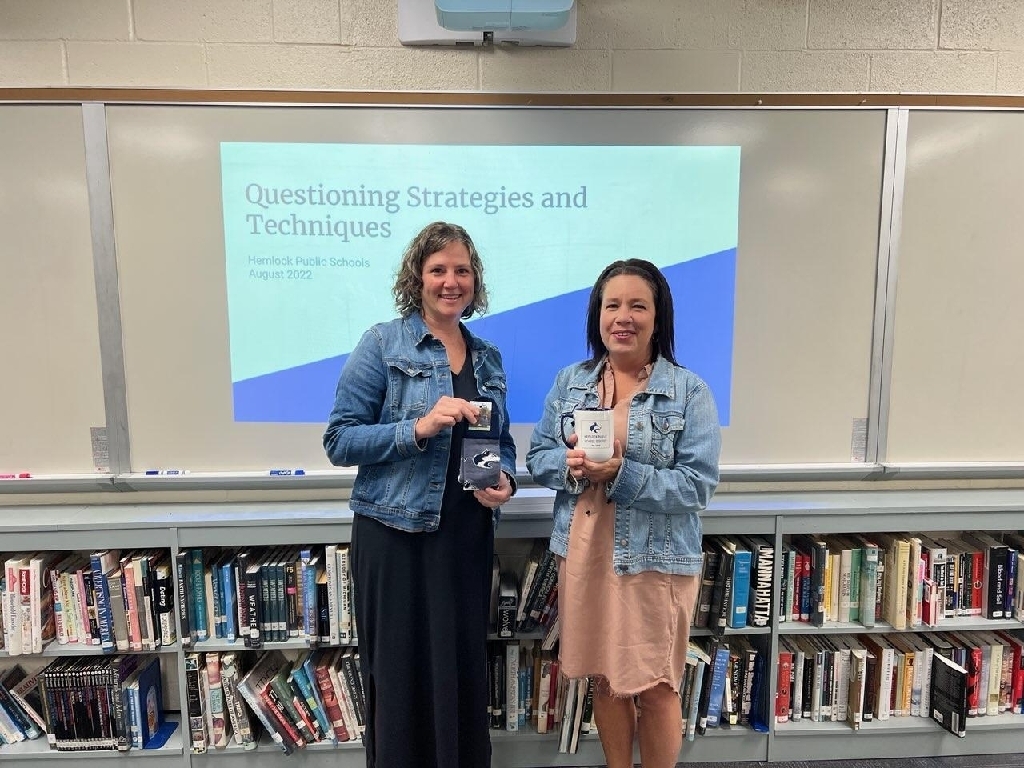 Claytor Head Start/Early Head Start getting ready to welcome Education Staff back next week! Remember Your Why! #SaginawISD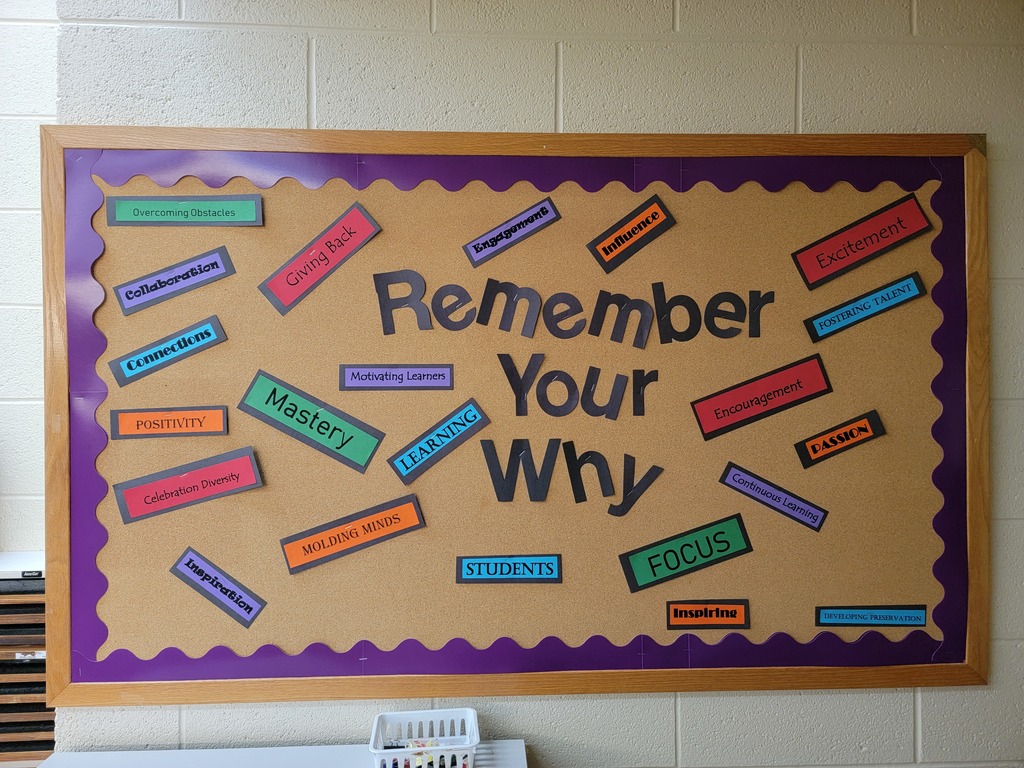 Reset and ready for day two of Professional Learning at Millet Learning Center…A shared commitment to student success!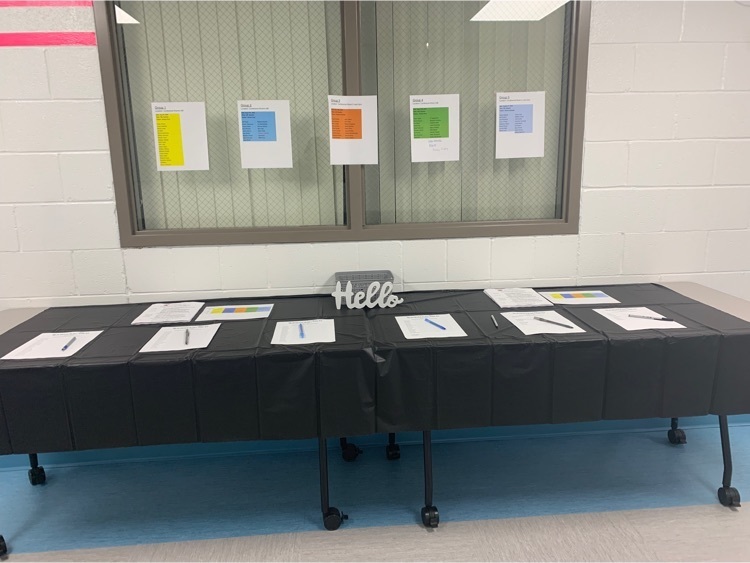 A beautiful reflection walk last night. Saginaw is an amazing place to live, work, play, and pray. #OurStory #SAGINAWesome