Mr. Palmer's Chivalry class at the Transitions Center created "shields of chivalry" to represent their personal qualities.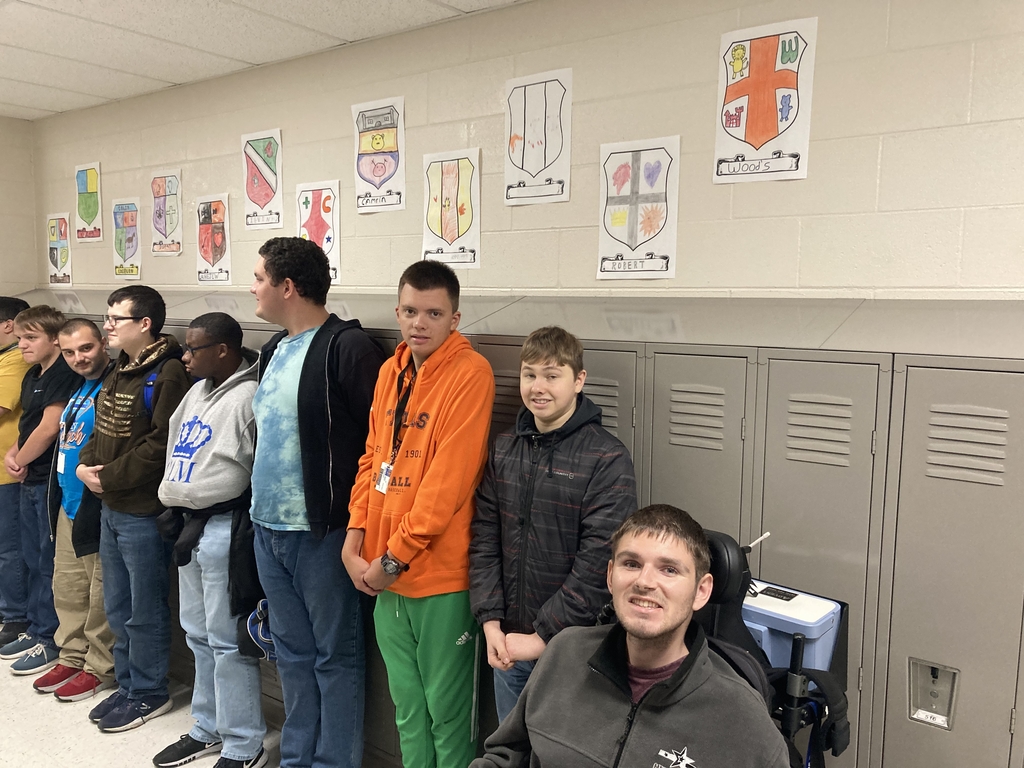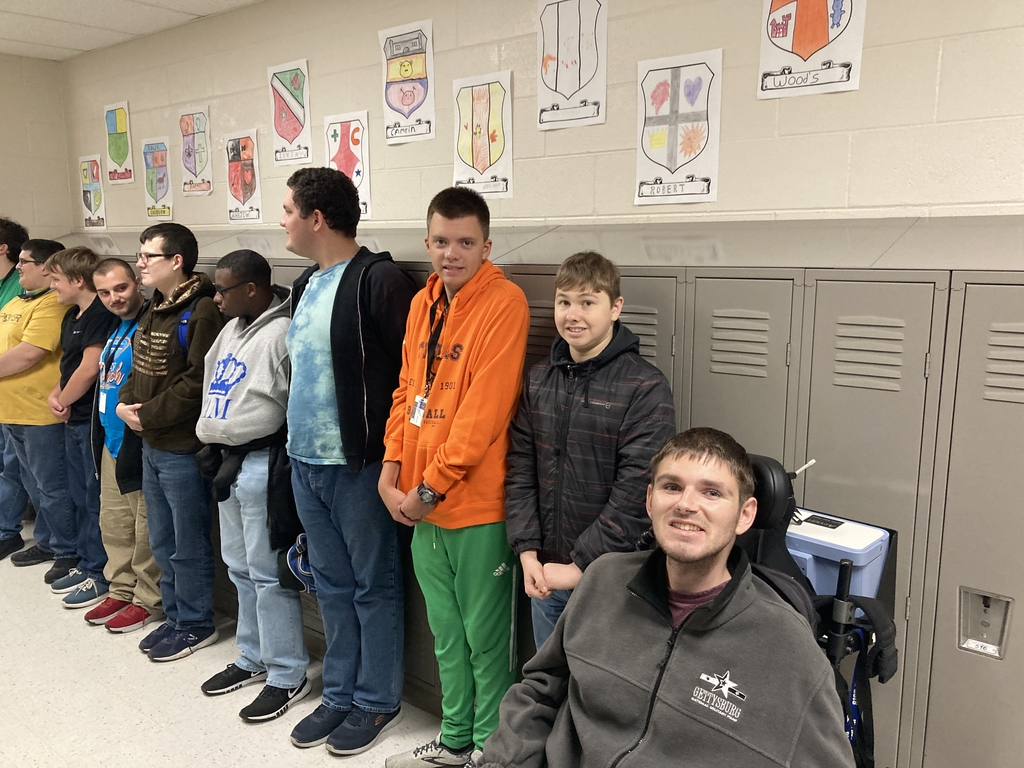 Communication is key! Learn how to organize your online classroom, best methods for communicating online with students & parents, and how to locate online quality resources that will make your online presence successful. Earn 10 SCECHs, register now:
https://bit.ly/3Sufn2c
.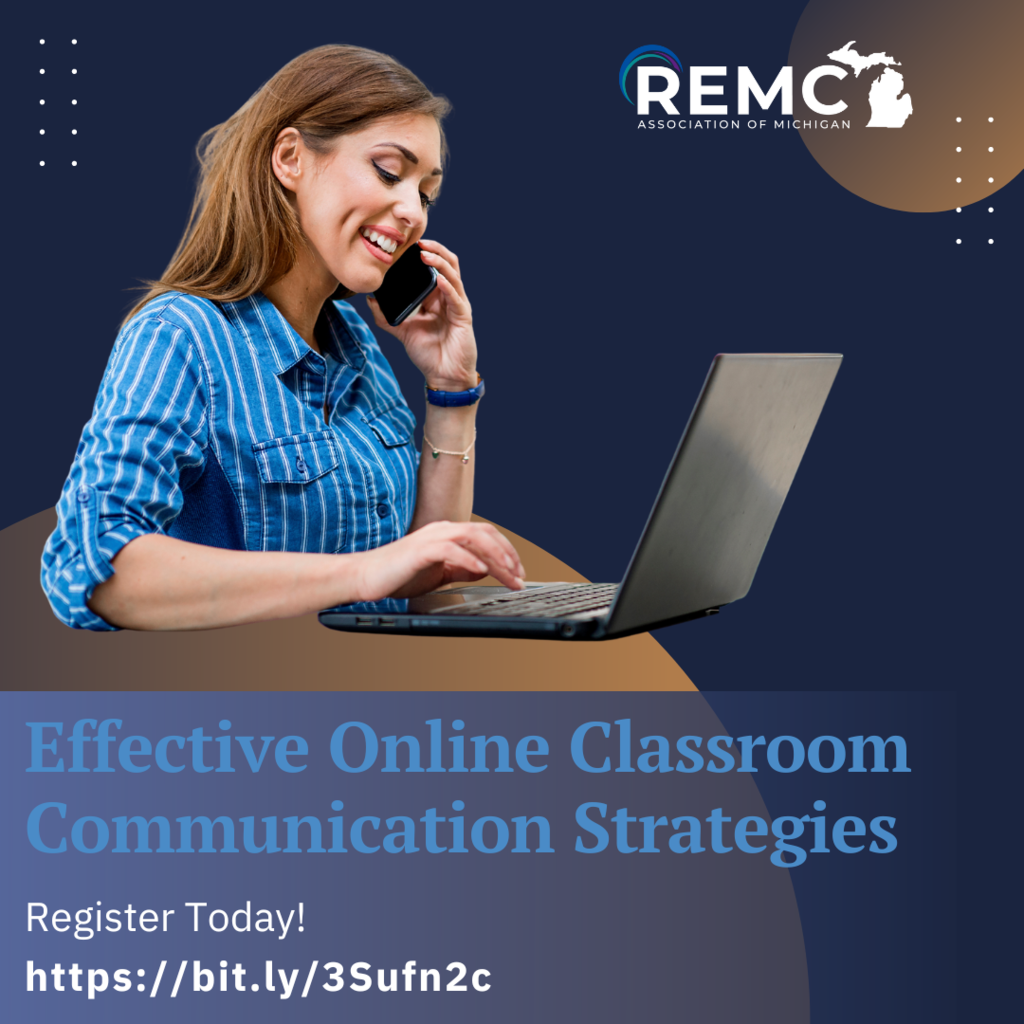 Adapted PE looks different for each classroom based on the unique needs of students with disabilities. If students are unable to participate in traditional PE lessons, Mr. Kaul brings his instruction directly into the classroom with a series of seated exercises designed to give his students motor and movement opportunities. #SaginawISD #adaptedPE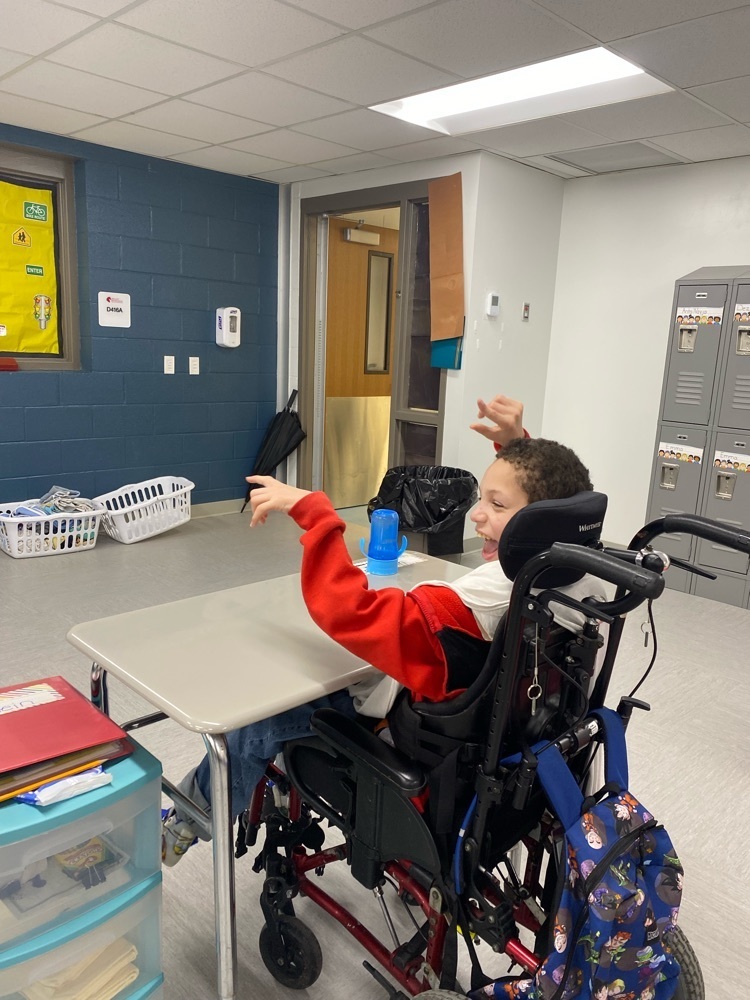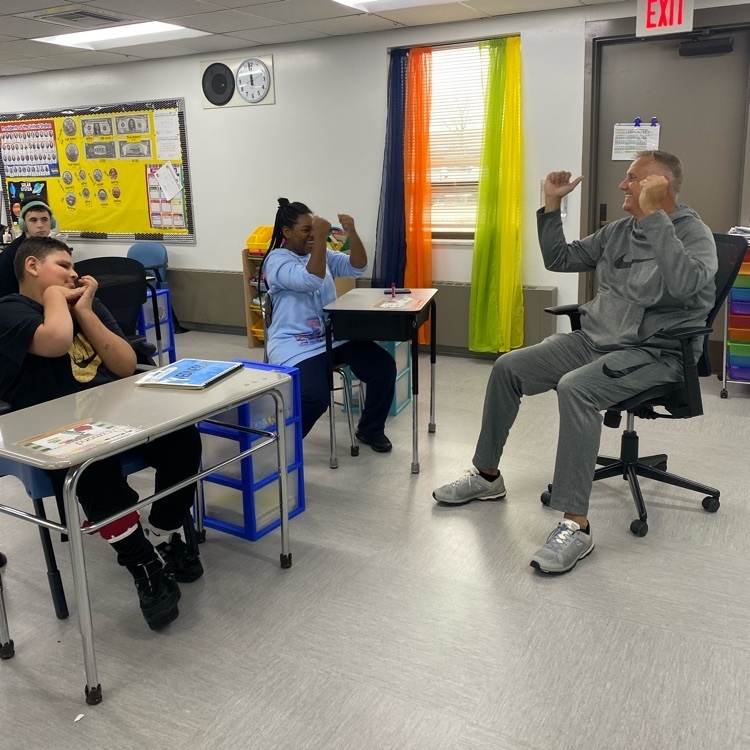 Jennifer Schaller from the Saginaw ISD School to Work Team came and presented to students at St. Charles High School about amazing the employment services available to our Saginaw ISD students! #SaginawISD #OurStory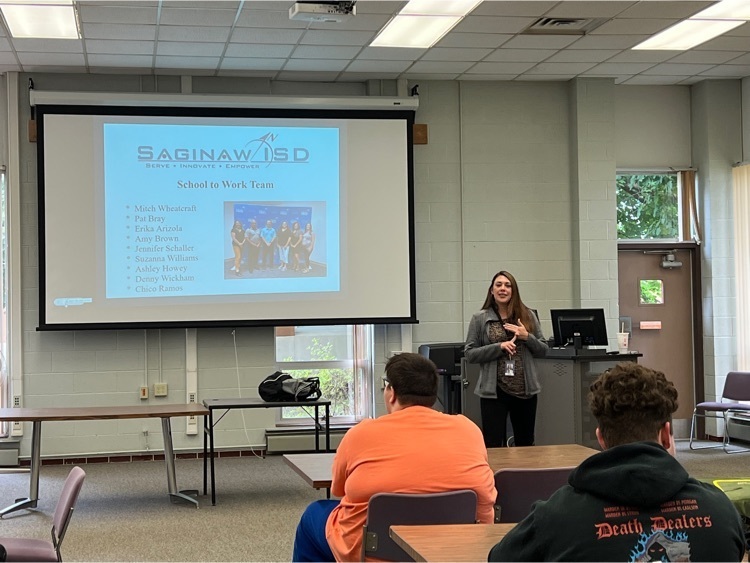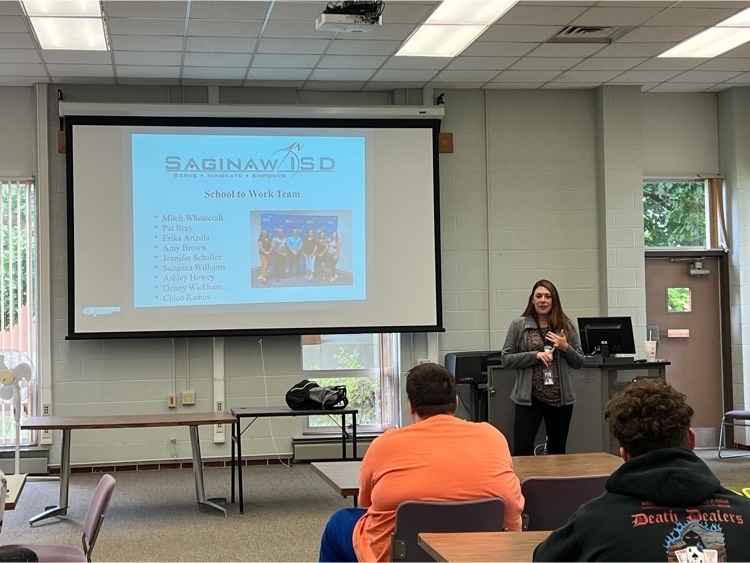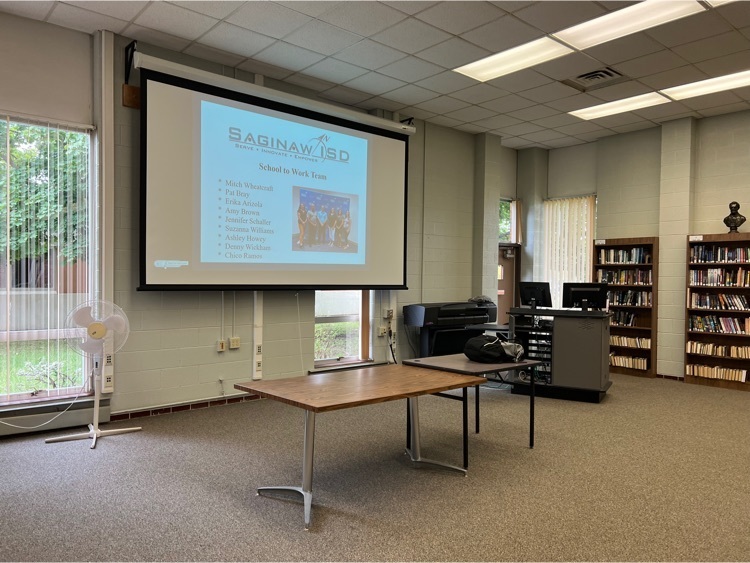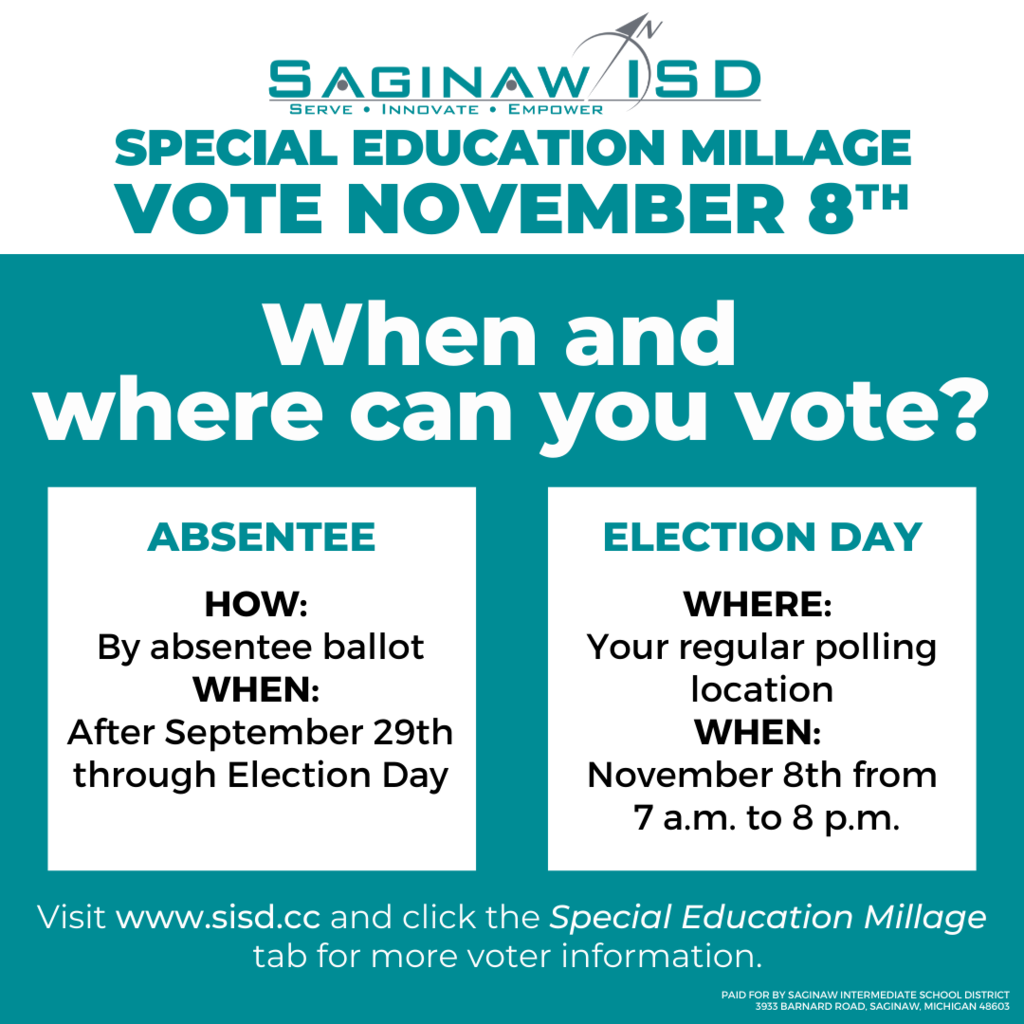 Transitions Center Home Basics students used their weekly vocabulary word "chop" and made a Beautiful, Healthy Rainbow Salad!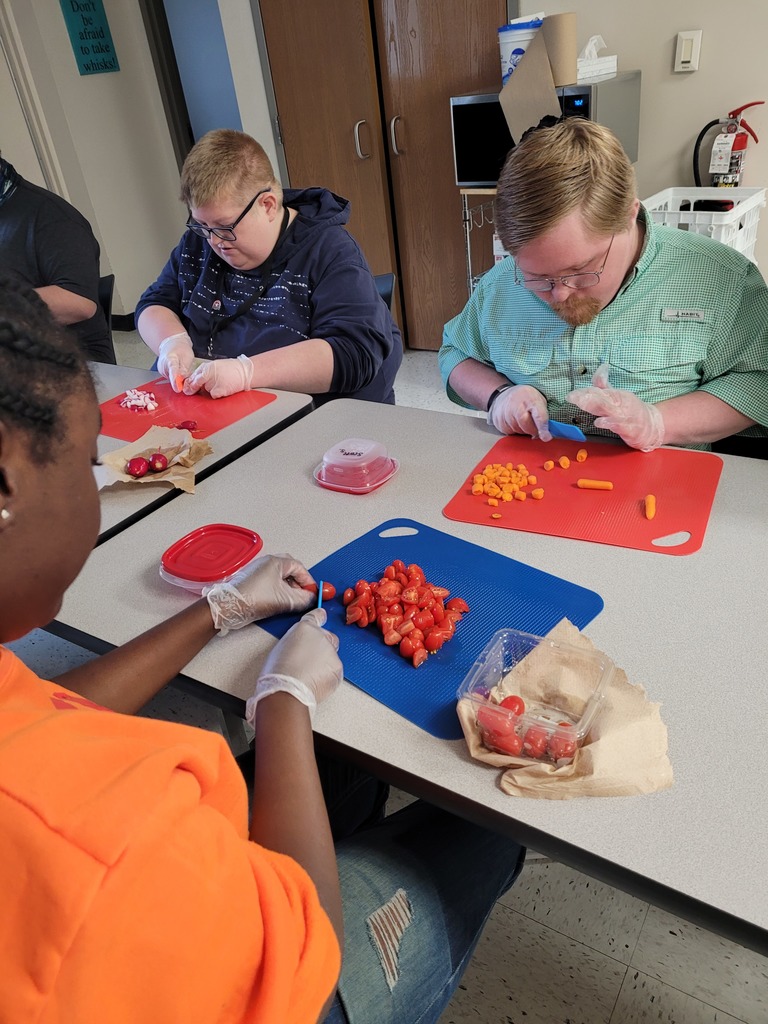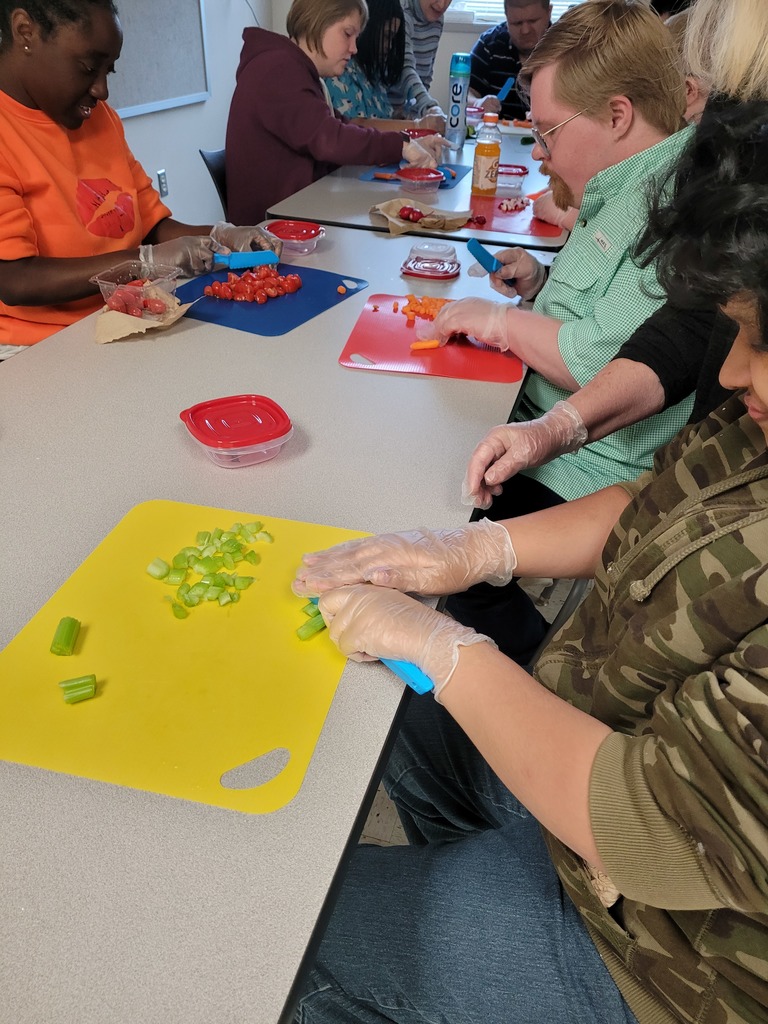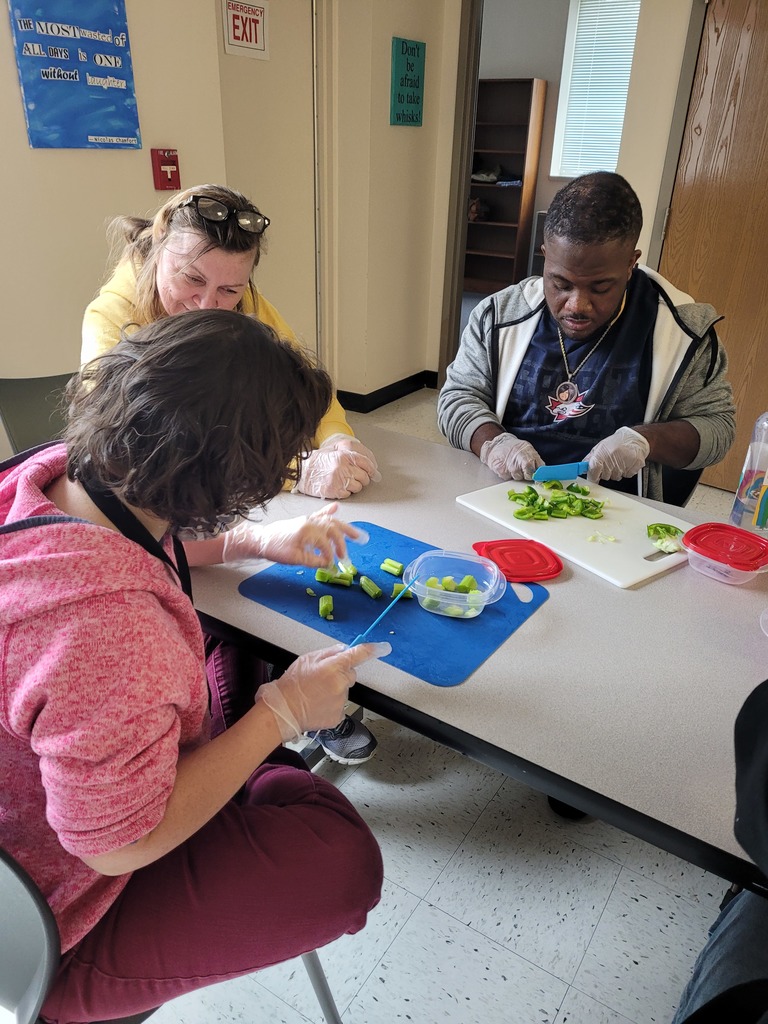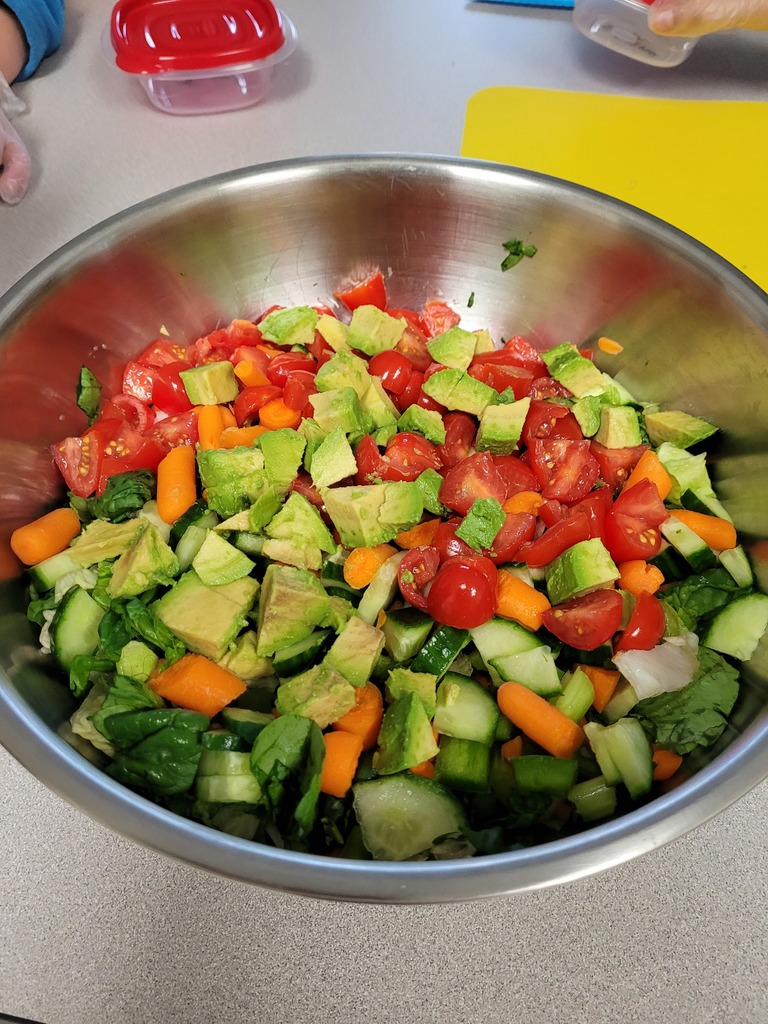 This celebration was shared at yesterday's Saginaw Valley State University Board of Fellows meeting. We are pleased to see the extension of strong organizational partnerships in our region. #OurStory #SaginawISD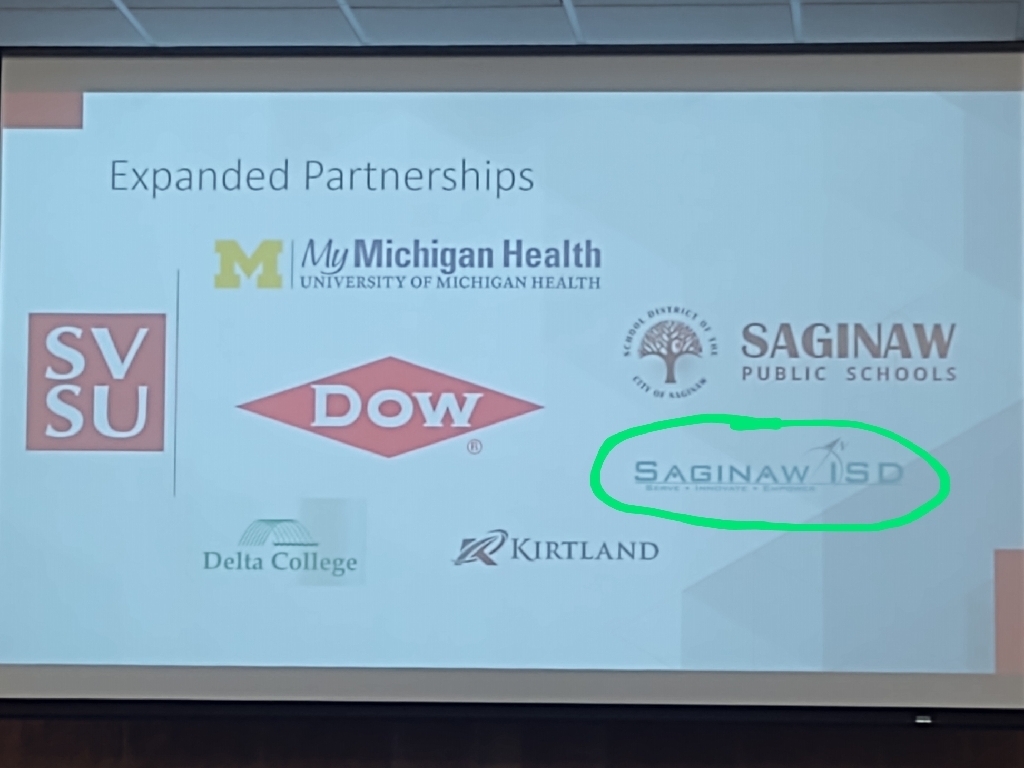 Design Thinking provides innovative approaches to critical thinking & inquiry using STEM, STEAM, Project-Based Learning and other structures. This course will help educators craft learning experiences based on design thinking. Register now:
https://bit.ly/designoct3
Starts 10/3

Tomorrow is the day! Open interviews will be held at our Claytor location for various Preschool positions. Don't miss the opportunity to #joinourteam! #SaginawISD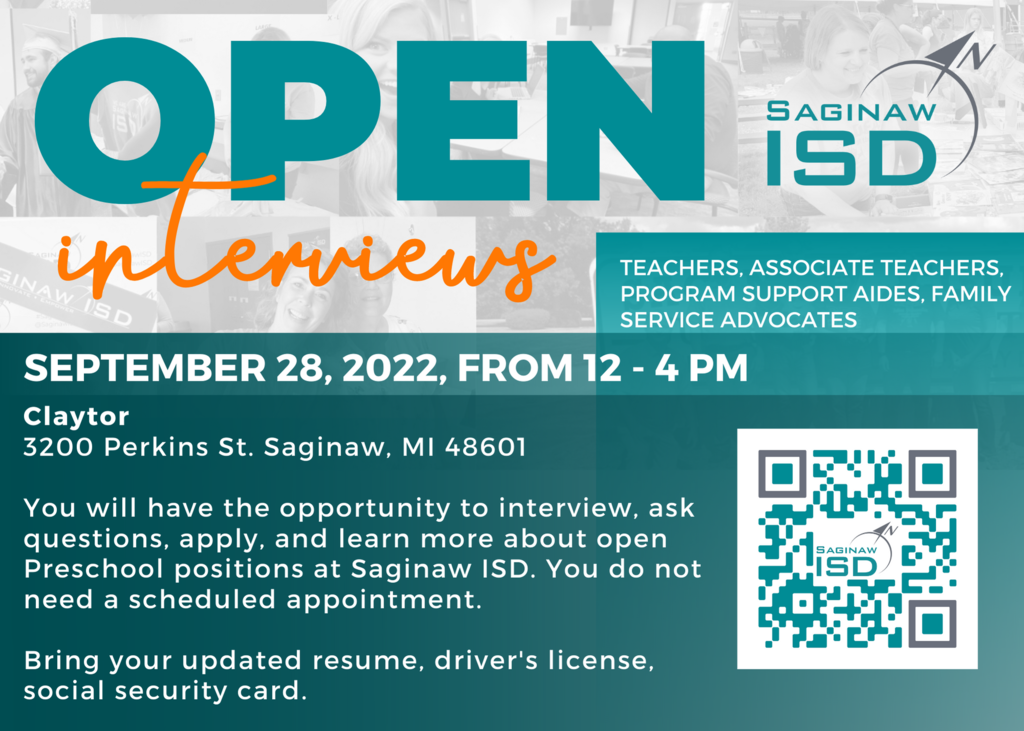 Celebrating a great partnership between Dr. Collier, Board President Coppens, and Deputy Superintendent Sawyer. #SaginawISD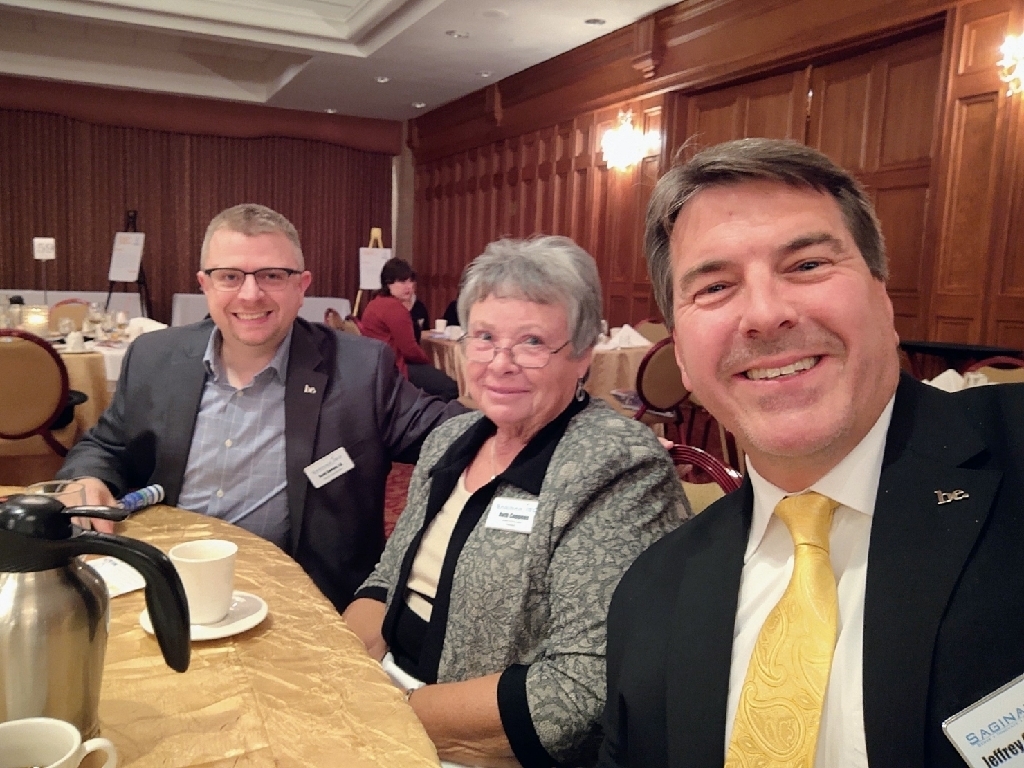 Struggling to meet diverse student needs? Through technology integration, identify basic principles of universal design, differentiated instruction & best practice to enhance lessons. Find and use tech tools to address learning barriers. Starts Oct. 3rd:
https://bit.ly/courseoct3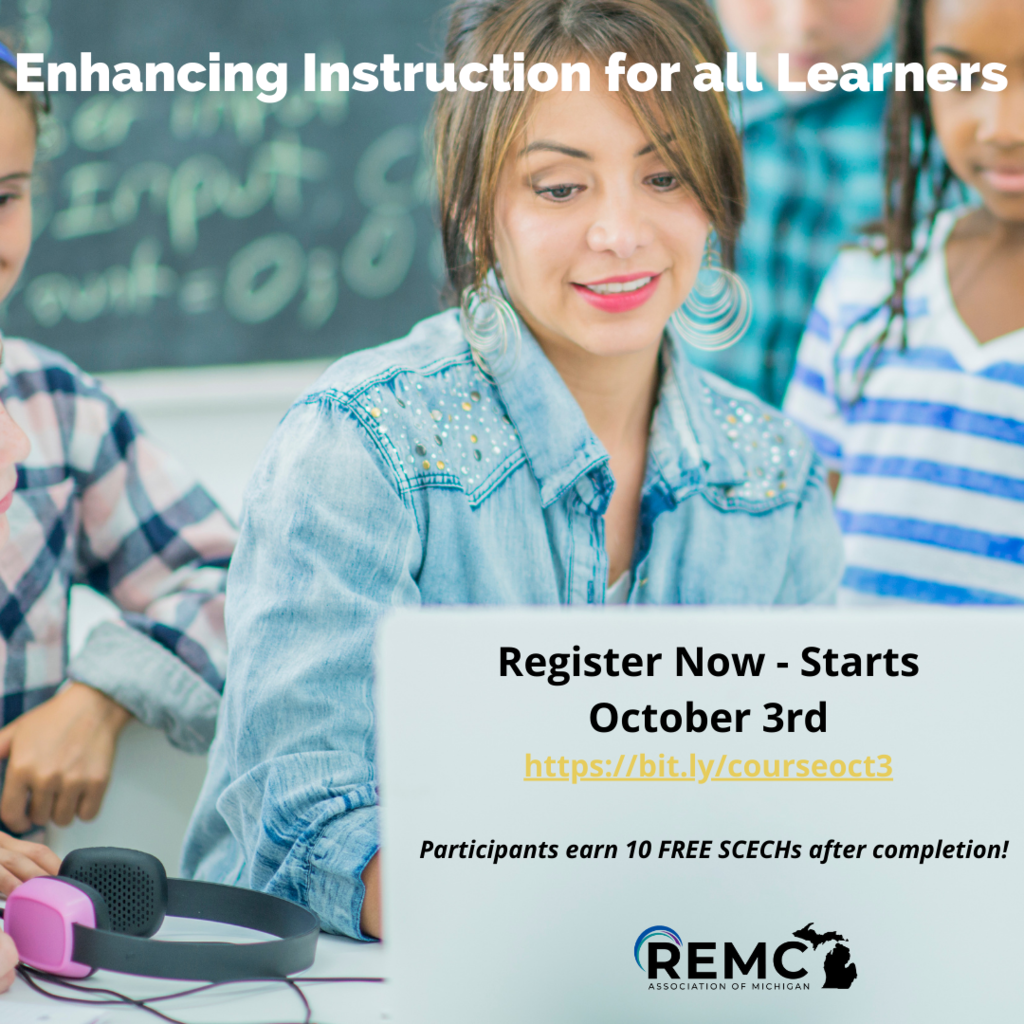 #SaginawISD Special Education Millage yard signs are now available! You can pick them at up our Administration Offices at 3933 Barnard Road in Saginaw OR fill out this form and we can delivery them to you:
https://forms.gle/rVB3YJhS6Msi6Hi1A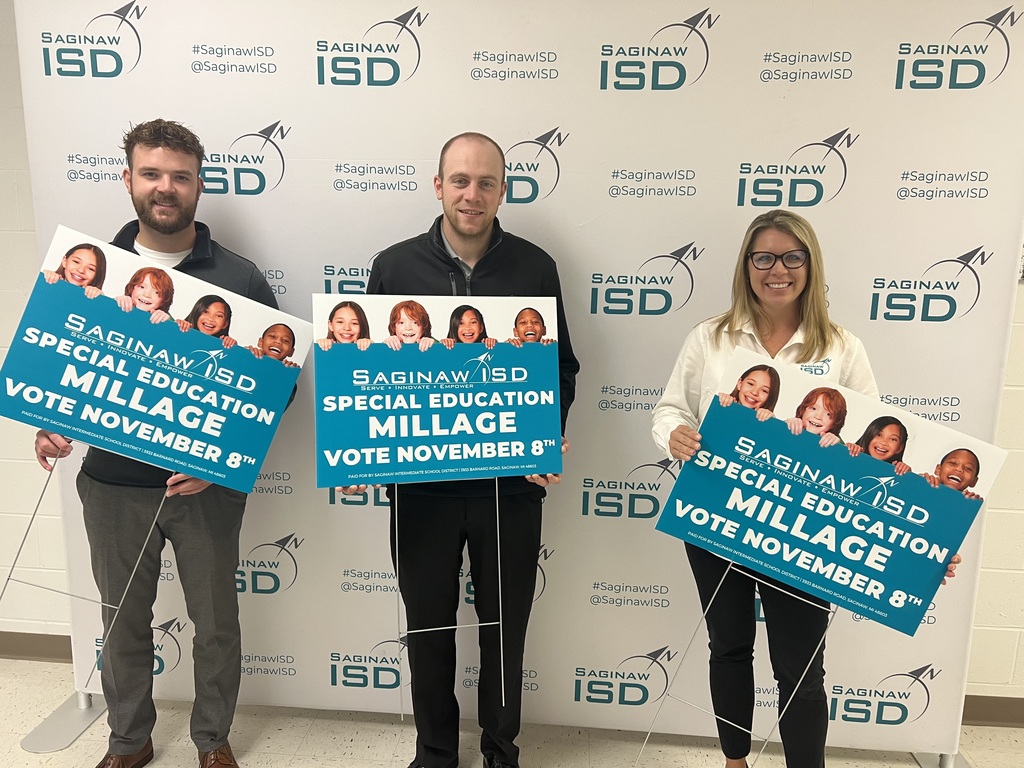 The STW team presented to Swan Valley students to discuss School to Work Services and the importance of accessing training and employment opportunities while in high school. #STW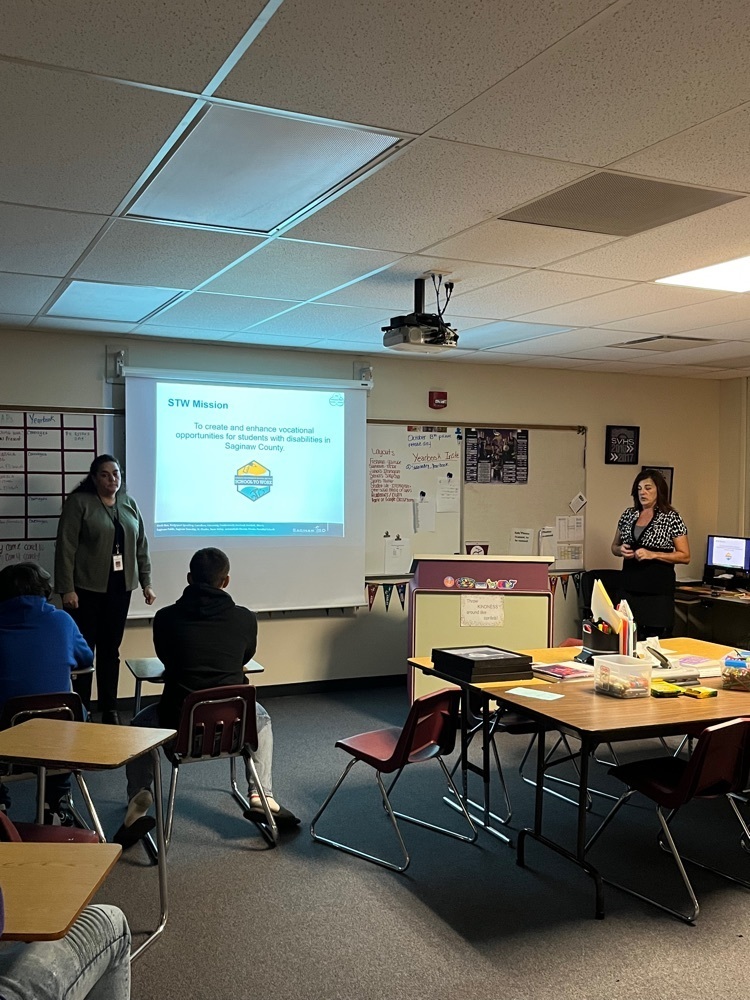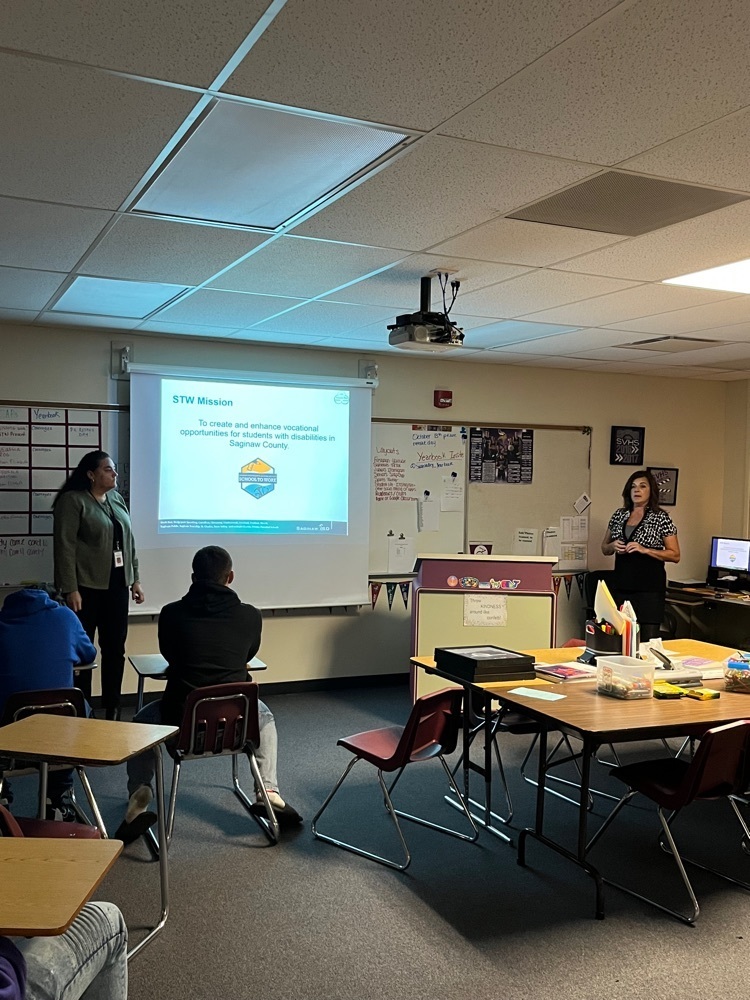 Google Classroom is an easy way to organize & distribute assignments. Create safe, two-way conversations between you and students. Learn all the ins and outs of Google Classroom including how to add and grade assignments, post daily warm ups, add parents and more!. Starts 10/3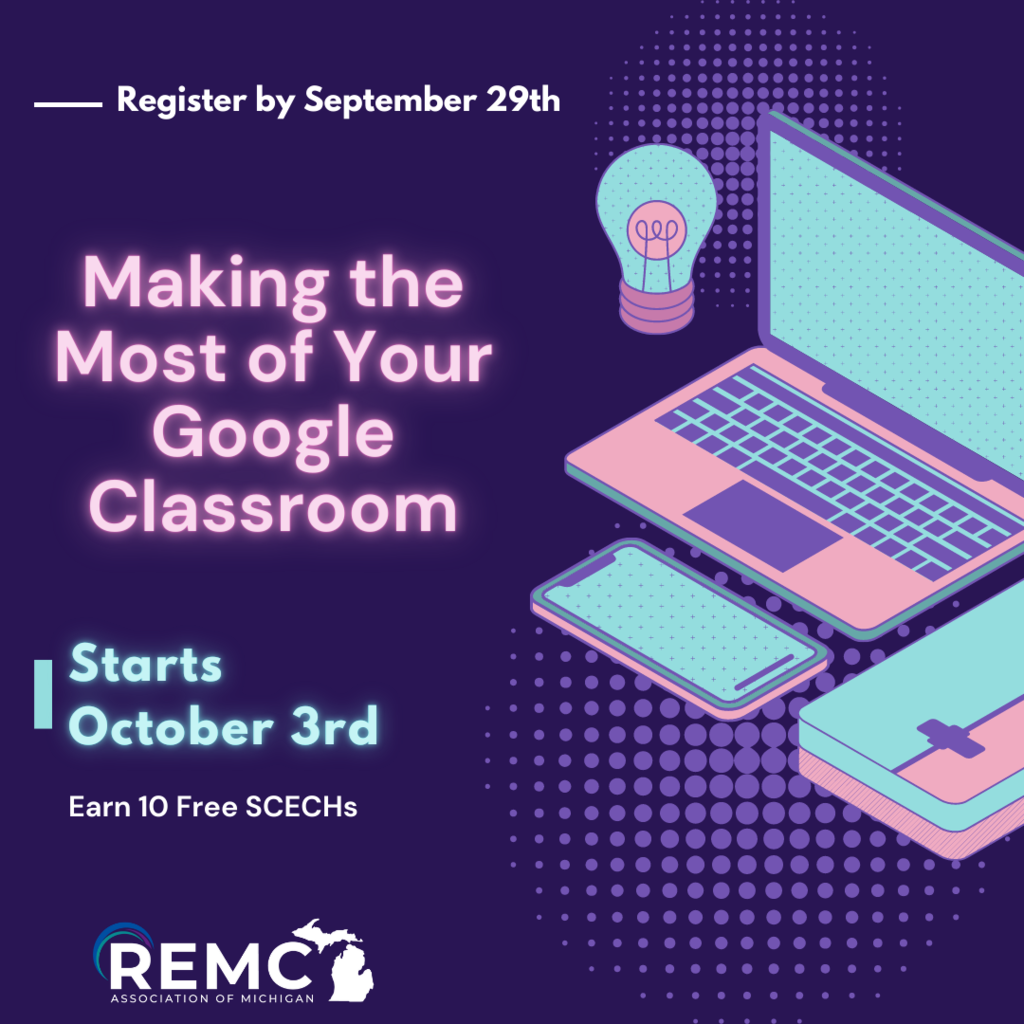 The #HBHM team is at the Downtown Saginaw Farmers' Market for the special country night market! Come on down and get some fresh fruits and veggies while enjoying country music tonight until 8! #SaginawISD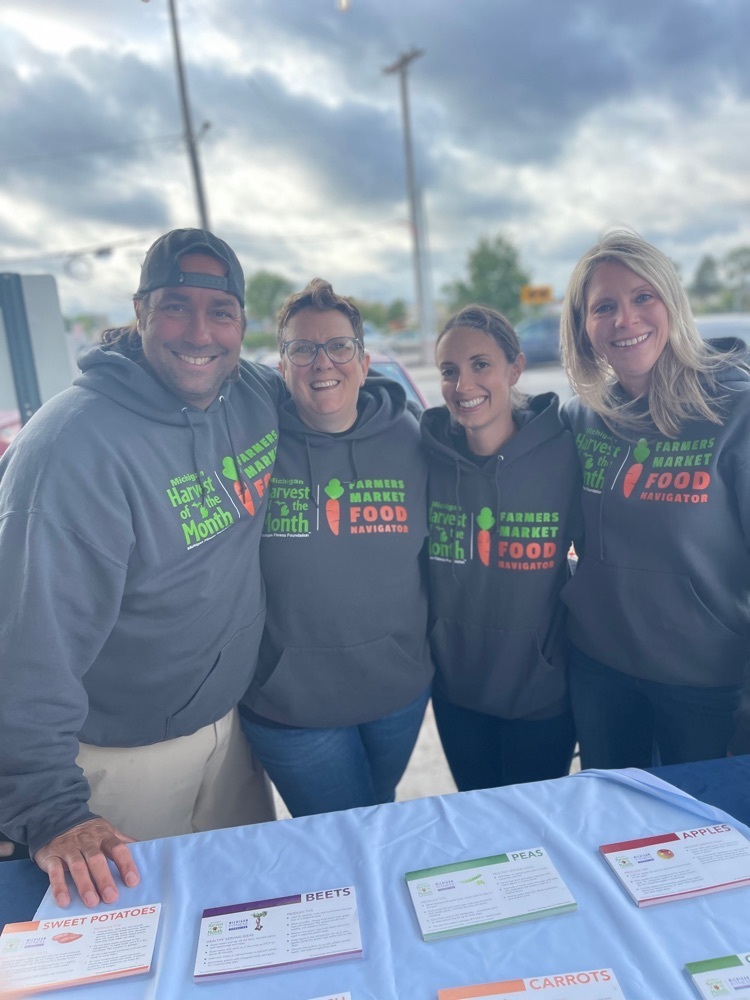 Peer 360 along with their partners from the Michigan Attorney General's Office and "Safe and Just Michigan" is hosting an upcoming expungement fair on October 8, 2022. #CommunityShare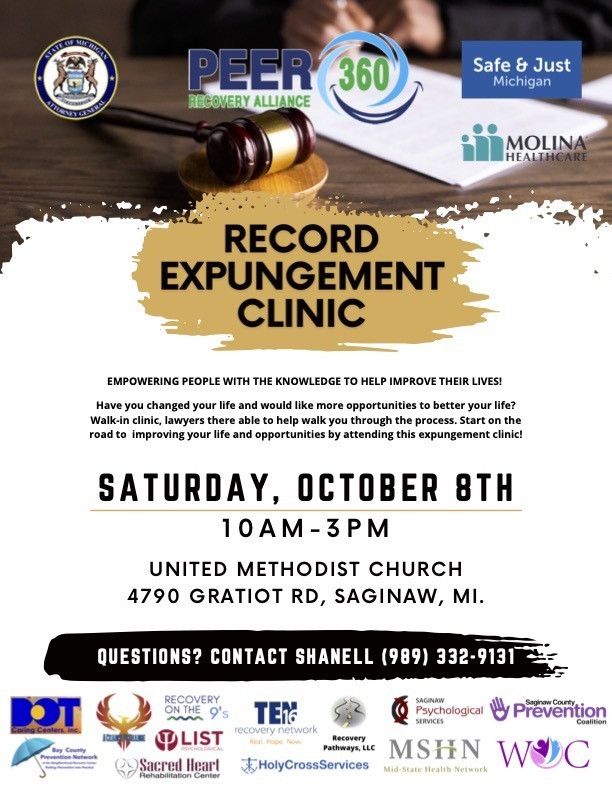 Dr. Collier was able to connect and chat with U.S. Congressman Dan Kildee at last night's NAACP Saginaw Branch Freedom Fund event. #SaginawISD @JeffreyJCollier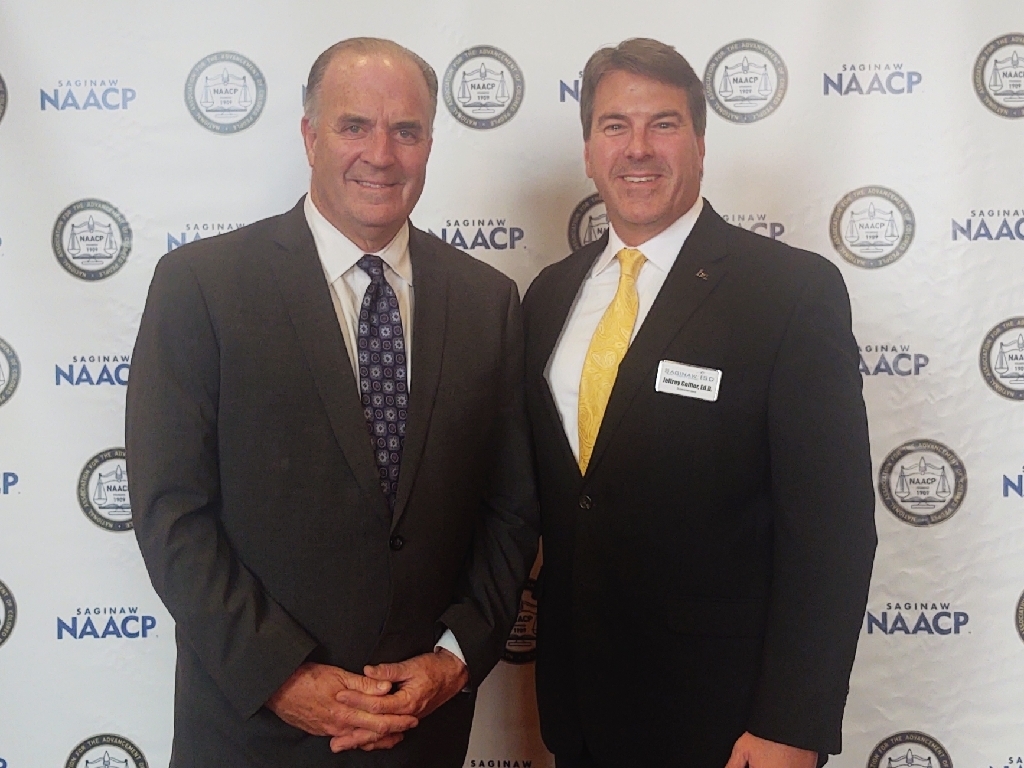 Saginaw ISD is looking forward to hosting 1,500+ educators for the largest professional development day known to Saginaw County. October 3rd will be a day filled with collaboration, empowerment, and positive culture. #SaginawISD #PDday #OurStory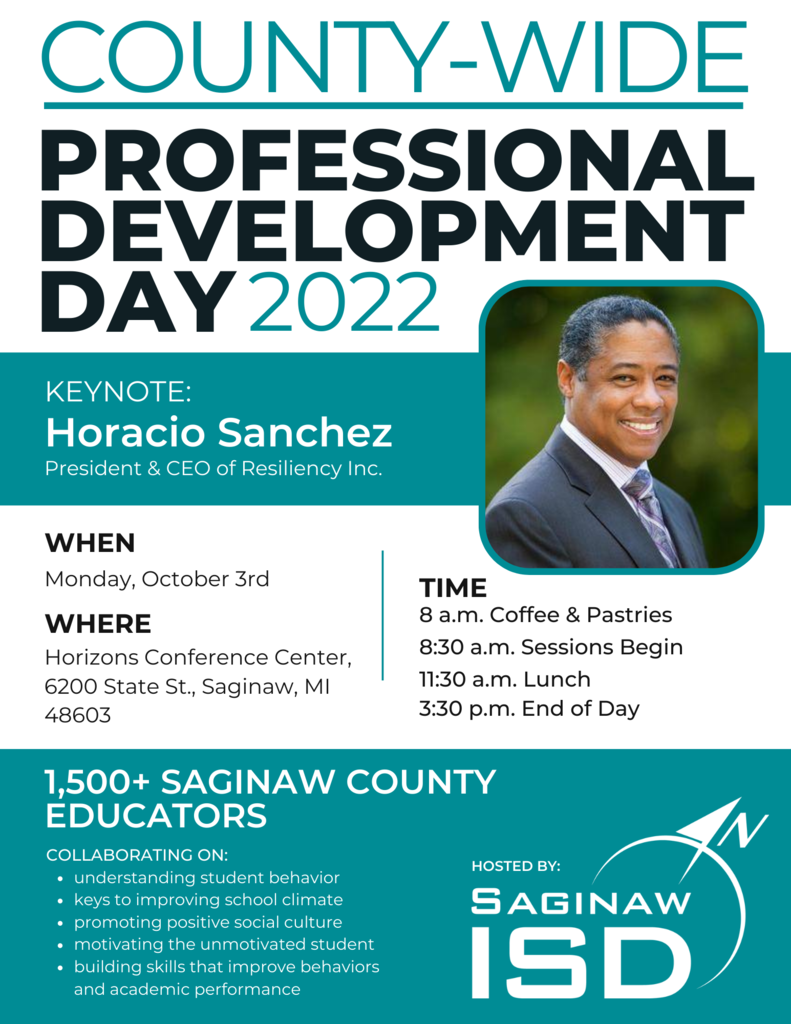 Supporting a wonderful evening of shared and celebrated leadership at tonight's NAACP Saginaw Branch 51st annual freedom fund celebration. #SaginawISD