🎣 Join us this summer, June & July, for an unforgettable experience with MSU Extension, 4-H, Michigan Sea Grant, & Project FISH! Plus, each camper receives a fishing rod, reel, tackle box, t-shirt, and yummy snacks! Don't miss out on this amazing opportunity! Register now!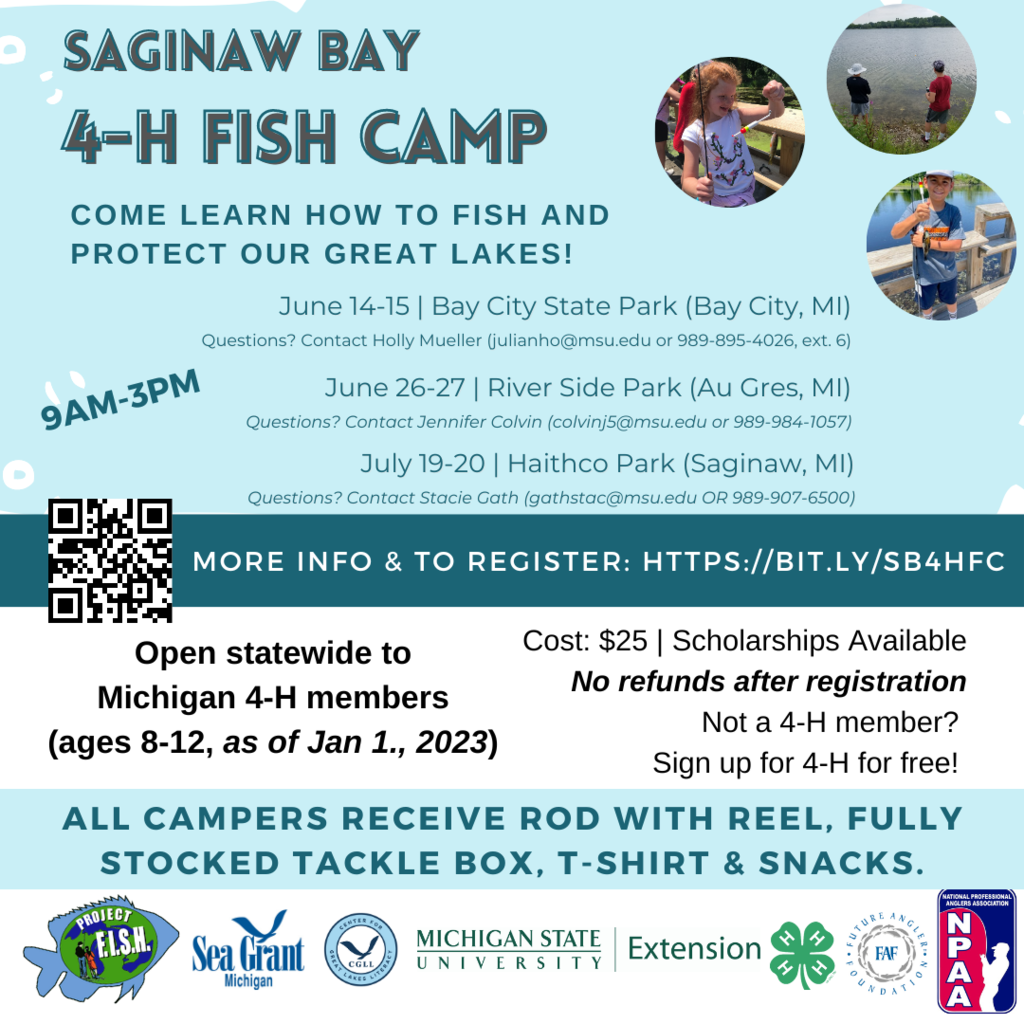 Saginaw ISD's Parent Advisory Committee was thrilled to host a community event for any family with a child with a disability to connect with local agencies.#CommunityConnect #PAC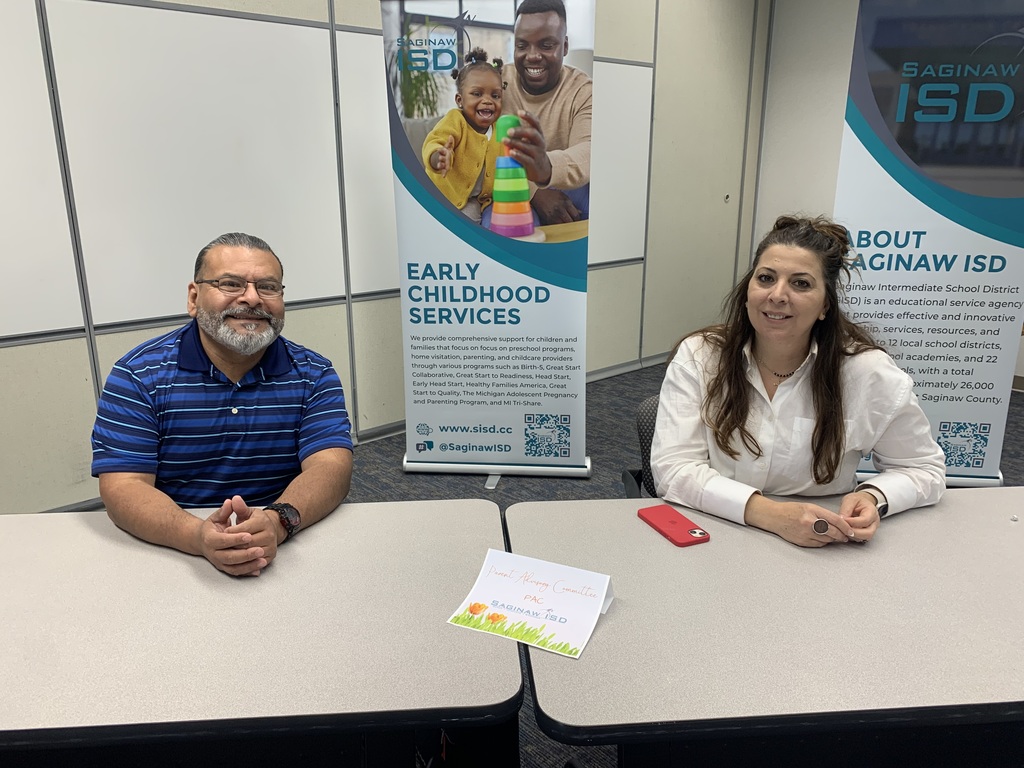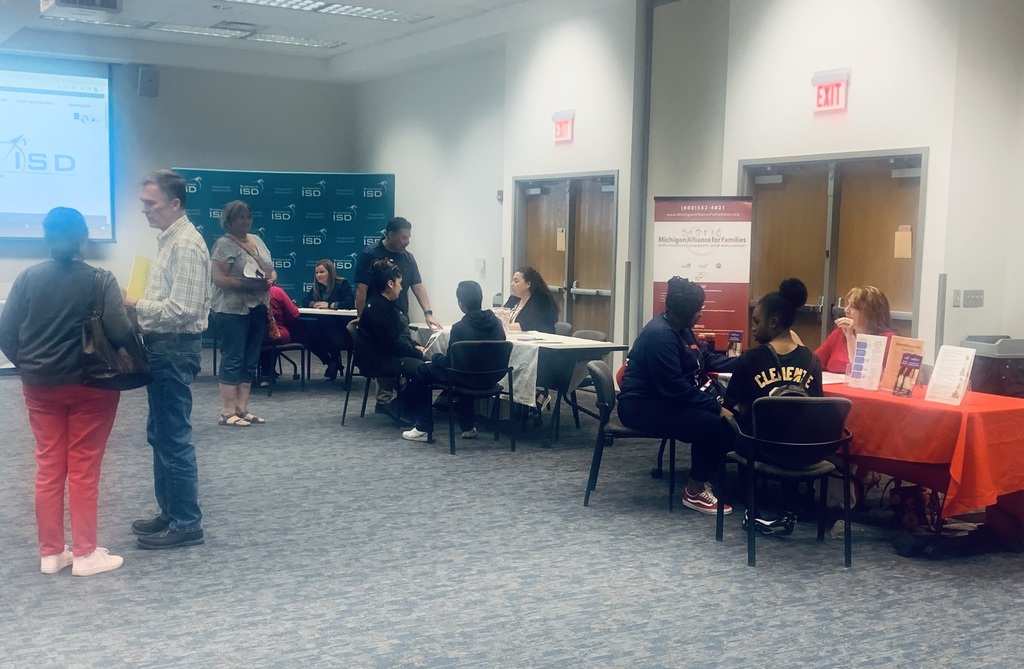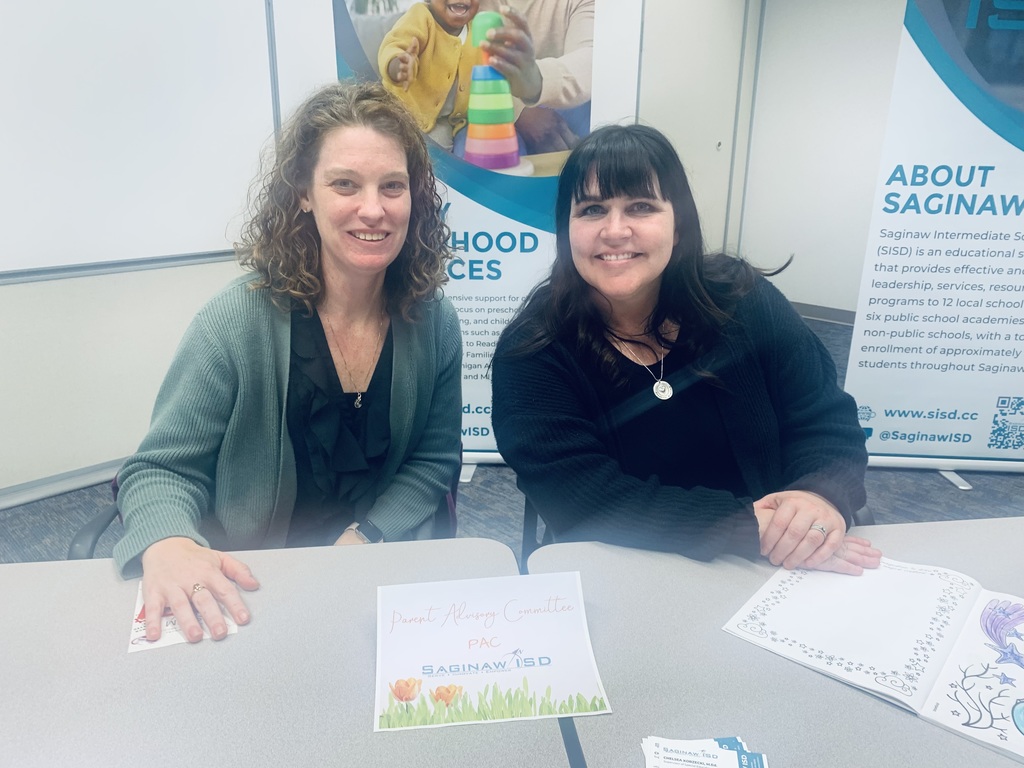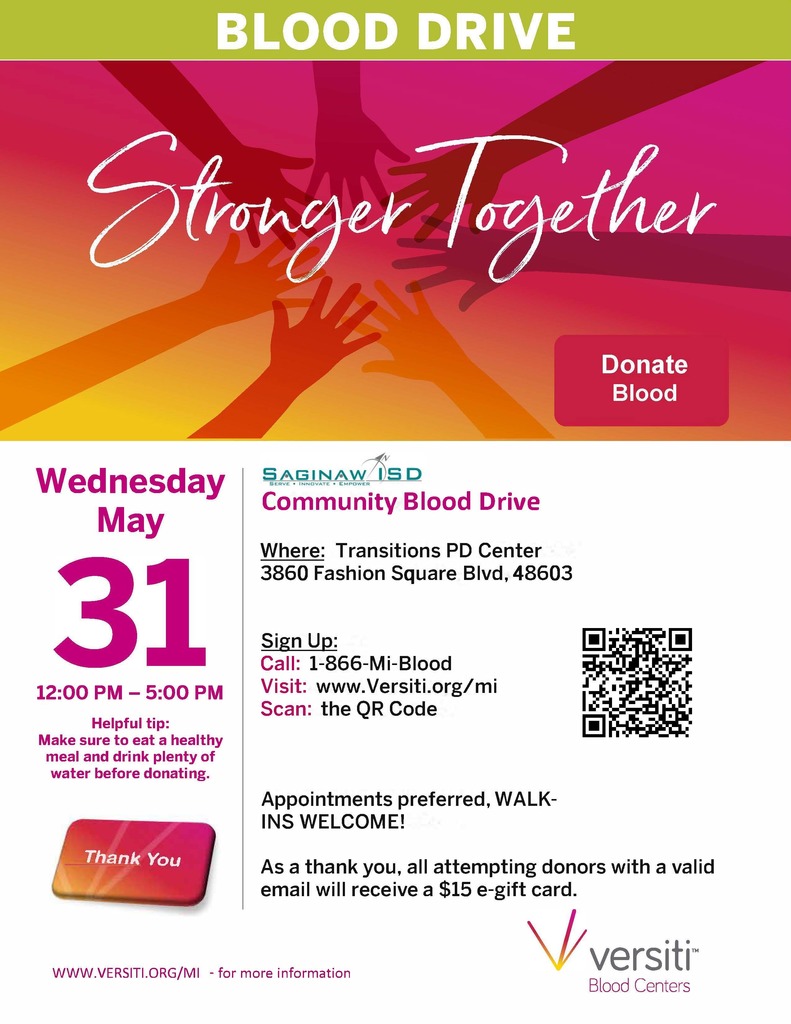 Through the Preschool ARP Grant, Saginaw ISD was able to host Cari Ebert Seminars to provide professional development on the topics Play-Based Learning and The Digital Dilemma to over 130 educational staff across Saginaw County #EarlyChildhoodDevelopment #Sagiaw ISD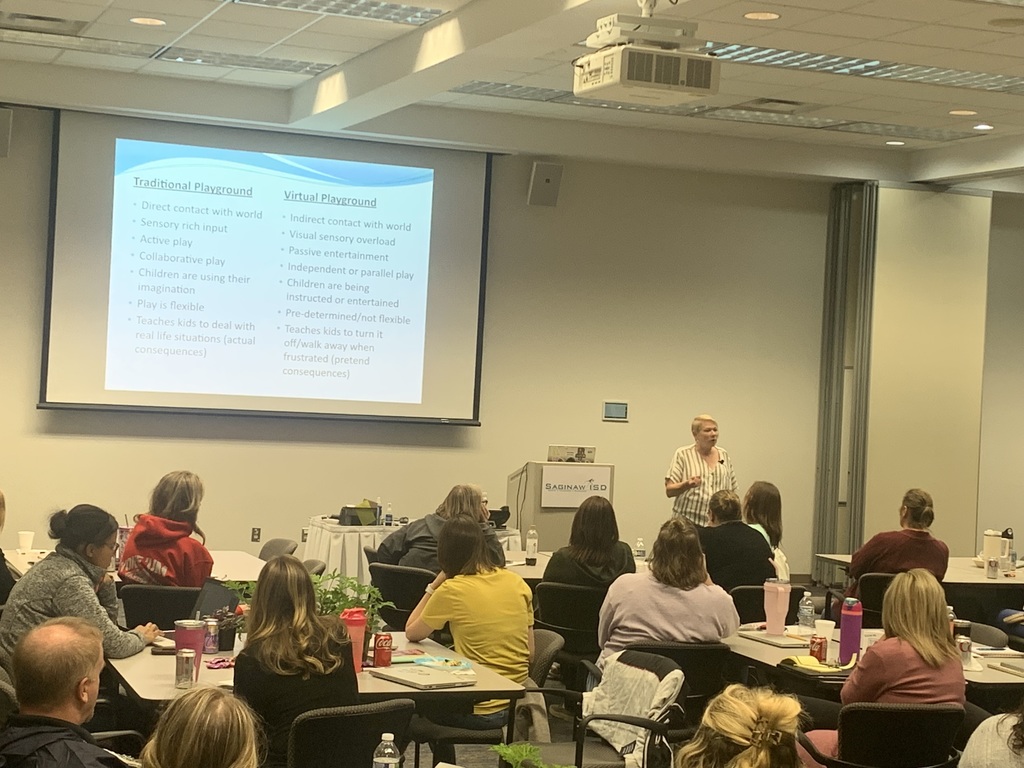 Thank you to Juanita Aguilar, Head Start Lead Teacher, for 46 years serving children and families in Saginaw County! We wish you a wonderful and relaxing retirement! #SaginawISD #Ourstory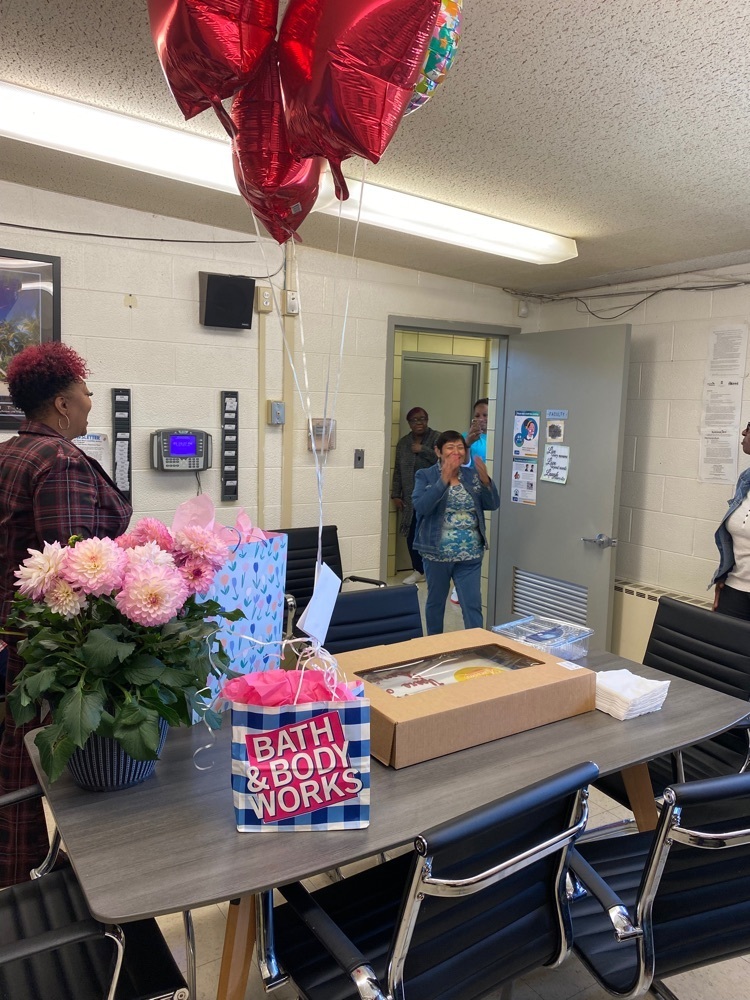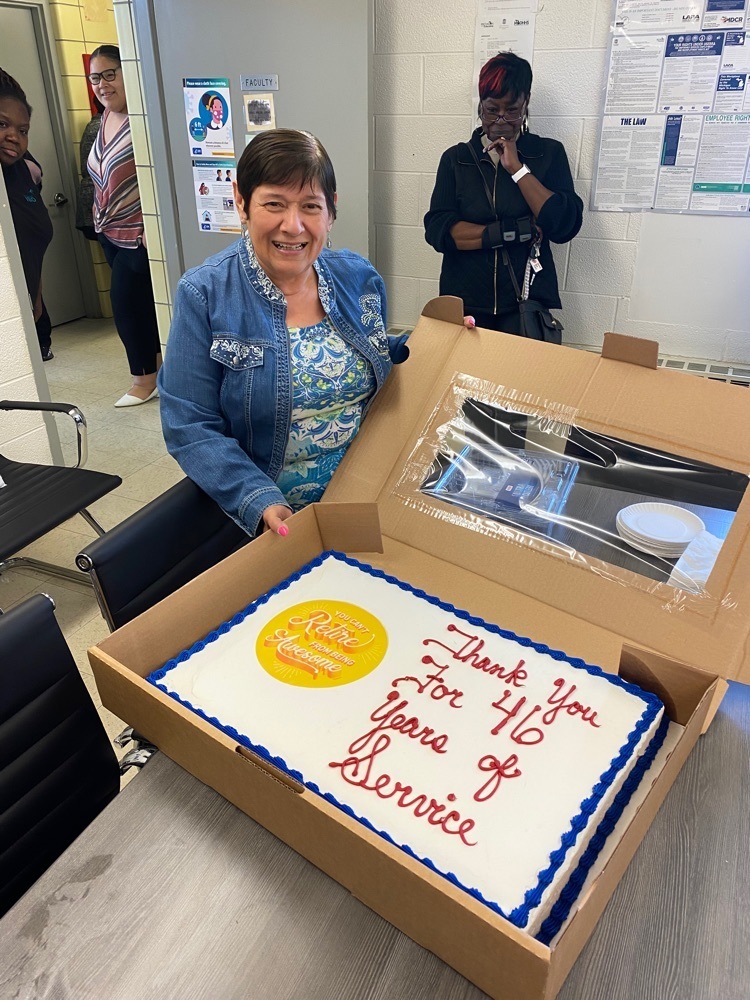 It's easy to collaborate with anyone by just clicking a button! Educators can use the same collaborative tools to engage students. Learn to use digital tools for projects, feedback, note-taking, and multimedia boards. Starts June 5th, earn 10 SCECHs:
https://bit.ly/remctool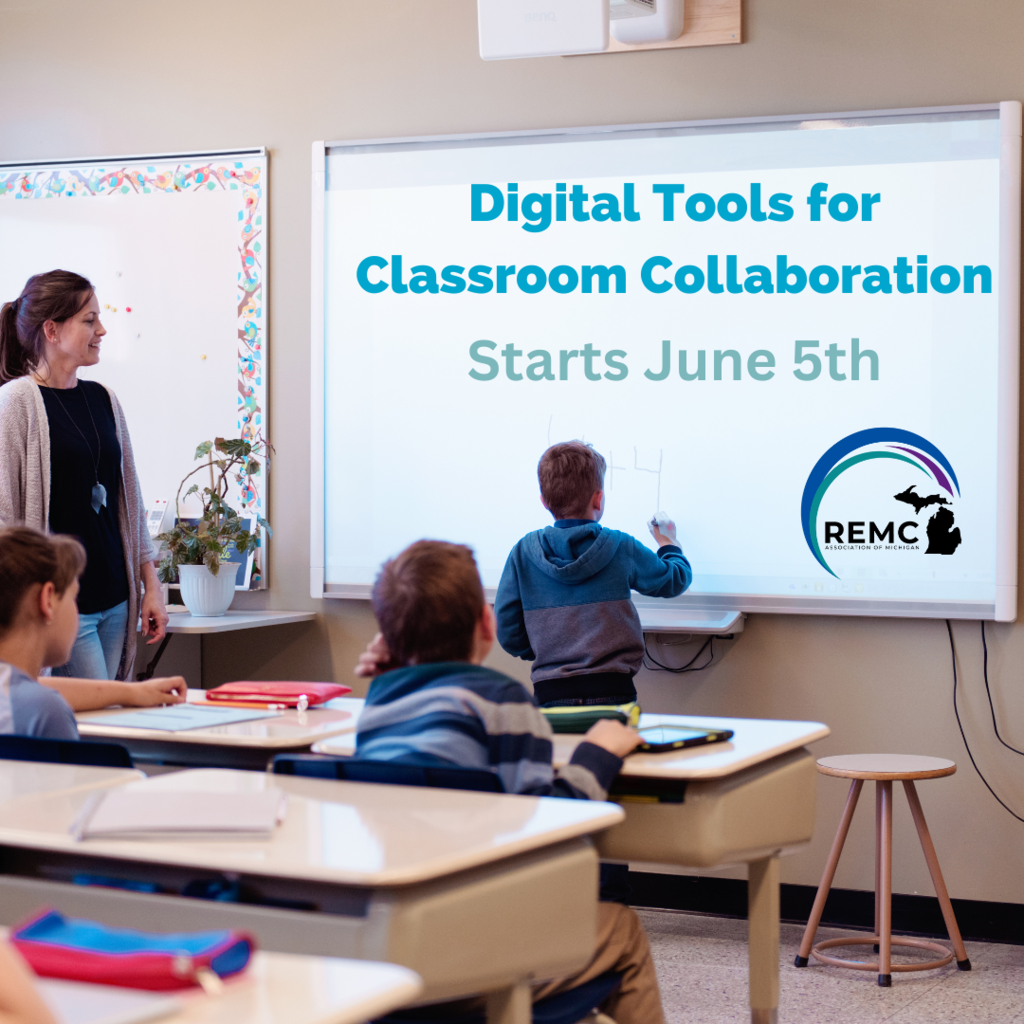 Registration is now open! This AMAZING multi-day event will help you think deeper about #computerscience in education and how to integrate CS into your classroom and professional practice. Register today!
https://macul.configio.com/pd/548/?code=W9YlwUfKma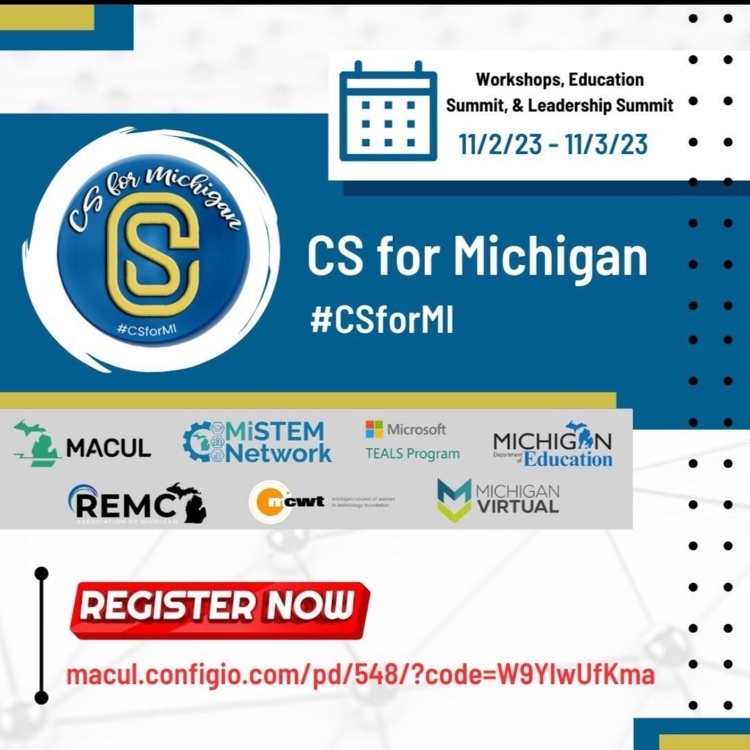 Spring is in the air at #SaginawISD with some locally grown lilacs that brighten up the Administration Offices! #OurStory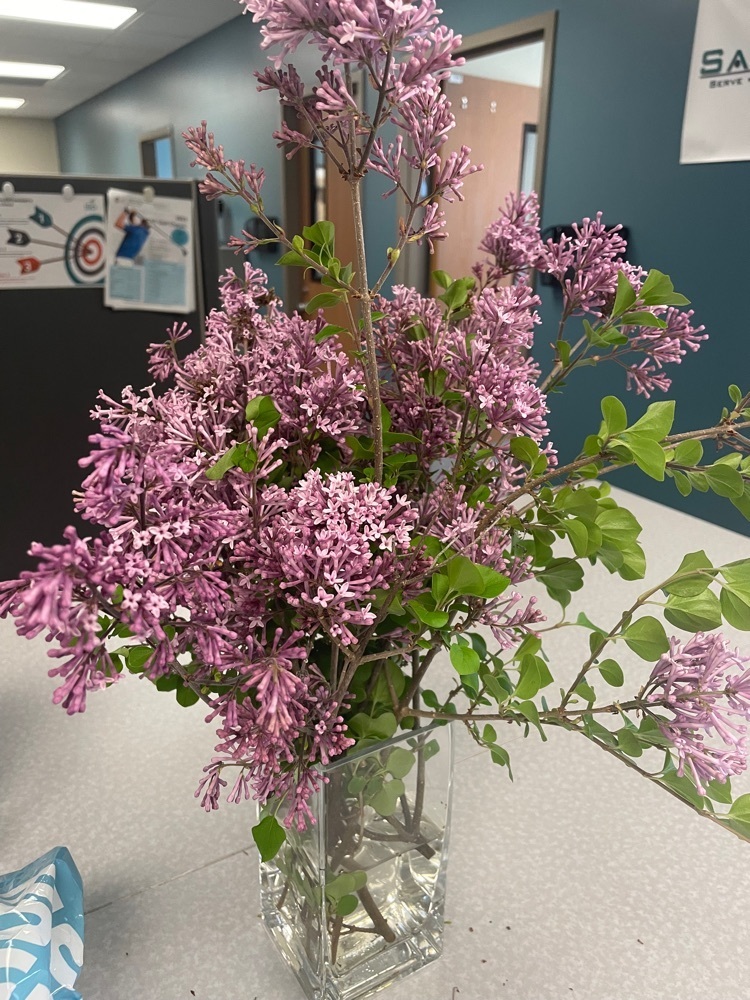 Congratulations to our own Aundrea Lewis on being a nominee for the Mridha Teacher of the Year Award! She was nominated by her supervisor, Betty Smith who describes her as a phenomenal teacher with high student expectations and a genuine love for her students. #SaginawISD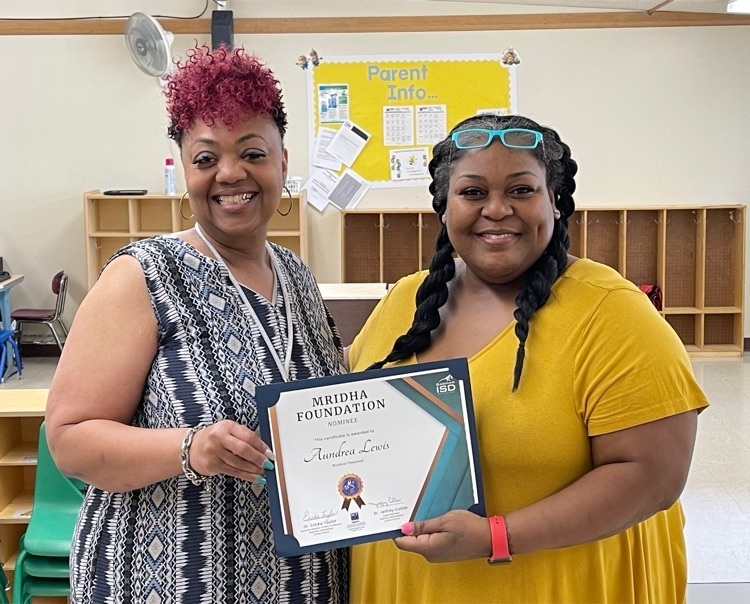 SVSU's Gerstacker Fellowship Program invited Saginaw ISD Staff to participate in Adaptive Schools training presenter by Carolyn McKanders #SVSU #SaginawISD #ProfessionalGrowth

This week, the Saginaw Career Complex hosted eighth graders from all over our county for our annual career day event! Career exploration and development is an essential piece for a successful future, and it supports many aspects of learning, as well as social and emotional growth/development. These skills strongly align with post-secondary training/college success and the in-demand skills that employers are seeking! #CTE #SaginawISD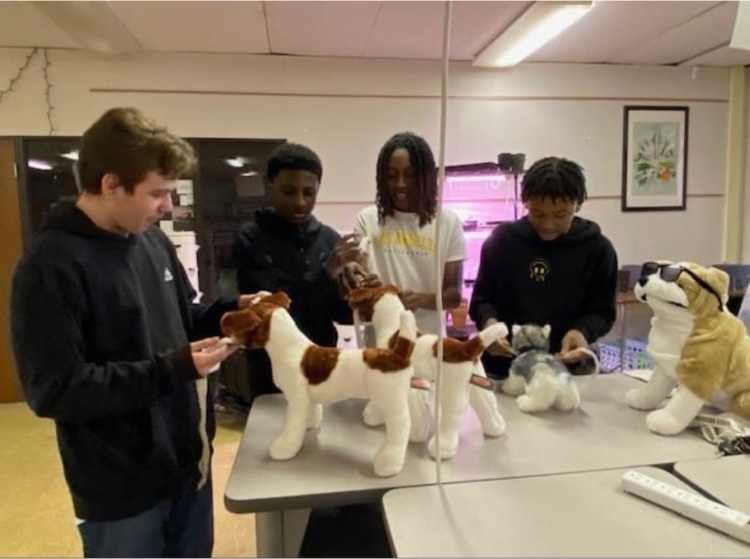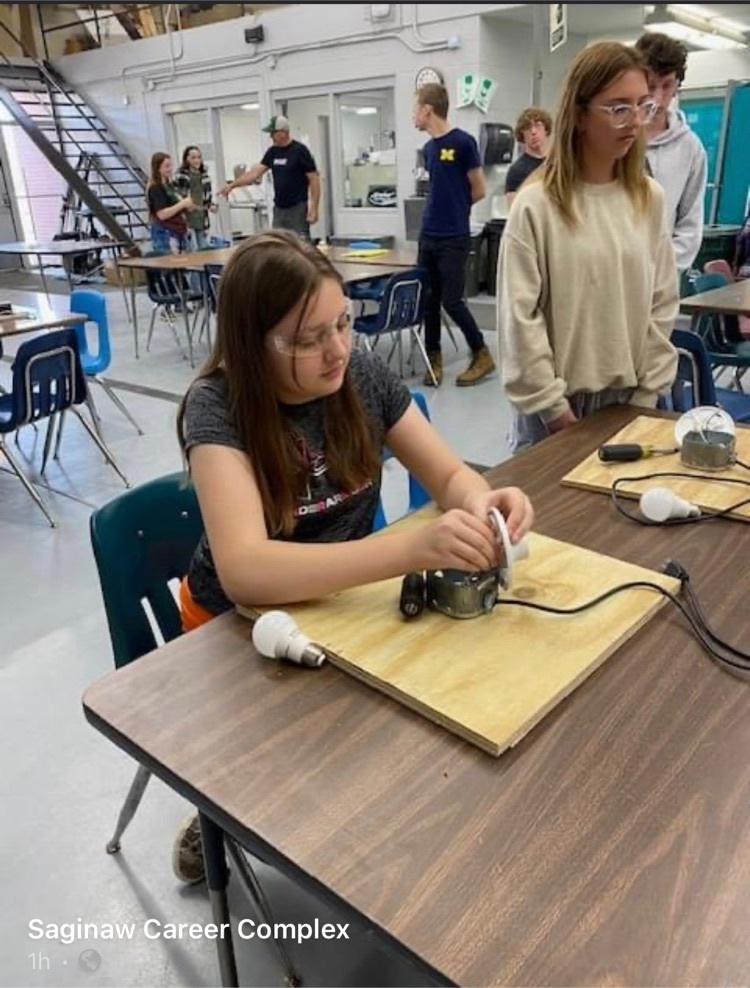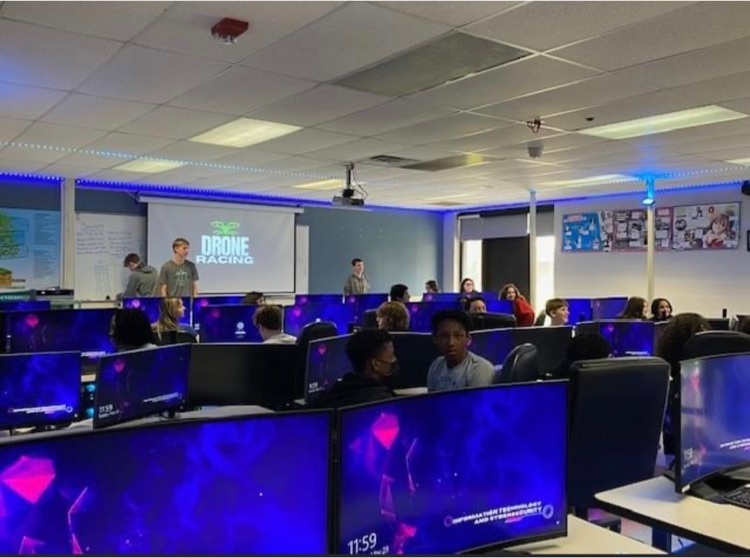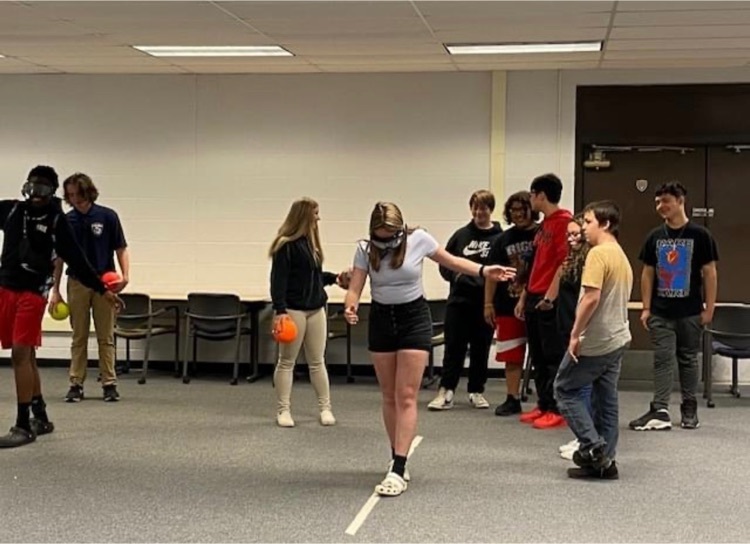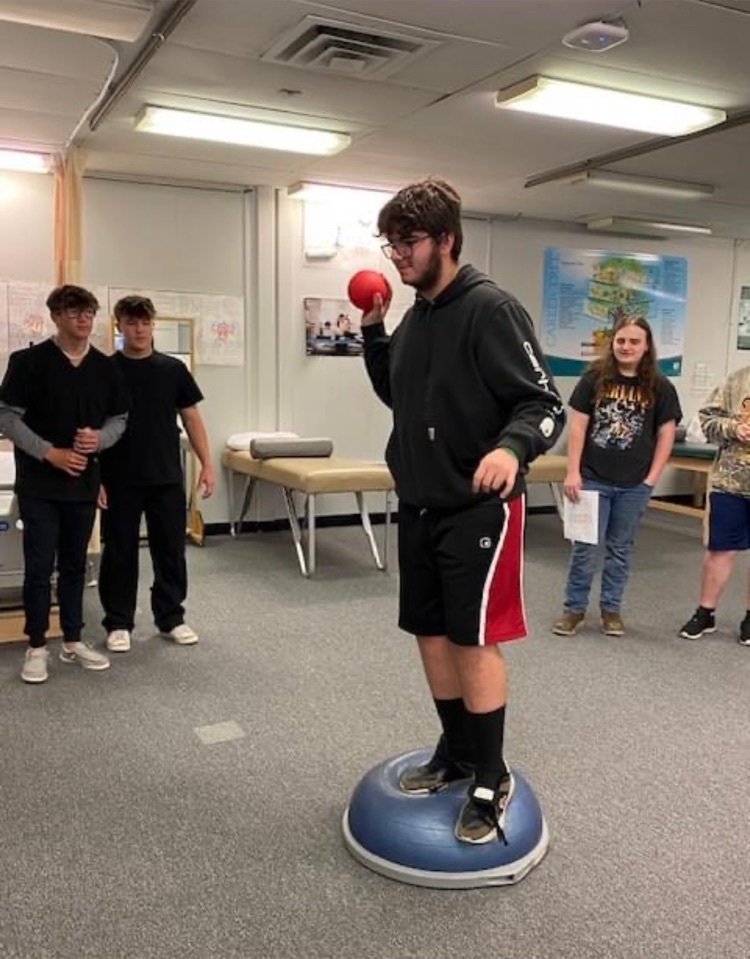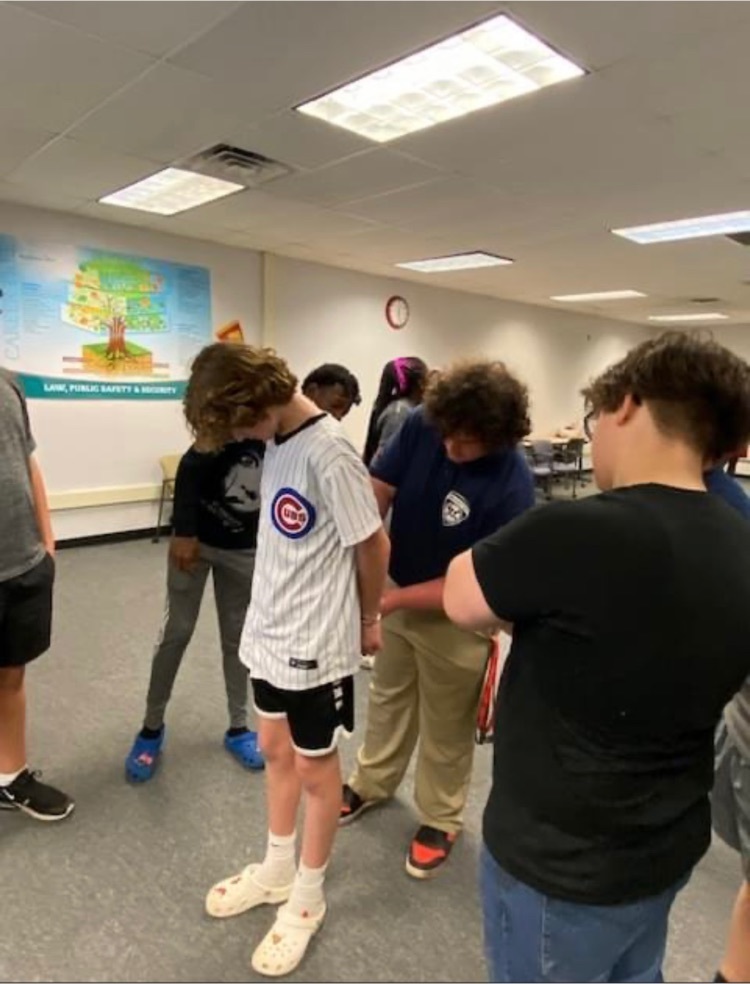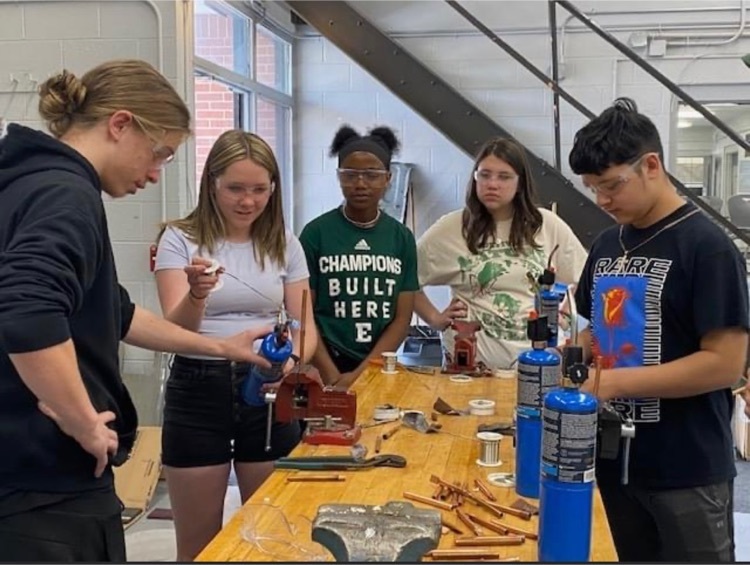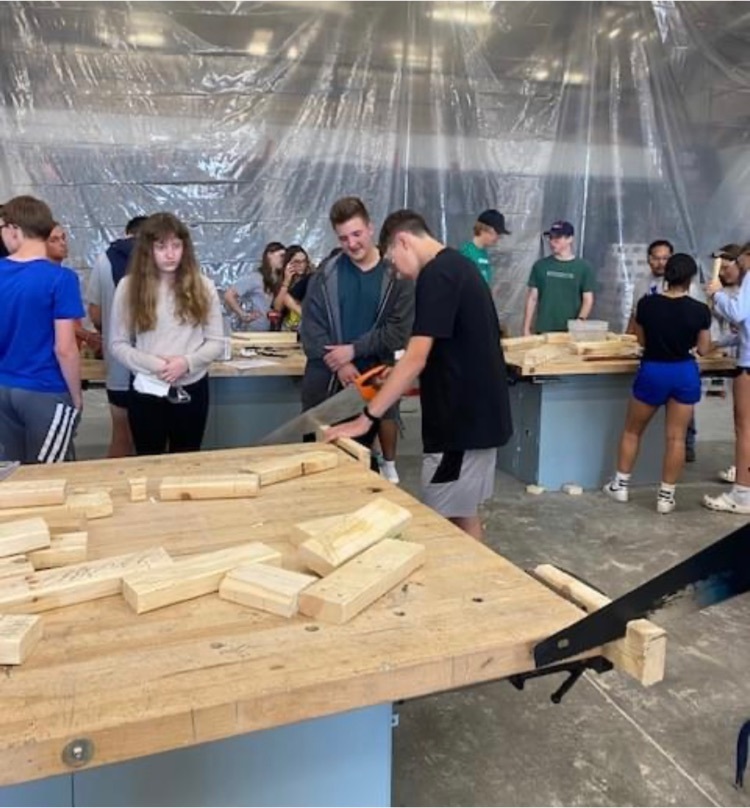 GLBEC is enrolling for the 2023-2024 school year. If you have any questions about this innovative educational program, please call (989) 686-9146 or email
GLBEC@sisd.cc
.

Saginaw ISD's Instructional Services department is excited for an inspiring day of learning with @MichiganFLC (Michigan Future of Learning Council). #FLCMV2023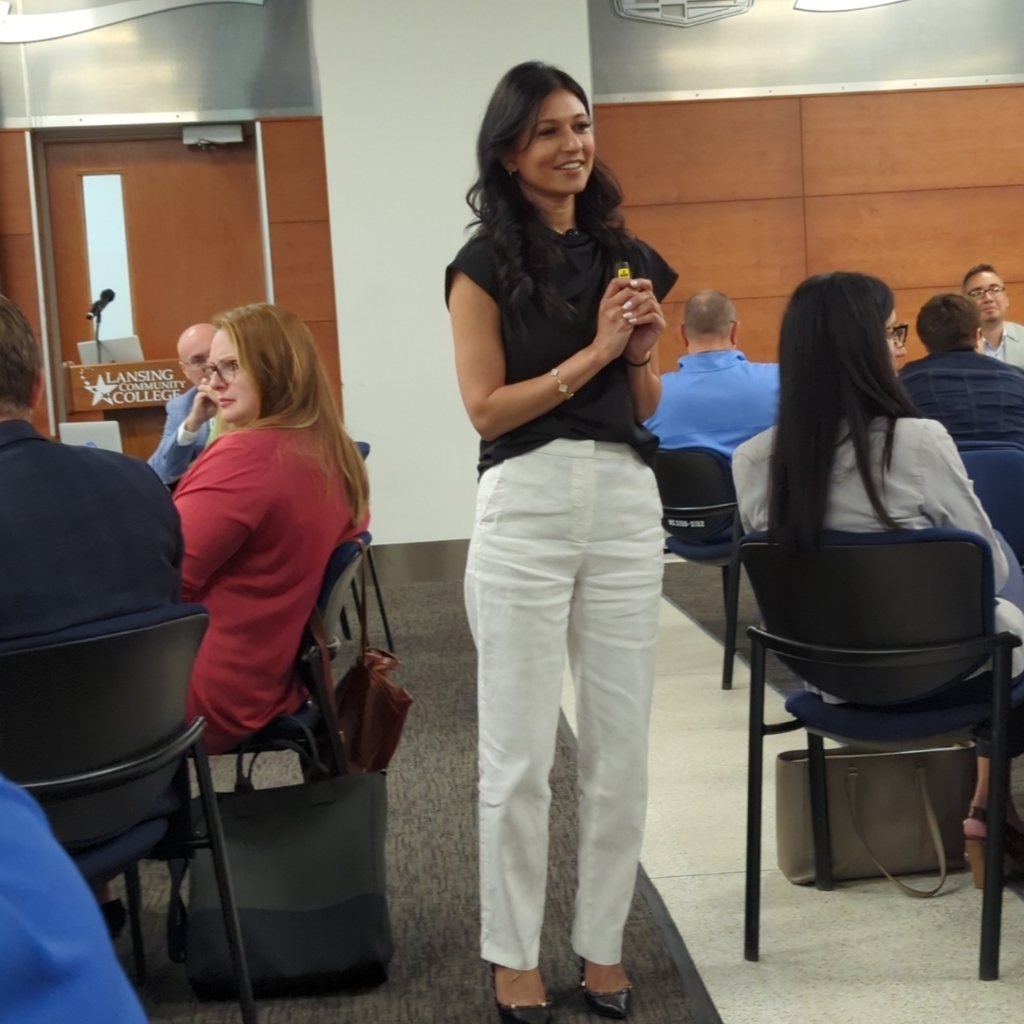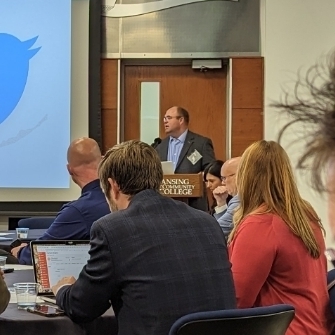 We are looking for individuals interested in making a difference and being a positive team member of #SaginawISD. Apply today at:
https://www.sisd.cc/page/join-our-team
. #OurStory #JoinOurTeam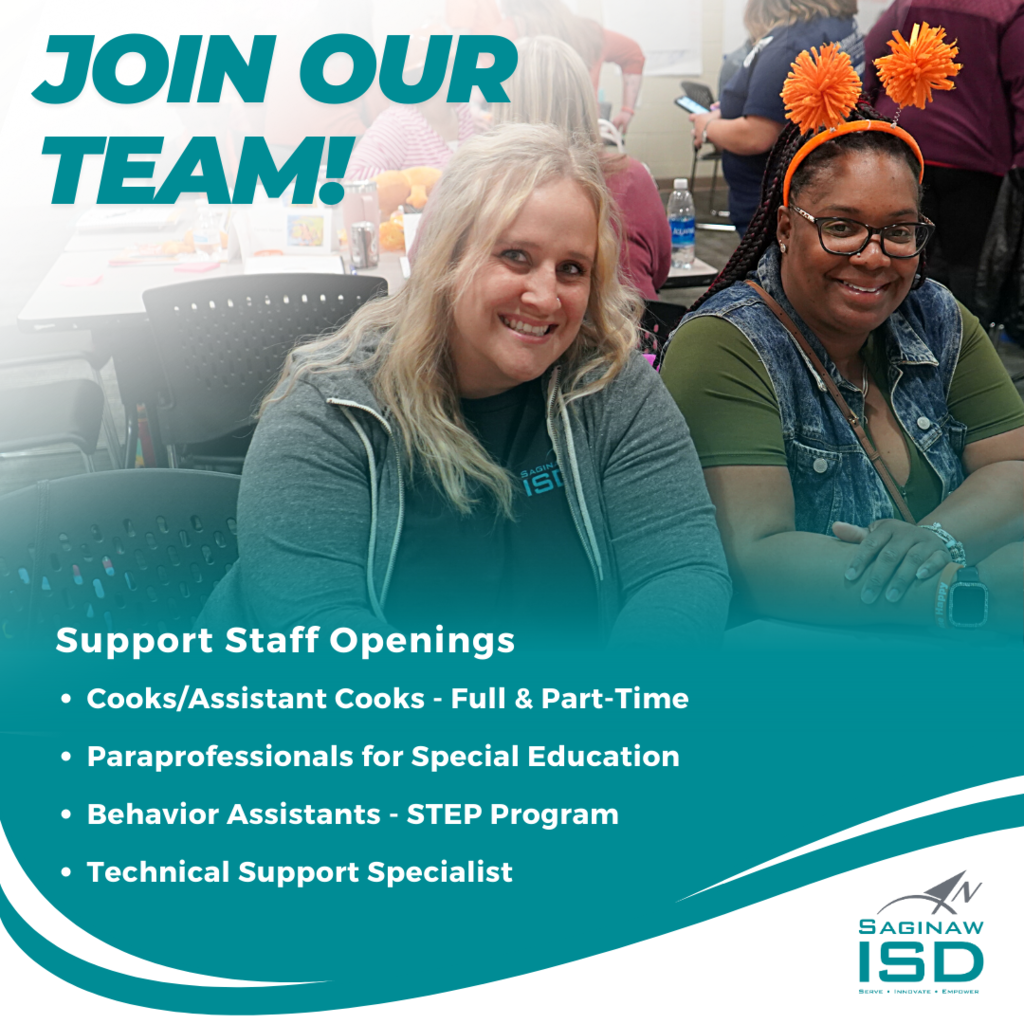 Are you feeling overwhelmed and unorganized? Check out this course designed to help you become more productive! Find apps & simple tech tools that can help you personally and professionally. Earn 10 SCECHs and register for free:
https://bit.ly/efficiencyremc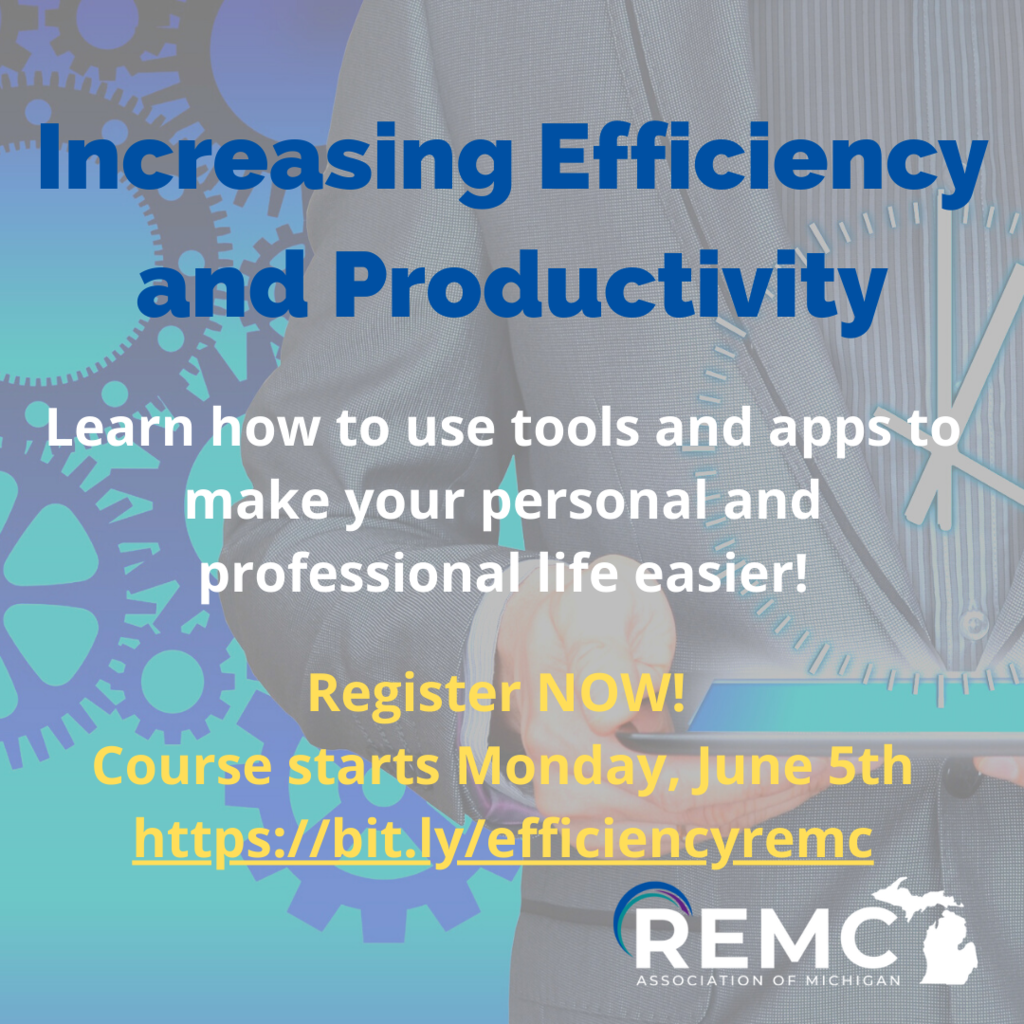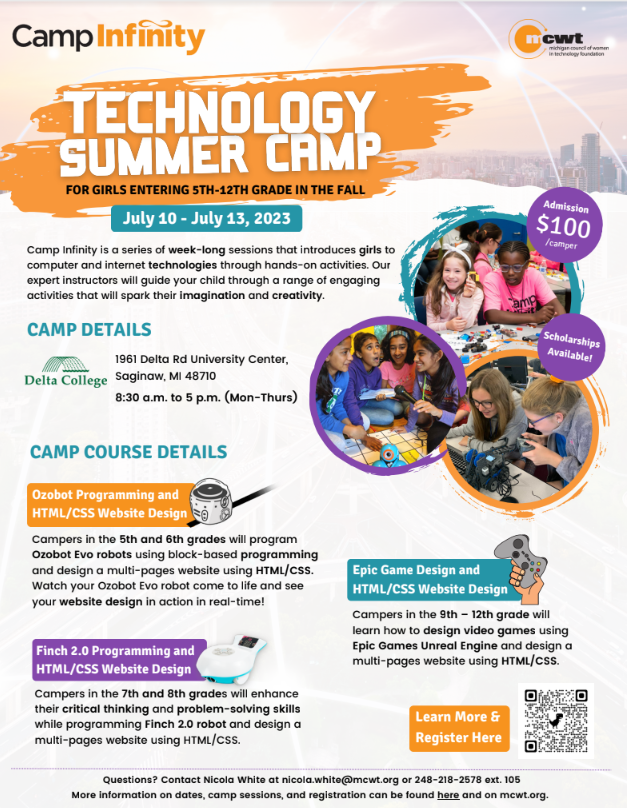 Claytor Preschool and Head Start team had their end-of-year event yesterday! #SaginawISD #EarlyChildhood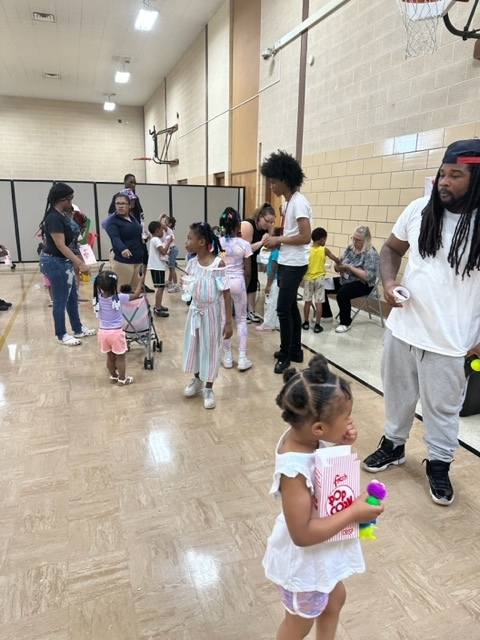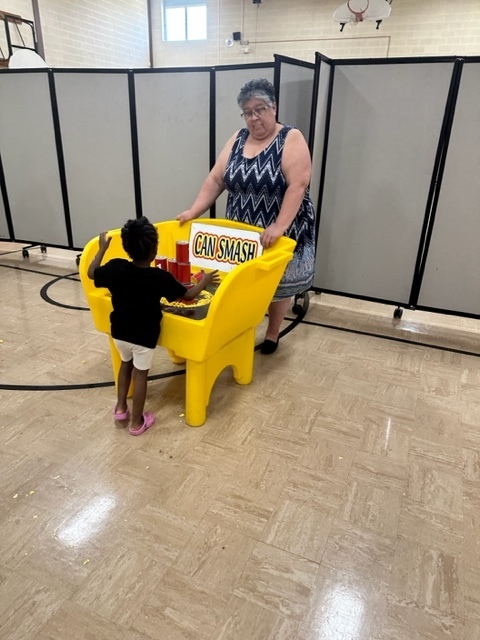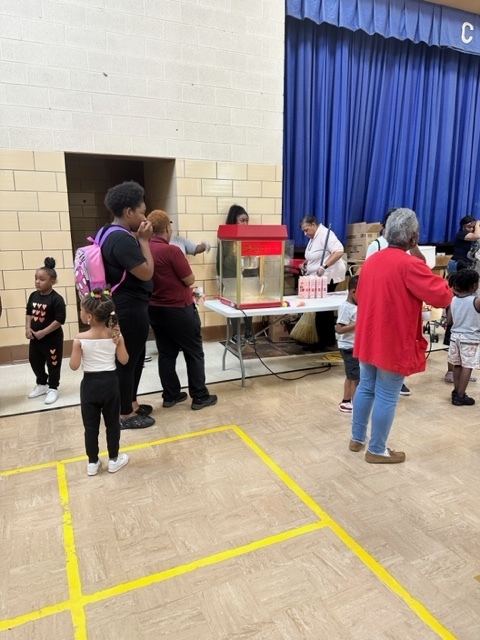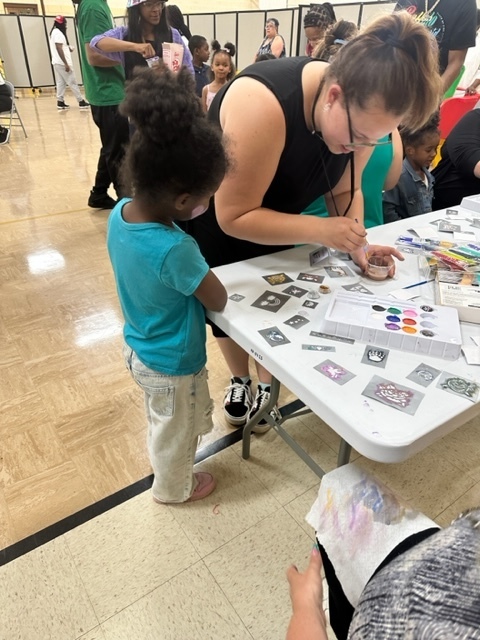 YOU'RE INVITED! Nexteer Automotive is hosting an Educator Day on June 14th, full of skills activities and up to five SCECHs available! Register here:
https://educatorday2023.com/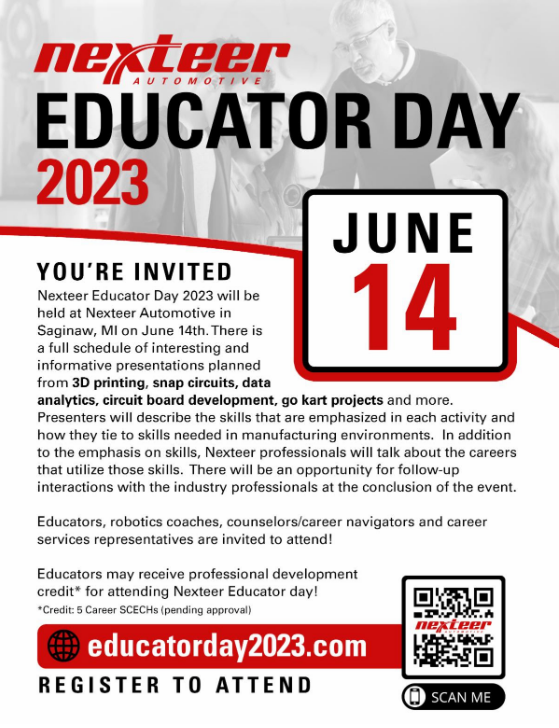 It is always excellent to host our friends and partners from @setseg at #SaginawISD. Thank you team for providing excellent information and policy updates to our Saginaw County business services and human resources leaders.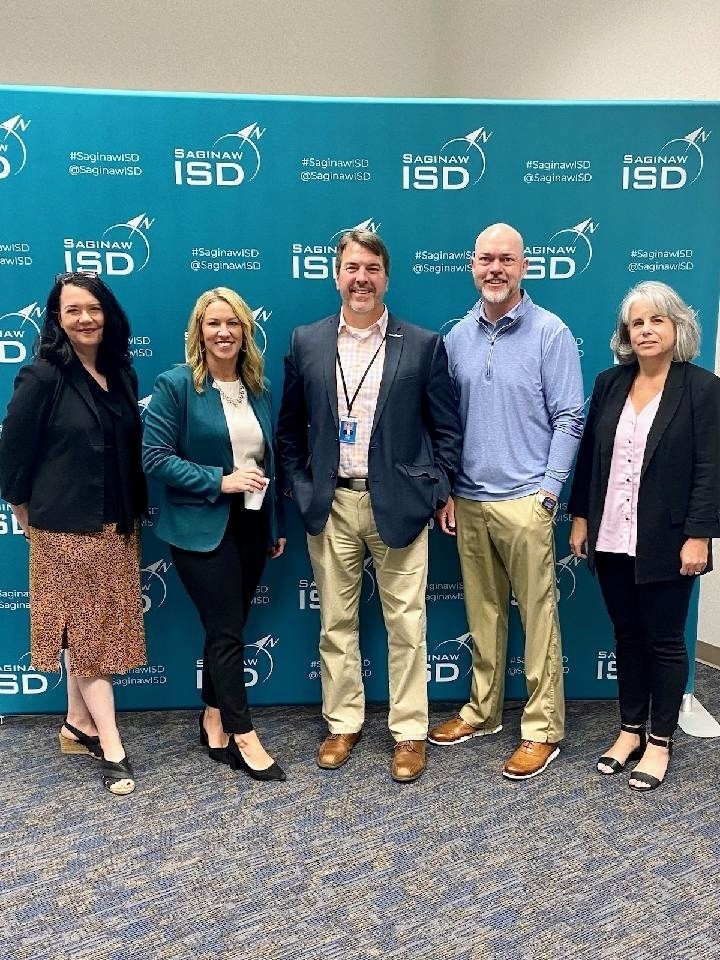 SETSEG came to #SaginawISD today to provide some excellent policy updates to regional Human Resources and business officials! #ServeInnovateEmpower