"Camp Millet" kicked off today! Over a six week period, students will enjoy some traditional camp activities, such as a daily hike, combined with a variety of camp themed classroom activities.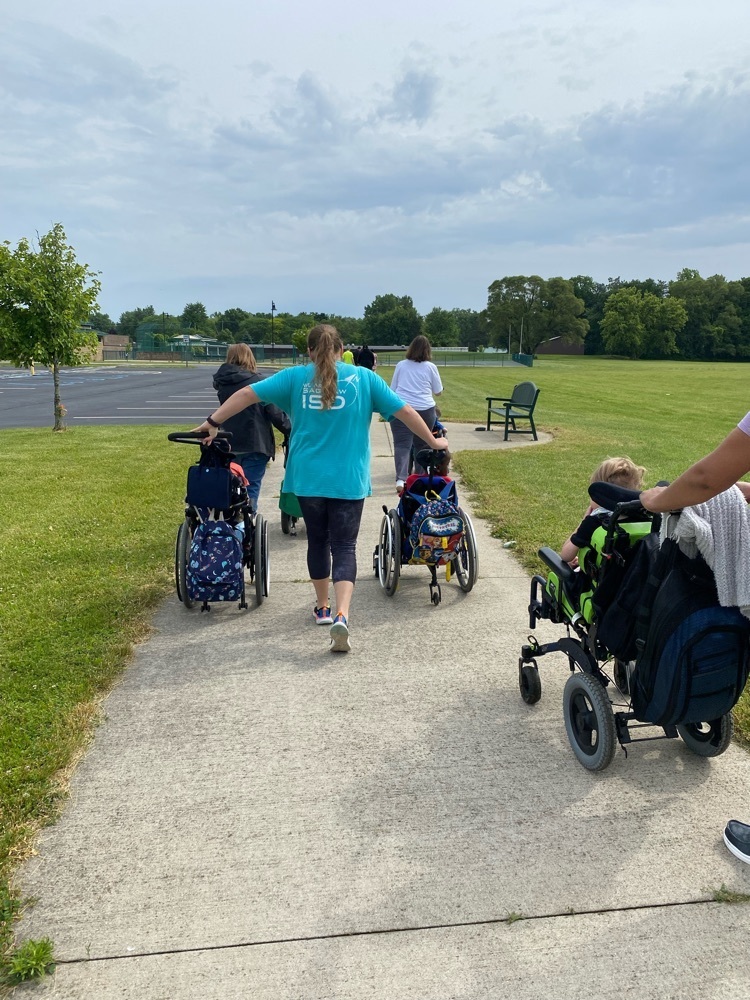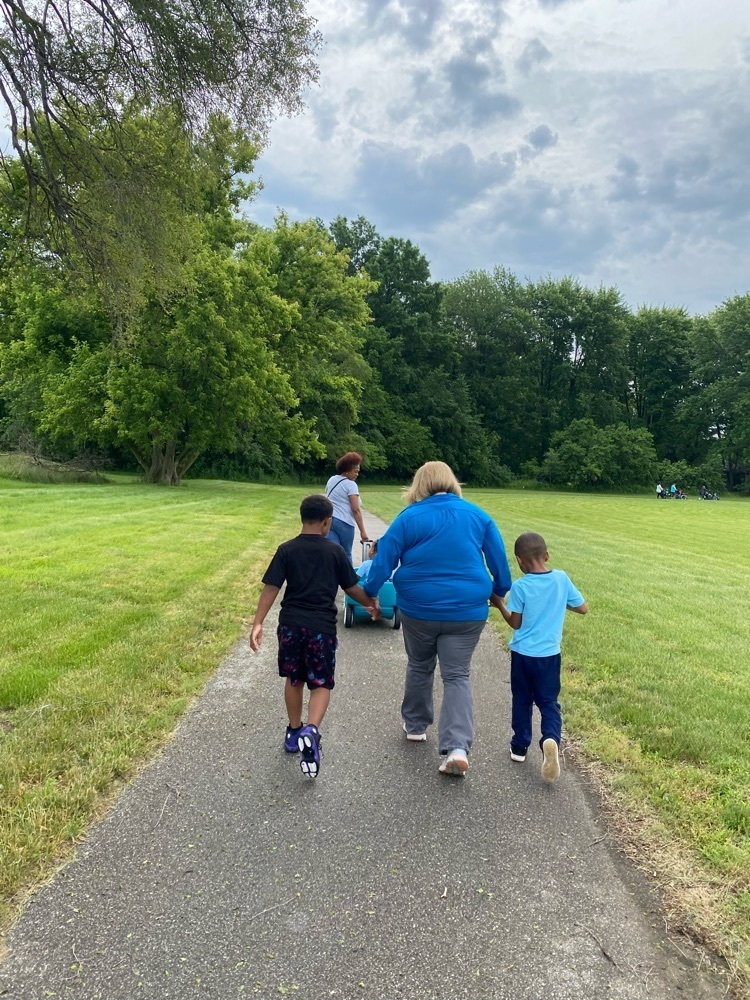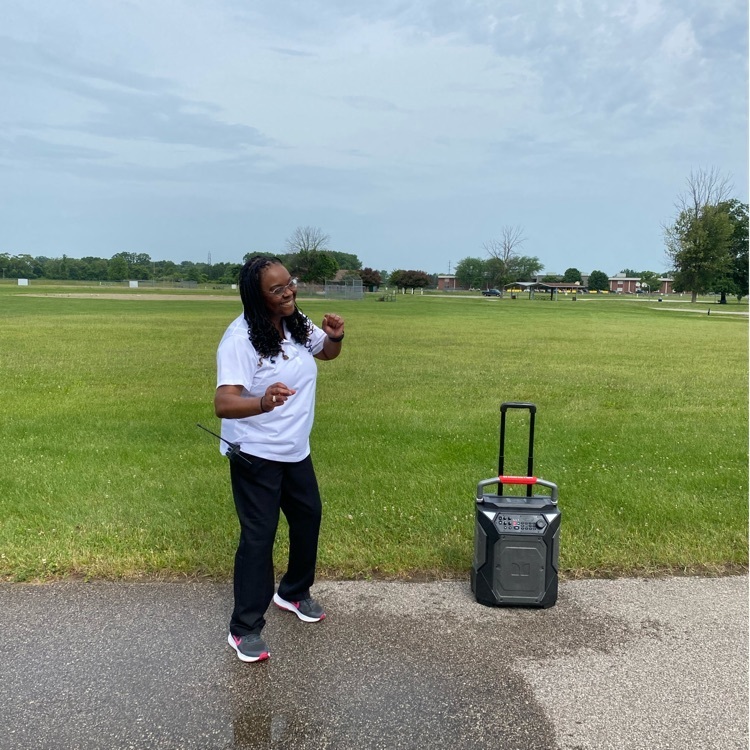 Our Extended School Year Program affectionately known as "Camp Millet" opened today, Monday, June 20th! We're looking forward to an exciting summer of instruction, new experiences, friendship and FUN!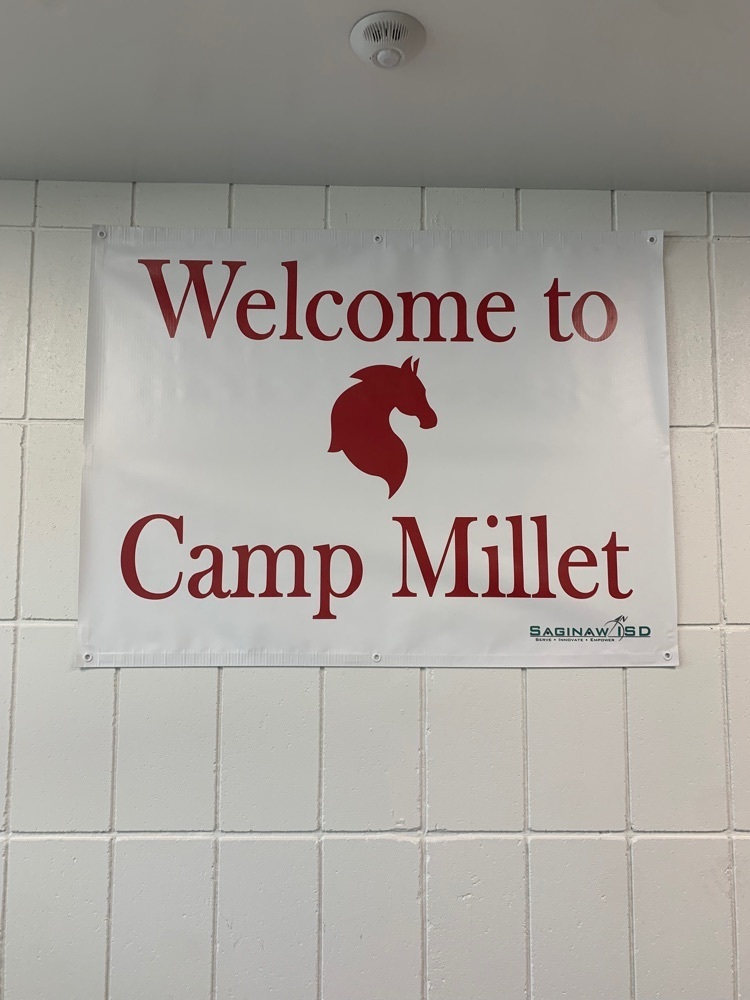 We are #CelebratingLeadership by honoring Mark Quaderer, our Executive Director of Technology. Mark was recently chosen to serve on the MISecure Cybersecurity task force! #OurStory #SaginawISD

Mr. Lyons and Dr. Collier are "getting their STEM learning on" at the 2022 STEMecosystems conference in Bay City, MI. with Dante Davis! #SaginawISD #SaginawSTEM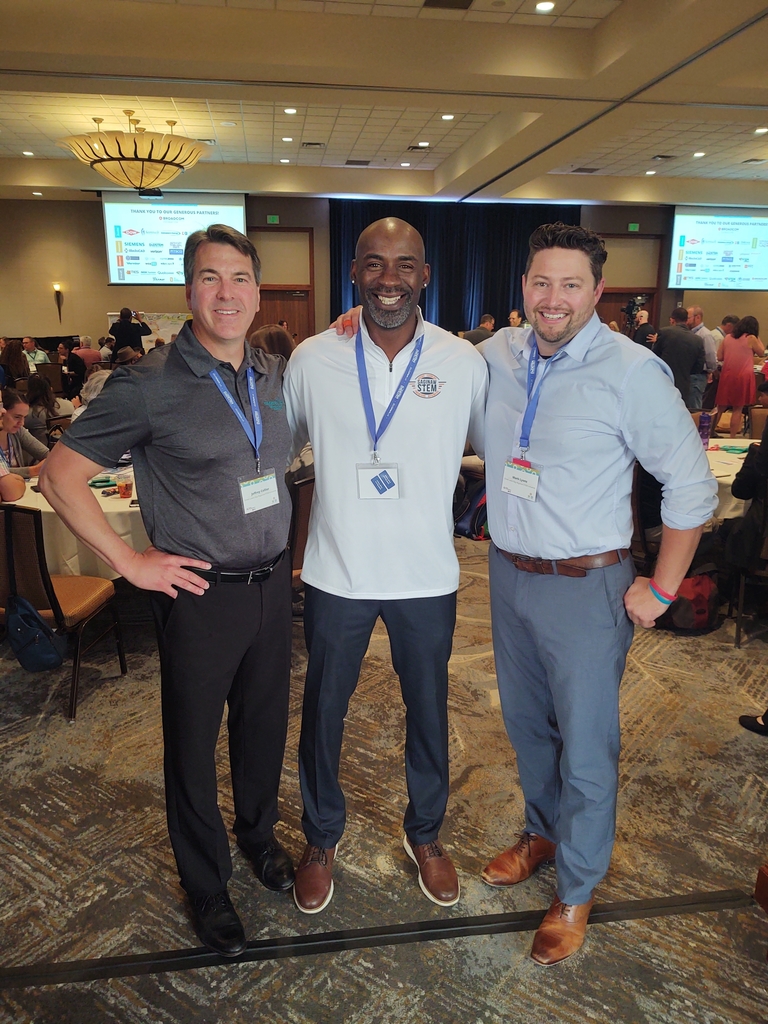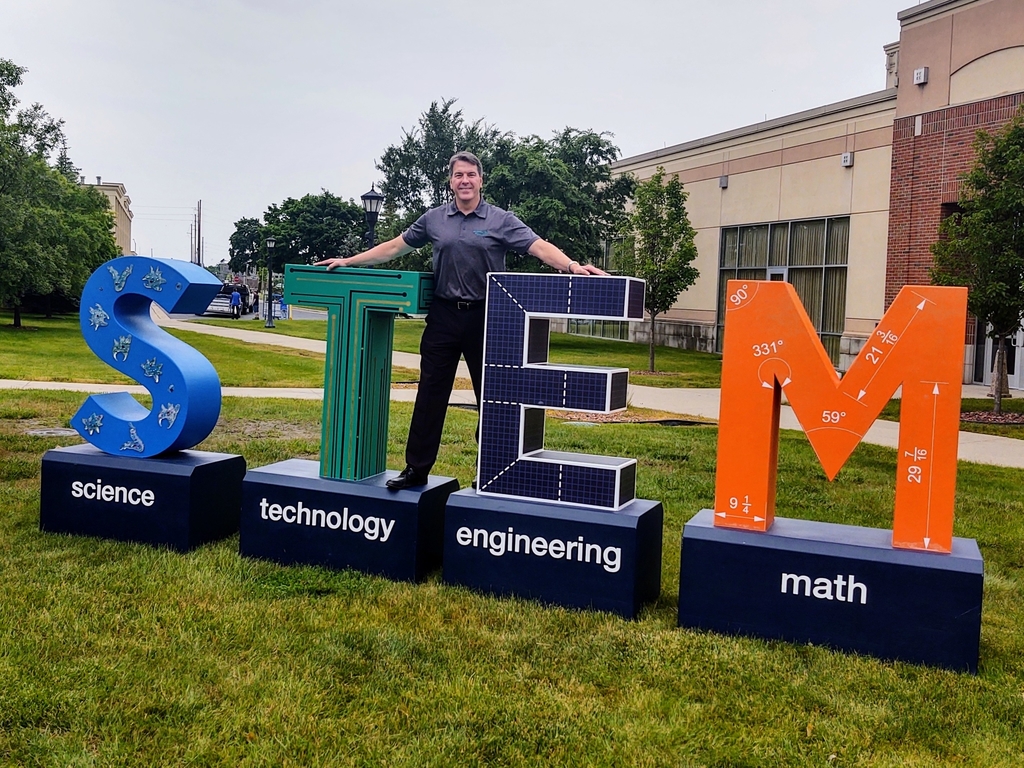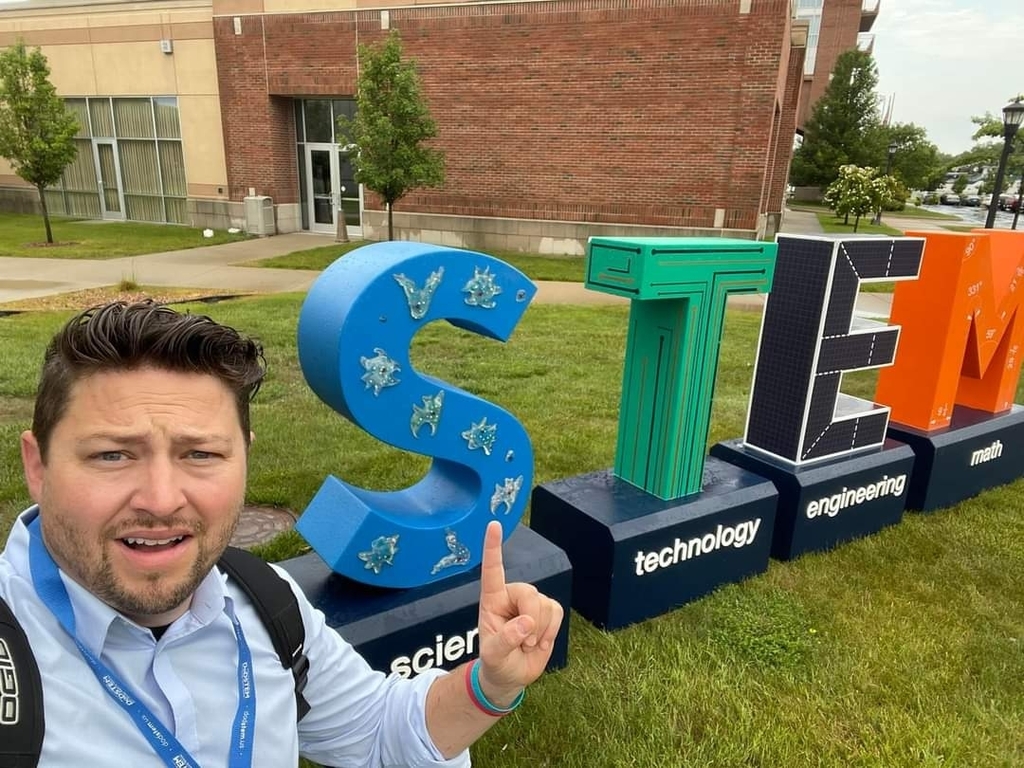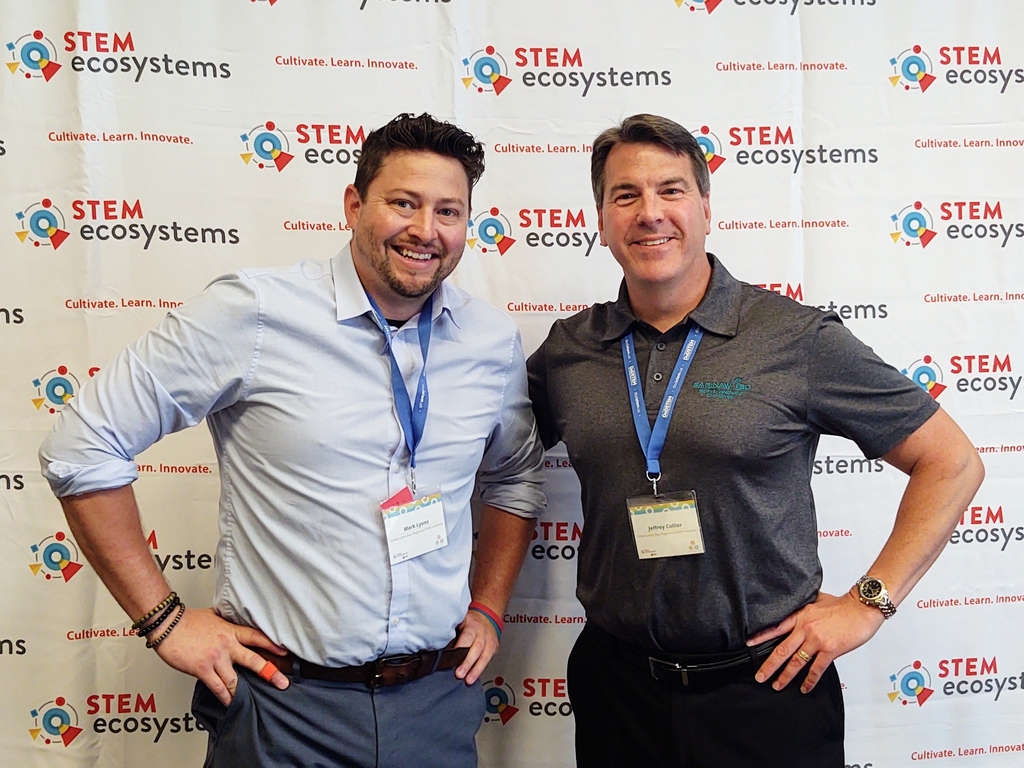 A wonderful day of connections, learning, and thought-partnering at the 2022 international STEM Ecosystem Conference in Bay City, Michigan. #SaginawISD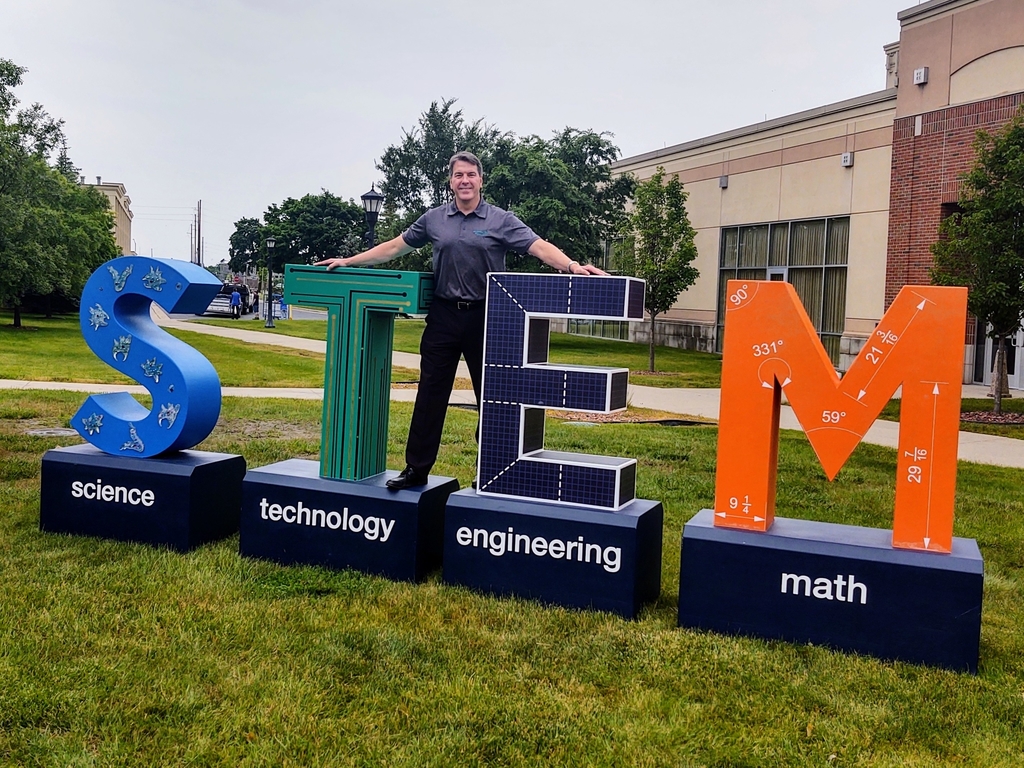 Upcoming August 2, 2022 Millage Information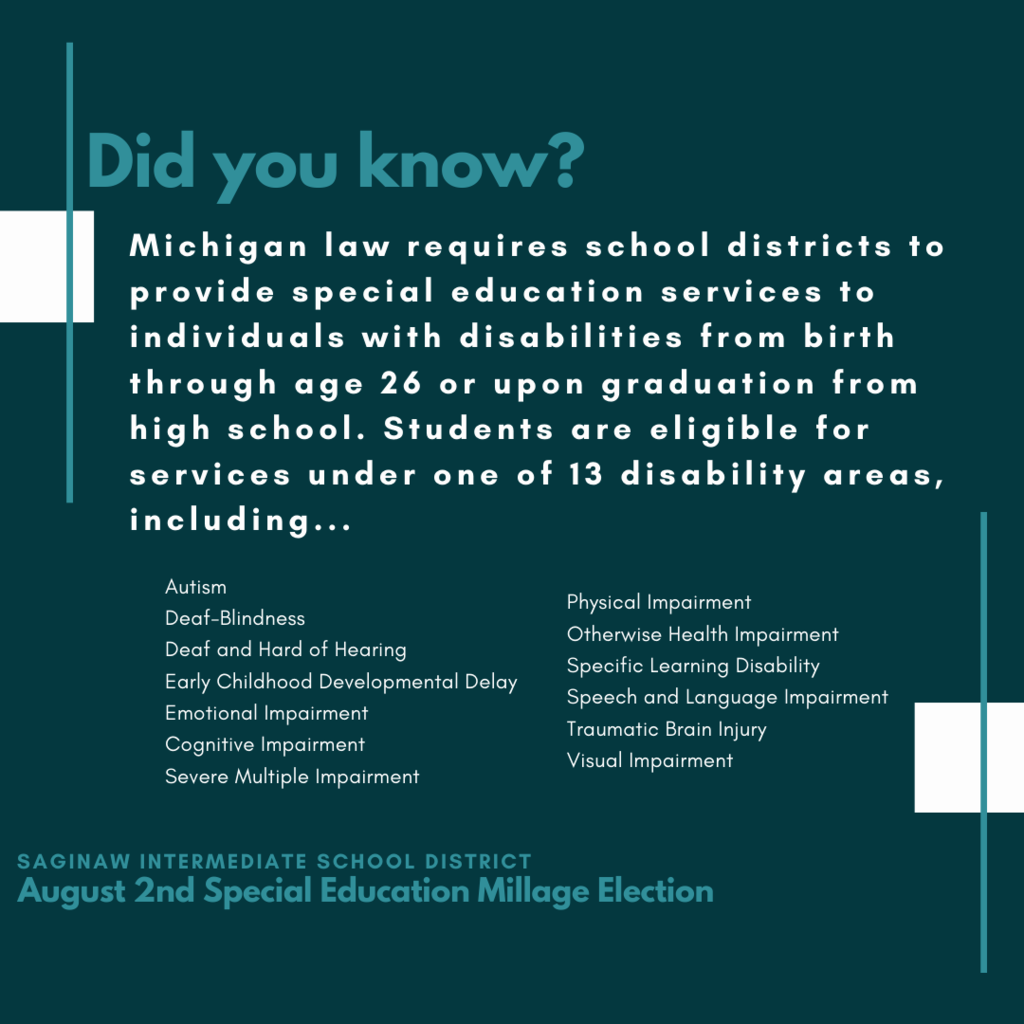 The SISD Covenant Summer Project has begun! 7 students started their paid work experience today in various areas of 3 Covenant campuses. We are excited to see their work skills continue to grow over the next 7 weeks! #saginawisd #covenantsummerproject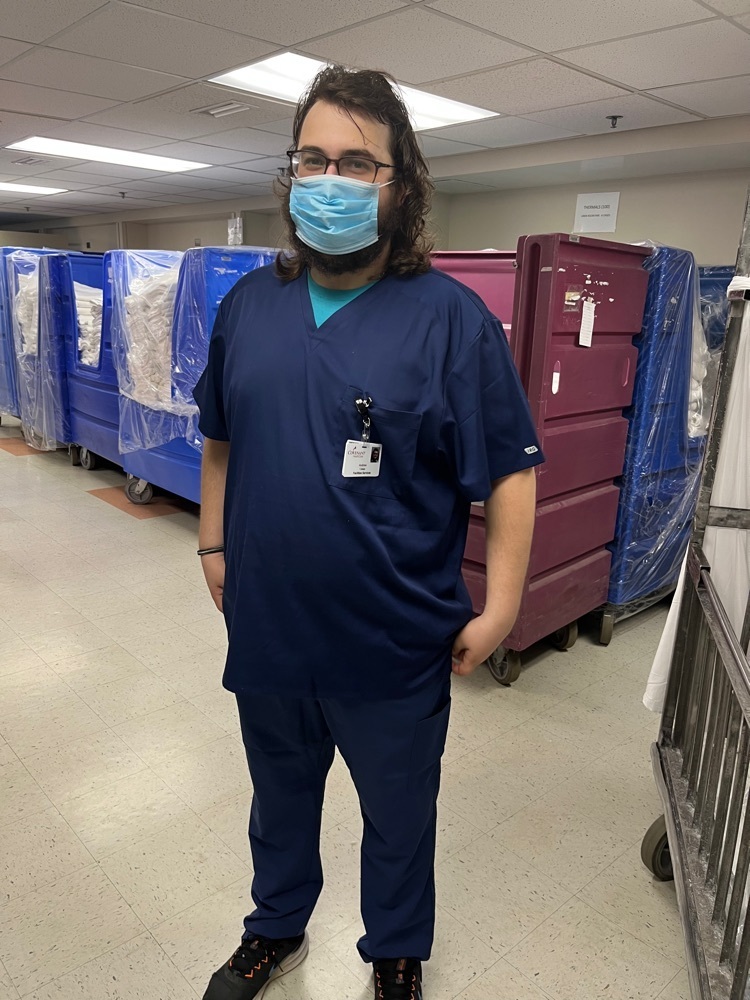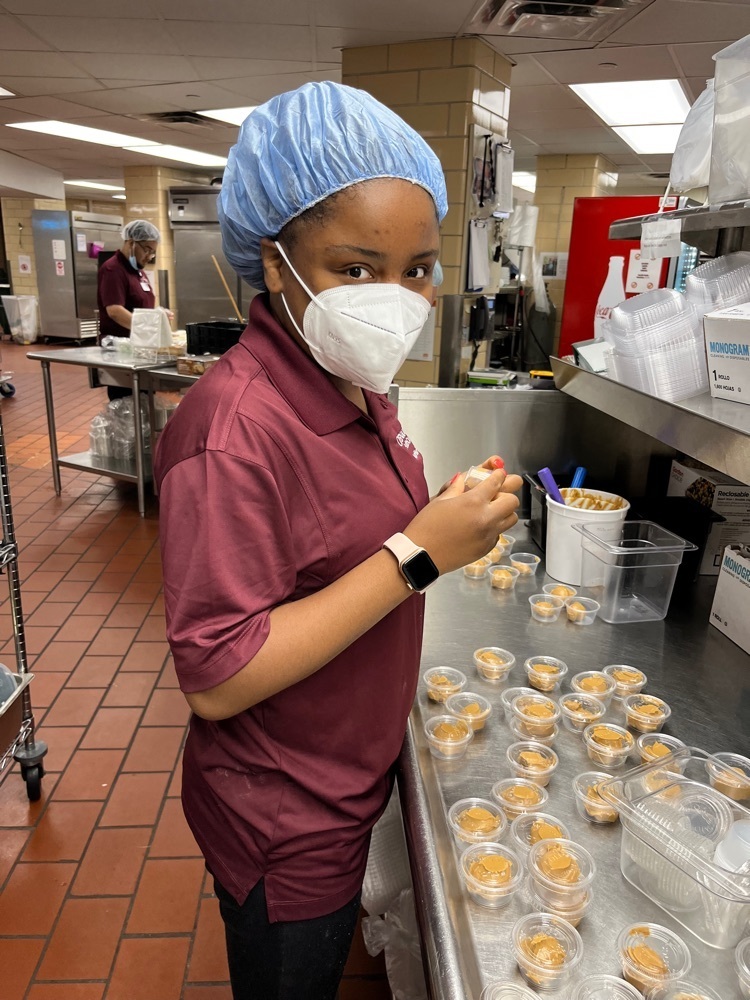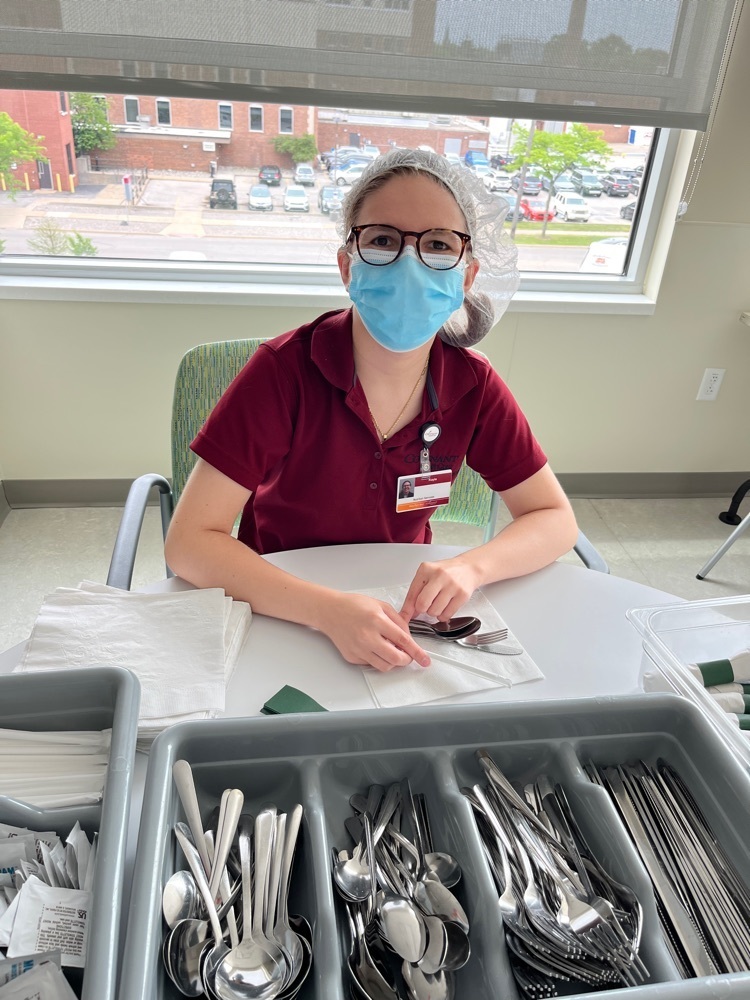 The Great Lakes Bay Early College is enrolling now for the 2022-2023 school year. Call (989) 686-9146 or email
glbec@sisd.cc
for more information. #SaginawISD #GLBEC @EarlyCollege
https://vimeo.com/715760664

Our STEM director participated in the statewide REMC inservice last week. A lot of exciting things are to come for Michigan educators. Make sure to visit remc.org.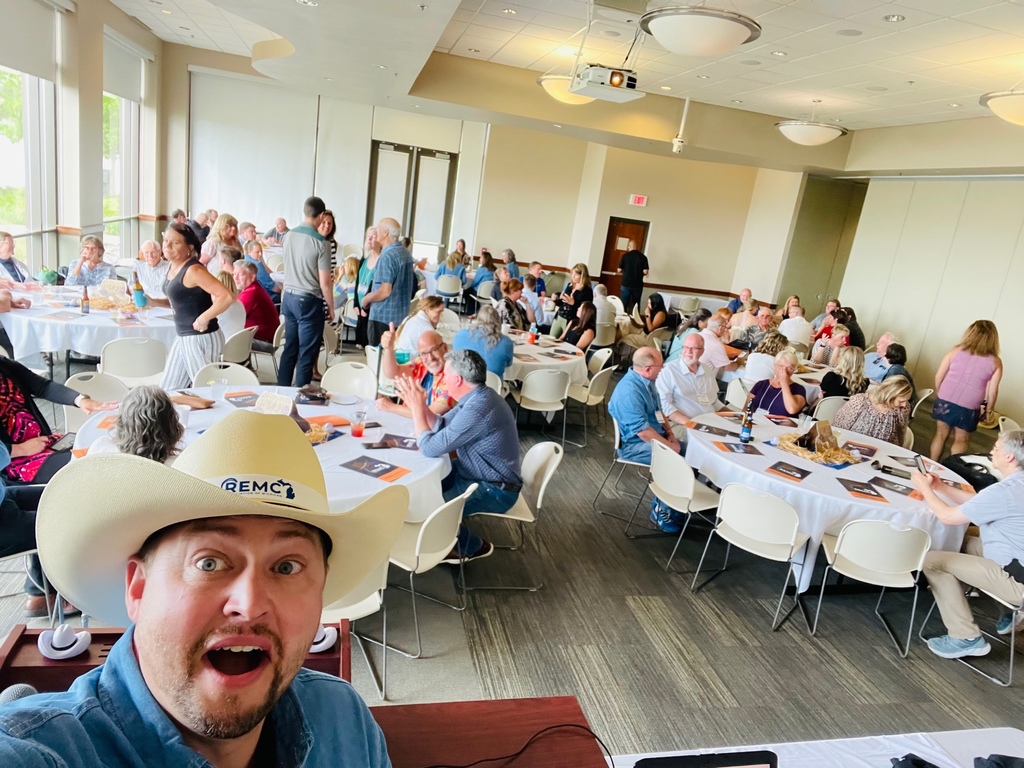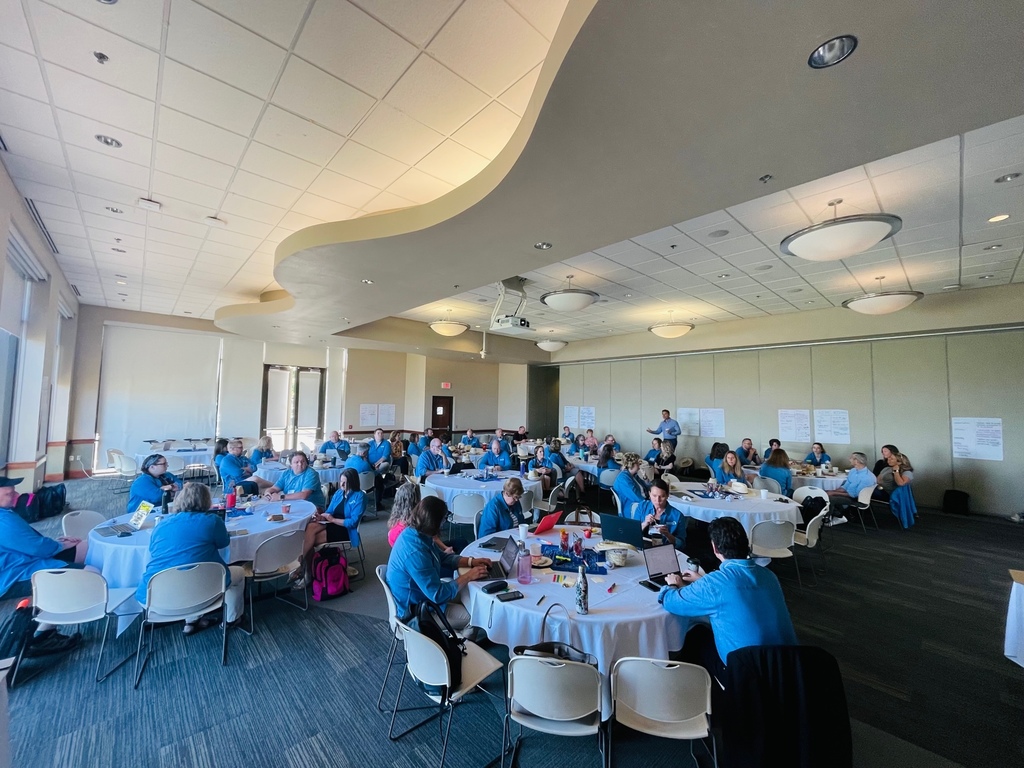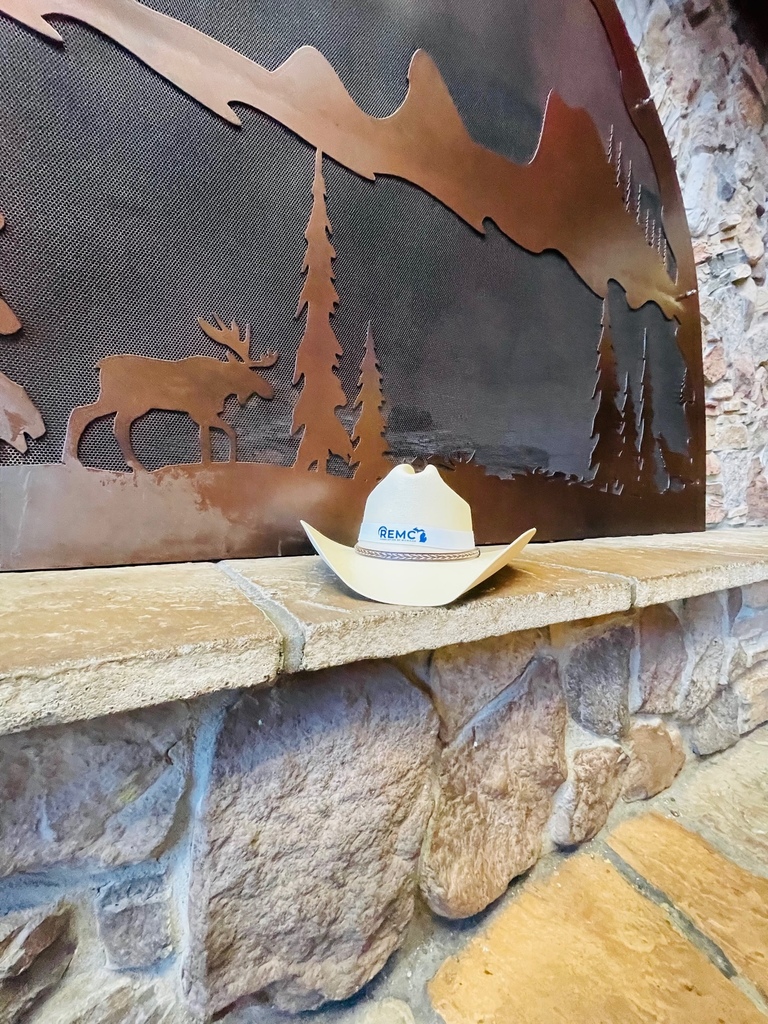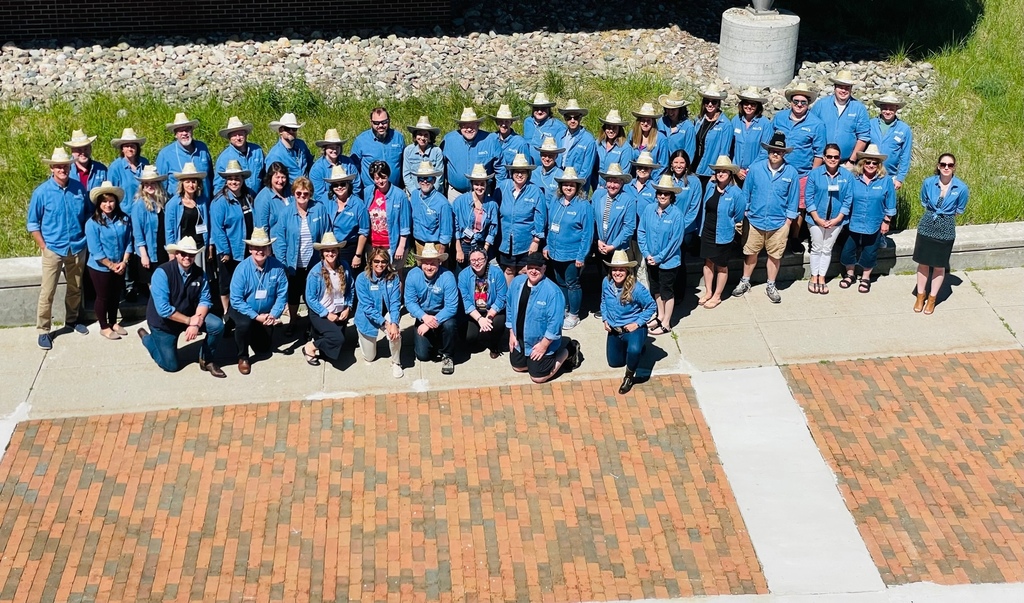 When your little one is worried, go outside. Find & name one thing that relates to your 5 senses (touch, taste, scent, sight, sound) such as "I see a tall tree" or "I hear birds singing". This helps redirect your child's attention and being outdoors is a natural stress reliever!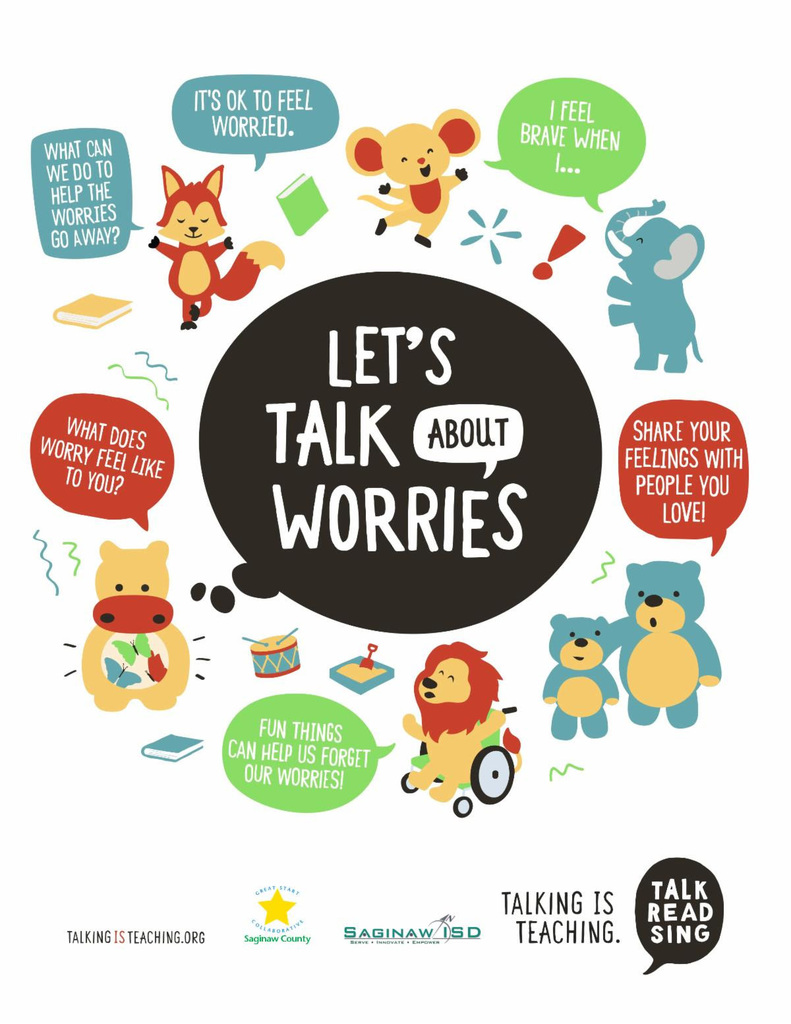 Our SISD STEM program director provided the opening remarks for the REMC summer inservice. He discussed that education is on the edge of a new frontier.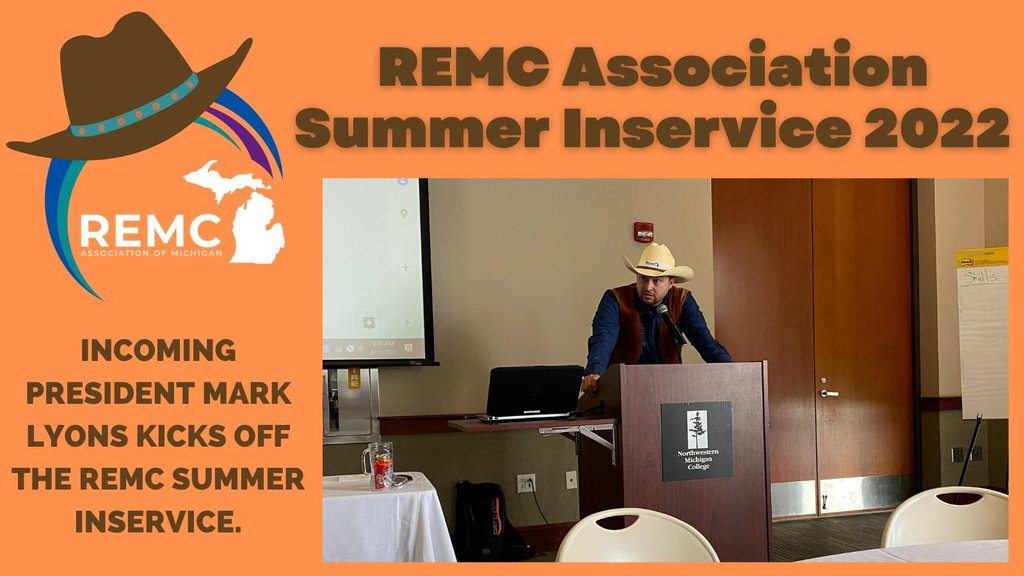 Upcoming August 2, 2022 Millage Information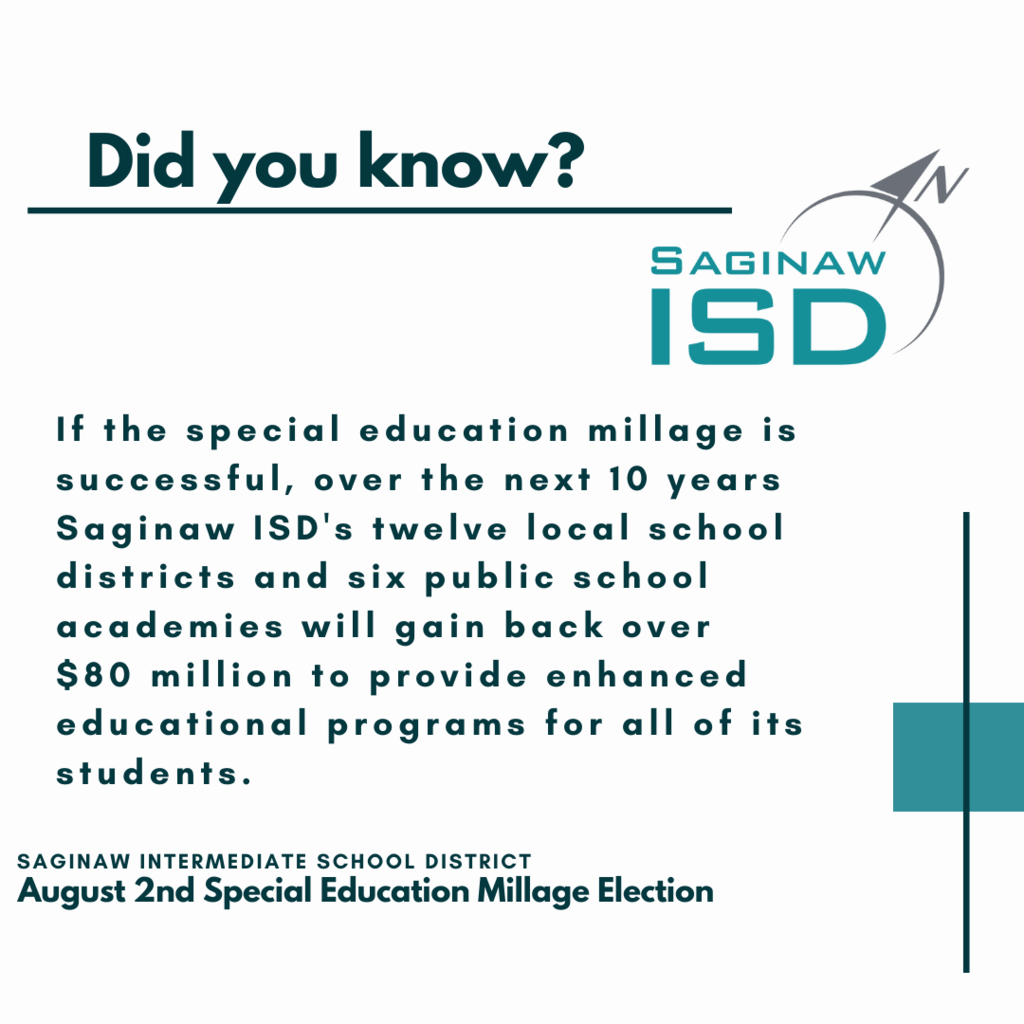 HAPPY FATHER'S DAY! What's the best advice your dad or father figure has ever given you? Share below! #SaginawISD #FathersDay2022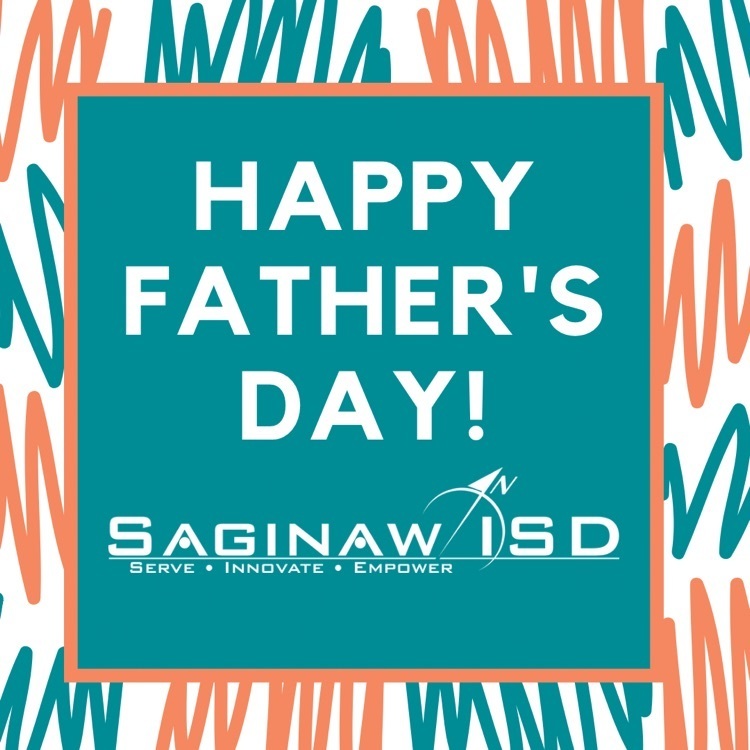 Today we celebrate the anniversary of the end of slavery in the U.S. We honor the courage and strength of the African-American community. Please use this post to share Black-owned local businesses that we can all support! #Juneteenth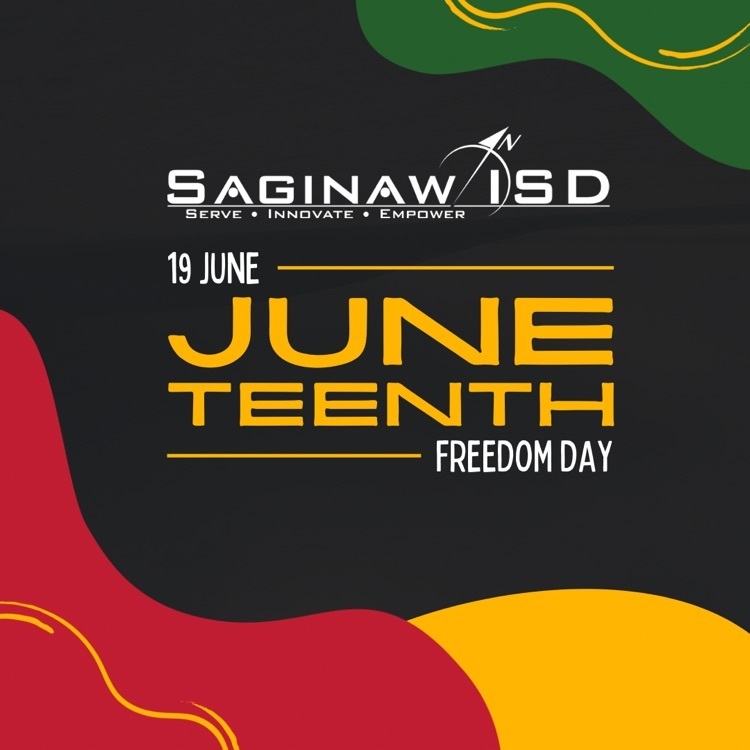 Congratulations to the inspiring successes of Saginaw natives Darvin Ham, new Head Coach of the Los Angeles Lakers, and Draymond Green, newly crowned 4-time NBA Champion! #Saginawesome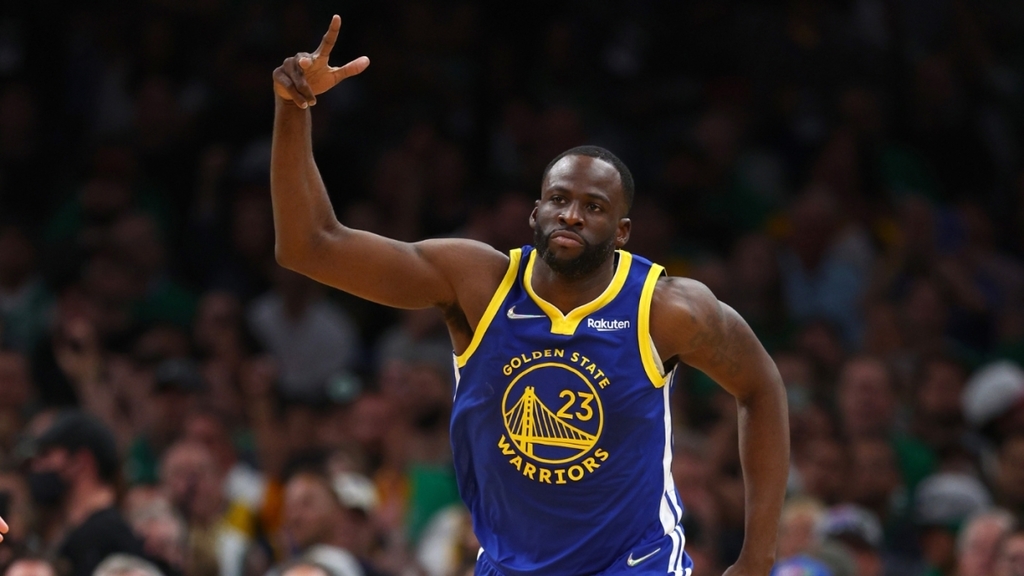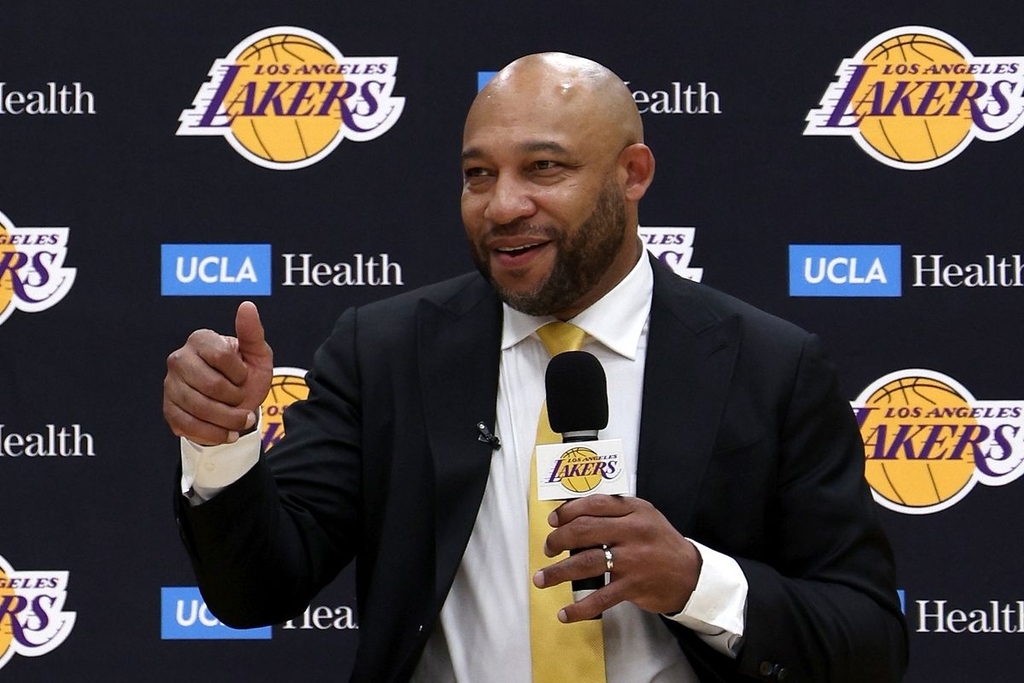 We had an excellent External Advisory Board meeting this morning at Saginaw Valley State University with regional instructional leaders. #SaginawISD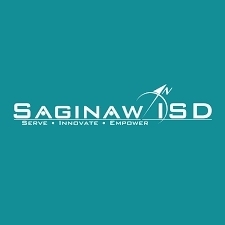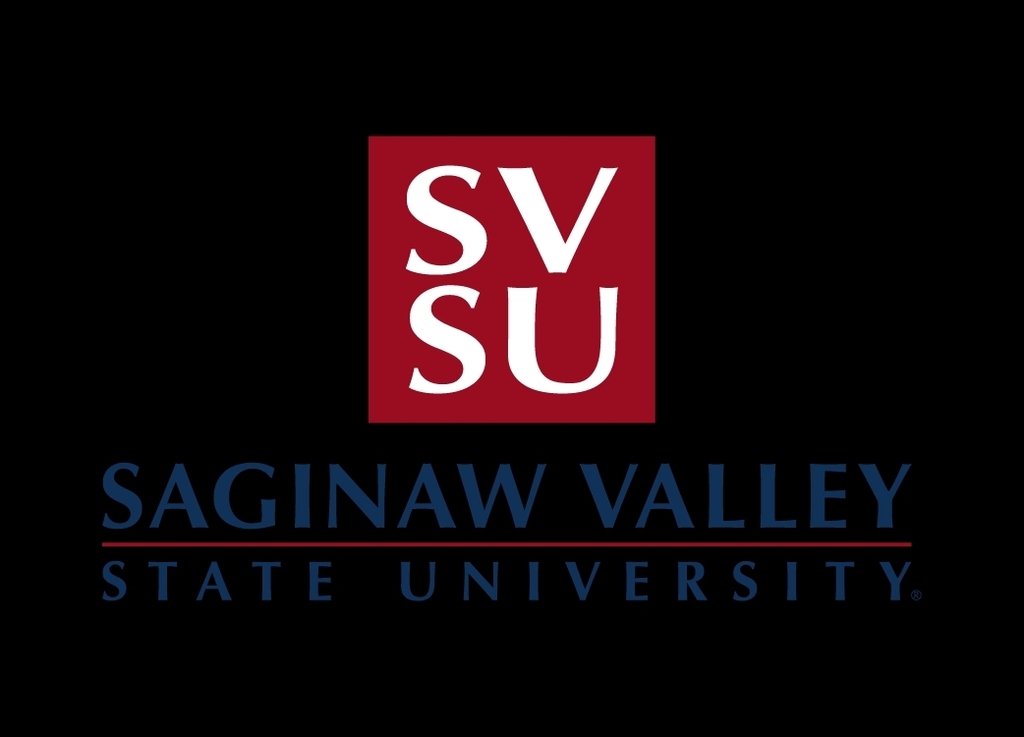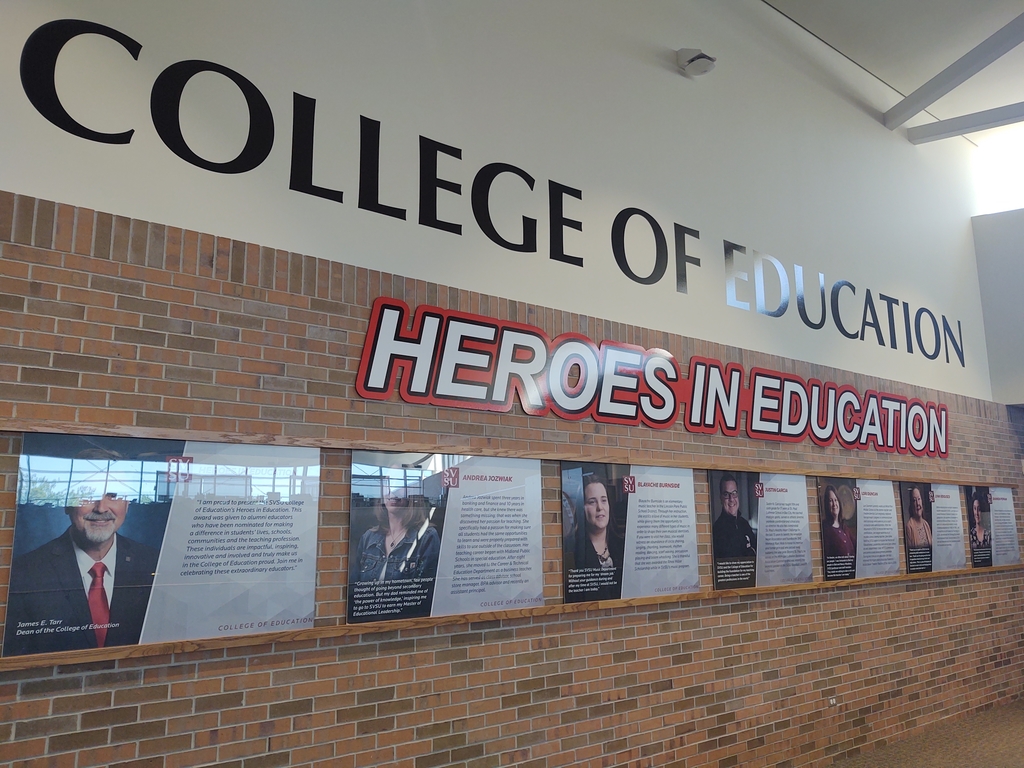 It's "O-fish-ally" summer here at Millet!! Our ESY (extended school year) program begins this Monday where we will welcome some of our students to 'Camp Millet'. This unique learning experience is designed to reduce the regression and or recoupment time needed to maintain academic or functional skills.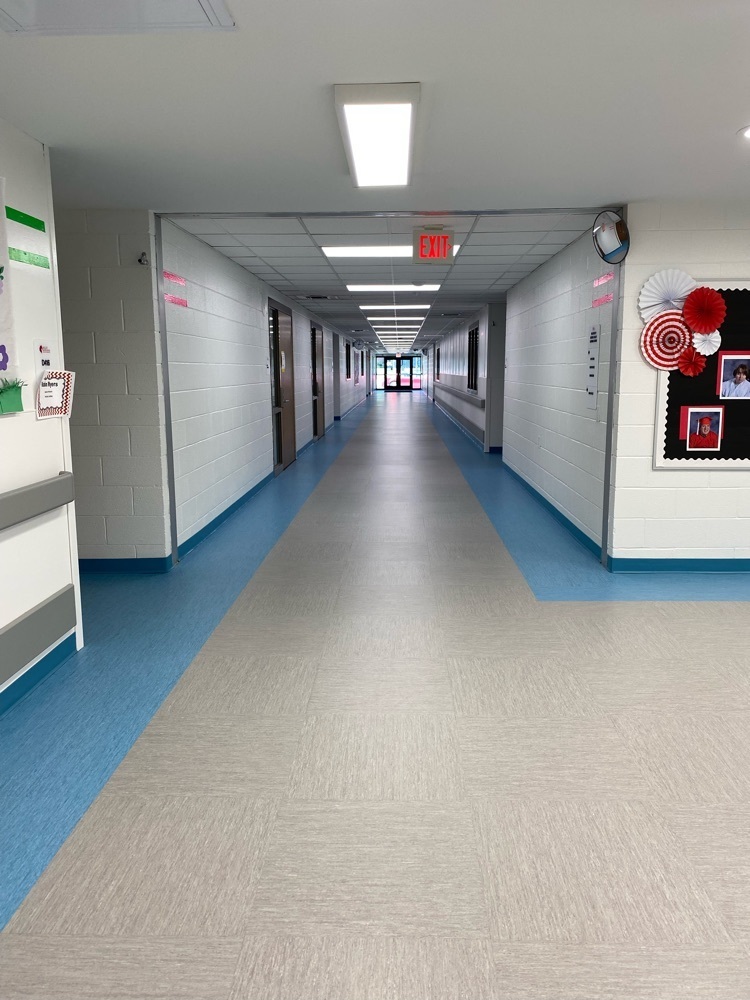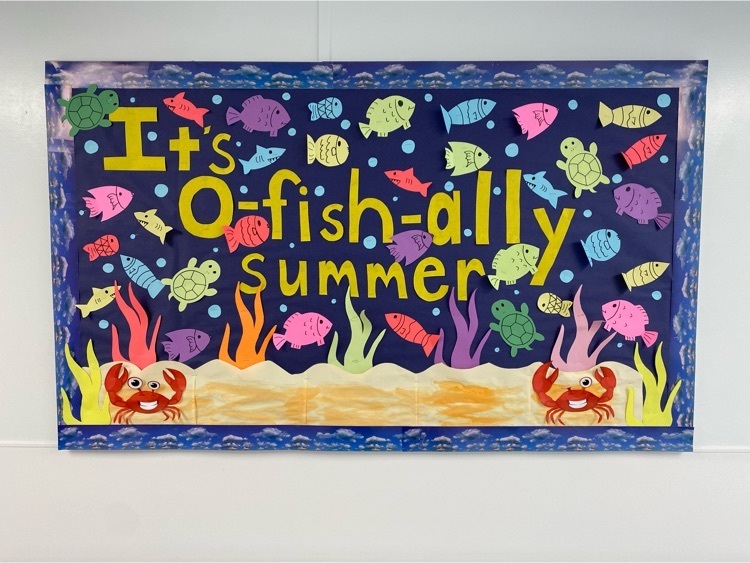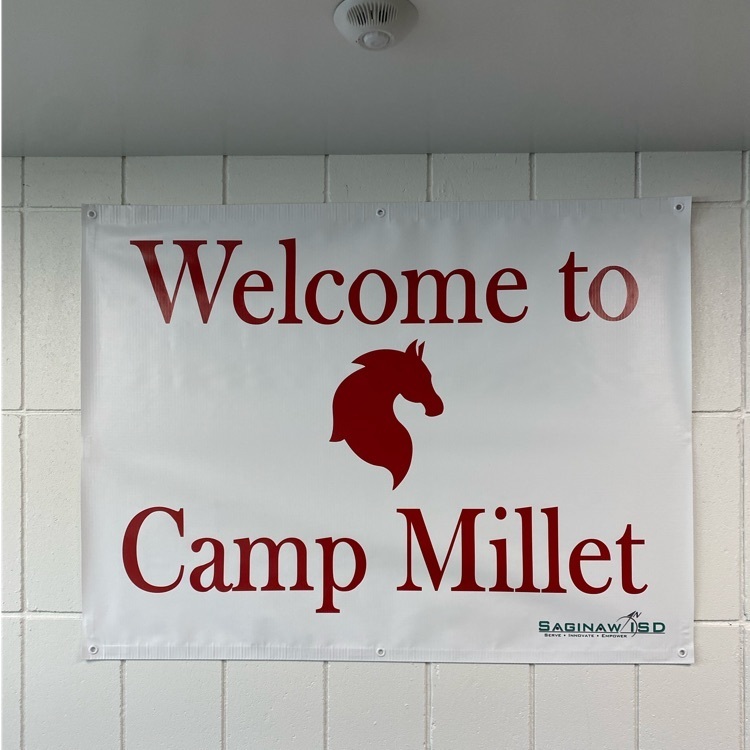 Both of our Saginaw County Youth Ambassador Cohorts came together this evening at Kokomos to celebrate an outstanding year! It is such a privilege to be able to watch these students grow!!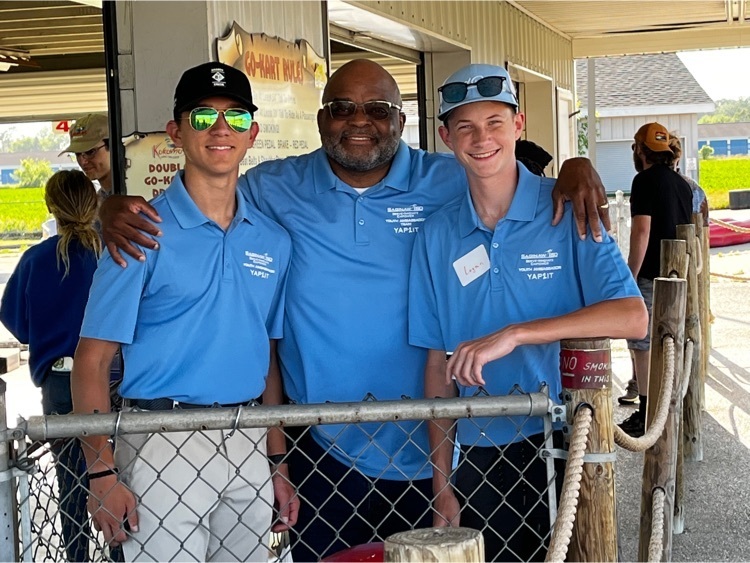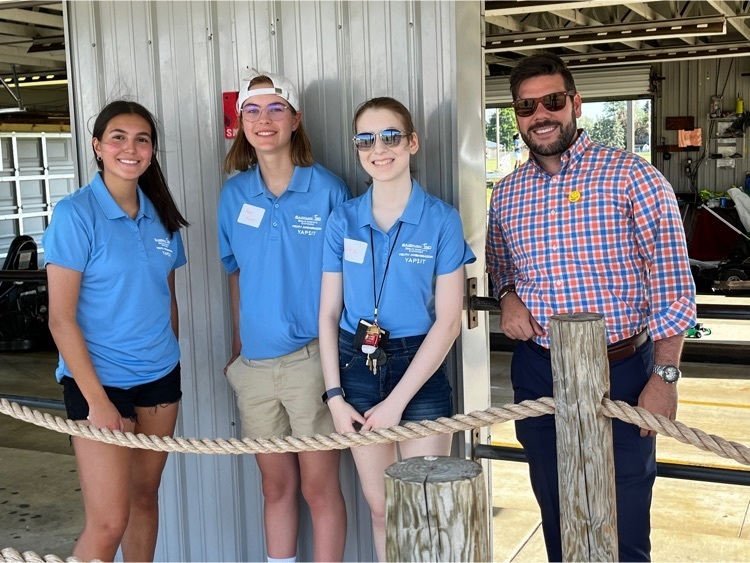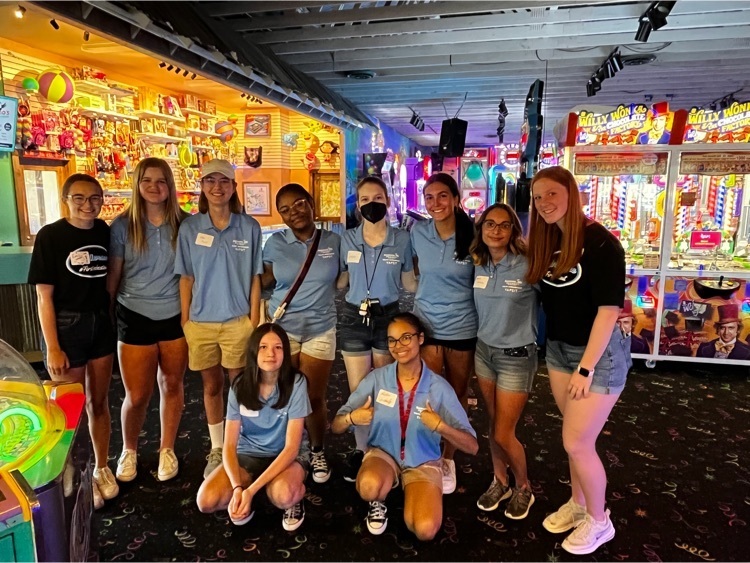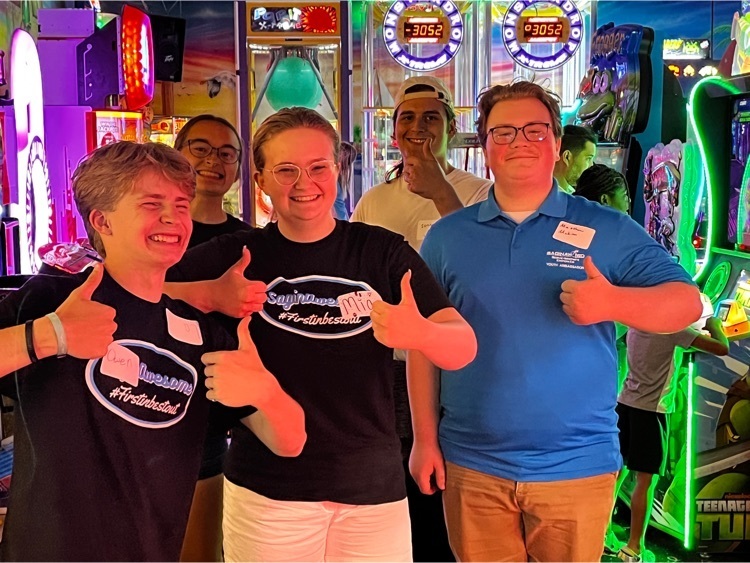 Meghan and I had a great time networking and learning new content at the ECAN Retreat these last two days.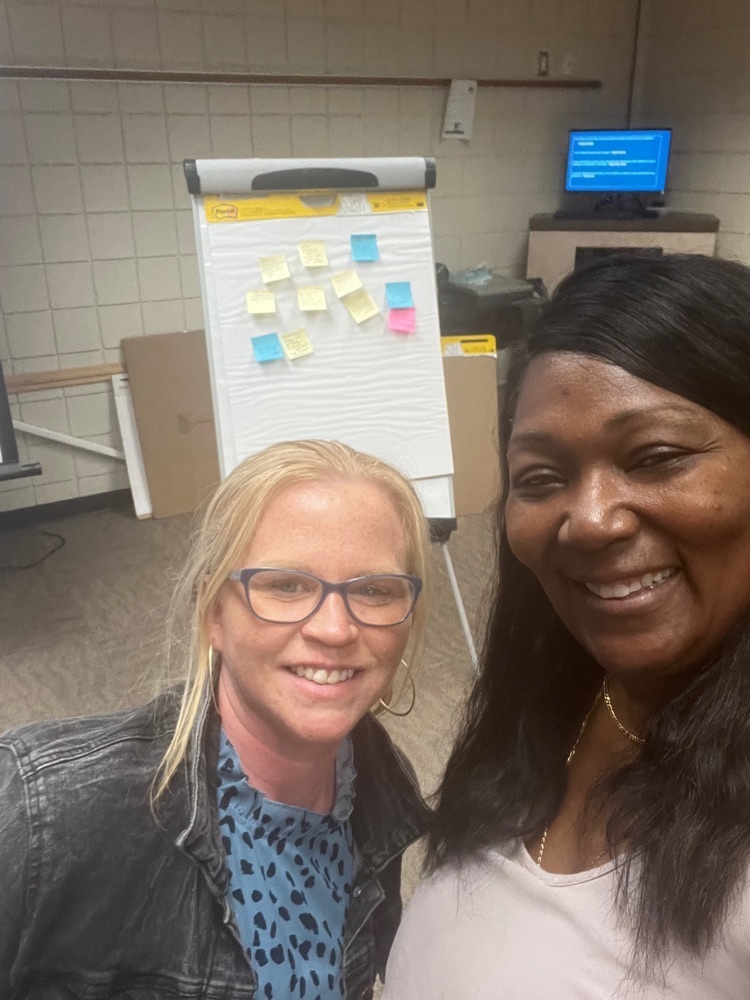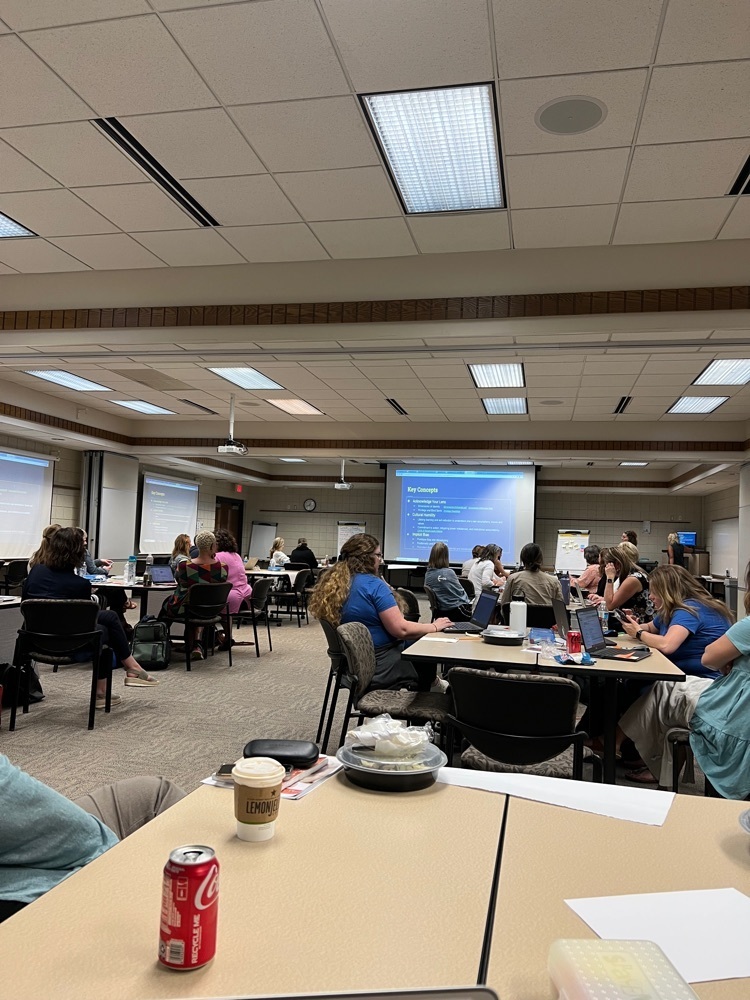 Check out our Teacher/FSA staff at our Head Start end of the year celebration!!!