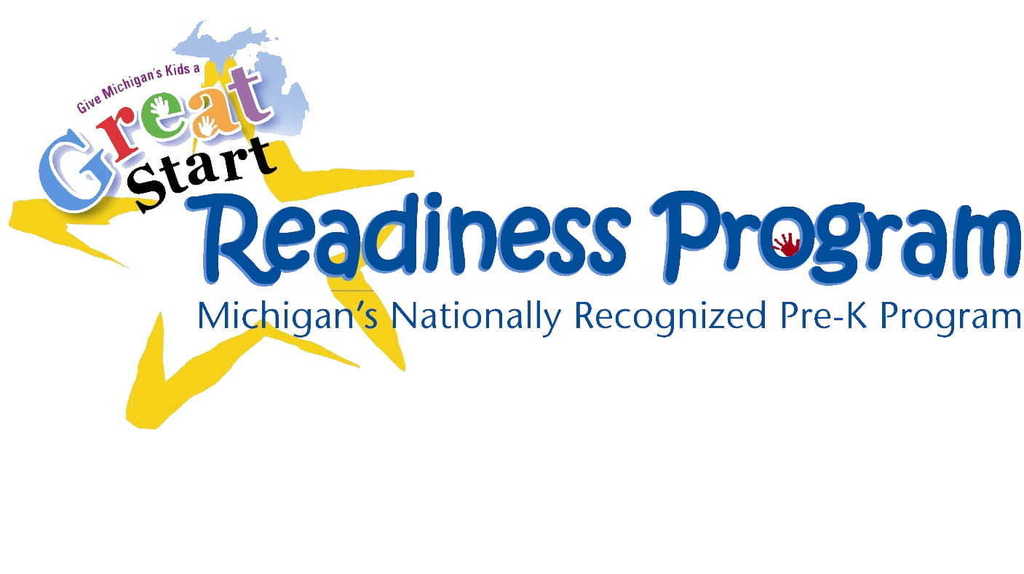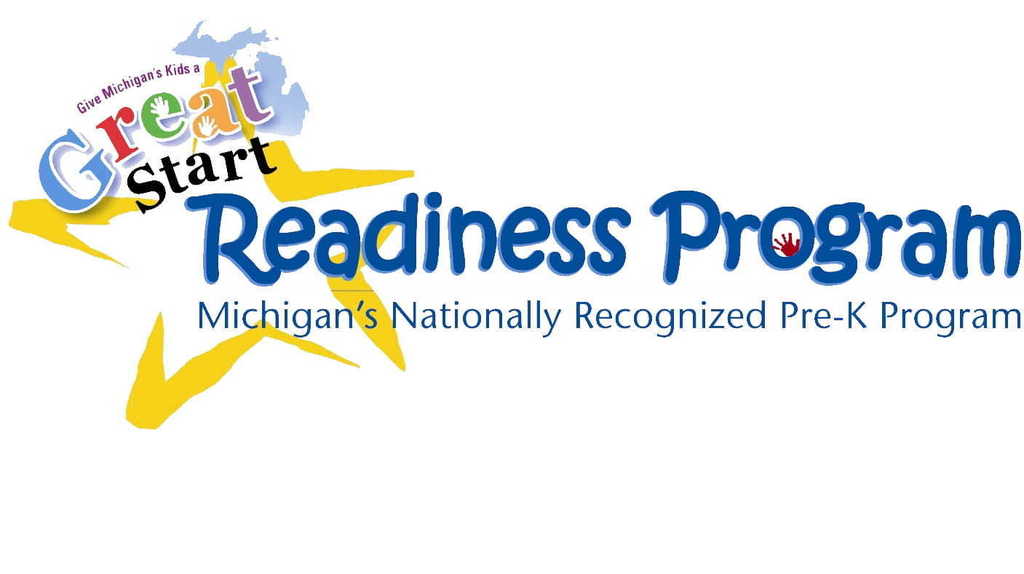 Listen in and enjoy our newest national Podcast conversation with SchoolCEO about the creation of #OurStory and active efforts at #SaginawISD to create what Dr. Collier has named the "collective authorship" process of positive organizational storytelling.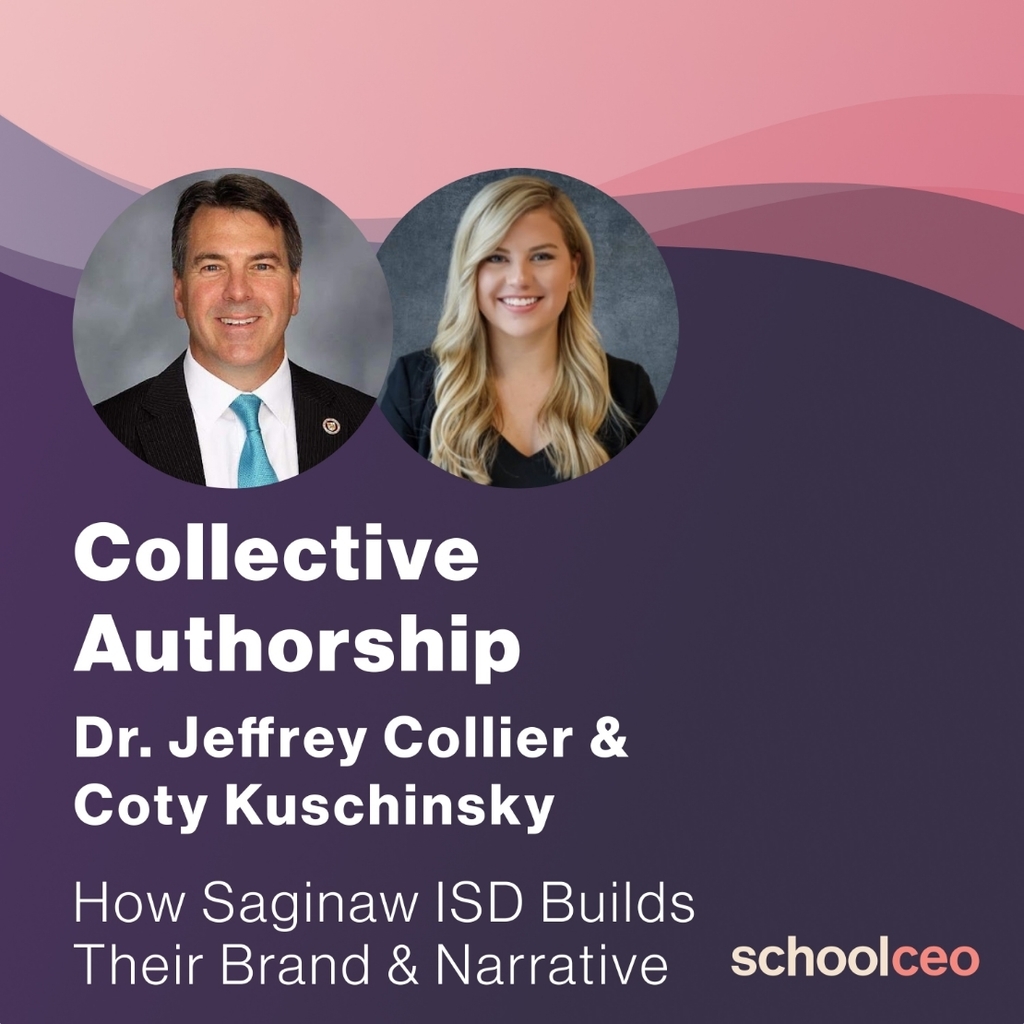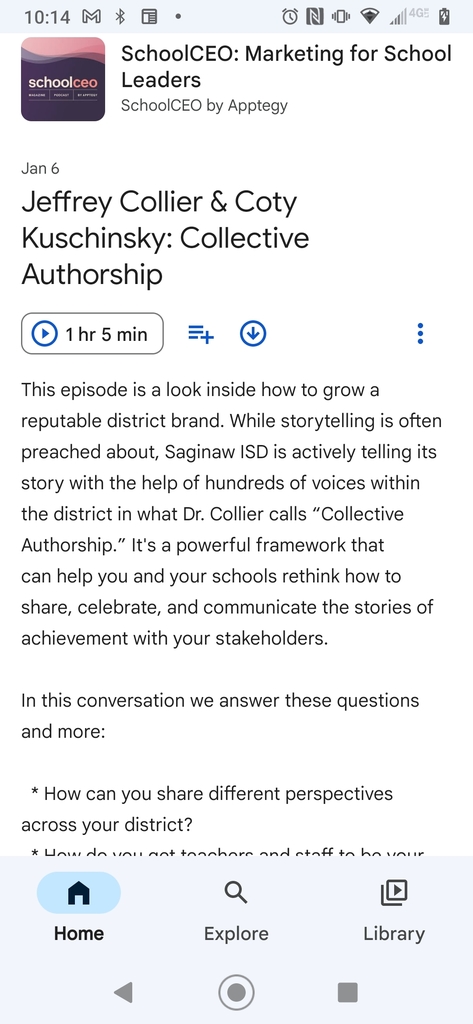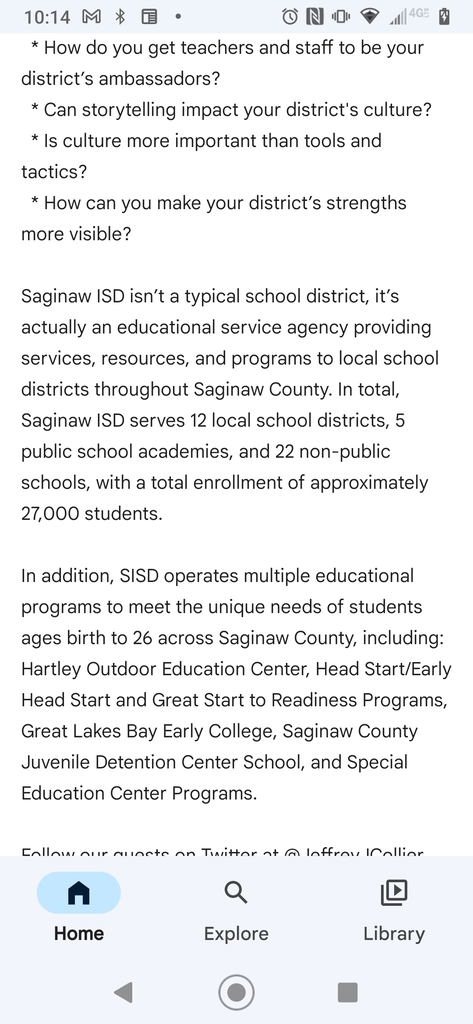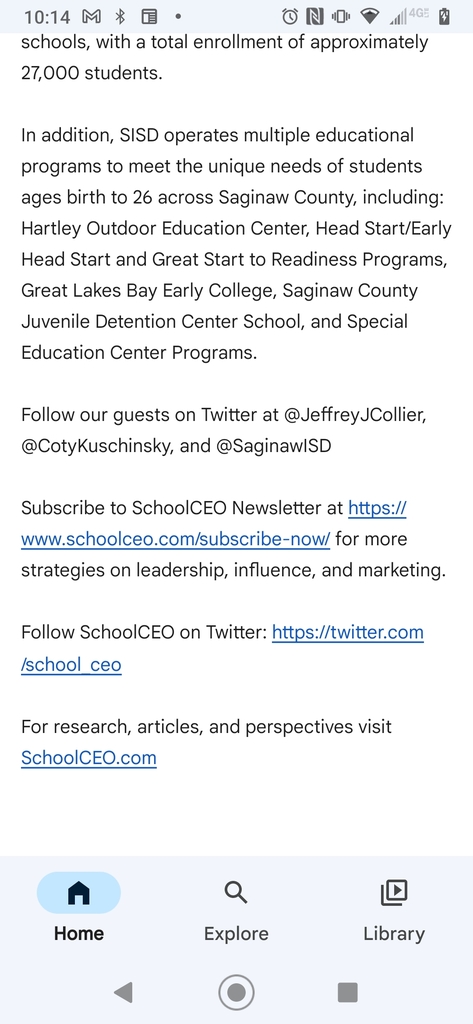 Positive psychology research shows we need to share our positive stories. When a beloved pet goes missing, we hang up reward signs. When the pet is found, shouldn't we share: the dog is home? Share your positive stories today! #OurStory #SaginawISD #HappinessAdvantage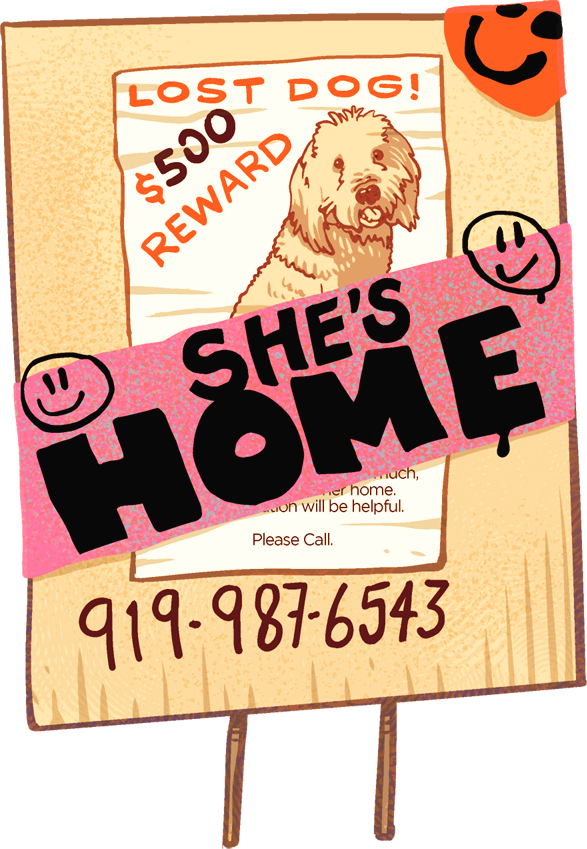 Dr. Taylor and Dr. Collier had an excellent visit and tour today of Au Gres-Sims School District's newly renovated beautiful campus to consider design choices for our #SaginawISD Jerome Preschool #STEM campus capital project. #OurStory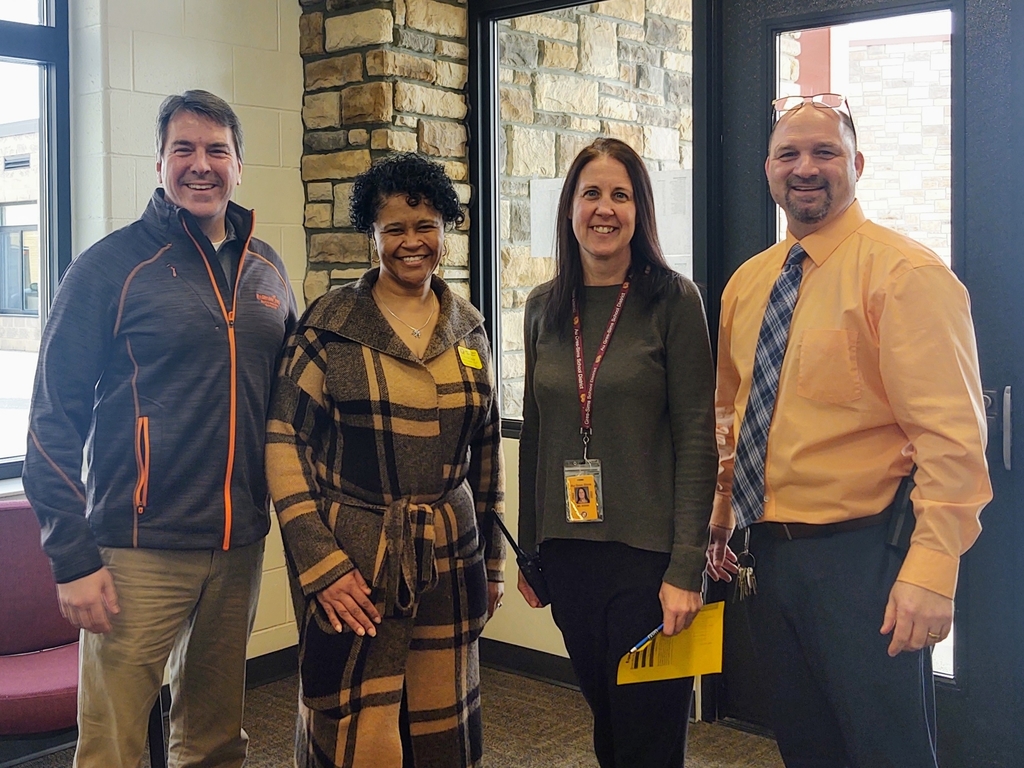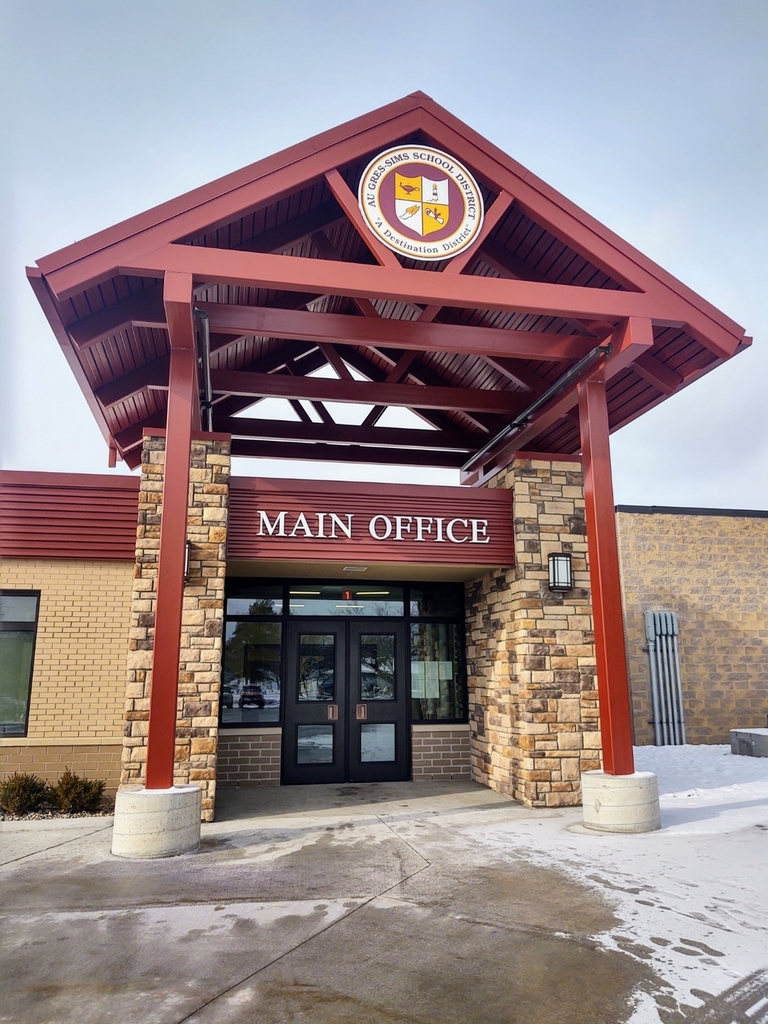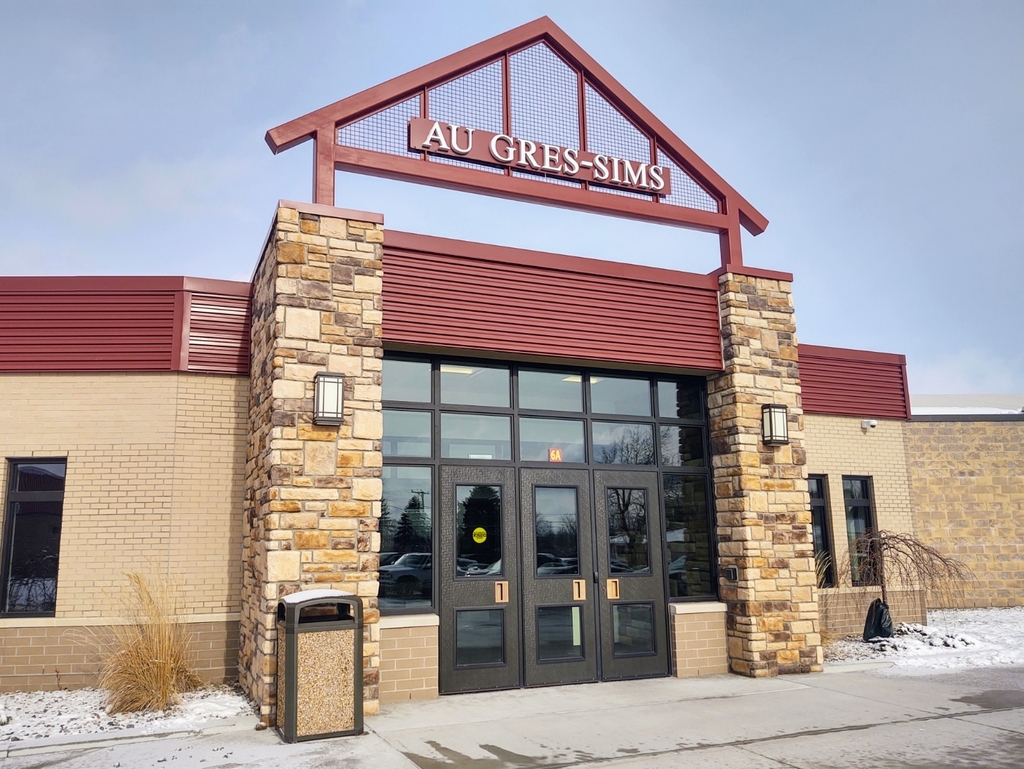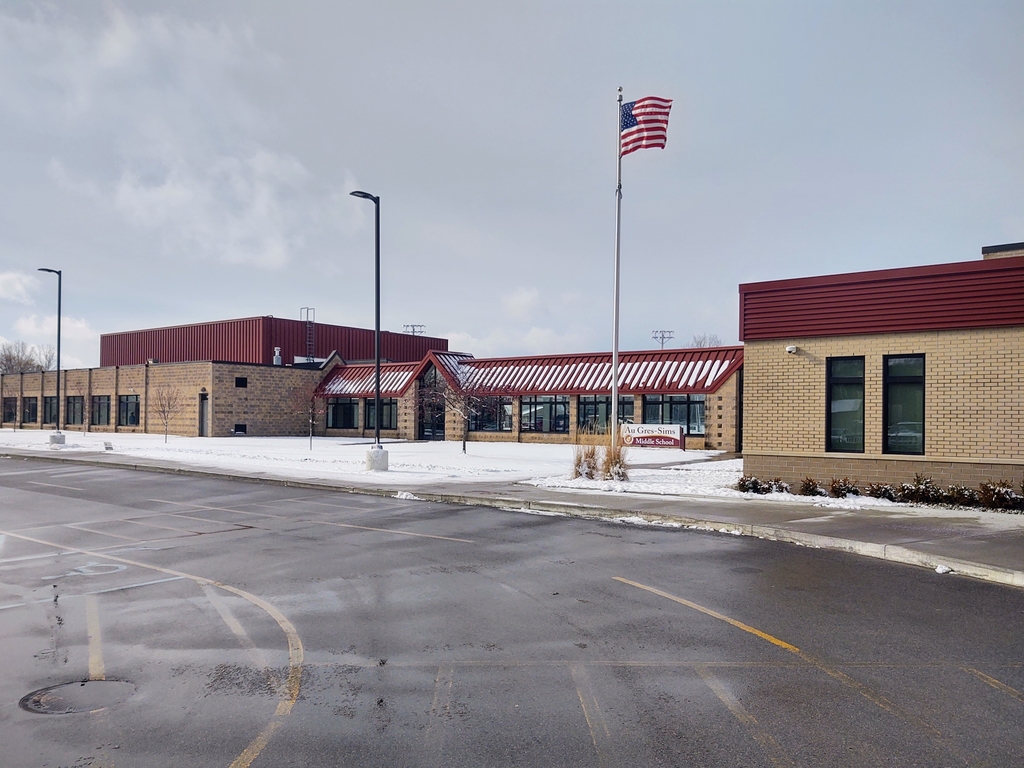 Last evening, the Great Start to Quality Eastern Resource Center held their 3rd annual home-based mini conference for home based child care teachers & caregivers. It was an exciting event with three fantastic presentations, including one on Bridging the Gap by Dr. Ericka Taylor. This session focused on supporting children and their families transitioning from child care to kindergarten.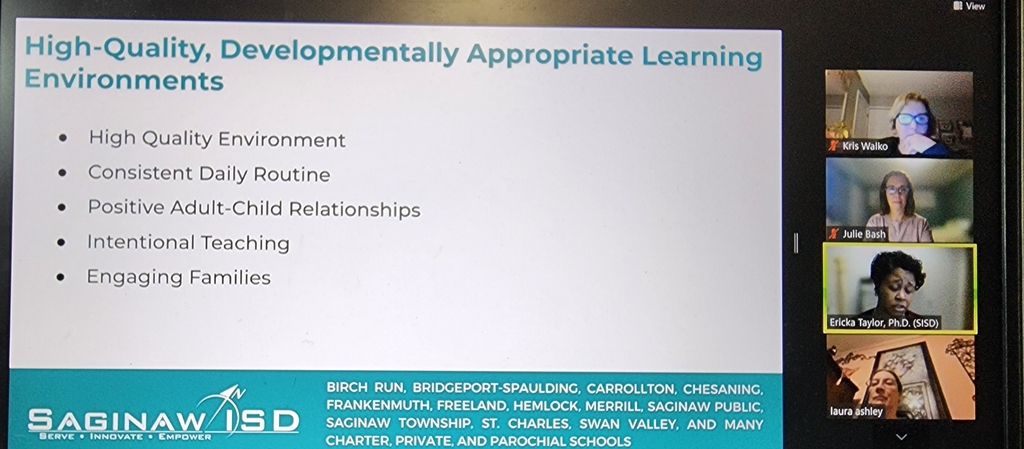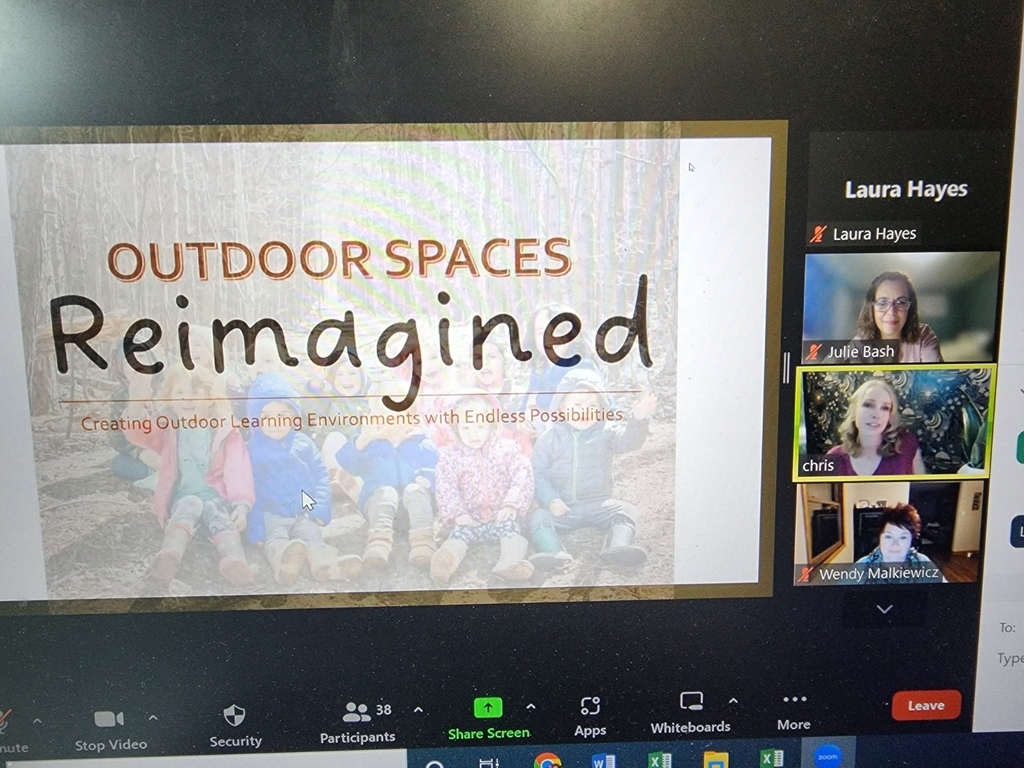 Congratulations to our #MilletMustang PBIS winners this week! Millet students are Safe, Respectful, and Responsible! #SaginawISD #OurStory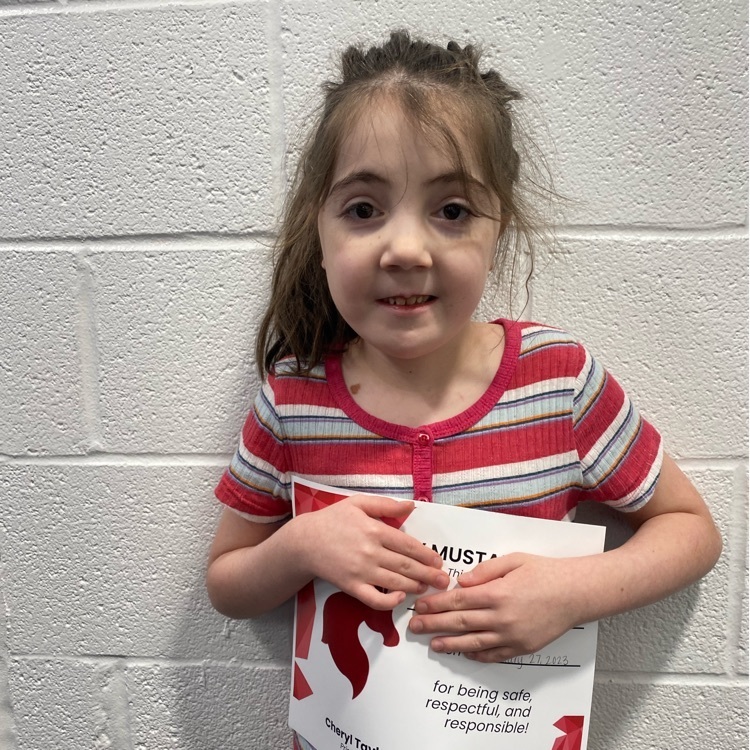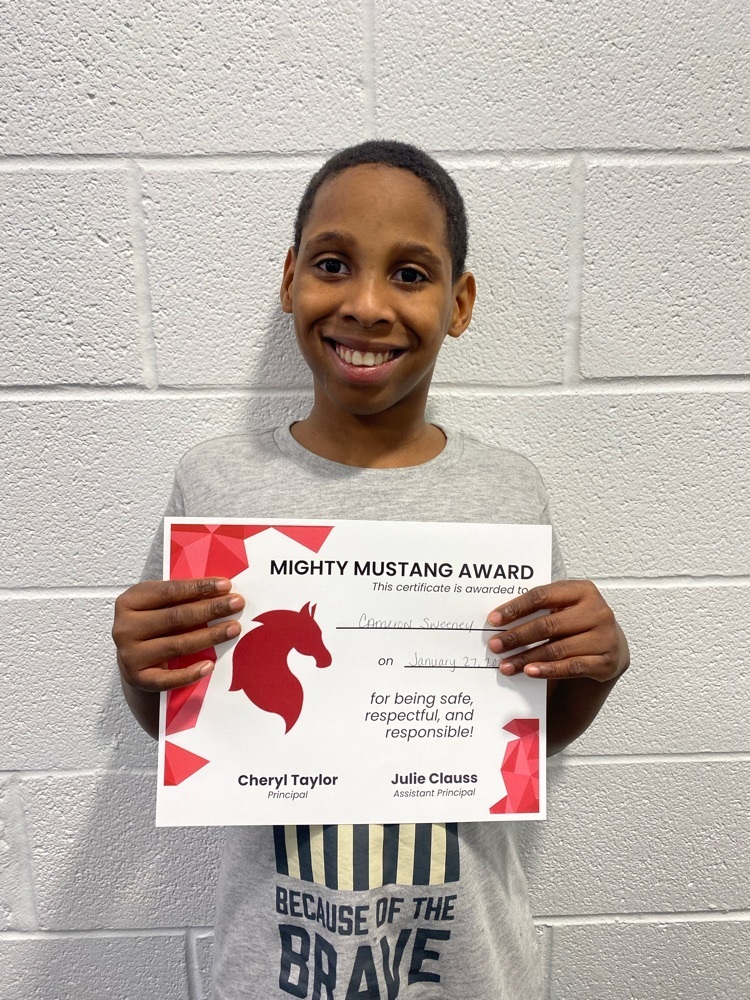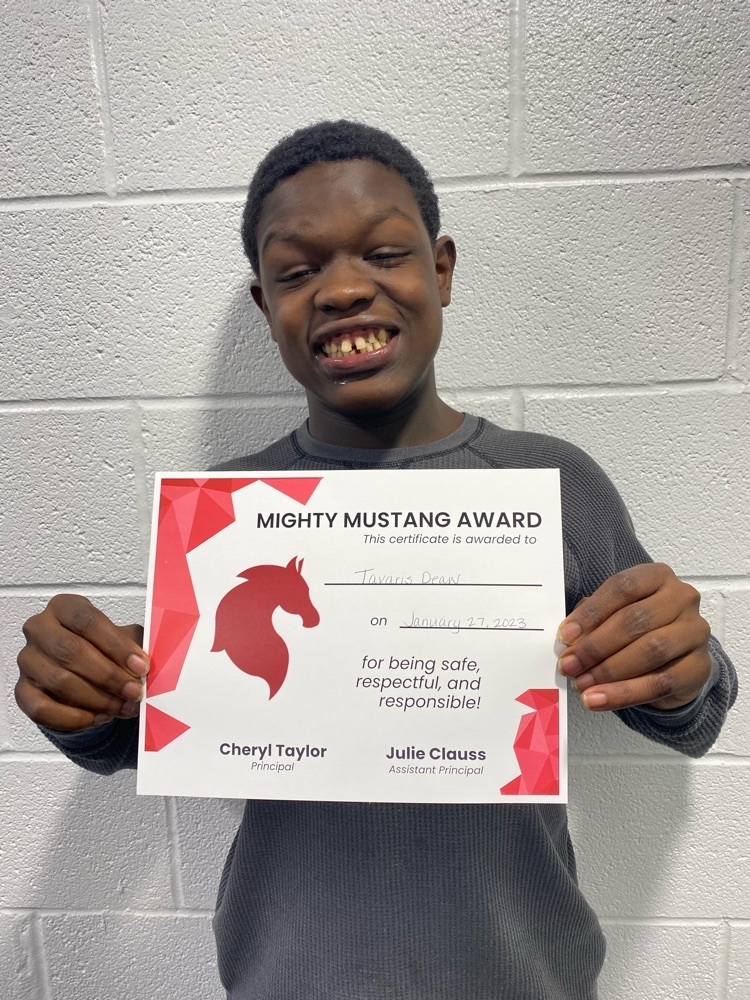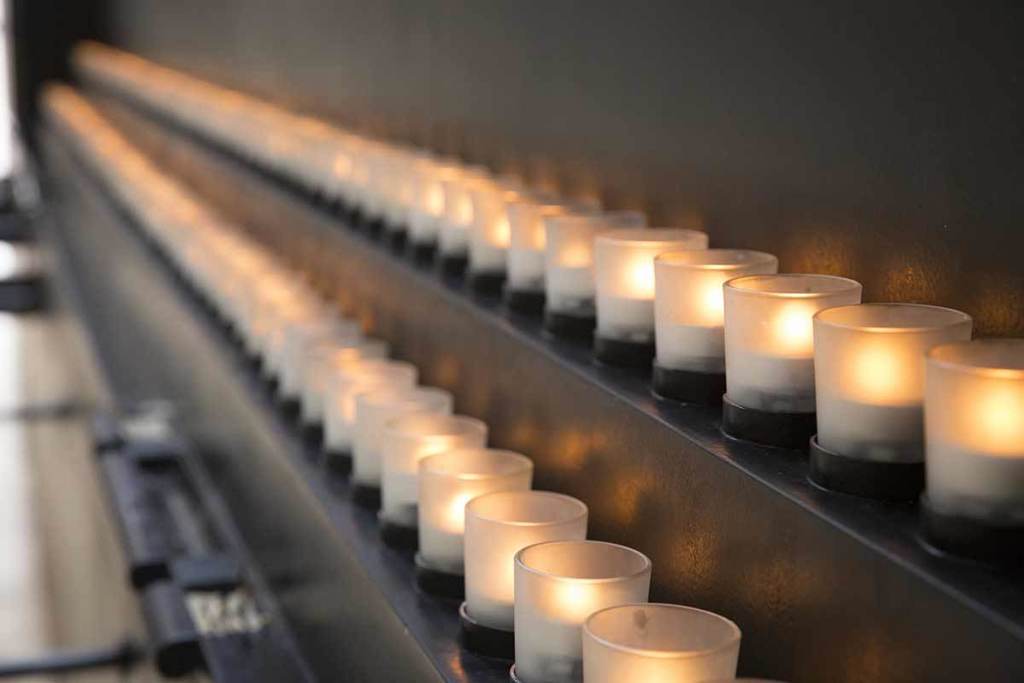 Stephanie Ahrens SCI class was excited about using their tickets to shop in the newly opened Mustang Market. #PBIS #MilletMustangs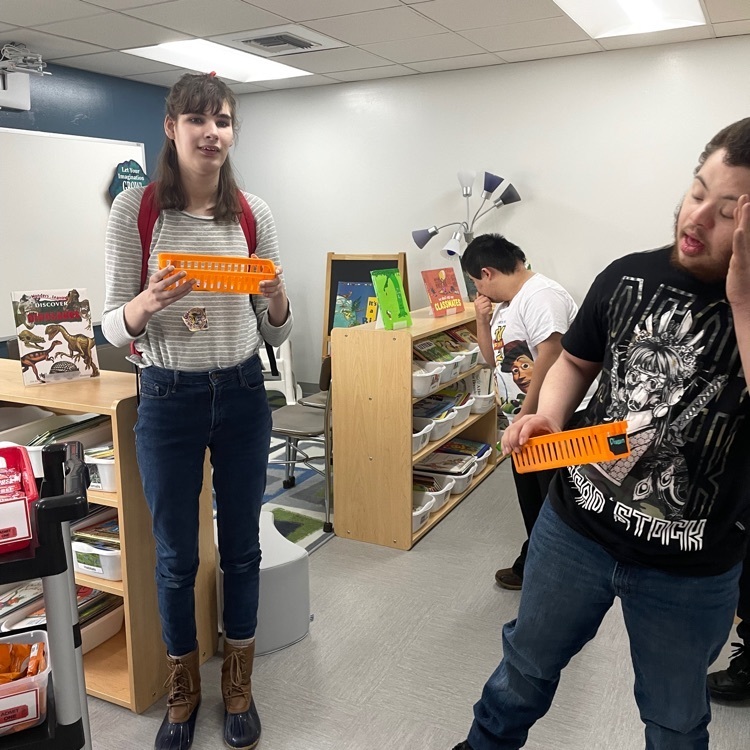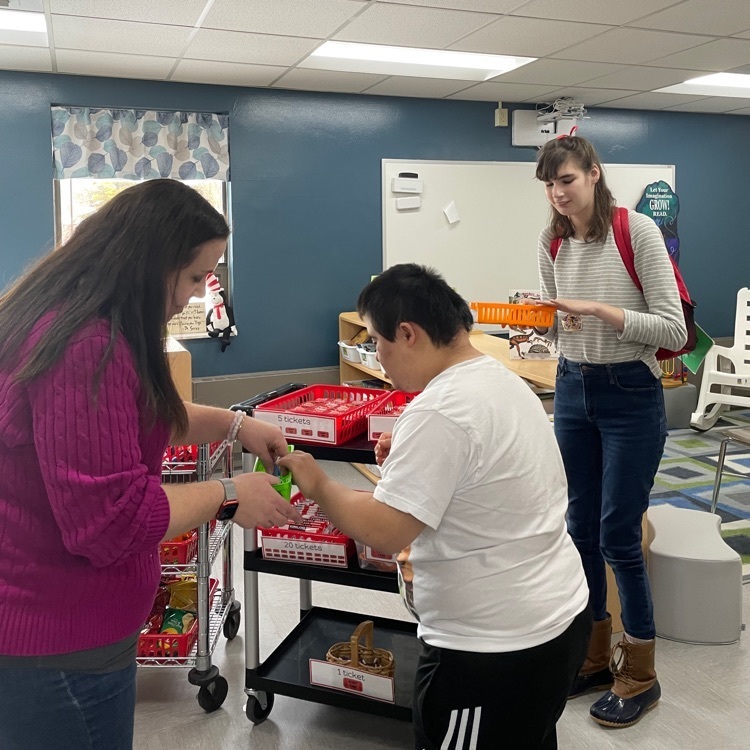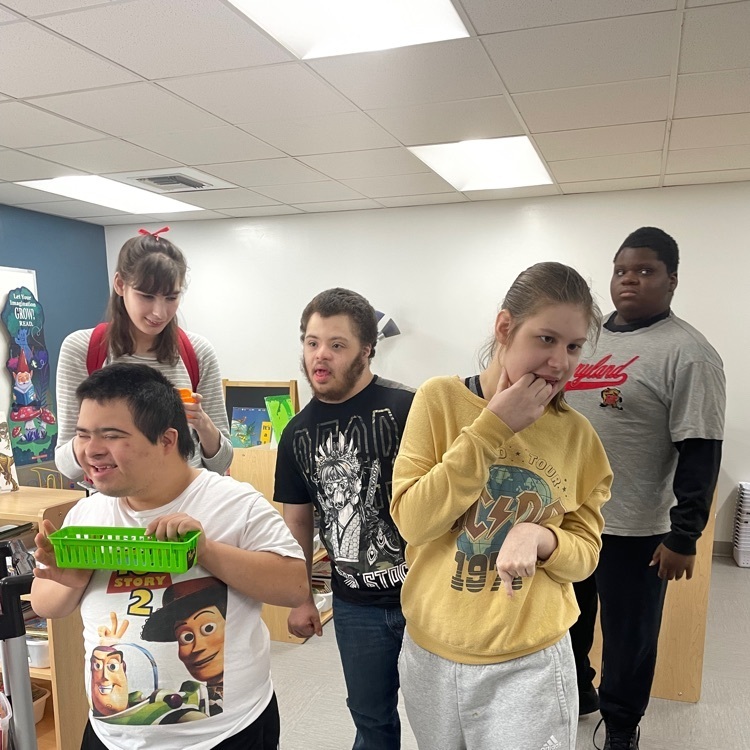 What are you doing to support your own and others' happiness? #OurStory #HappinessAdvantage #SaginawISD
A cinematic VR experience on Feb 1st. time slots are open until filled, spots are limited. We will be using VR headsets to explore the video Traveling While Black.
https://forms.gle/pdEPtK7JpDW5N1u77

Hartley has turned into a winter wonderland. #HartleyOEC #SISD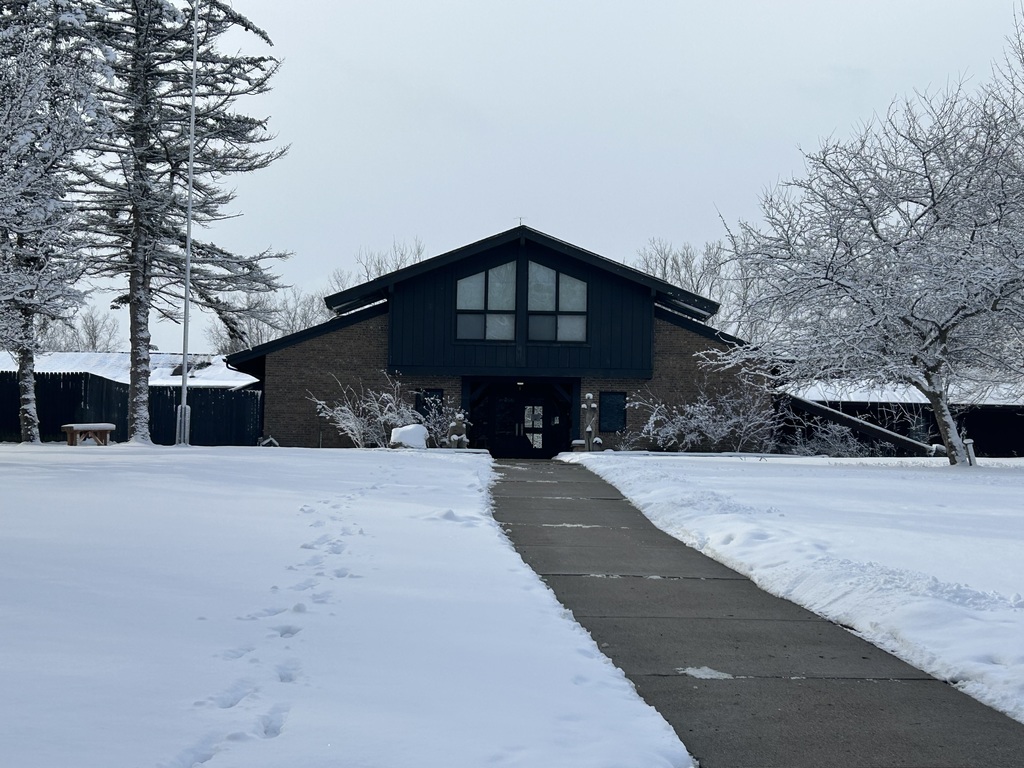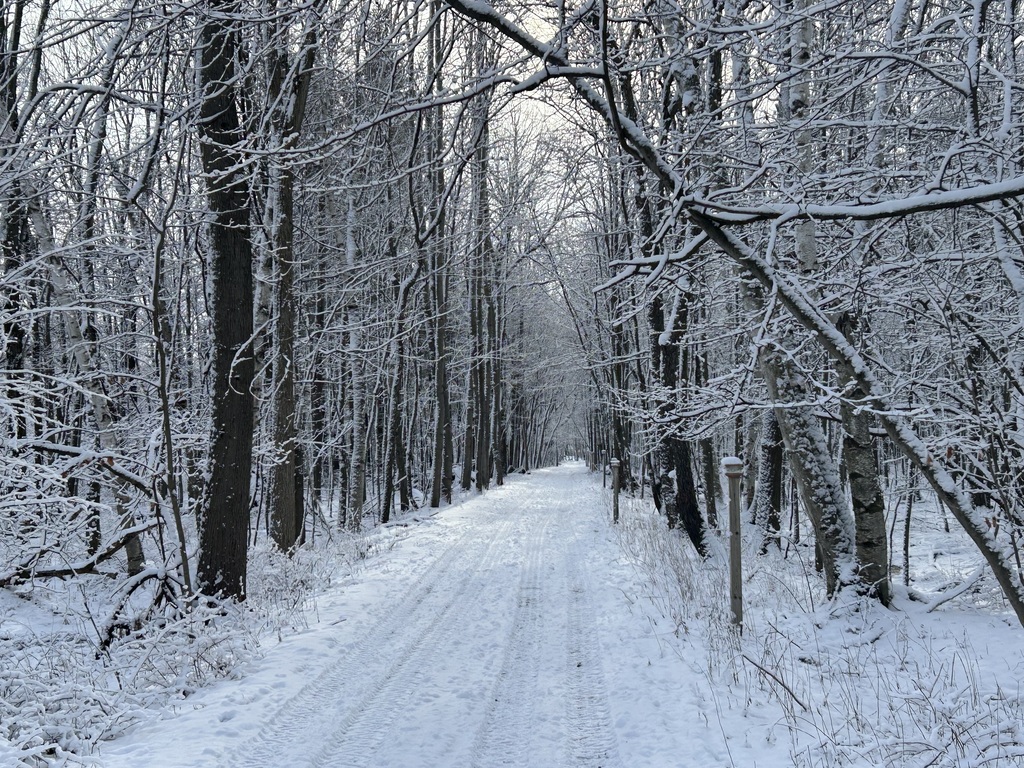 Positive Psychology Happiness Advantage research shows positive brains outperform negative brains. How can you engage others in a positive mindset? #OurStory #PositiveStorytelling #SaginawISD #HappinessAdvantage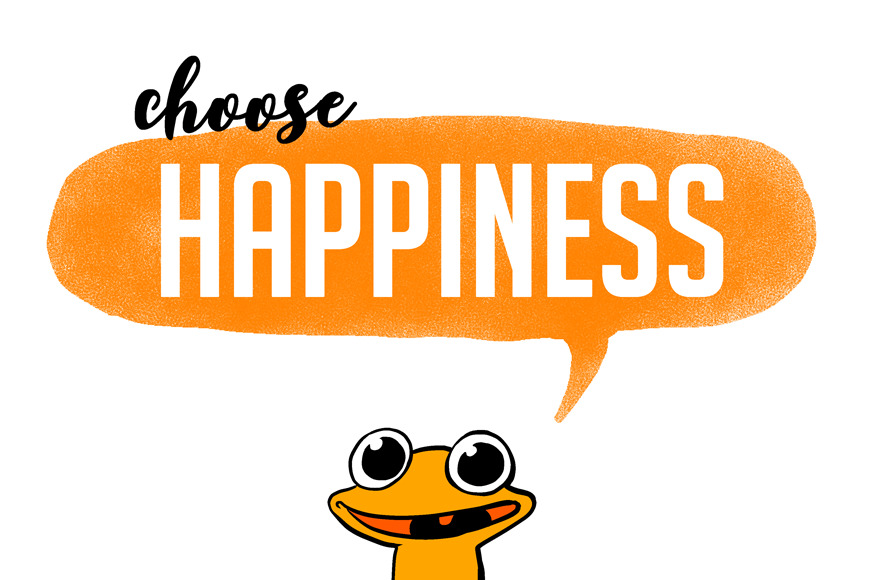 Don't let your digital life consume you! Learn & teach your students how to manage digital demands and use tools efficiently to meet goals. Examine your Digital Footprint, customize devices and learn online safety to build control & balance. Starts 2/6:
https://bit.ly/remcage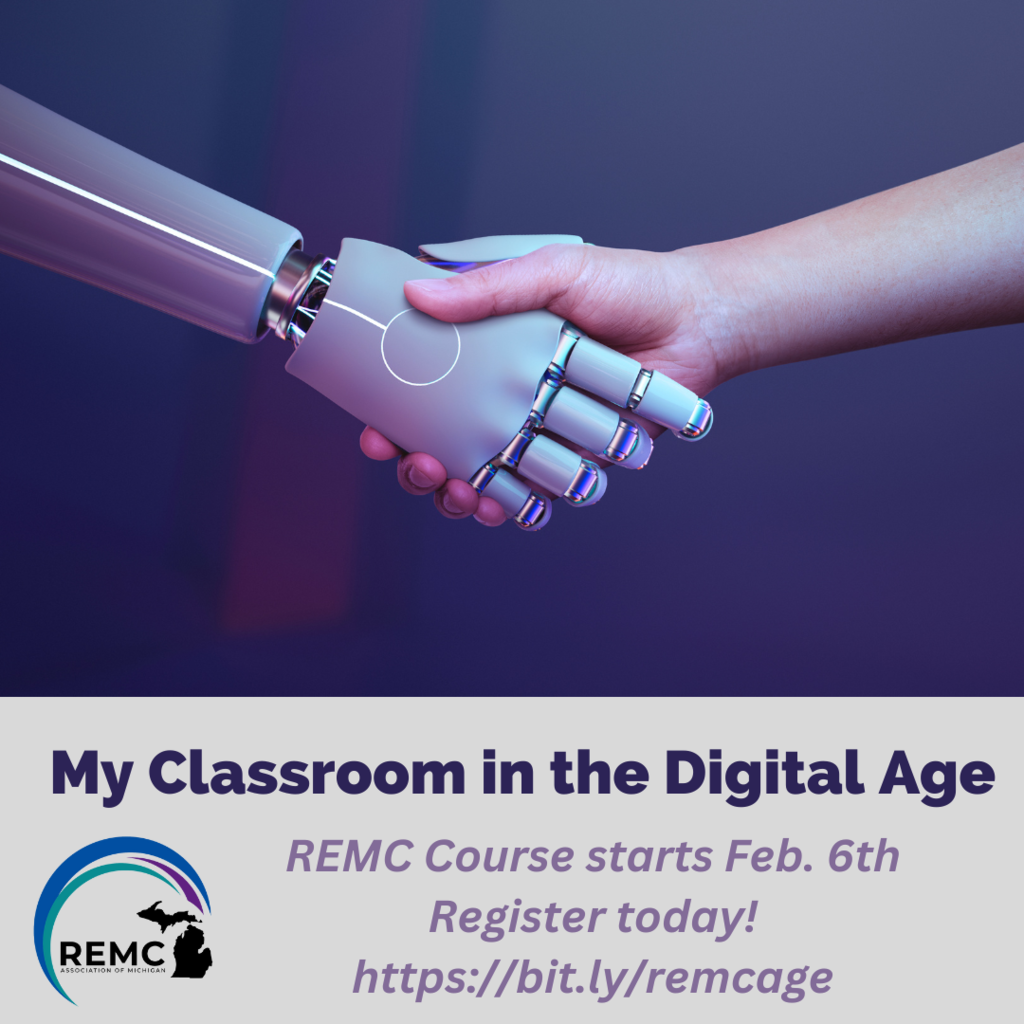 Head Start/Early Head Start Winter Ball was a success!! #SaginawISD #Ourstory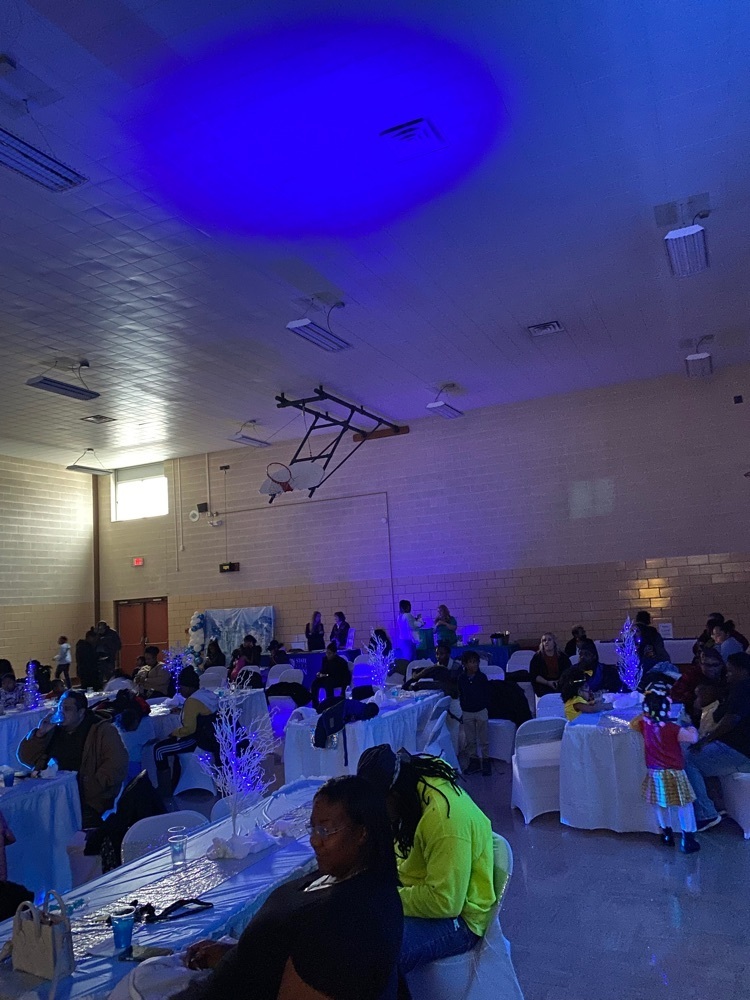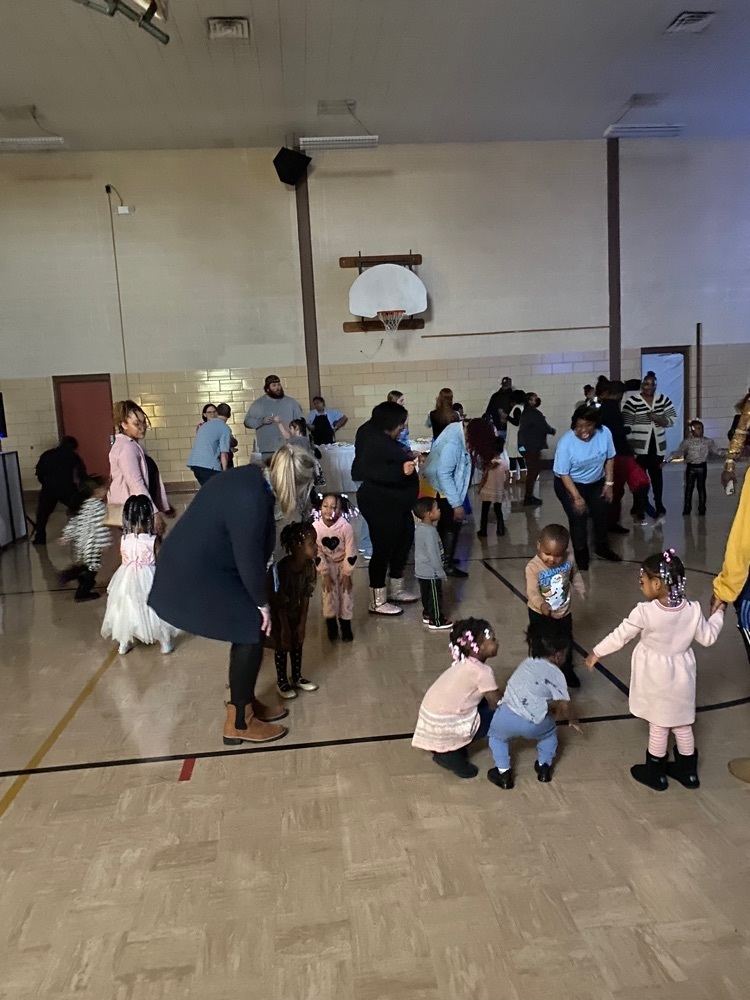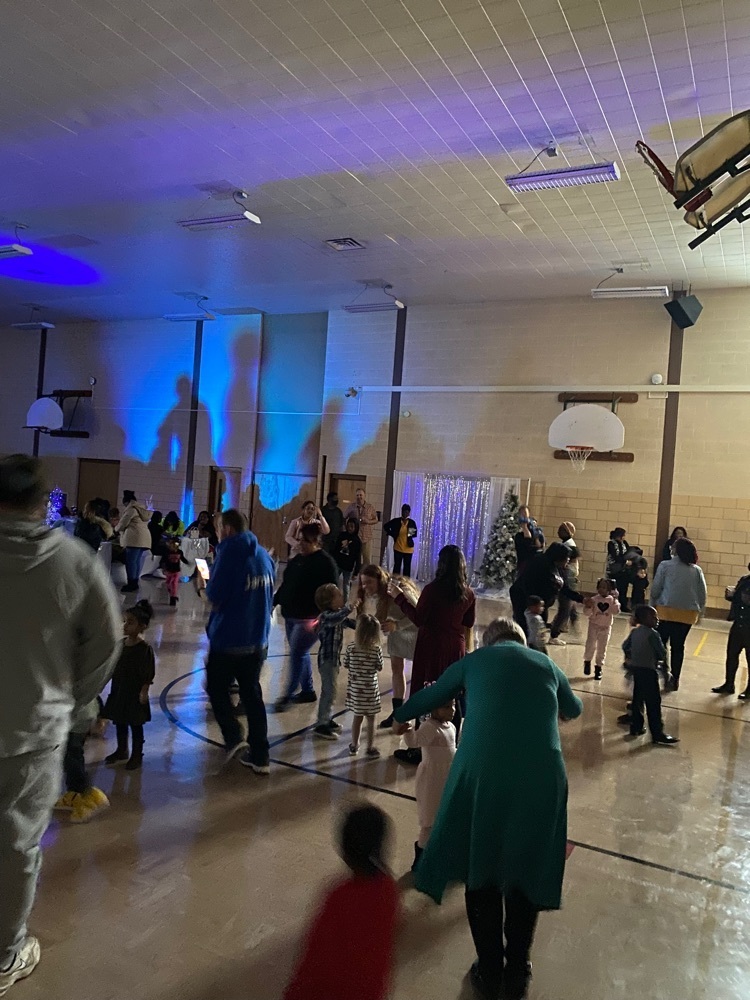 Thank you to Mr. J's catering and CMURC for helping with our second Superintendents' Reception for our new team members! #SaginawISD #OurStory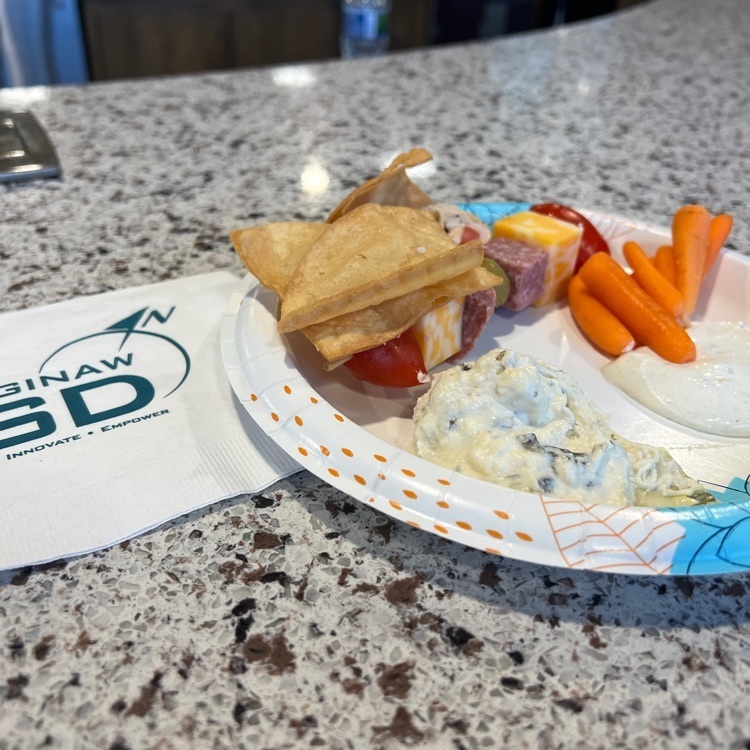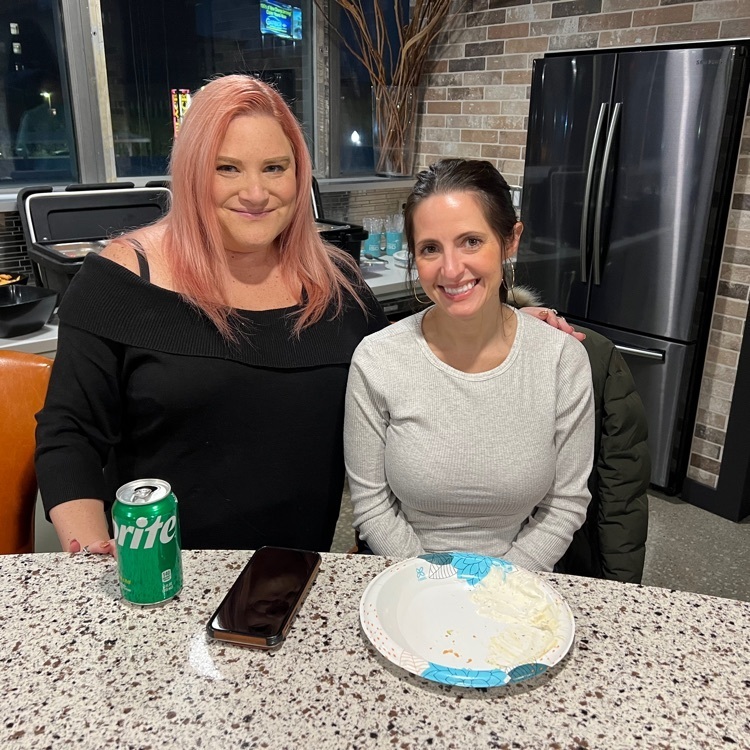 Dave Krantz, Director of Special Education presents SE Law & Compliance to new SISD Ancillary Staff and Millet Learning Center Teachers. #SaginawISD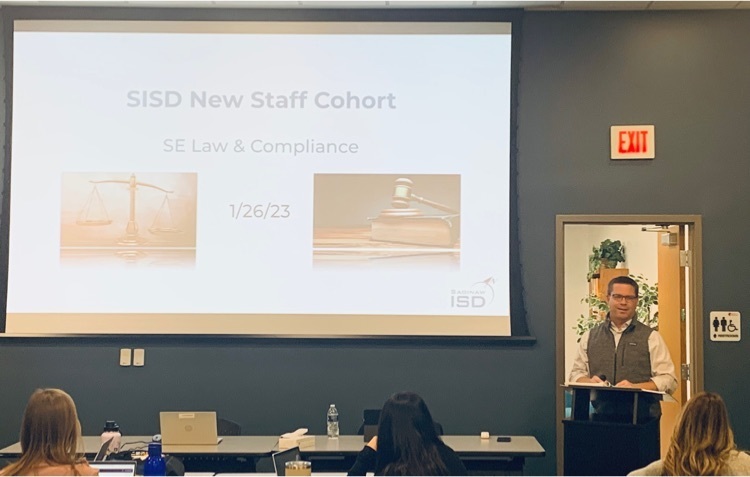 Mrs. Jakes' Life Skills II class practiced their socialization skills with a few games of Uno.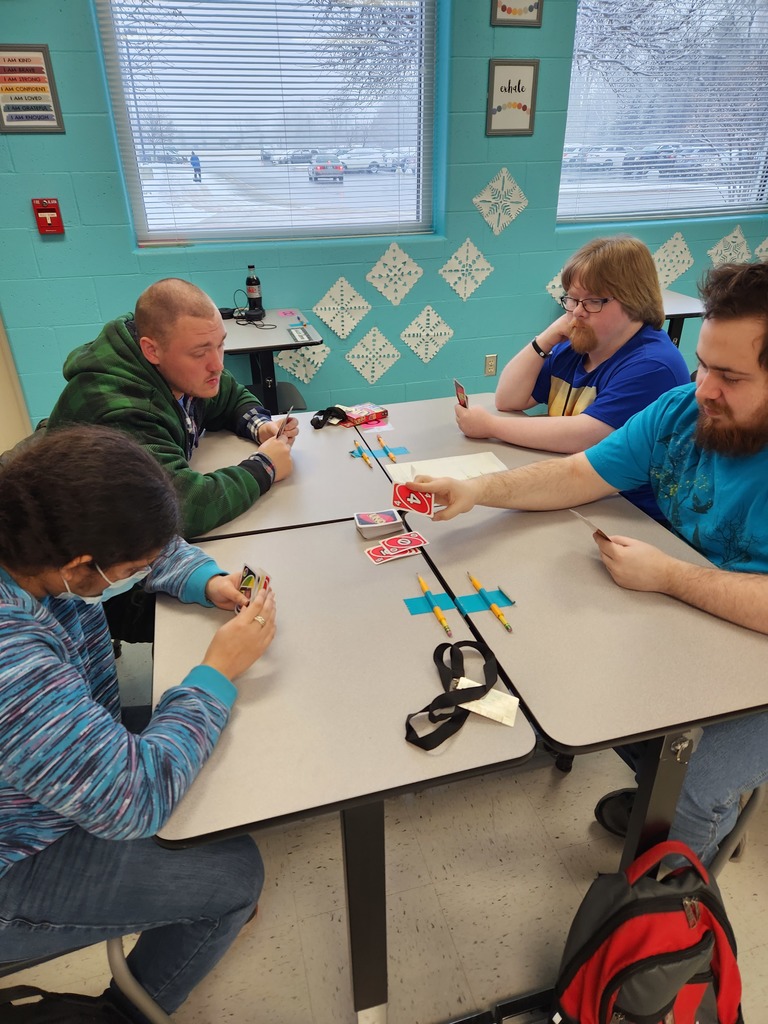 University of Michigan is looking to interview K-12 STEM teachers who might be interested in participating in a study on How Do ELL students learn programming. Participants will be compensated. Details can be found on the attached flyer. BIT.LY/K12PERCEPTIONS

Celebrating two great @SaginawISD employees: Natalijia in HR is full of knowledge, positivity, and helpfulness working with Chris who helps support and educate special needs students in job skills. #OurStory #SaginawISD