The Youth Ambassador Program - Cohort #2 (YAP2IT) participated in their second community project. They worked as volunteers during the Mid-Michigan Children Museum's "Touch A Truck" event on Saturday, September 16th. #SaginawISD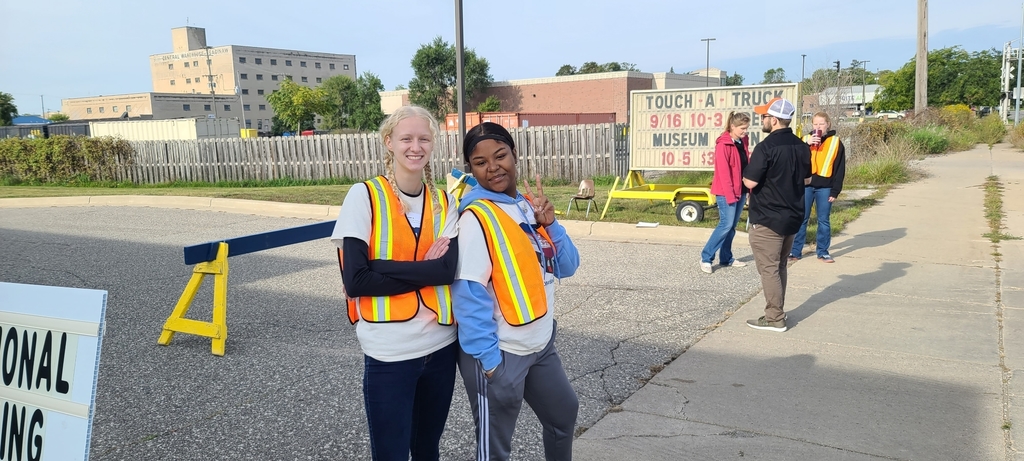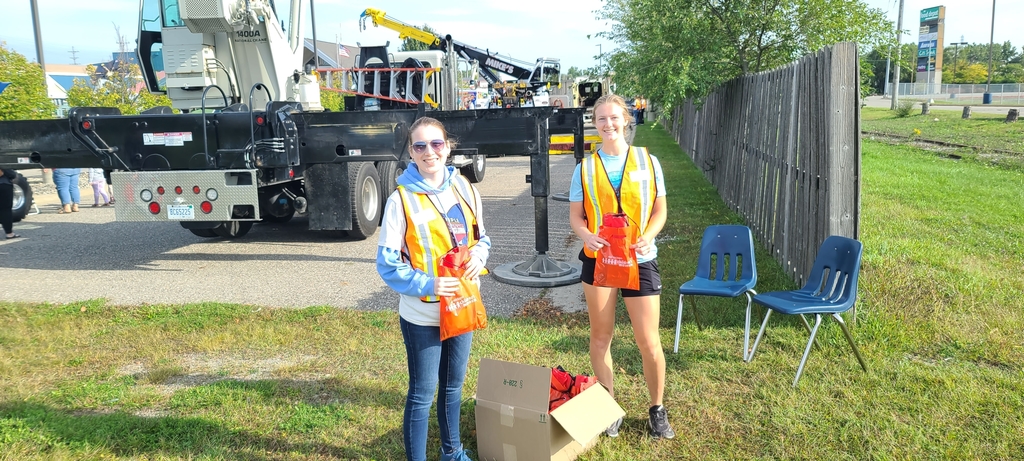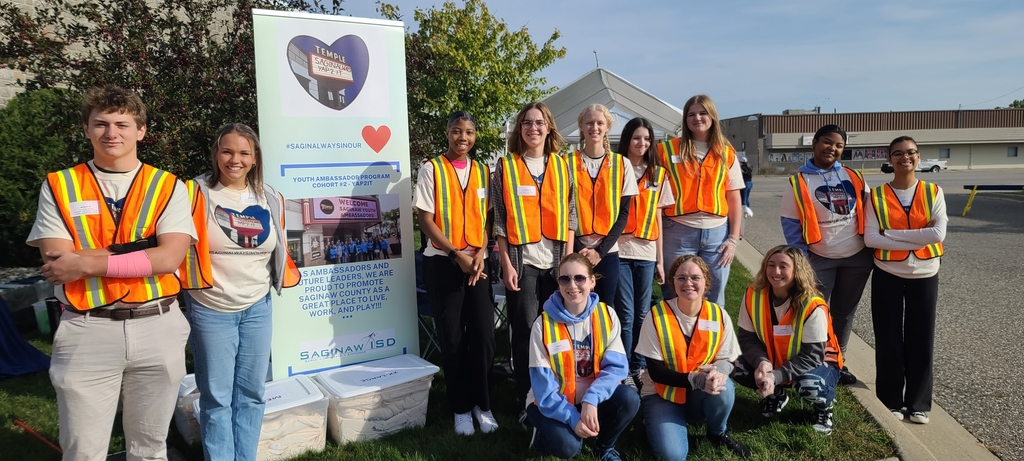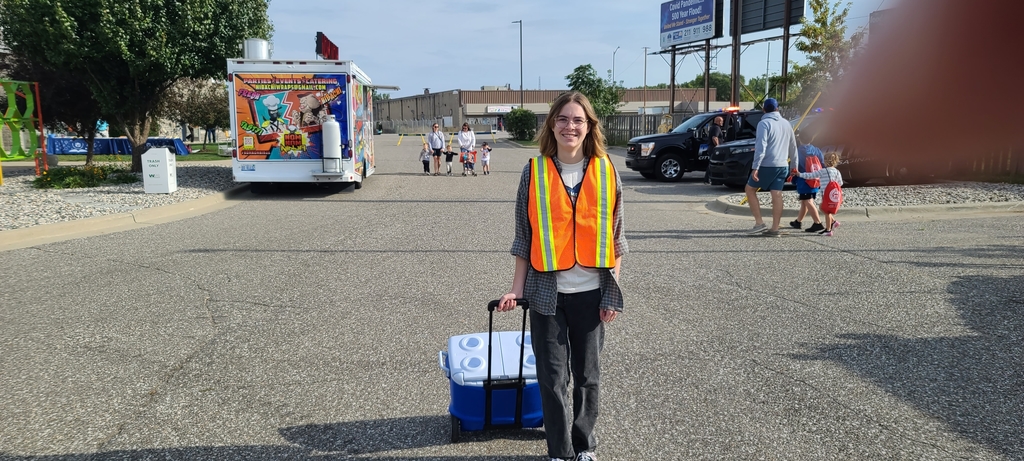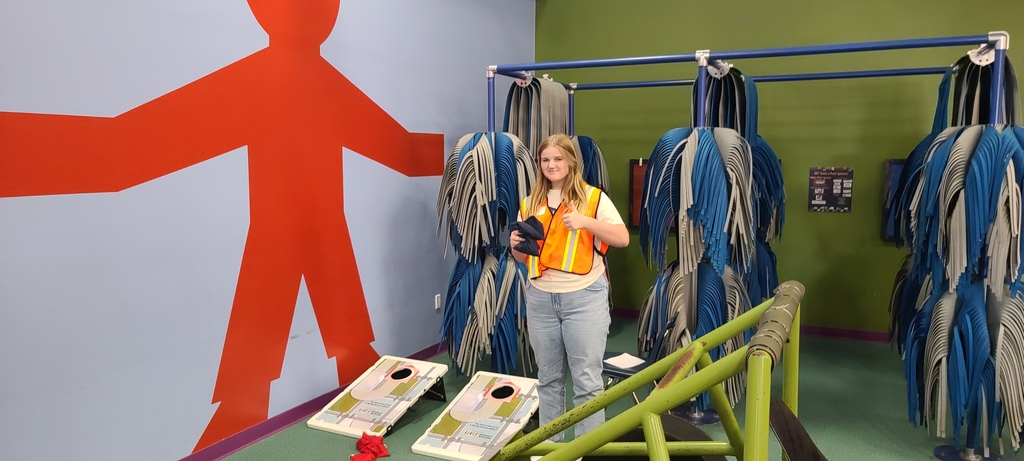 Graduate Spotlight: Christian Eudis (Class of 2020) is now coaching football for White Pine Middle School! Christian is pictured here with his former mentor, GLBEC teacher Mr. Joel Christensen. #SaginawISD #GLBEC #EarlyCollege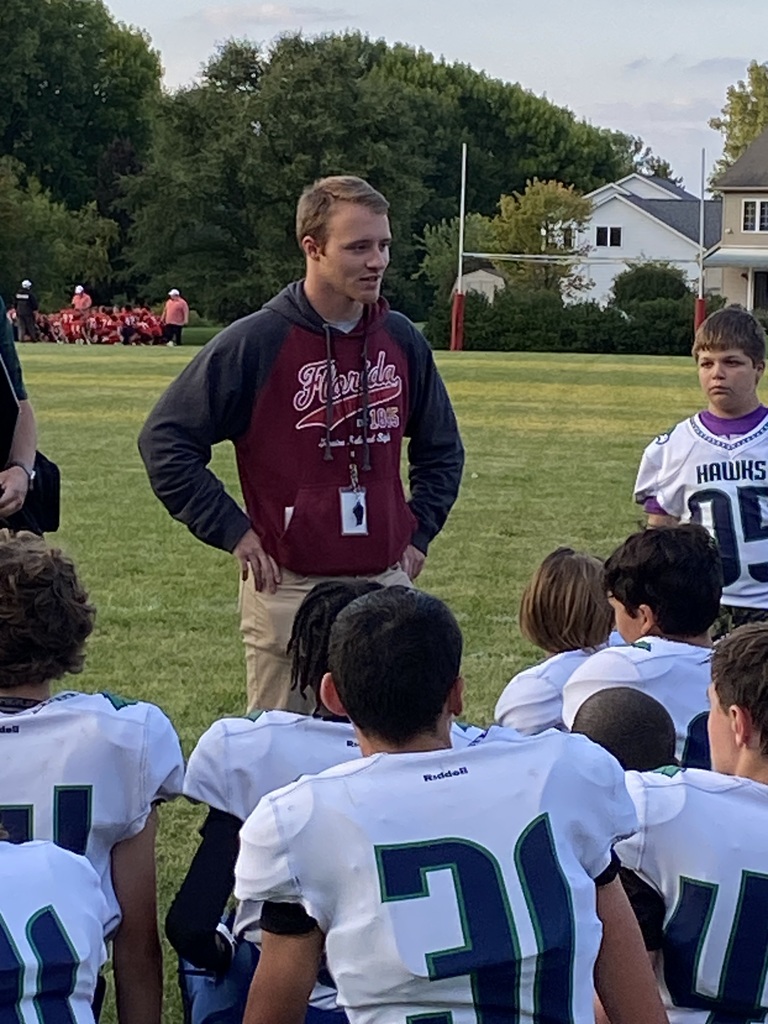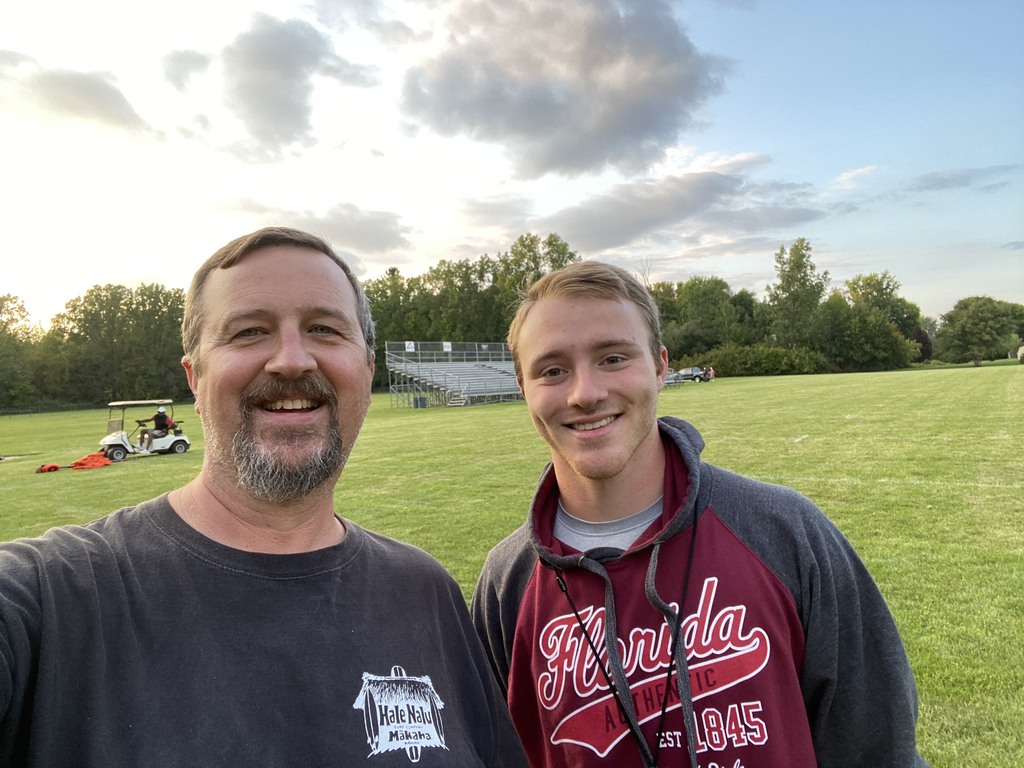 While the Shroeder Cabin hasn't changed, everything around it has! #ThrowBackThursday #SISD #HartleyOEC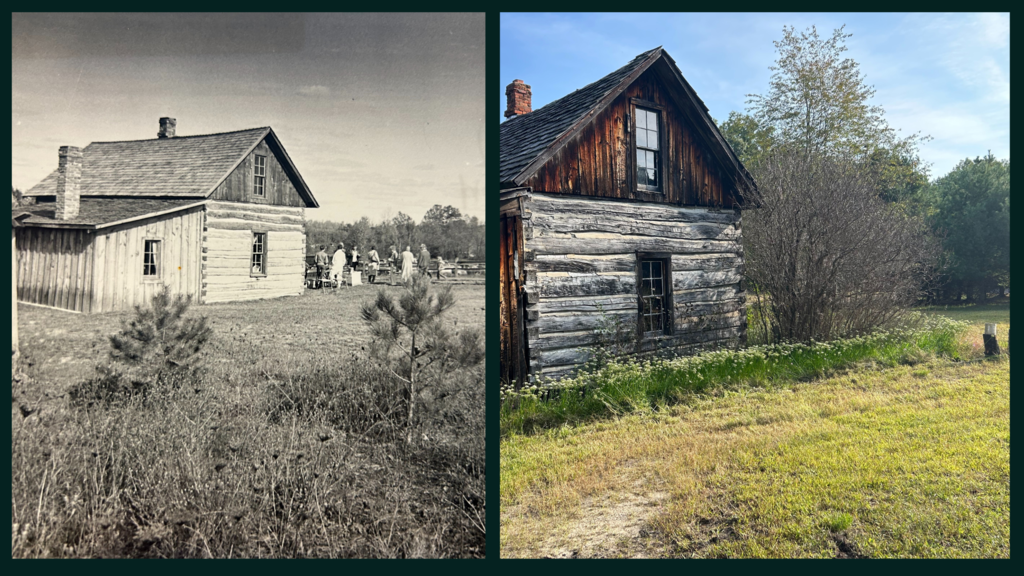 Superintendent Dr. Collier, Deputy Superintendent Mr. Sawyer, and Mr. Bugni, Executive Director of Instructional Services, are proud to represent #SaginawISD at this year's Michigan Association of Superintendents & Administrators fall state conference in Traverse City. #OurStory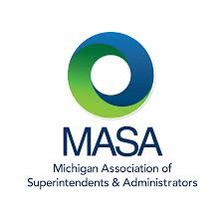 Creating and innovating is essential to an engaged classroom. Learn about digital making and how to structure creative work to develop 21st-century skills. Participants will discover resources to help! The course starts Oct. 9th:
https://bit.ly/remcdigcitizen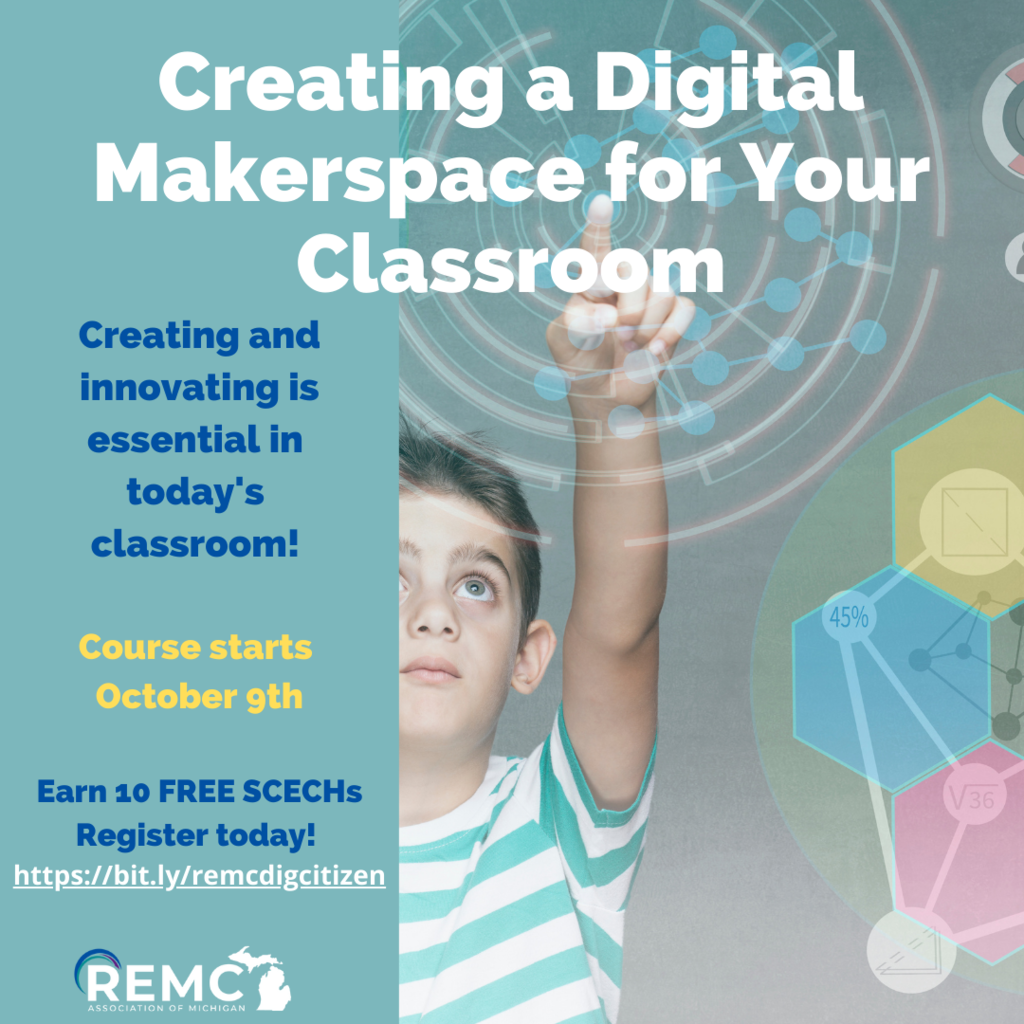 The Early Head Start Home-Based program held their first socialization of the year this week at Crossroads Rainbow Park. Families and home visitors enjoyed a nature walk where they saw lots of fun things! #SaginawISD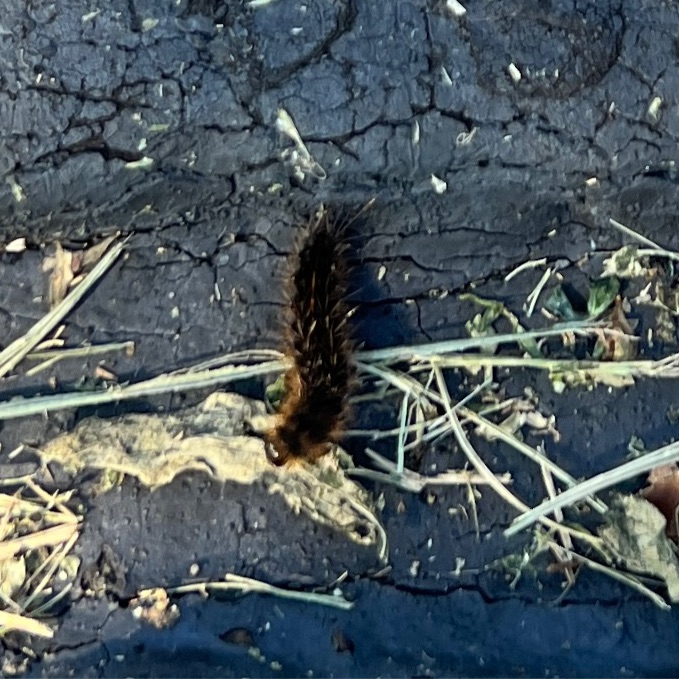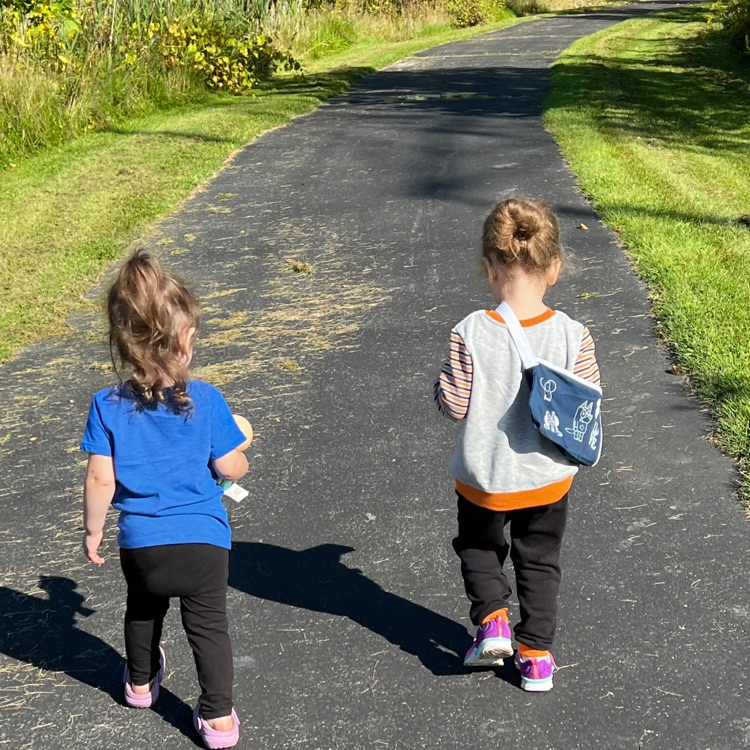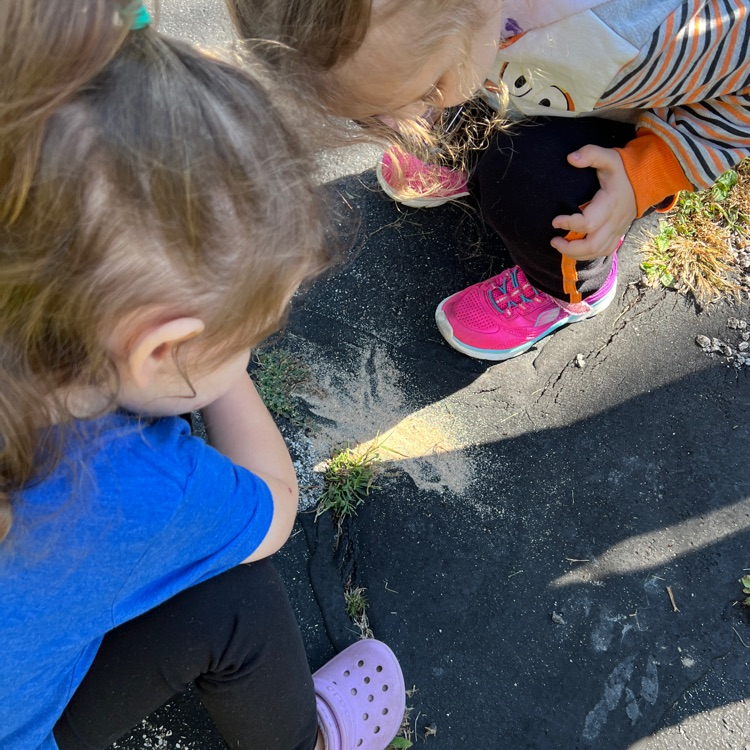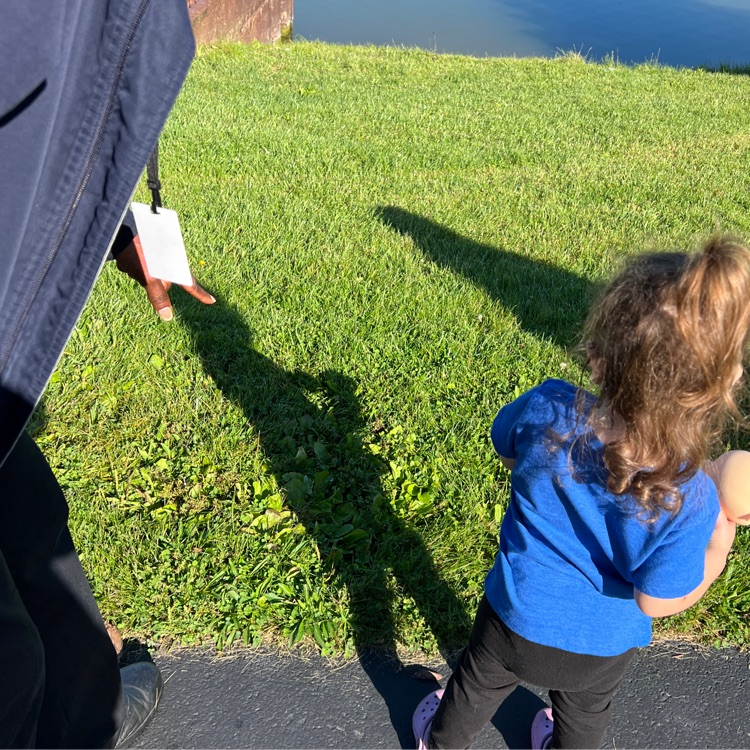 On this #ThrowbackThursday we are celebrating Congressman Kildee's visit to Claytor Preschool that highlighted early childhood services funding! #SaginawISD #OurStory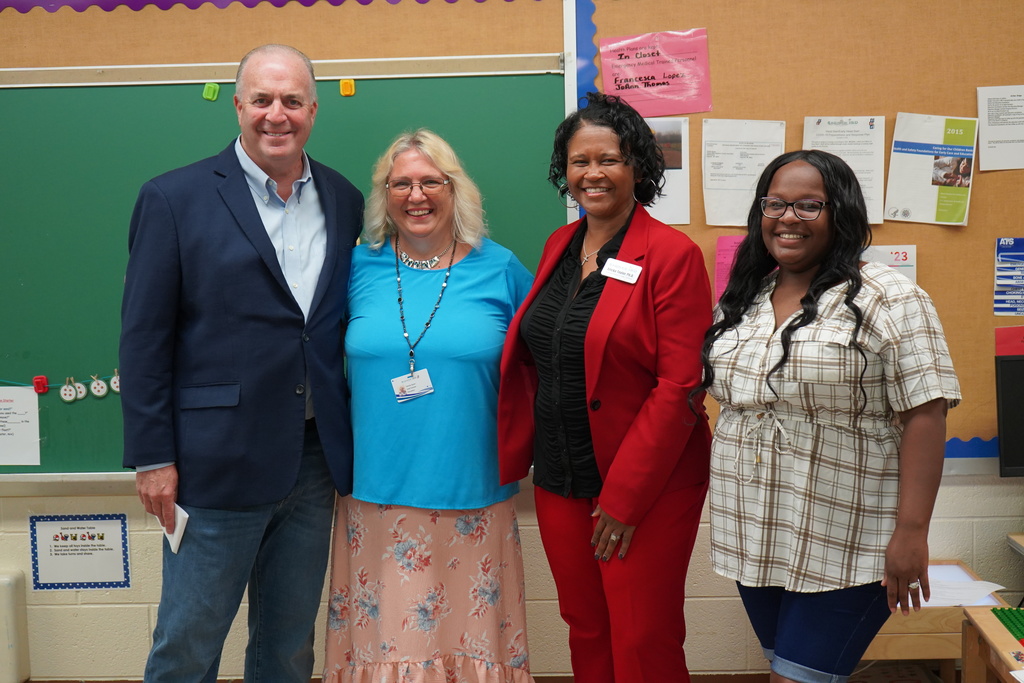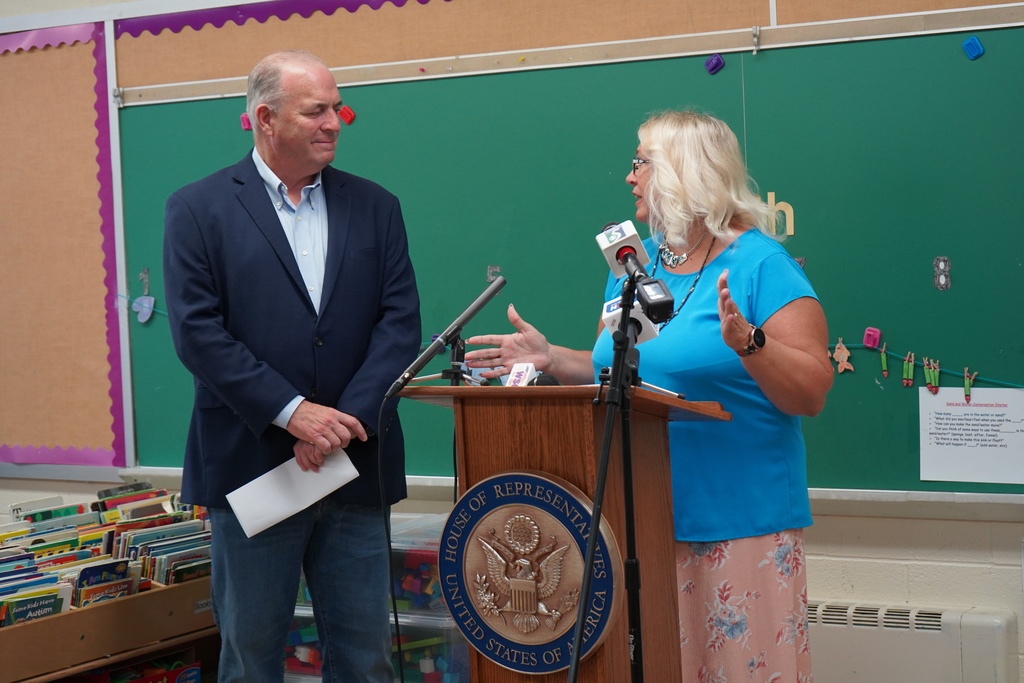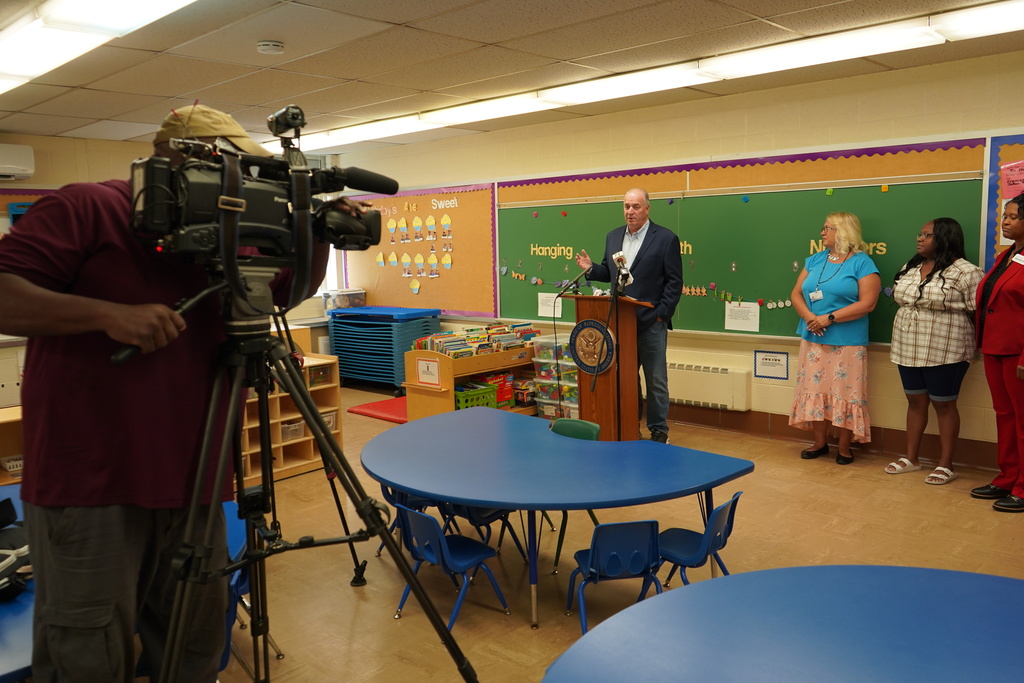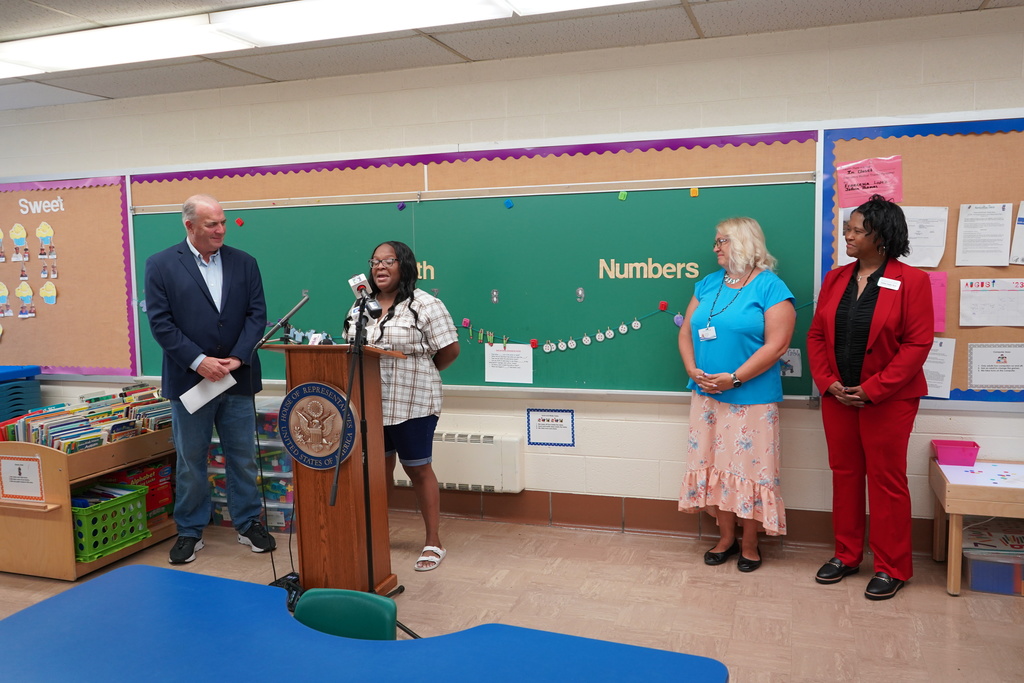 Saginaw Youth Ambassadors, Cohort 4, had a great first session to kick off their sophomore year! Our newest ambassadors shared about themselves, their high schools, and the communities they represent. It was a fantastic day to team build and kick off their Youth Ambassador Program experience. #CTE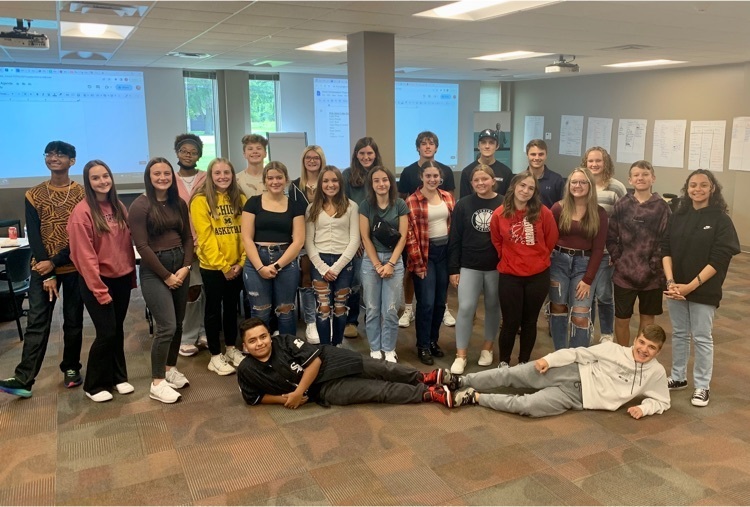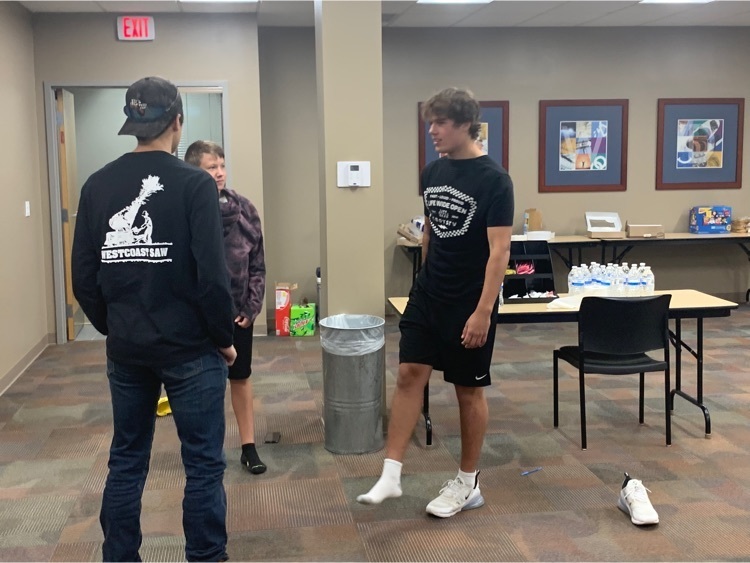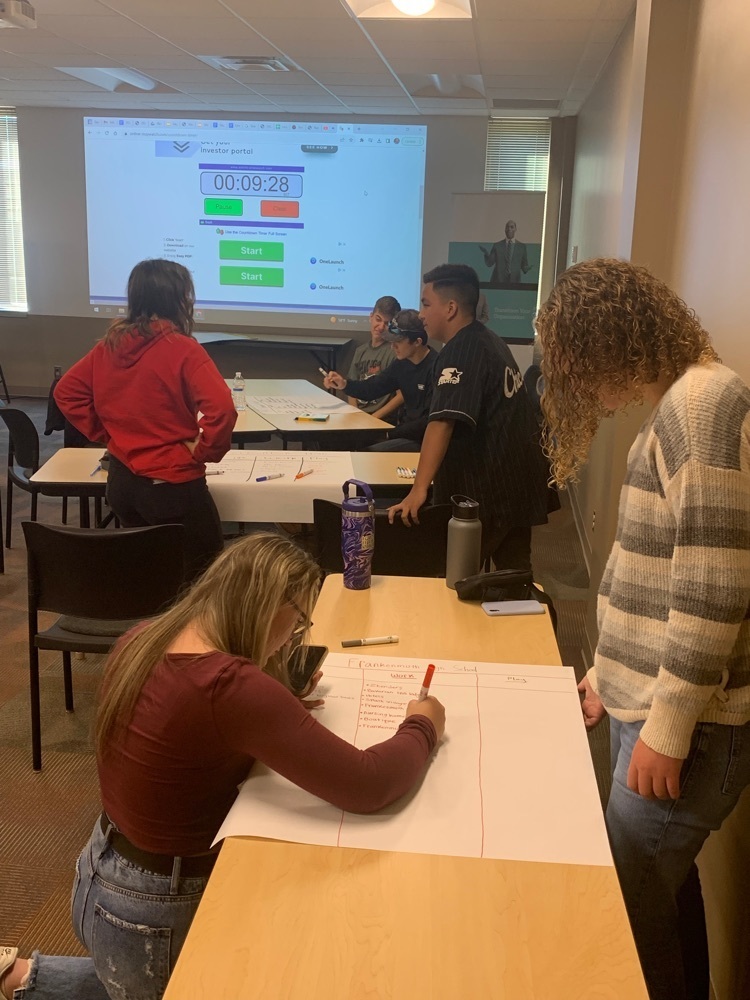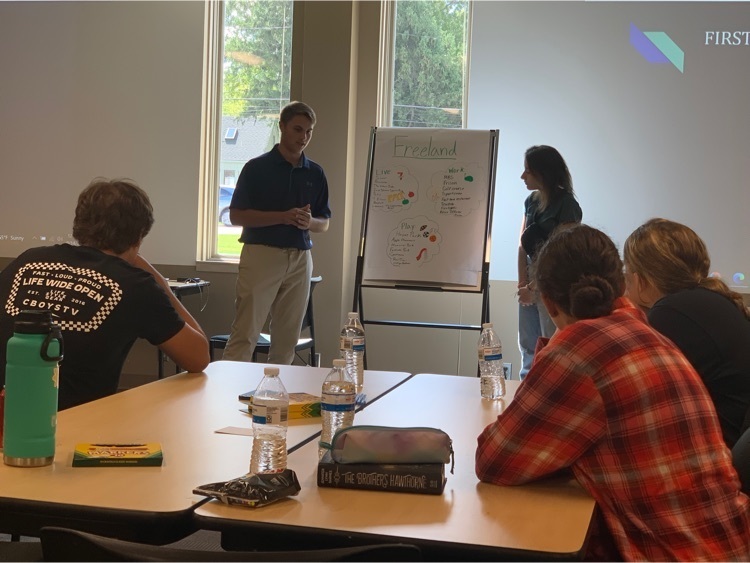 Classes are done for the day, so it's time to relax and play. #SISD #HartleyOEC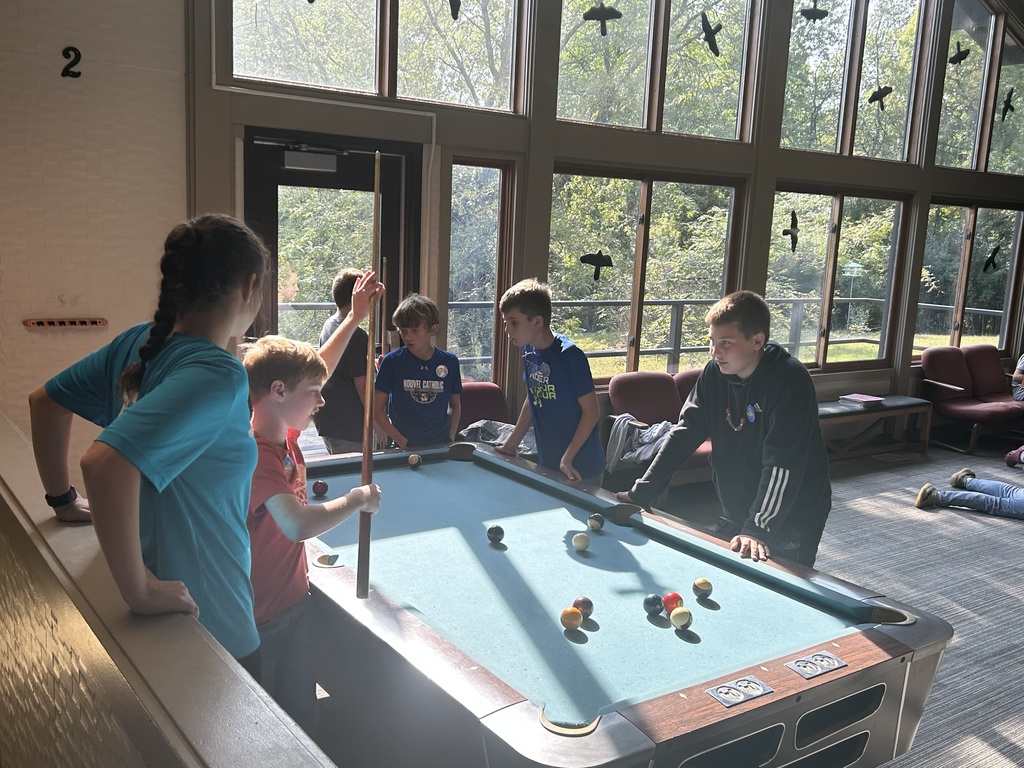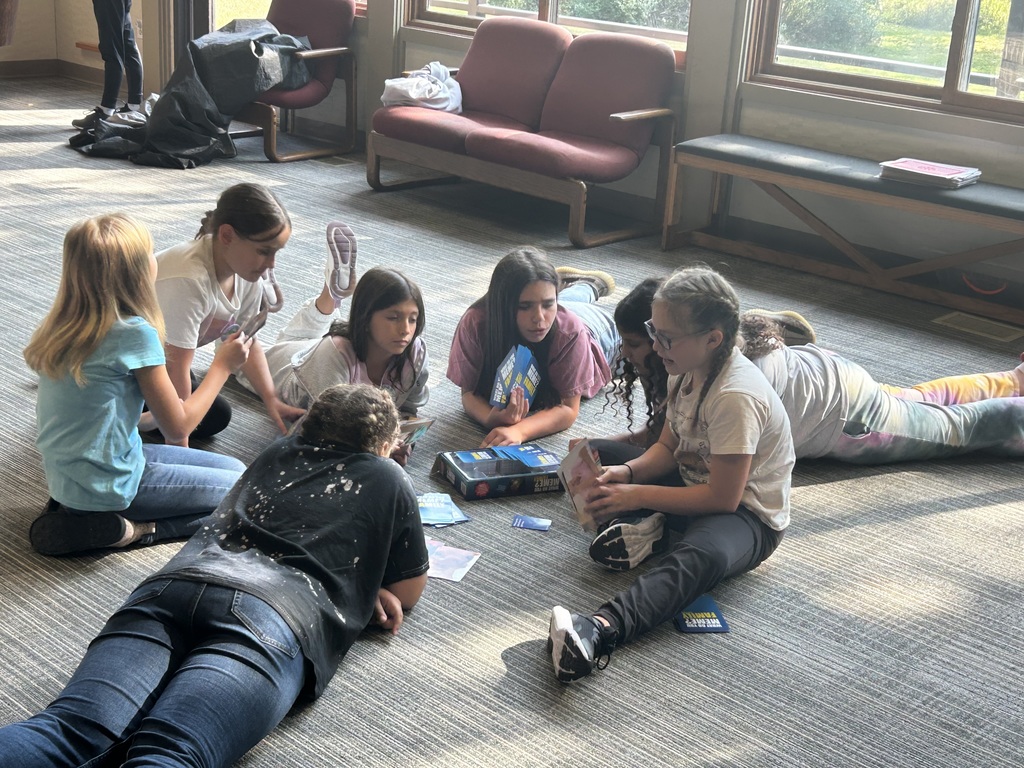 The Saginaw ISD School Counselors & Career Readiness Team Network partnered with SVSU and SCF leaders to review and discuss NUMEROUS changes to the post-secondary planning process this school year! We are up to the challenge for students! #CTE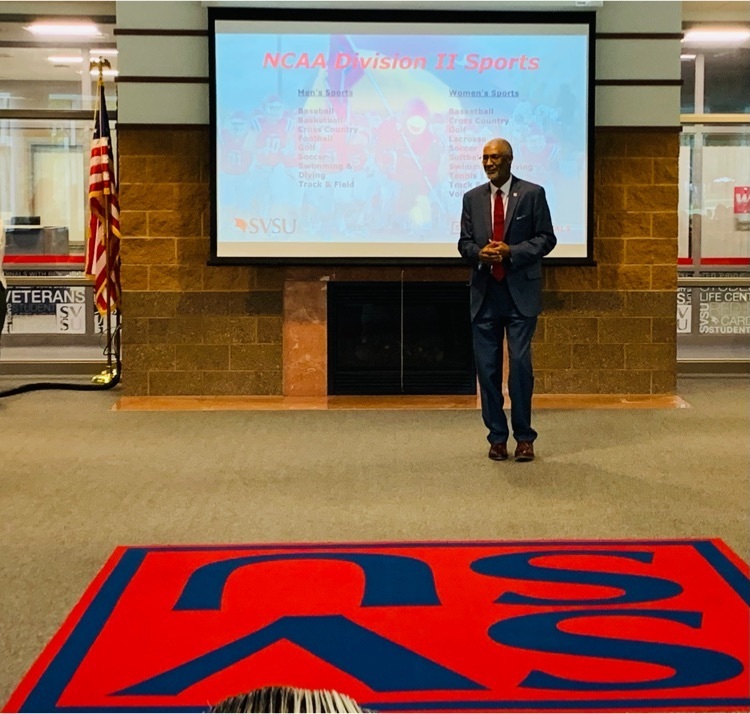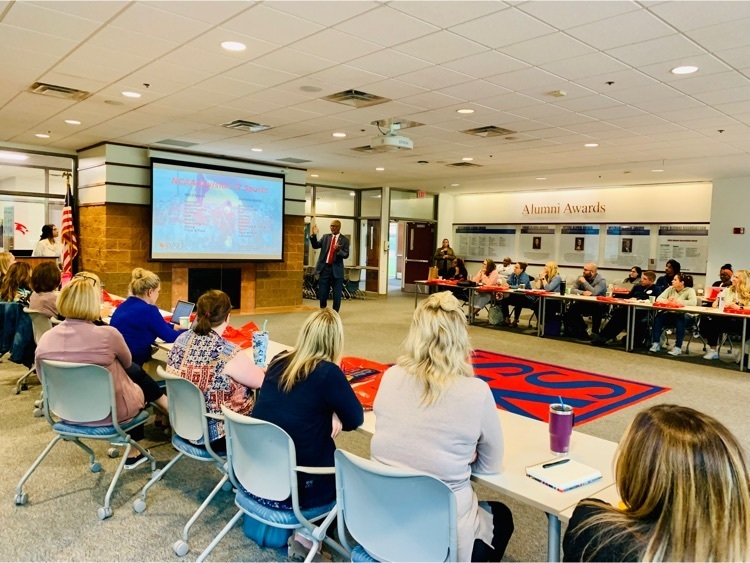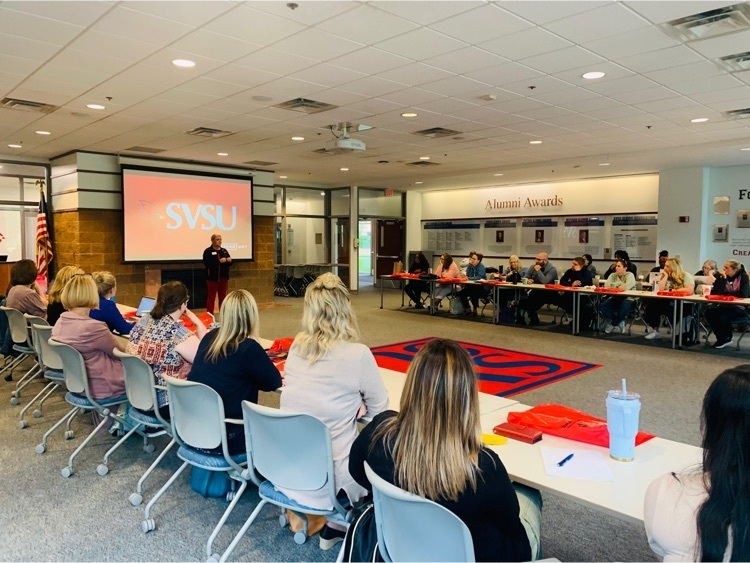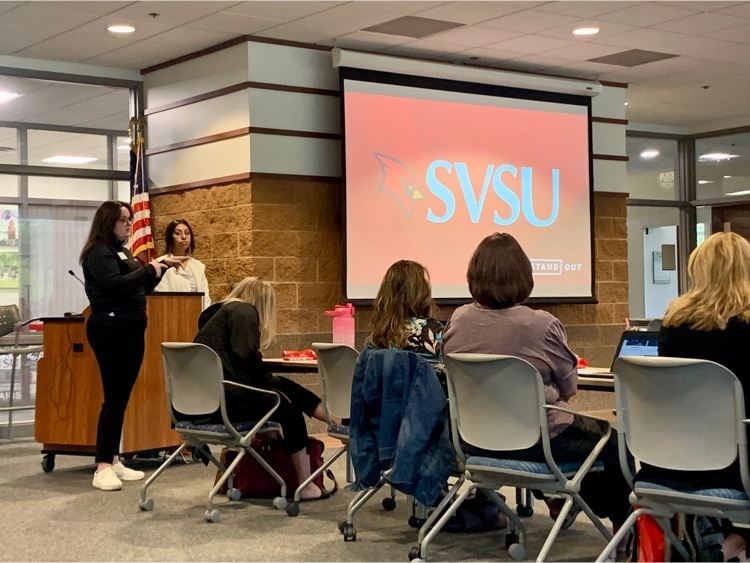 Today is CTE Advocacy Day in Lansing! We are grateful to Representative Amos O'Neal for sponsoring the event again this year! #CTE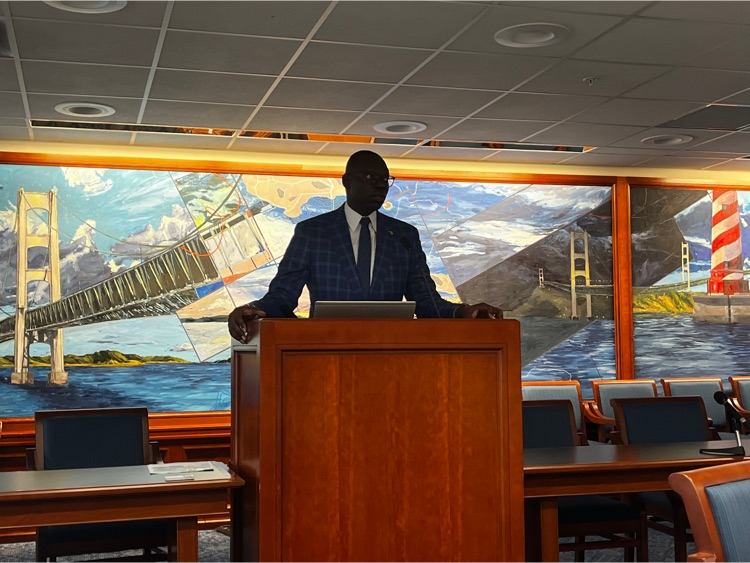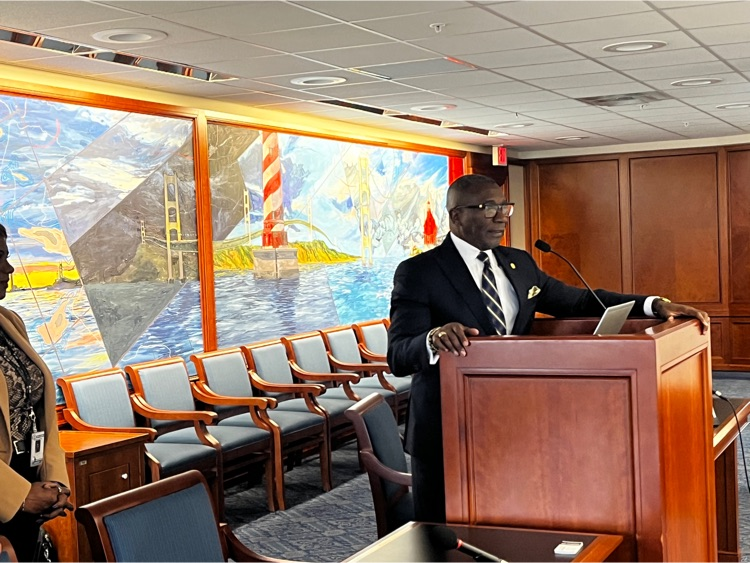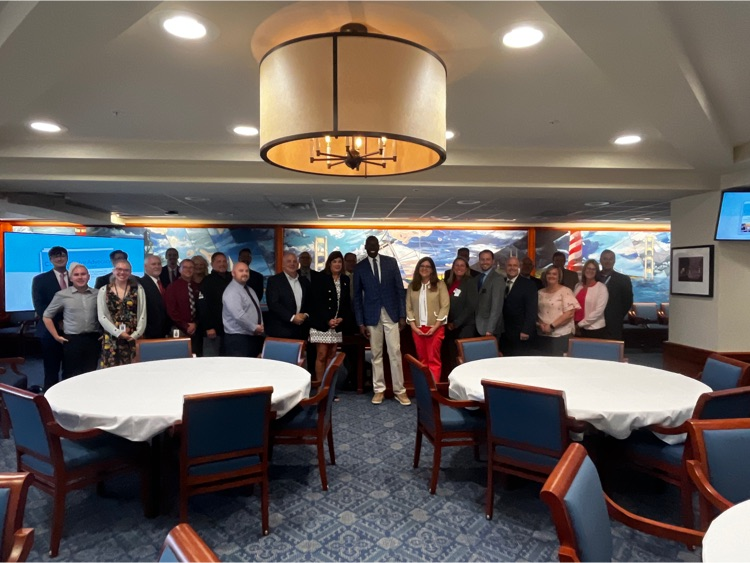 Dive into the power of Formative Assessment! Discover digital tools for self-assessment, track learning milestones, and bridge knowledge gaps. Explore quizzes, polls, videos, portfolios, interactive lessons, and online boards. Join us on Oct. 9th! 👉
https://bit.ly/remctoolsforclass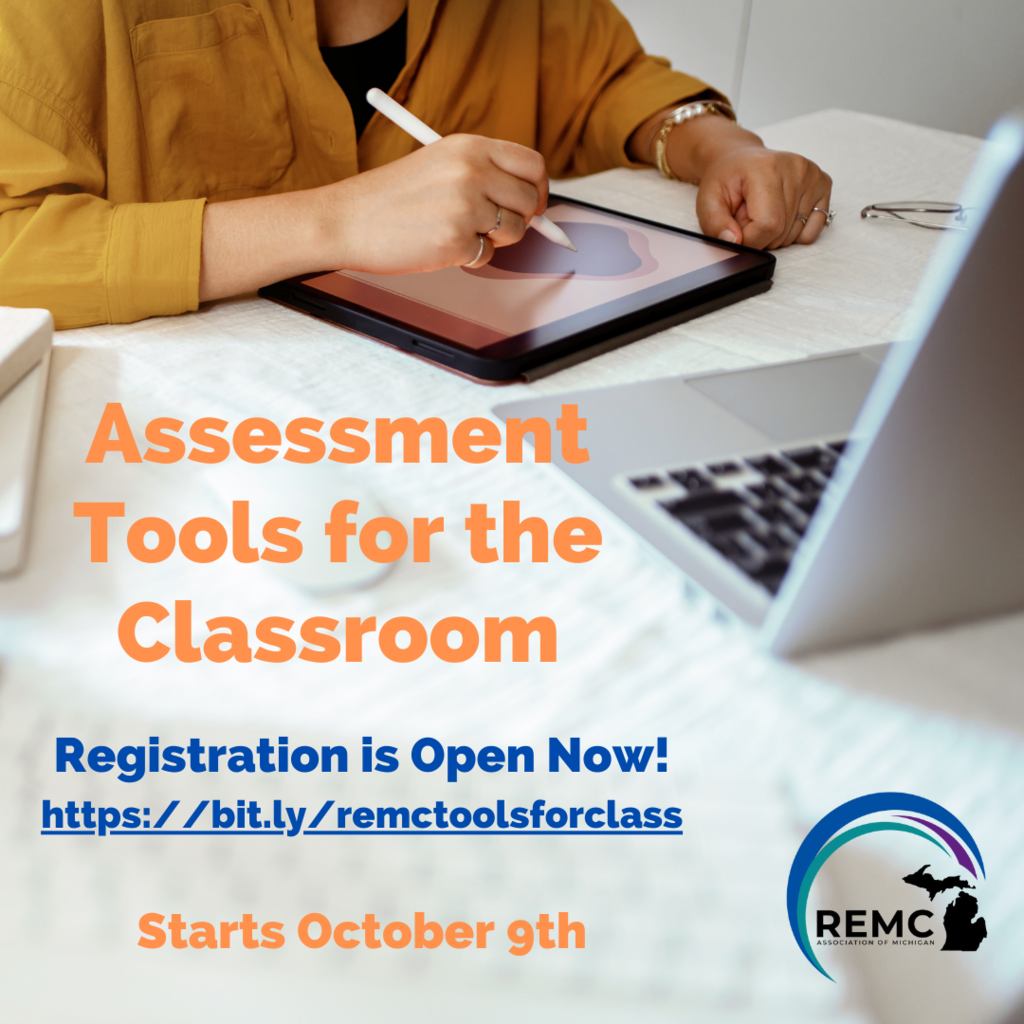 #NationalVoterRegistrationDay Whether you're a newly registered or long-time registered voter, everyone can use a little help getting their friends, family, and broader community registered to vote. Check out resources at:
https://nationalvoterregistrationday.org/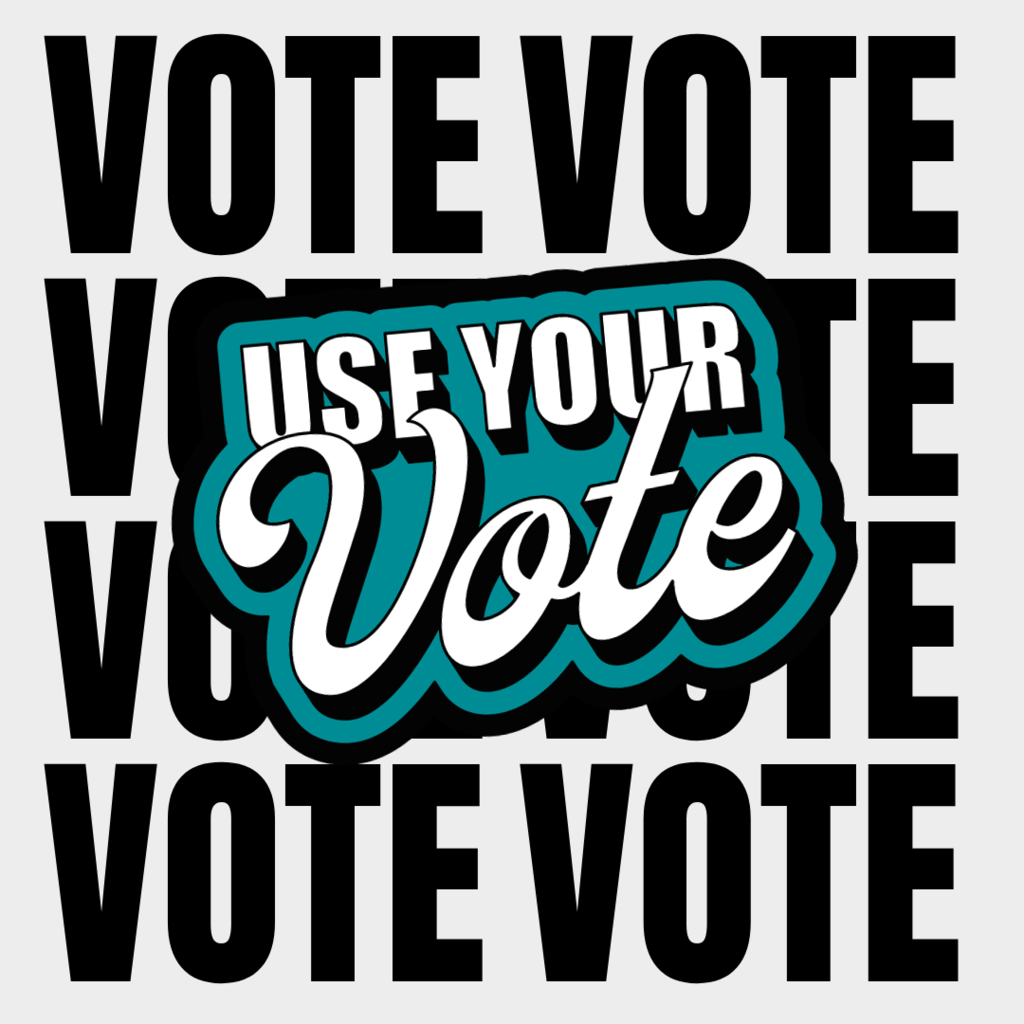 Denny Wickham welcomed her incoming Sophomore Delta Project students and parents yesterday evening! #DeltaProject #SaginawISD #STW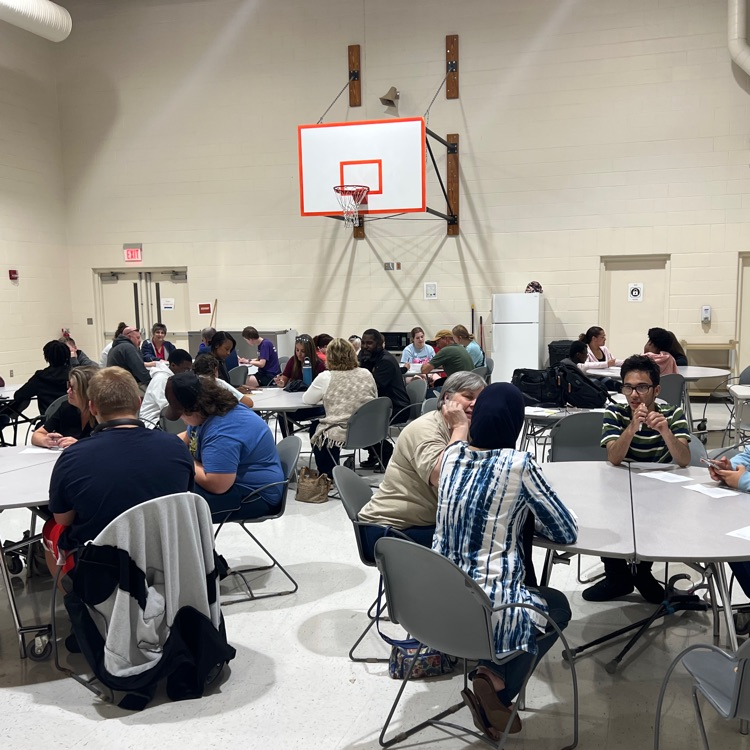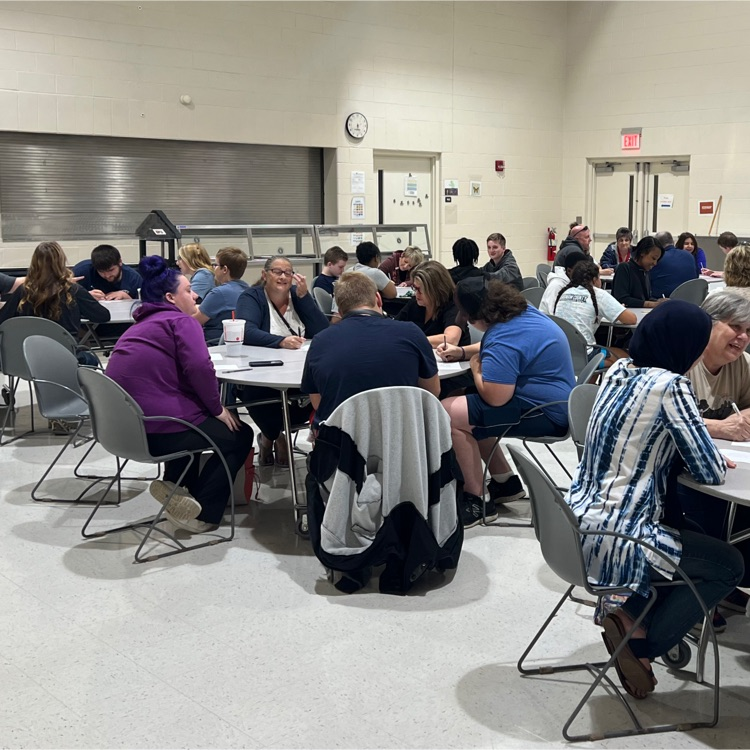 While learning about Constitution Day, Millet students from classroom A-102 collaborated together to draft a classroom "constitution." While at it, they also had a bit of fun dressing up like one of our nation's founding fathers! #MilletMustangs #ConstitutionDay #SaginawISD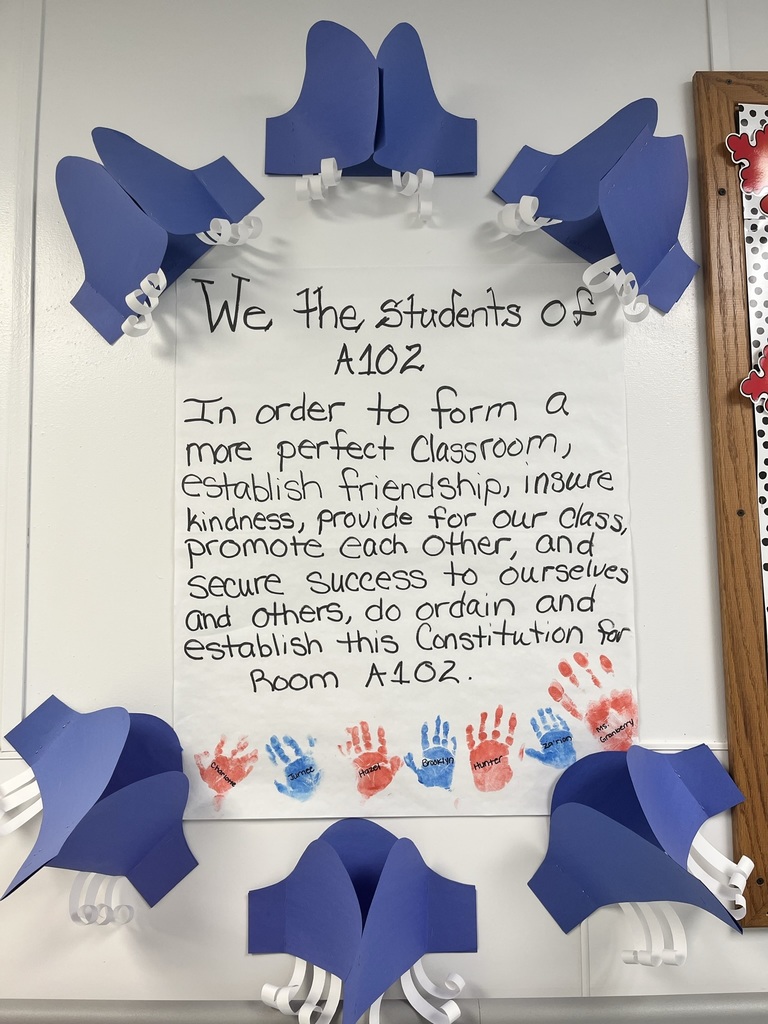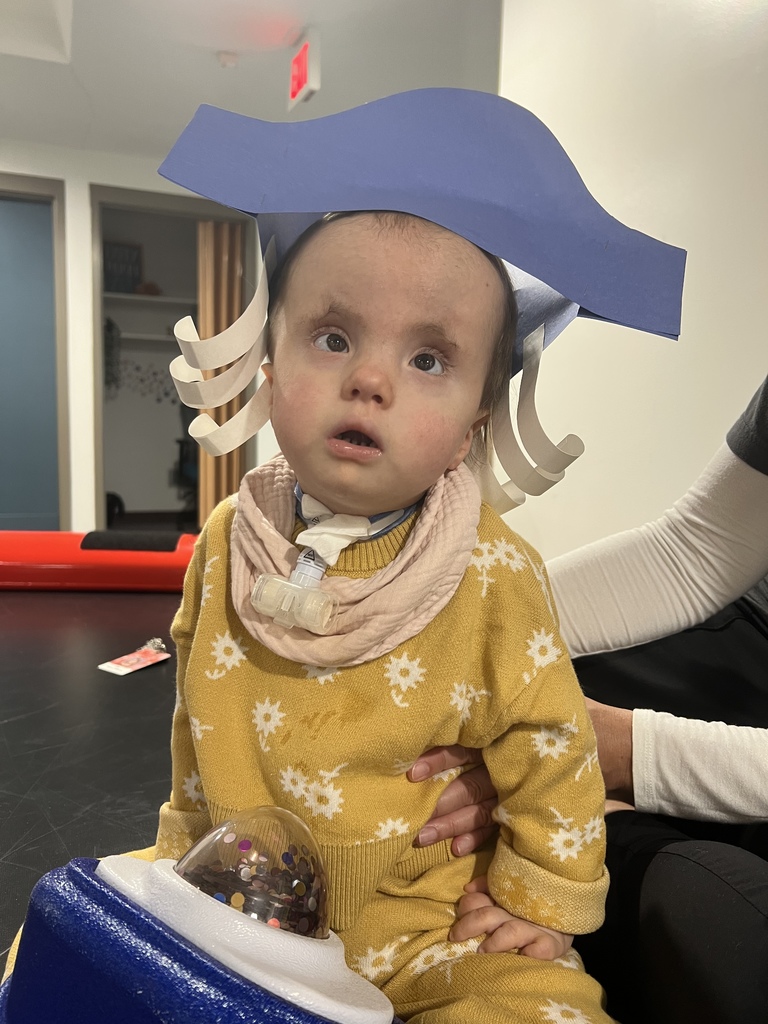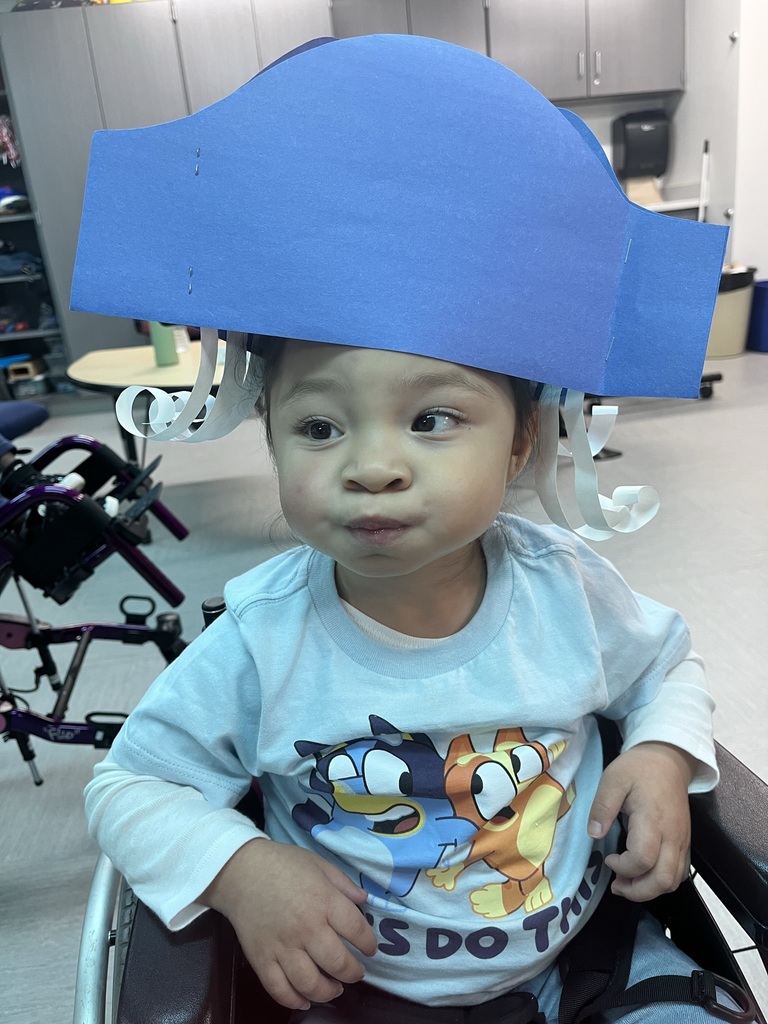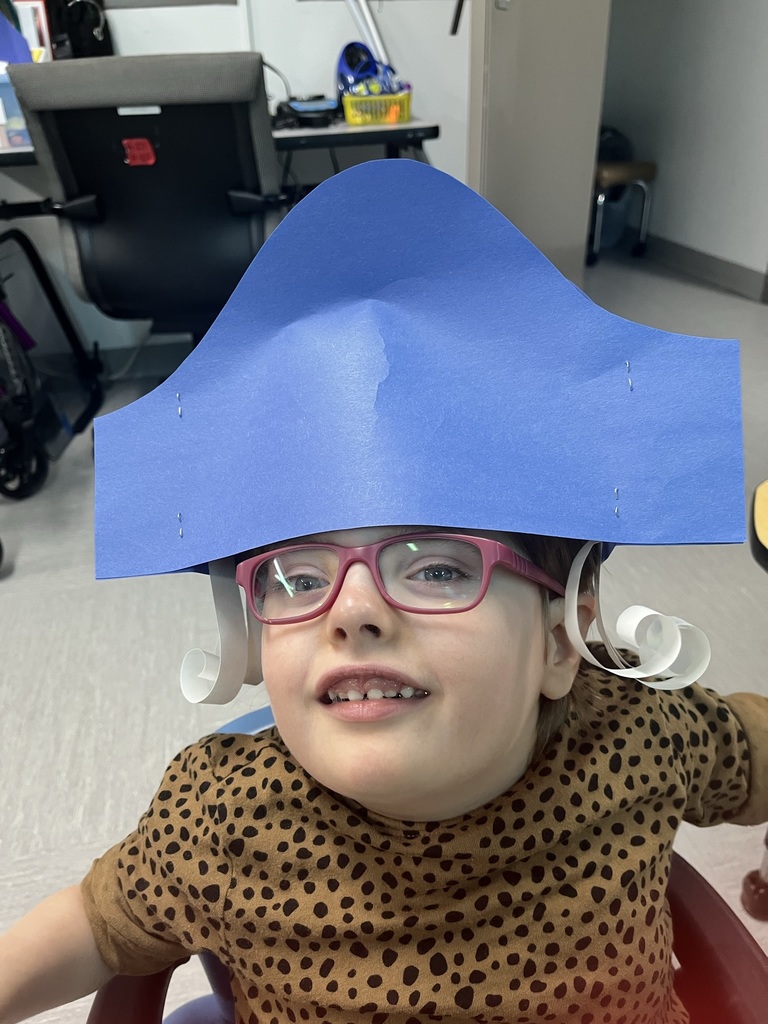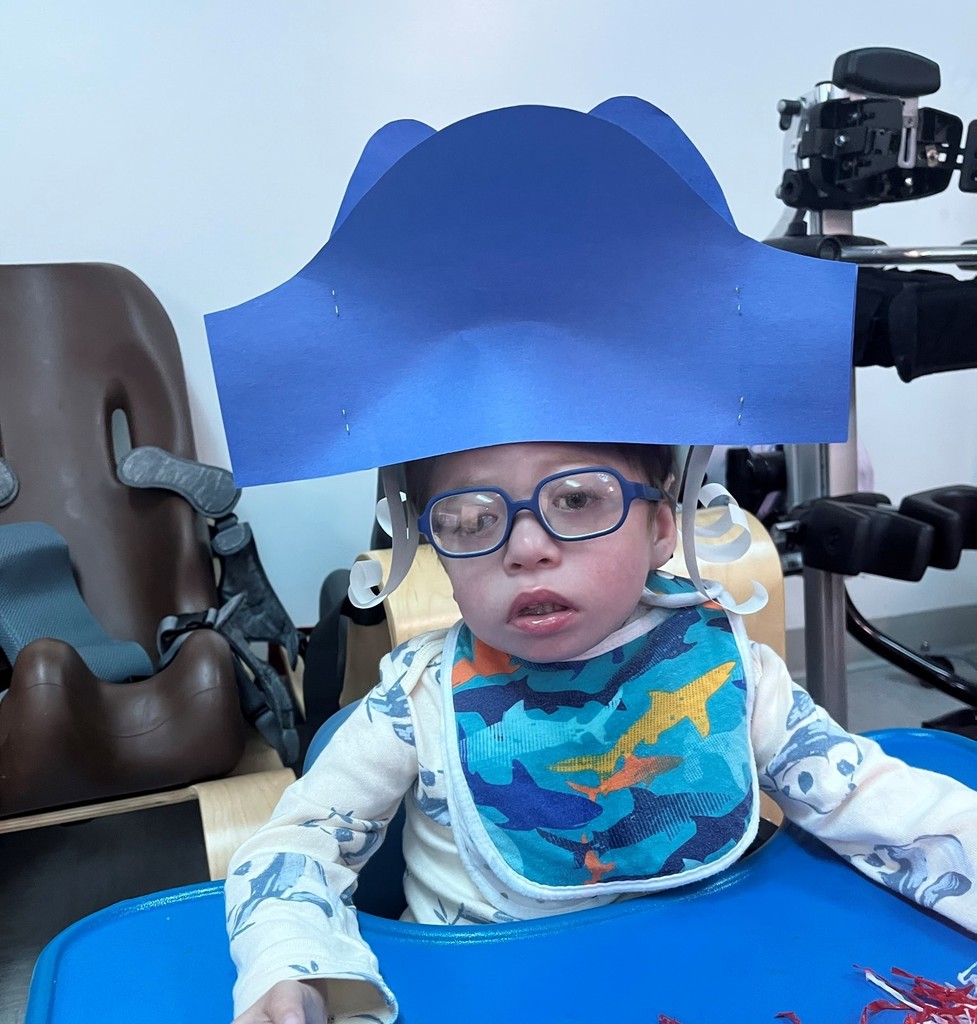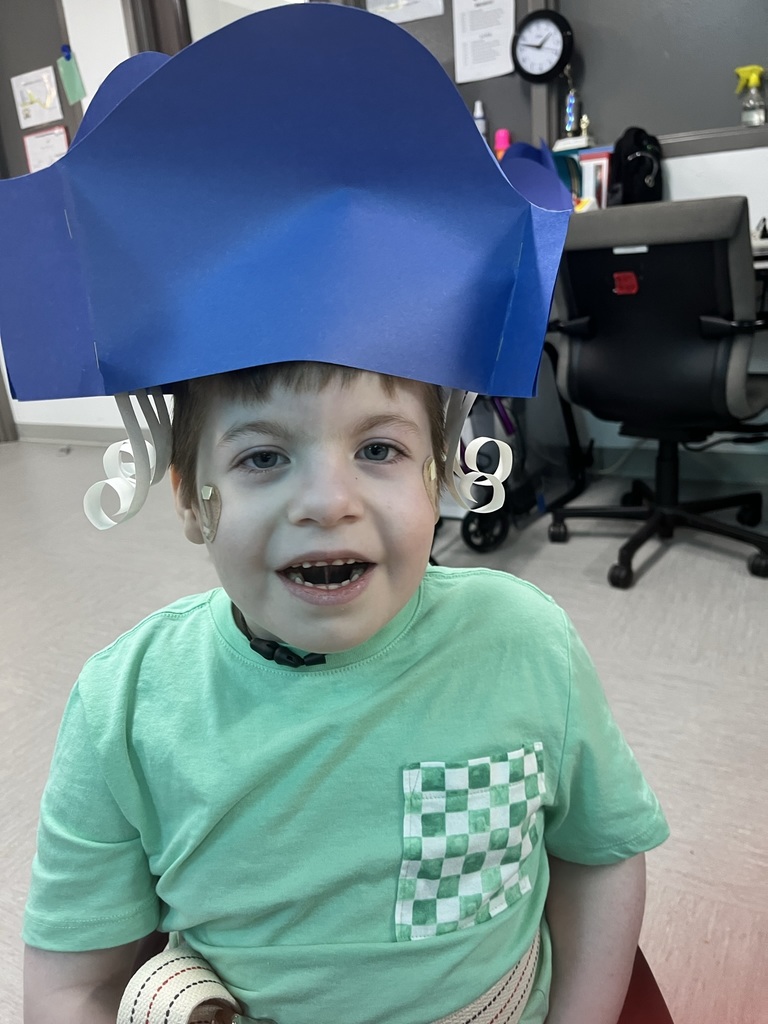 Celebrating #ITProfessionalsDay! A huge shoutout to Saginaw ISD's Technical Services Department for keeping us connected, devices running, and classrooms advancing. Your behind-the-scenes magic empowers our education daily! #SaginawISD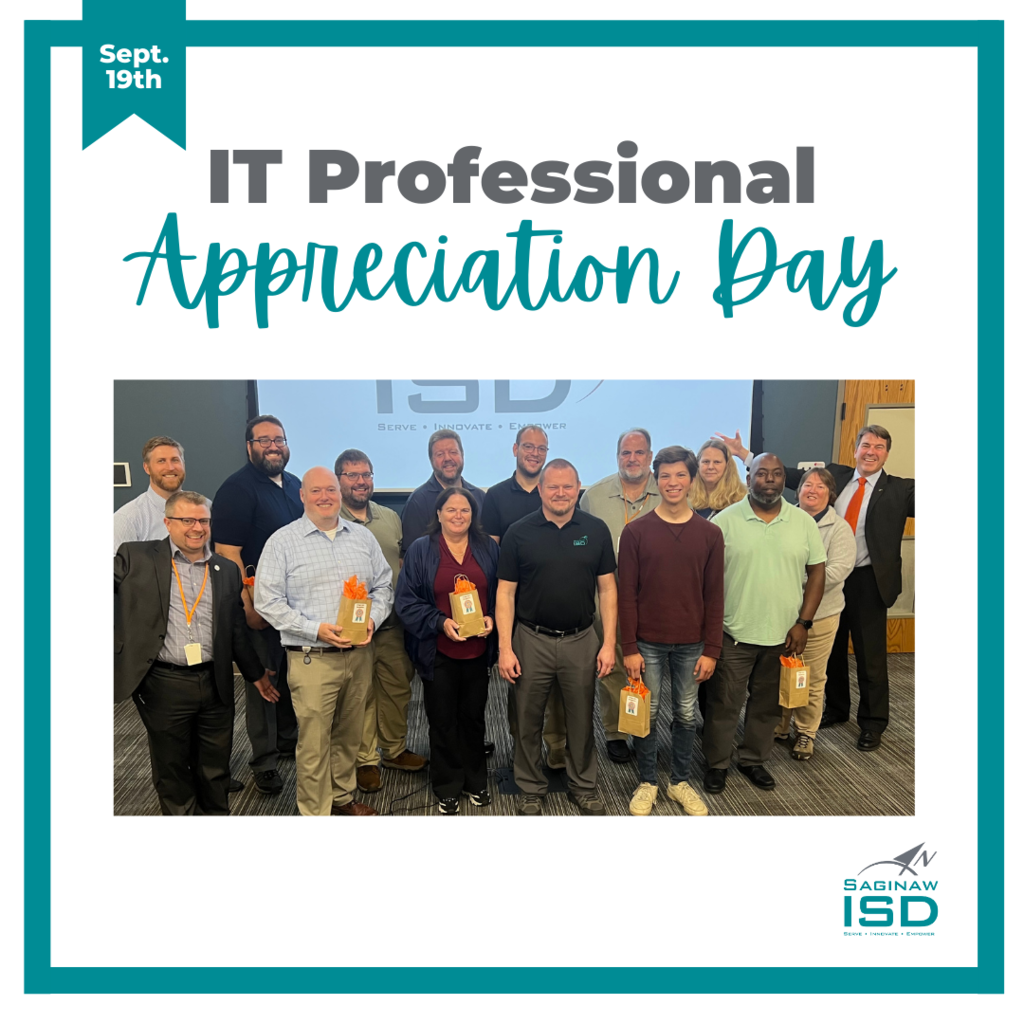 The Saginaw ISD Instructional Services and Special Education Departments have teamed up to offer a three-day series called Reaching and Engaging All Learners. The focus will be on engagement and motivation, differentiation, scaffolding, SEL, and appropriate accommodations for IEPs and 504s. Register here:
https://qrco.de/bdyoWh
#OurStory #SaginawISD

Consider presenting at MACUL 2024! Proposals for 1-hour sessions or workshops are now being accepted for this year's conference on March 13-15th in Grand Rapids. Click here
https://maculconference.org/call-for-speakers
for details and a submission guide.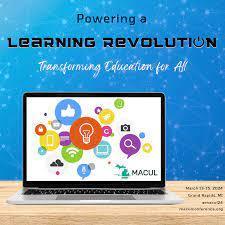 Get the latest updates and information through the REMC Connect. Subscribe now to get your copy emailed twice a month. Learn about tips and tricks, FREE resources & how to earn SCECHs through course offerings and professional learning. Click here:
https://www.remc.org/remc-news/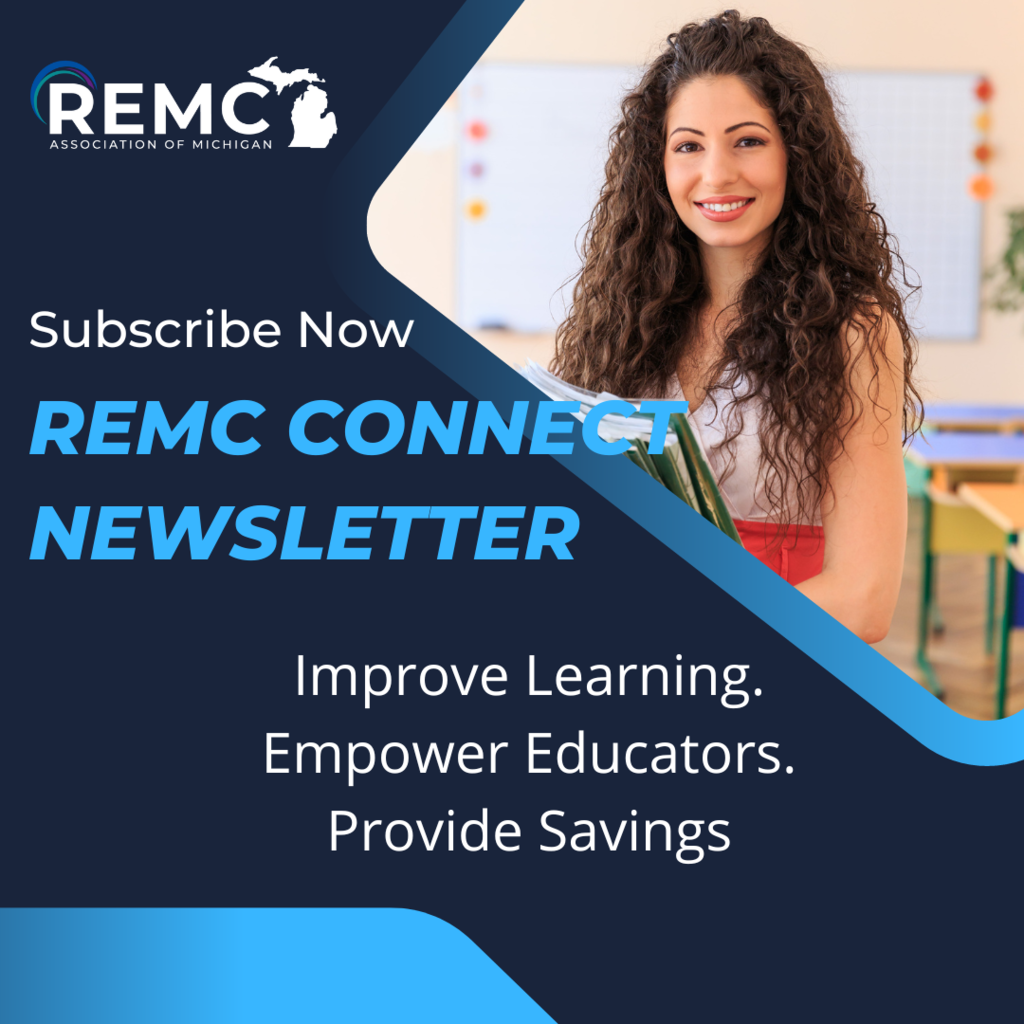 Last week, ISD Instructional Coaches Katie Bailey, Kari Stephens, and Tai Petrillo supported Frankenmuth teachers by modeling lessons in UFLI. #OurStory #Literacy #SaginawISD