Congratulations to GLBEC/Heritage 11th grader Ava Barajas on interviewing John Quinones of the hit TV show (What would you do?) at Delta College. #SaginawISD #GLBEC #GLBEarlyCollege #DeltaCollege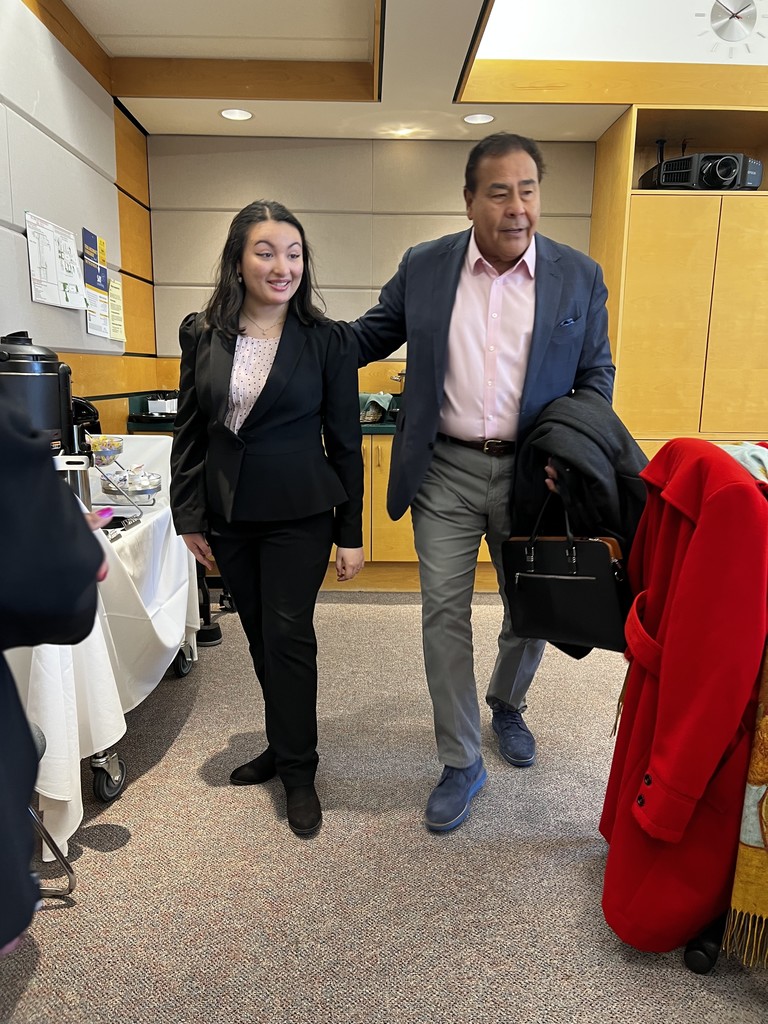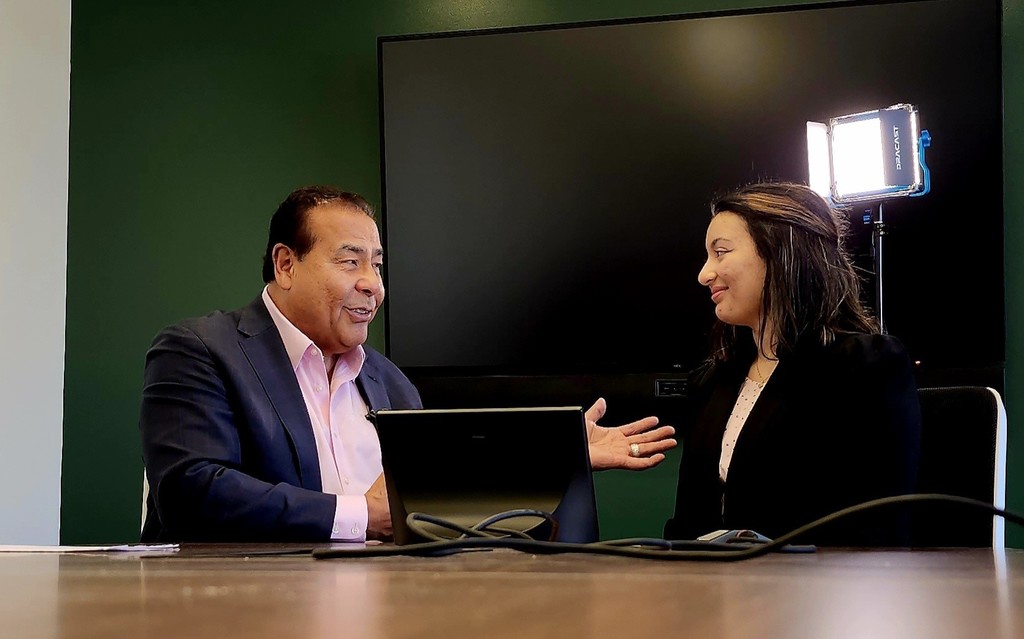 Looking for ways to address diverse learning needs? Through technology integration, identify basic principles of universal design, differentiated instruction & best practice teaching strategies to enhance lessons or classroom activities. Starts 4/10:
https://bit.ly/remclearnall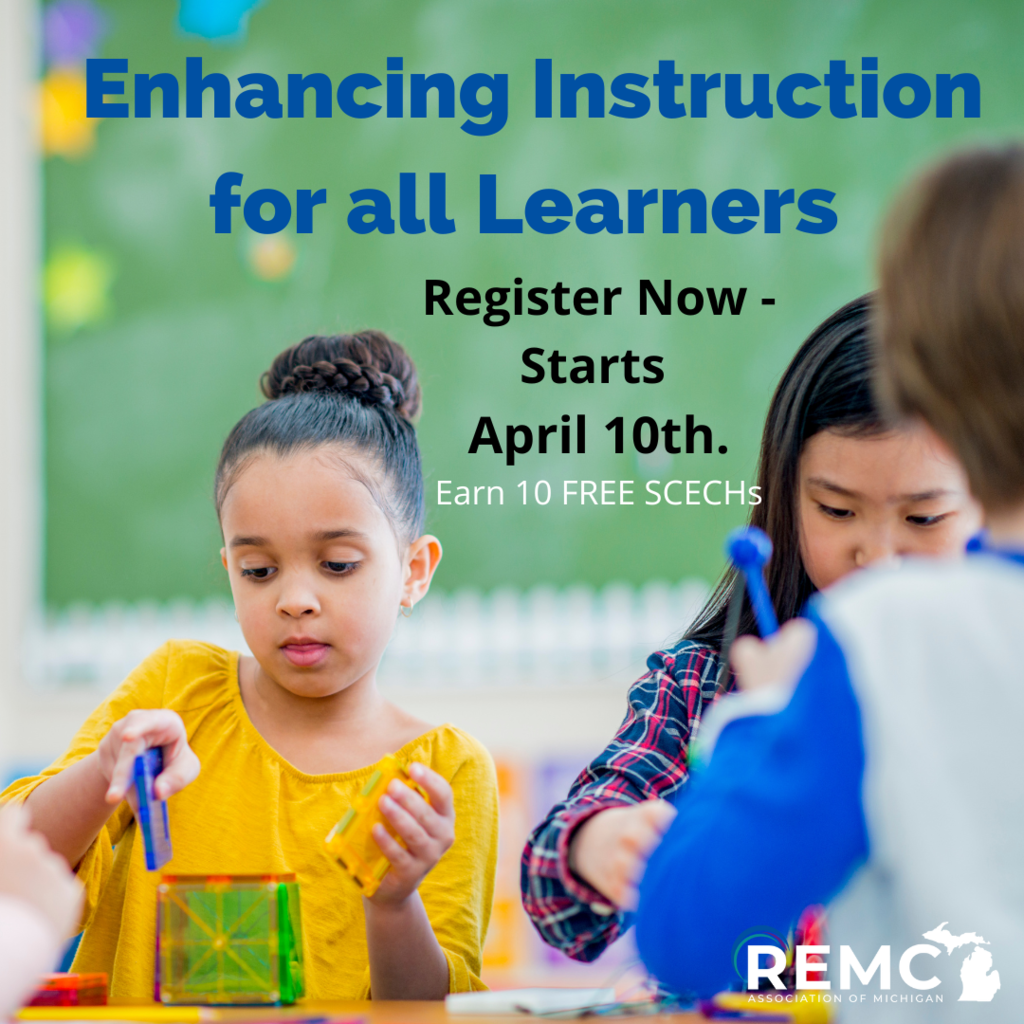 An innovative and creative brainstorm session with the Superintendent's Office at downtown Saginaw's Central Michigan University Research Corporation location (and the newest high school in the state of Michigan being constructed in the background). #OurStory #SaginawISD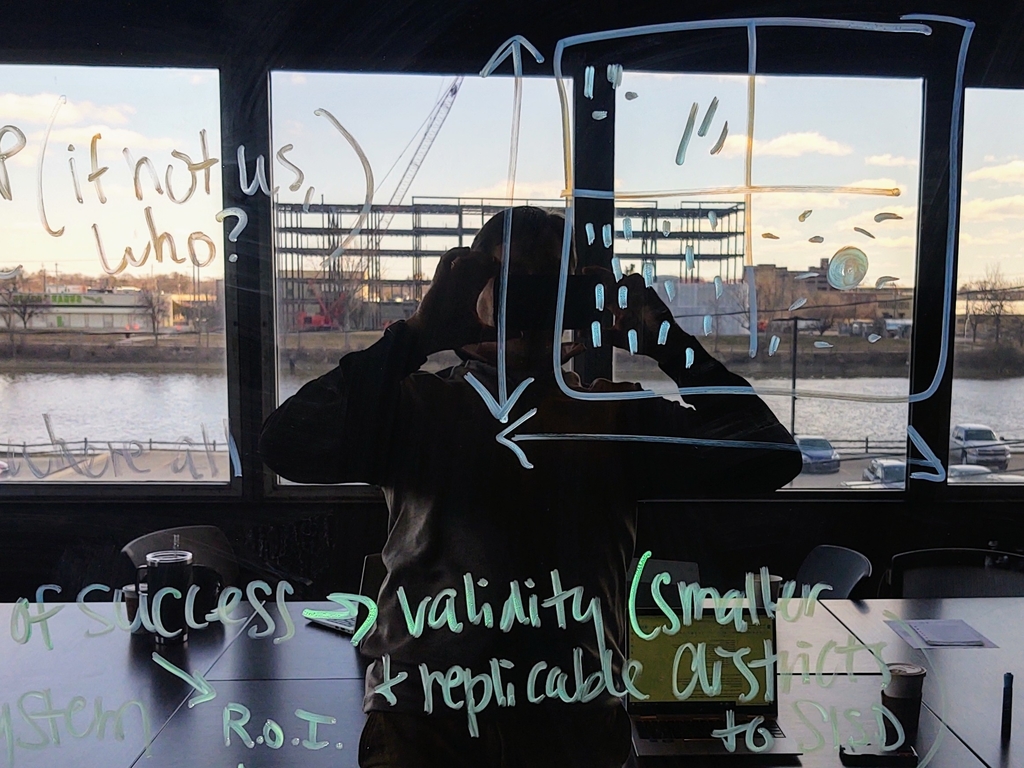 @SaginawISD Transitions Center celebrated March Women's History Month with some outstanding heroines! #OurStory #RBG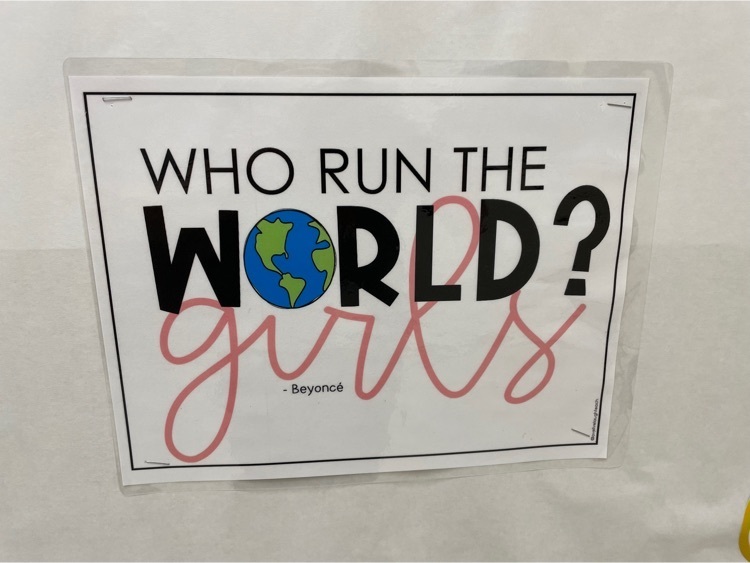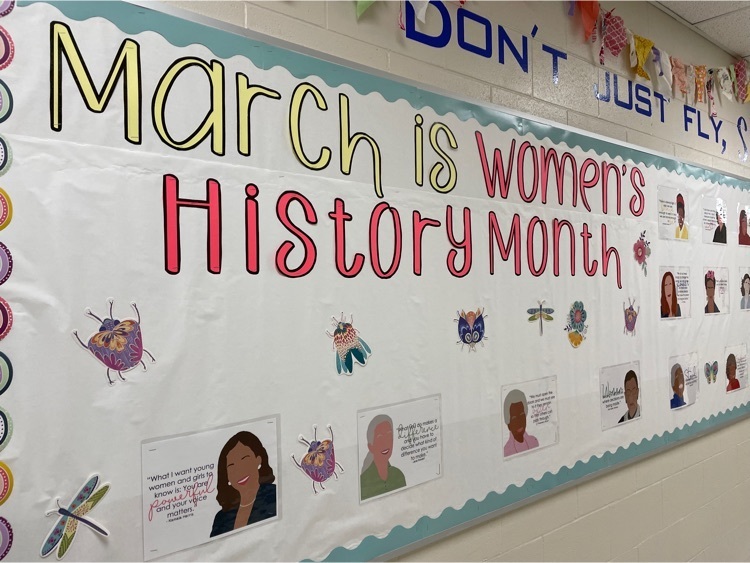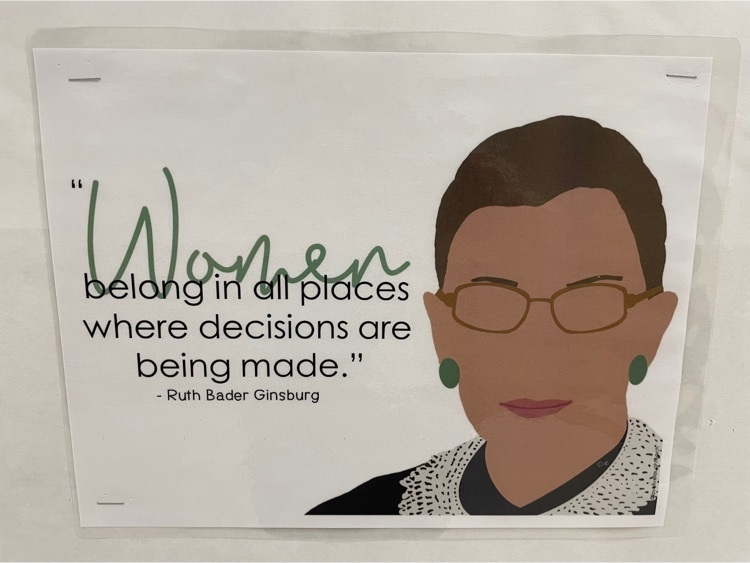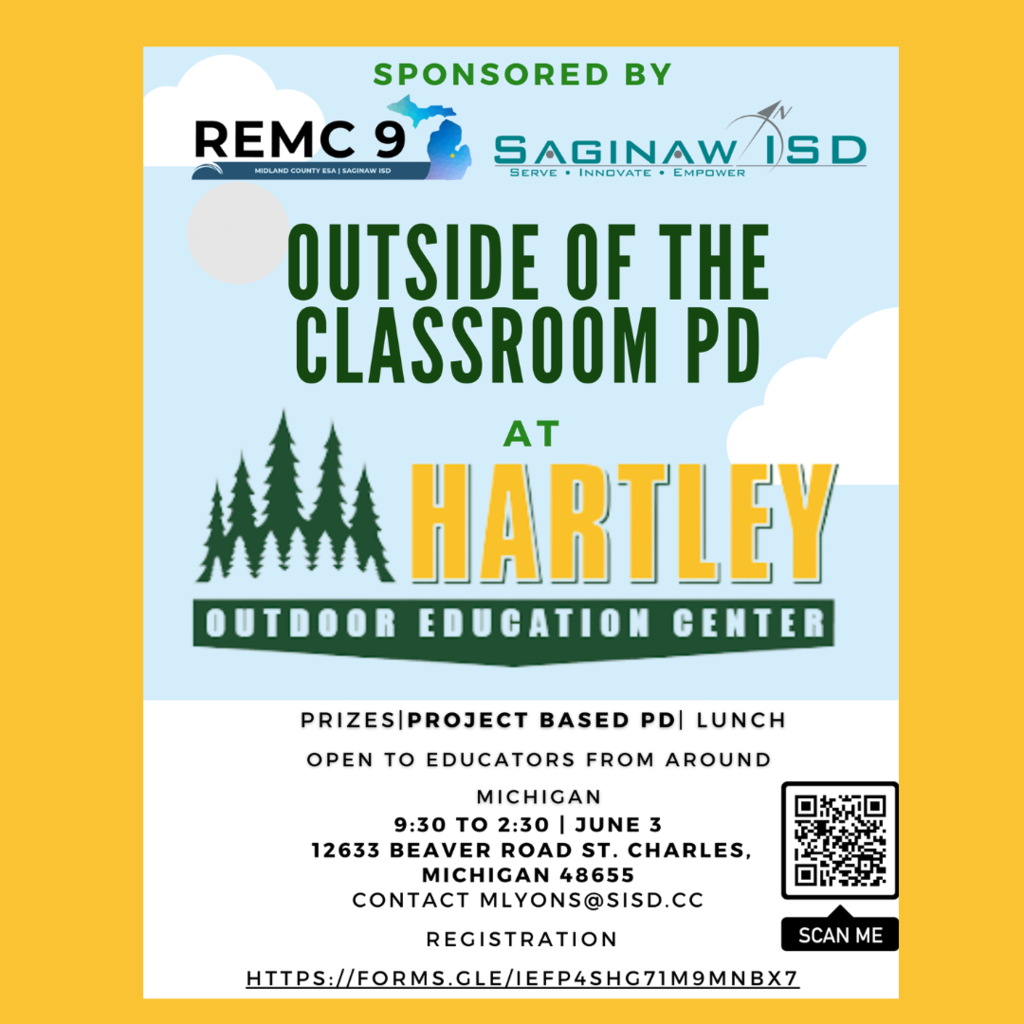 What an excellent morning of ambassadorship and partnership at Saginaw's gorgeous Castle Museum between Dr. Collier, Dr. Vannette, and Ms. Bolen. #OurStory #SaginawISD #SaginAWESOME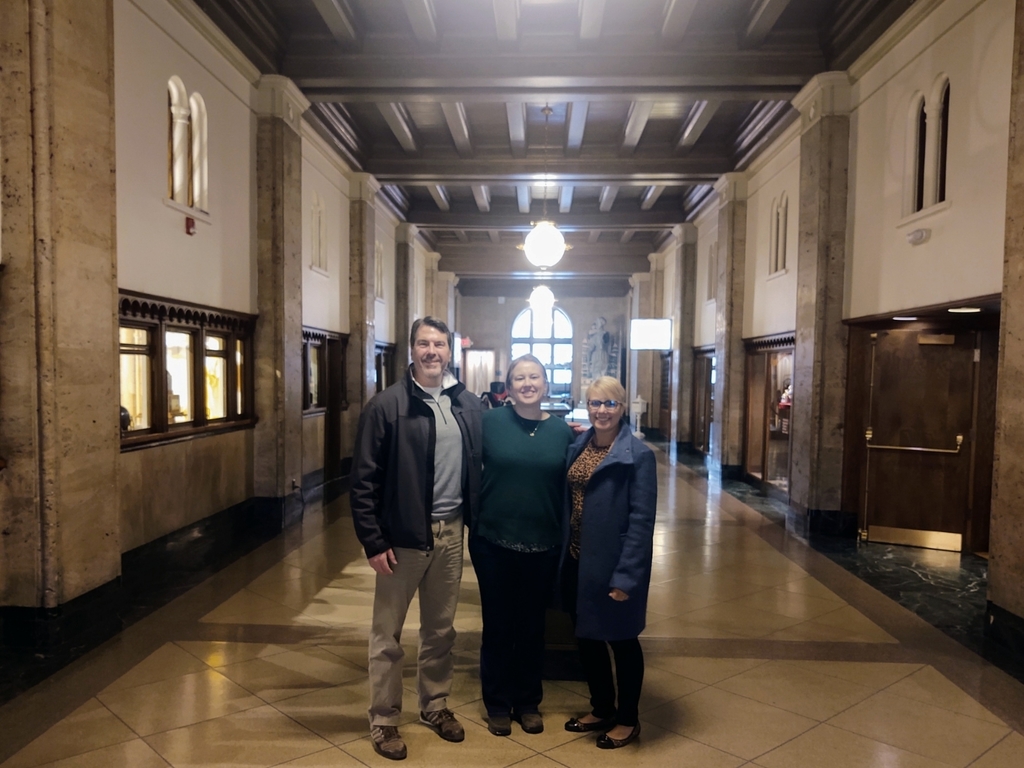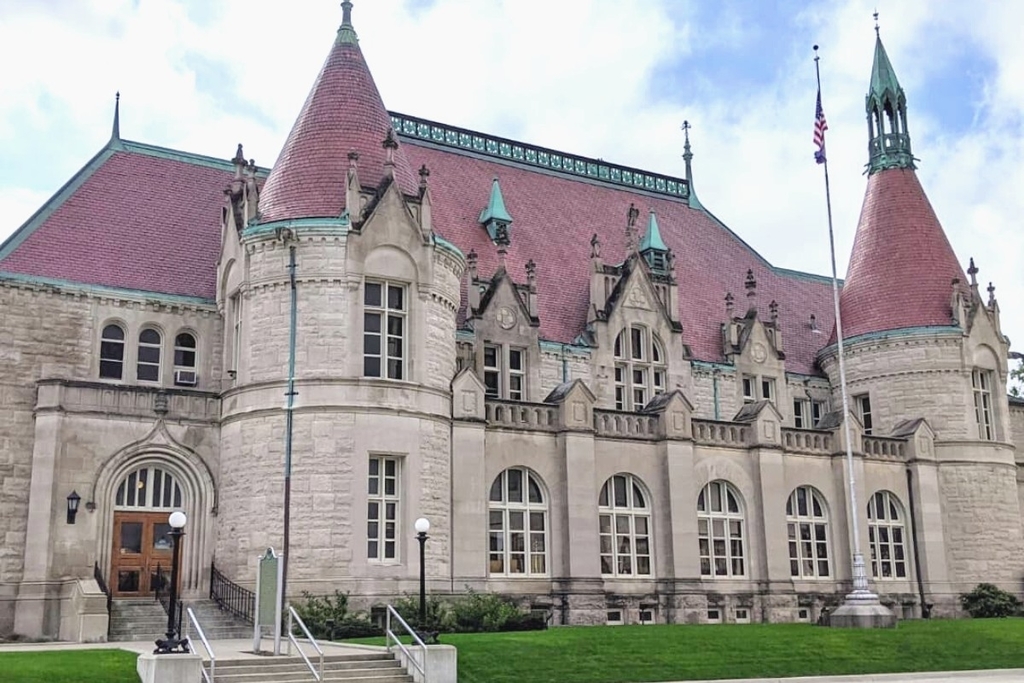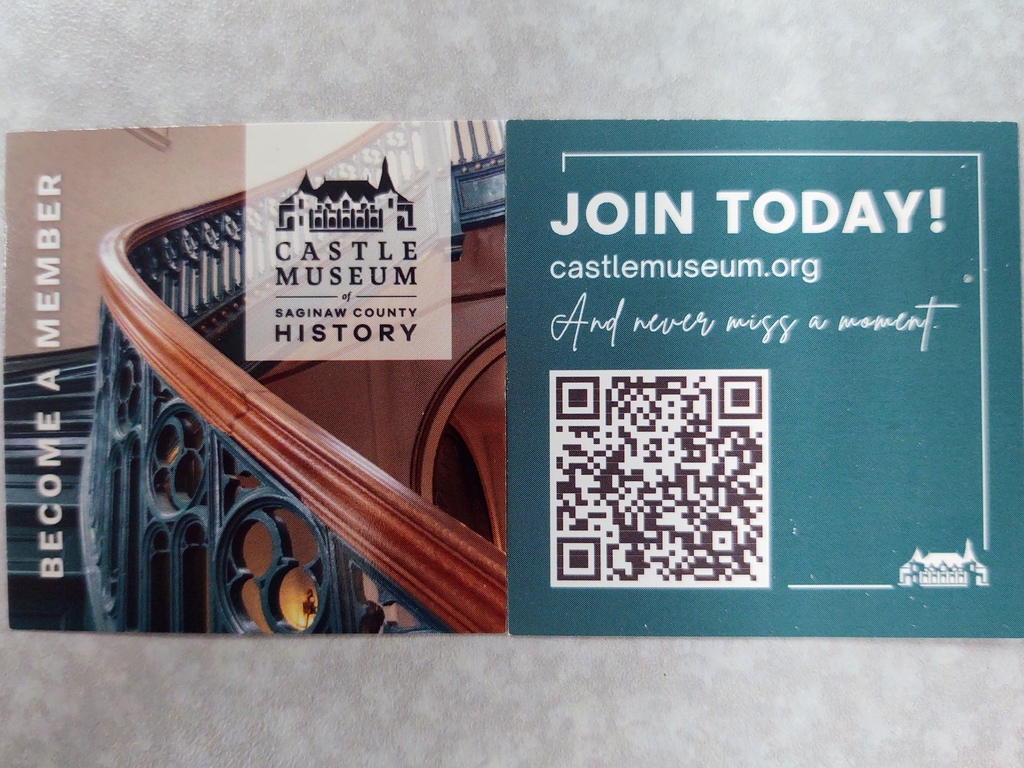 Super cool! The new Credly verified digital achievement badges for #OurStory collective authorship and positive culture are now available to earn from Saginaw Intermediate School District:
https://www.sisd.cc/page/our-story
#SaginawISD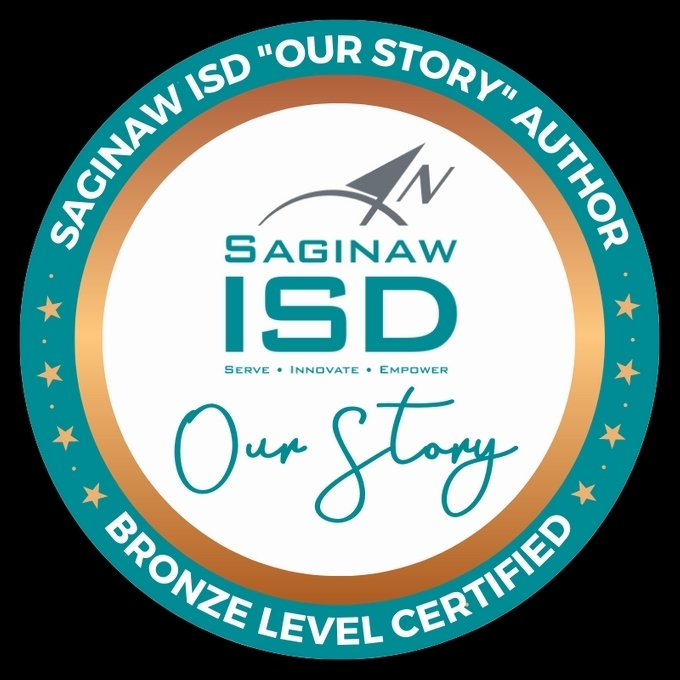 Empower your students with the knowledge & skills to flourish in a world with AI. K-12 teaching resources on AI (artificial intelligence) that come from MIT. Register & receive training videos, educator guides, and lesson plans & activities.
https://www.dayofai.org/program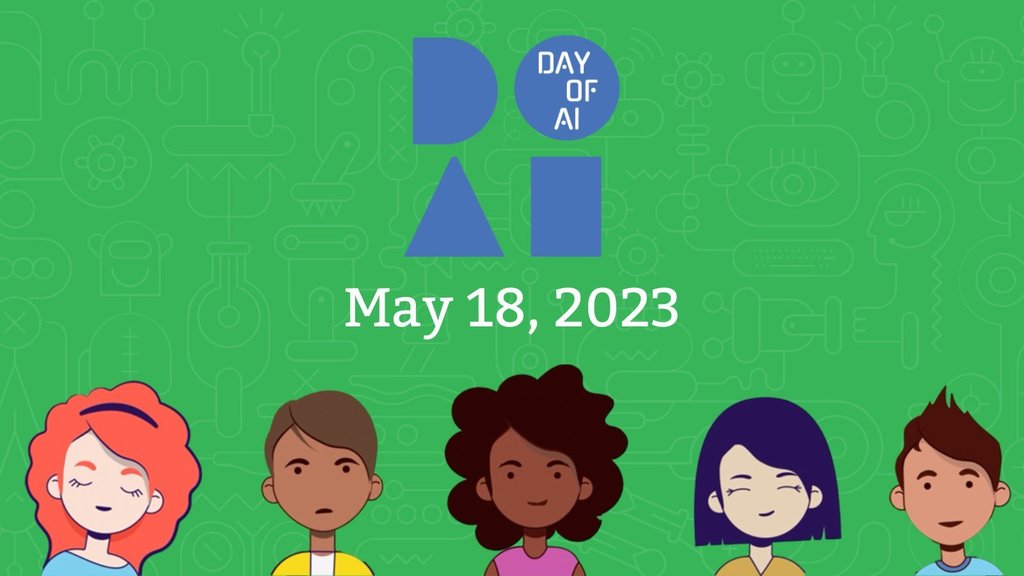 Learn ways to personalize content delivery through student voice and choice. Explore tools and strategies that customize student's strengths and needs. The course offers fun and engaging interactive resources. Earn 10 FREE SCECHs. Starts 4/10:
https://bit.ly/remcpersonal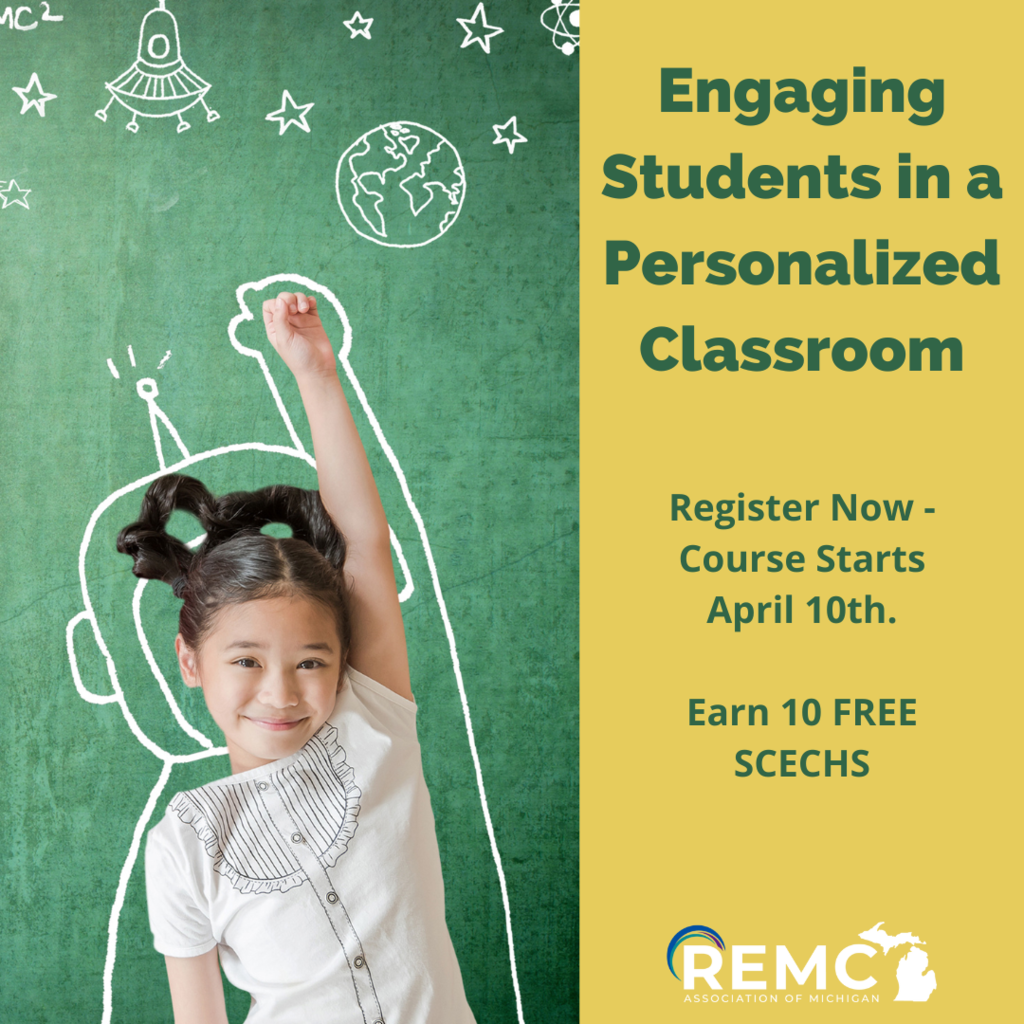 It was excellent to hear Officer Chris Fredenburg, Sergeant of the Crime Prevention Unit and Trainer at the Saginaw Township Police Department, speak at today's meeting of the Rotary of Saginaw Valley. #OurStory #SaginawISD

Summer Bootcamp for High School CS teachers! Implement culturally responsive computing to center students' interests, passions, communities, and heritages in the CS classroom. Incentives include SCECHs, Stipends, and a Resource Pack!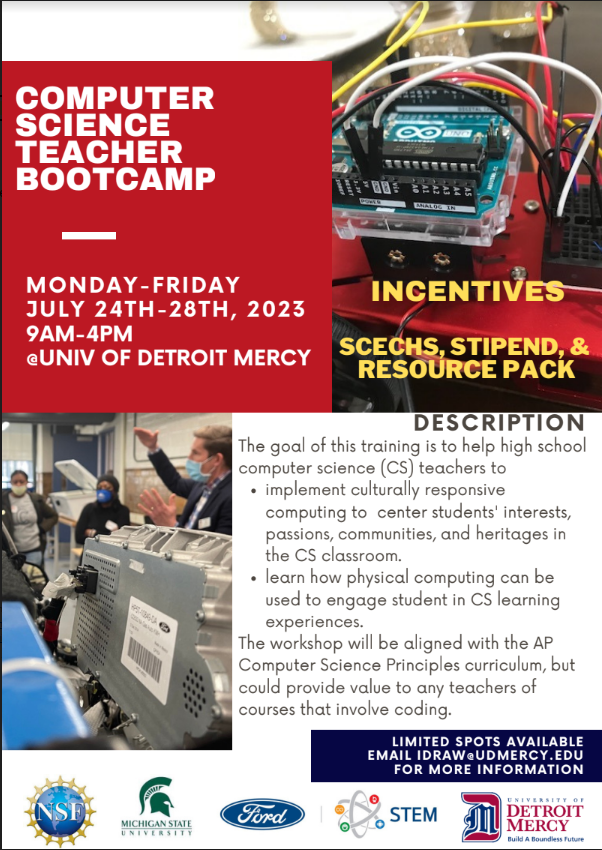 Creating and innovating is essential to an engaged classroom. Learn about digital making, and how to structure creative work to develop 21st-century skills. Participants will discover resources to help! The course starts April 10th:
https://bit.ly/remcmaker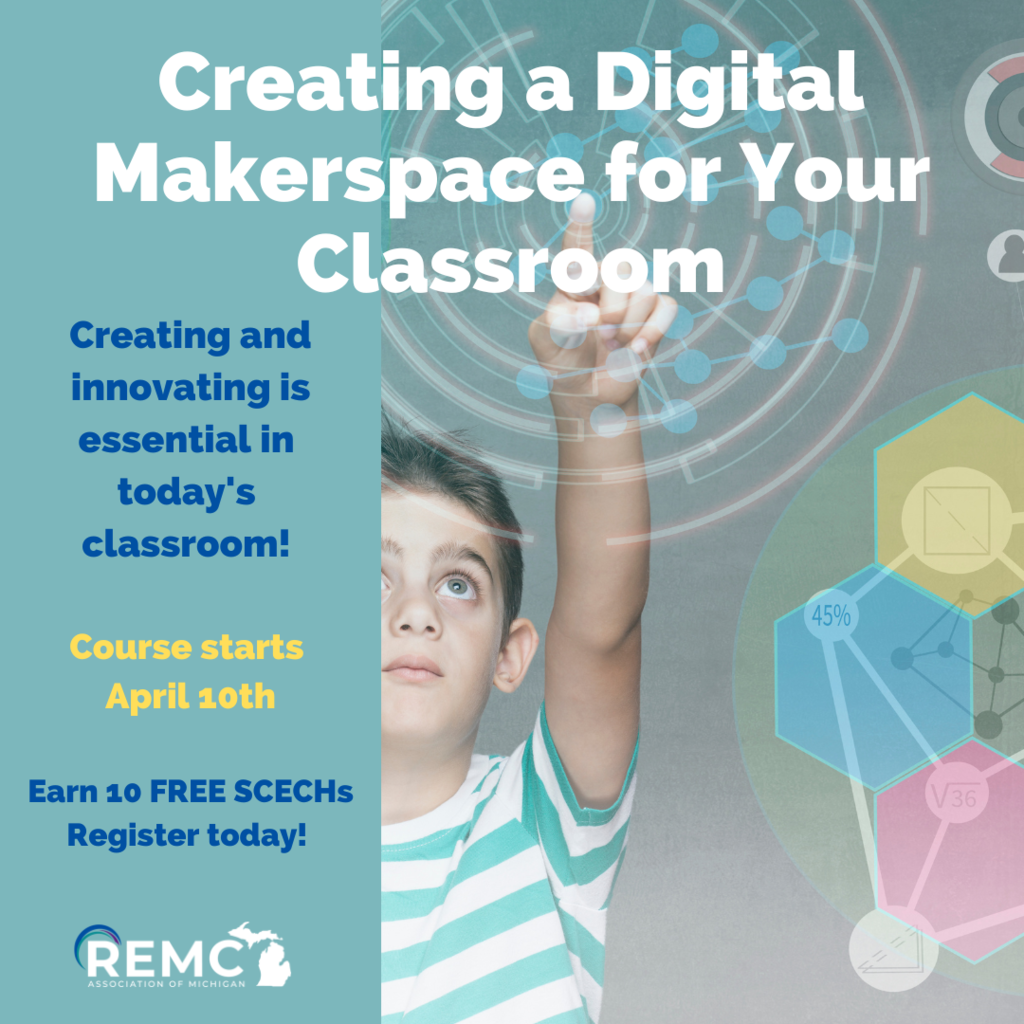 Saginaw ISD's Julie Kozan shared wonderful and important information at our Great Start Collaborative board meeting today! #SaginawISD #EarlyChildhood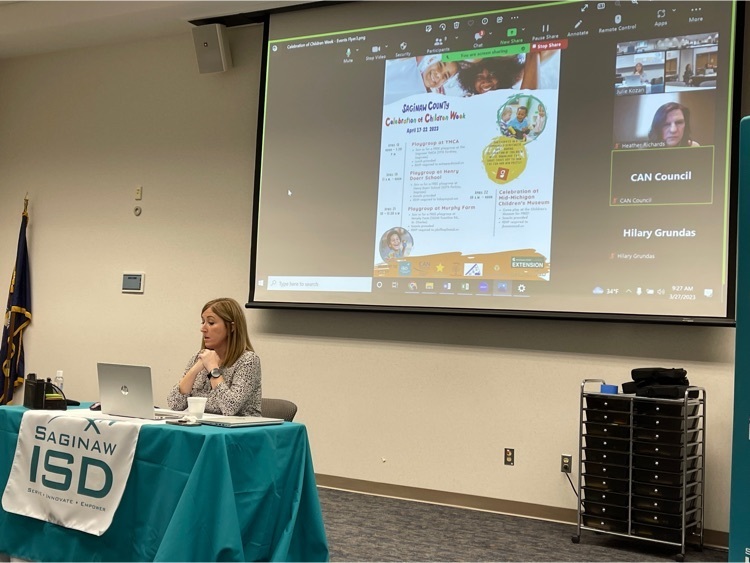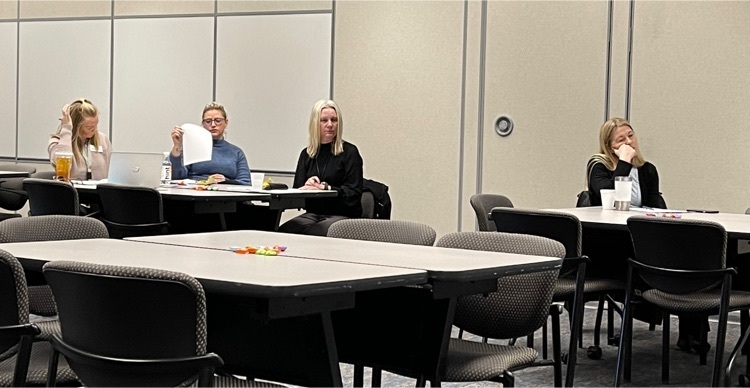 Last week Youth Career Awareness Network (YCAN) students learned about the Partnership of Saginaw and what it means to help out those in need! Students helped organize future donations for our community. #SaginawISD #TransitionsCenter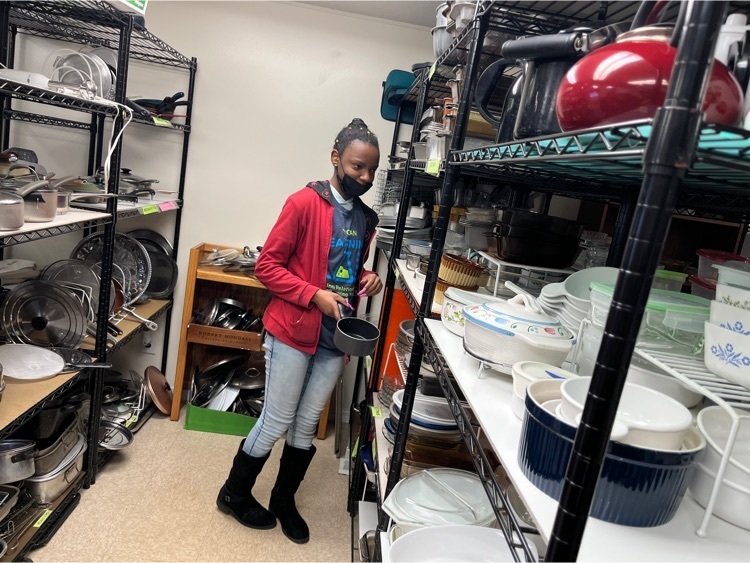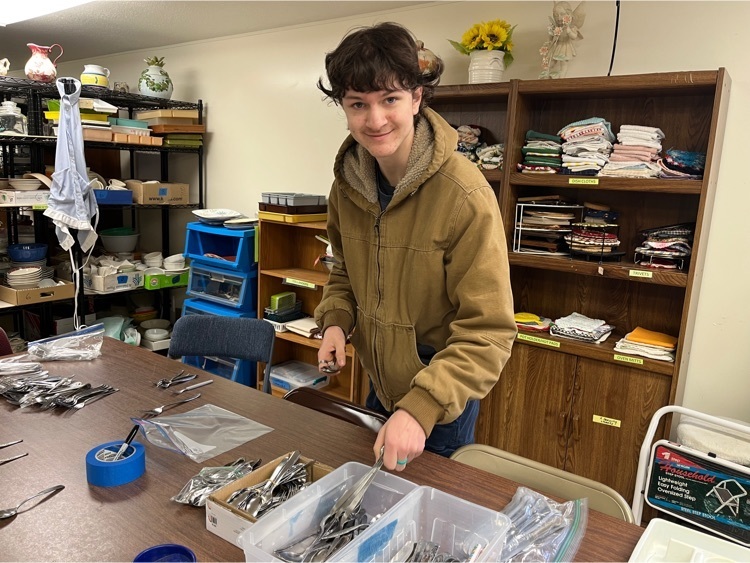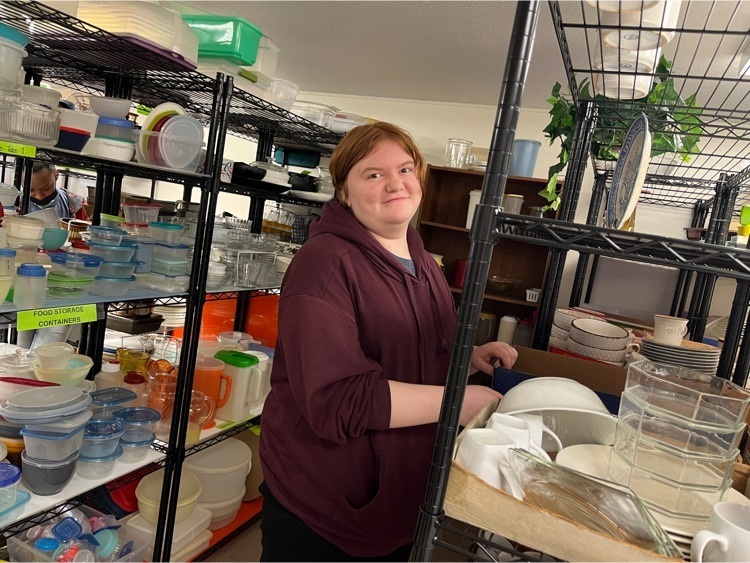 On Saturday morning, Joani Liesen from the Great Start to Quality team, facilitated CPR for 10 early childhood educators at our Flint office. Thank you, Joani! #SaginawISD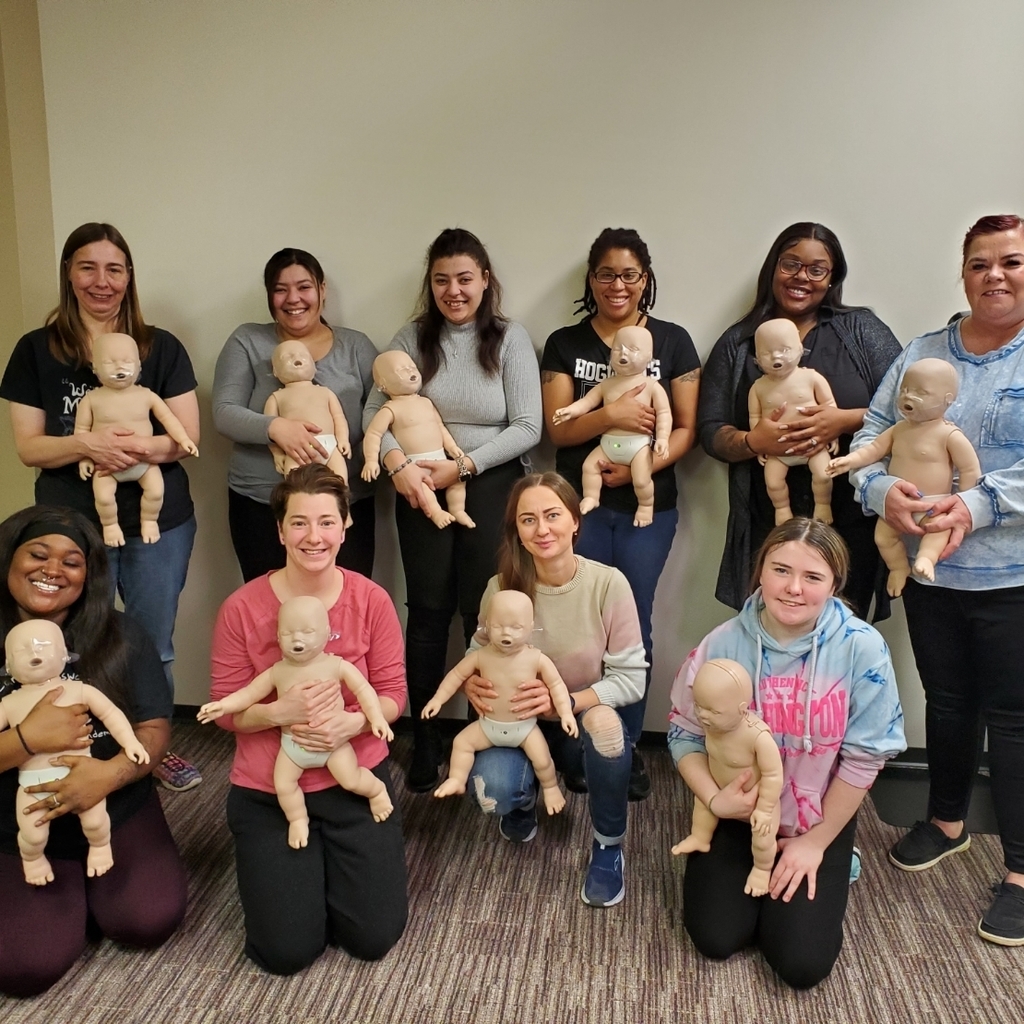 Chief of Staff and Communications Supervisor Coty Kuschinsky enjoyed yesterday's ISD Public Relations Network meeting at Ingham Intermediate School District! A big thank you to the group for sharing their work and ideas! #MSPRA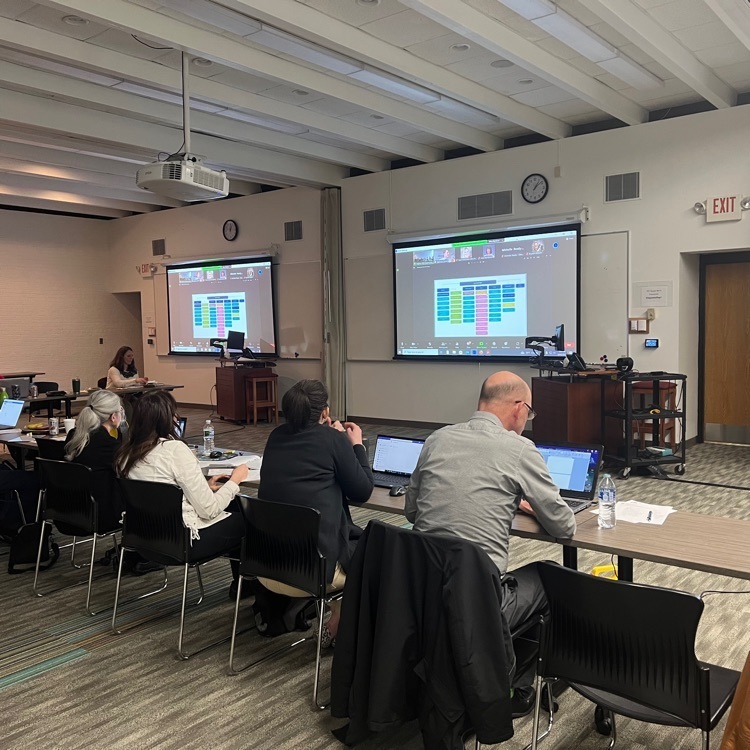 A big shout out to Kim Miller and Megan Lowe for providing a powerful learning experience to educators on Literacy Strategies for Students with ASD! #SaginawISD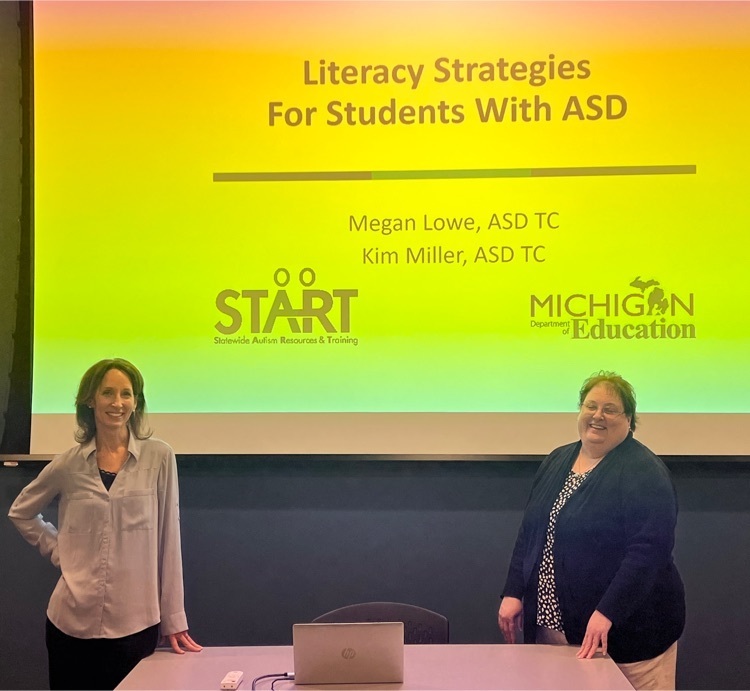 Mr. Palmer's students did a secret taste test of name brands versus store brands in their Financial Smarts class! #TransitionsCenter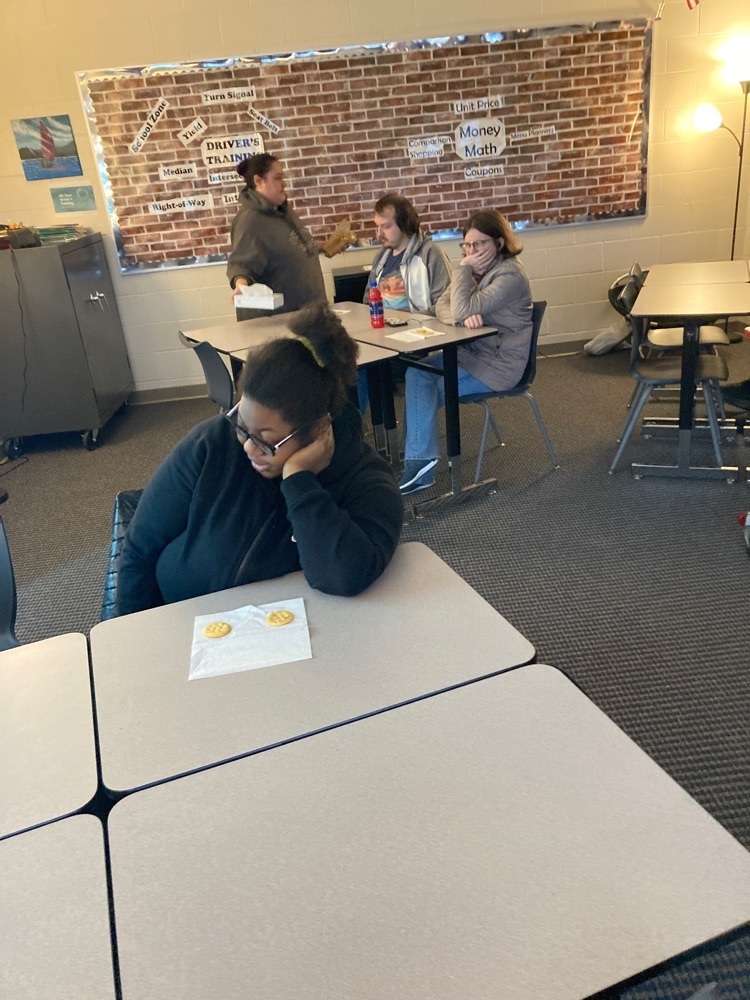 Save the Date for #CSforMI 2023! November 2 & 3 will be packed with all sorts of fantastic #computerscience learning you will not want to miss! #miched #edtech