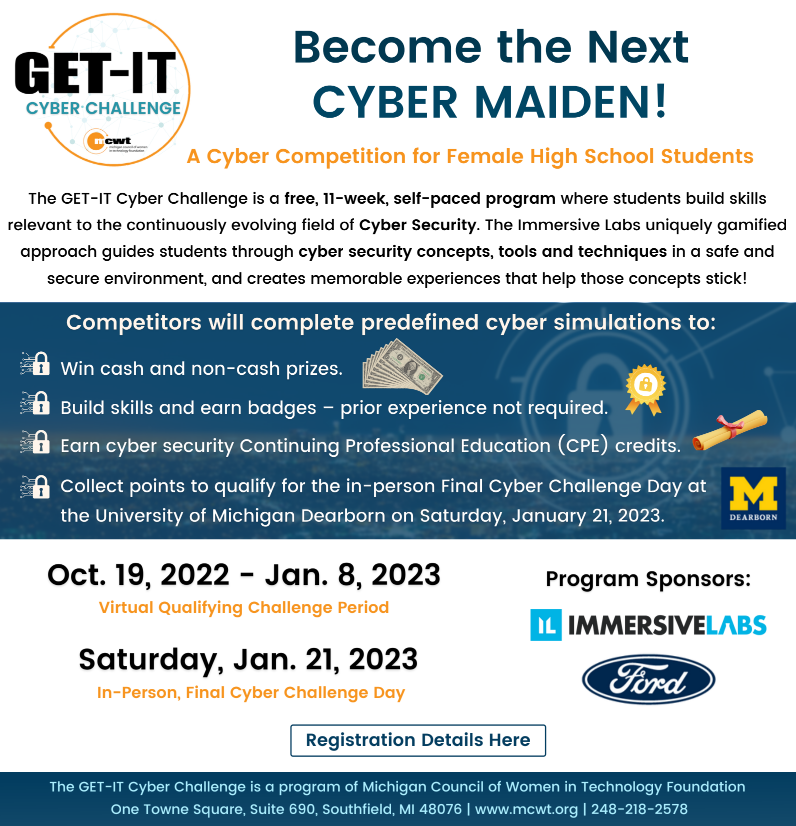 Feeling overwhelmed & unorganized? Check out this course designed to help you become more productive, efficient & organized! Find apps and simple tech tools that can help you in your personal and professional life. Earn 10 SCECHs and register for free:
https://bit.ly/3LmEKkl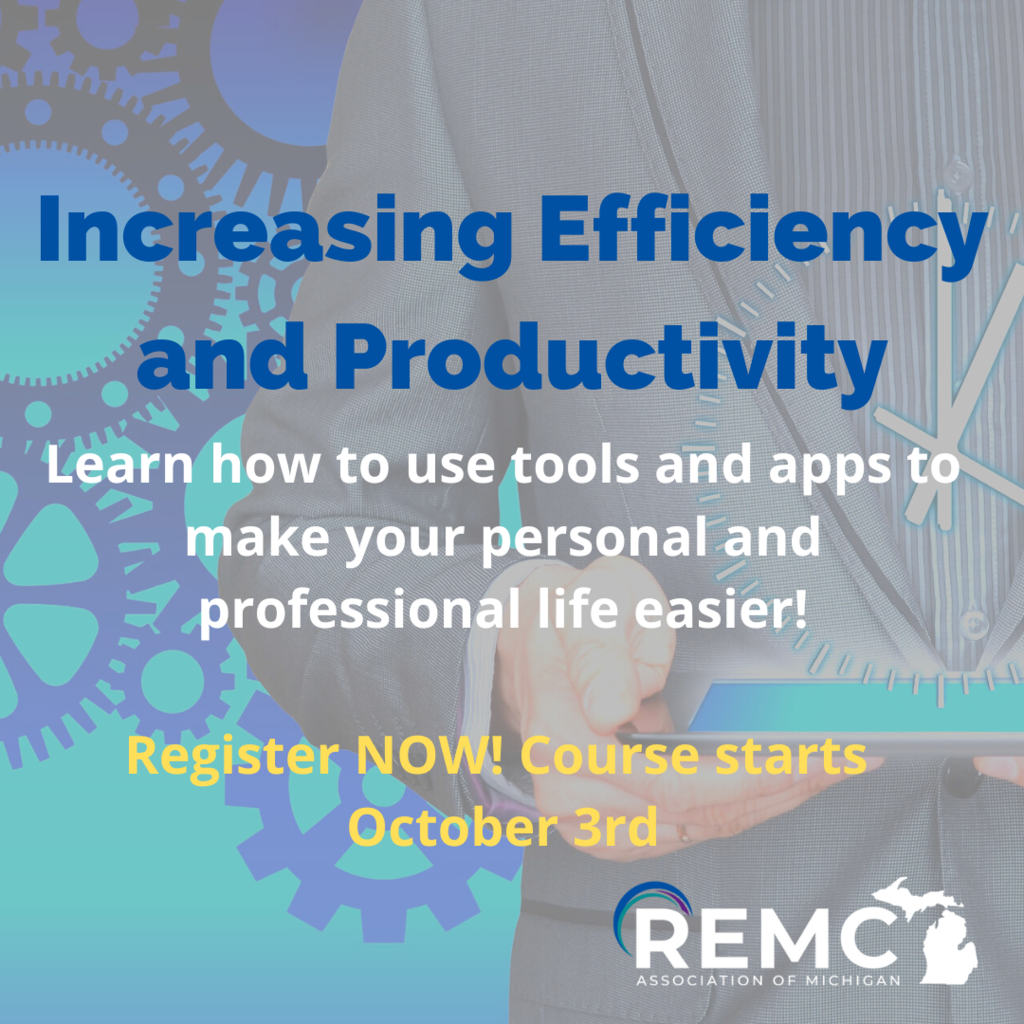 Jon LeFevre visited North Elementary in Birch Run this morning and observed all sorts of amazing things! Students in Ms. Murray's classroom had a 5 minute brain break that featured counting, exercise, 100% engagement and more smiles and laughs than could be counted! Great work!

Tonight Julie Bash had the wonderful opportunity to connect with partners, child care programs, families, and the business community from Arenac and Northern Bay County to discuss local data around child care availability and the economic impact on the community. This townhall event, led by First Children's Finance, brought thoughtful partners together to address challenges and talk about community-based solutions to increase the supply of high quality affordable child care in rural communities.

GLBEC student 11th grader Sophia Wellnitz, working as a Library Assistant at Delta College. #SaginawISD #GLBEC #EarlyCollege #DeltaCollege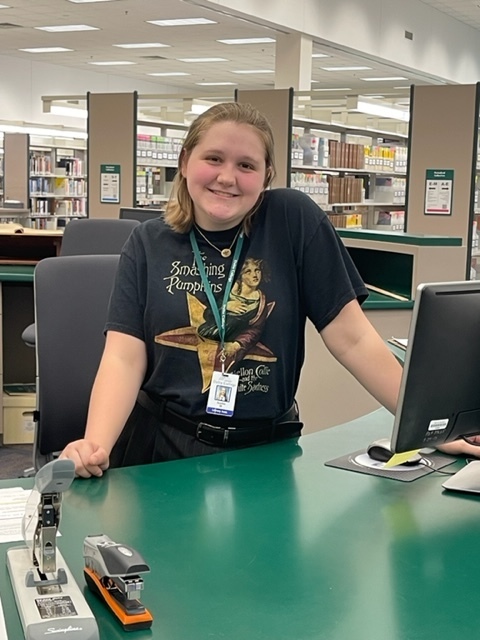 Having a beary good time at the Home Base Institute!! #SaginawISD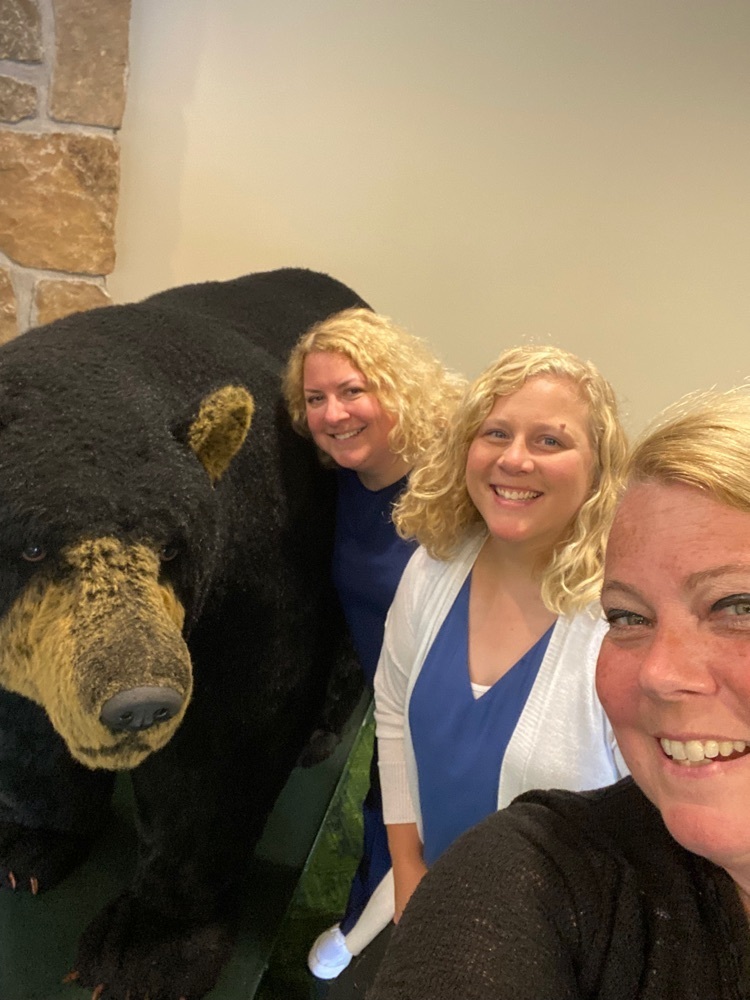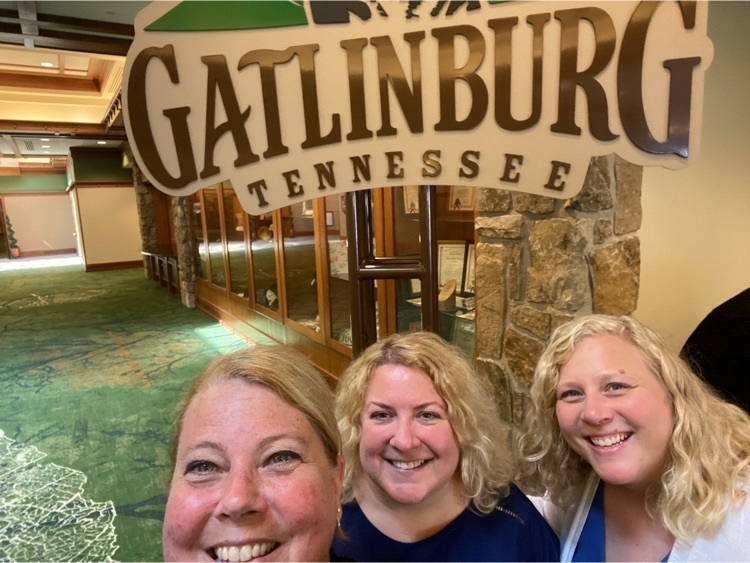 Join Our Team! Saginaw Intermediate School District is seeking a Director of Instructional Services to provide instructional leadership throughout Saginaw County. Visit our website and select Join Our Team to apply!
https://www.sisd.cc/o/saginaw-isd/page/join-our-team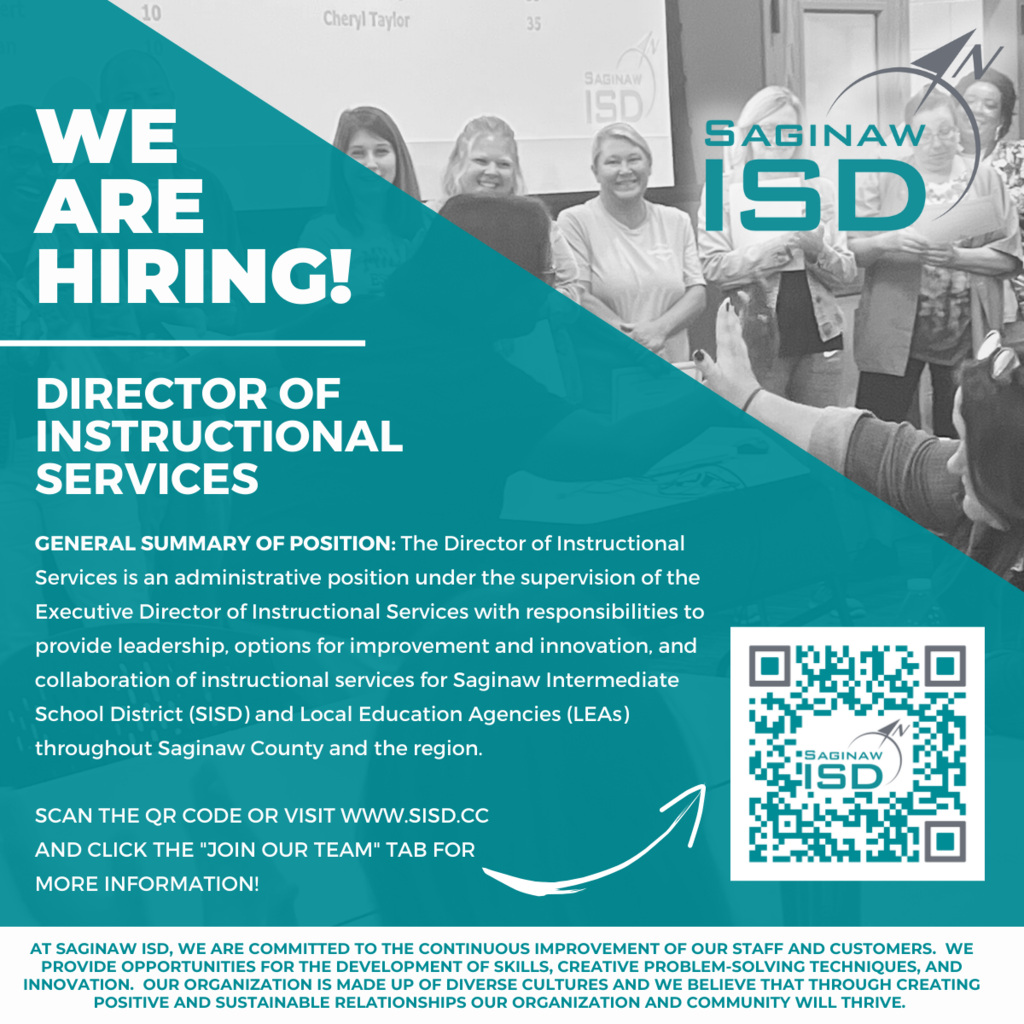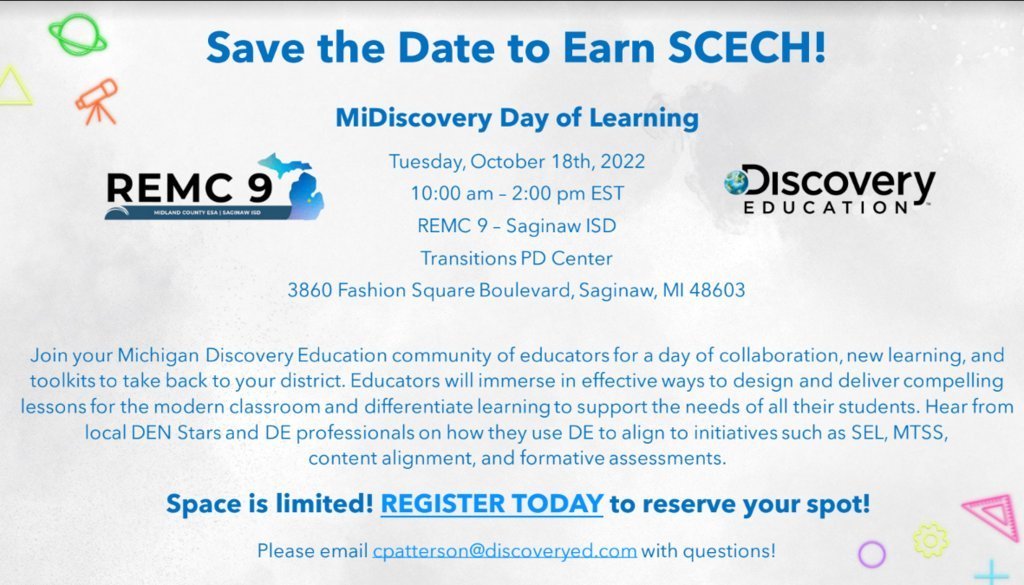 Welcoming our new member, Rebecca Dockett, to the #SaginawISD Payroll and Human Resources team!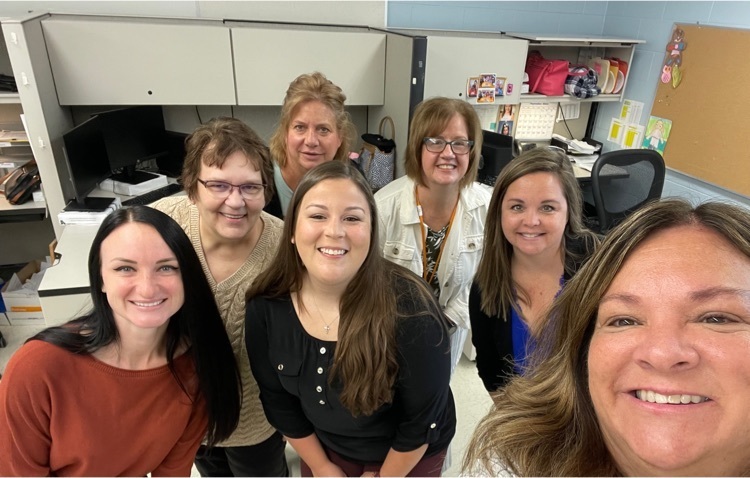 Kicking off the Career Connection supporting career development plans for students at the Saginaw Career Complex!

Our first Administrative Council gathering for the 2022/23 program year! #SAGINAWISD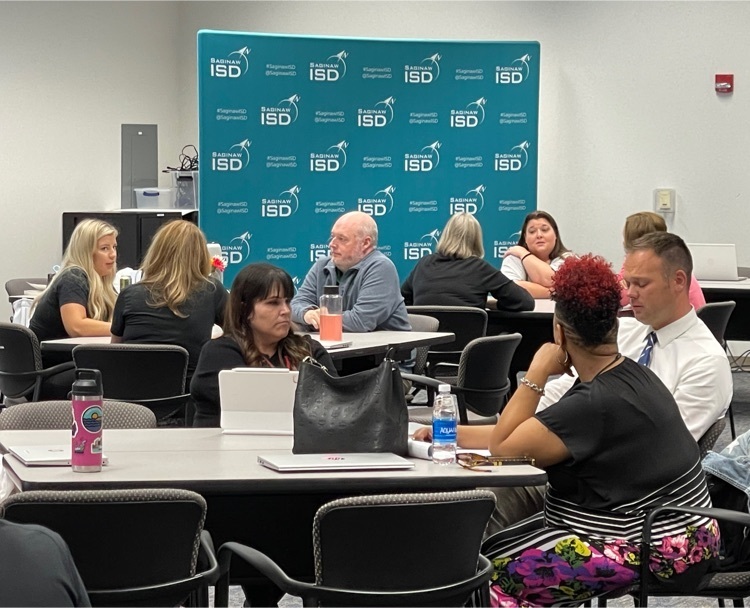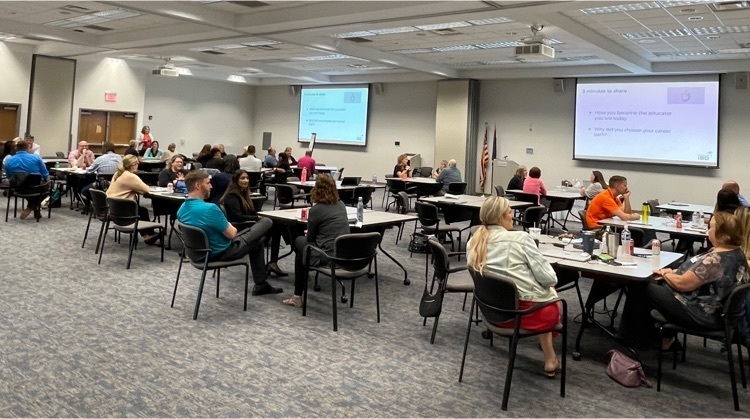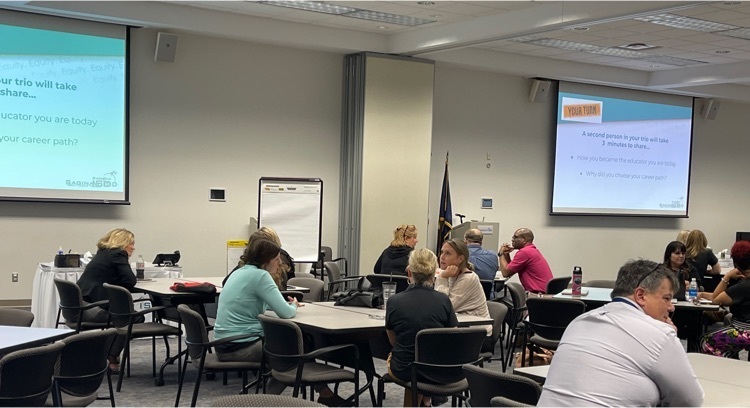 #DidYouKnow Saginaw ISD's Special Education Millage is on the November 8th ballot? If approved by voters, most Saginaw County households will pay 21¢ per day or less to benefit all public school students! #SEmillage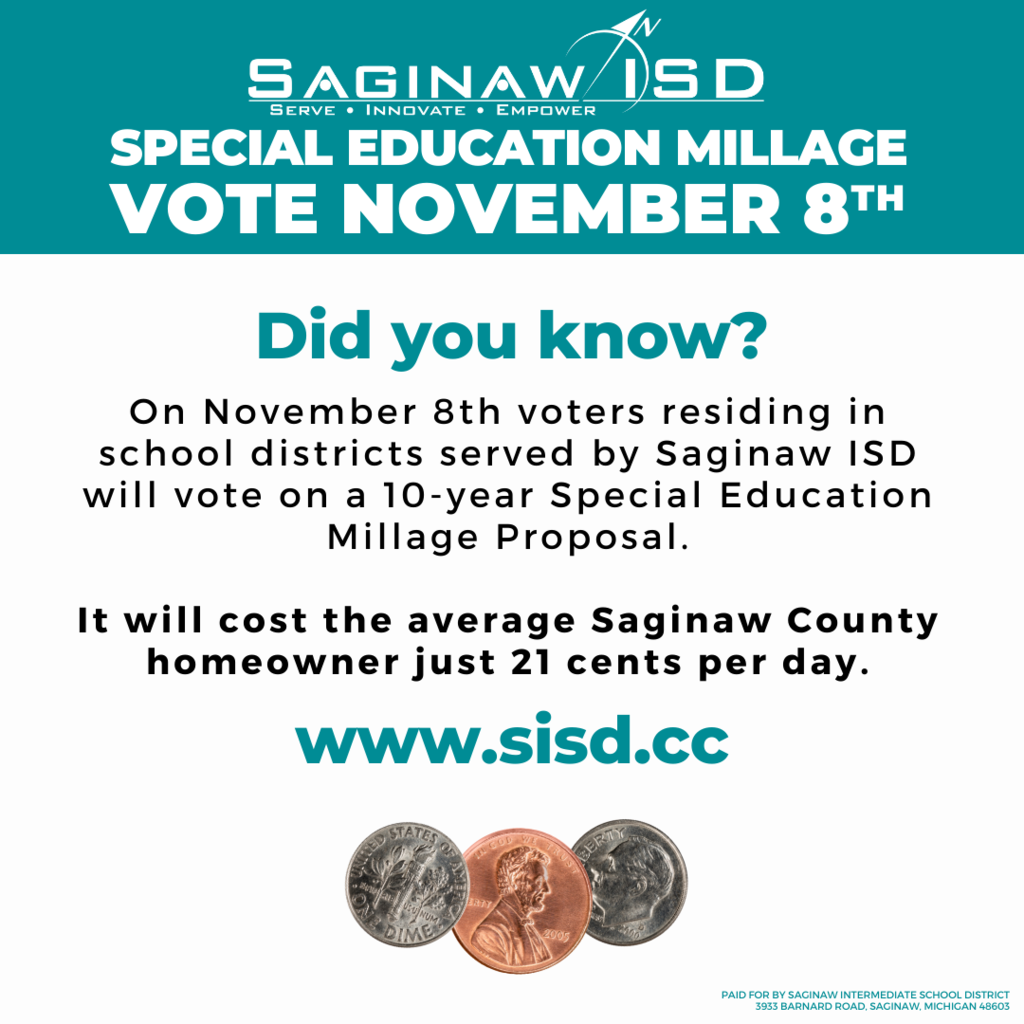 MiTechKids is great for K-5 teachers seeking tech integration activities. This resource has instructional activities with clear learning objectives, vocabulary, planning tools, implementation steps & assessment options. Don't stress, click here:
https://www.remc.org/mitechkids/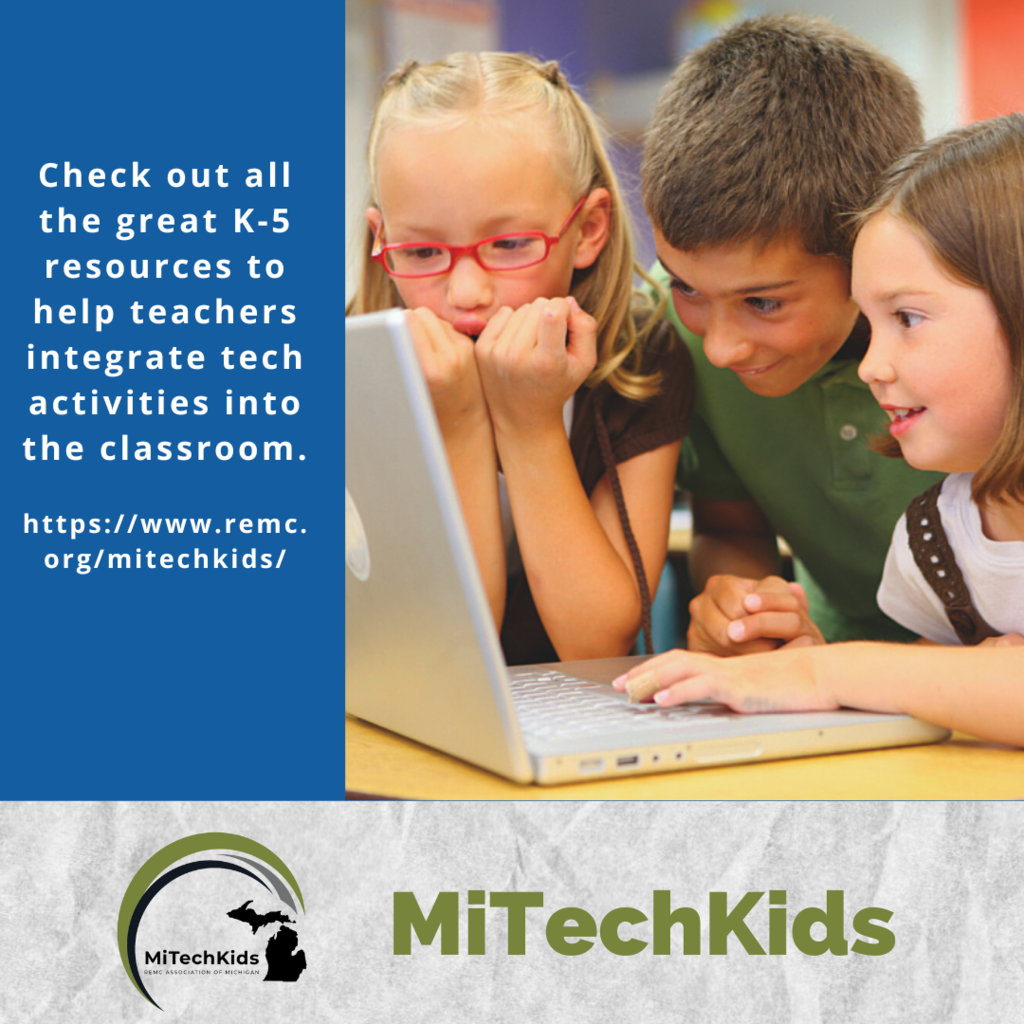 More ways to support our local Special Olympics. Check out these upcoming fundraiser events. #specialolympics #area22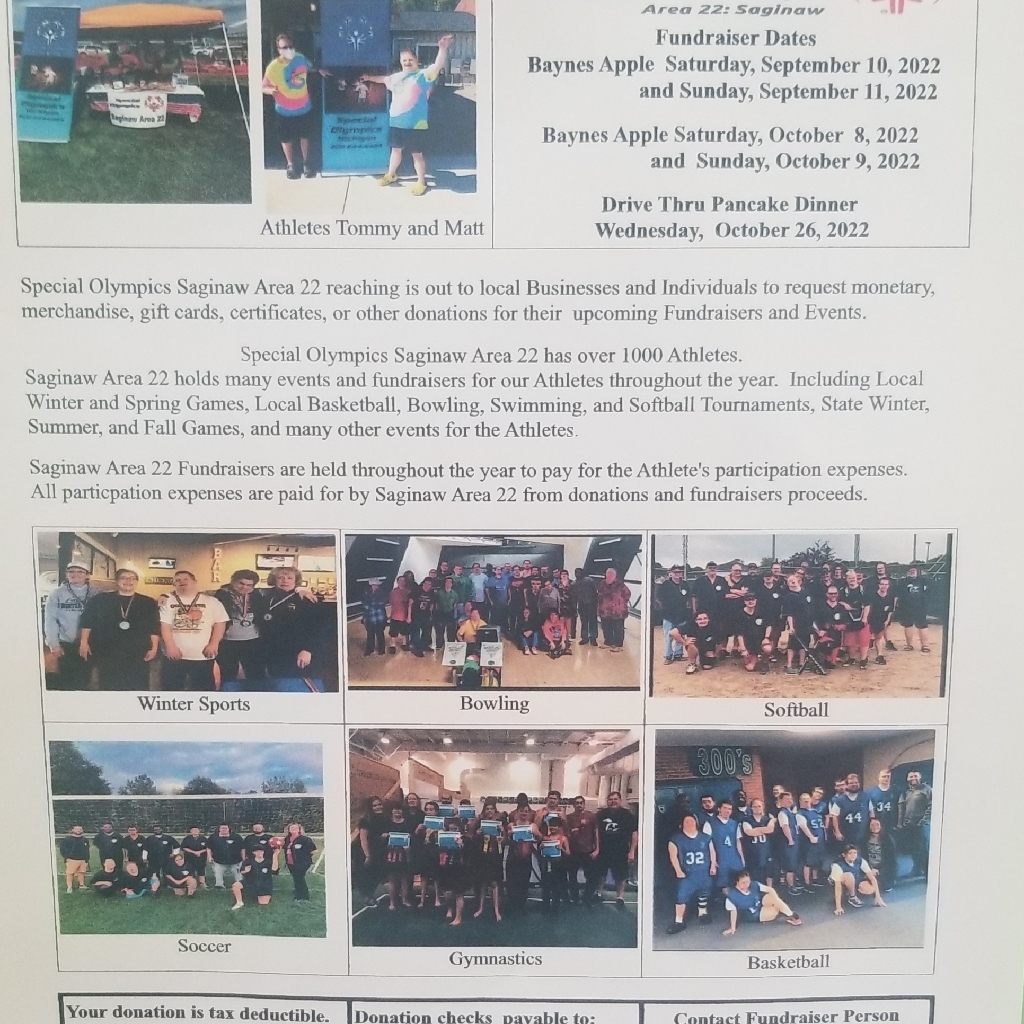 GLBEC Student Spotlight. Featured is Olivia Hawkes in her final year in the Early College program. Olivia has a Co-op at Nexteer in the Engineering Finance Department. She is loving her experience at Nexteer and hopes to continue working there until she graduates from college. #SaginawISD #GLBEC #Early College #Nexteer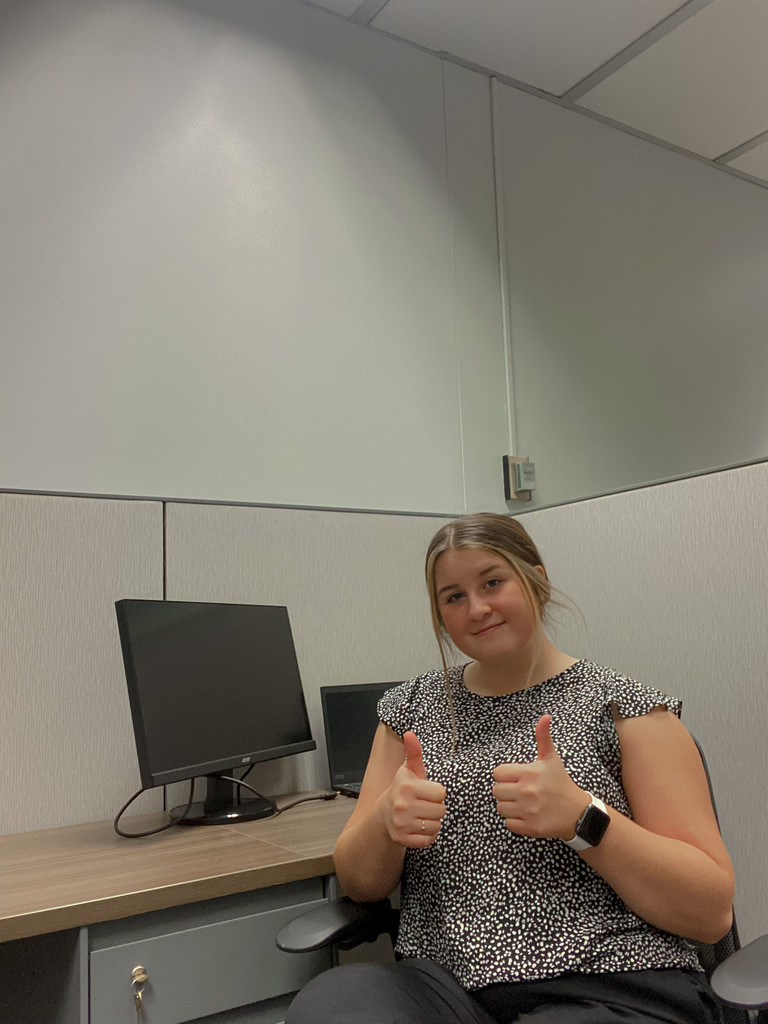 The Saginaw County Sheriff's Office will be hosting their Trunk or Treat event on October 22 from 1-3 pm at the Arthur Hill High School.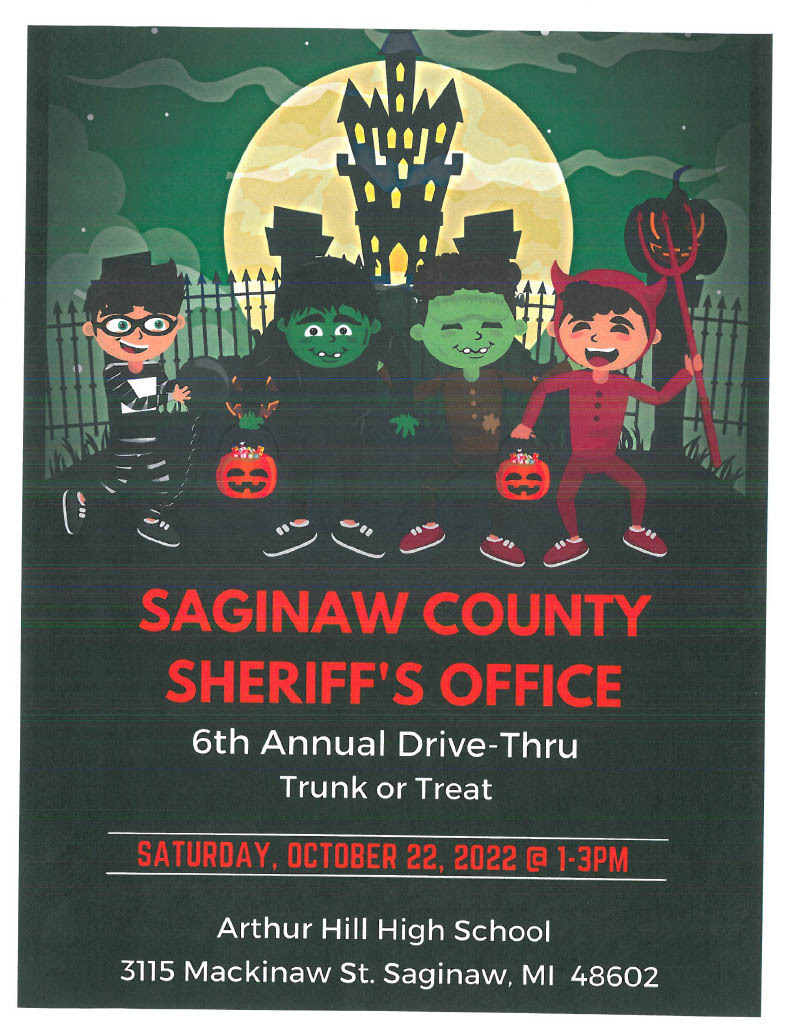 The College and Career Advisors spent the day at the Promoting The Publics conference at MSU.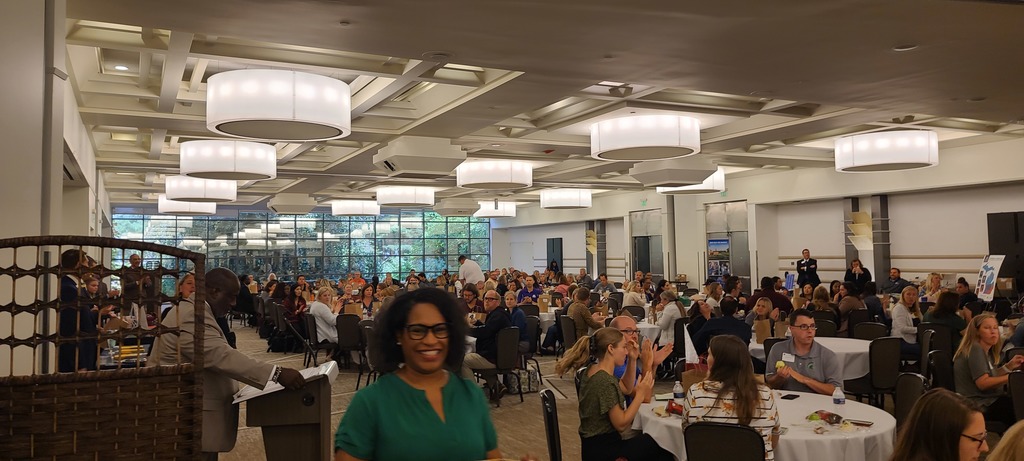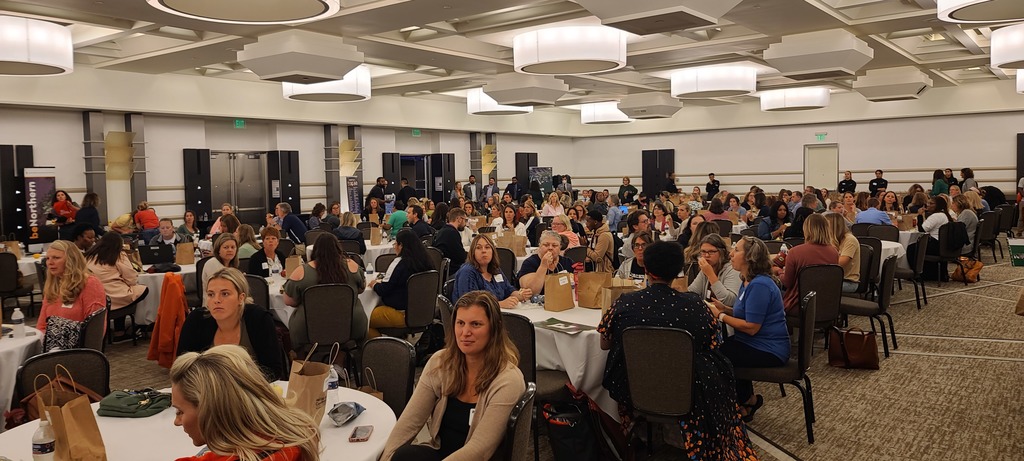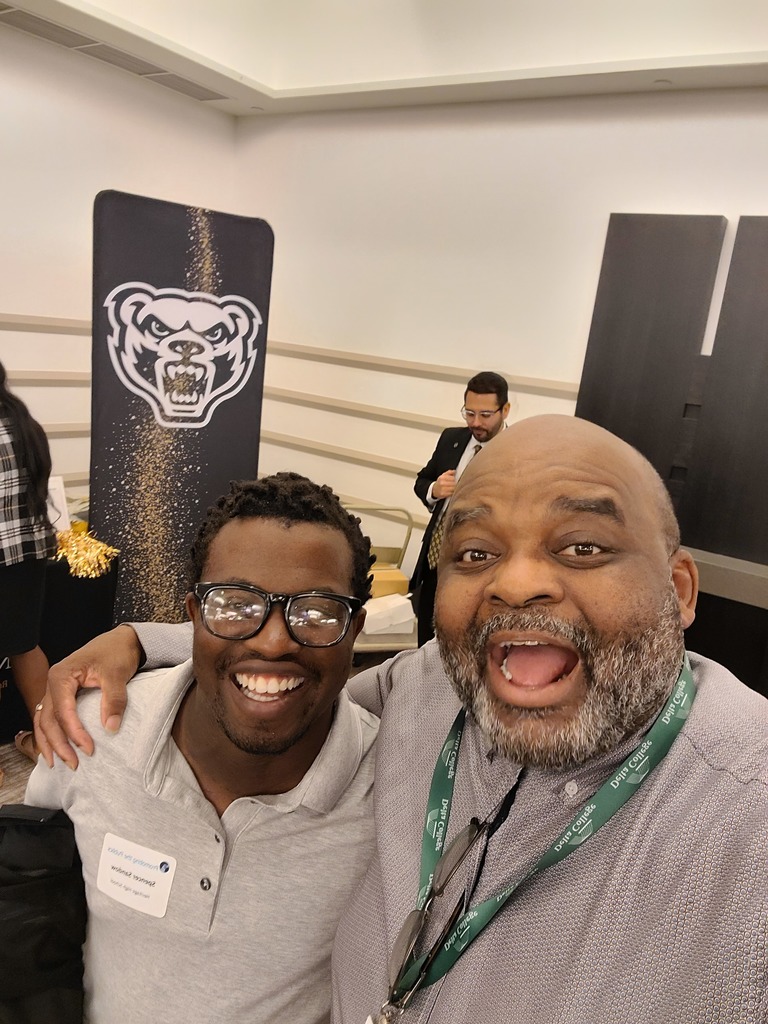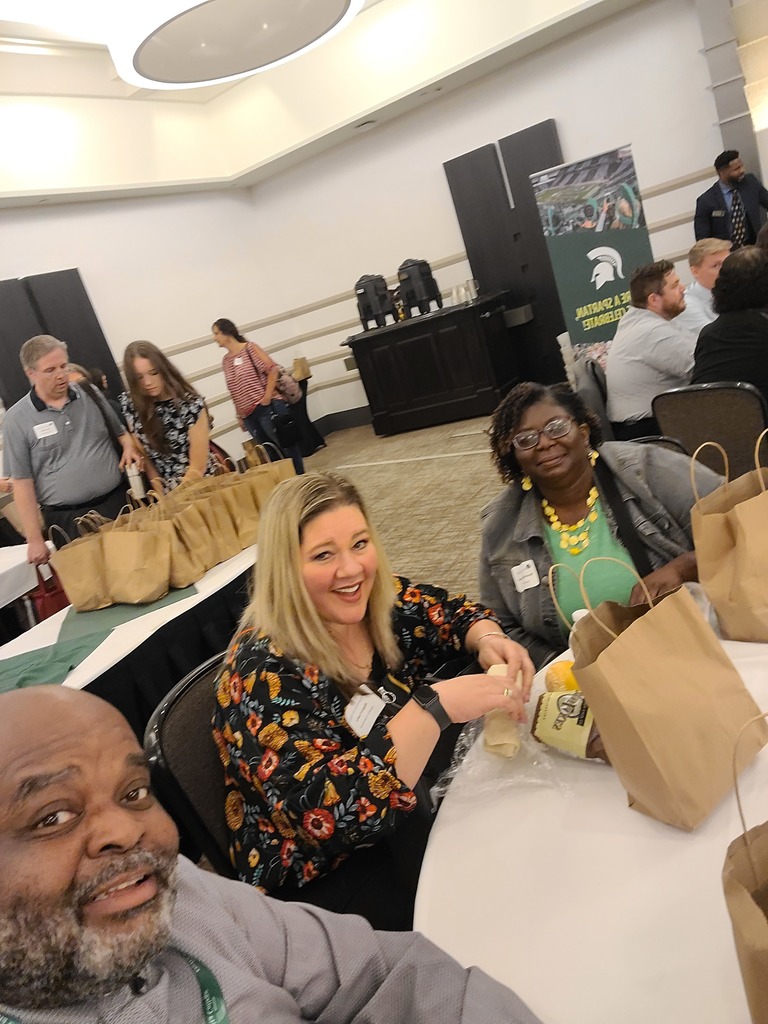 What a terrific week forging fantastic partnerships with the Saginaw Career Complex! When the community works together toward a common goal, anything can be achieved!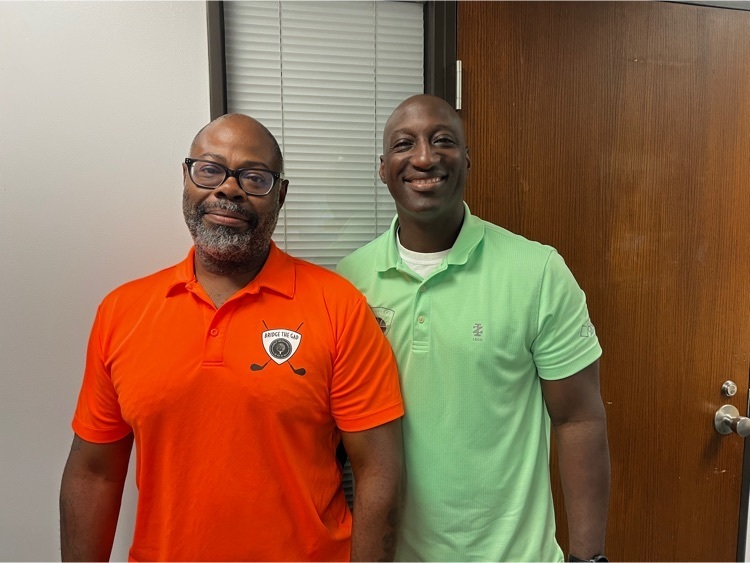 Mark Lyons had the opportunity to run a portion of the Hartley Foundation meeting at the beautiful Castle Museum. Board members participated in a Project Based activity called SCRUM.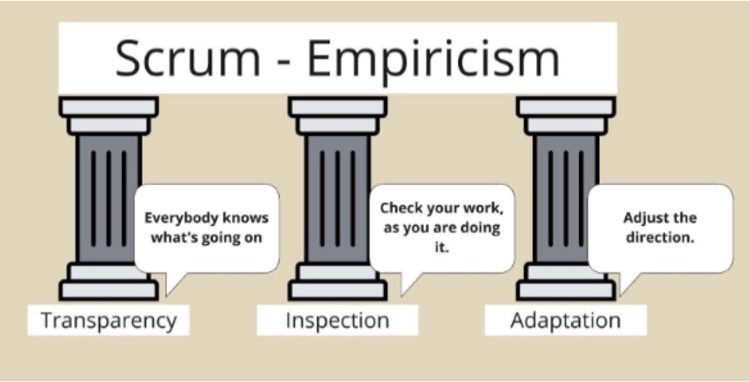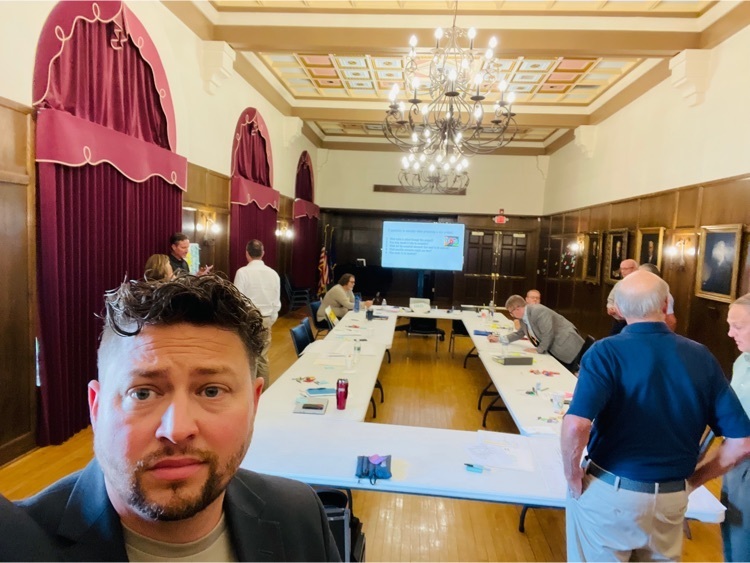 Math Peer Tutors at the Great Lakes Bay Early College. Pictured (left to right). Savannah Bellinger, Peyton Baase, Abby Walz, and Hazen Stevens. #SaginawISD #GLBEC #Early College