Dr. Taylor & Mrs. Jackson are thankful to Dr. Paula Lancaster, Dr. Holly Hoffman & Dr. JoEllen Lewsader for our Early Childhood tour of CMU College of Education and Human Services…exploring the possibilities!!! #SaginawISD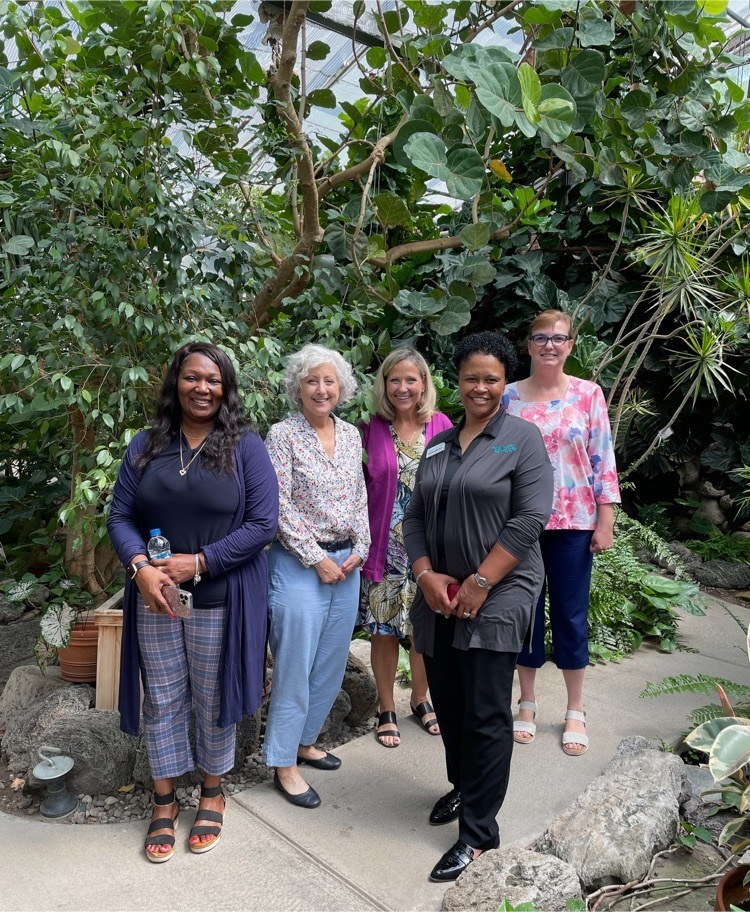 #MilletMustangs enjoyed an ice cream social to finish off their 6-week ESY program fondly referred to as "Camp Millet!!" Each student (and staff member) enjoyed an ice cream sundae and received an individualized award based on their contribution or strength during camp. Camp Millet 2022 is officially closed! #MakingMemories #SaginawISD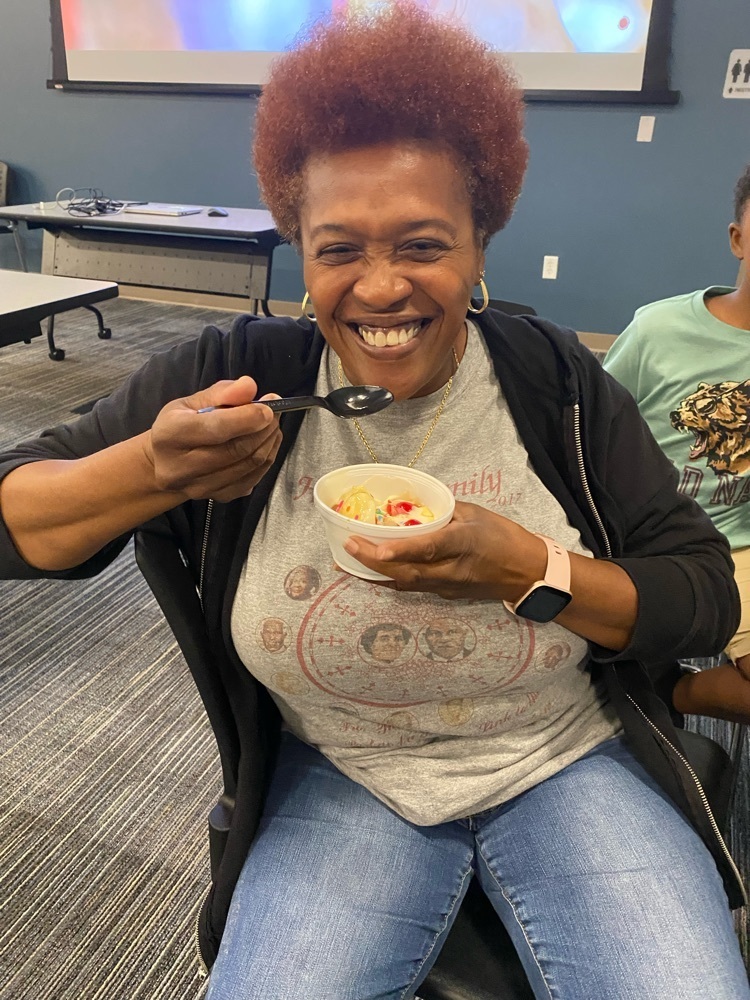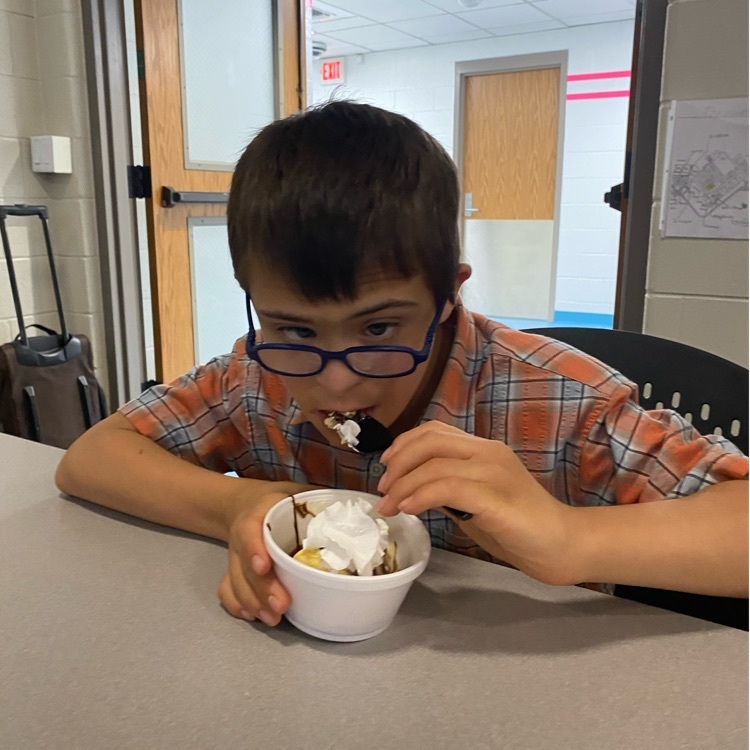 Mrs. Jackson & Dr. Taylor enjoying the community gardens complete with edible flowers, herbs, fruits, etc.! #SaginawISD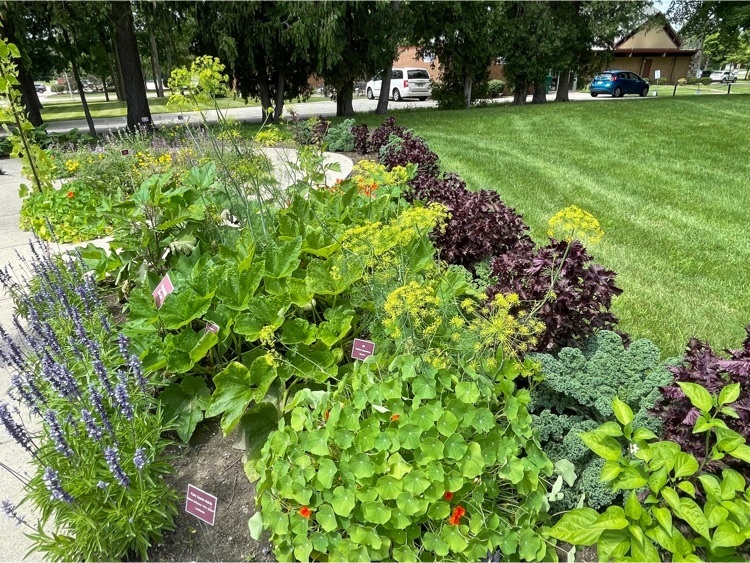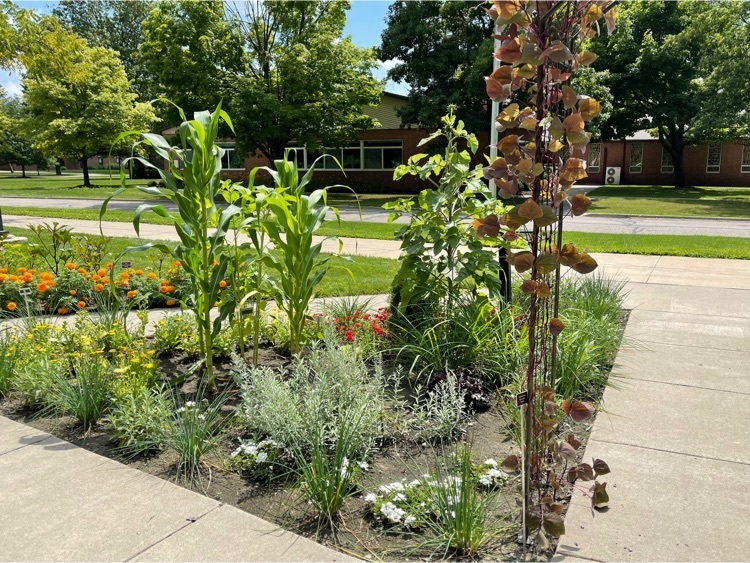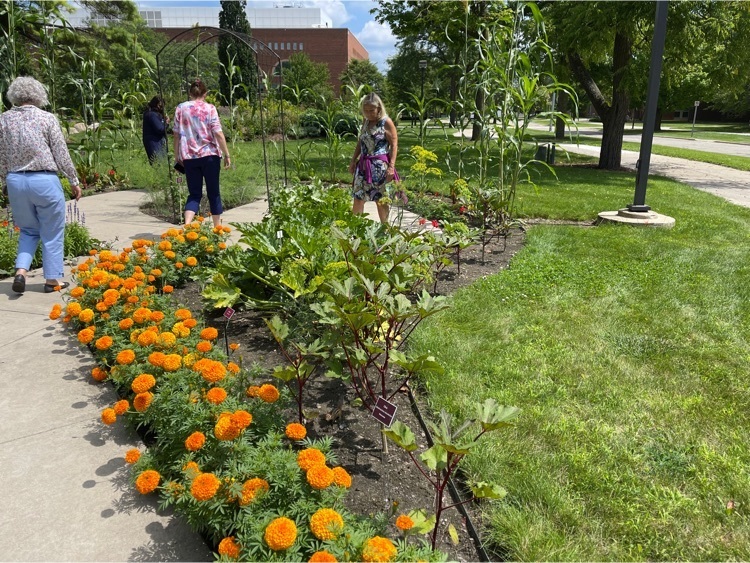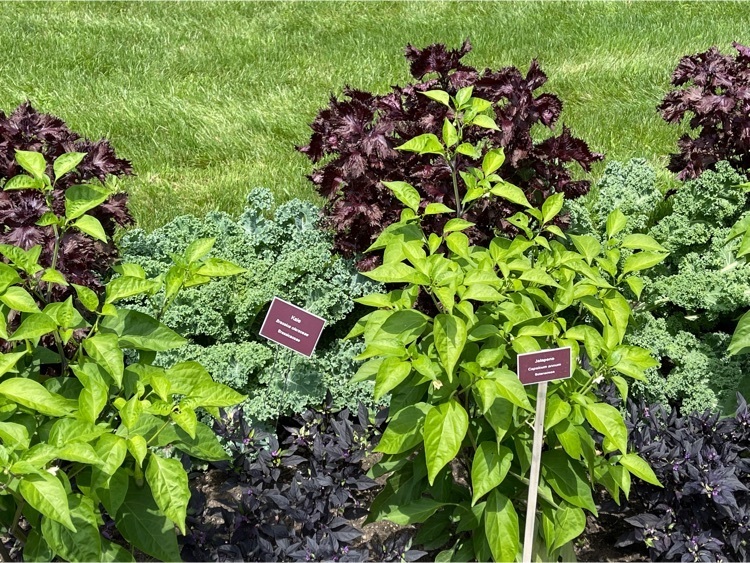 Tina Bacigalupo was invited to the summer leadership state CTE conference in Traverse City to present on how SEL and career development are tightly connected. Further, she showed how these connections directly align to employer needs. Way to lead! #SaginawISD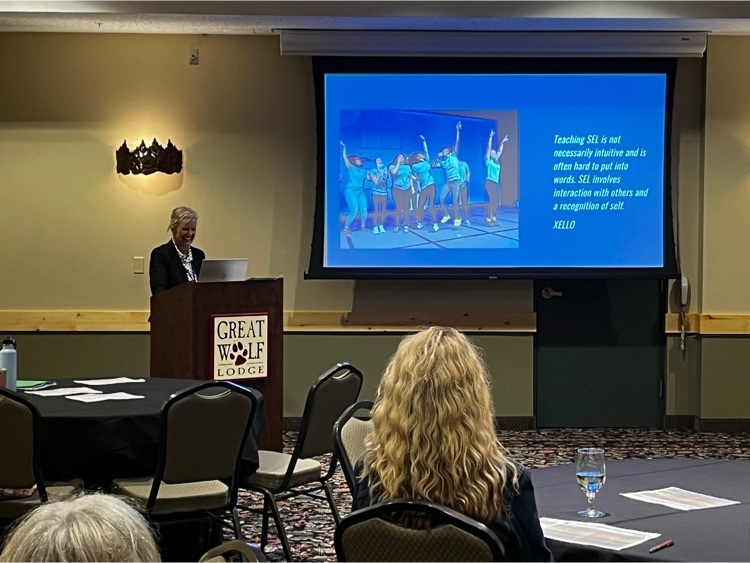 Considering an Esports program? Esports provide an additional opportunity for students to feel connected and engaged at school through digital games. REMC has resources and guides for teachers and coaches to learn more! Check it out:
https://bit.ly/3w8oMTF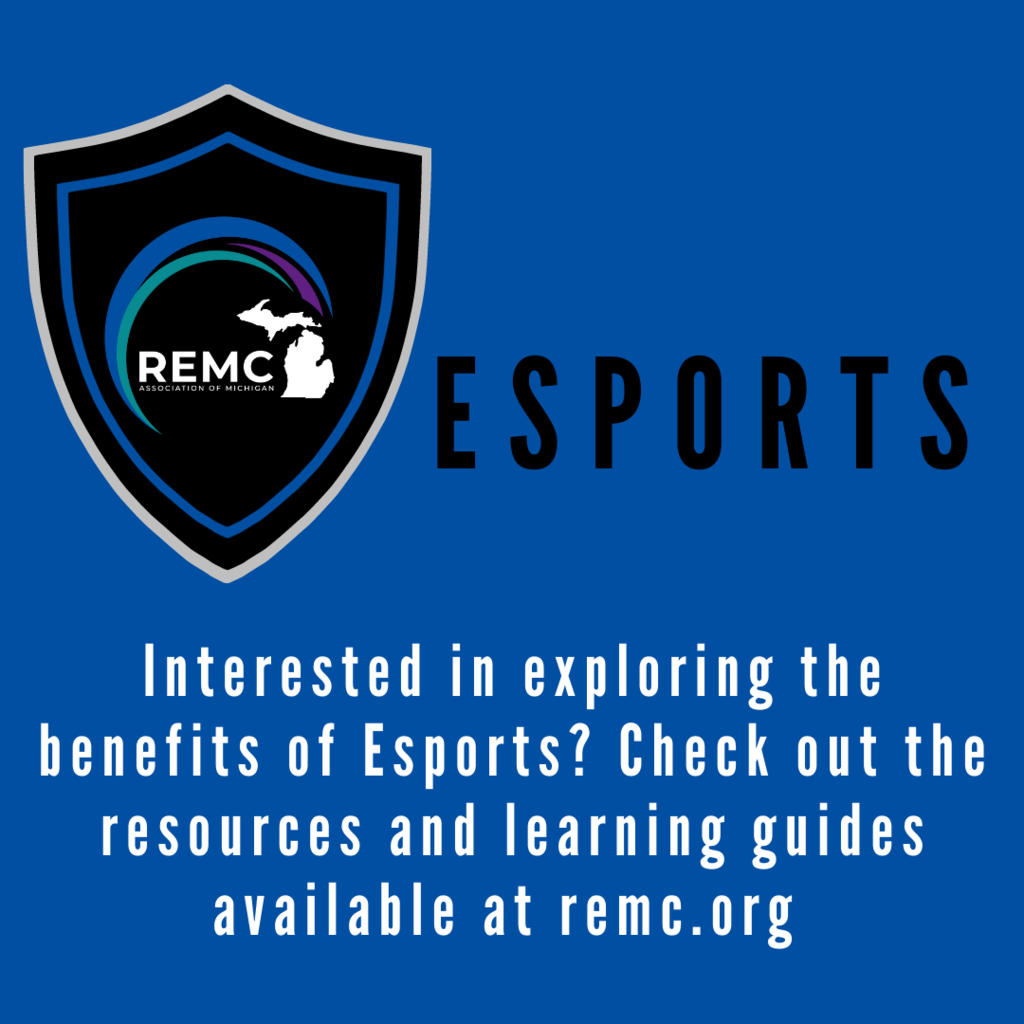 Dr. Taylor and Mrs. Jackson at the Central Michigan University Biosciences building!!! #SaginawISD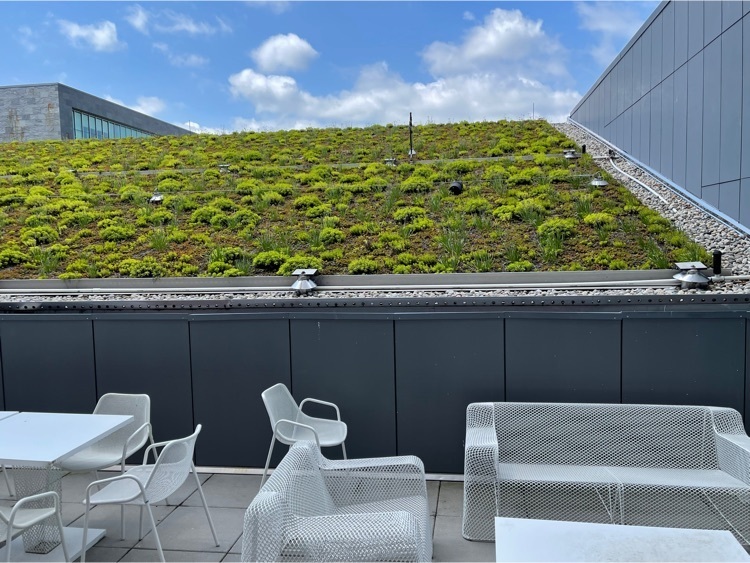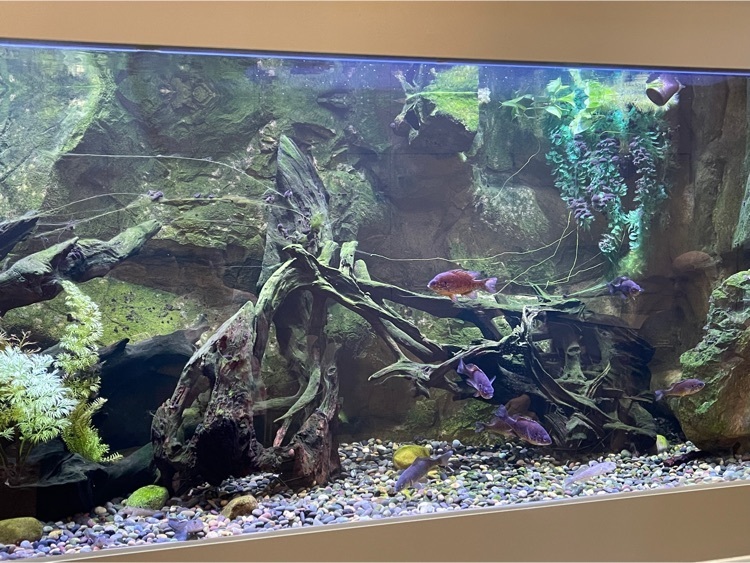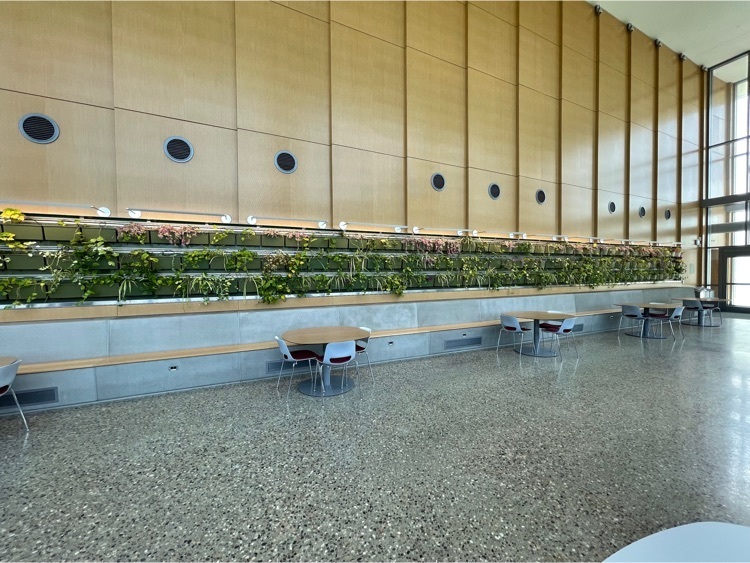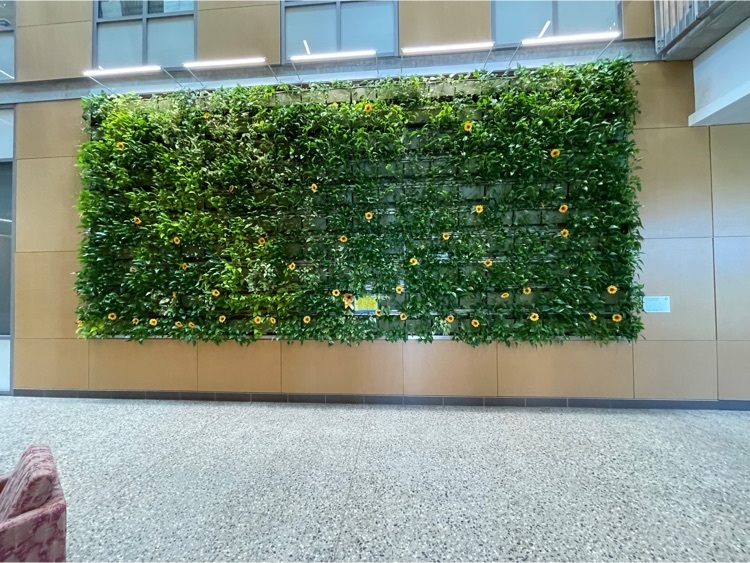 Ms. Sabrina Jackson and Dr. Ericka Taylor at Central Michigan University greenhouse on an Early Childhood visit!!!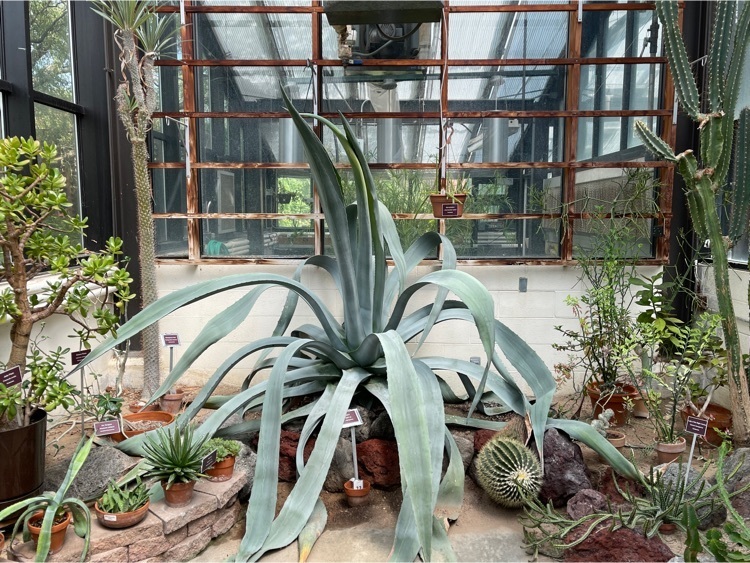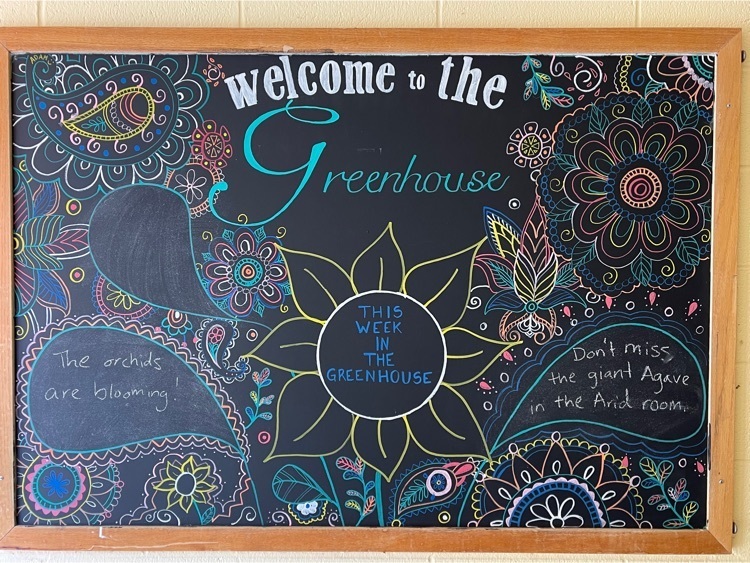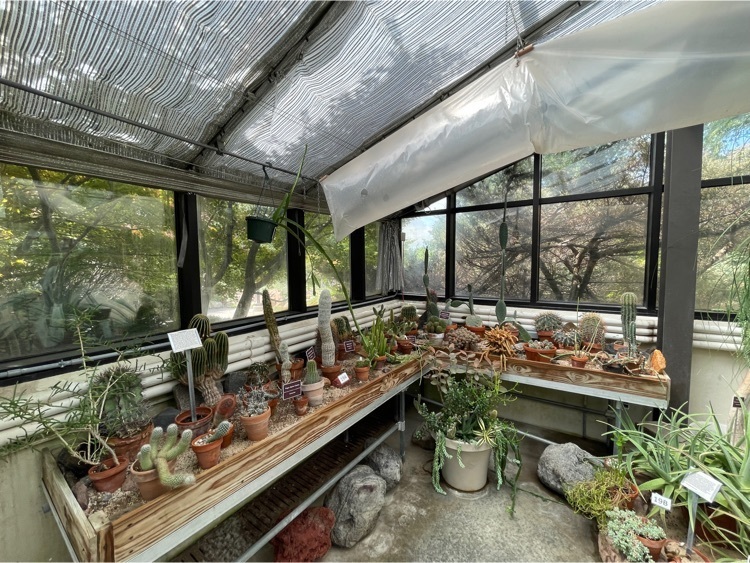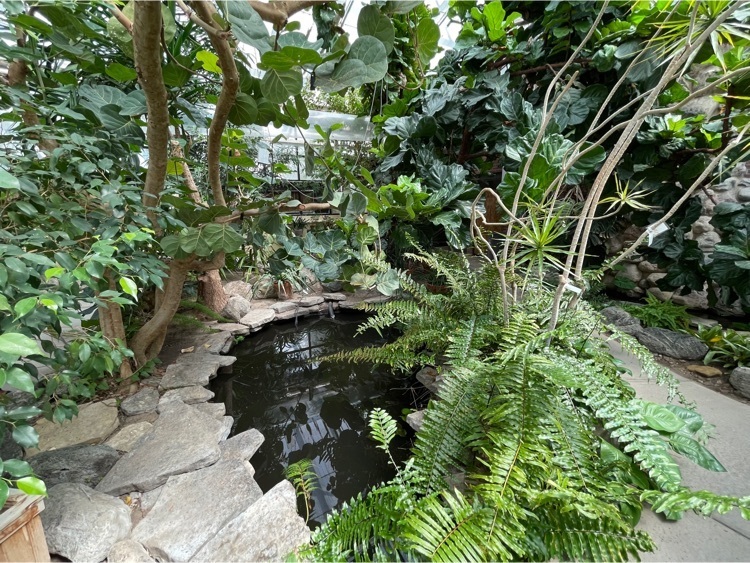 Thank you #EmagineBirchRun for showing a "sensory friendly" movie for our #MilletMustangs today! This was the 4th and final CBI (Community Based Instruction) trip for our ESY (Extended School Year) students! #SaginawISD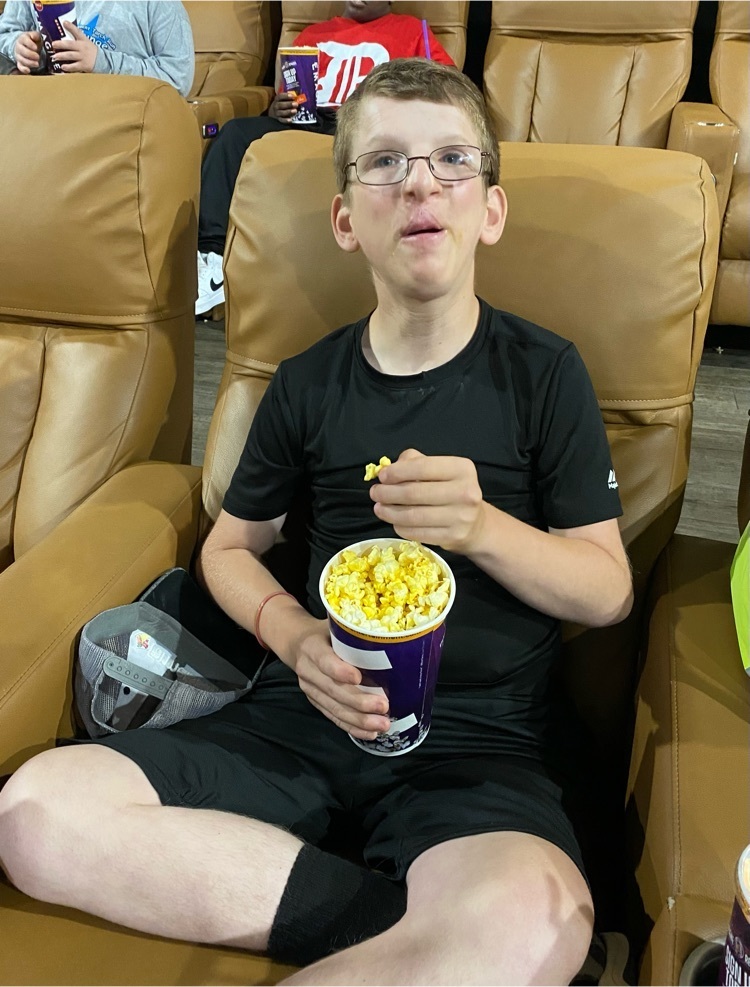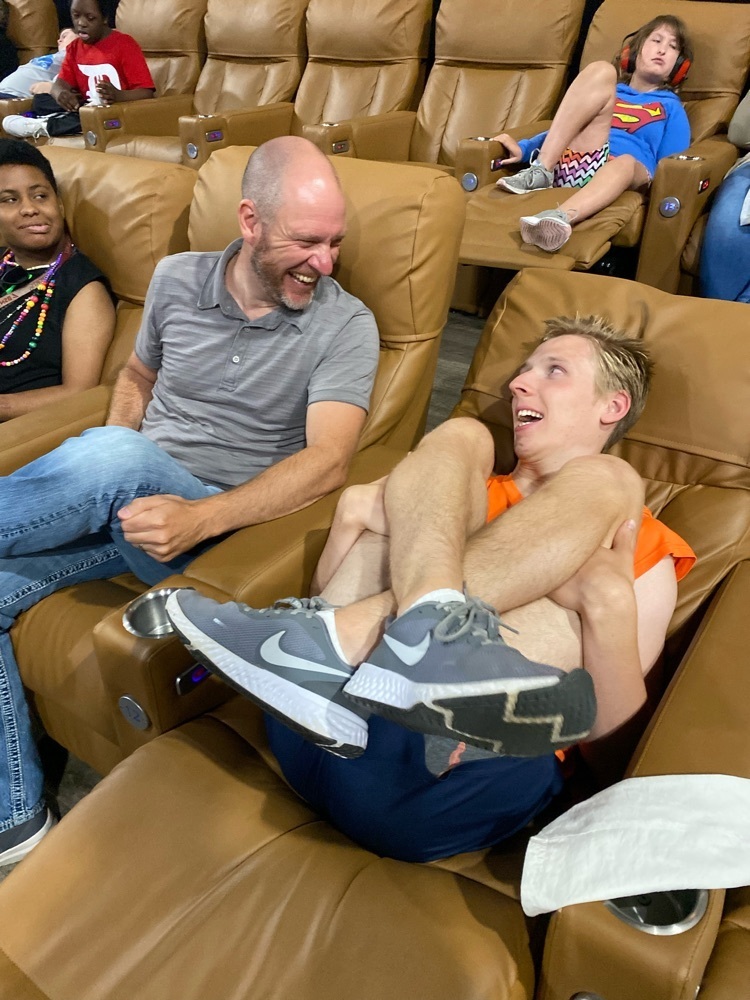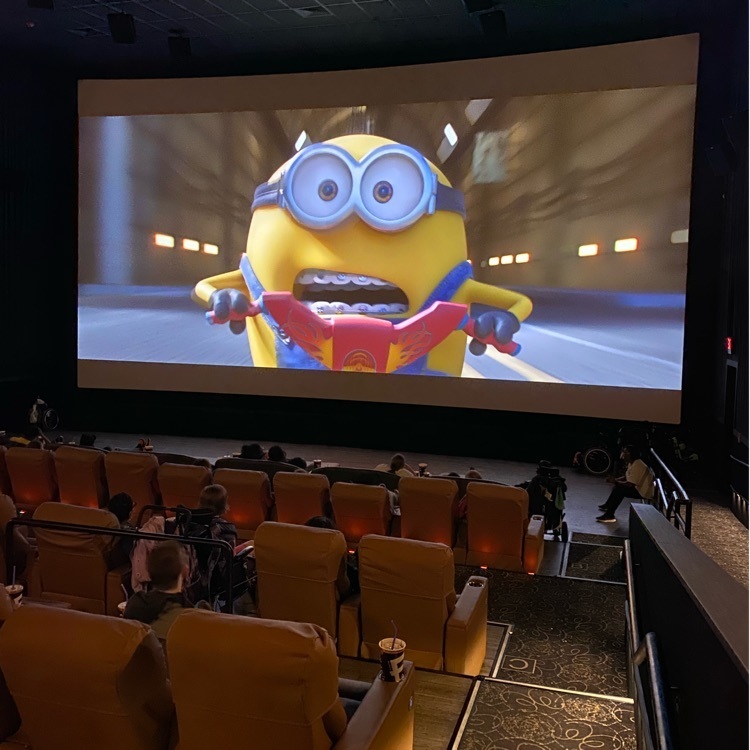 Josh Miller and Healthy Bodies, Healthy Minds had a wonderful opportunity to speak with the Saginaw Northeast Kiwanis club about Storywalk program located on center courts walking trail. #SaginawISD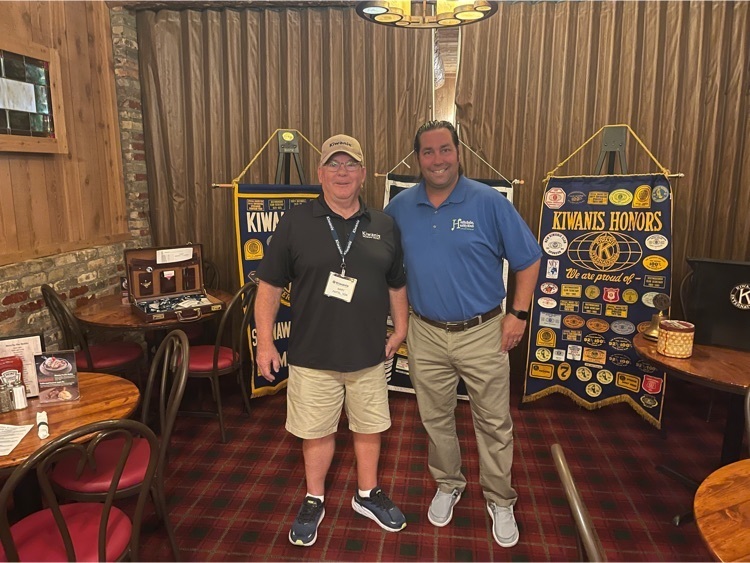 Visit
www.remcsave.org
to find catalog discounts and competitively bid school supplies, paper, PPE, software, furniture and MORE! Check out REMC SAVE before you buy and save time and money!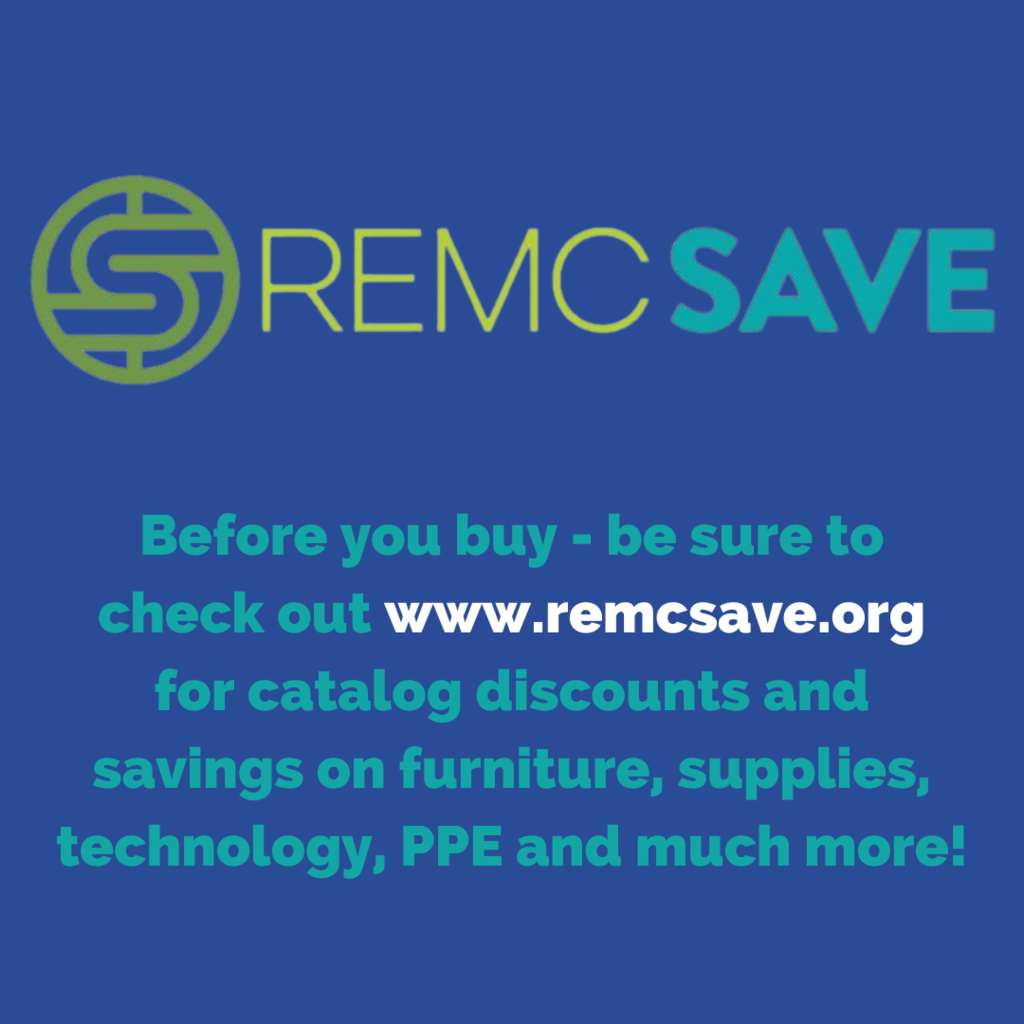 A message from #SaginawISD Superintendent, Dr. Jeffrey Collier, regarding yesterday's August primary election results: @JeffreyJCollier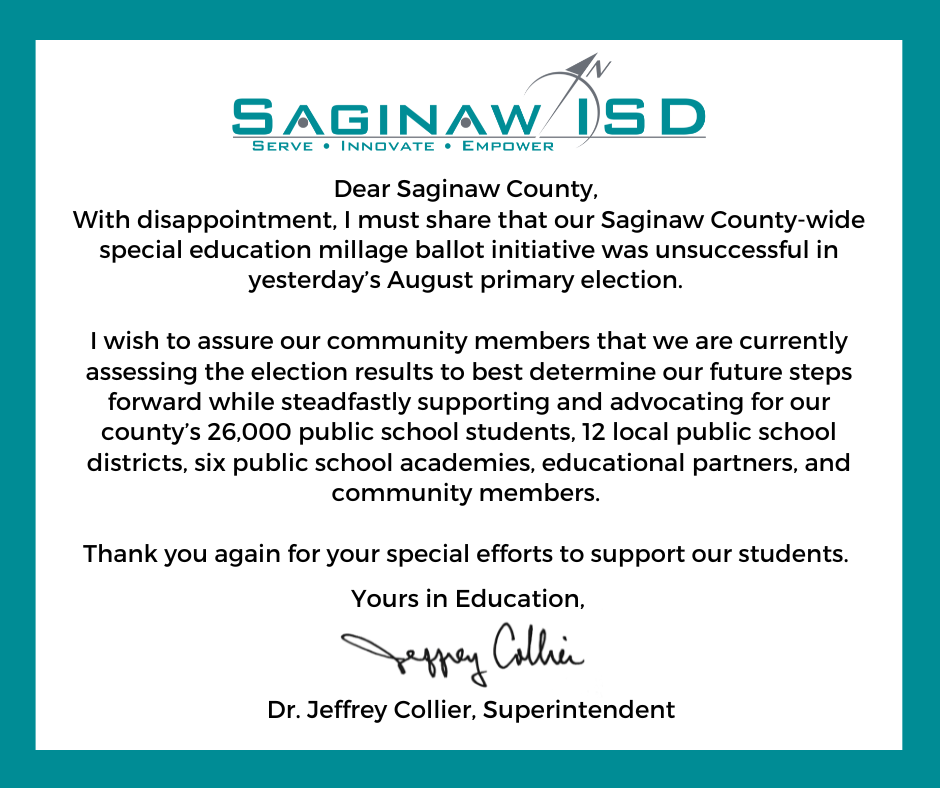 An excellent reminder from George Couros. #SaginawISD @gcouros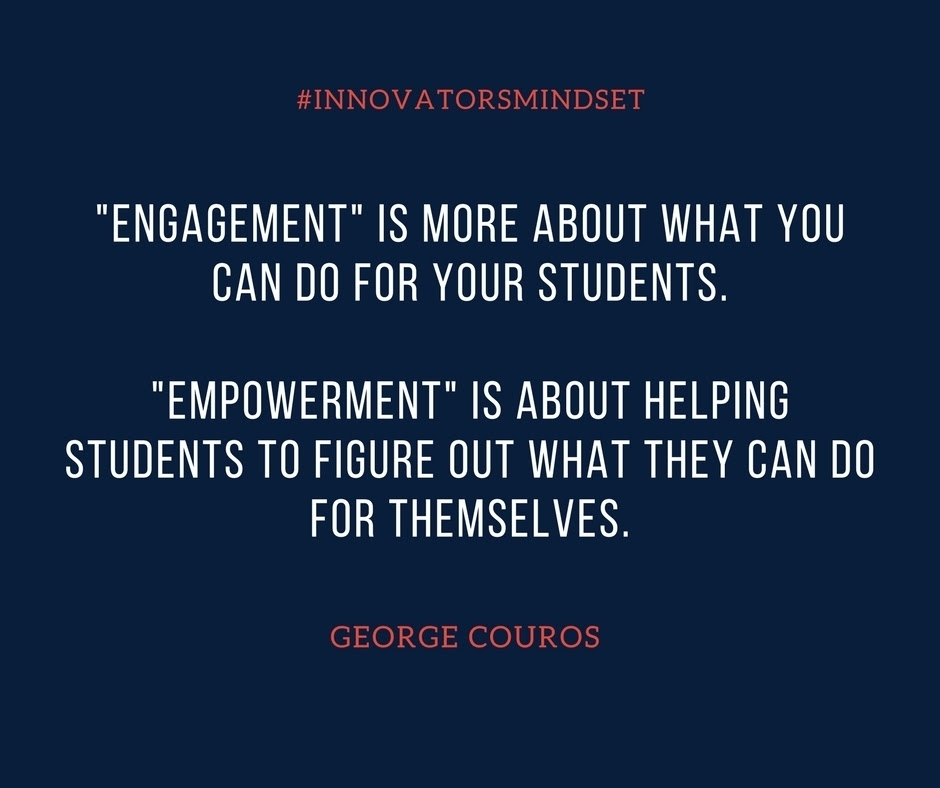 #SaginawISD is with the Michigan Assessment Consortium and Margaret Heritage talking and learning about building better assessments. #BBAF2022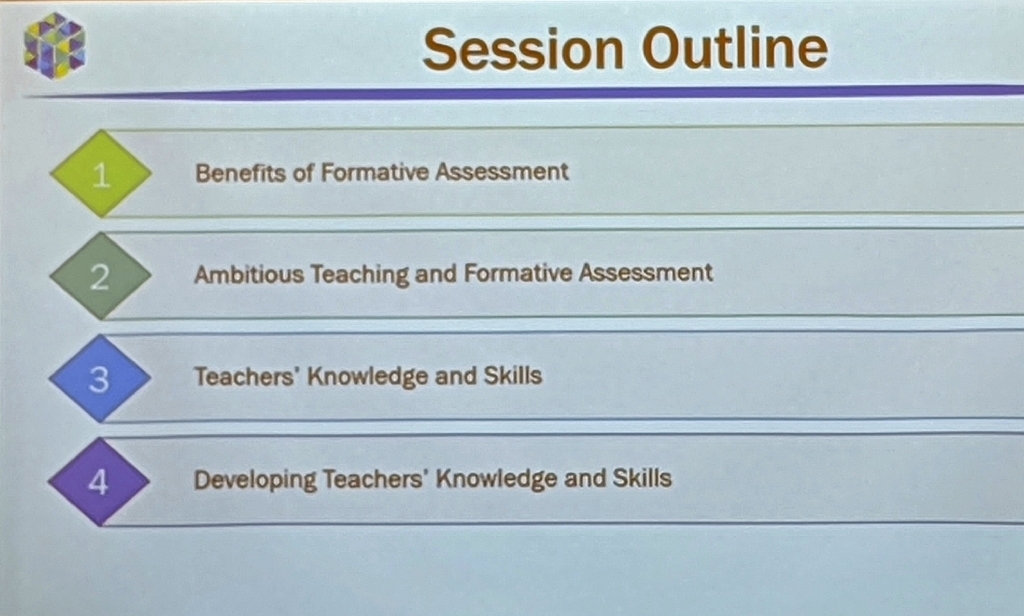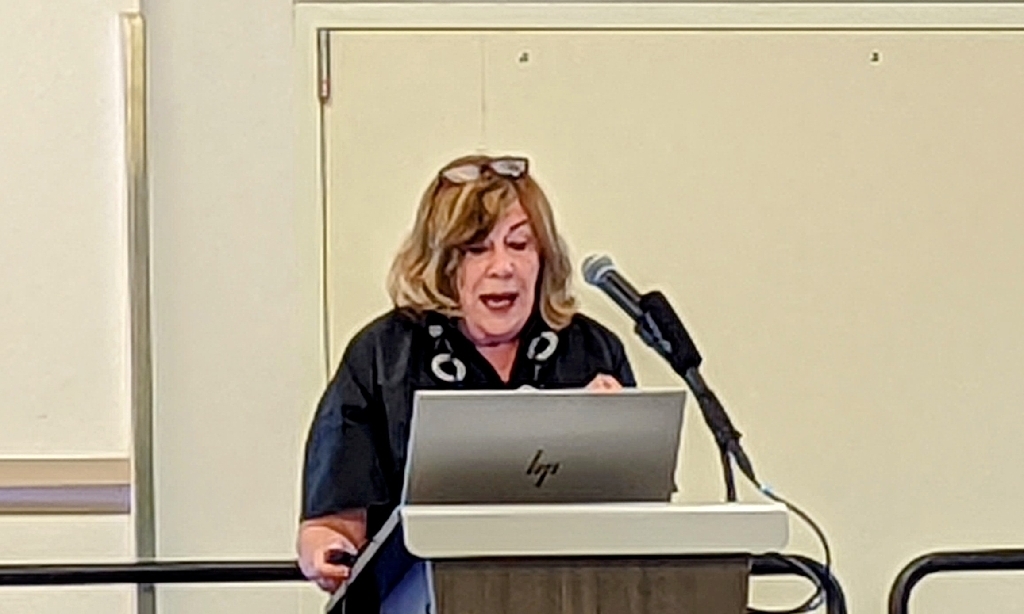 The Great Lakes Bay Early College is enrolling for the 22-23 school year. Call (989) 686-9146 or email at
glbec@sisd.cc
for more information. #SaginawISD #GLBEC #Early College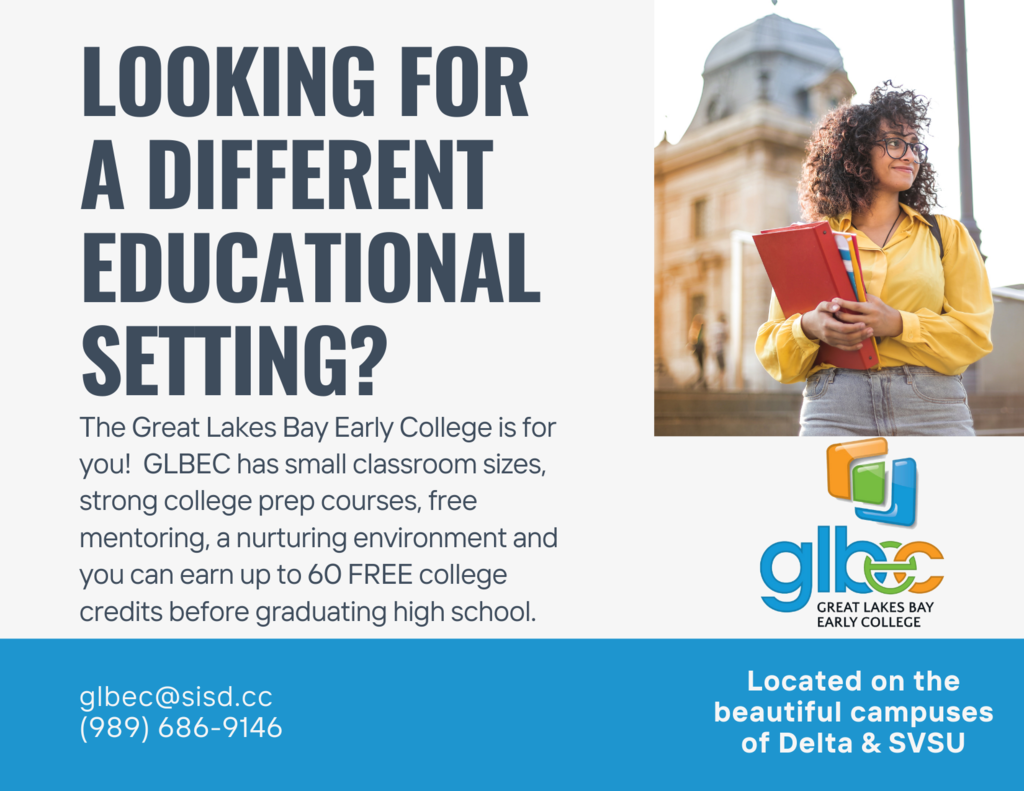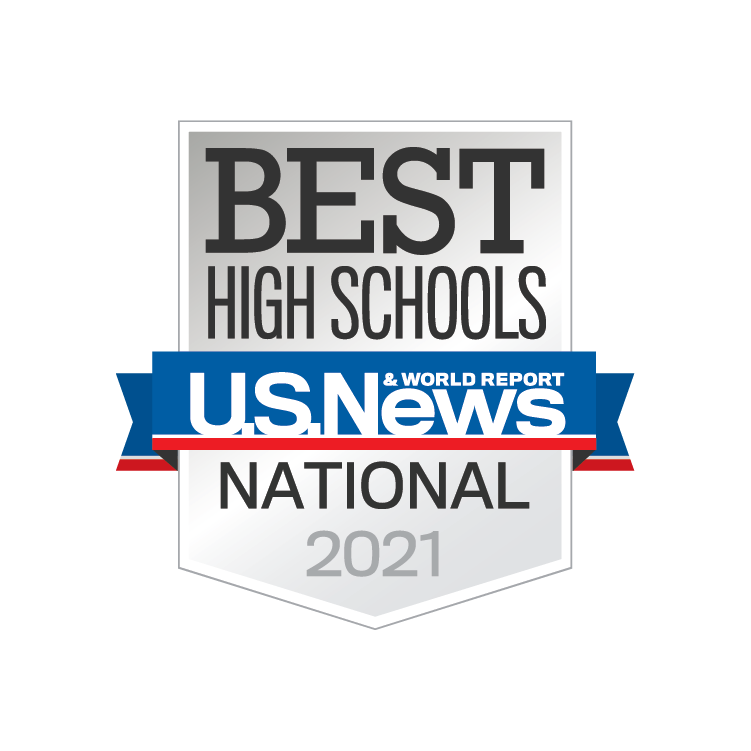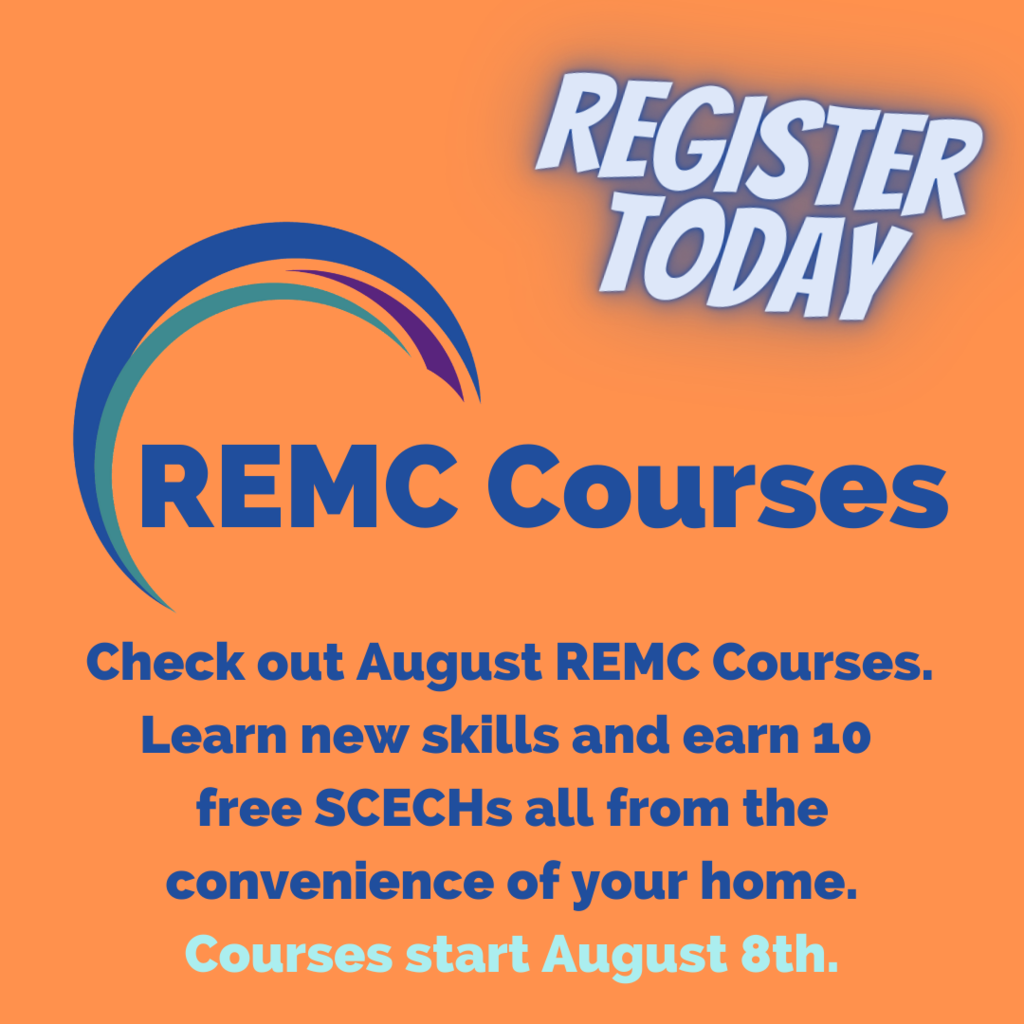 Our own Julie Kozan will be presenting today at the Great Start Network Annual Convening on Coordinated Eligibility: Building Systems that provide more aligned, coordinated, equitable, & family-centered opportunities for young children and their families. #SaginawISD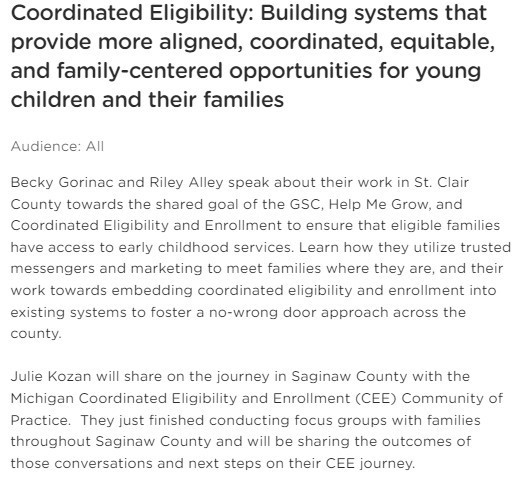 As part of Project YEA (Youth Entrepreneur Academy) at the Saginaw County Juvenile Detention Center School, students met young entrepreneur and saxophonist, Lionel Baldwin.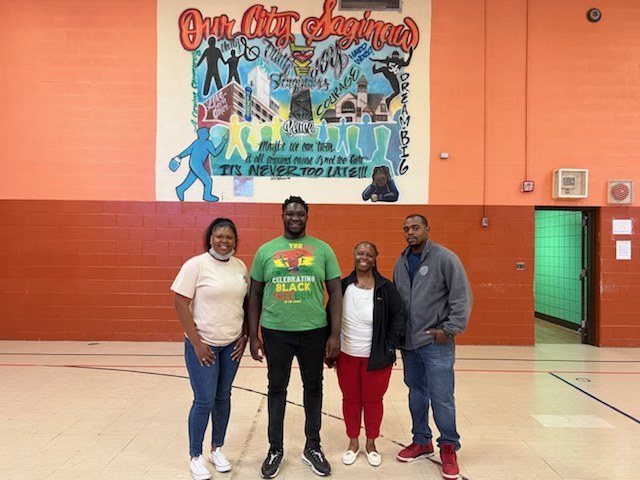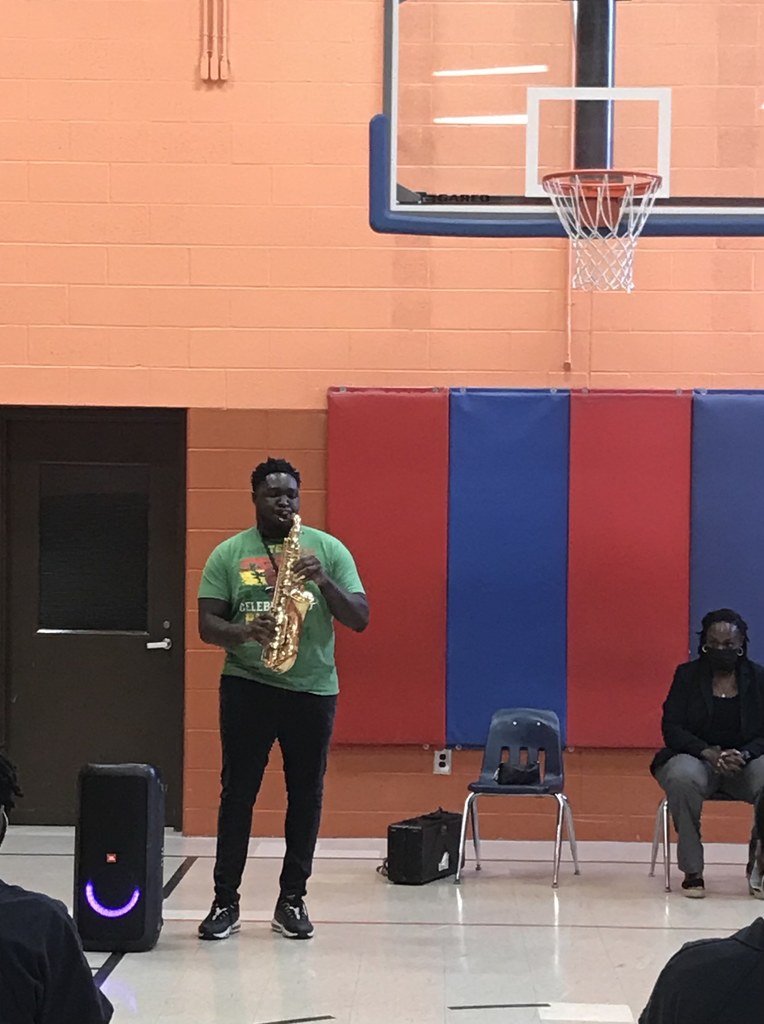 Voting polls are open until 8:00 p.m. tonight, August 2. #SaginawISD has a special education millage proposal on the ballot. This election is special because, if approved by voters, it will positively impact every public education student in Saginaw County! #GoVote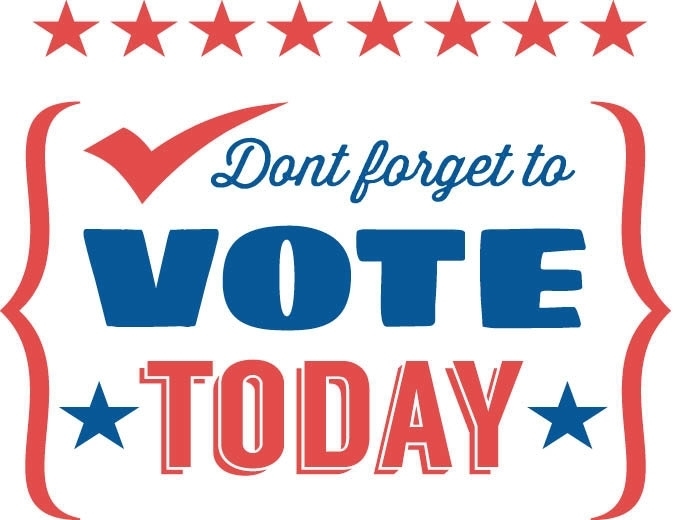 Our STEM Director Mark Lyons also serves on the REMC Executive Board who spent time last week working to refine the action steps created during the summer inservice.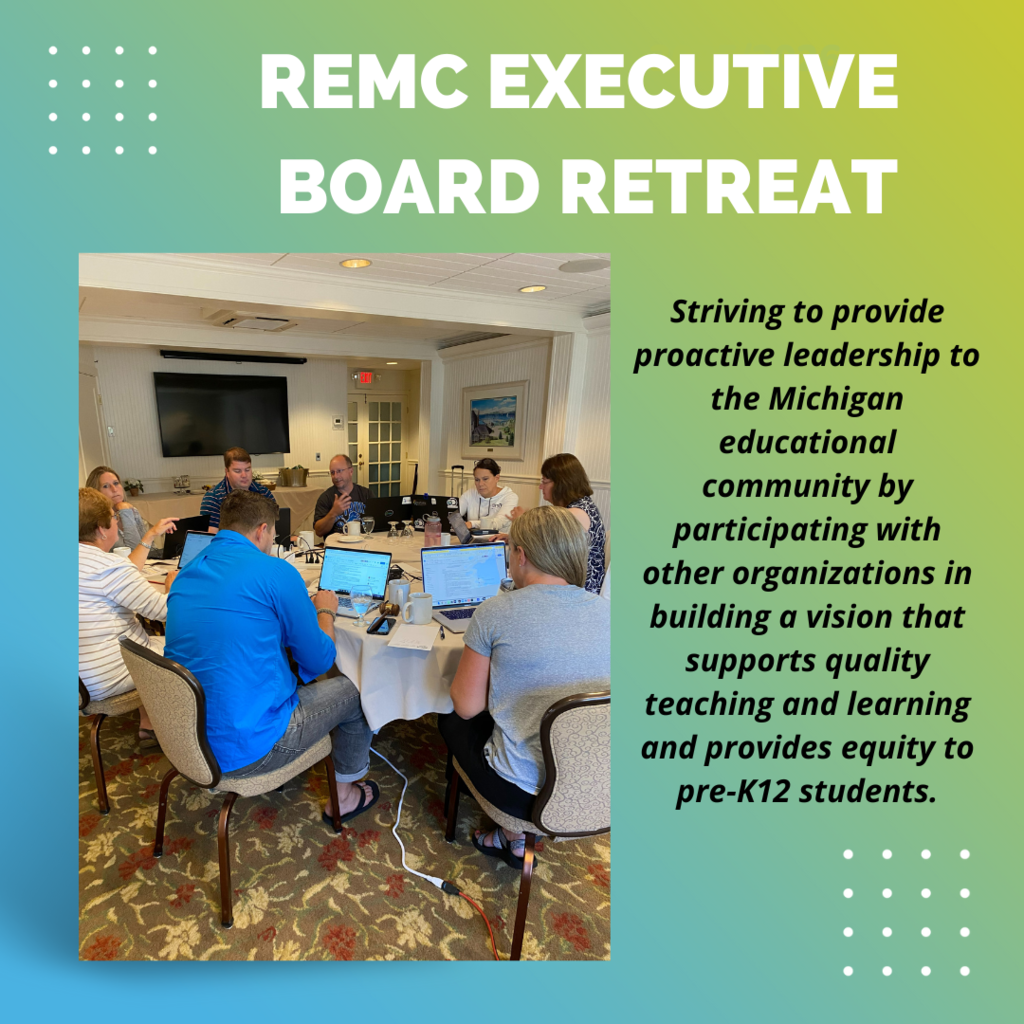 Remember to vote!